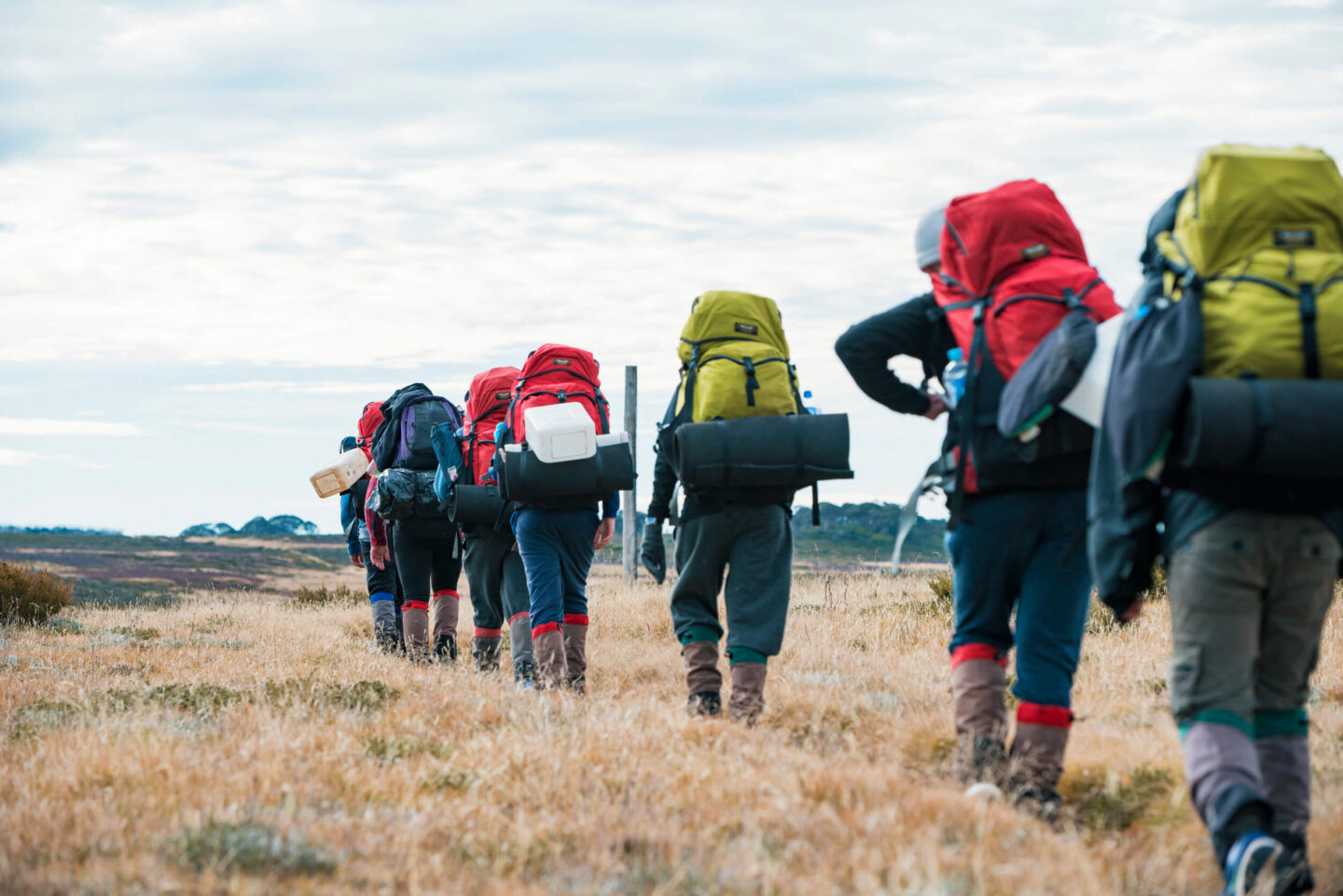 THE OUTDOOR EDUCATION GROUP
CREATING POSITIVE CHANGE IN THE LIVES OF YOUNG PEOPLE THROUGH OUTDOOR EDUCATION
As Australia's largest outdoor education provider, we guide students through dynamic learning environments while developing their social, emotional and physical wellbeing.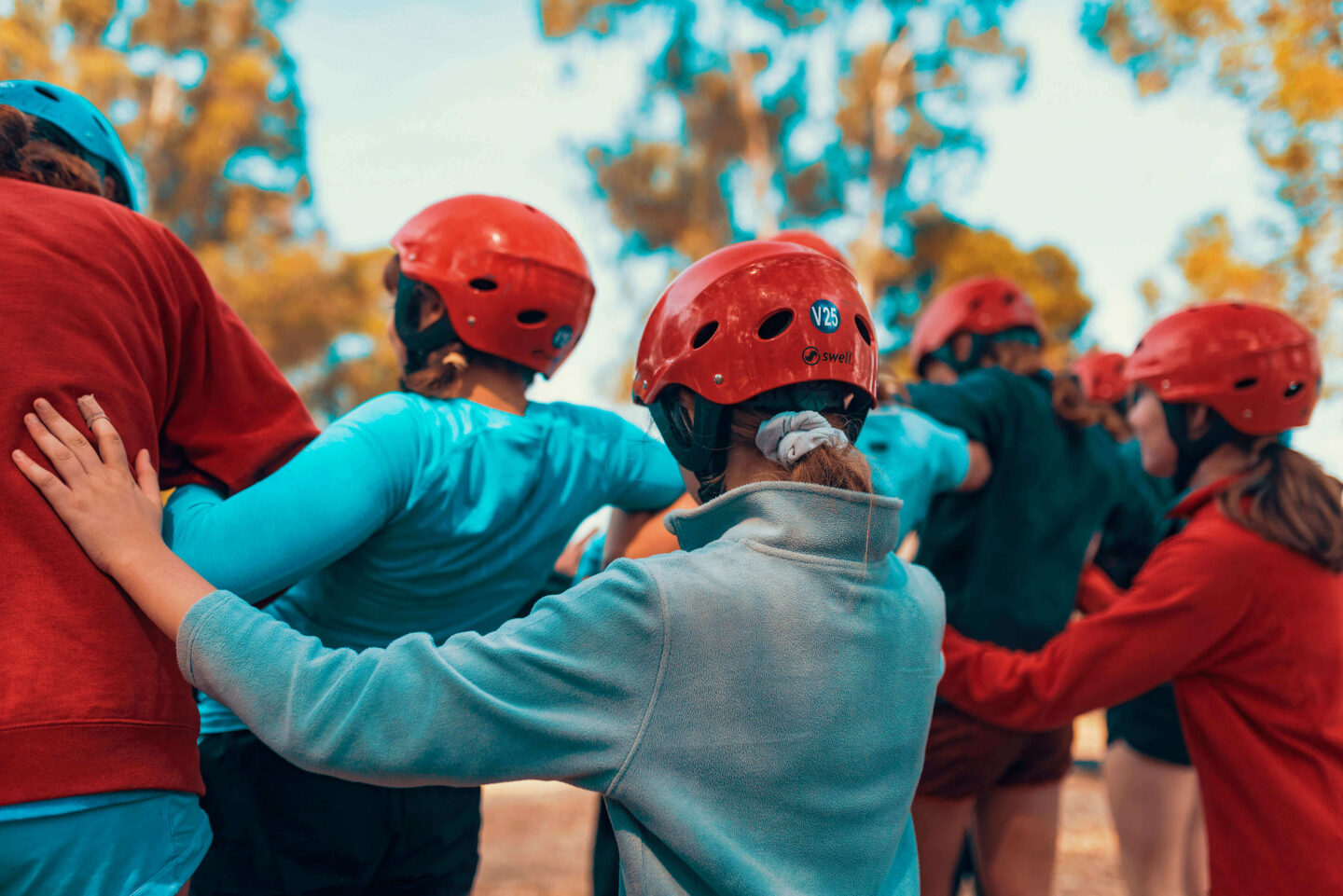 TRANSFORM A LIFE
By making a donation to The Outdoor Education Foundation, you can help more young people access powerful programs to build the skills needed to tackle life's ordinary and extraordinary challenges.
DONATE NOW
WITH THE OUTDOOR EDUCATION GROUP, YOU CAN:
EMPOWER YOUNG PEOPLE TO THRIVE
Immersion in the outdoors builds core skills for their future.
STRENGTHEN CURRICULUM IMPACT
Our commitment to outcomes enhances your curriculum.
REDUCE RISK
Your students are in experienced hands with our extensive risk management.
SCALE YOUR EXPERIENCE
Our national footprint and scale support 48,000+ students each year.
DELIVER OUTCOMES WITH EASE
Our trusted systems and end-to-end processes allow for a superior student experience.
EMPOWER YOUR STUDENTS ON THEIR JOURNEY TO SELF-DISCOVERY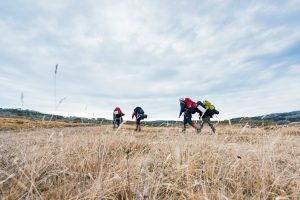 JOURNEYS
Multi-day journeys in unforgettable environments across Australia are crafted to suit age, ability and the learning outcomes required by your school.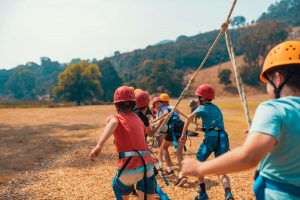 CENTRE-BASED CAMPS
We guide students through immersive adventure activities, challenges and exploration at our residential camp venues.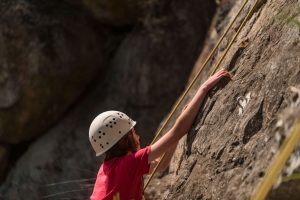 SEQUENCES
Sequential experiences introduce your students to varying and age-appropriate adventures, enabling growth and development from one year to the next.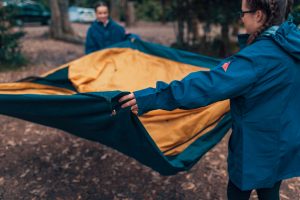 METRO JOURNEYS
Multi-day journeys created for metro areas build and harness vital skills while discovering natural environments close to home.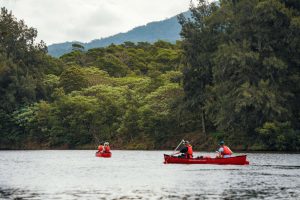 DUKE OF EDINBURGH
We create challenging courses encouraging students to put themselves to the test through a variety of hands-on activities.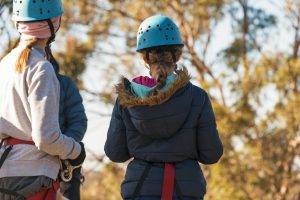 DAY CAMPS
Camp Wombaroo, NSW, provides a carefree and convenient alternative to traditional holiday care with fun and stimulating outdoor activities.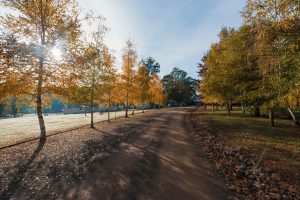 VENUE HIRE
For your next meeting, event or wedding, our camp venues offer a unique experience set to the backdrop of the Australian bush.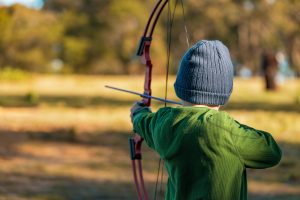 FAMILY RECREATION EXPERIENCES
Create a new family tradition, learn new skills and rediscover the natural world at one of our picturesque camps.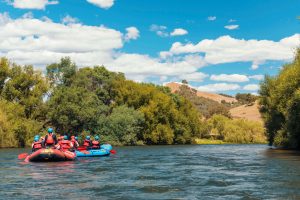 VICTORIA AND TASMANIA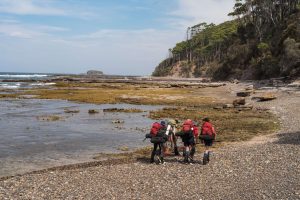 NEW SOUTH WALES AND AUSTRALIAN CAPITAL TERRITORY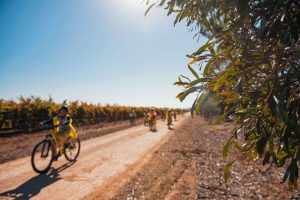 SOUTH AUSTRALIA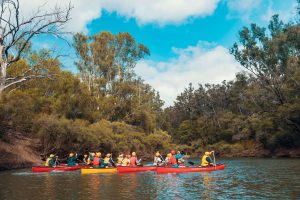 WESTERN AUSTRALIA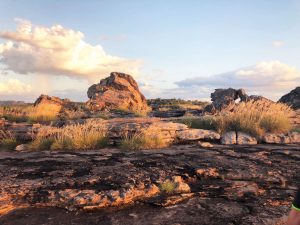 THE NORTHERN TERRITORY
MEANINGFUL EXPERIENCE DELIVERED WITH GREAT CARE
"During programs, OEG have a high quality of care for students and school staff. OEG staff are aware of the needs of students, well informed about the program details, and take students and school staff through the process with clear communication to ensure all participants are adequately prepared for each activity and stage of a trip.
I particularly love the creative reflection activities that OEG staff run at the end of activities, days, or journey programs, that cleverly encourage students to share their experiences and extract meaning to take onward with them through their lives."             
Liesl Woods, Year 7 Coordinator, Strathcona Girls Grammar         
37,031
# OF PARTICIPANTS IN 2022
1,076
# OF PROGRAMS IN 2022
50,435
# of fruit eaten in 2022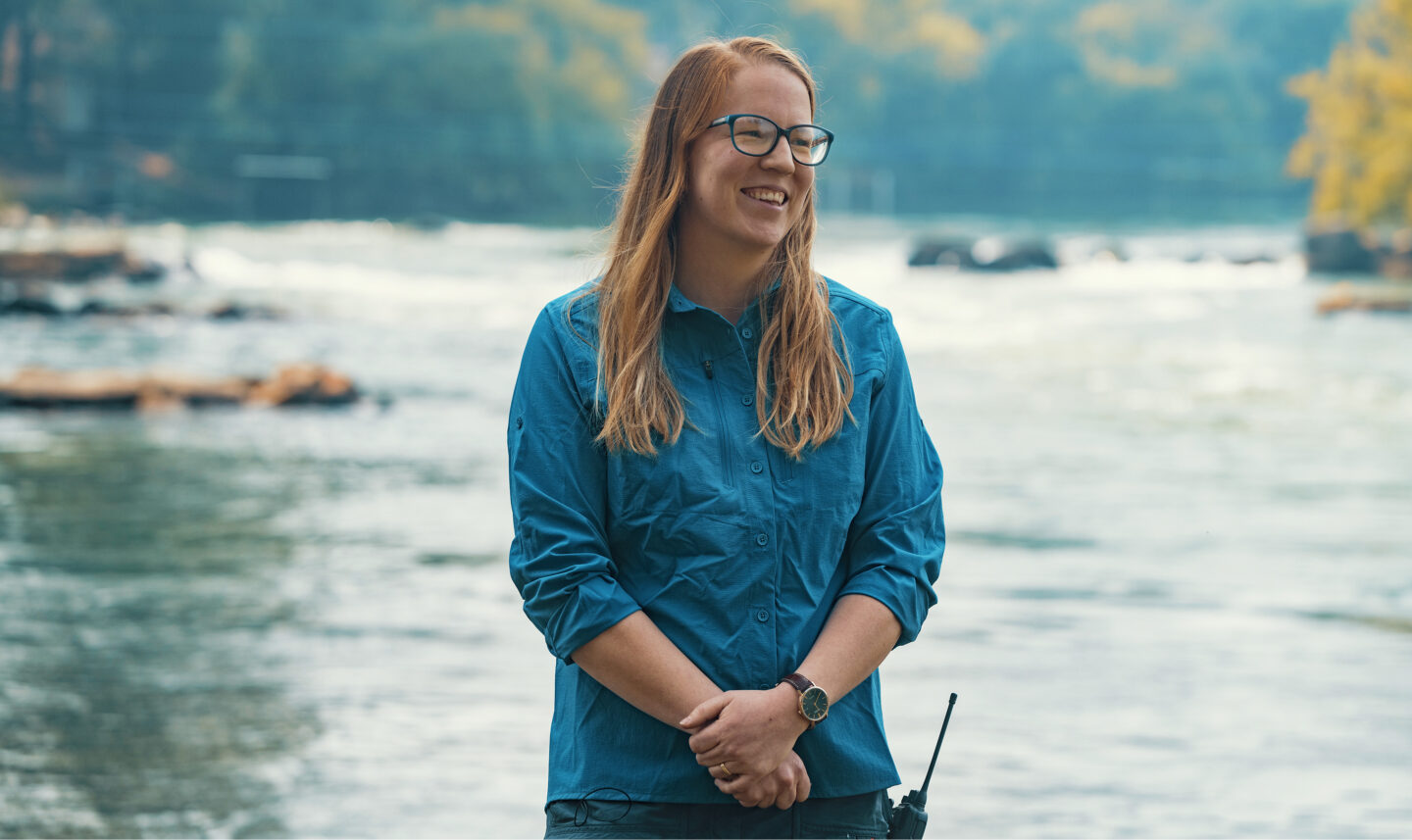 HOW WE WORK
Our vision and facilitation reflect the principles The Outdoor Education Group was built on more than 36 years ago.
Find out more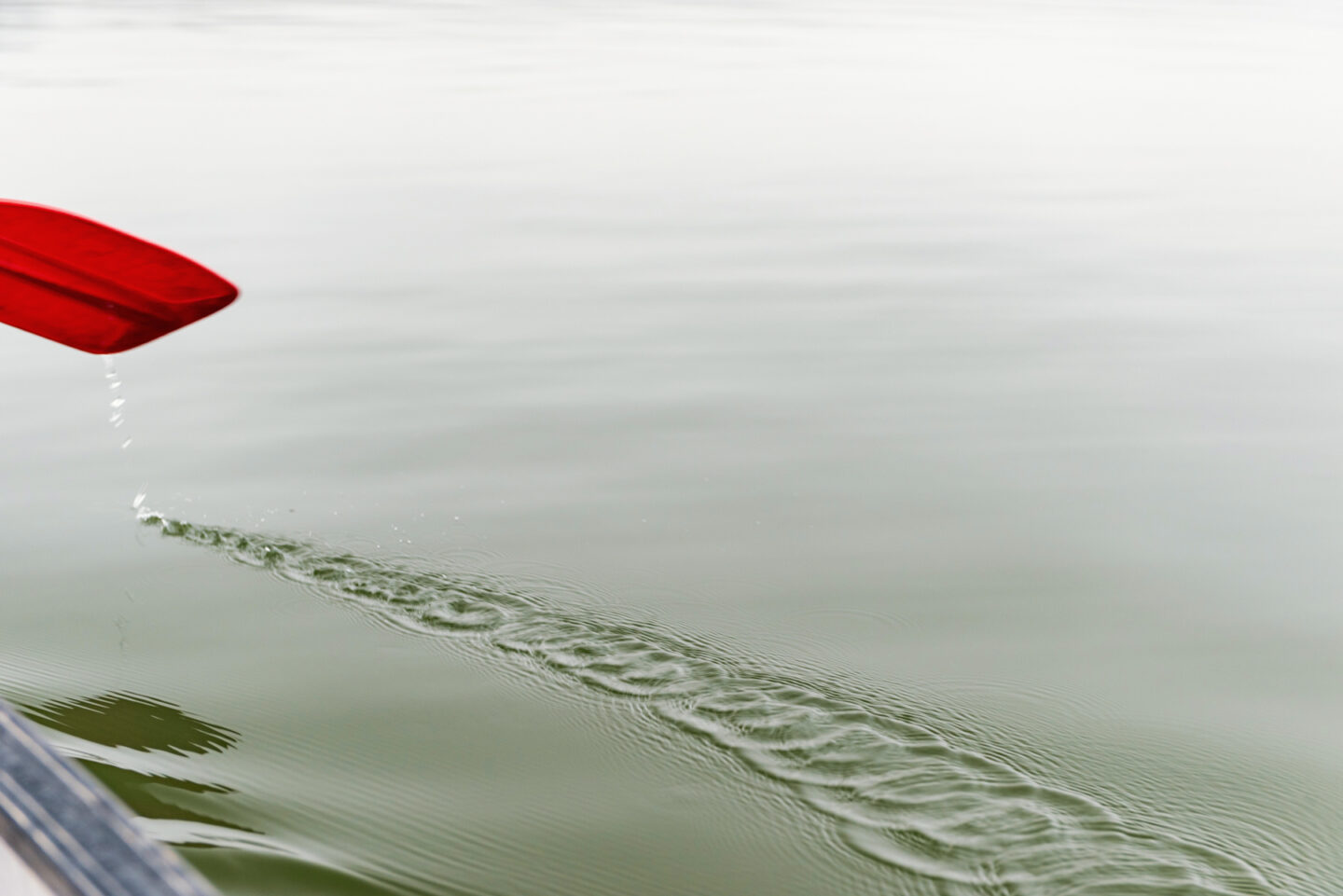 STRENGTHEN STUDENT OUTCOMES
REQUEST A QUOTE