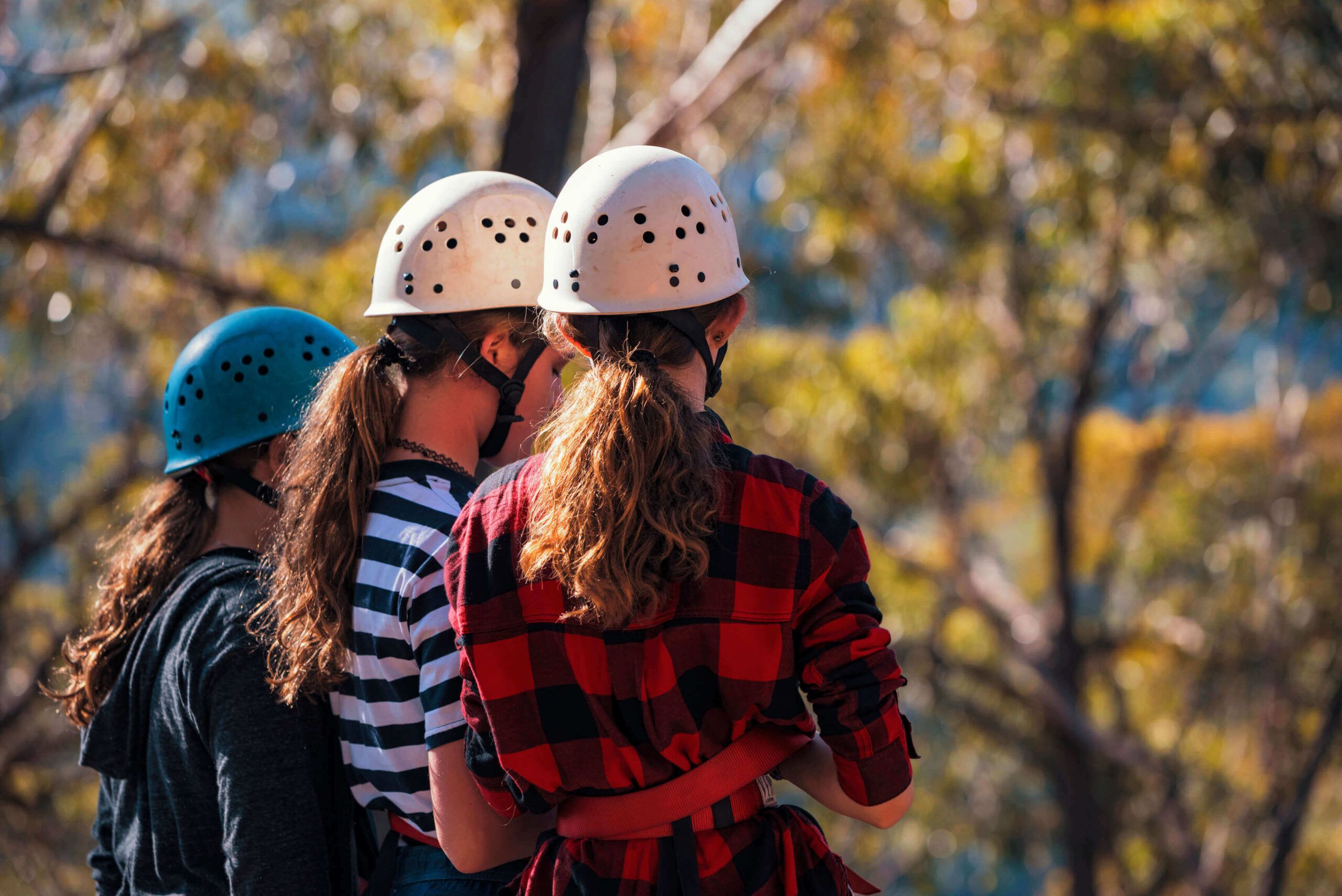 EXCURSIONS
AFFECT CHANGE IN YOUR SCHOOL COMMUNITY
Empower your students by stepping outside the classroom through our excursions.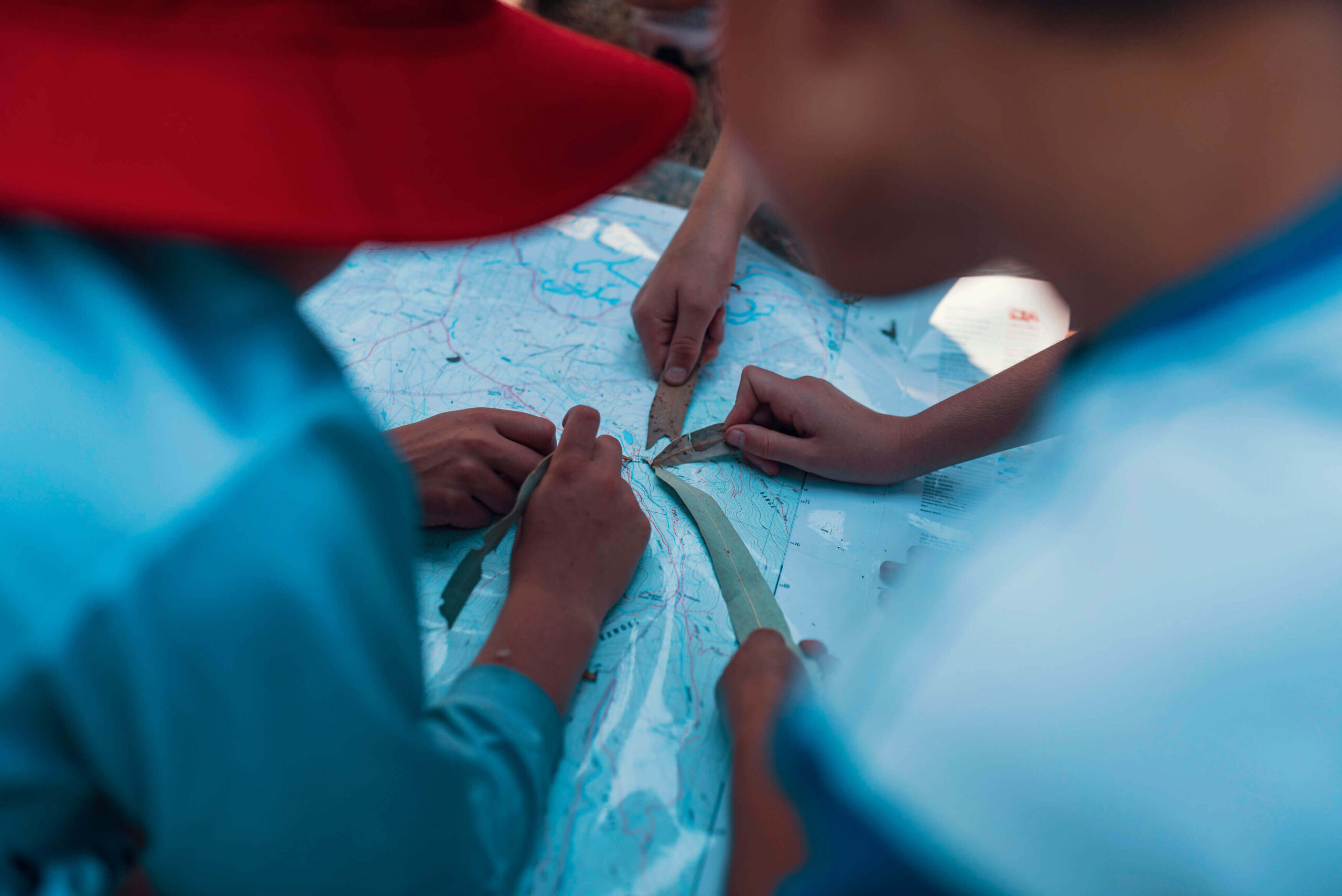 CONNECT WITH THE NATURAL WORLD RIGHT AT YOUR DOORSTEP
Our excursions engage students in practical and active experiences beyond the classroom, allowing them to hone their communication and leadership skills, build confidence and enhance their resilience.
Our excursions introduce students to their local parks and outdoor spaces while learning crucial life skills and having fun. Single-day trips are a great introduction to a variety of outdoor activities, which provide students with an opportunity for social, emotional and physical engagement with their peers.​
Our excursions are an excellent opportunity to empower your students through experiential education by delivering teachable moments that are meaningful and memorable.
Request a quote
Enquire now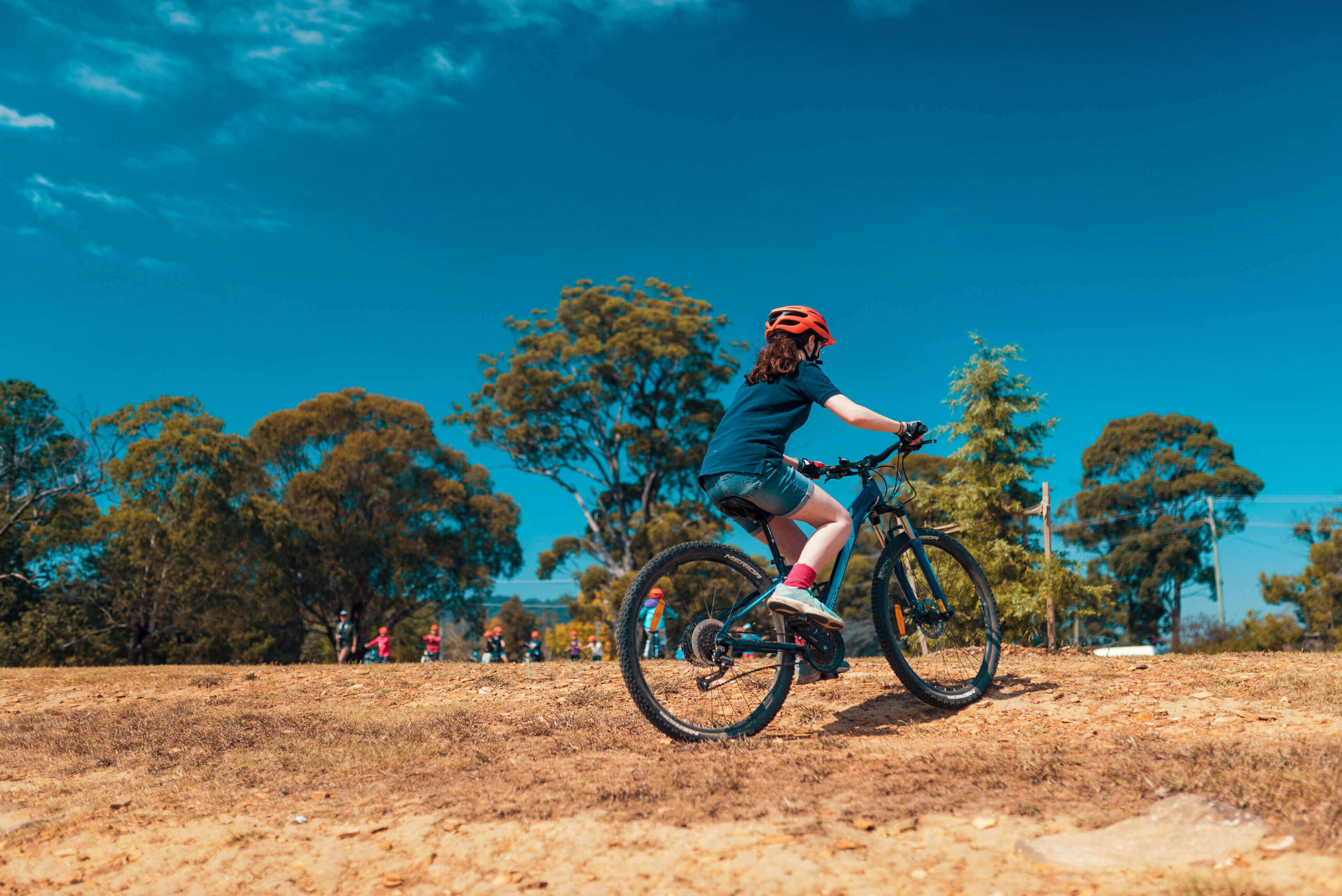 THE BENEFITS OF THE OUTDOORS ARE NEVER FAR AWAY
Suitable for students of all ages, our excursions utilise community spaces and local parks to demonstrate learning is fun, occurring everywhere, at all times. With minimal travel time, you can introduce your students to the wonders of the outdoors without disrupting school or home life. We are bringing outdoor education closer to home. Allow us to suggest some convenient, nearby locations.
Select from a range of themes to fit your desired learning outcomes. Prepare your students for more adventures further afield by opting for multi-day experiences such as our metro journeys or signature programs.
Our facilitators provide a rich learning environment, allowing your students to explore and tackle challenges and apply what they learn in the classroom.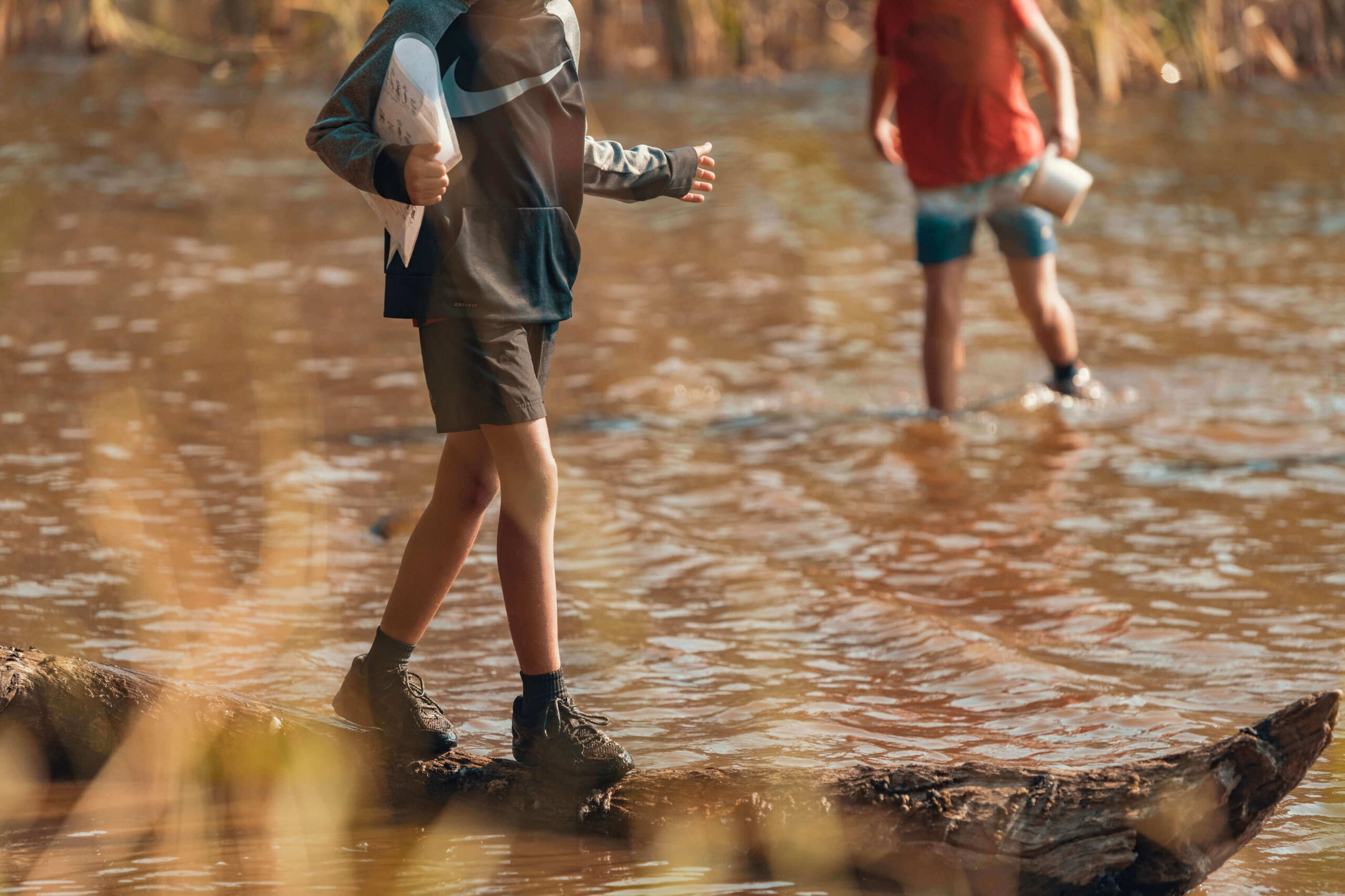 DEVELOP LEADERSHIP
Improve your students' communication skills, allow them to explore what it means to be a good leader and reinforce trust and empathy through teamwork. Shape tomorrow's leaders by inspiring confidence and fellowship among your students.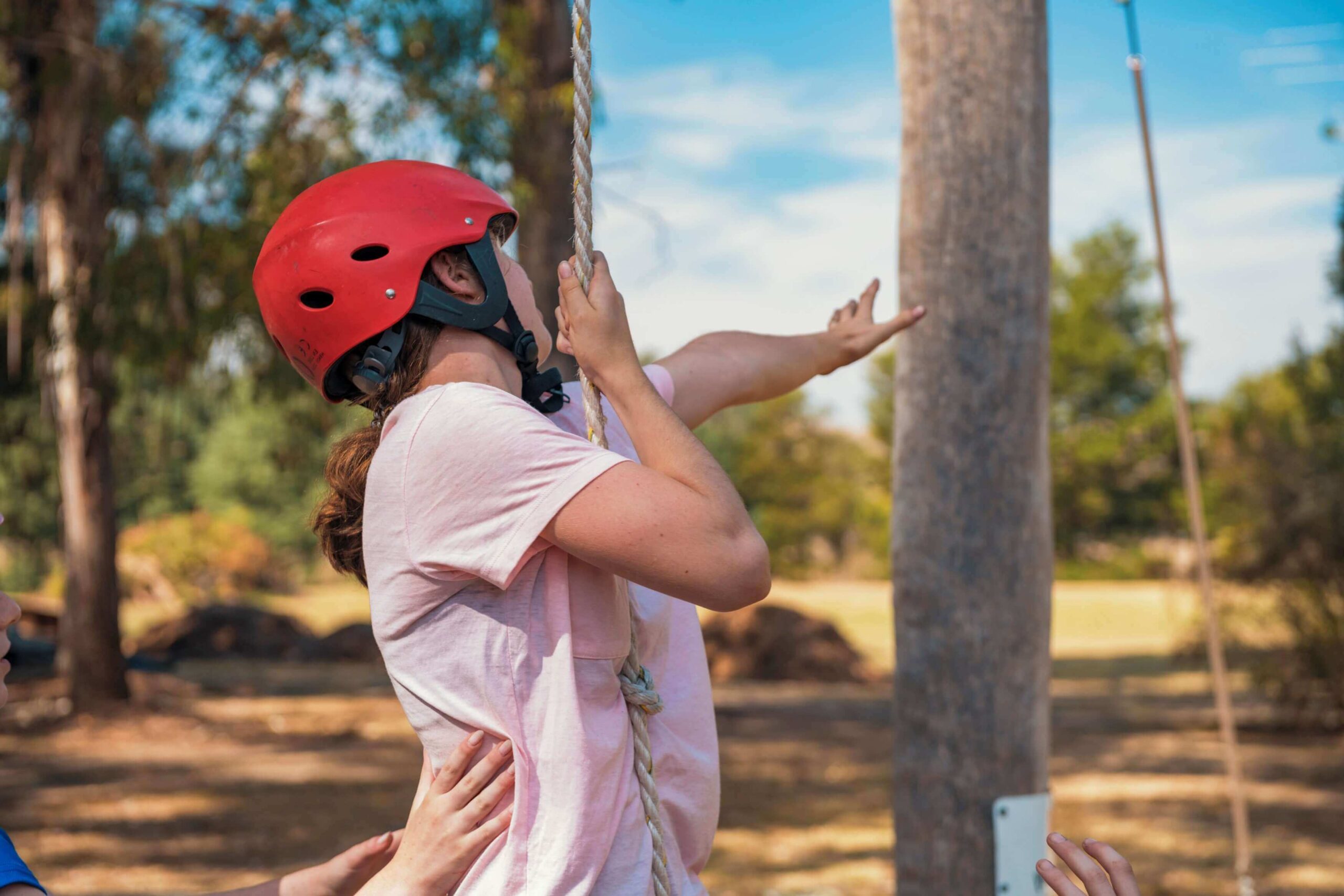 BUILD RESILIENCE
Empower your students to grow from experience by exploring their potential. Strengthen your students' communication skills; encourage them to face and accept personal challenges through trust, empathy, trial and error and teamwork.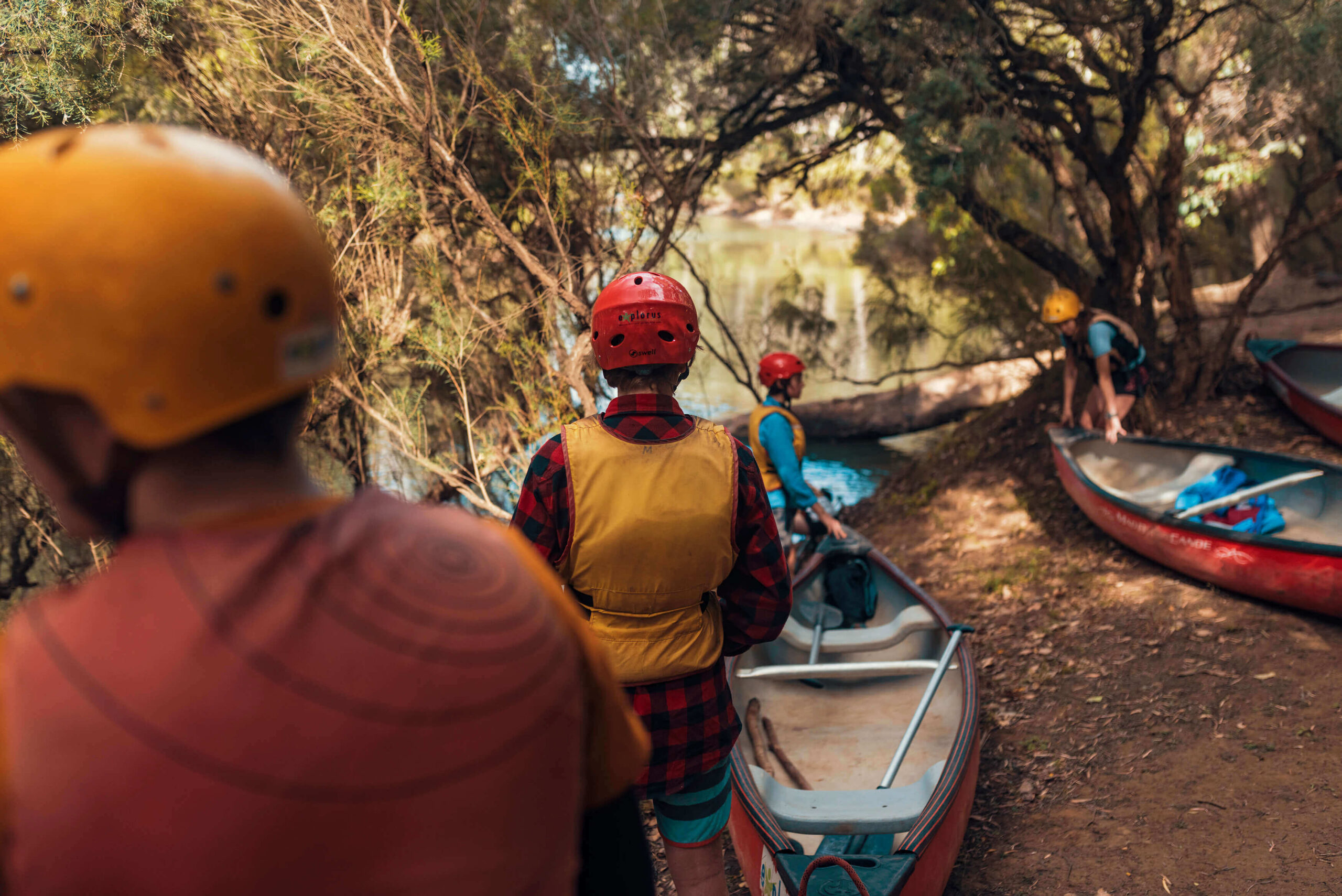 FUN AND FRIENDSHIP
Foster meaningful and positive relationships amongst your students to support their emotional wellbeing. Cultivate positive relationships between students and teachers and enhance trust, empathy and communication skills.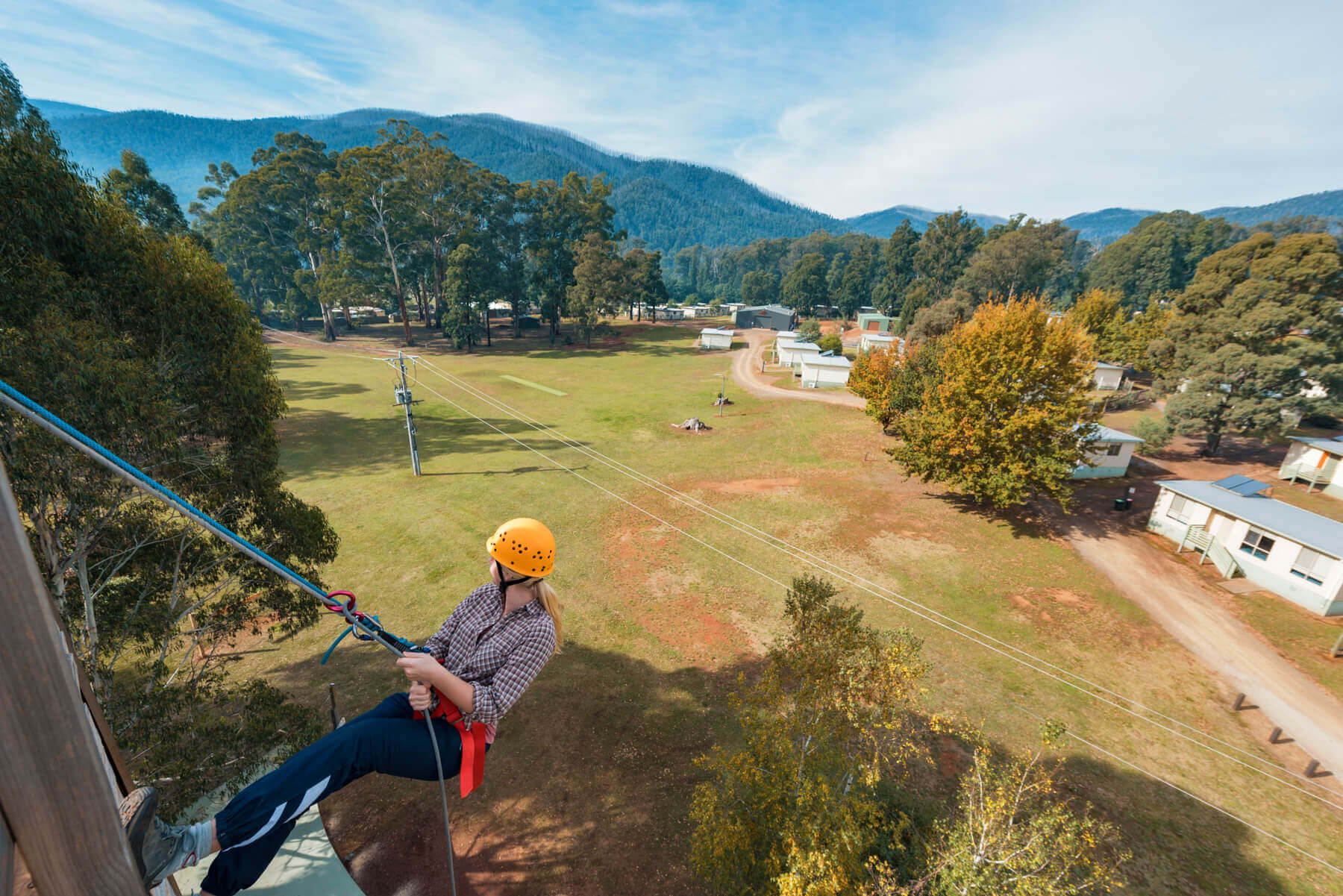 DISCOVER A DAY AT CAMP
Enhance the student experience by allowing your young learners to discover all that camp has to offer. Inspire fun and friendship with a focus on communication. Empower your students to take responsibility for making their own choices.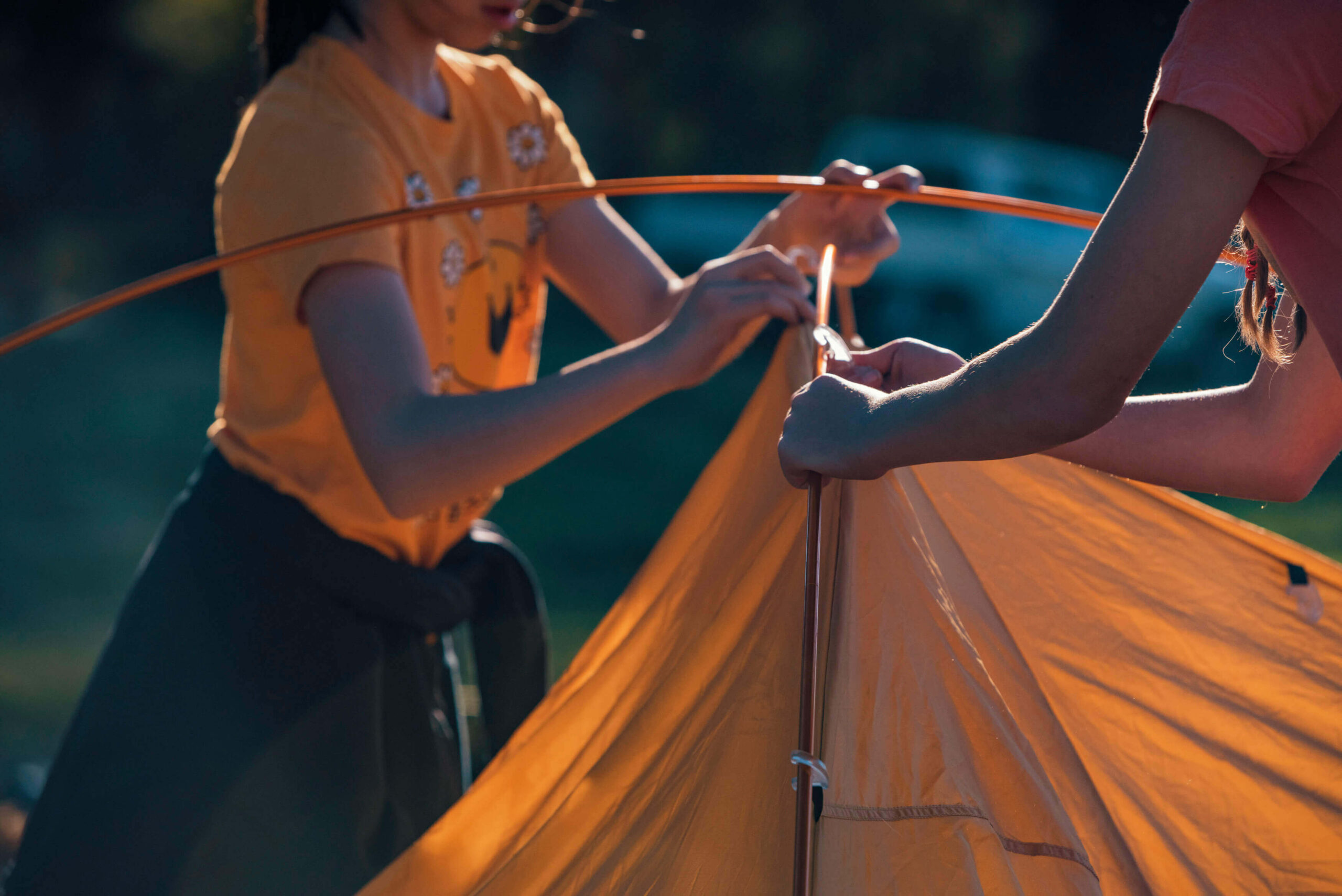 CONNECT STUDENTS AND SCHOOL STAFF
Strengthen the connections among your students and staff by allowing them to share in an adventure. Empower your students by sharpening their decision making and problem-solving skills. Build on trust, communication and social and personal responsibility.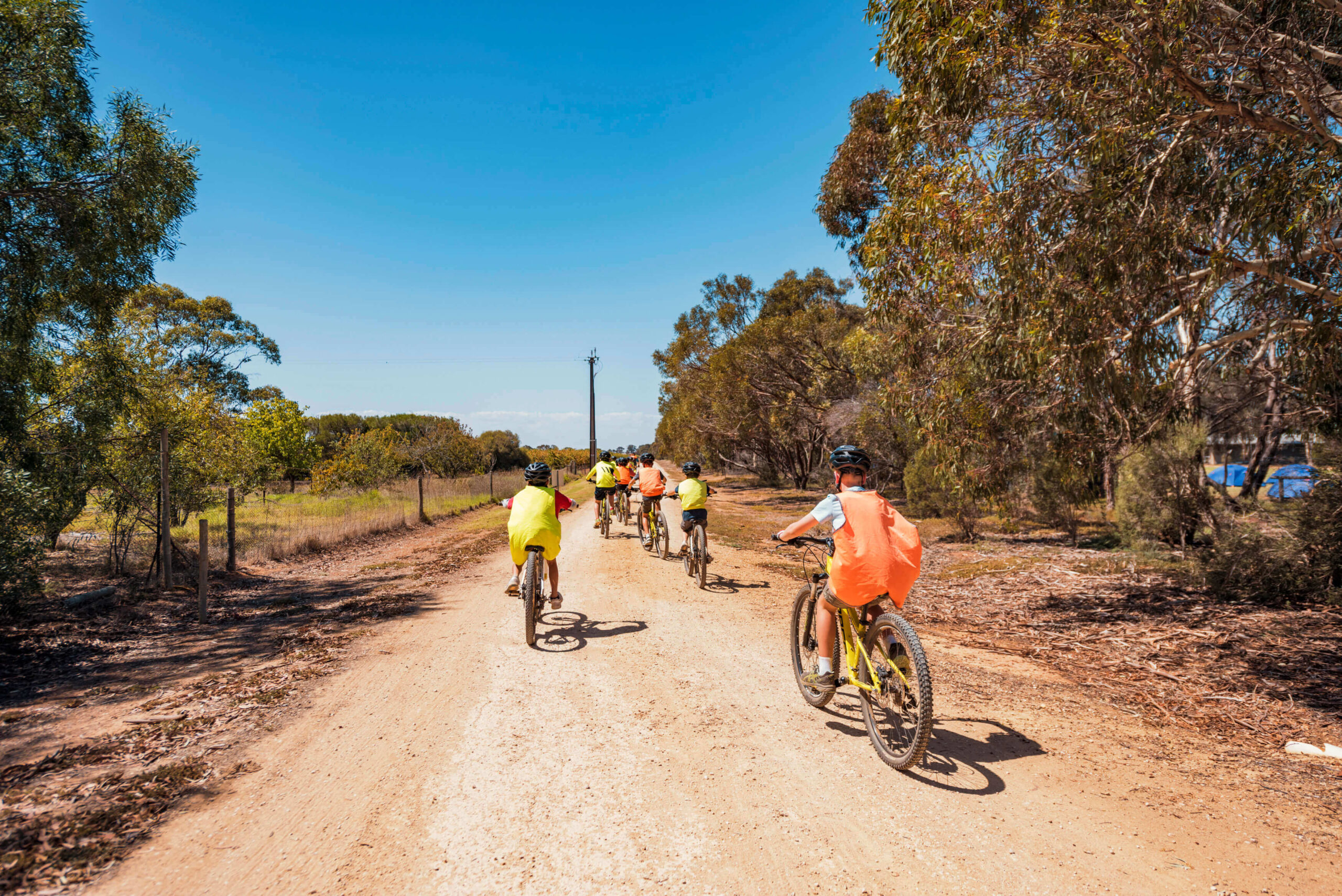 RETURN TO SCHOOL OR START A NEW SCHOOL YEAR
At the start of the year or after school holidays, ensure your students feel at ease by re-energising them and creating lasting, positive memories. Enhance your students' physical and emotional wellbeing through Positive Education and mindfulness practices.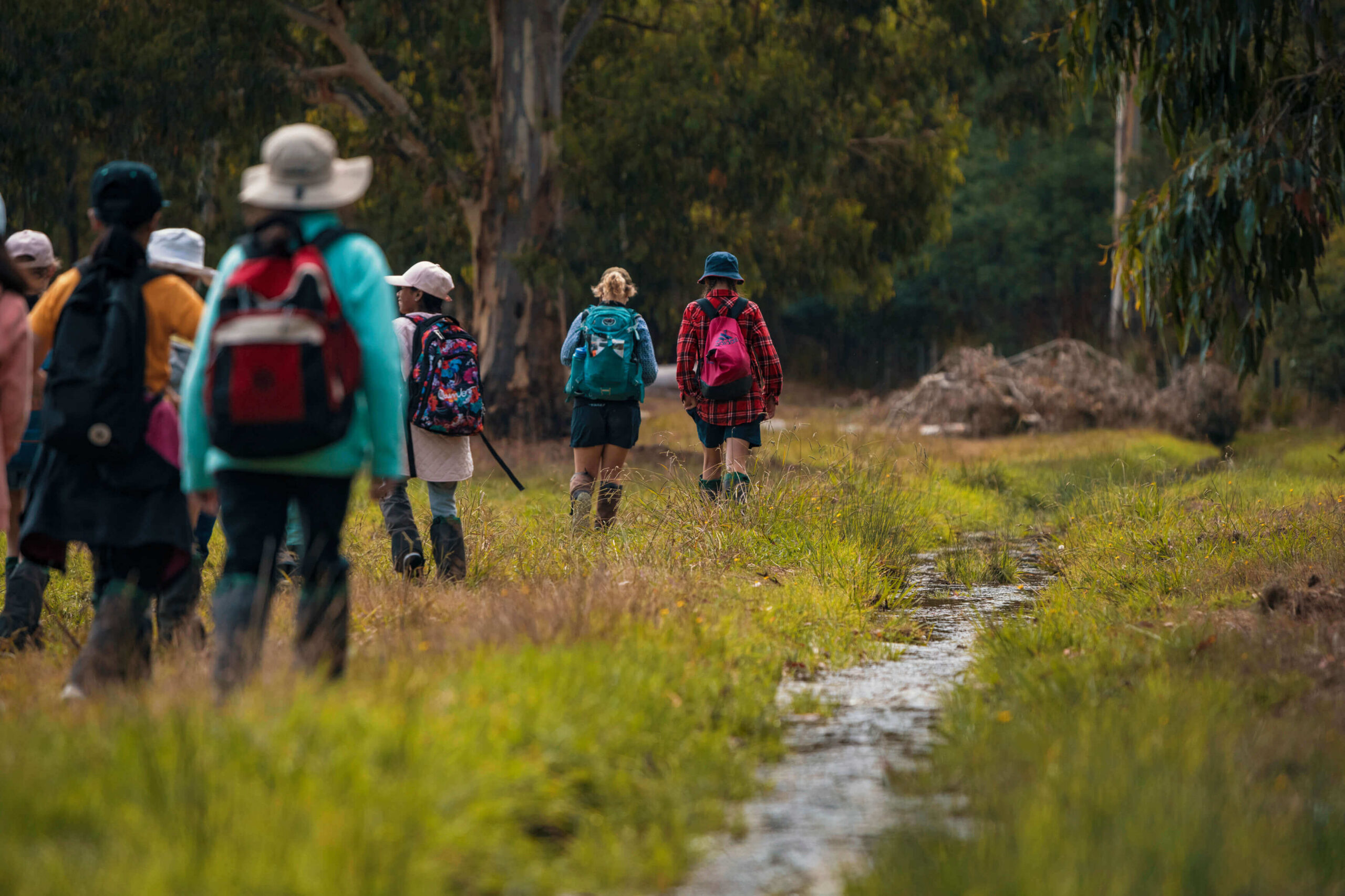 ENVIRONMENTAL CONNECTION AND STEWARDSHIP
Inspire your students to develop a meaningful relationship with nature. Develop a sense of personal and social responsibility in your students. Encourage reflection and environmental awareness and discover nearby natural environments.
ENHANCE THE STUDENT EXPERIENCE WITH EXCURSIONS
THE PERFECT INTRODUCTION
Introduce an outdoor education program to your curriculum with ease.
MINIMAL TRAVEL TIME
Travel time is minimal, allowing for more time to enjoy adventure activities.
OUTCOME FOCUSED
Our focus on outcomes means you can choose a theme to meet your needs.
DISCOVER MORE UNIQUE OUTDOOR EDUCATION EXPERIENCES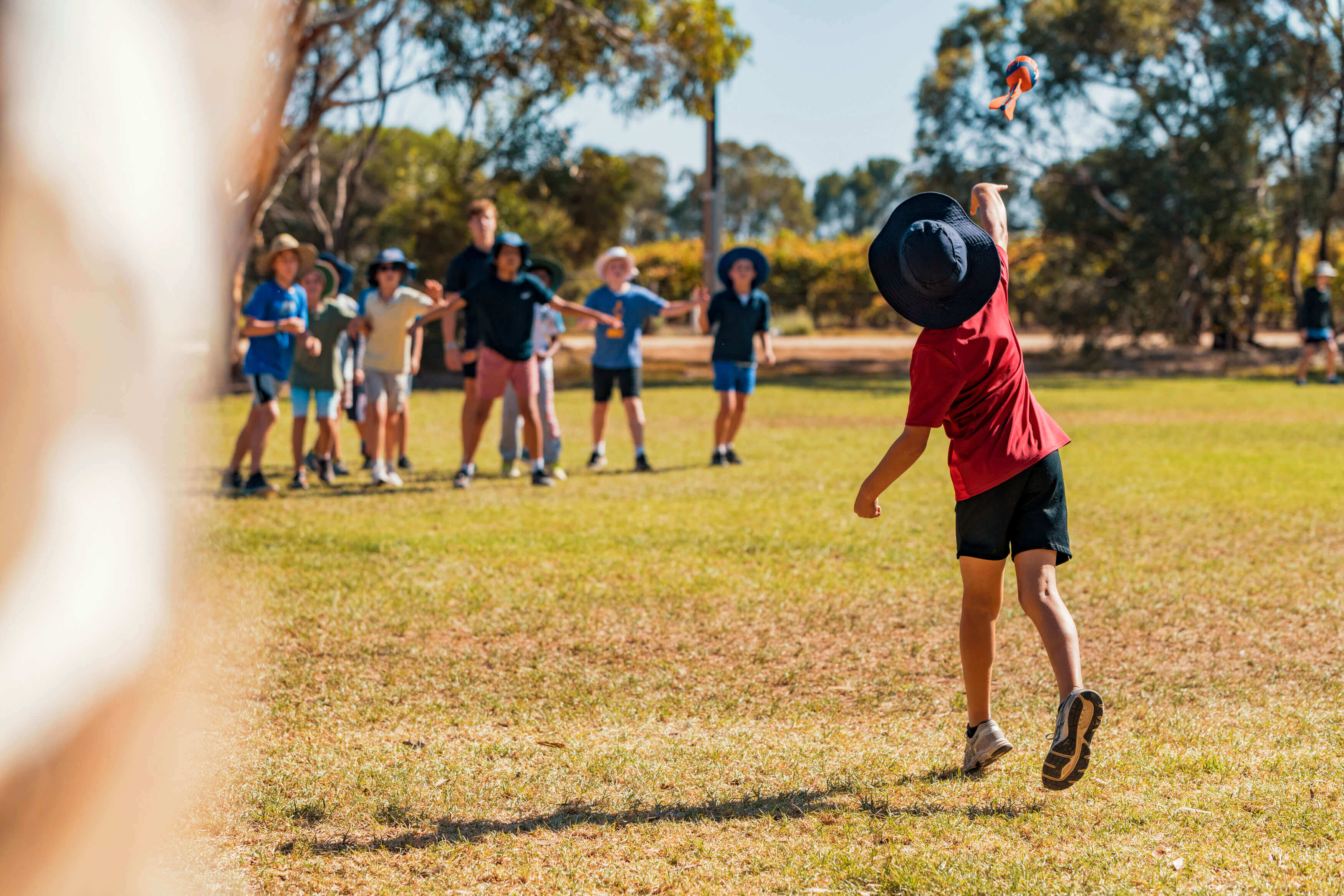 INCURSIONS
Our incursions develop key learning outcomes with activities and simple outdoor education experiences delivered on school grounds for your convenience.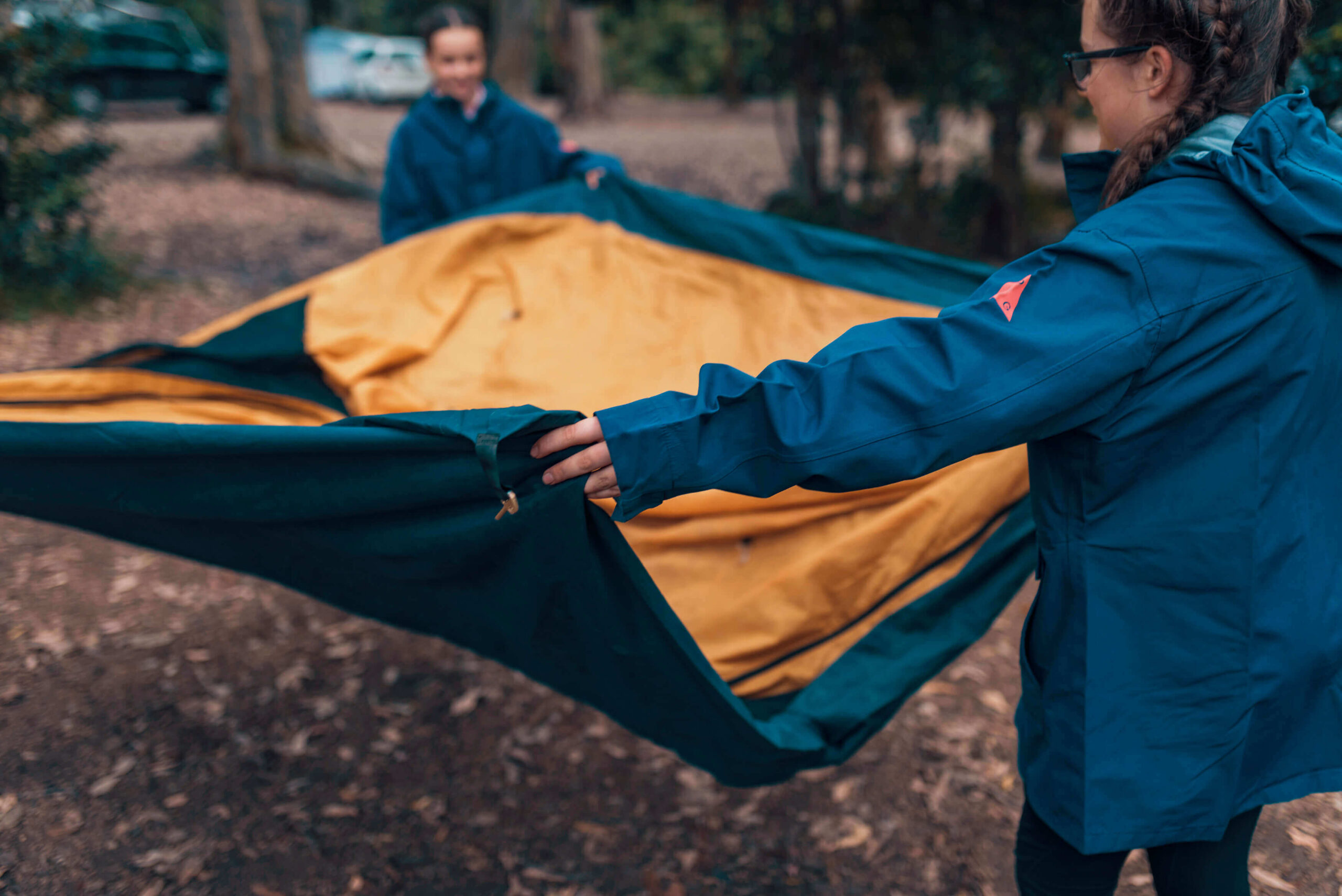 METRO JOURNEYS
Multi-day journeys created for metro areas build and harness vital emotional and social skills while discovering natural environments close to home.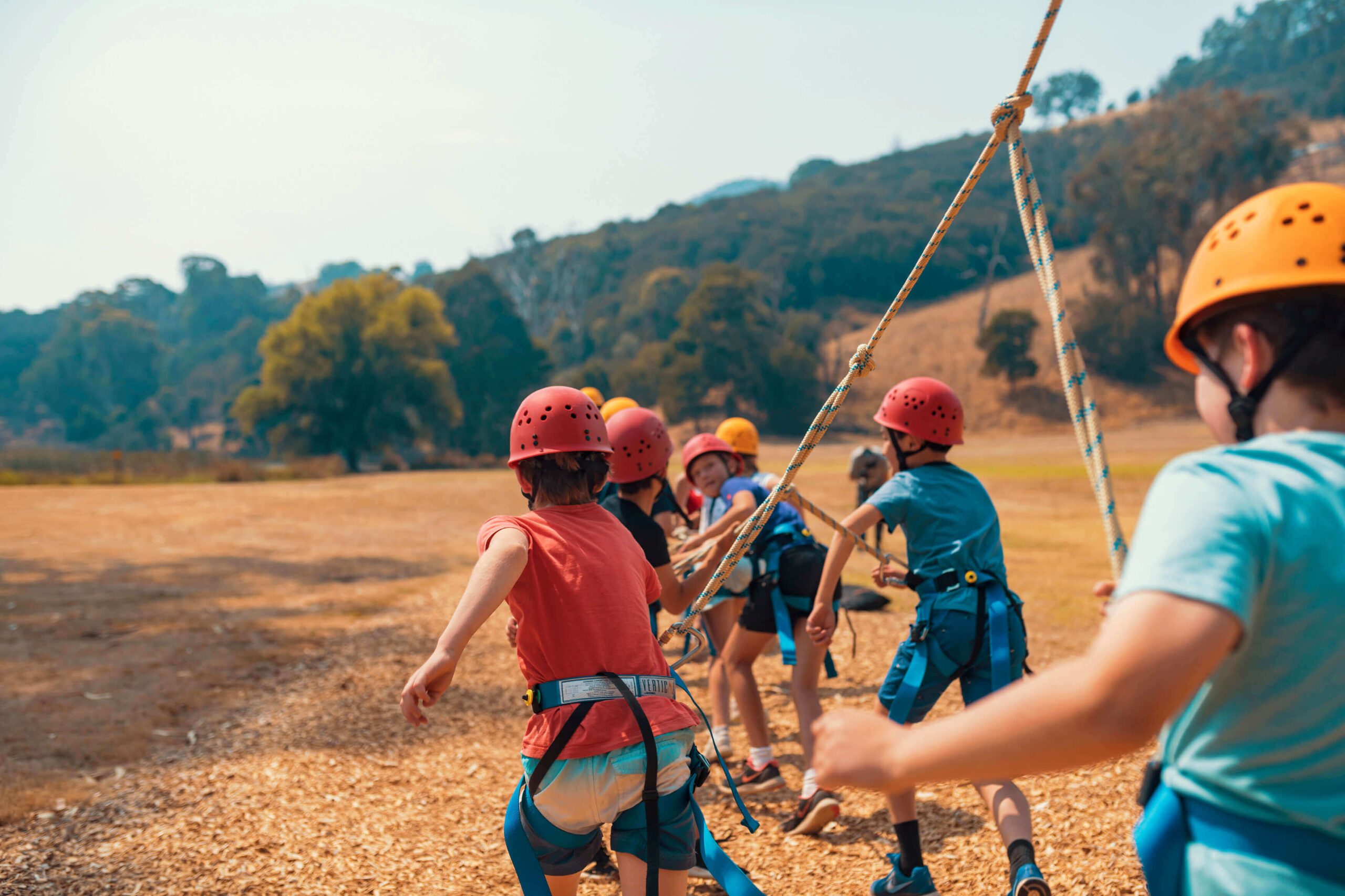 CENTRE-BASED CAMPS
As school camp experts, we guide students through immersive adventure activities, challenges and exploration at our residential camp venues.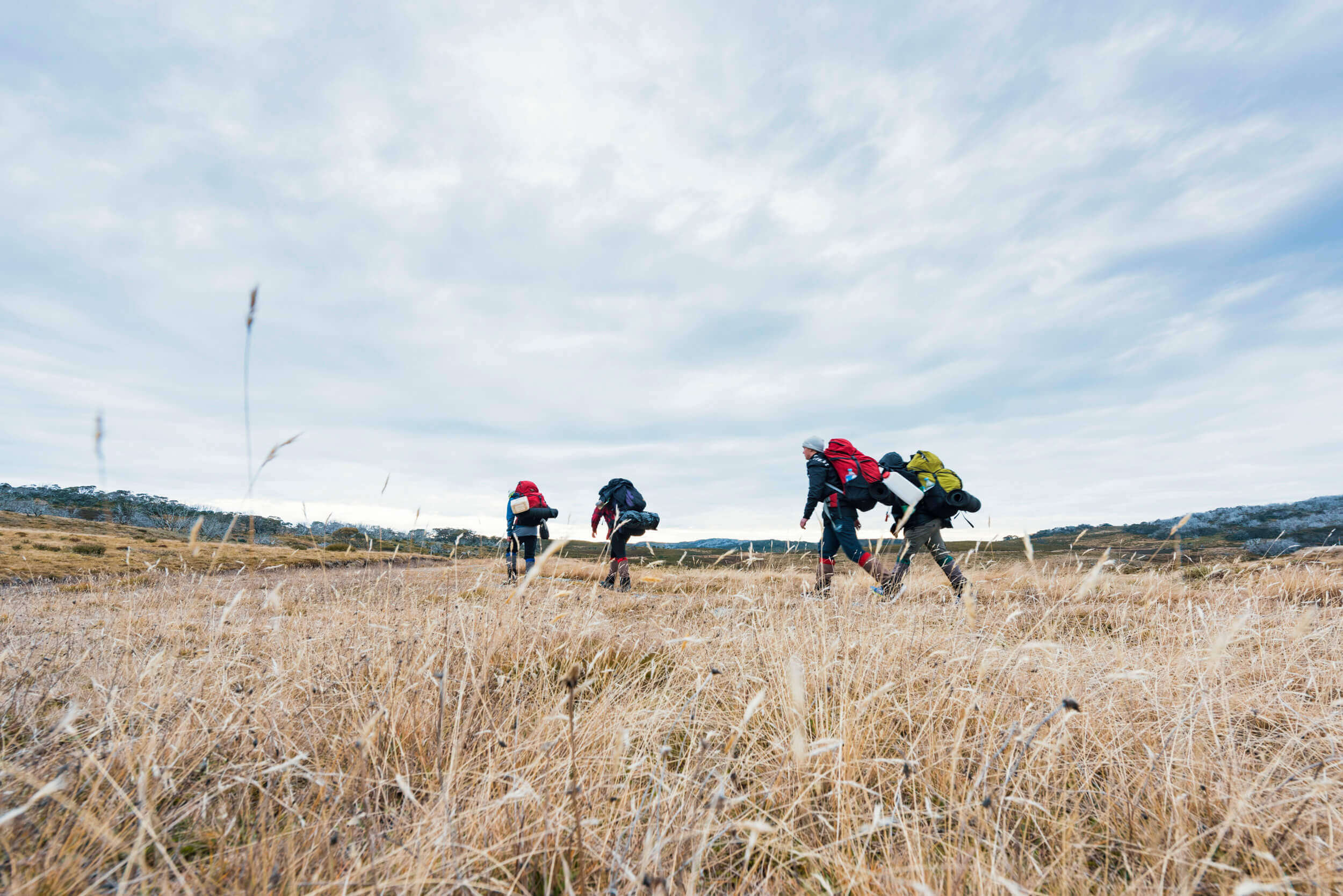 JOURNEYS
Multi-day journeys in unforgettable environments are crafted to suit age, ability and the learning outcomes required by your school.
FREQUENTLY ASKED QUESTIONS
Depending on your location and chosen theme, activities can include bushwalking, cycling, canoeing, rock climbing, group initiatives and more.
Our excursions are suitable for students of all ages –we tailor our educational approach to align with age-appropriate curriculum links and help develop general capabilities within the student's developmental stage.
Our excursions are not disruptive to family life; they are conducted during school hours, with students arriving at school and returning at their usual time.
Our excursions are available across Victoria, New South Wales, Western Australia and South Australia.
Our excursions occur in local natural environments like parks and reserves with proximity to your school.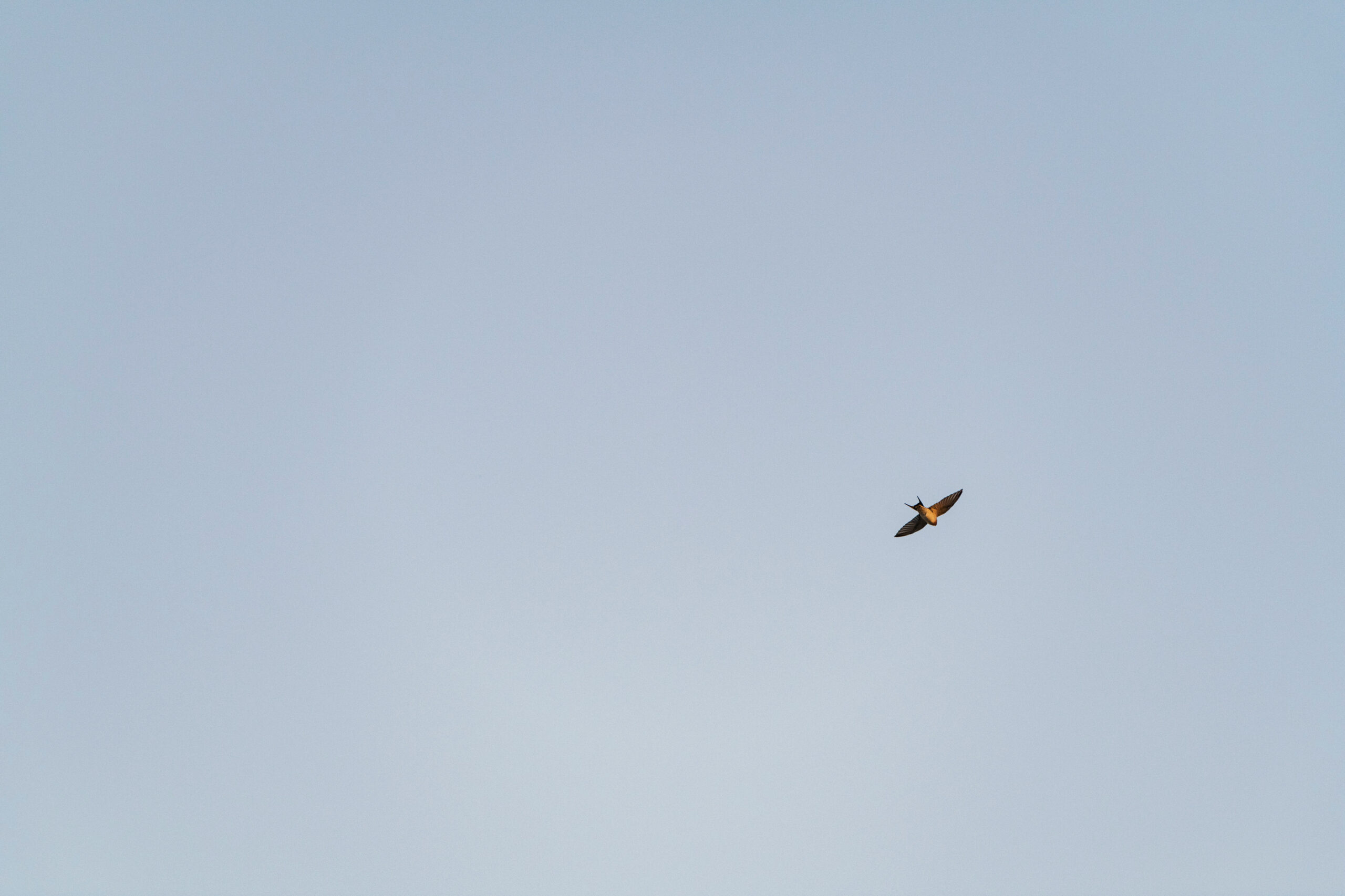 enhance student learning
REQUEST A QUOTE