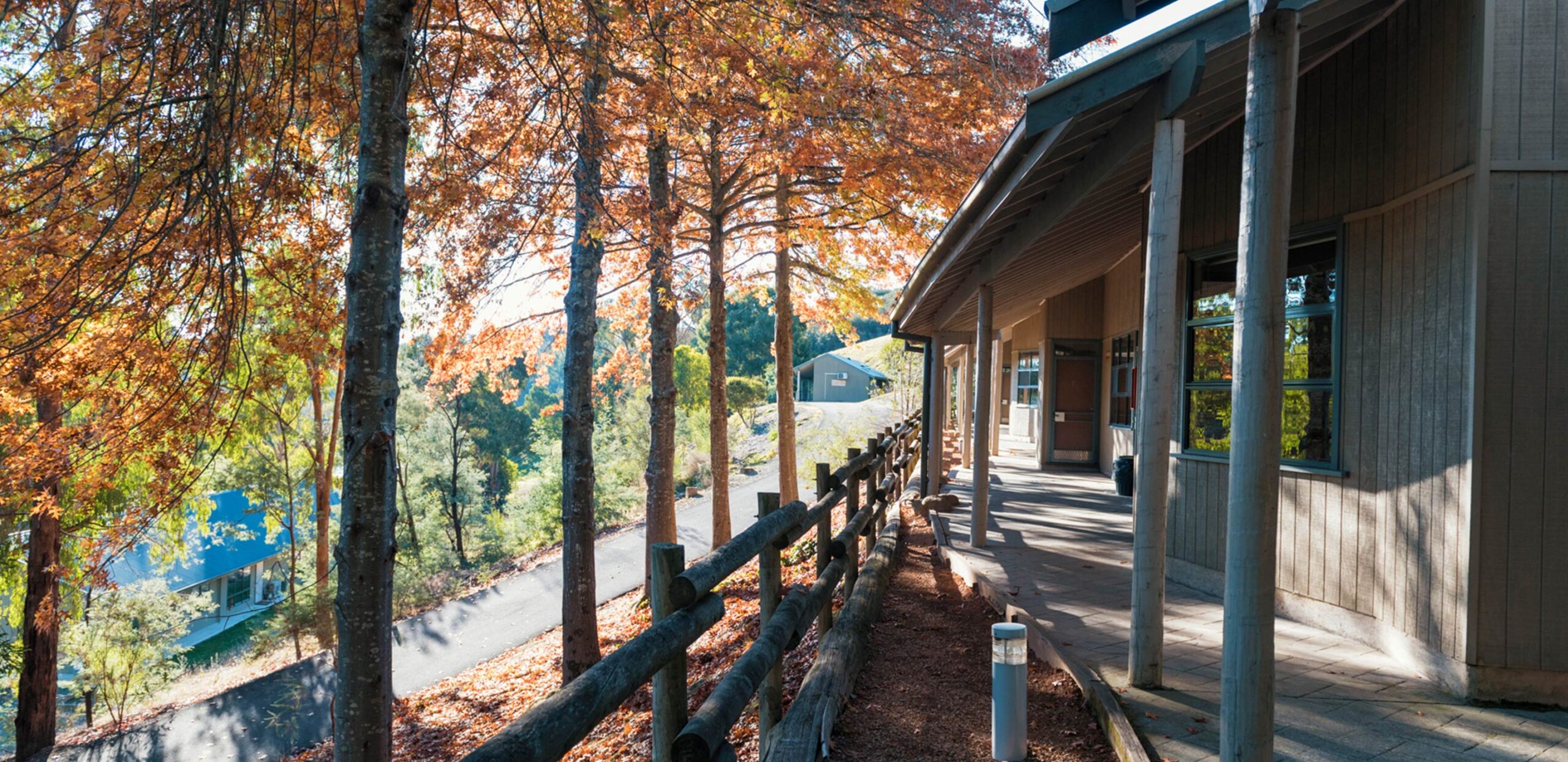 Alphington Grammar 3 & 4 Jungai
PROGRAM OVERVIEW
This program is the beginning of the outdoor adventure program students undertake at Alphington Grammar. Over the 3 days students will have fun while working together on activities such as low ropes, canoeing and initiatives. Accommodation will be in cabins and meals will be served in the dining hall.
Bushwalking
Bushwalking
Be it a day's hike or a short walk to camp, bushwalking engages all our senses allowing us to explore nature and our place within it. And we always find something exciting along the way!
Canoeing
Canoeing
Following the flow of the river, we love to explore the waterways on our canoes. Working as a team, using our muscles and problem-solving together to reach our base for the night.
Cultural
Cultural
Encourage an understanding and appreciation for history and diversity by connecting students to a different way of life through storytelling, bushcraft and more.
Initiatives
Initiatives
Our many initiatives can be large or small group activities on the land or water, encouraging social connection, negotiation, problem-solving and adaptability, all while having fun!
Low Ropes
Low Ropes
Low ropes is the perfect warm-up for the day, with fun obsticals promoting communication, teamwork, decision-making and coordination.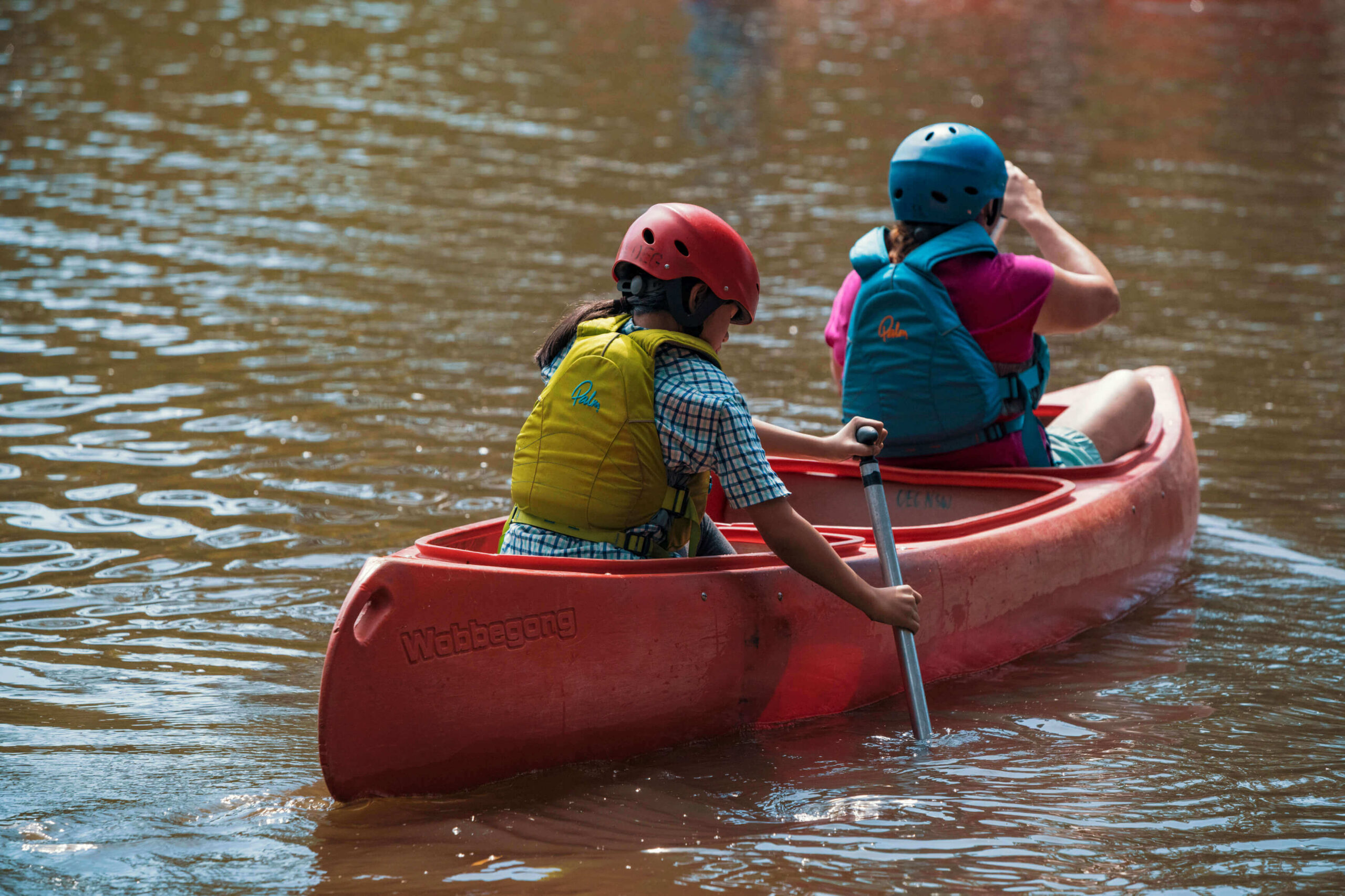 PARTICULARS
DATE
19/10/2022 to 21/10/2022
DEPARTURE TIME
9:30am
RETURN TIME
3:00pm
NOTES
Bring a packed lunch for the first day
Full water bottles
No nuts
All items in your personal bag – loose items can get misplaced easily
Personal medications- please give to teachers
Leave phone/electronics at home
The Program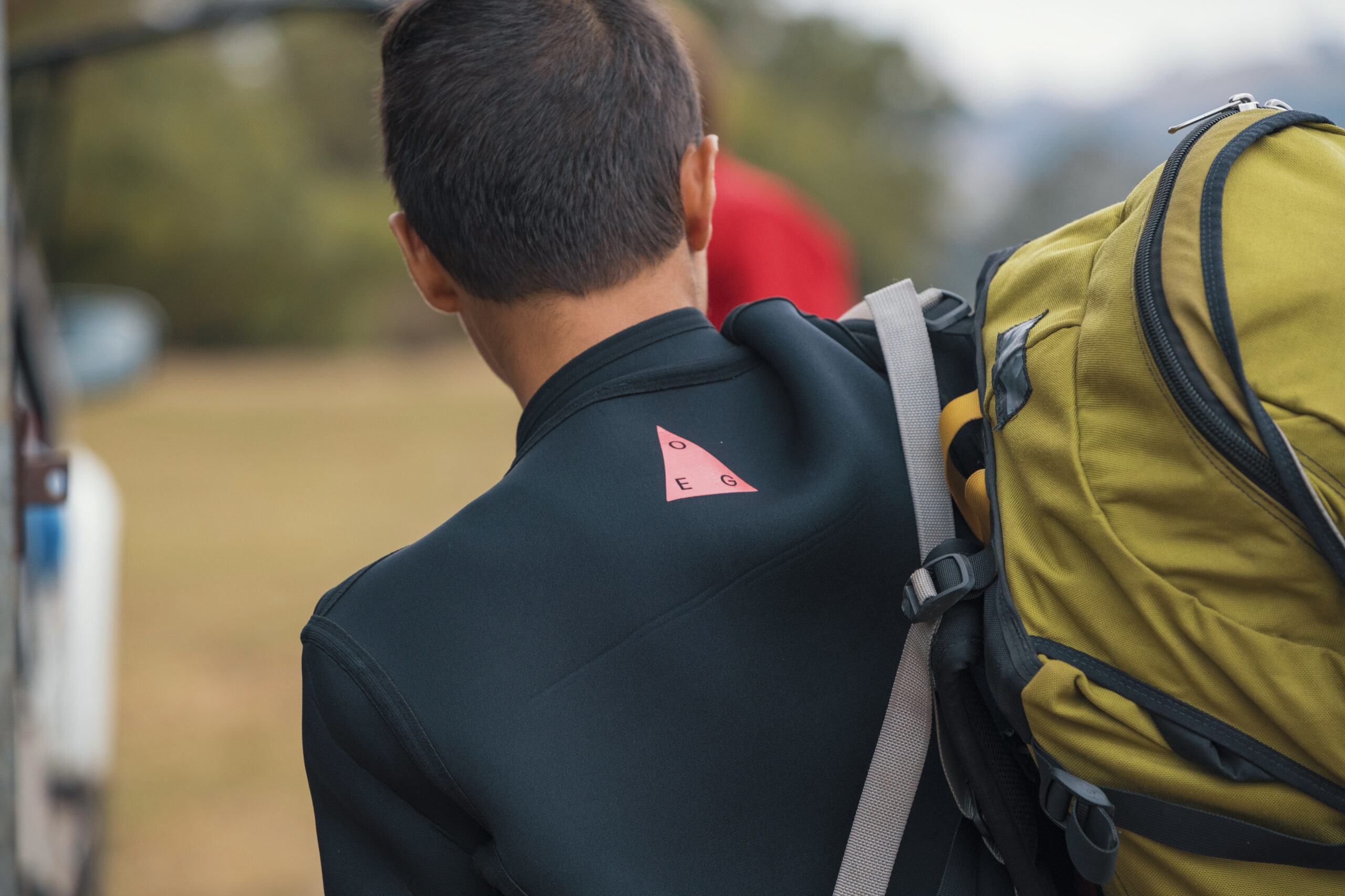 Gearing up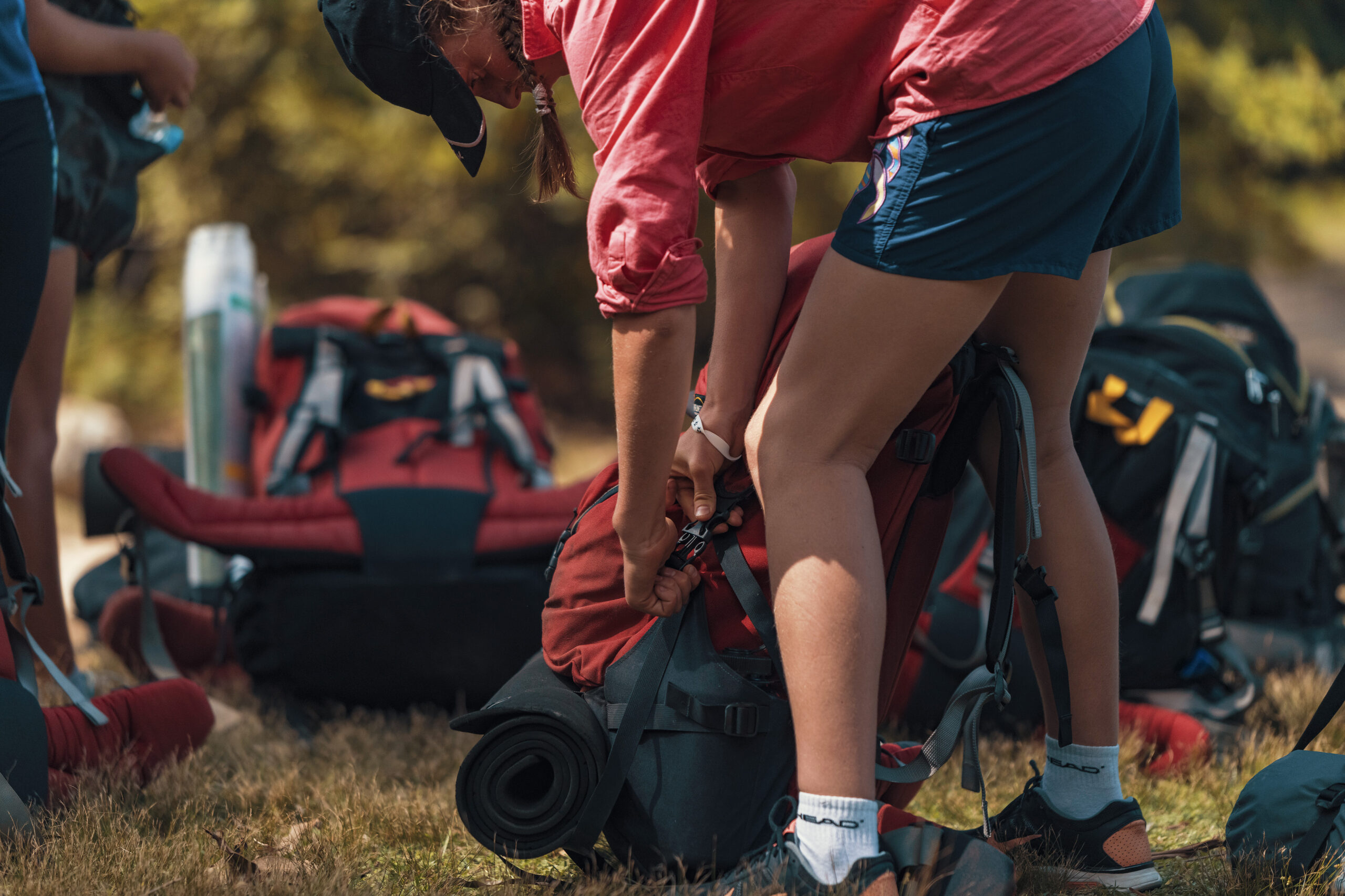 Clothing & Equipment checklist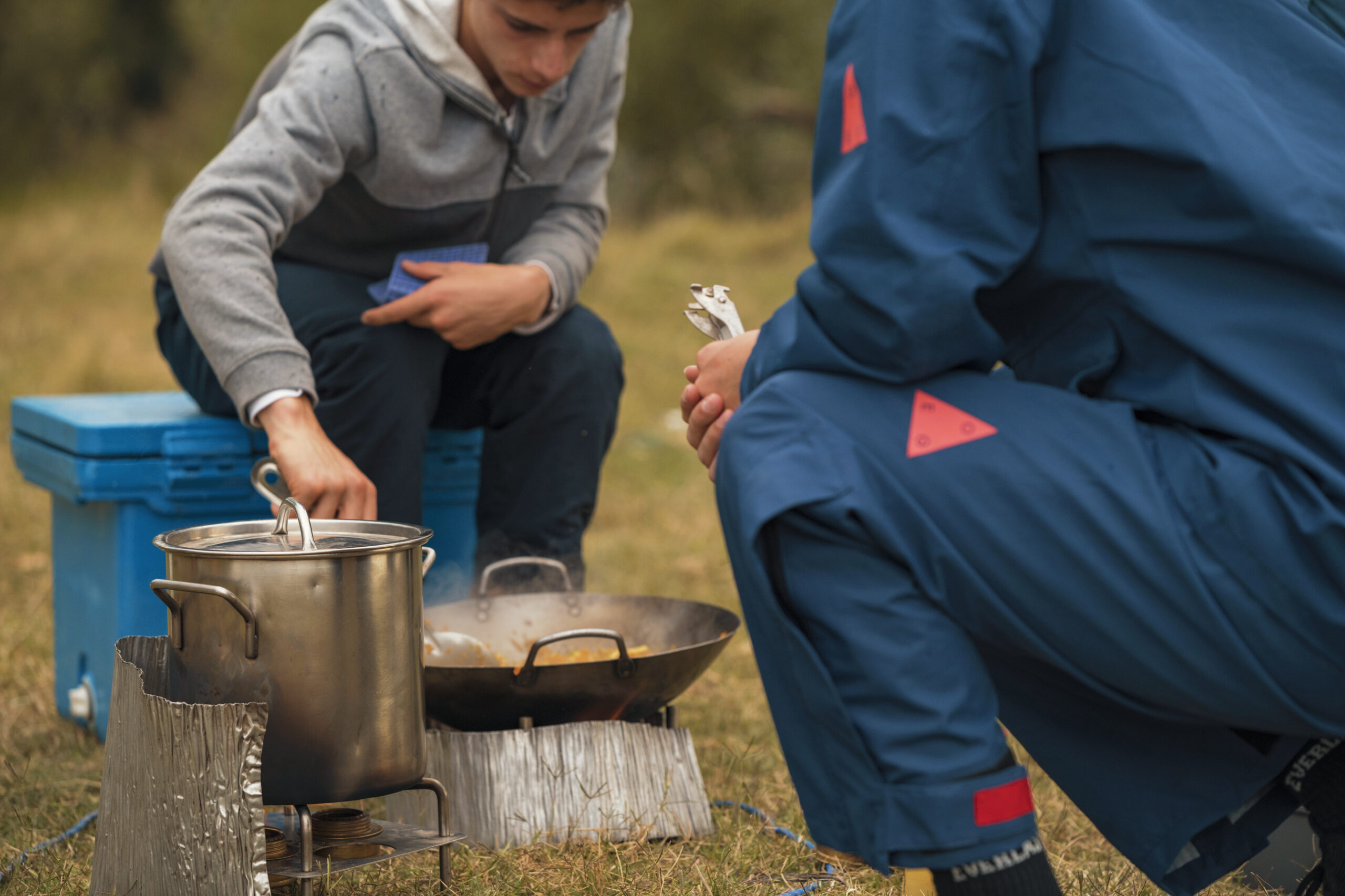 The Food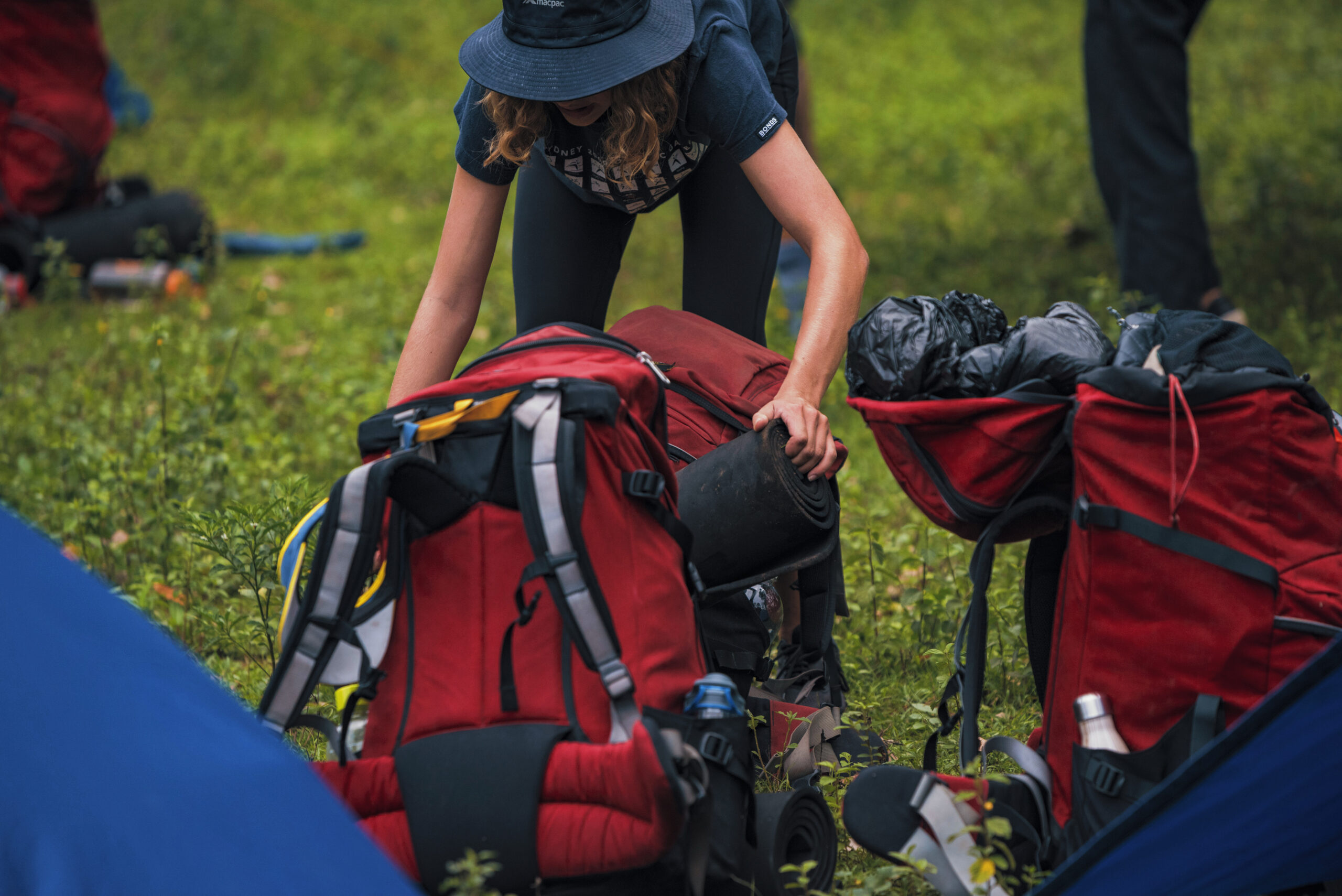 FAQ