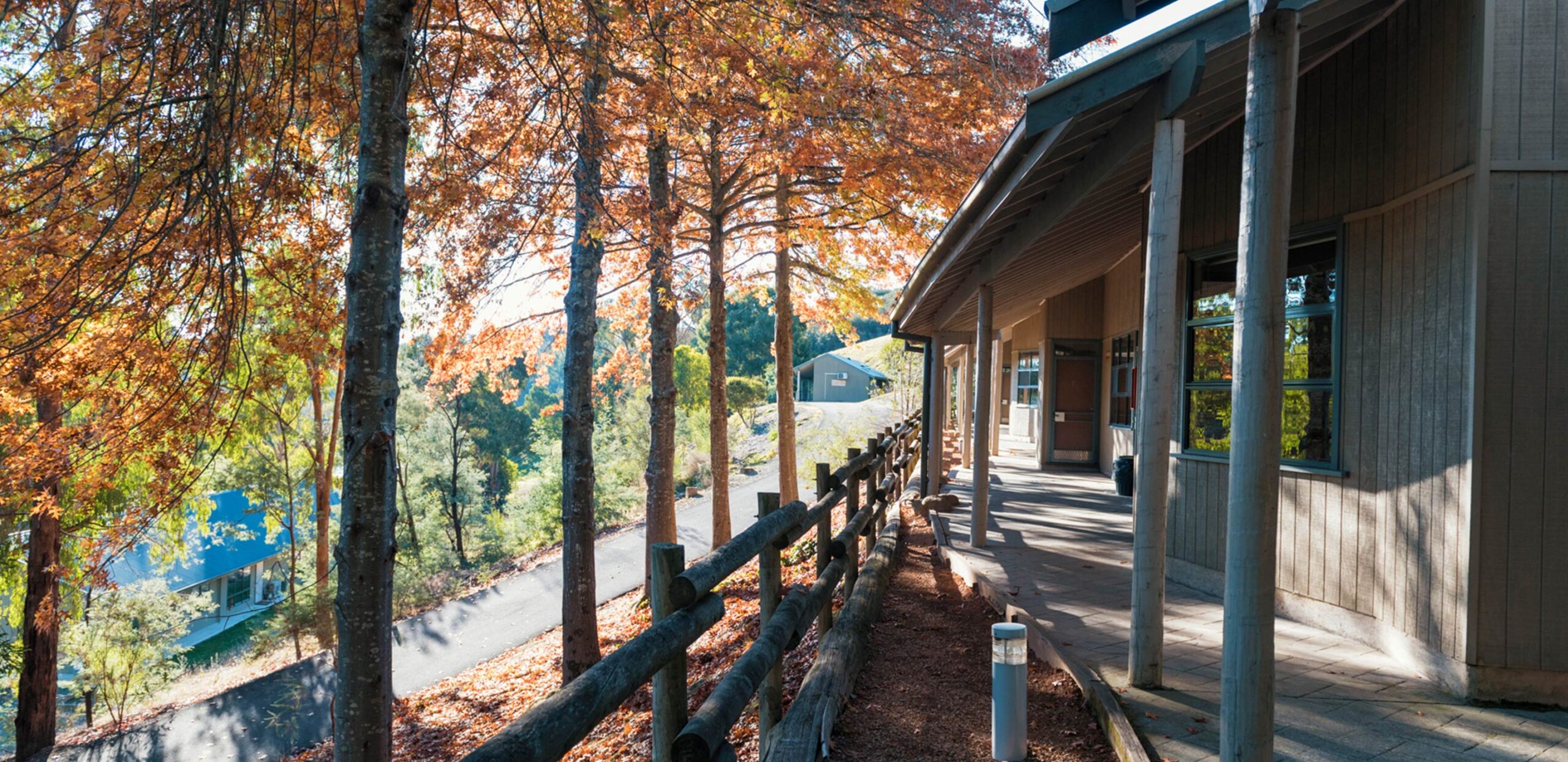 Alphington Grammar 5 & 6 Jungai
PROGRAM OVERVIEW
This program continues the outdoor adventure program students undertake at Alphington Grammar. Over the 4 days students will have fun while working together on activities such as high ropes, raft building and bushwalking. Accommodation will be in cabins and meals will be served in the dining hall.
Bushwalking
Bushwalking
Be it a day's hike or a short walk to camp, bushwalking engages all our senses allowing us to explore nature and our place within it. And we always find something exciting along the way!
Raft Building
Raft Building
Working together, students design and build a raft out of available materials then test it out on the water, raft building is loved by students of all ages.
Cultural
Cultural
Encourage an understanding and appreciation for history and diversity by connecting students to a different way of life through storytelling, bushcraft and more.
Initiatives
Initiatives
Our many initiatives can be large or small group activities on the land or water, encouraging social connection, negotiation, problem-solving and adaptability, all while having fun!
High Ropes
High Ropes
Our high ropes course delivers an exciting challenge with students setting their own goals and developing confidence, determination and decision-making skills.
Orienteering
Orienteering
There's nothing more exciting than learning a new skill! Orienteering teaches us to read a map and a compass, gauge distances and provides lots of great learning opportunities.
PARTICULARS
DATE
17/10/2022 to 20/10/2022
DEPARTURE TIME
9:30am
RETURN TIME
3:00pm
NOTES
Bring a packed lunch for the first day
Full water bottles
No nuts
All items in your personal bag – loose items can get misplaced easily
Personal medications- please give to teachers
Leave phone/electronics at home
The Program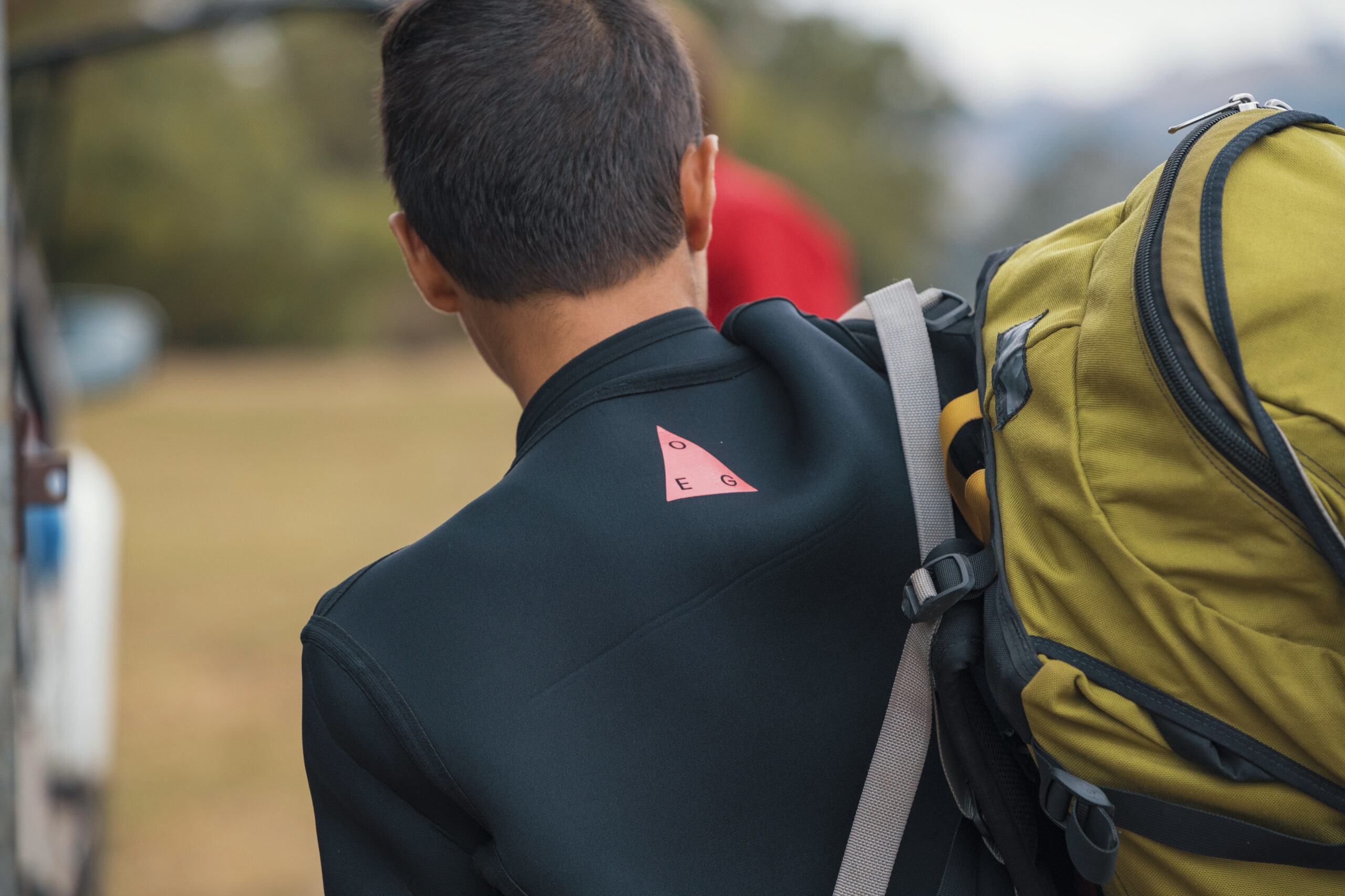 Gearing up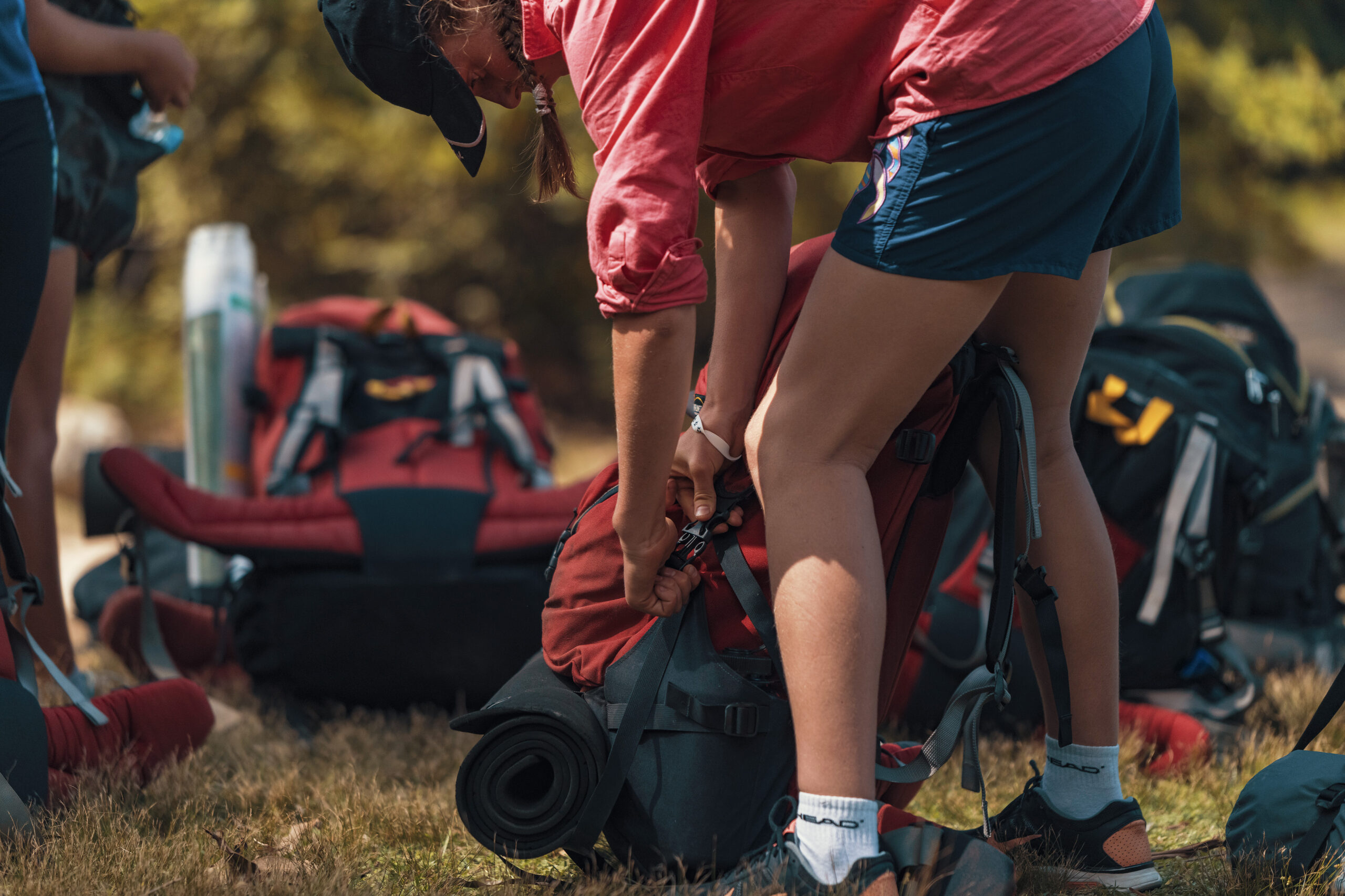 Clothing & Equipment checklist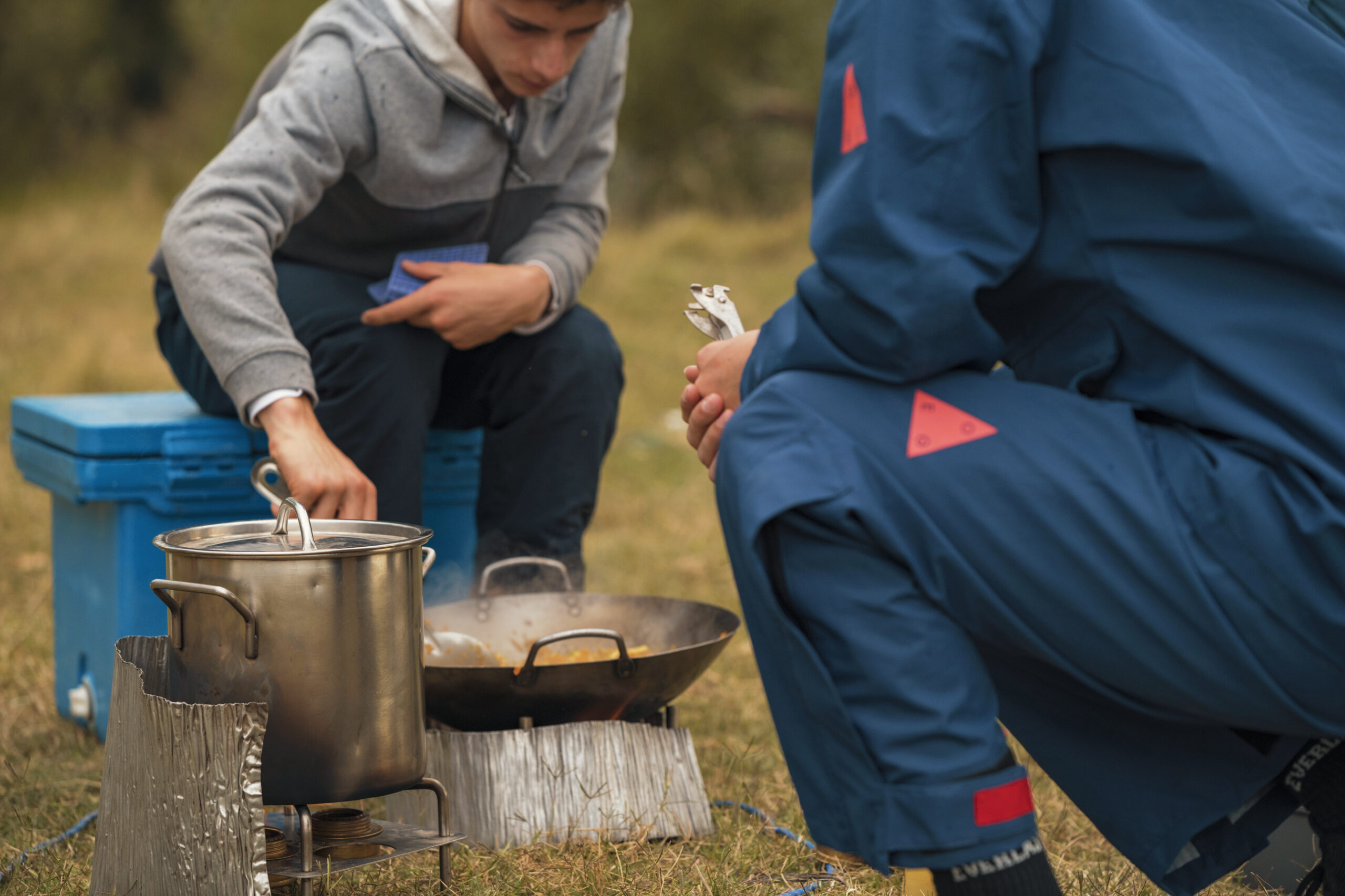 The Food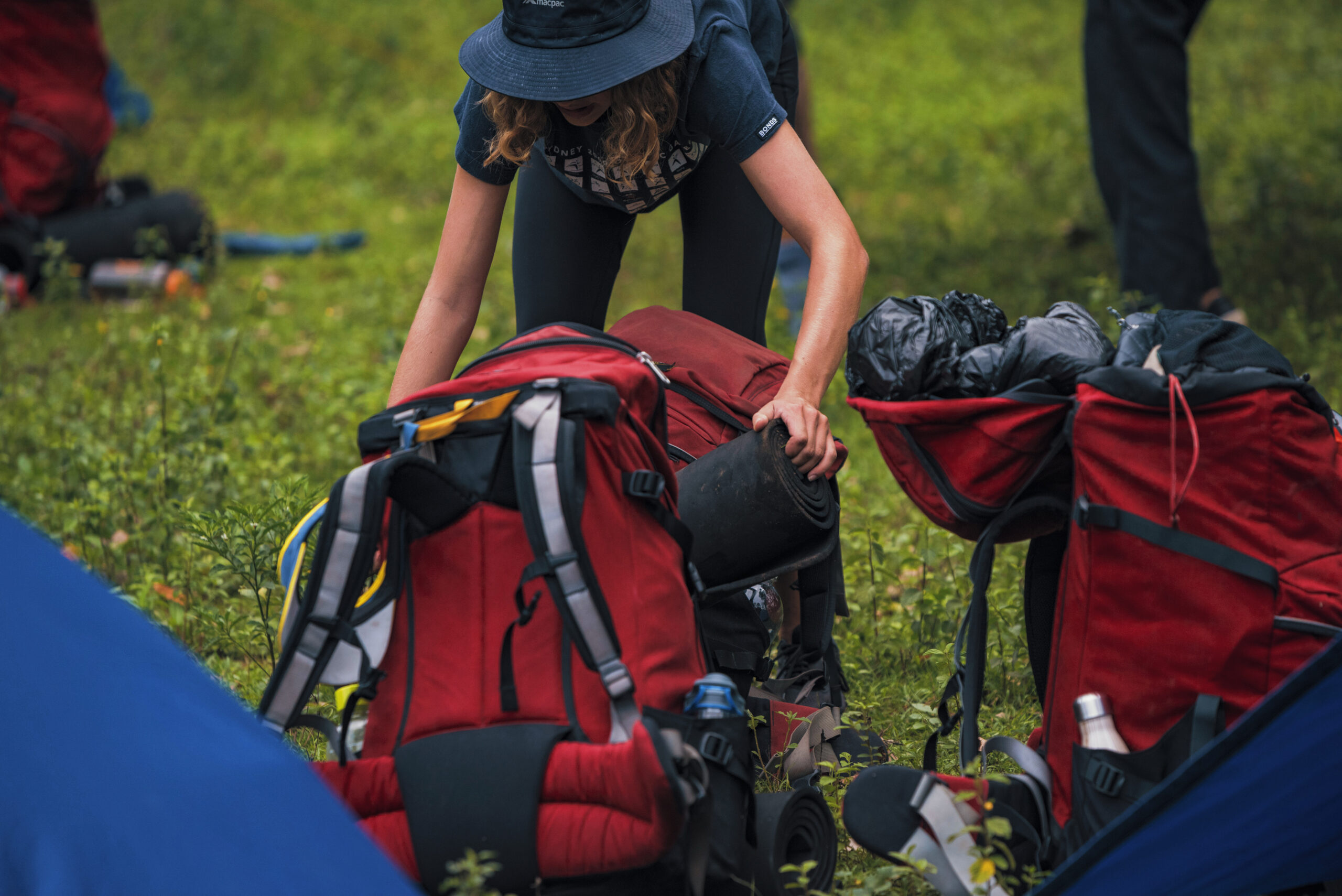 FAQ