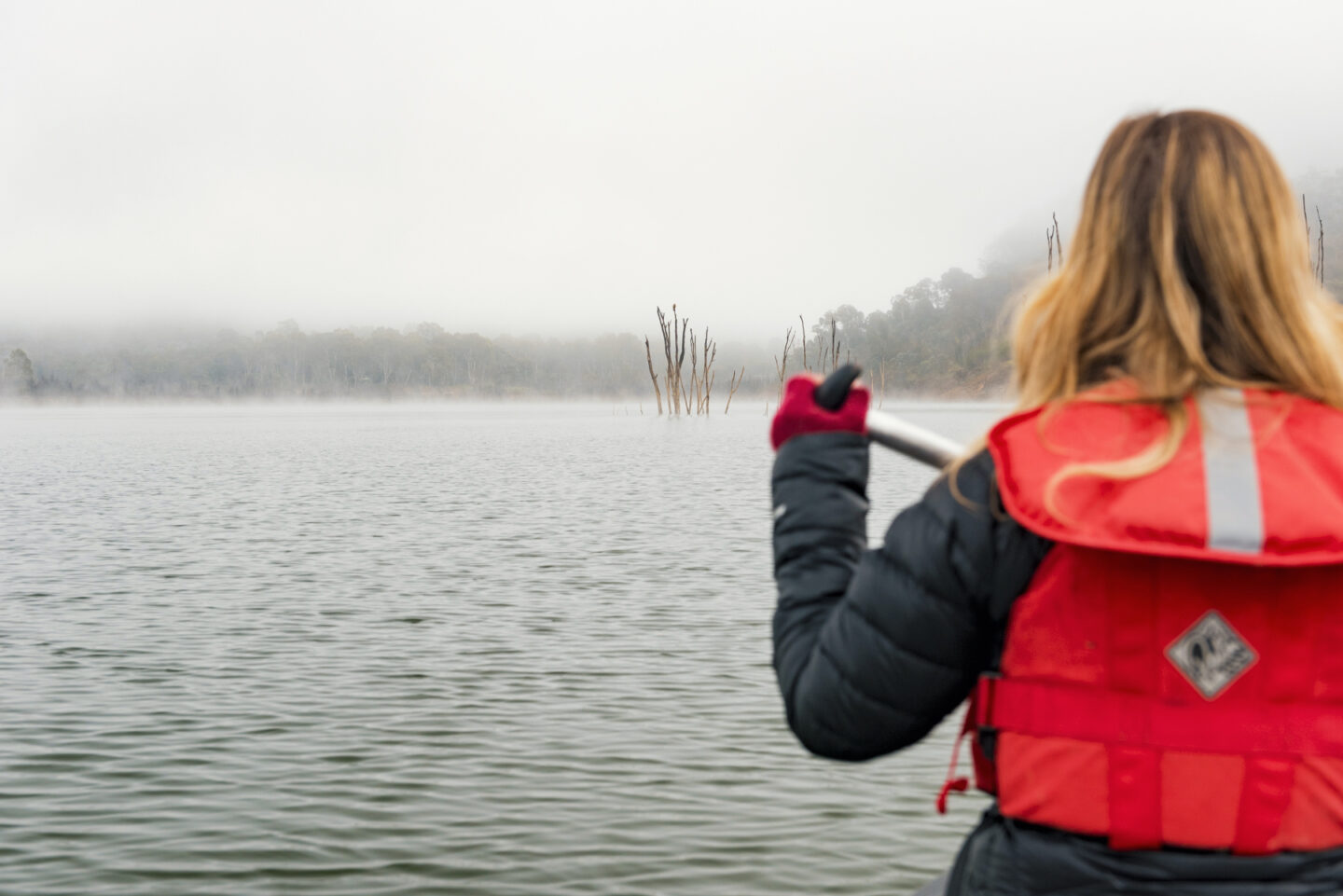 Murray River Journey- Group 1
Ballarat Grammar School
PROGRAM OVERVIEW
The Year 8 Murray Challenge is a 4-day outdoor journey with a focus on Respect. Respect for ourselves, for each other, and the world in which we live. This is the third OEG facilitated program in their senior school progression. Students will be required to work together in teams to achieve the outcomes of the program.
These outcomes will be achieved whilst paddling around beautiful Murray River Region. Students will further develop skills such as, managing the aspects of communal living and cooking together. Their success will depend on their teamwork and communication skills as they learn more about themselves and each other.
Camping
Camping
Camping out in tents is our speciality! We love telling stories around the campfire, looking up at the night sky and creating memories that will last a lifetime!
TEAMWORK
TEAMWORK
Strengthening communication, conflict resolution, rapport-building, persuasion, and organisational and planning outcomes.
Raft Building
Raft Building
Working together, students design and build a raft out of available materials then test it out on the water, raft building is loved by students of all ages.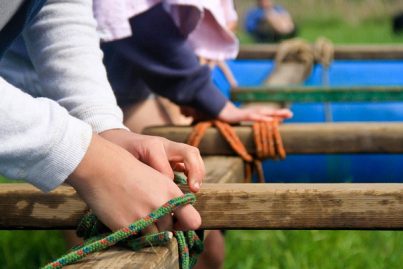 PARTICULARS
DATE
3rd-6th October 2023
DEPARTURE TIME
7:45am for an 8:00am departure
RETURN TIME
Approximately 4:30pm
NOTES
Bring a packed lunch for the first day (no nuts)
Full water bottles
Nut free program
Personal medications (with letter from parents regarding administration)
Leave your phone / valuables at home
The Program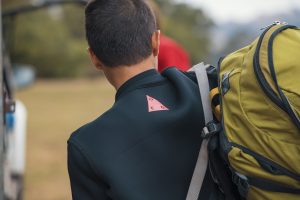 Gearing up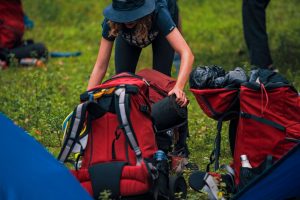 Clothing & Equipment checklist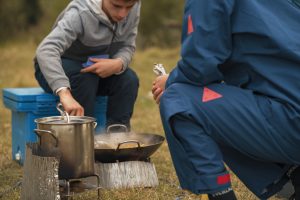 The Food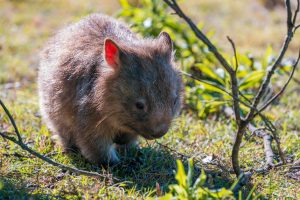 FAQ