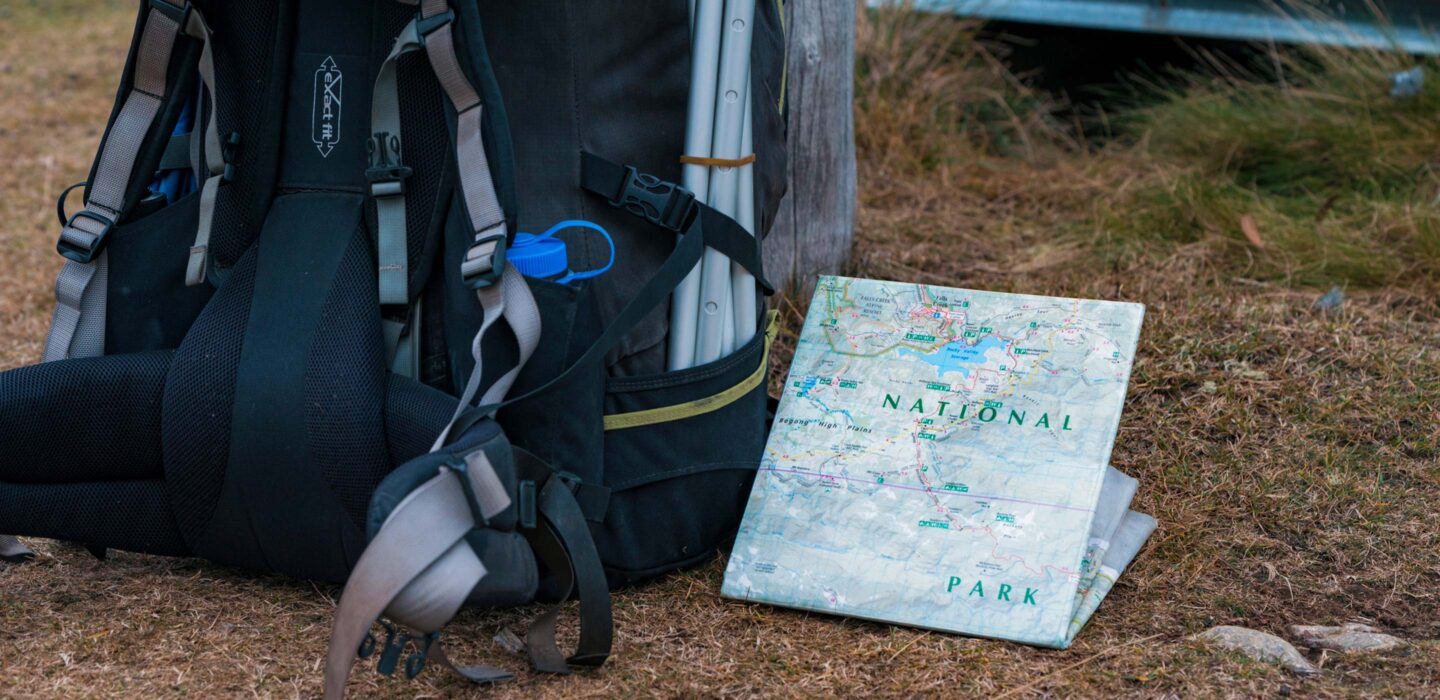 Jabiru & Kakadu
Haileybury College
PROGRAM OVERVIEW
During this 10 day program students will work on personal and interpersonal development, using Haileybury's ACHIEVE framework to guide the facilitation. Jabiru and the Kakadu area have been home to Aboriginal people for more than 65,000 years. Aboriginal rock paintings, dating to prehistoric times, can be viewed at sites such as Ubirr. Students will arrive in Jabiru via a flight to Darwin and bus trip from Darwin to Jabiru. There they will spend the week involved in cultural activities, a bushwalk and bouldering journey through Brockman Plateau. The environment is very hot and humid as a result, this week will be very challenging at times but will also involve fantastic opportunity to experience a completely different environment while learning different ways to connect with peers, staff and the landscape.
Pre-Senior Female
Year Level
Jabiru and Kakadu National Park
Location
Bushwalking
Bushwalking
Be it a day's hike or a short walk to camp, bushwalking engages all our senses allowing us to explore nature and our place within it. And we always find something exciting along the way!
Camping
Camping
Camping out in tents is our speciality! We love telling stories around the campfire, looking up at the night sky and creating memories that will last a lifetime!
Cultural
Cultural
Encourage an understanding and appreciation for history and diversity by connecting students to a different way of life through storytelling, bushcraft and more.
Canoeing
Canoeing
Following the flow of the river, we love to explore the waterways on our canoes. Working as a team, using our muscles and problem-solving together to reach our base for the night.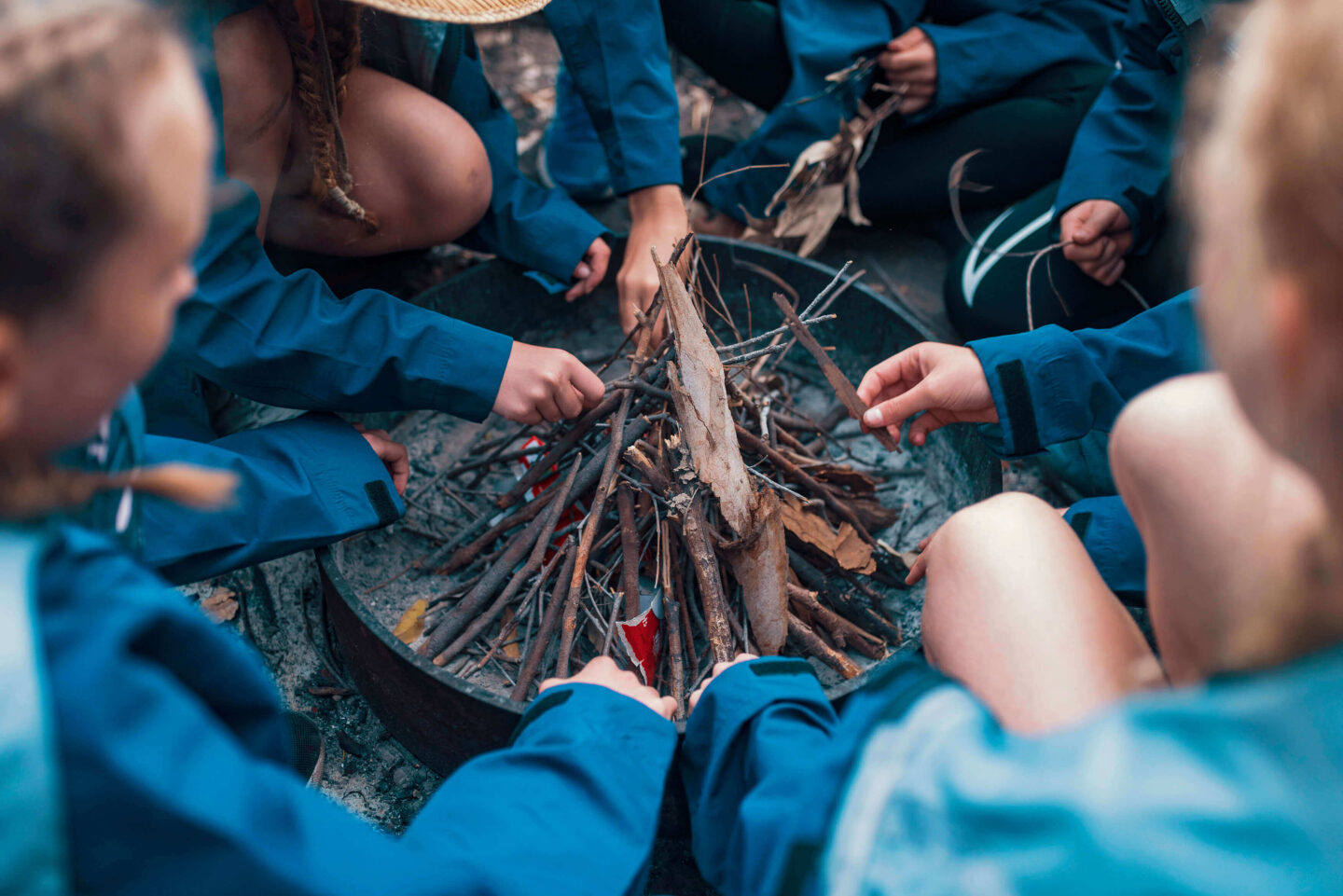 PARTICULARS
DATE
5th-14th September 2023
DEPARTURE TIME
Please meet at 4:45am at Qantas Departures (Terminal 1), Tullamarine Airport. Flight #QF0673
RETURN TIME
Approx 8:40pm – Meeting point will be Qantas Arrivals (Terminal 1), Tullamarine Airport. Flight #QF631
NOTES
Empty water bottle- we will fill them when we arrive
Nut free program
Personal medications (with letter from parents regarding administration)
Leave your phone /electronics at home
Please bring some money to cover lunch and snacks throughout travel days
The Program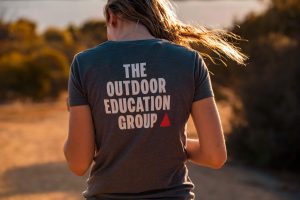 Gearing up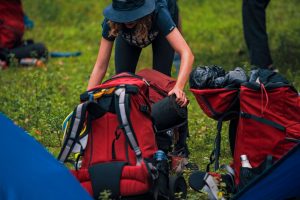 Clothing & Equipment checklist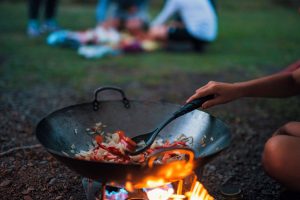 The Food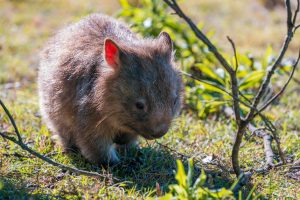 FAQ