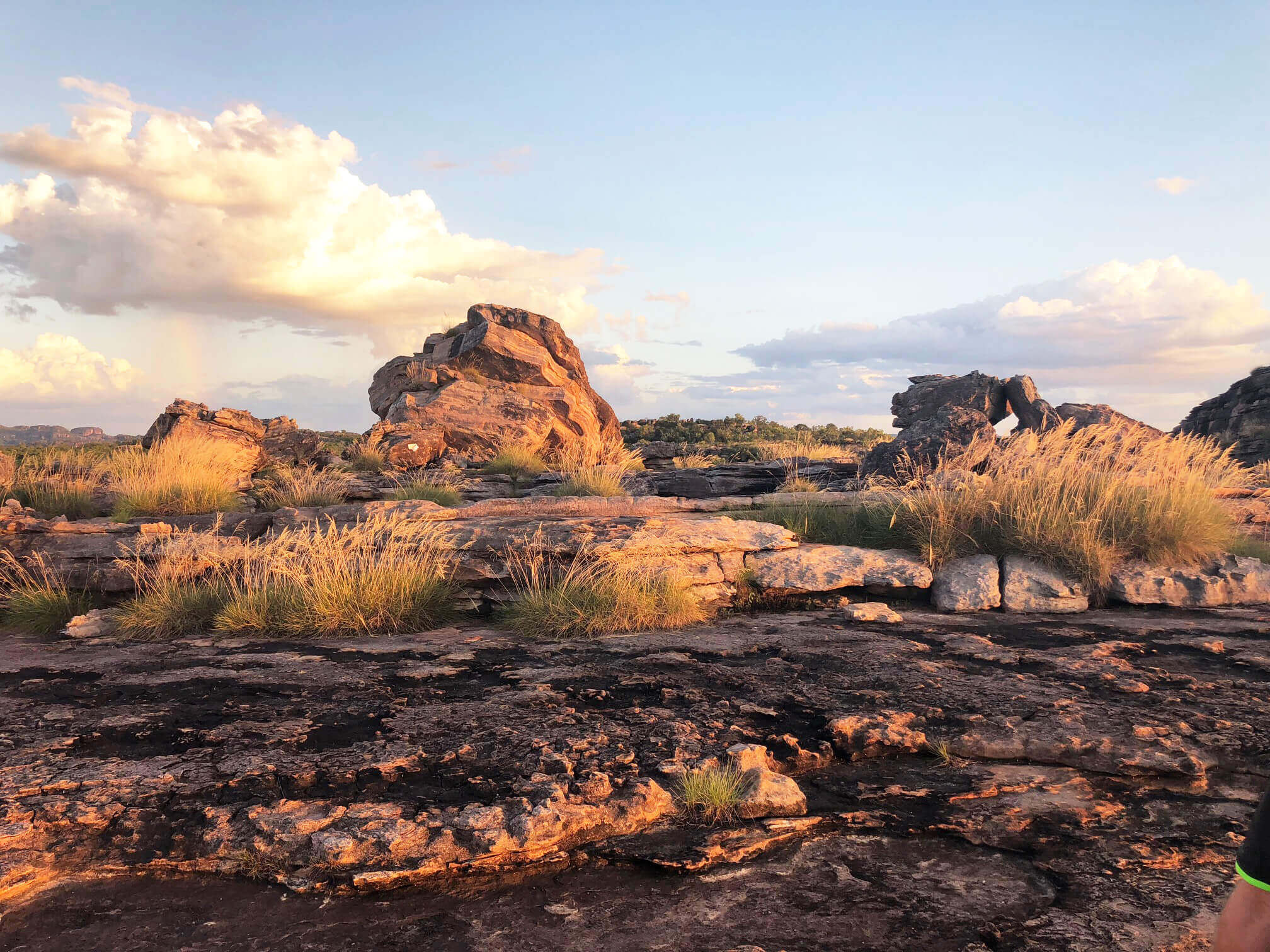 Larapinta Trail
Haileybury College
PROGRAM OVERVIEW
During this 10-day program students will work on personal and interpersonal development, using Haileybury's ACHIEVE framework to guide the facilitation. After flying to Alice Springs, students will visit sights of significance and cultural importance while also learning about the desert environment.  Students spend a few days in this learning space before transferring to the Larapinta Trail to bushwalk through the most scenic sections of the West Macdonnell Ranges.
Pre-Senior Male
Year Level
Bushwalking
Bushwalking
Be it a day's hike or a short walk to camp, bushwalking engages all our senses allowing us to explore nature and our place within it. And we always find something exciting along the way!
Camping
Camping
Camping out in tents is our speciality! We love telling stories around the campfire, looking up at the night sky and creating memories that will last a lifetime!
Cultural
Cultural
Encourage an understanding and appreciation for history and diversity by connecting students to a different way of life through storytelling, bushcraft and more.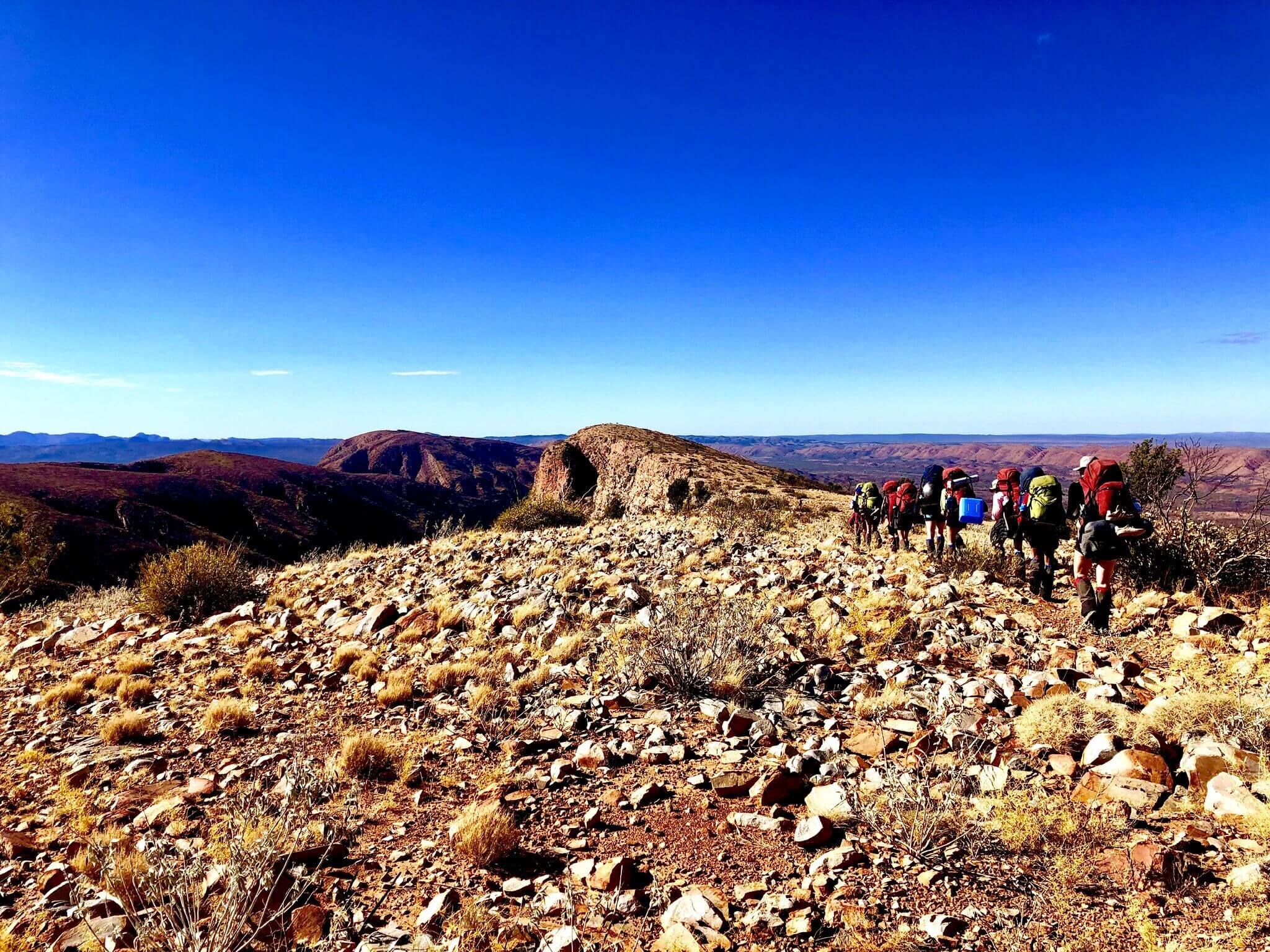 PARTICULARS
DATE
13th-22nd June 2023
DEPARTURE TIME
Tuesday 13th June please meet at 5:30am at Qantas Departures (Terminal 1), Tullamarine airport. Flight #408 (departs 6:45am)
RETURN TIME
Thursday 22nd June arrival to Tullamarine airport will be approx 1:55pm. Meeting point will be Qantas Arrivals (Terminal 1), Tullamarine Airport. Flight #QF0682
NOTES
Nut free program
Pack should weigh no more than 13kg
Personal medications (With letter from parent regarding administration)
Leave valuable electronics at home
Bring empty water bottles (3 x 1 liter)- we will fill up on arrival.
Money to cover lunch and snacks throughout travel days
The Program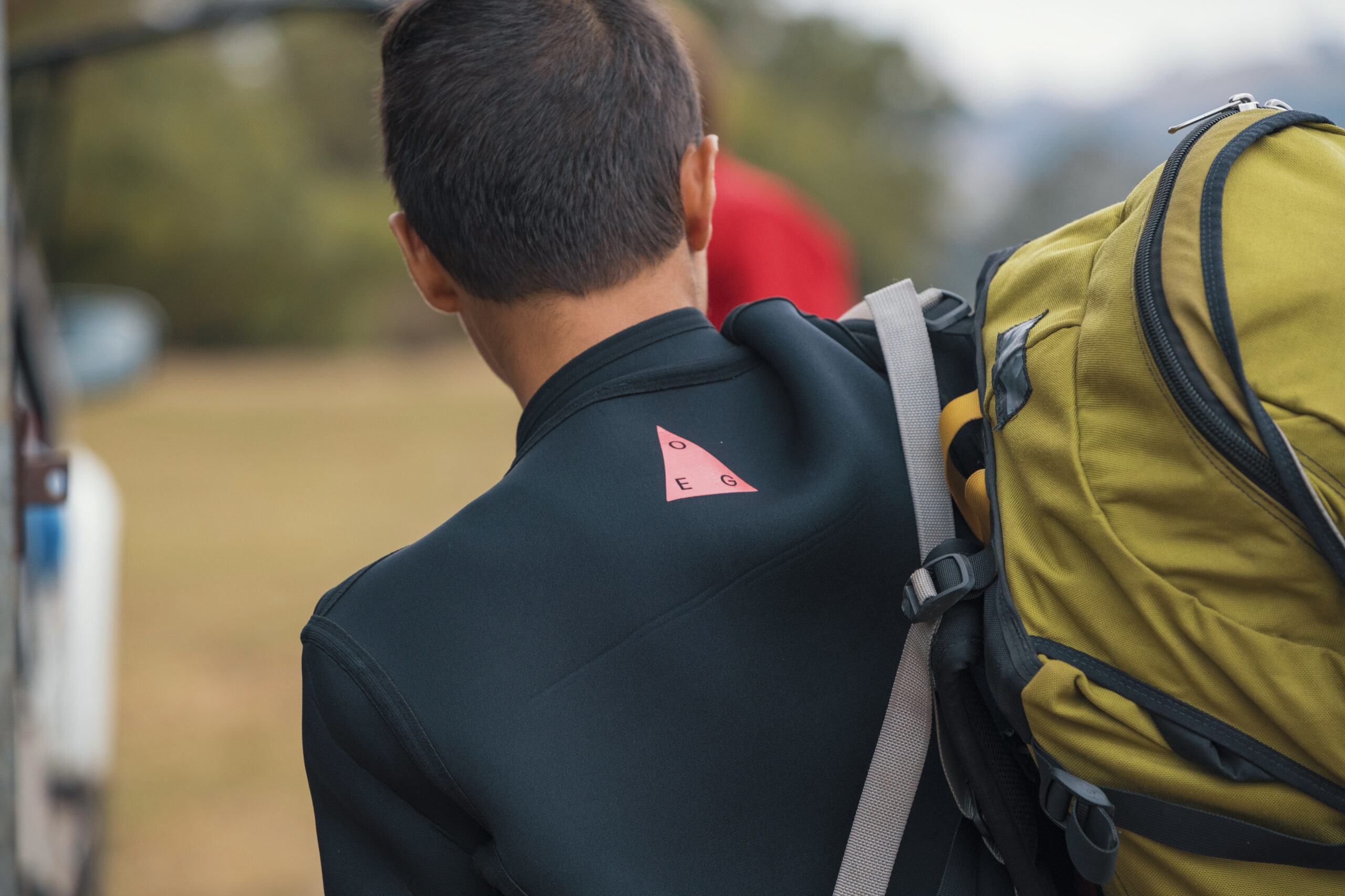 Gearing up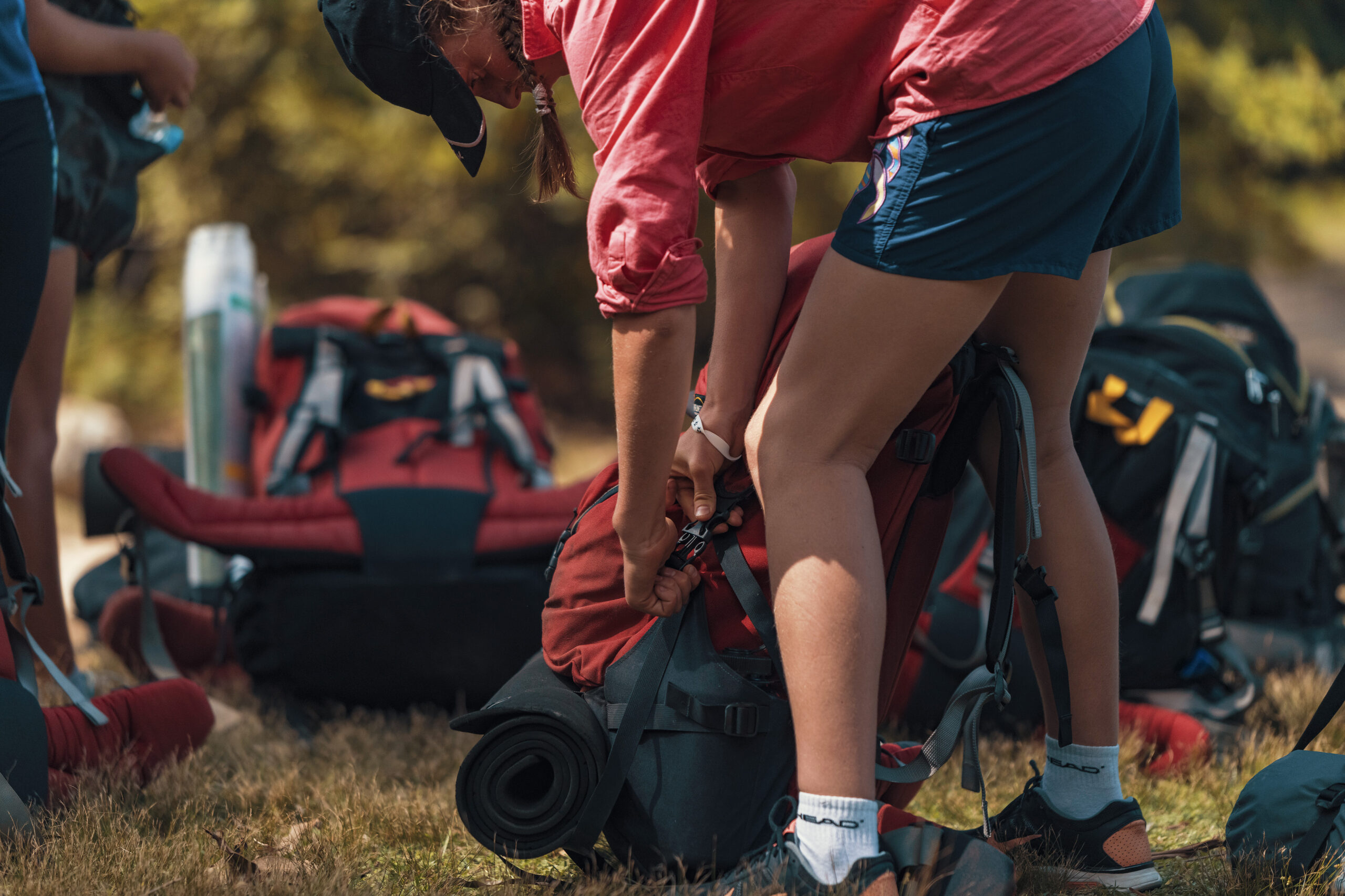 Clothing & Equipment checklist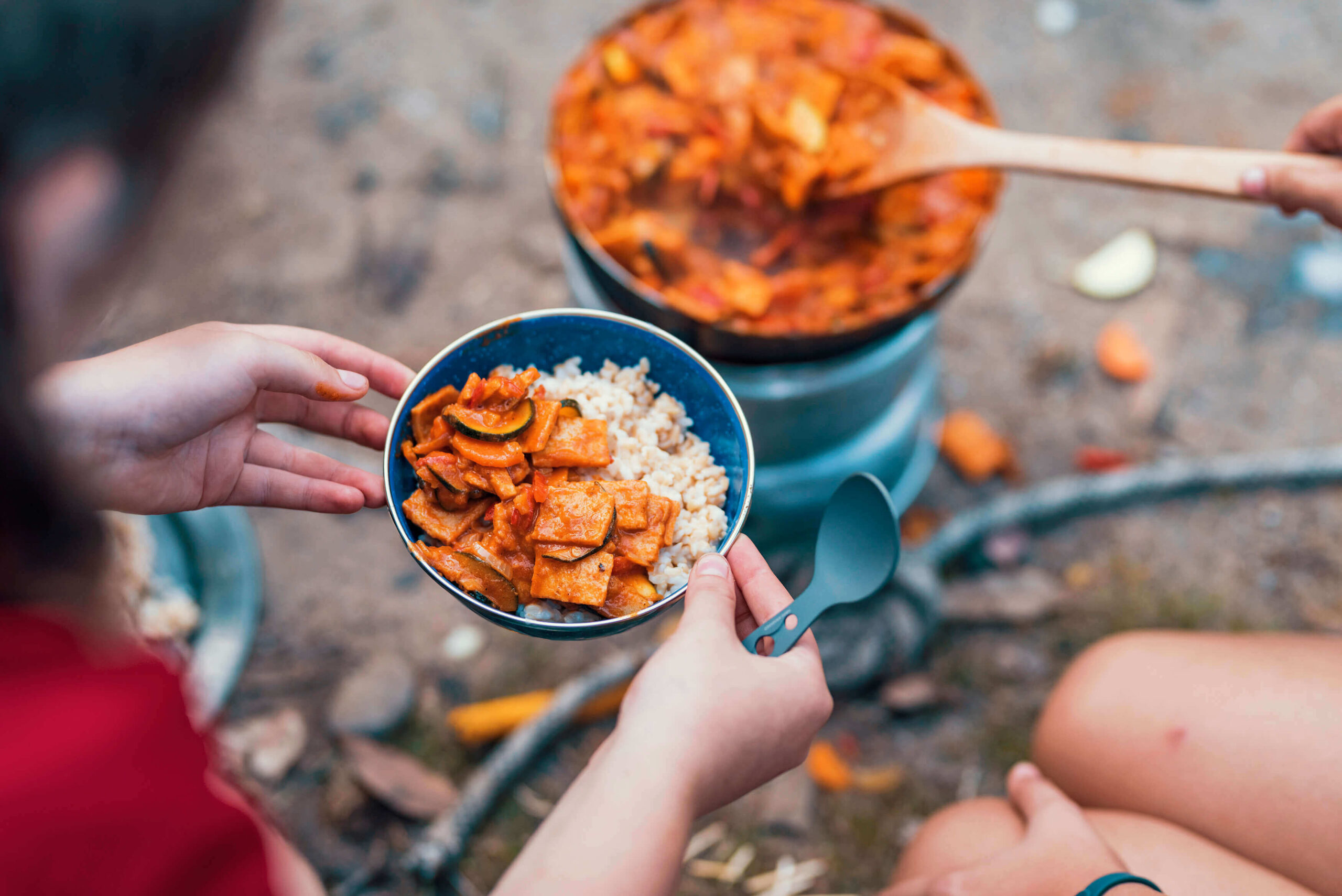 The Food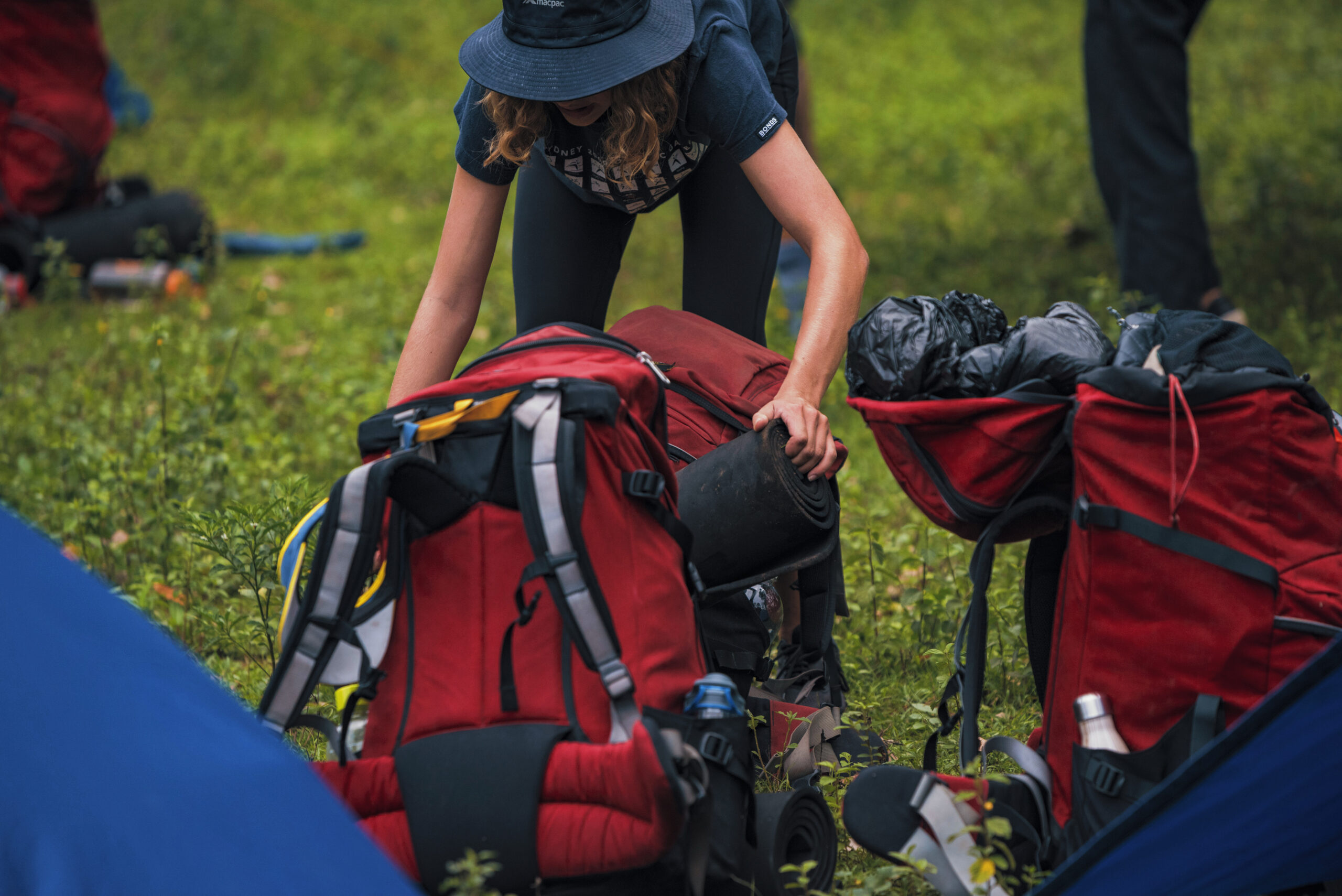 FAQ