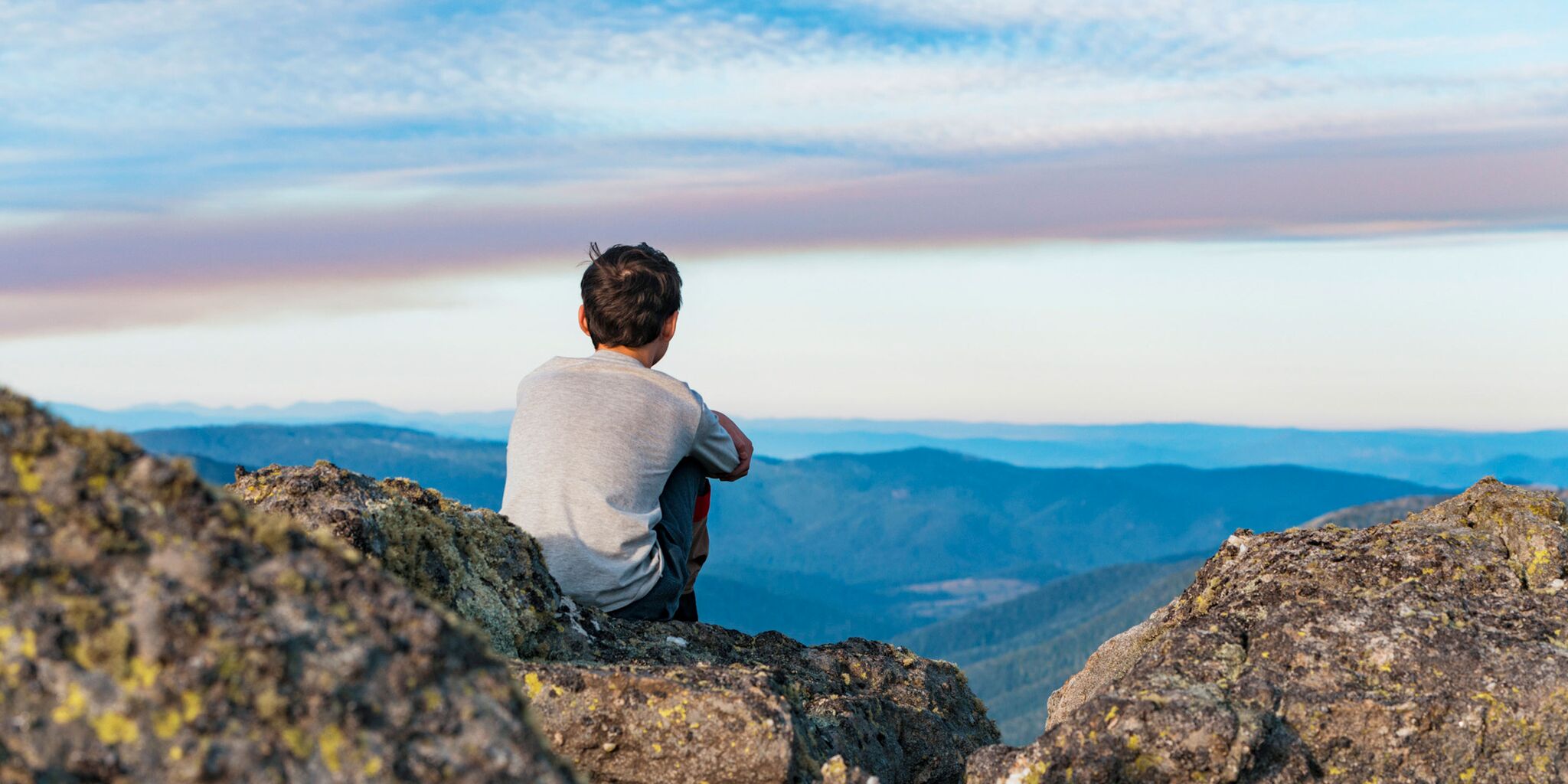 Overland Track
Haileybury College
PROGRAM OVERVIEW
The Overland Track Walking Tour is the classic Tasmanian trekking adventure and students get to explore the rare beauty and diversity of Tasmania.
Focused on leadership and collaboration, this program puts students through a range of outdoor activities designed to empower, motivate, and inspire; developing both their individual skills, and ability to work in teams harmoniously. The Outdoor Education Group would like to present "About Us"
Duke of Edinburgh
Year Level
Overland Track - Tasmania
Location
Bushwalking
Bushwalking
Be it a day's hike or a short walk to camp, bushwalking engages all our senses allowing us to explore nature and our place within it. And we always find something exciting along the way!
Camping
Camping
Camping out in tents is our speciality! We love telling stories around the campfire, looking up at the night sky and creating memories that will last a lifetime!
Personal Reflection Time
Personal Reflection Time
Reflection is often practised in a group through discussion, allowing students to develop a sense of self, empowering them to take on new challenges and learn from mistakes.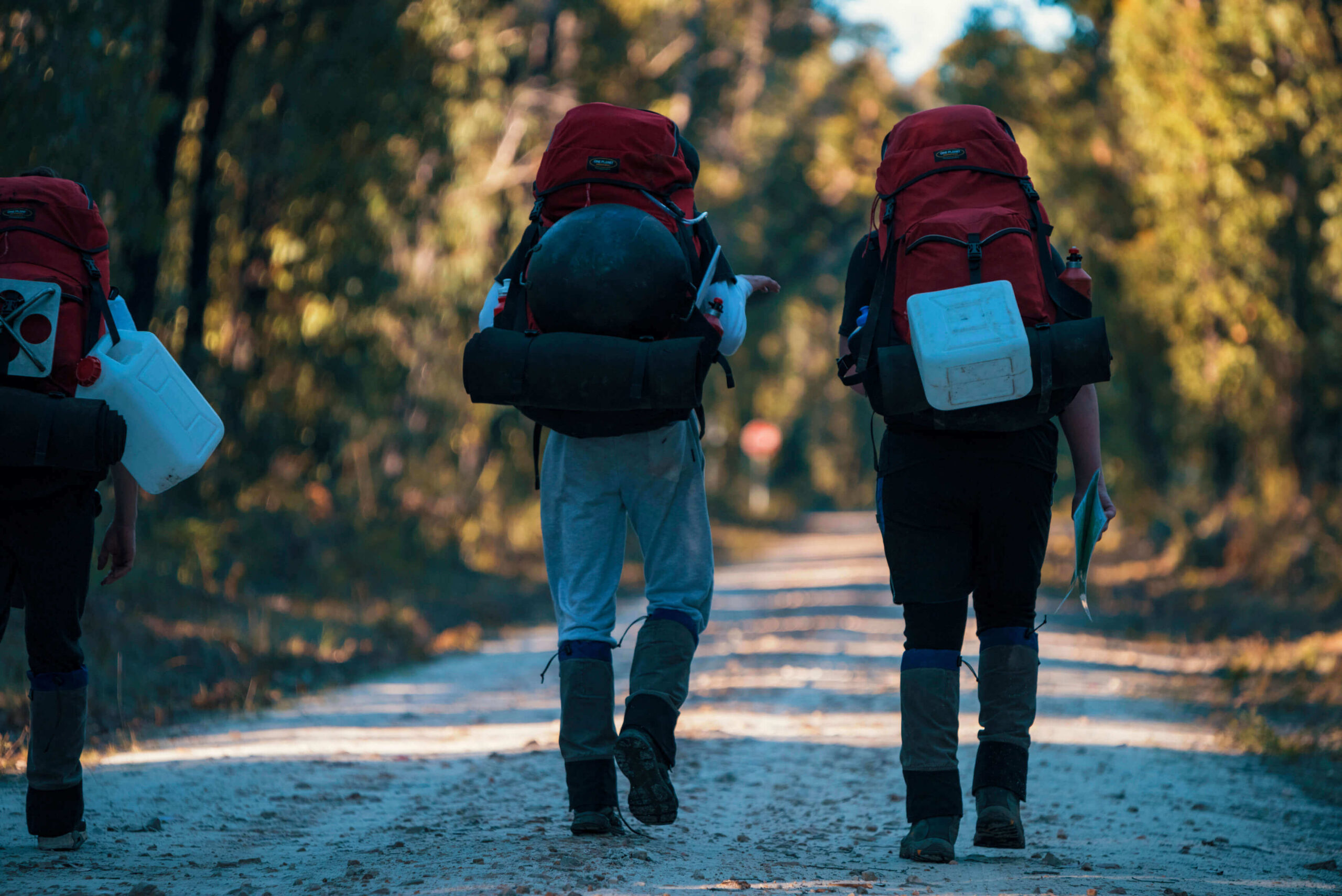 PARTICULARS
DATE
Packing day: Monday 12/12/2022
Program dates: Tuesday 13th to Thursday 22nd December 2022
DEPARTURE TIME (Arrive 30 mins prior)
Arrive at Virgin Domestic Terminal 90mins prior to flight.
Flight times TBD
RETURN TIME
17:30 Tullamarine Airport
Flight TBD
NOTES
Bring everything on the packing list to the session 12th December
Your GL will help you pack your backpack with everything you need, and all the OEG gear, on Monday 12th
Take that pack home with you, and then to the Airport
Bring a packed lunch for the first day
Empty water bottles (you can fill the up after going through security)
No nuts
Personal medications in a clear snaplock bag labelled with name of medication, dosage, and frequency
Bring about $30 for airport food/drinks if flights are delayed, or for the return lunch
Leave your phone at home
The Program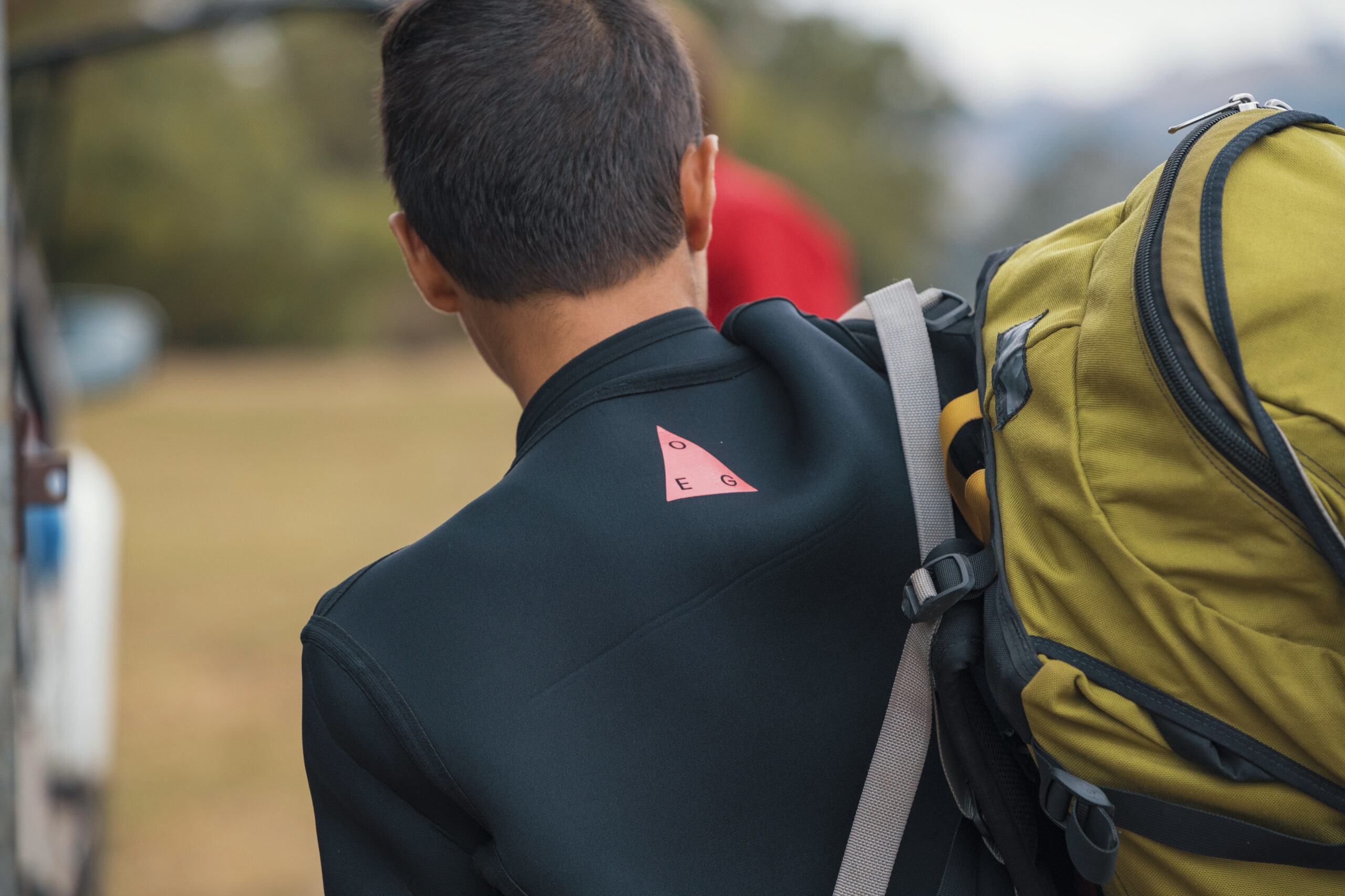 Gearing up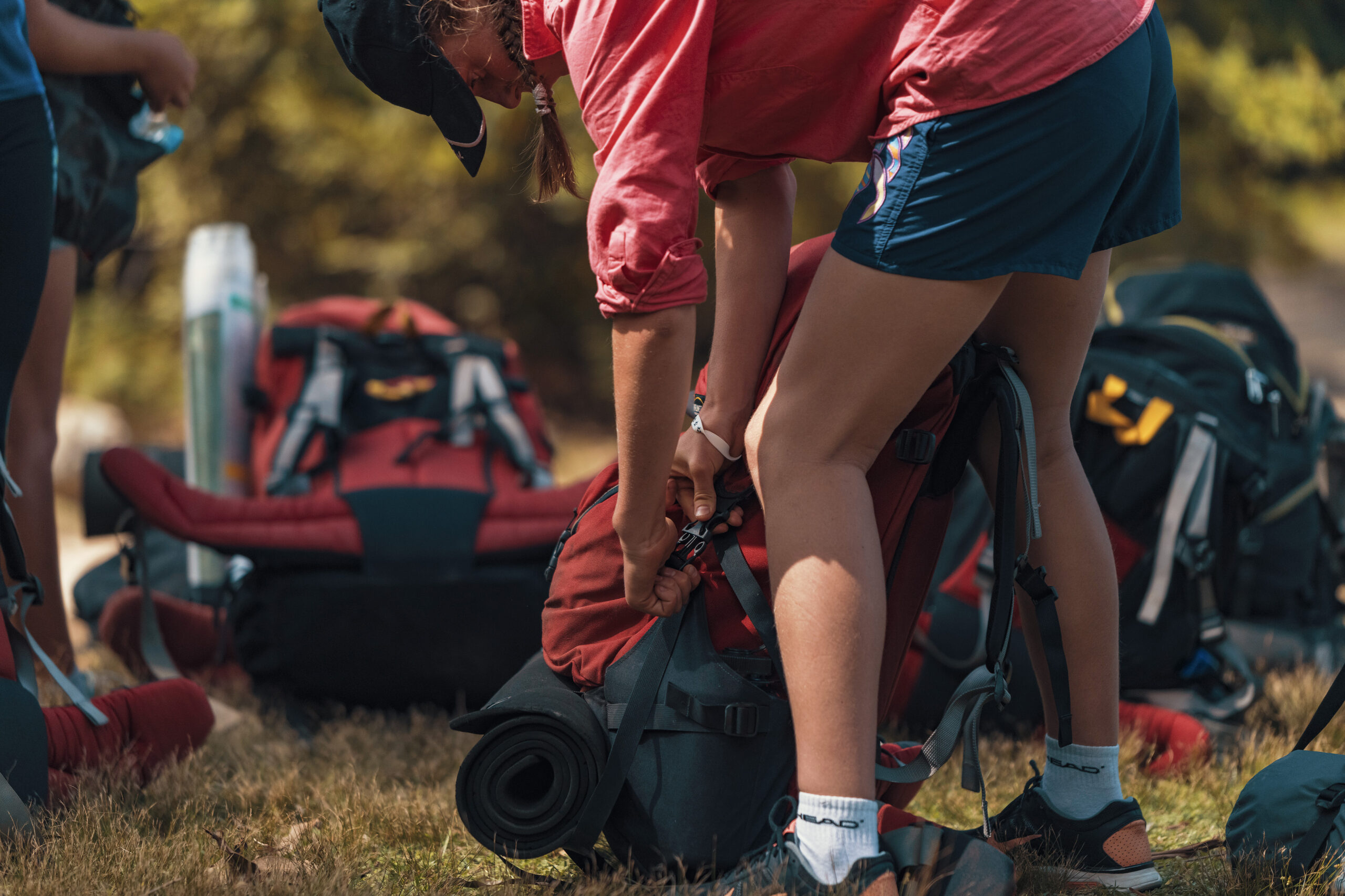 Clothing & Equipment checklist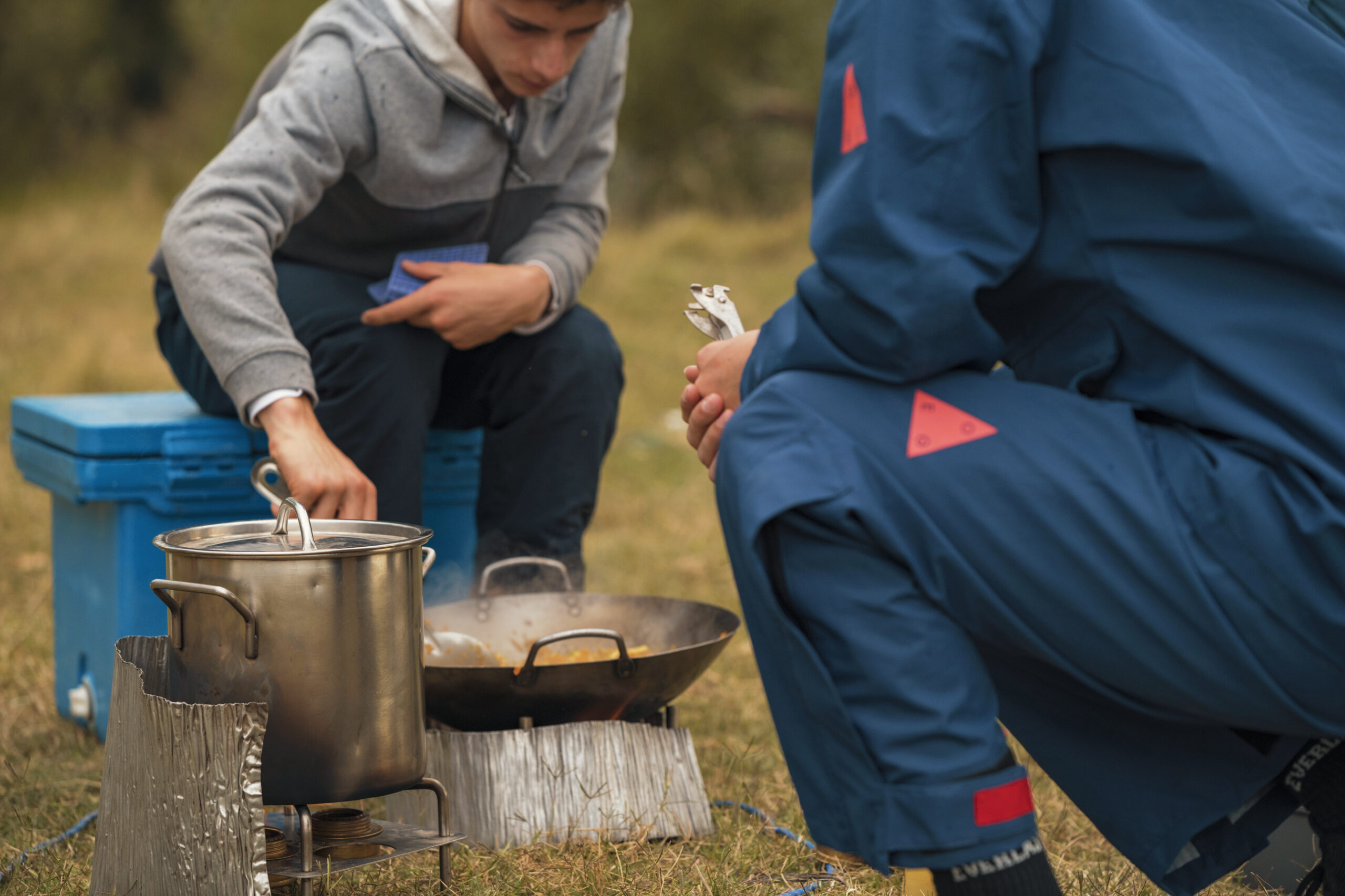 The Food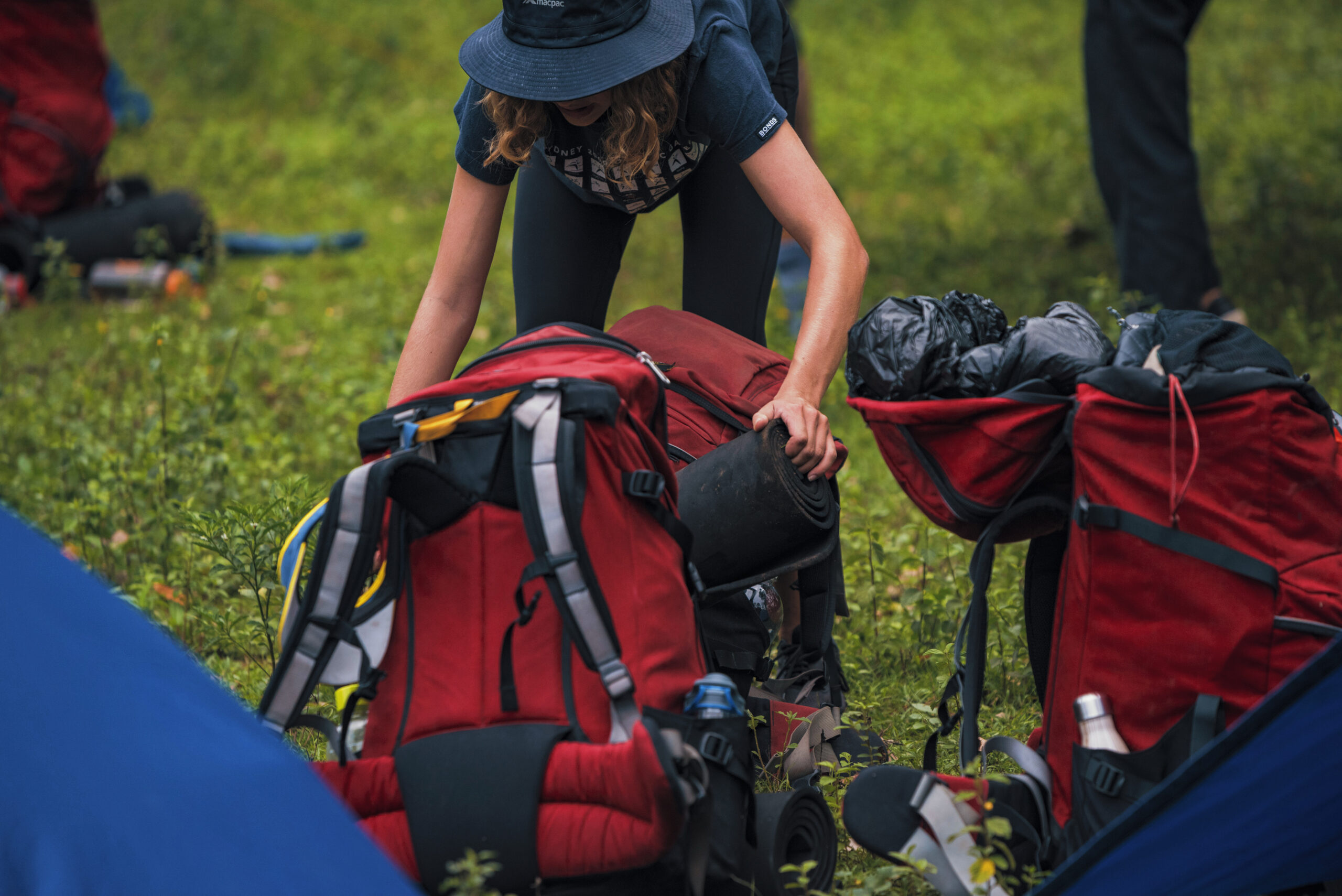 FAQ