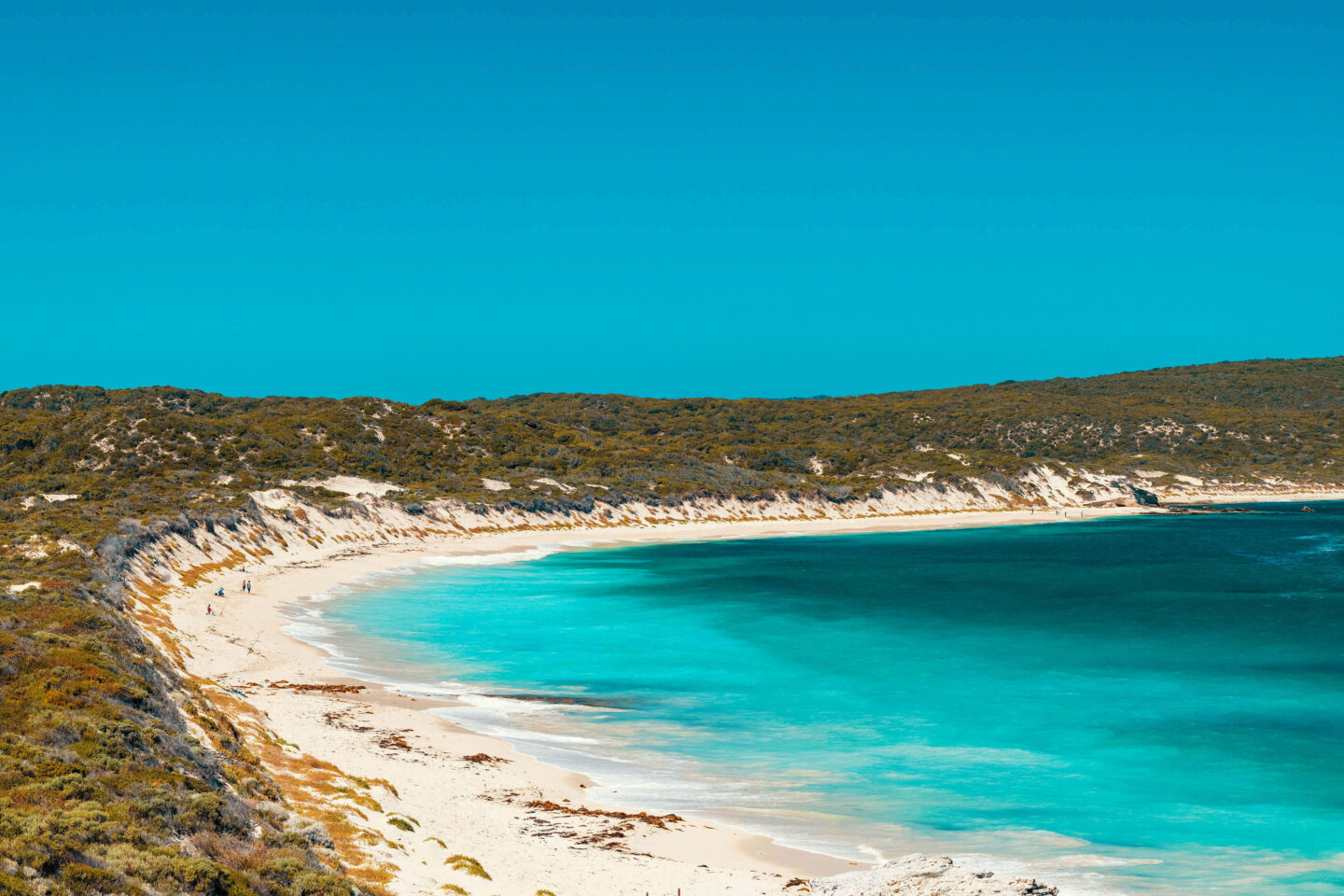 Leeuwin Naturaliste
Haileybury College
PROGRAM OVERVIEW
During this 10 day program students will work on personal and interpersonal development, using Haileybury's ACHIEVE framework to guide the facilitation. After flying to Perth, students will transfer to a base camp near Kerridale and spend a few days acclimating in a camp setting. Local indigenous elders will run sessions linked to women's business, rites of passage, and concepts of health and wellbeing with a focus on nature and connection to country.   Highlights of the Leeuwin-Naturaliste National Park include abseiling off sea cliffs at Wilyabrup and exploring the Giant's Cave, a place of rich Noongar lore and one of the earliest sites of human occupation in Australia dating back nearly 50,000 years.  Their journey continues along the Cape to Cape walking track as it winds through big trees and forest trails above the Indian Ocean.
Pre-Senior Female
Year Level
Wardandi Country
Location
Bushwalking
Bushwalking
Be it a day's hike or a short walk to camp, bushwalking engages all our senses allowing us to explore nature and our place within it. And we always find something exciting along the way!
Camping
Camping
Camping out in tents is our speciality! We love telling stories around the campfire, looking up at the night sky and creating memories that will last a lifetime!
Cultural
Cultural
Encourage an understanding and appreciation for history and diversity by connecting students to a different way of life through storytelling, bushcraft and more.
Caving
Caving
Caving stirs adventure and excitement, allowing us to overcome new obstacles together through an inspiring new world and a fresh perspective.
Rock Climbing
Rock Climbing
Rock climbing on a climbing wall or up a rockface invites students to set their own goals, step by step they develop confidence even if they don't make it to the top in the beginning.
Surfing
Surfing
First we try our skills on the sand, then we take our boards to the shallows and test our balance, determination and courage!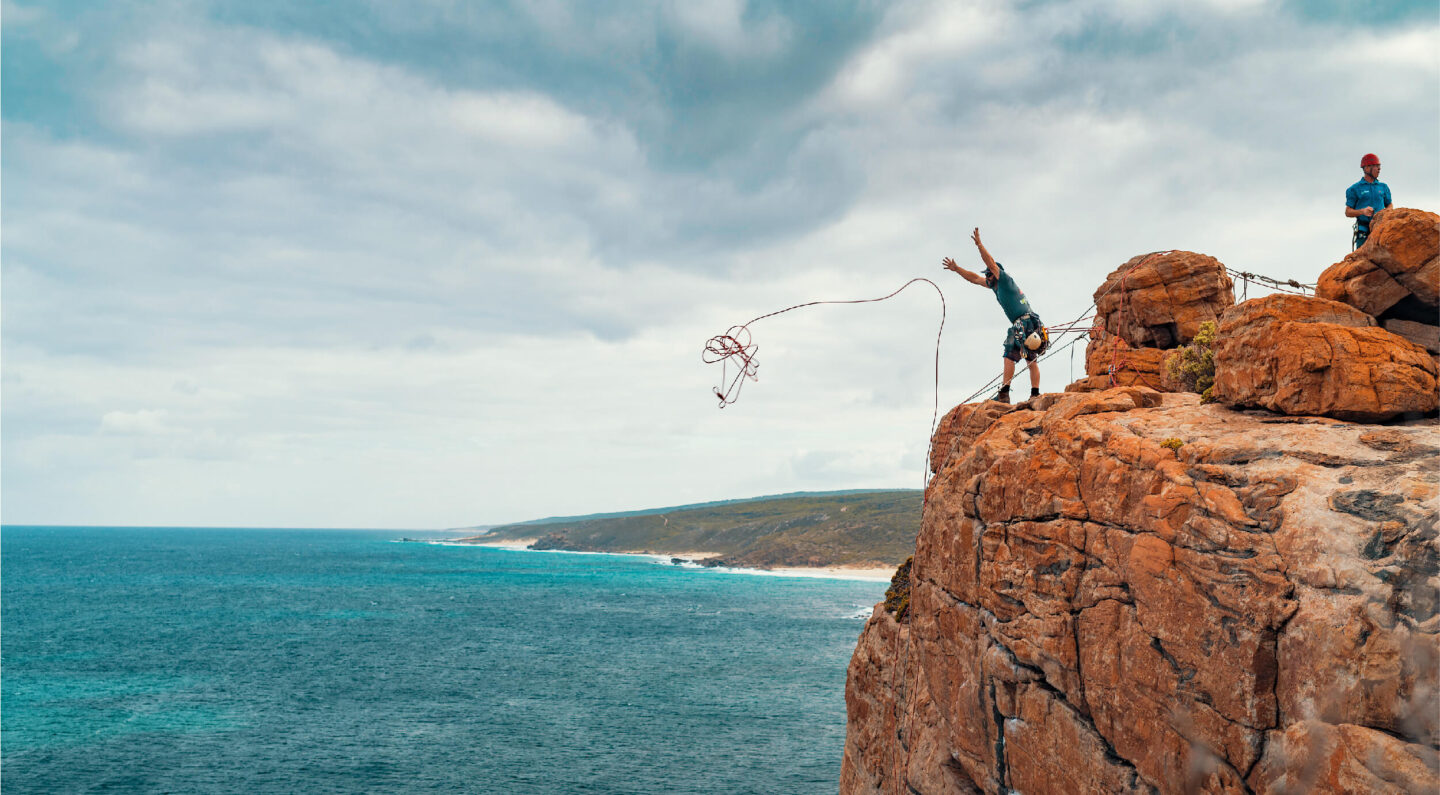 PARTICULARS
DATE
5th-14th September 2023
DEPARTURE TIME
Please meet at 010:15am at Virgin Departures (Terminal 3), Tullamarine Airport. Flight #VA0683
RETURN TIME
Approx. 5:50pm. Meeting point will be Virgin Arrivals (Terminal 3), Tullamarine Airport. Flight #VA0686
NOTES
Bring empty water bottles (you will fill them up once arrived)
Nut free program
Personal medications (with letter from parents regarding administration)
Bring some money to cover lunch and snacks throughout travel days
Leave mobile phones/valuables at home
The Program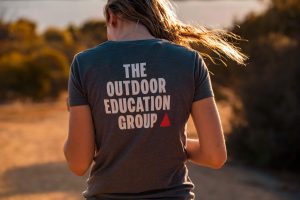 Gearing up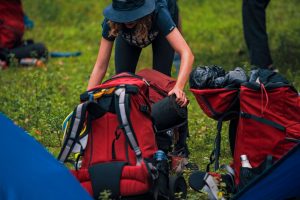 Clothing & Equipment checklist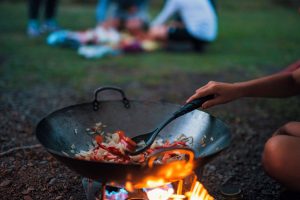 The Food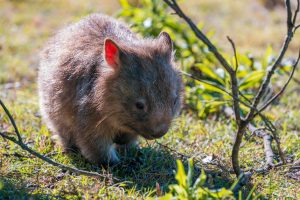 FAQ