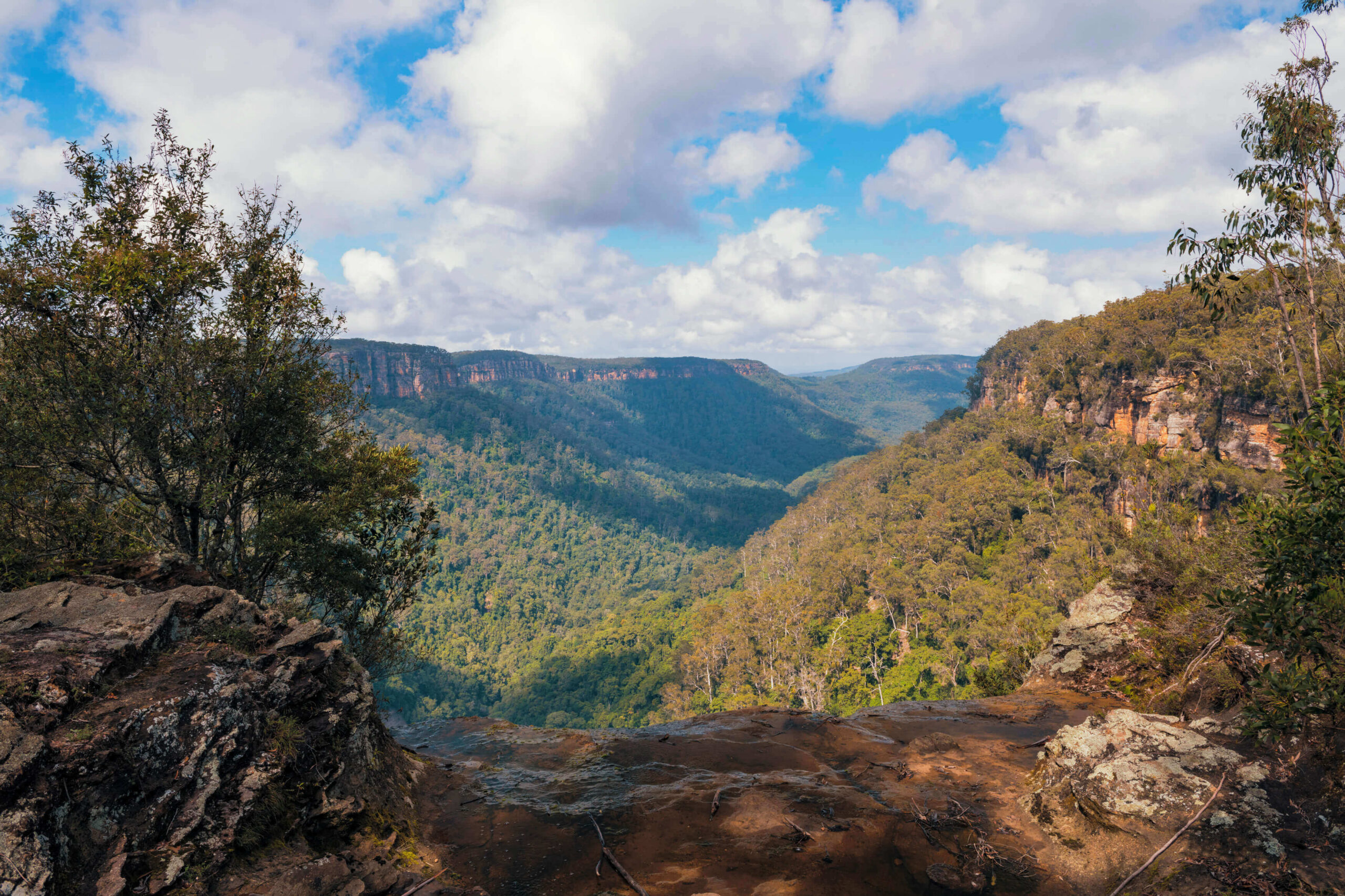 Haileybury Year 7 Camp Jungai
4 day April Program
PROGRAM OVERVIEW
This Year 7 program is the first in a sequential Outdoor Education program at Haileybury College. The venue for the program is Camp Jungai located in the Rubicon Valley, in Northeast Victoria.
For four days students will participate in a range of activities including overnight bushwalk, canoeing, high ropes, camp craft and Aboriginal Cultural sessions.
The aim of this program is to develop basic outdoor skills such as pitching a tent, packing for an overnight hike and to build and strengthen relationships.
Bushwalking
Bushwalking
Be it a day's hike or a short walk to camp, bushwalking engages all our senses allowing us to explore nature and our place within it. And we always find something exciting along the way!
Camping
Camping
Camping out in tents is our speciality! We love telling stories around the campfire, looking up at the night sky and creating memories that will last a lifetime!
Canoeing
Canoeing
Following the flow of the river, we love to explore the waterways on our canoes. Working as a team, using our muscles and problem-solving together to reach our base for the night.
Cultural
Cultural
Encourage an understanding and appreciation for history and diversity by connecting students to a different way of life through storytelling, bushcraft and more.
Initiatives
Initiatives
Our many initiatives can be large or small group activities on the land or water, encouraging social connection, negotiation, problem-solving and adaptability, all while having fun!
High Ropes
High Ropes
Our high ropes course delivers an exciting challenge with students setting their own goals and developing confidence, determination and decision-making skills.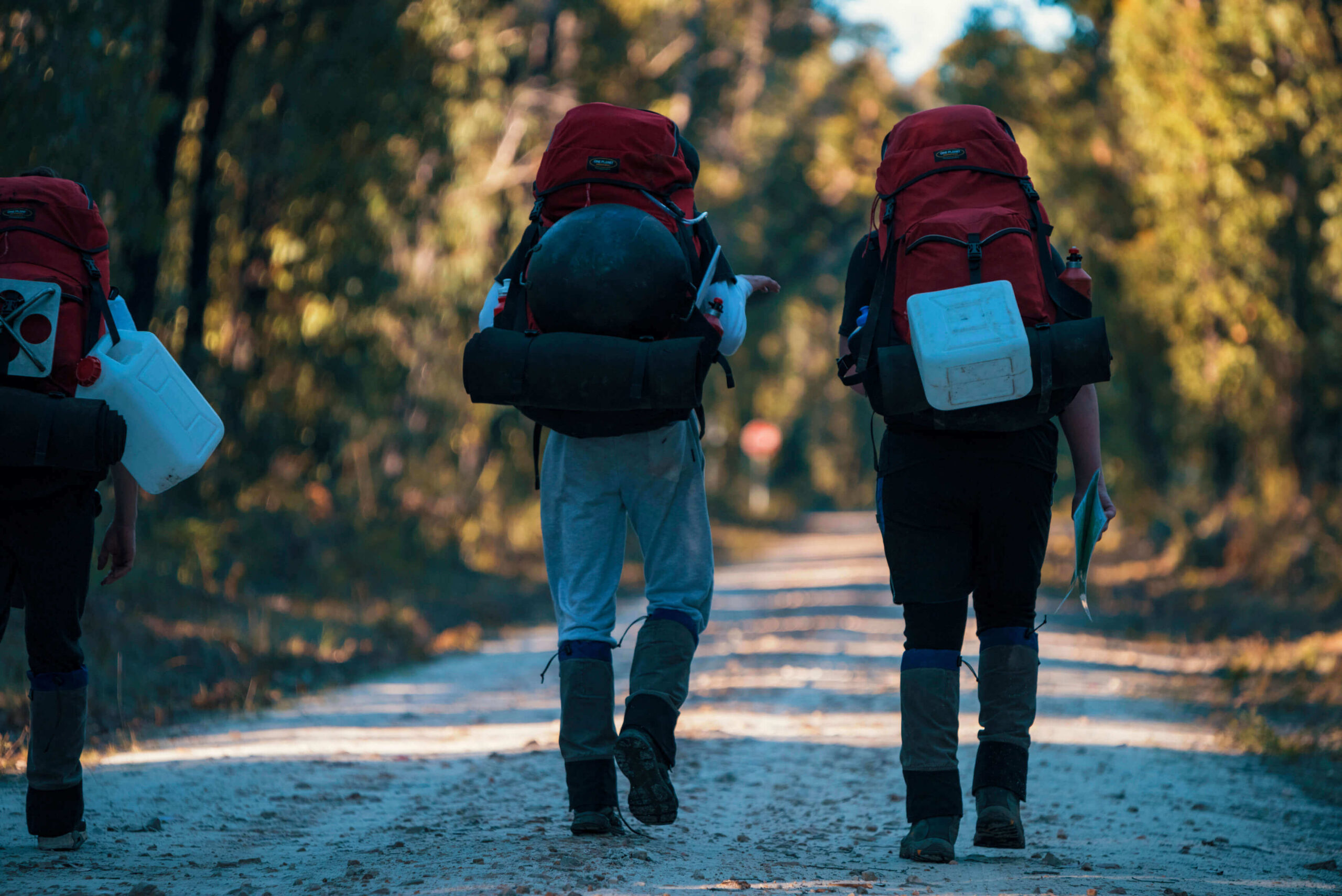 PARTICULARS
DATE
3rd-6th April 2023
DEPARTURE TIME
Arrive school 8.00 am for 8.30 am departure
RETURN TIME
Approx 3pm
NOTES
Bring a packed lunch for the first day (no nuts)
Full water bottles
Nut free program
All items in your personal bag – loose items can get misplaced easily
Bring personal medication with note from parents regarding administration
Leave your phone/electronics at home
Please note: While based at Jungai, food will be catered by the Jungai catering team. When away from camp, groups will be cooking and eating together using group cooking equipment.
The Program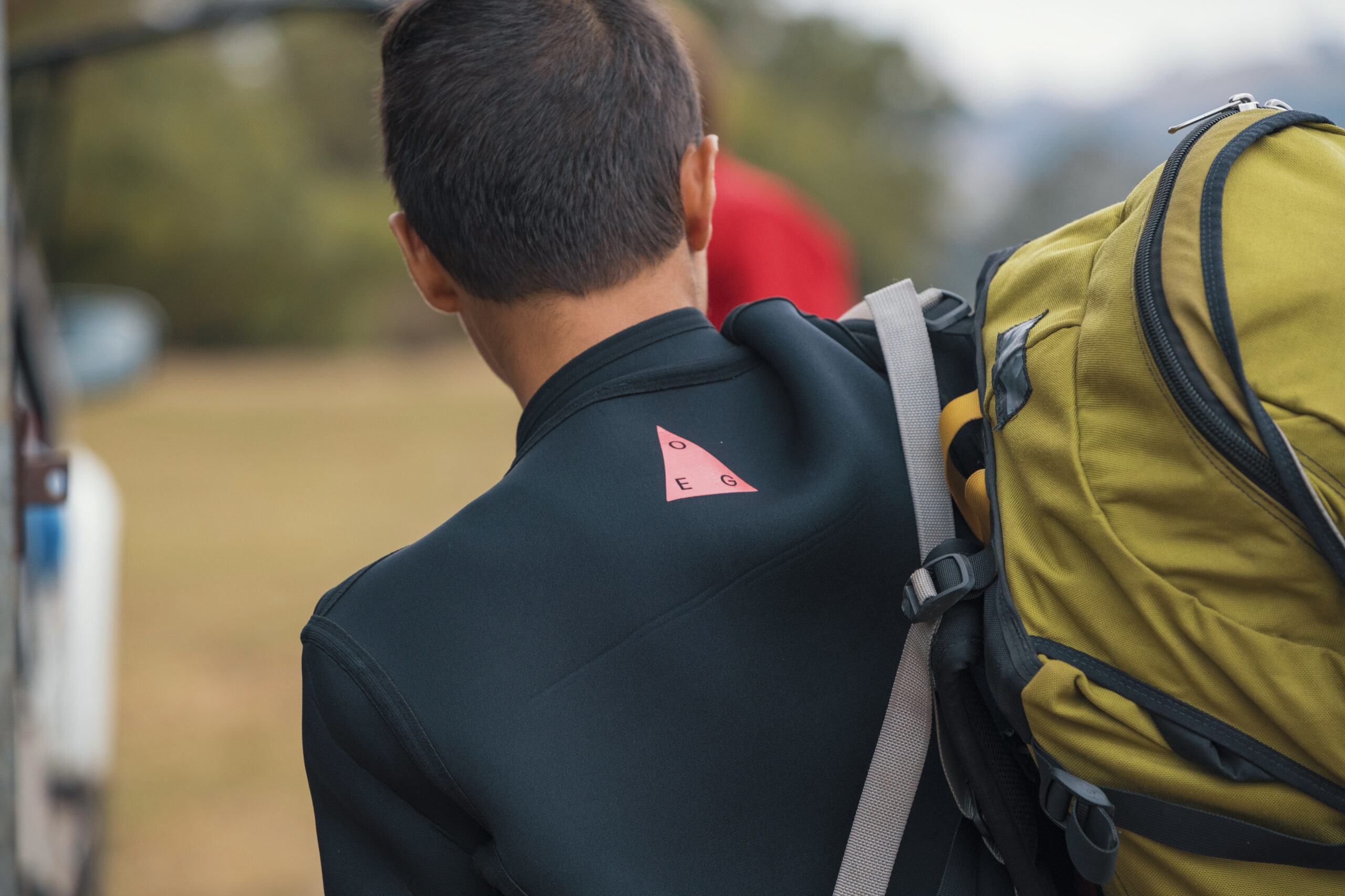 Gearing up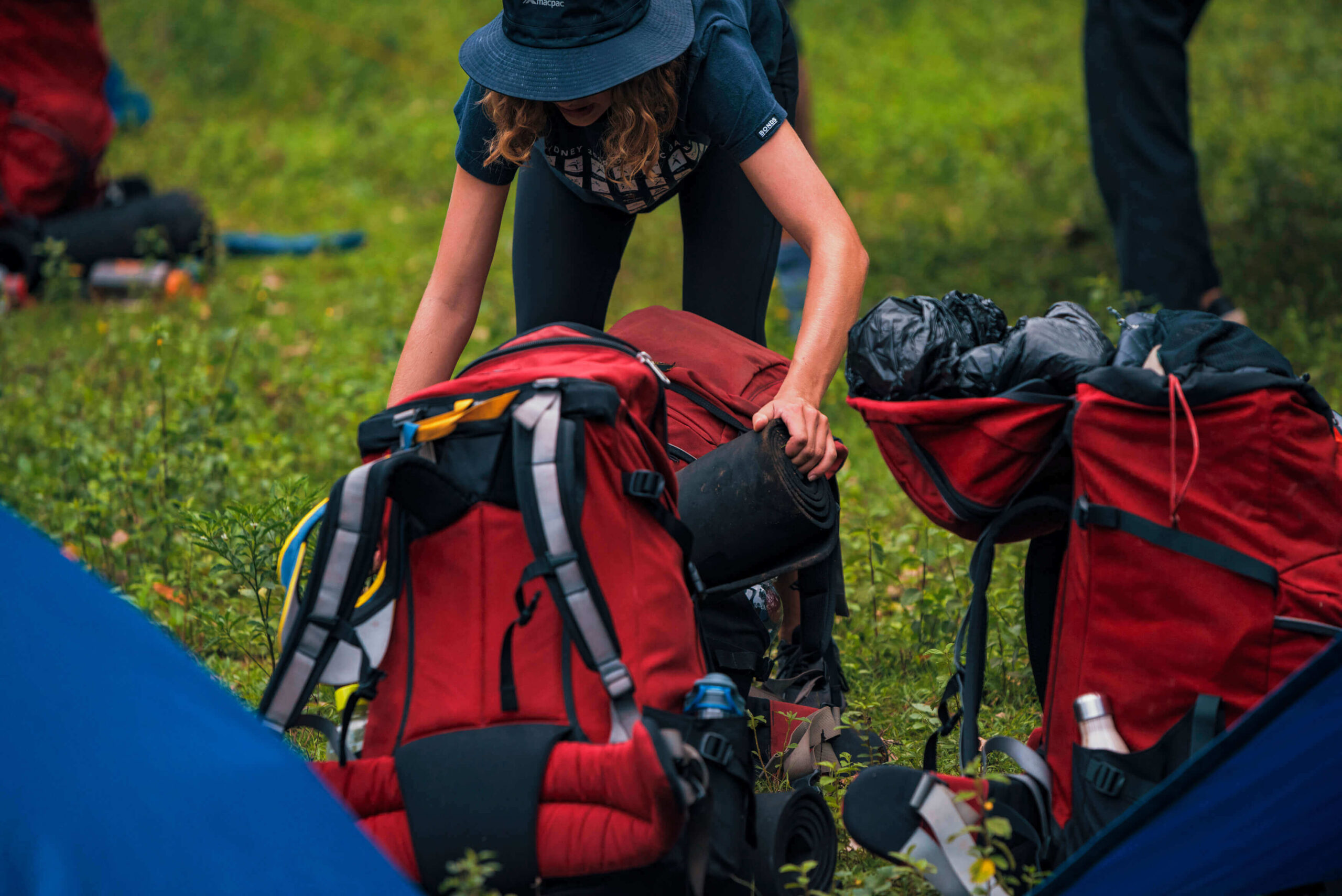 Clothing & Equipment checklist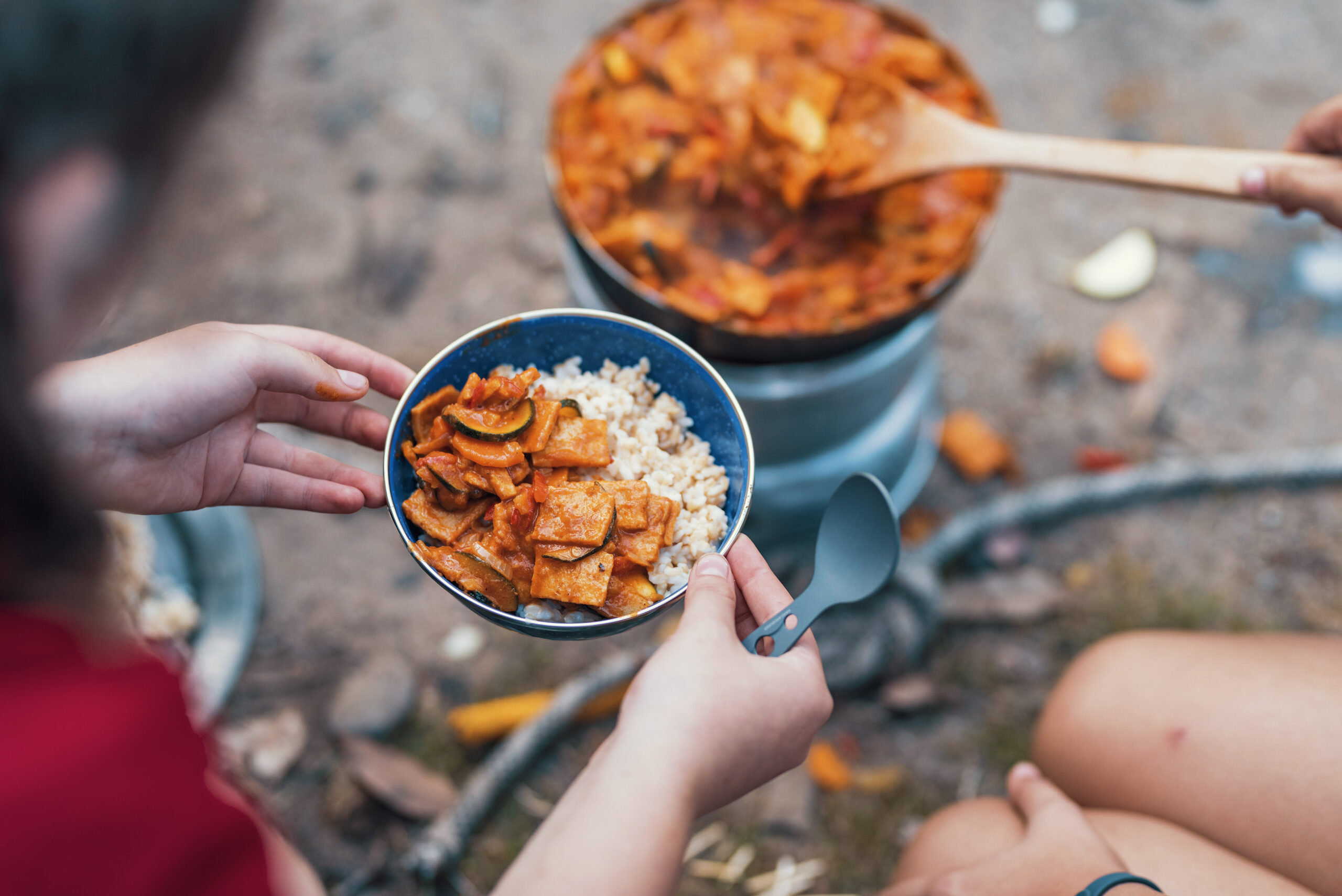 The Food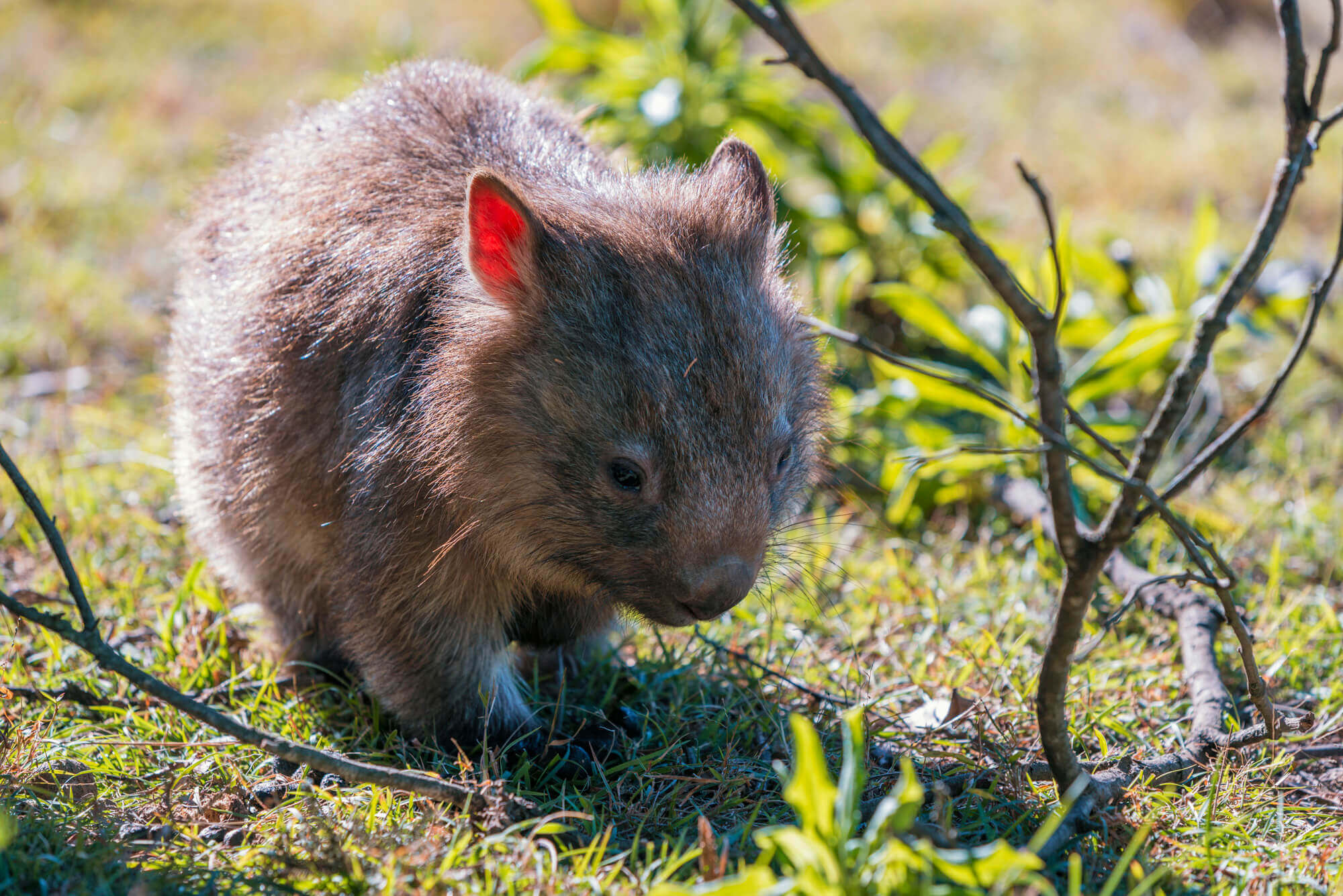 FAQ