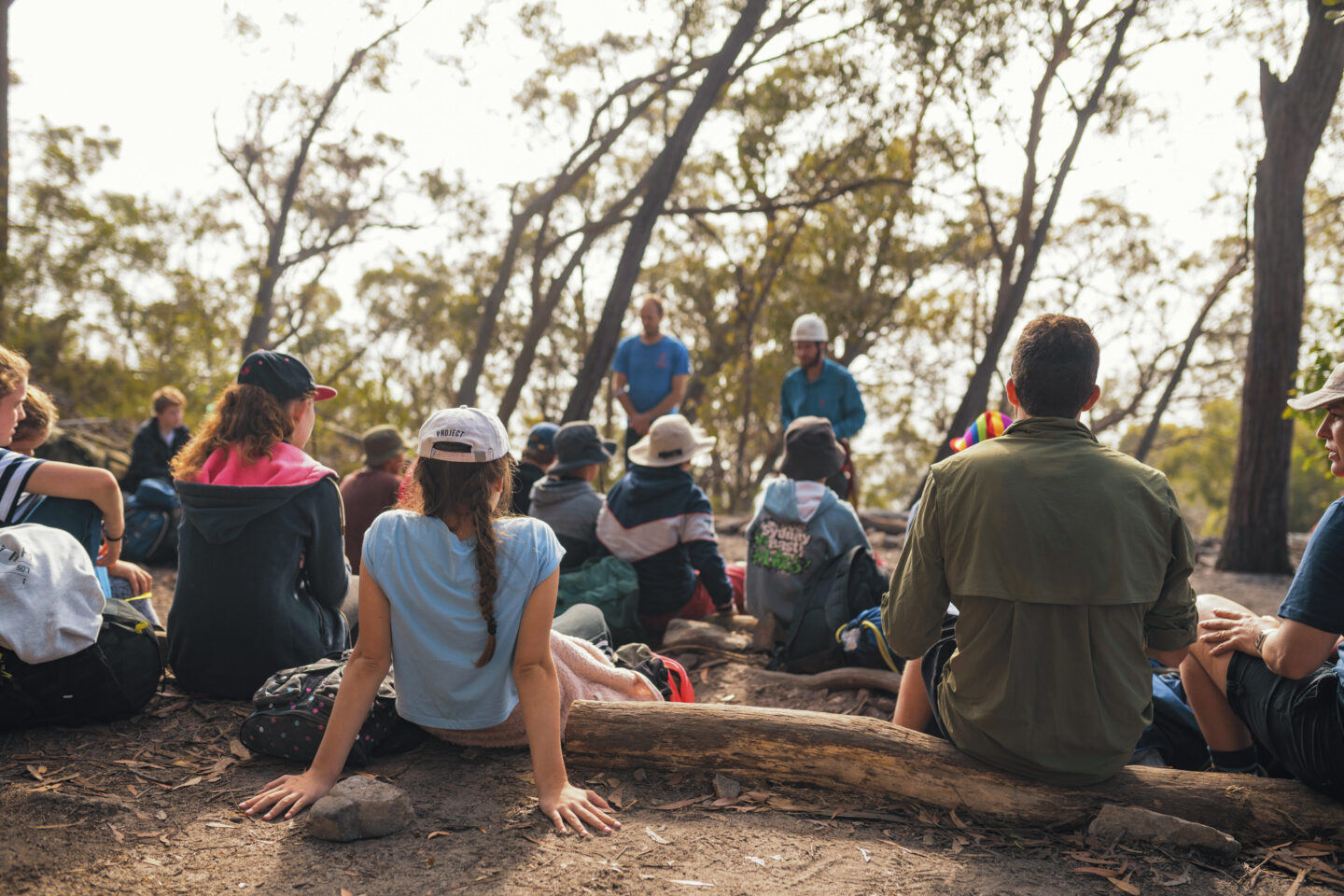 Year 10 Tasmania
International Grammar School
PROGRAM OVERVIEW
Three Capes Hike
Encompassing 46 kilometres of cliff-hugging wilderness in Australia's far south-east, Tasmania's Three Capes Track is a challenging hike and one of few places on Earth still so remote, raw and removed from the ordinary.
Students will require a good level of fitness and resilience.
After the hike, students tour Port Arthur.
Tasmania - Three Capes
Location
Bushwalking
Bushwalking
Be it a day's hike or a short walk to camp, bushwalking engages all our senses allowing us to explore nature and our place within it. And we always find something exciting along the way!
Camping
Camping
Camping out in tents is our speciality! We love telling stories around the campfire, looking up at the night sky and creating memories that will last a lifetime!
Cultural
Cultural
Encourage an understanding and appreciation for history and diversity by connecting students to a different way of life through storytelling, bushcraft and more.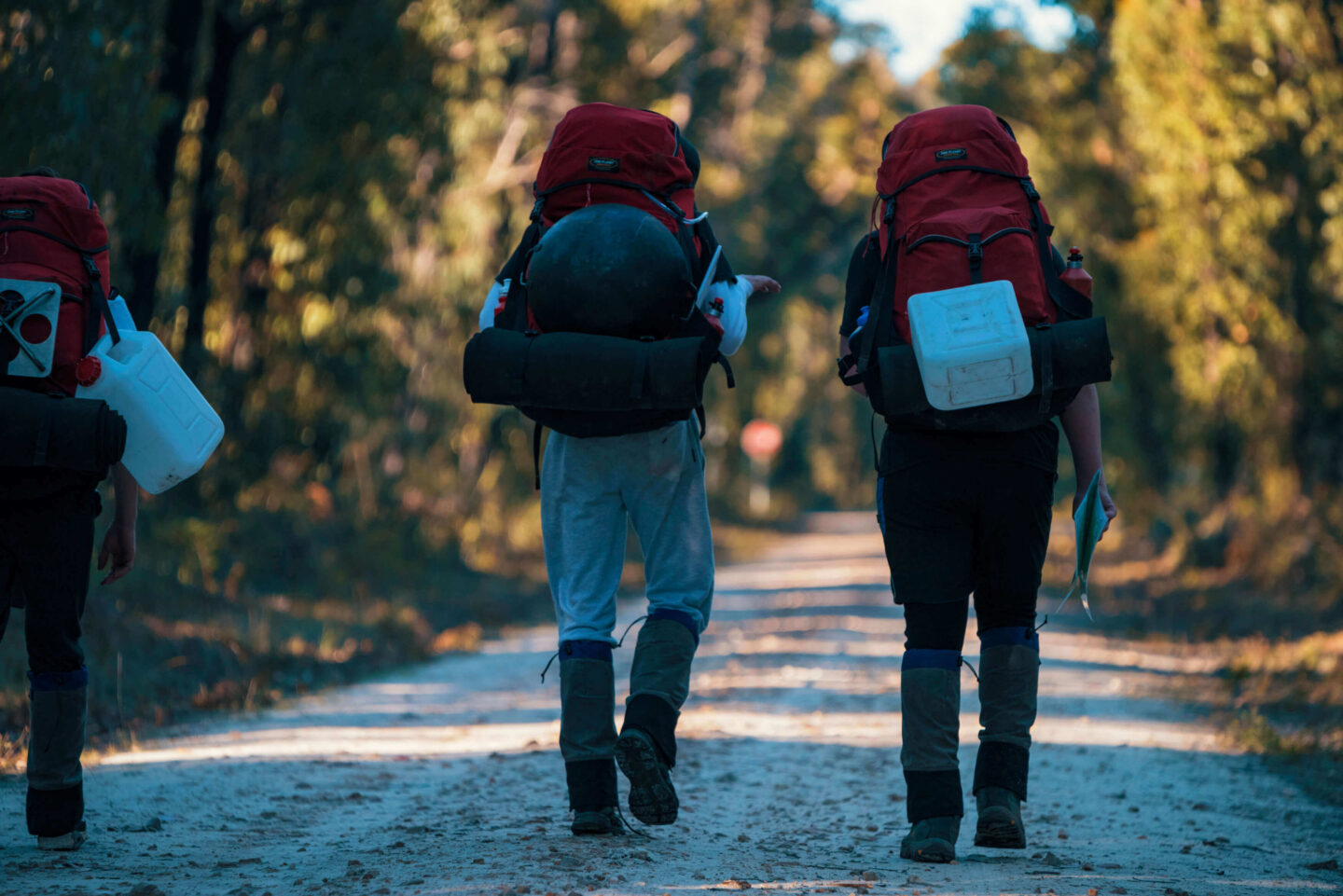 PARTICULARS
DATE
12th November – 17th November 2023
DEPARTURE TIME
TBC
RETURN TIME
TBC
NOTES
Sunday 11/11/2023 is a pack day at school
No nuts
All items in your personal bag – loose items can get misplaced easily
Personal medications
Want more help with packing? Check out – http://www.threecapestrack.com.au/essentials.html
The Program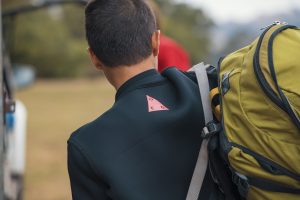 Gearing up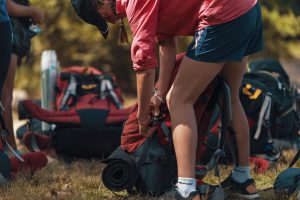 Clothing & Equipment checklist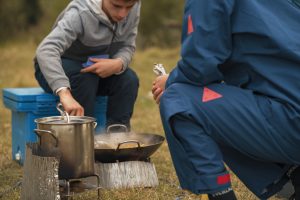 The Food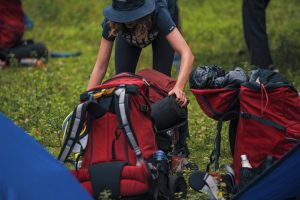 FAQ