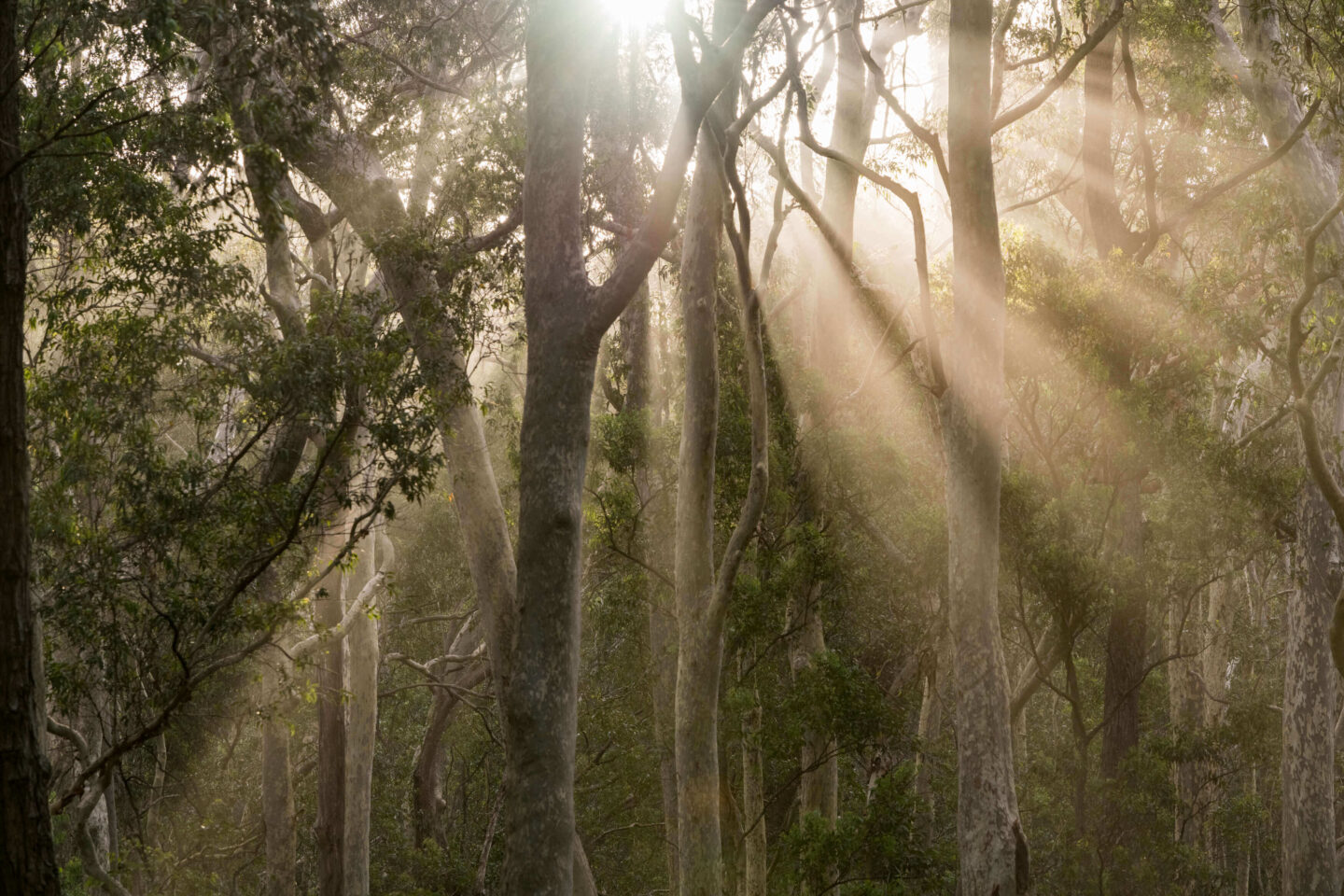 Year 8 Murray River Raft Build
Ivanhoe Girls' Grammar School
PROGRAM OVERVIEW
3-Day Raft Buil journey along the Murray River, where students are encouraged to take on new challenges, find new interests and explore new interests in order to discover what drives them – "stretching your wings". Students will work in groups of up to 14 whilst being supported by an OEG group leader, specialist activity staff and a school representative. Each group will create their own raft to travel on, as well as assist in managing food, shelter and navigation requirements across the week.
Camping
Camping
Camping out in tents is our speciality! We love telling stories around the campfire, looking up at the night sky and creating memories that will last a lifetime!
Bushwalking
Bushwalking
Be it a day's hike or a short walk to camp, bushwalking engages all our senses allowing us to explore nature and our place within it. And we always find something exciting along the way!
Raft Building
Raft Building
Working together, students design and build a raft out of available materials then test it out on the water, raft building is loved by students of all ages.
Cooking
Cooking
For many, this is the first time they will be cooking and preparing their own meals. Some discover a new passion while developing healthy habits and self-belief.
Rafting
Rafting
Rafting with us provides just the right combination of gentle calm and excitement. Float with us down untouched waterways, with surprise, challenge and fun at every turn.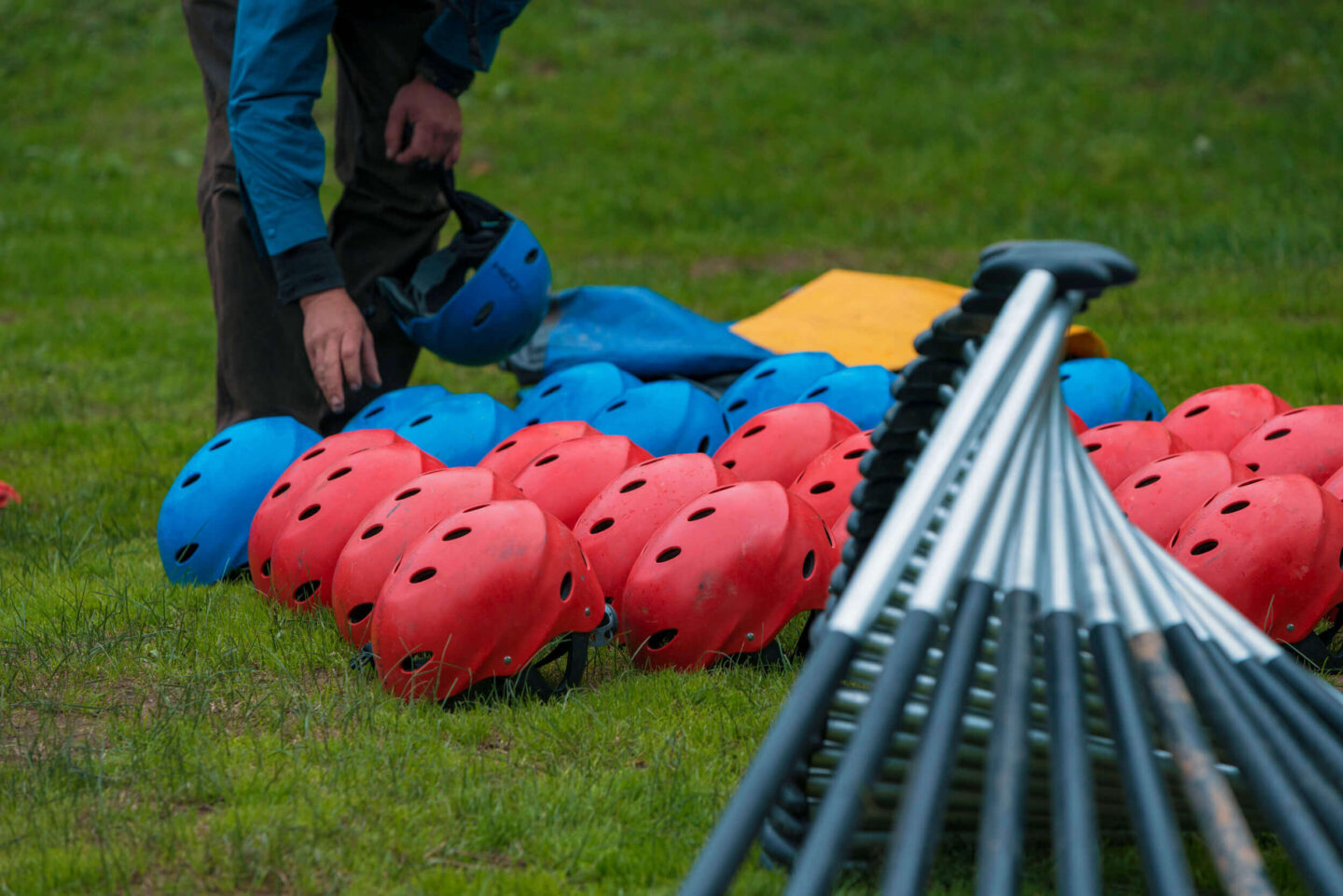 PARTICULARS
PROGRAM DATE
17/10/23 to 20/10/23
DEPARTURE TIME
TBC
RETURN TIME
TBC
NOTES
Bring a packed lunch for the first day
Full water bottles
No nuts
All items in your personal bag – loose items can get misplaced easily
Personal medications- With note from parent regarding administration
Leave your phone at home
School All Hours Contact is 0447 166 383 in the event that you need to contact your child or their carers during Camp.
The Program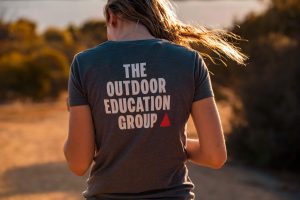 Gearing up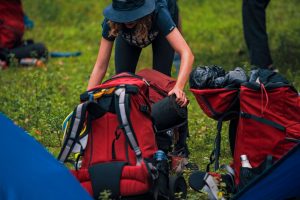 Clothing & Equipment checklist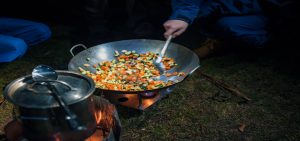 The Food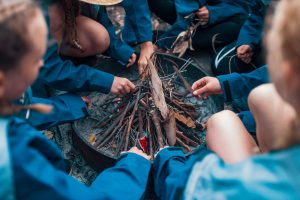 FAQ