Korowa Trek Prep
Korowa Anglican Girls School
PROGRAM OVERVIEW
4 day preparation trip for Korowa Trek.
Bushwalking
Bushwalking
Be it a day's hike or a short walk to camp, bushwalking engages all our senses allowing us to explore nature and our place within it. And we always find something exciting along the way!
Camping
Camping
Camping out in tents is our speciality! We love telling stories around the campfire, looking up at the night sky and creating memories that will last a lifetime!
Cycling
Cycling
A favourite activity among our team, cycling along a windy track together or playing group games builds resilience and independence in young people.
Orienteering
Orienteering
There's nothing more exciting than learning a new skill! Orienteering teaches us to read a map and a compass, gauge distances and provides lots of great learning opportunities.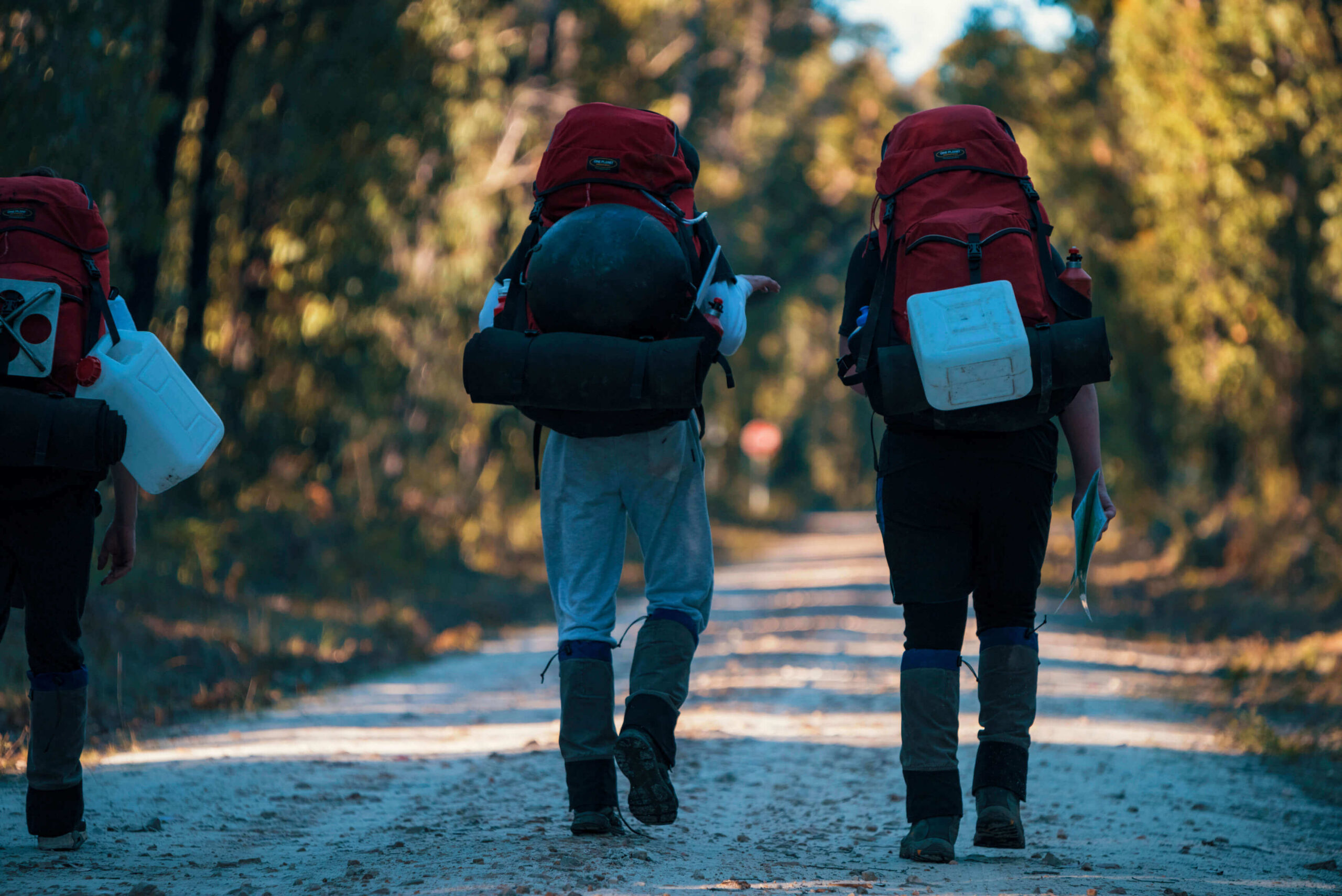 PARTICULARS
DATE
Tuesday 02 May – Friday 05 May 2023
DEPARTURE TIME
7:30am – Central Park Carpark
RETURN TIME
Approx. 3:00pm – Central Park Carpark
NOTES
Departure and Return at Central Park Carpark, Kingston St, Malvern East VIC 3145
Bring a packed lunch for the first day (no nuts)
Full water bottles
Nut free program
All items in your personal bag – loose items can get misplaced easily
Personal medications (with note from parents regarding administration)
Leave your phone at home
The Program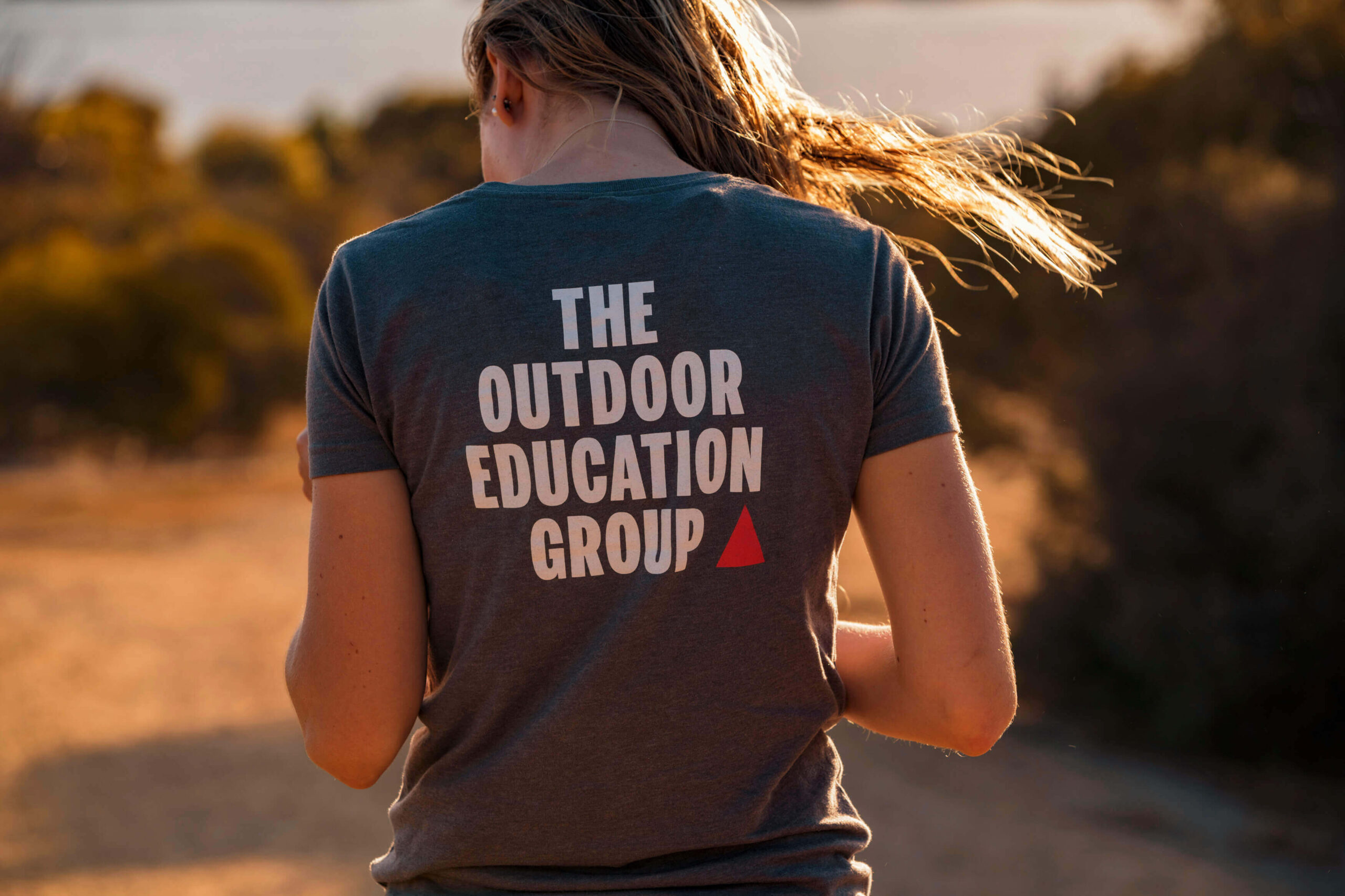 Gearing up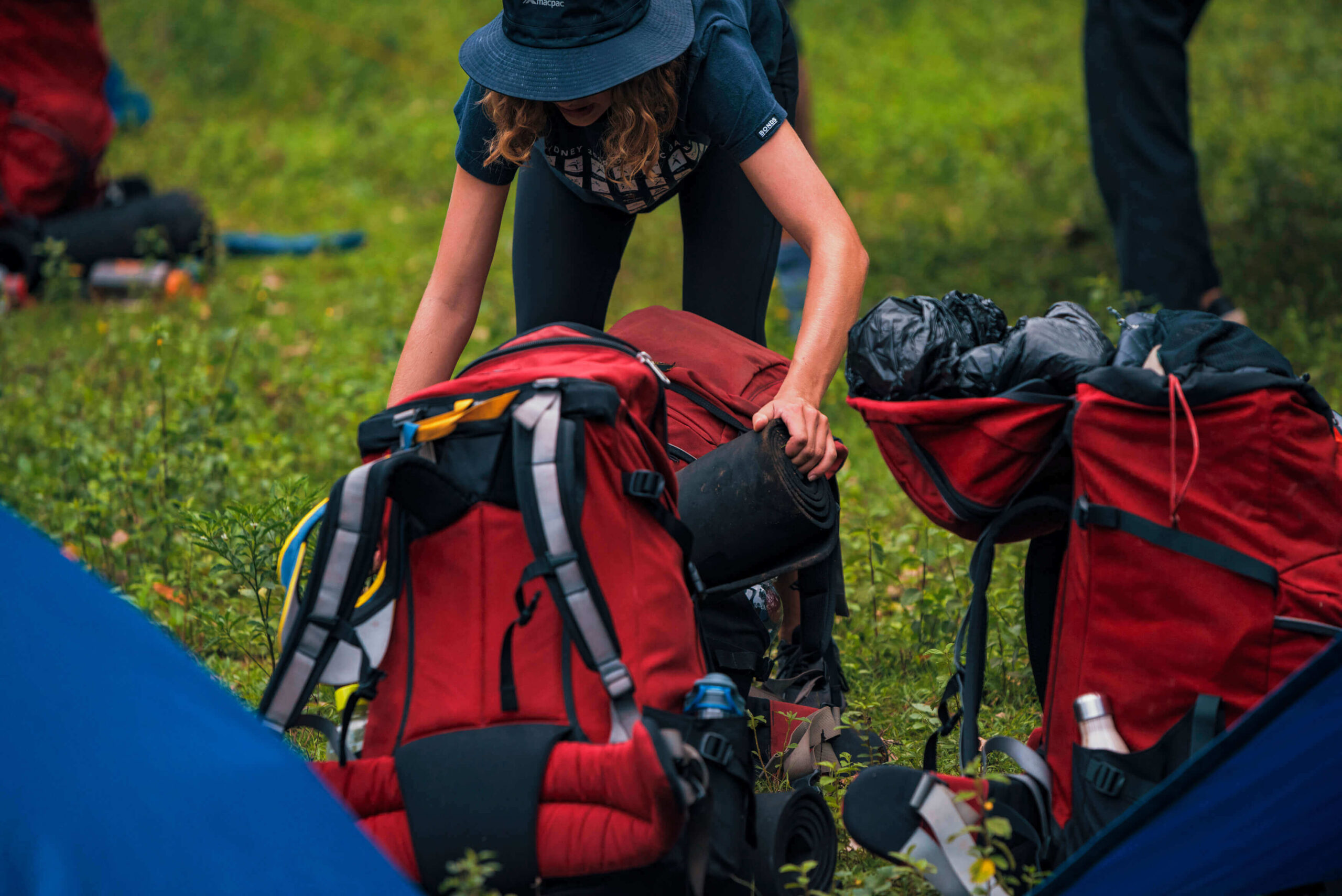 Clothing & Equipment checklist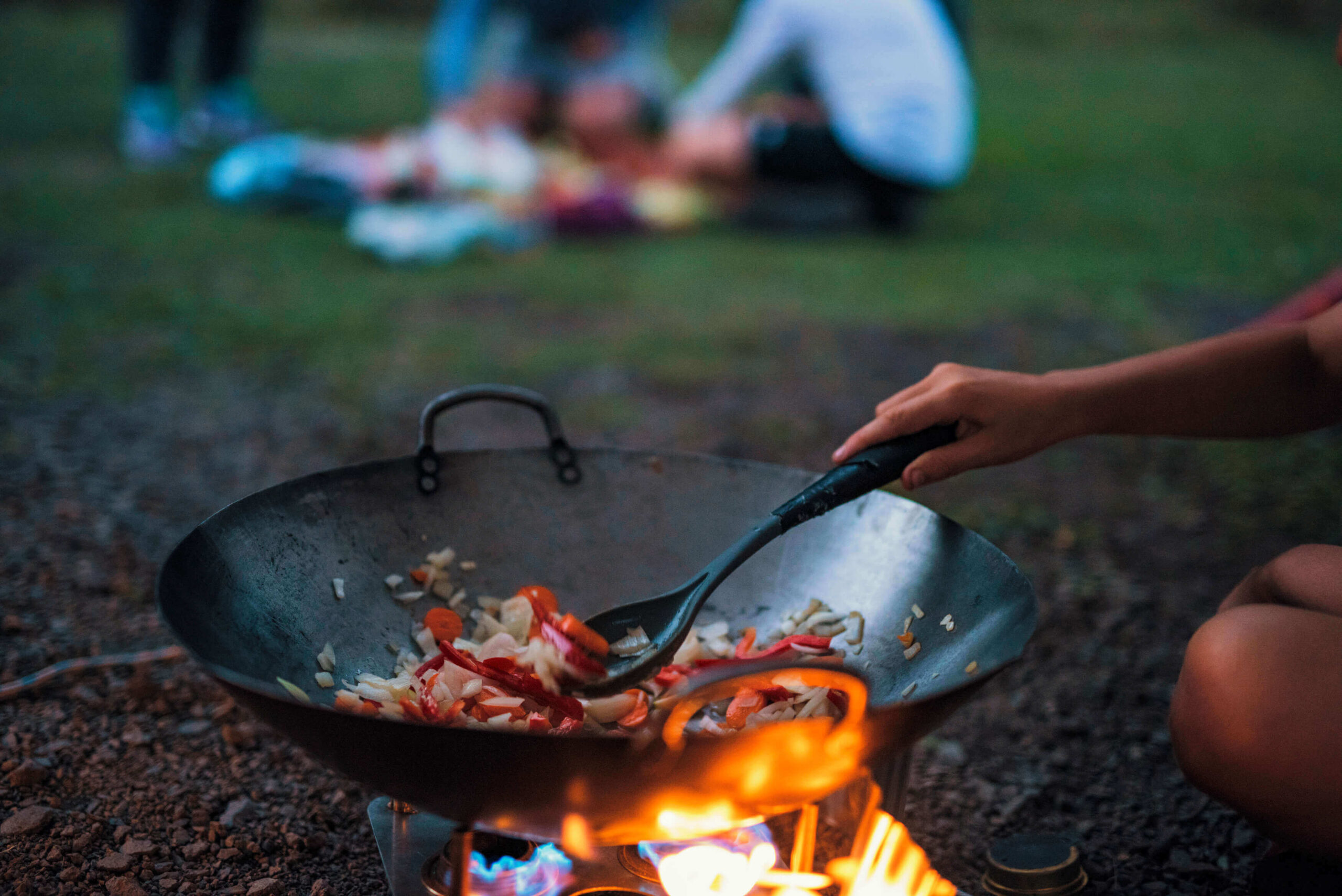 The Food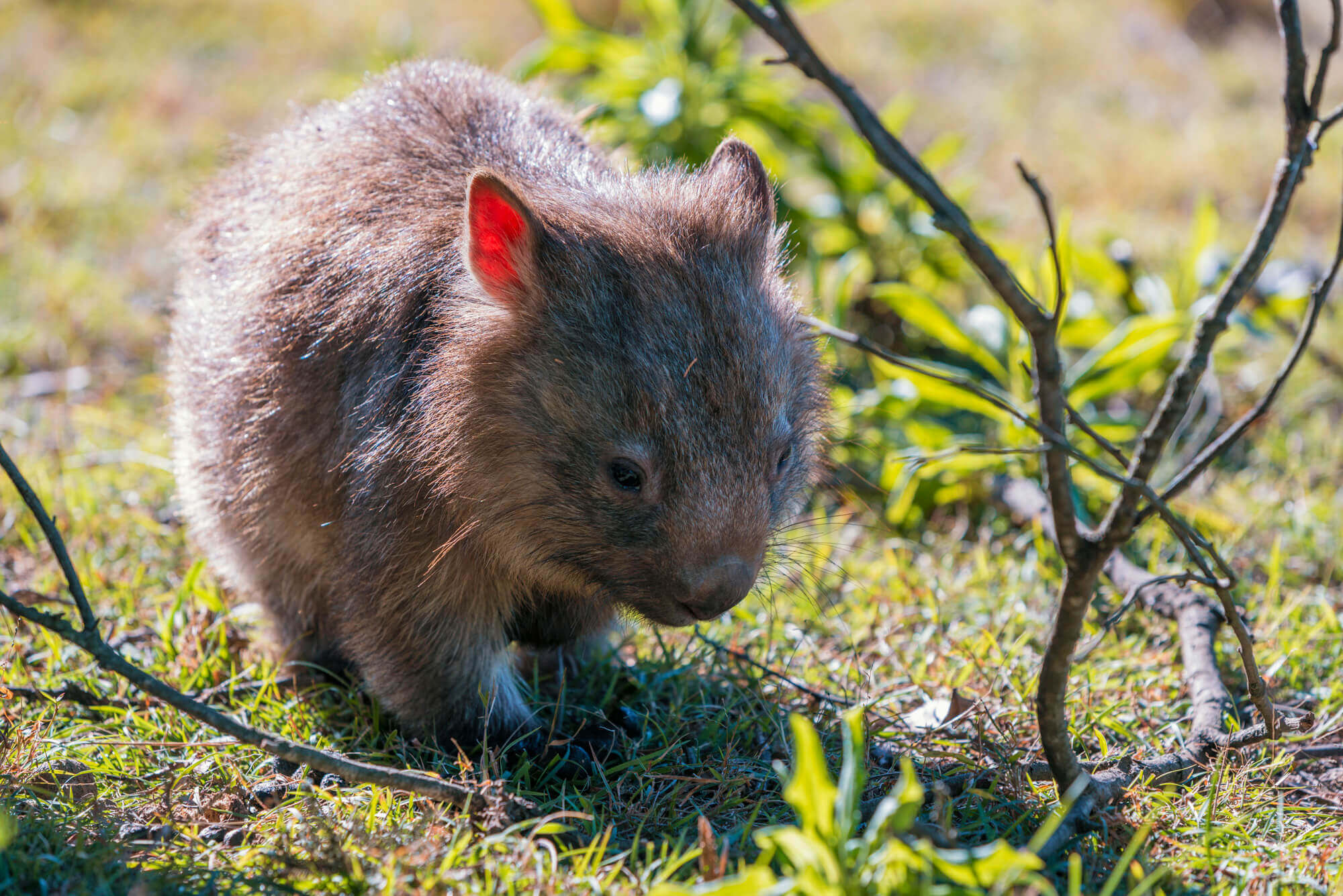 FAQ