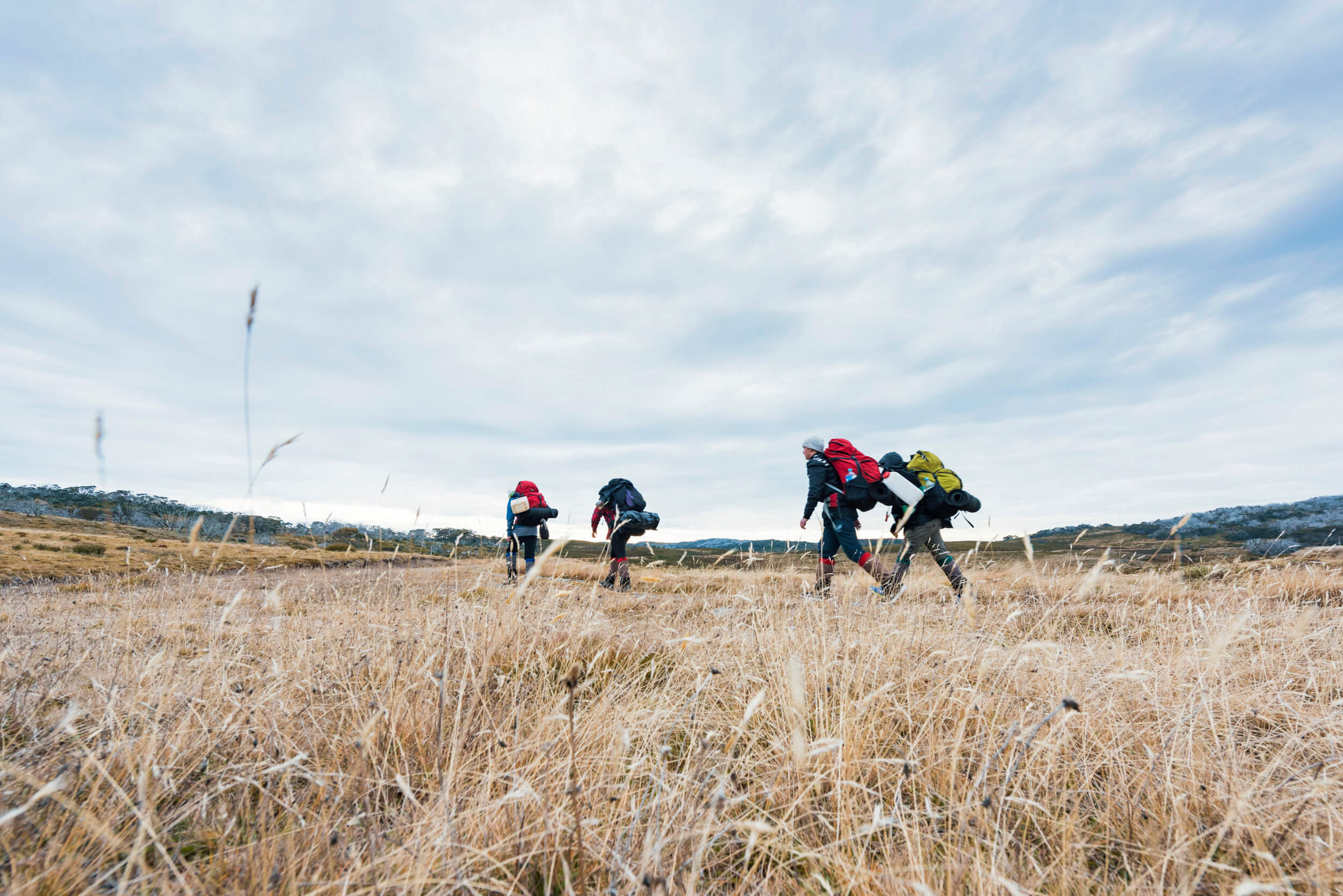 Year 10 Mount Stirling
Newhaven College
PROGRAM OVERVIEW
The expedition provides the students with an opportunity to challenge themselves in a positive and supported environment. The expedition will see students travel to Mt Stirling to spend 5 days, 4 nights, exploring the area focusing on and around the mountain.
The groups will be accompanied at all times with staff members from Newhaven College and 8 Group Leaders from OEG. The groups will further be supported by a Course Coordinator.
Bushwalking
Bushwalking
Be it a day's hike or a short walk to camp, bushwalking engages all our senses allowing us to explore nature and our place within it. And we always find something exciting along the way!
Orienteering
Orienteering
There's nothing more exciting than learning a new skill! Orienteering teaches us to read a map and a compass, gauge distances and provides lots of great learning opportunities.
Camping
Camping
Camping out in tents is our speciality! We love telling stories around the campfire, looking up at the night sky and creating memories that will last a lifetime!
Camp craft
Camp craft
Camp craft familiarises students with all that is involved in preparing and establishing a campsite. Students learn to set up their tents, a handwash station, camp kitchen and how to use tarpaulins.
Personal Reflection Time
Personal Reflection Time
Reflection is often practised in a group through discussion, allowing students to develop a sense of self, empowering them to take on new challenges and learn from mistakes.
LEADERSHIP AND FELLOWSHIP
LEADERSHIP AND FELLOWSHIP
Delivering outcomes around social influence, self and social management, confidence, goal setting, collaboration and curiosity.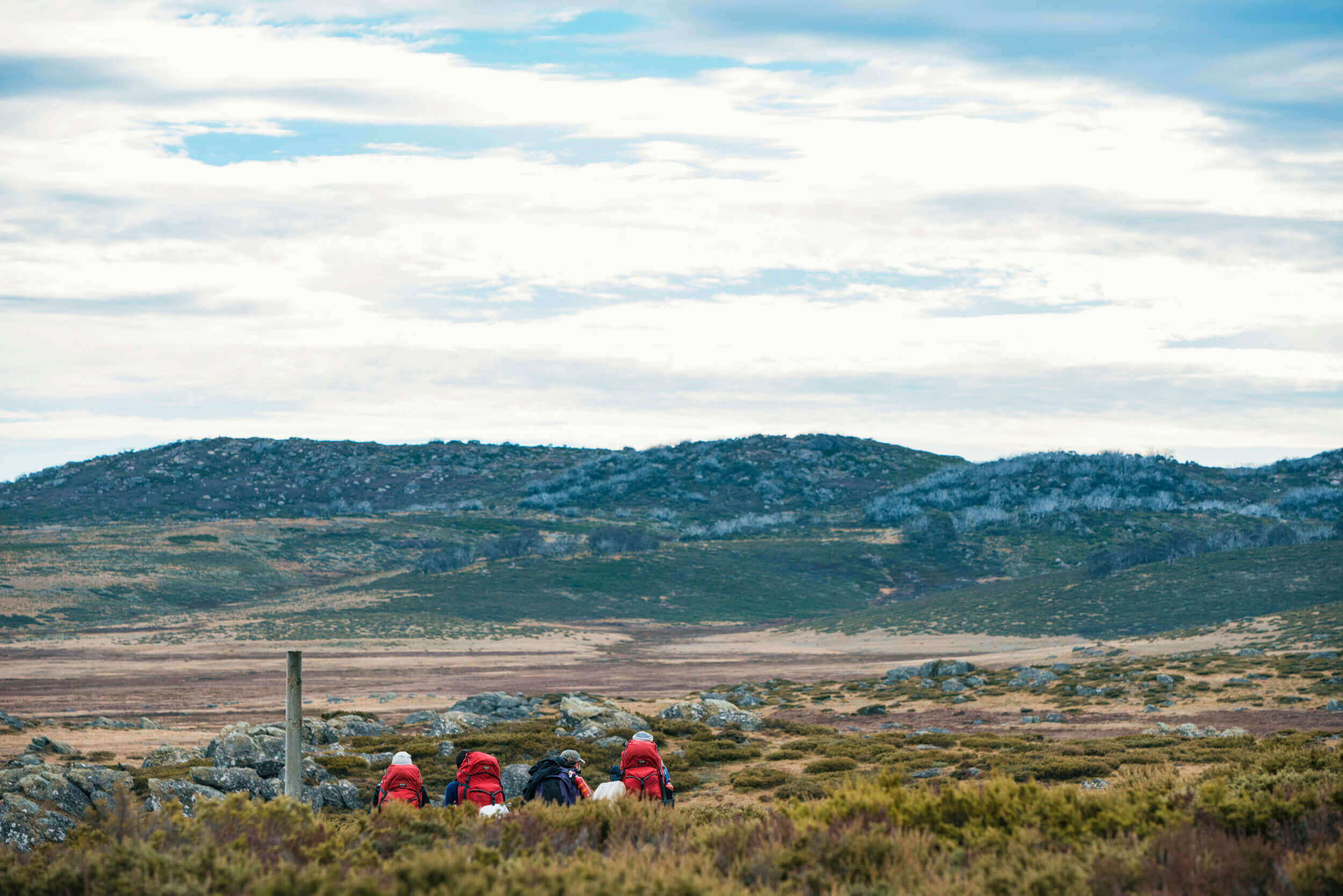 PARTICULARS
DATE
27/02/2023 – 03/03/2023
DEPARTURE TIME
Be at school at 7am
RETURN TIME
Approx 4pm
NOTES
Bring a packed lunch for the first day
Full water bottles
No nuts
All items in your personal bag – loose items can get misplaced easily
Personal medications- with a note from parents about administration
Leave your phone/electronics at home
The Program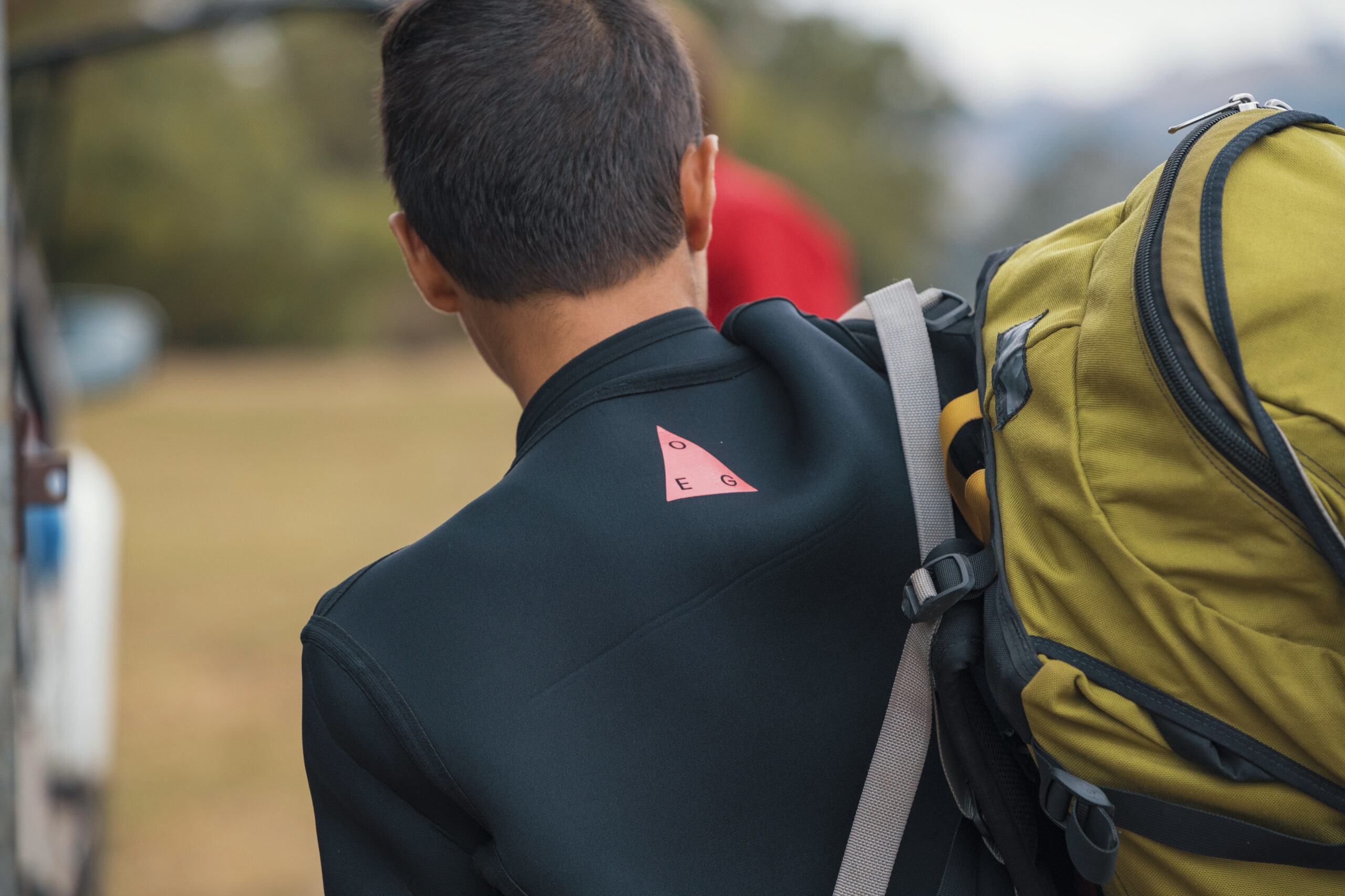 Gearing up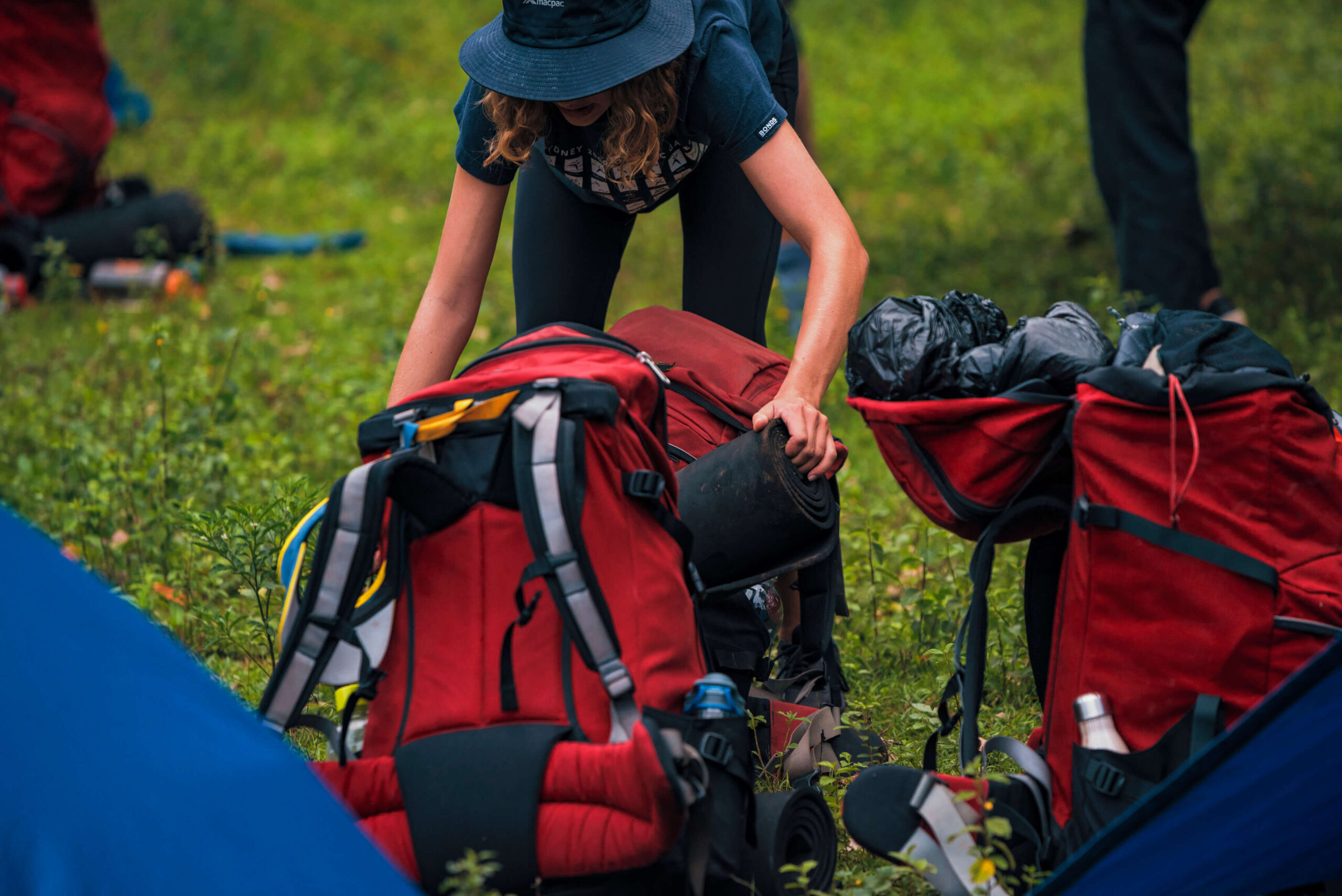 Clothing & Equipment checklist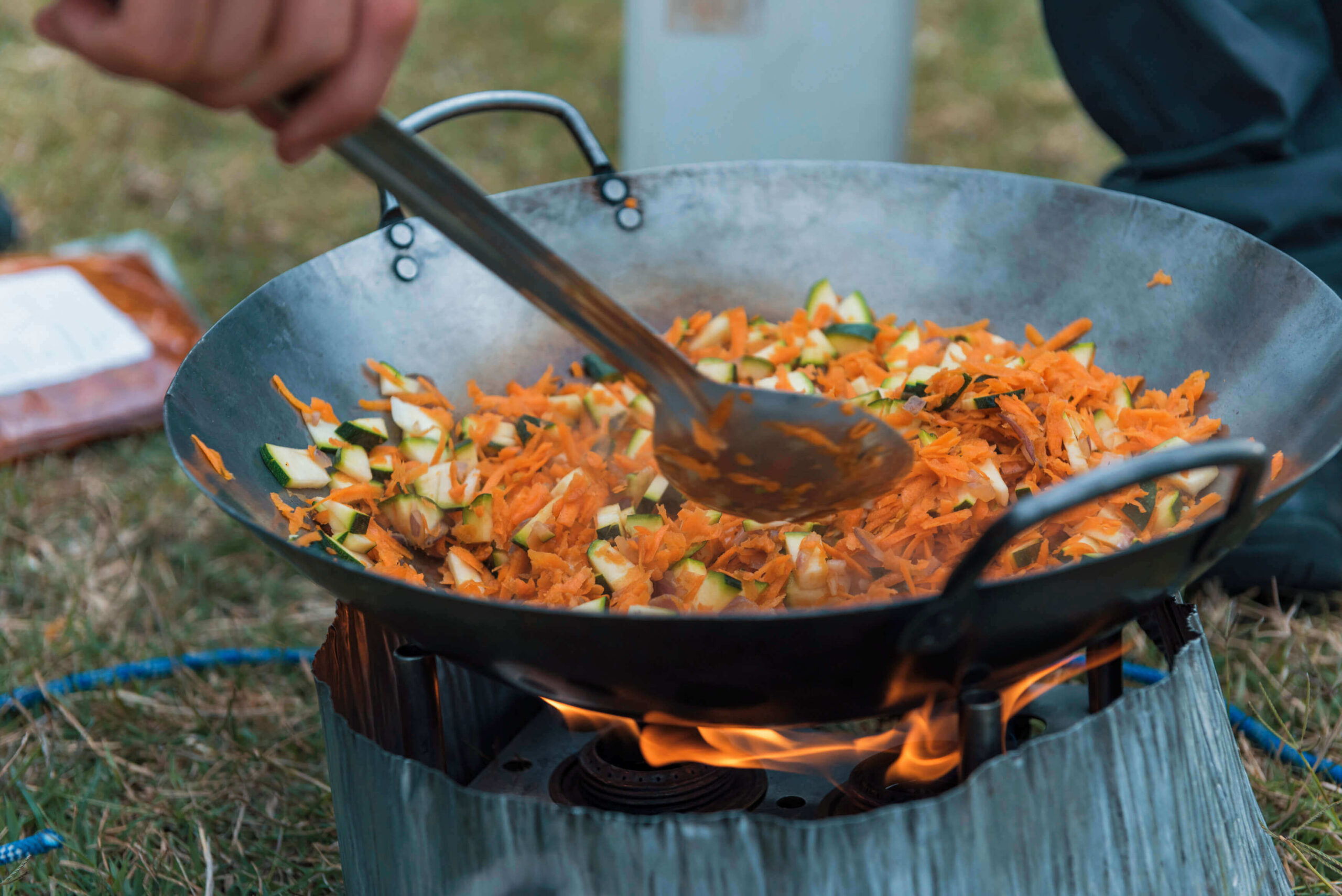 The Food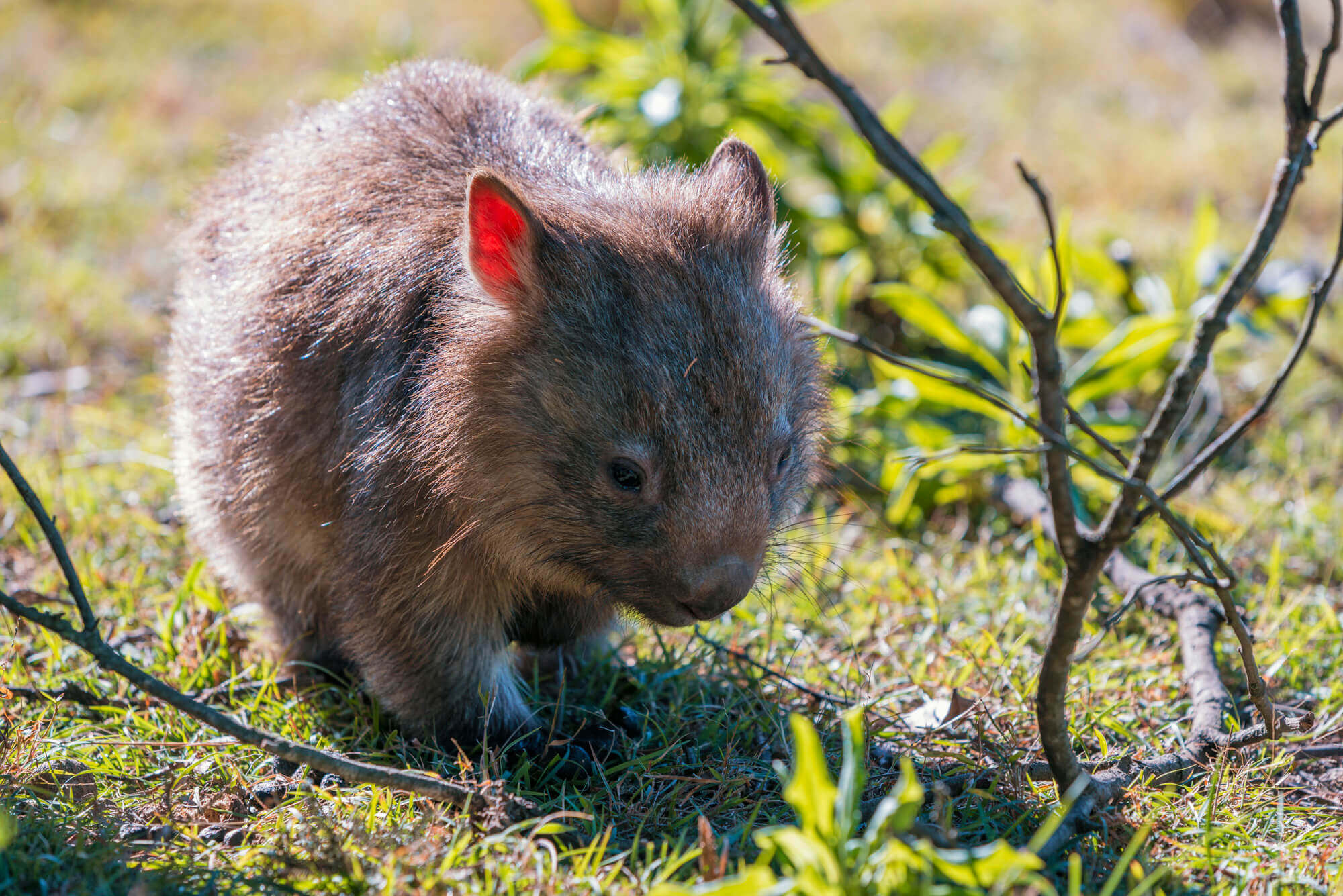 FAQ