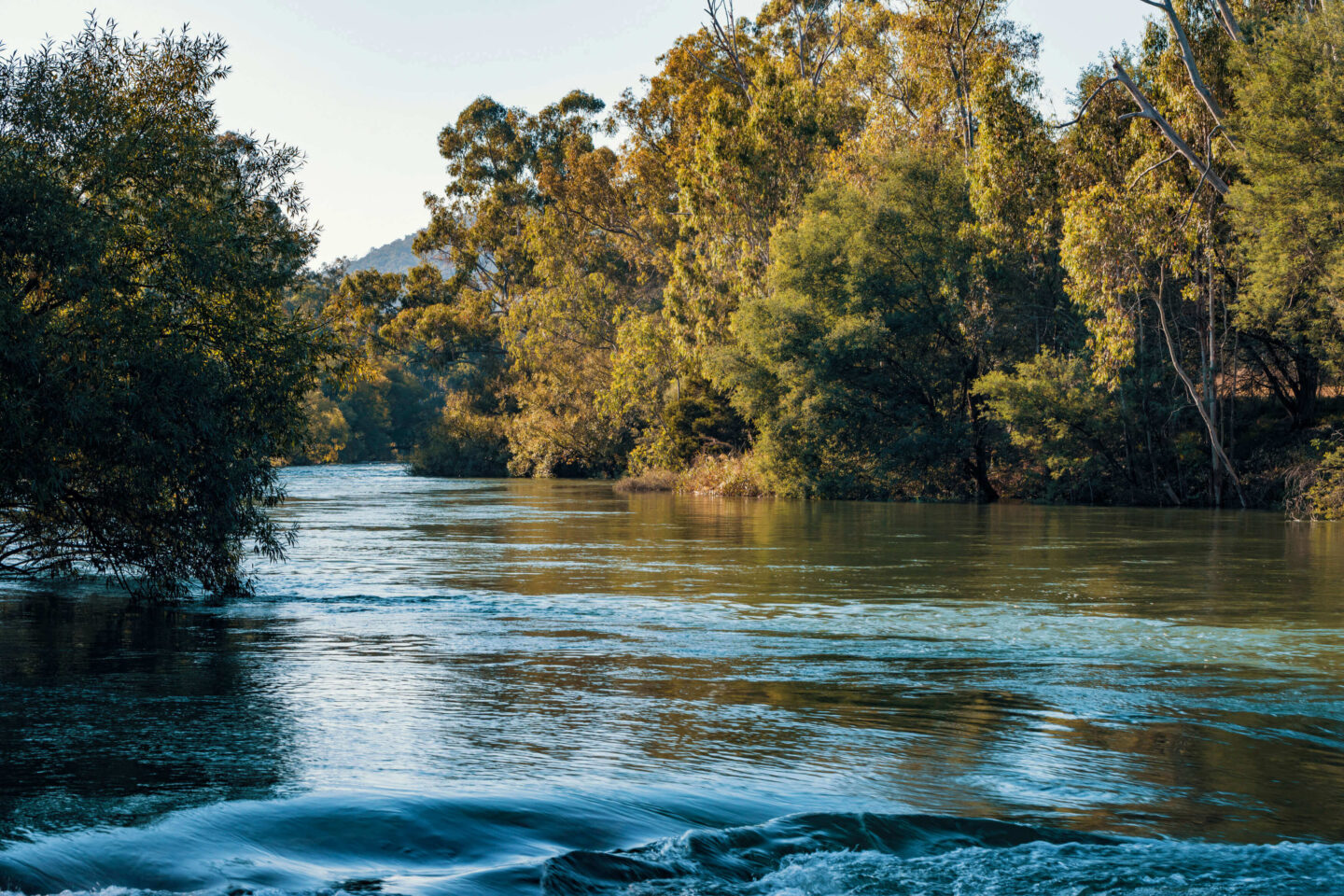 PLC Year 10. Eildon Region
Presbyterian Ladies College
PROGRAM OVERVIEW
Girls in Year 10 can choose their own outdoor adventure from a wide range of offerings that include horse-riding, rock-climbing, bush-walking, and a variety of aquatic activities such as surfing, scuba diving, sailing and rafting. Girls take responsibility for menu planning, budgeting, shopping and cooking for their camp group. The focus in Year 10 is on meeting new challenges, developing persistence, and enjoying breaking away from the everyday routine.
Bushwalking
Bushwalking
Be it a day's hike or a short walk to camp, bushwalking engages all our senses allowing us to explore nature and our place within it. And we always find something exciting along the way!
Camping
Camping
Camping out in tents is our speciality! We love telling stories around the campfire, looking up at the night sky and creating memories that will last a lifetime!
Orienteering
Orienteering
There's nothing more exciting than learning a new skill! Orienteering teaches us to read a map and a compass, gauge distances and provides lots of great learning opportunities.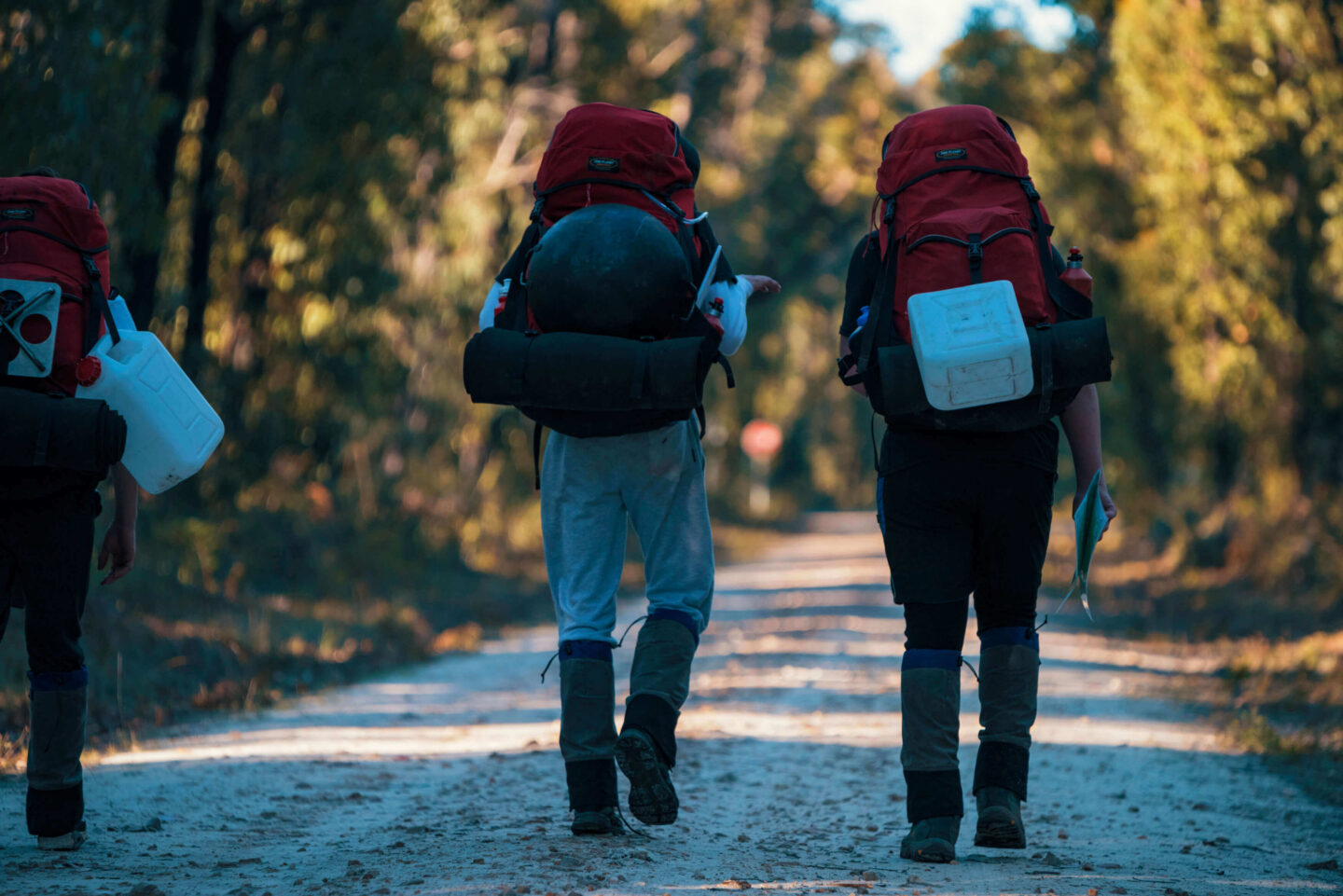 PARTICULARS
DATE
20/11/2023 to 24/11/2023
DEPARTURE TIME
approx. 9:15am, Monday 20th
RETURN TIME
approx. 4pm, Friday 24th
NOTES
Bring a packed lunch for the first day
Full water bottles
No nuts
All items in your personal bag – loose items can get misplaced easily
Personal medications
Leave your phone at home
Buses depart from main bus bays off Burwood Highway
The Program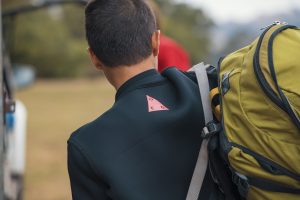 Gearing up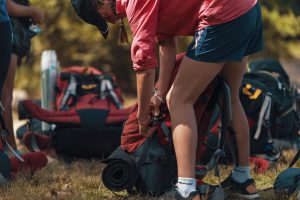 Clothing & Equipment checklist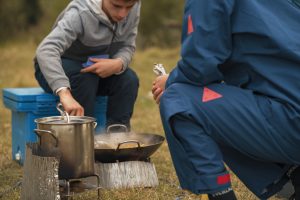 The Food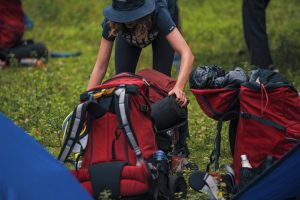 FAQ