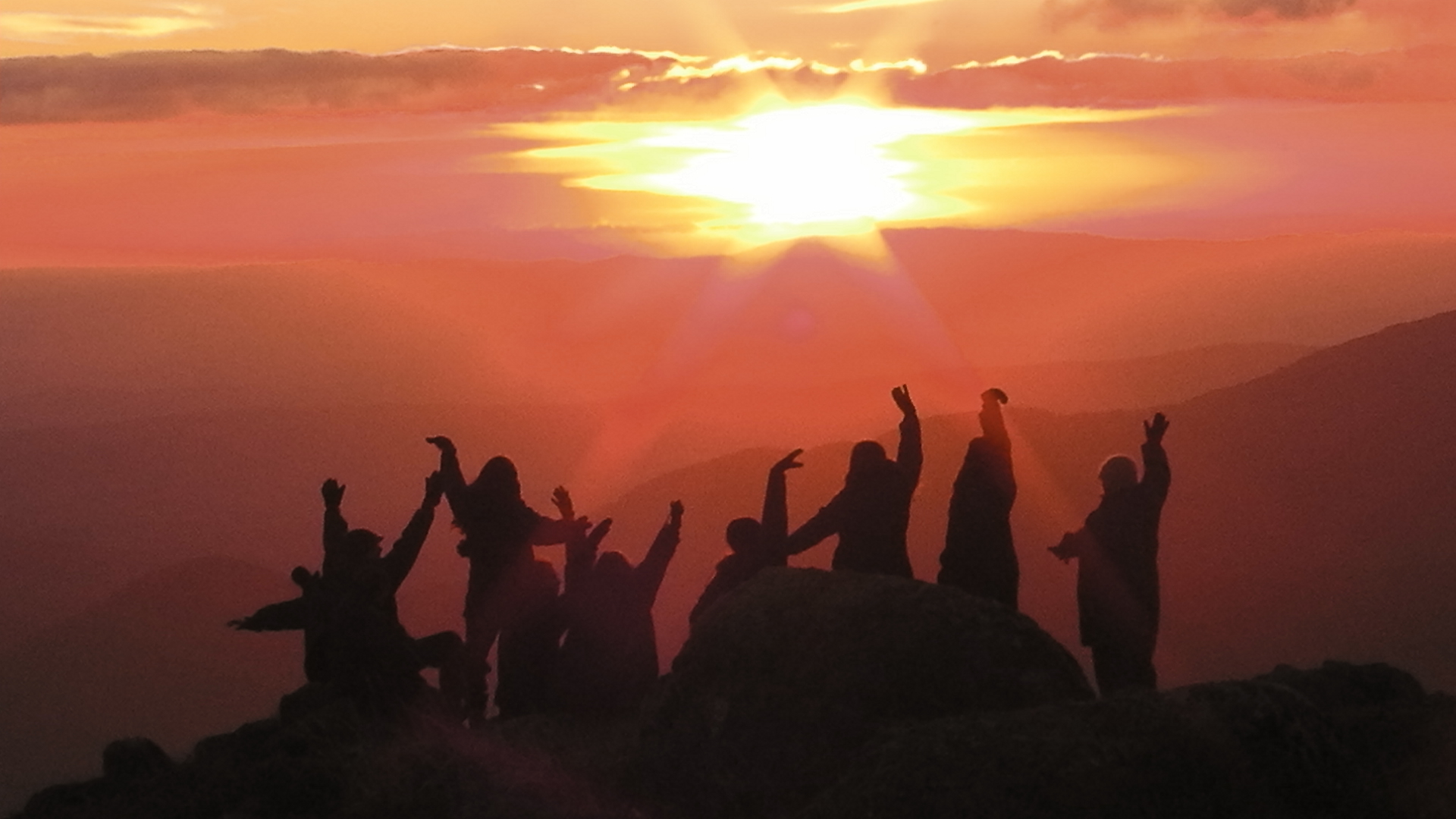 Year 8 Wilsons Promontory and Waratah Bay
Presbyterian Ladies College
PROGRAM OVERVIEW
The Year 8 Wilson's Promontory & Waratah Bay journey is an adventurous experience for students. The students explore themes of self, community and environment and build their personal capacity and knowledge of the area as they plan and navigate across the Victorian Coast over 5 days.
Students reflect on their experience and their goals through daily conversations, as well as personal reflection time. The activity aspects of the program provide opportunities to navigate for the group and work on leadership skills.
Community living and relationship building is explored through group cooking and camping in groups of 14 students and with both an OEG and PLC staff member.
Wilsons Promontory and Waratah Bay
Location
Bushwalking
Bushwalking
Be it a day's hike or a short walk to camp, bushwalking engages all our senses allowing us to explore nature and our place within it. And we always find something exciting along the way!
Camping
Camping
Camping out in tents is our speciality! We love telling stories around the campfire, looking up at the night sky and creating memories that will last a lifetime!
Canoeing
Canoeing
Following the flow of the river, we love to explore the waterways on our canoes. Working as a team, using our muscles and problem-solving together to reach our base for the night.
Initiatives
Initiatives
Our many initiatives can be large or small group activities on the land or water, encouraging social connection, negotiation, problem-solving and adaptability, all while having fun!
Marine Discovery
Marine Discovery
Looking at a peaceful pond is nice but we'd rather learn about the ecosystems thriving in it. We may also get out hands a little dirty but we think that's the best way to learn!
Surfing
Surfing
First we try our skills on the sand, then we take our boards to the shallows and test our balance, determination and courage!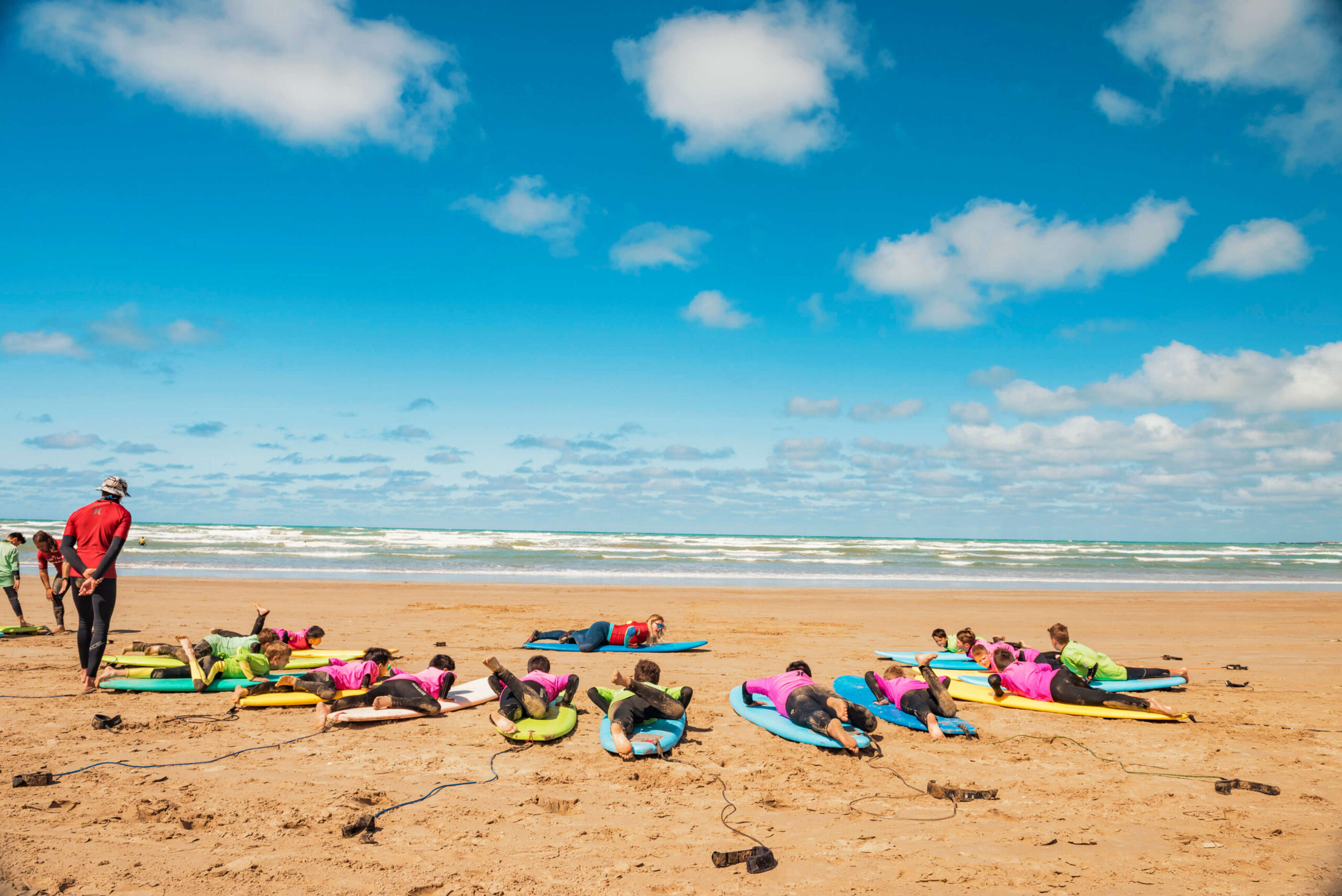 PARTICULARS
DATE
06/03/2023 to 10/03/2023
DEPARTURE TIME
7:00am for a 7:30am departure- Buses depart from main bus bays off Burwood Highway
RETURN TIME
3:30pm approx
NOTES
Bring a packed lunch for the first day (no nuts)
Full water bottles
Nut free program
Personal medications- with note from parents regarding administration
Leave your phone / electronics at home
Small personal hand sanitiser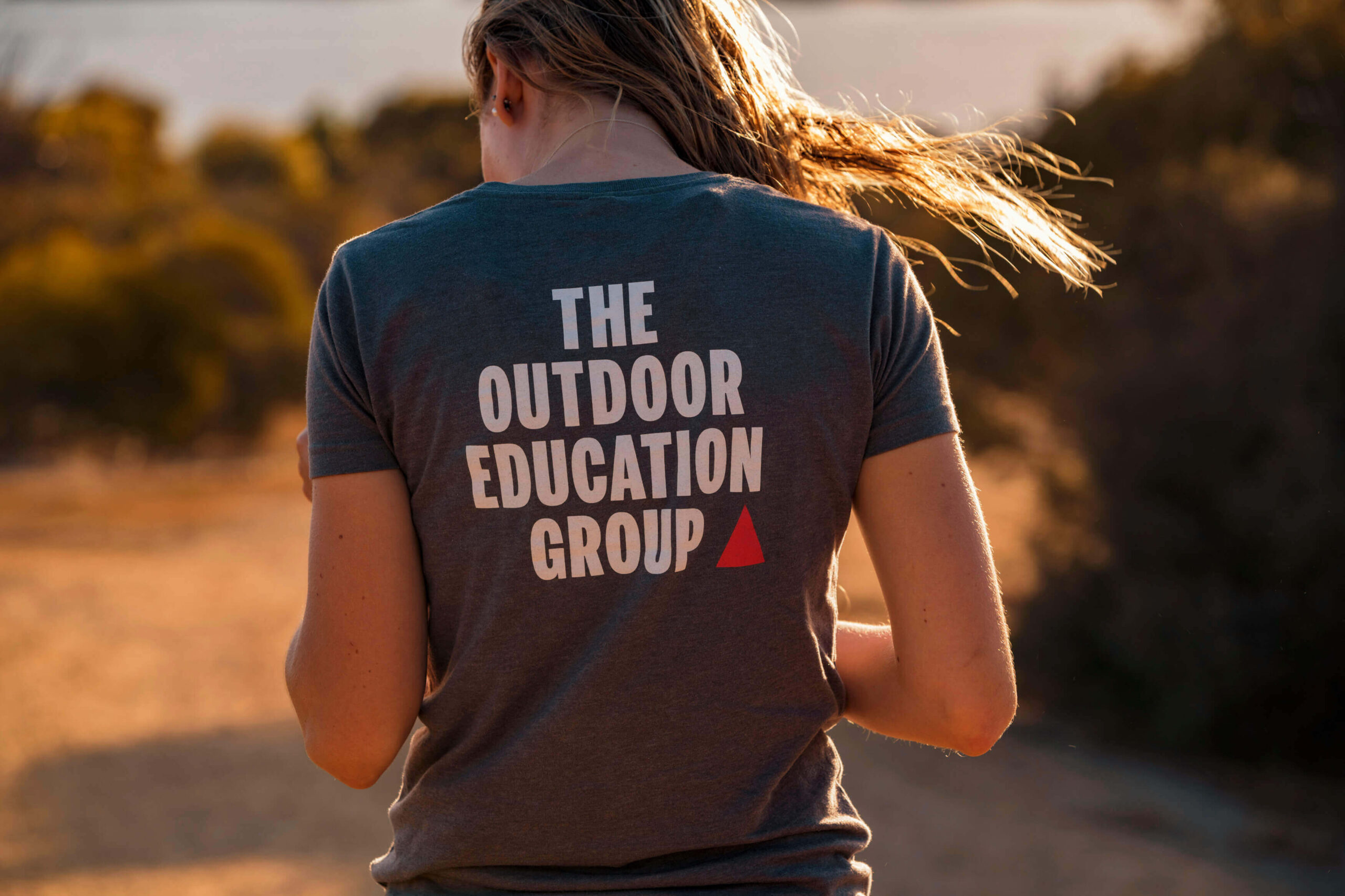 Gearing up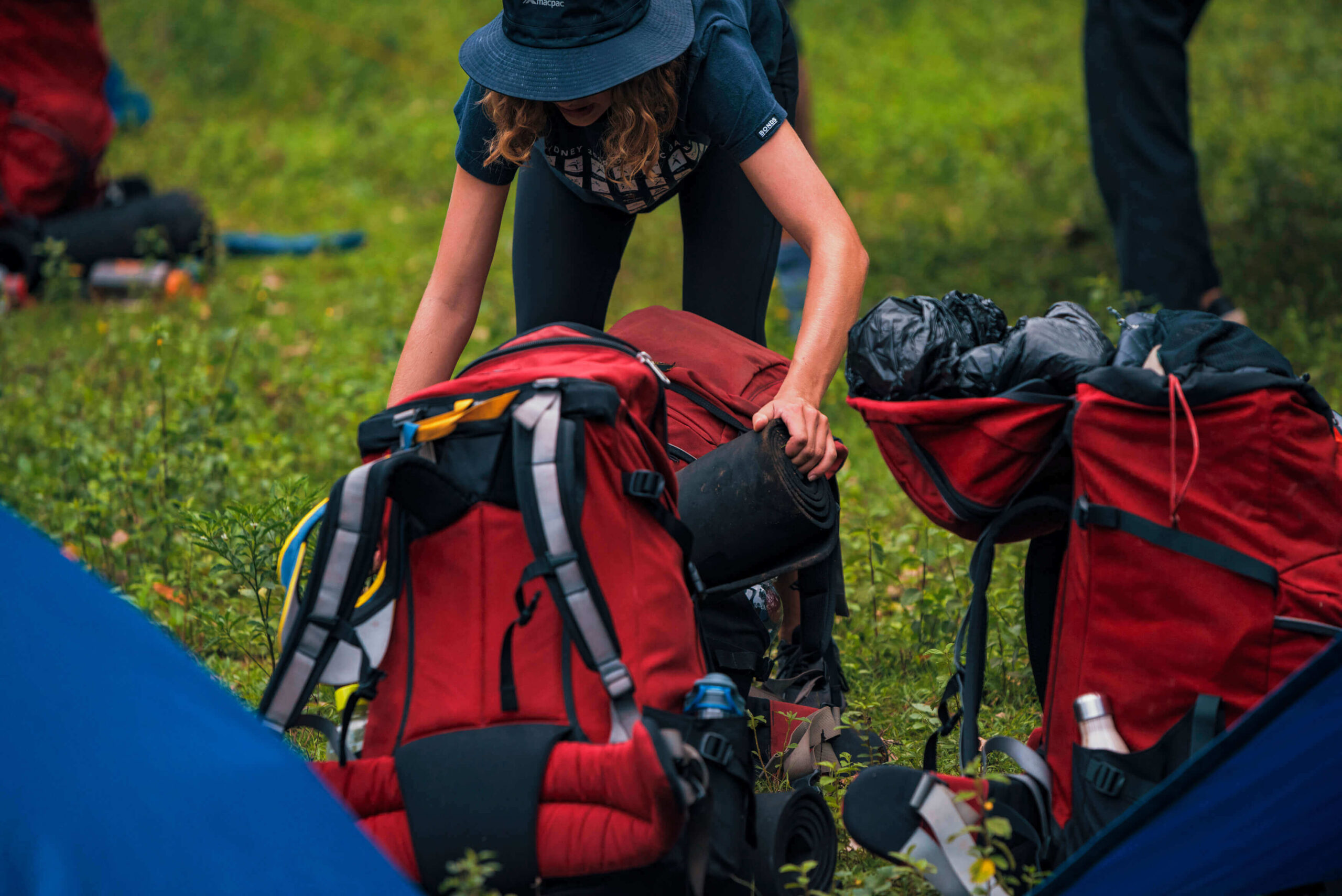 Clothing & Equipment checklist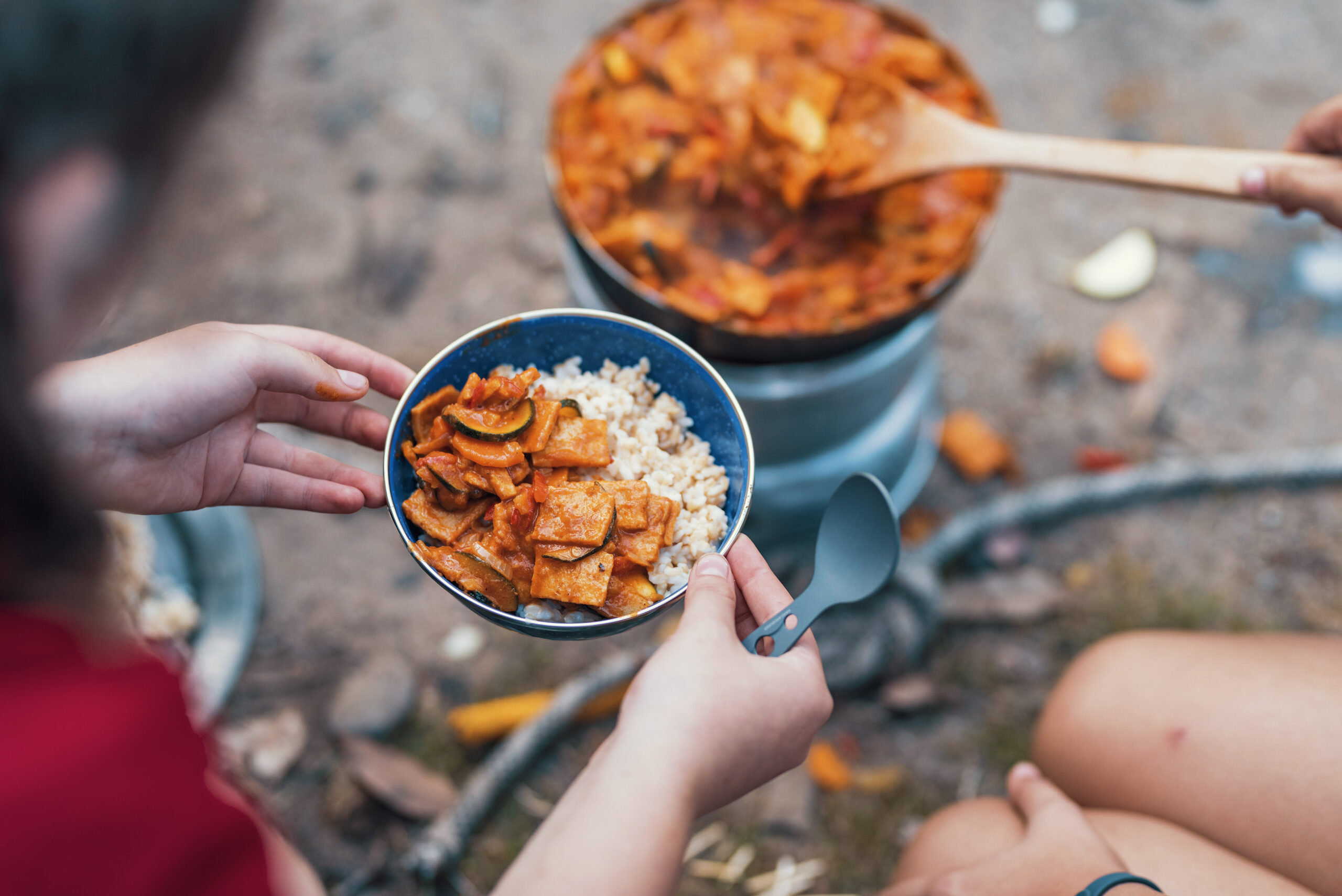 The Food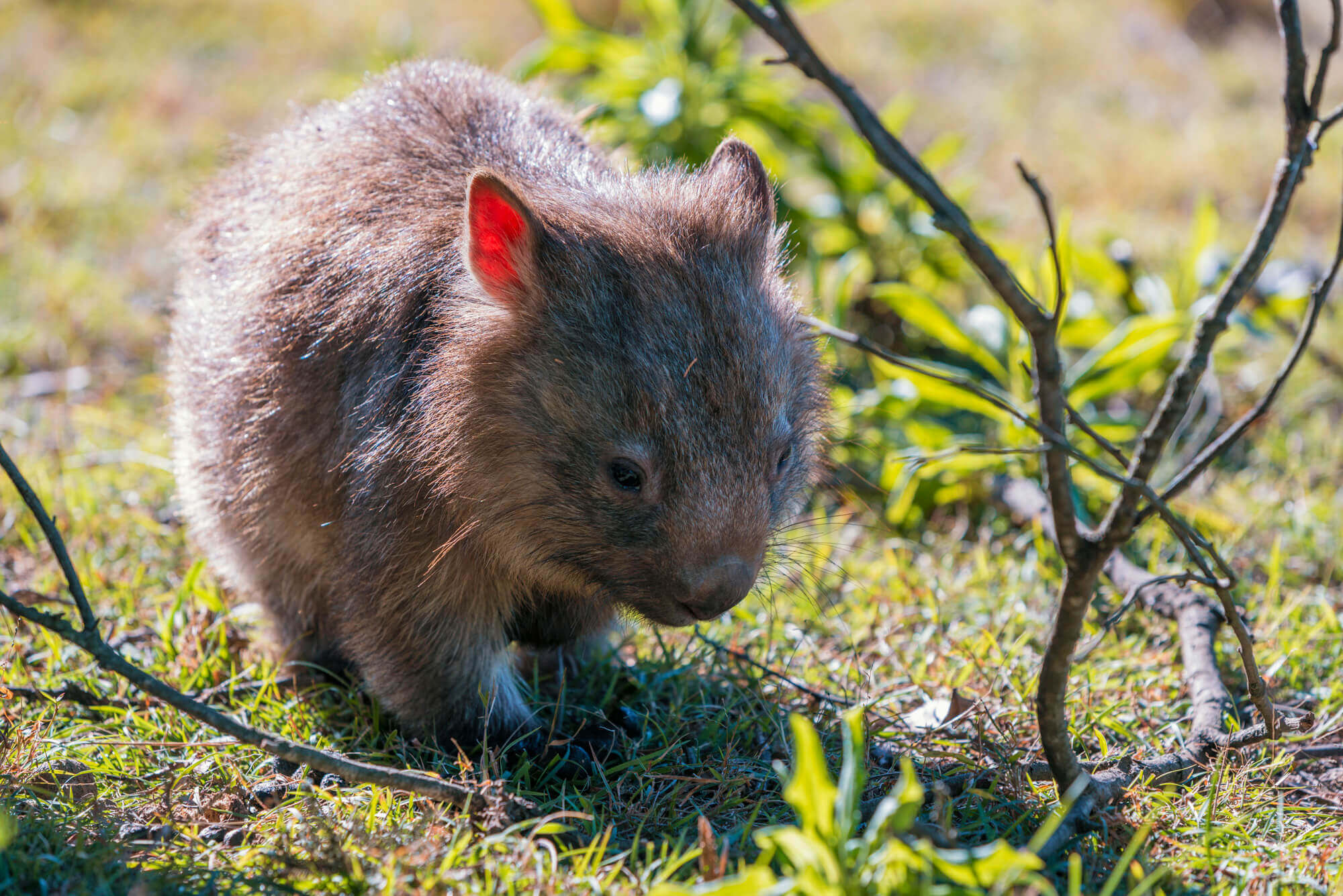 FAQ