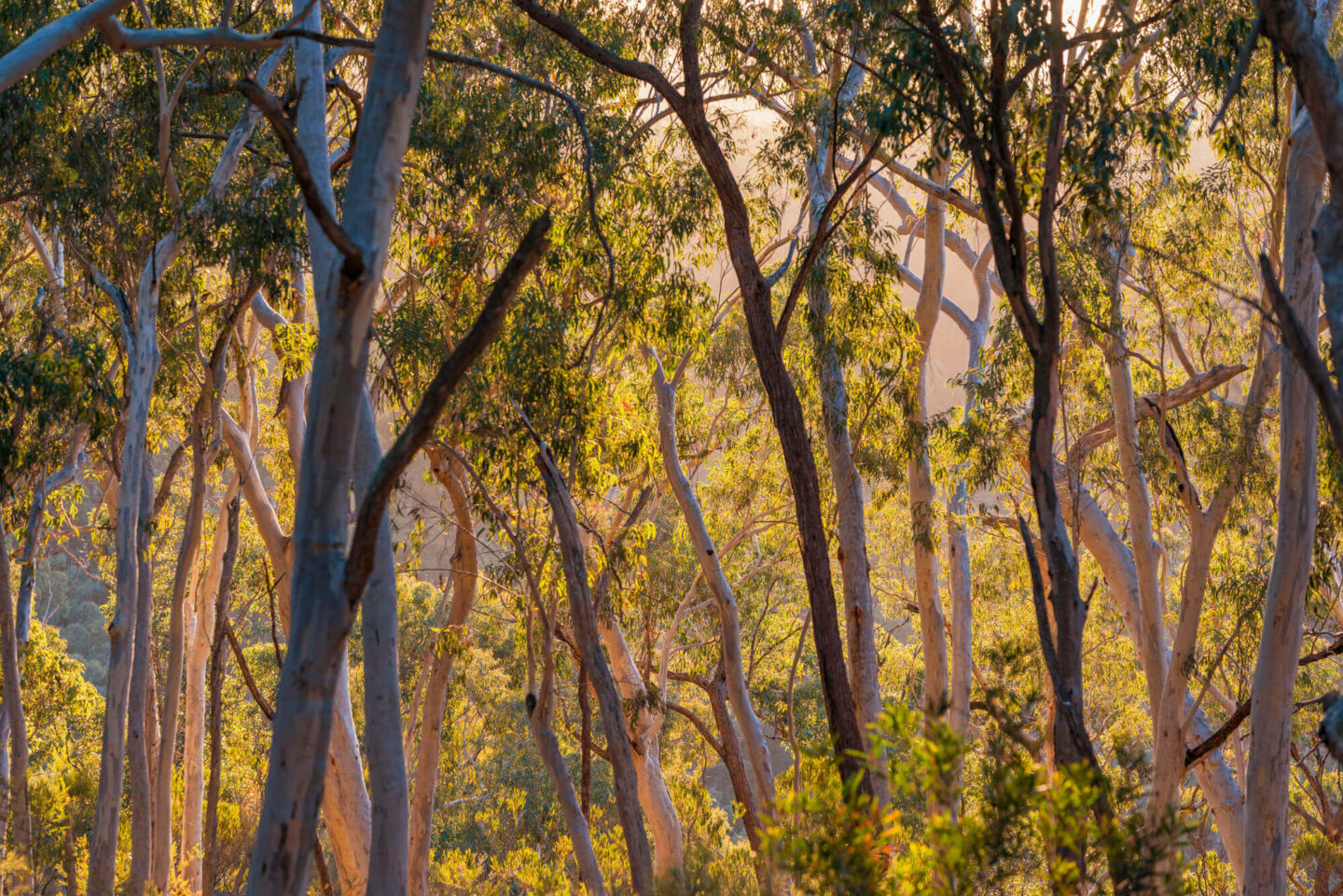 SALESIAN COLLEGE SUNBURY
Year 9 Lake Eildon
PROGRAM OVERVIEW
Understanding and embracing Challenge is an integral part of this outdoor educational experience. Students will be exposed to community living, cooking their own food, group problem solving, and taking personal responsibility as they undertake a canoe and bushwalk journey around Lake Eildon.
The real-world learning outcomes of this program will involve students taking ownership for their decisions and making those decisions in consideration of the needs of the group. Their comfort zones will be pushed, and the students will have opportunities to build independence and initiative by responding to the challenges of the environment and the daily activities.
Bushwalking
Bushwalking
Be it a day's hike or a short walk to camp, bushwalking engages all our senses allowing us to explore nature and our place within it. And we always find something exciting along the way!
Camping
Camping
Camping out in tents is our speciality! We love telling stories around the campfire, looking up at the night sky and creating memories that will last a lifetime!
Canoeing
Canoeing
Following the flow of the river, we love to explore the waterways on our canoes. Working as a team, using our muscles and problem-solving together to reach our base for the night.
Initiatives
Initiatives
Our many initiatives can be large or small group activities on the land or water, encouraging social connection, negotiation, problem-solving and adaptability, all while having fun!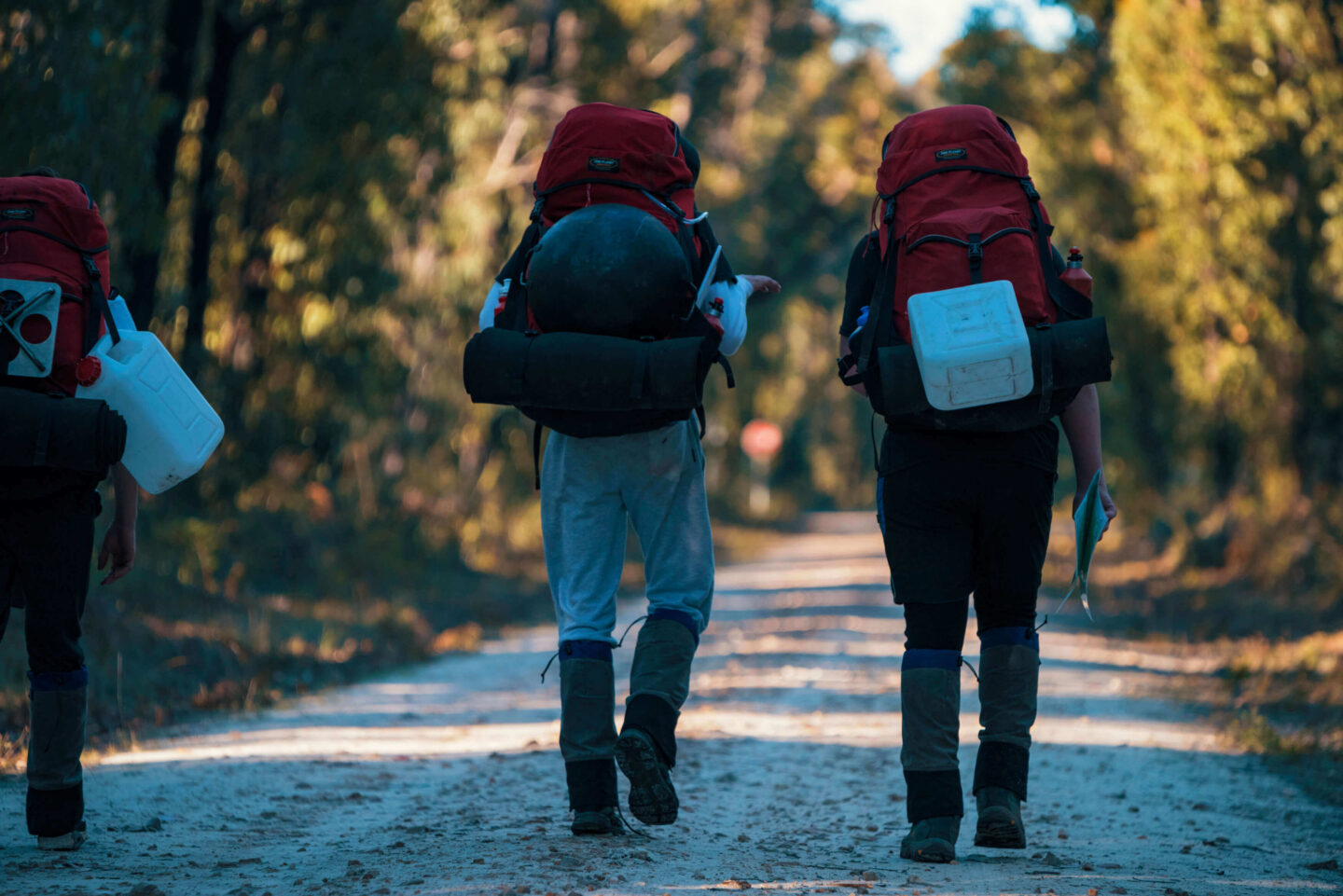 PARTICULARS
DATE
23rd-26th October 2023
DEPARTURE TIME from Masion Lawns
7:45am
RETURN TIME
Approx 4:00 pm
NOTES
Bring a packed lunch for the first day (no nuts)
Full water bottles
Nut free program
All items in your personal bag – loose items can get misplaced easily
Personal medications (with a letter from parents regarding administration)
Leave your phone/valuables at home
The Program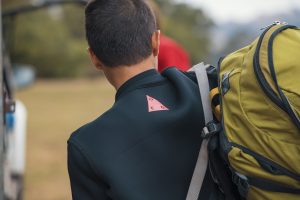 Gearing up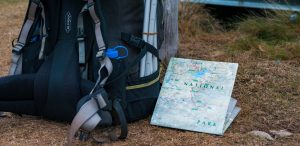 Clothing & Equipment checklist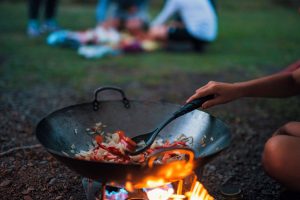 The Food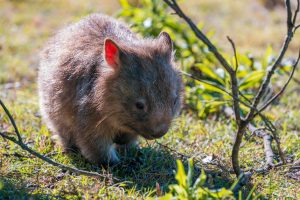 FAQ