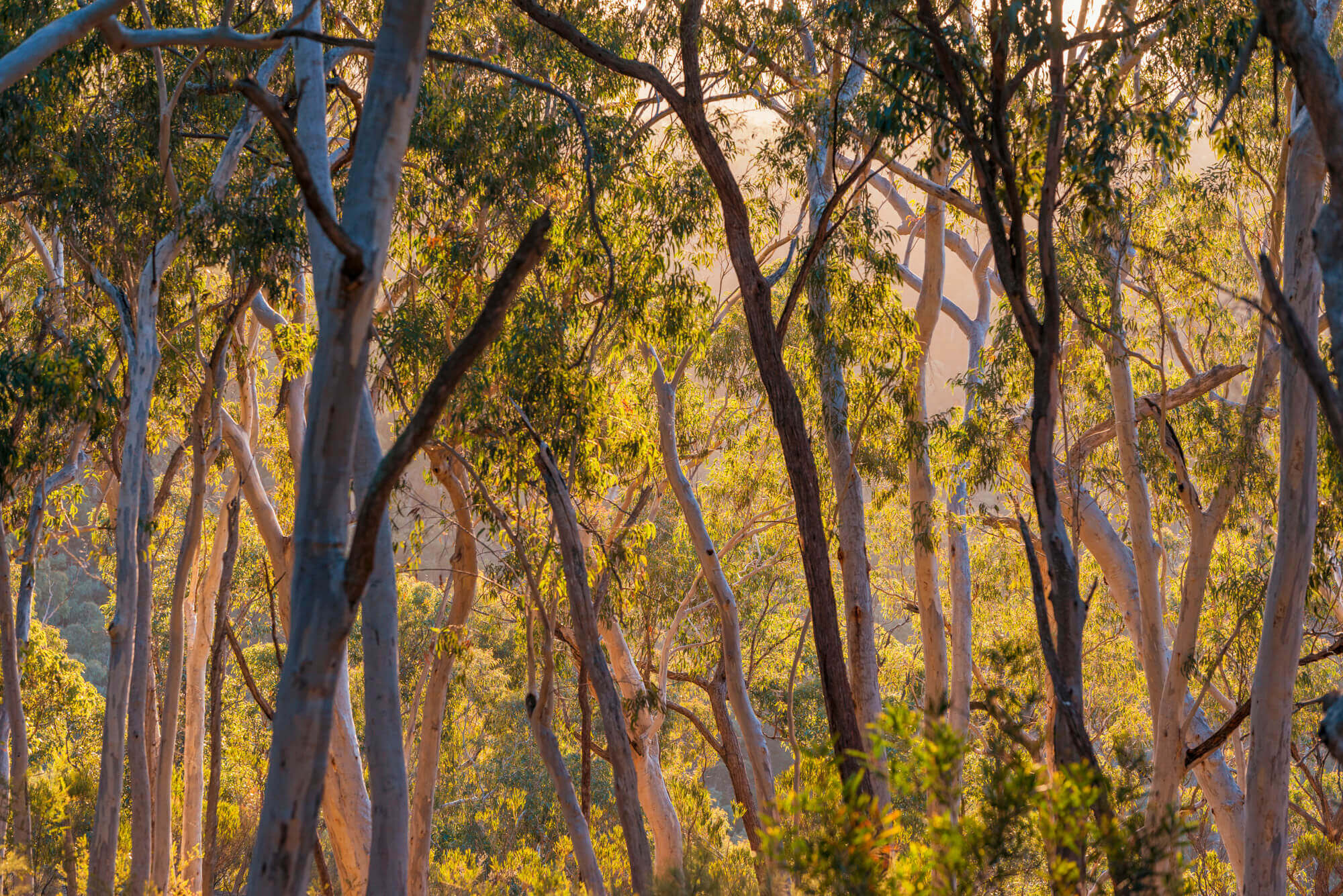 Year 7 Adventure Learning
Santa Maria College
PROGRAM OVERVIEW
This camp is the first in a 2-year sequence and introduces the underlying philosophies of all our programs (challenge by choice, no put downs and personal responsibility). A basic understanding of group dynamics and personal responsibility is introduced through the Adventure Learning activities. The program is run over 5 days with half of the year group coming from Monday to Wednesday lunchtime, and the remaining students from Wednesday lunch time until Friday (see Program below). This encourages the development of relationships between peers and their form teacher as they move through these activities together.
Bushwalking
Bushwalking
Be it a day's hike or a short walk to camp, bushwalking engages all our senses allowing us to explore nature and our place within it. And we always find something exciting along the way!
Raft Building
Raft Building
Working together, students design and build a raft out of available materials then test it out on the water, raft building is loved by students of all ages.
Initiatives
Initiatives
Our many initiatives can be large or small group activities on the land or water, encouraging social connection, negotiation, problem-solving and adaptability, all while having fun!
Camp craft
Camp craft
Camp craft familiarises students with all that is involved in preparing and establishing a campsite. Students learn to set up their tents, a handwash station, camp kitchen and how to use tarpaulins.
Flying Fox
Flying Fox
Approximately 2 meters above ground, our flying fox gives the exhilarating sensation of flight while also improving students' balance, coordination and body strength.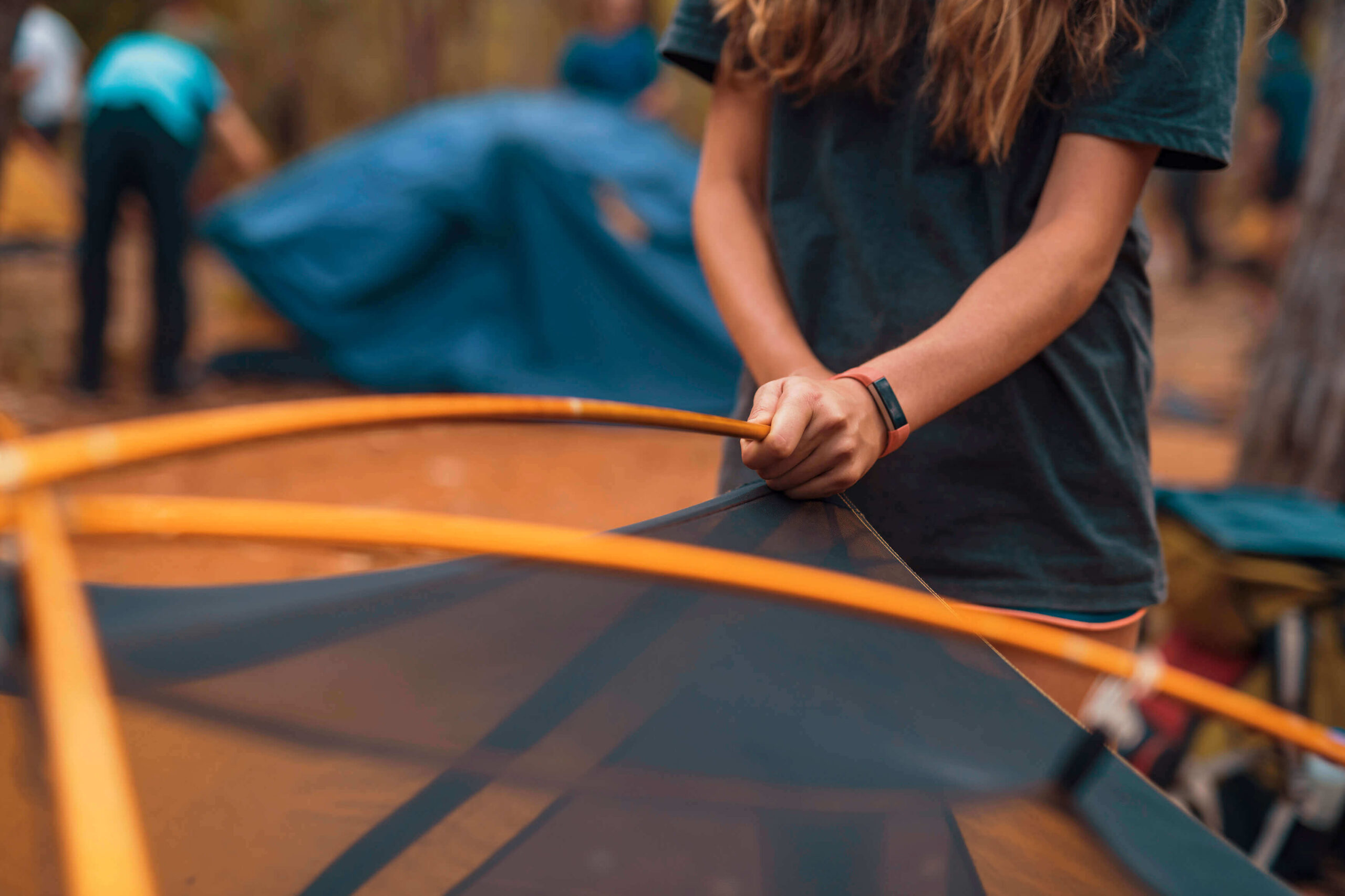 PARTICULARS
DATE
Camp 1:  
Monday – Wednesday (20th to 22nd February 2023)
Camp 2:
Wednesday – Friday (22nd to 24th February 2023)
TIME
NORMAL SCHOOL TIMES
NOTES
Bring own packed lunch for first day (no nuts)
Full water bottles
All items in your personal bag – loose items can get misplaced easily
Personal medications- with note from parents regarding administration
Leave your phone / electronics at home
All anaphylactic students must bring x2 clear windowed EpiPen's (within date) on camp
Remember your Hand Sanitiser!
Program Outline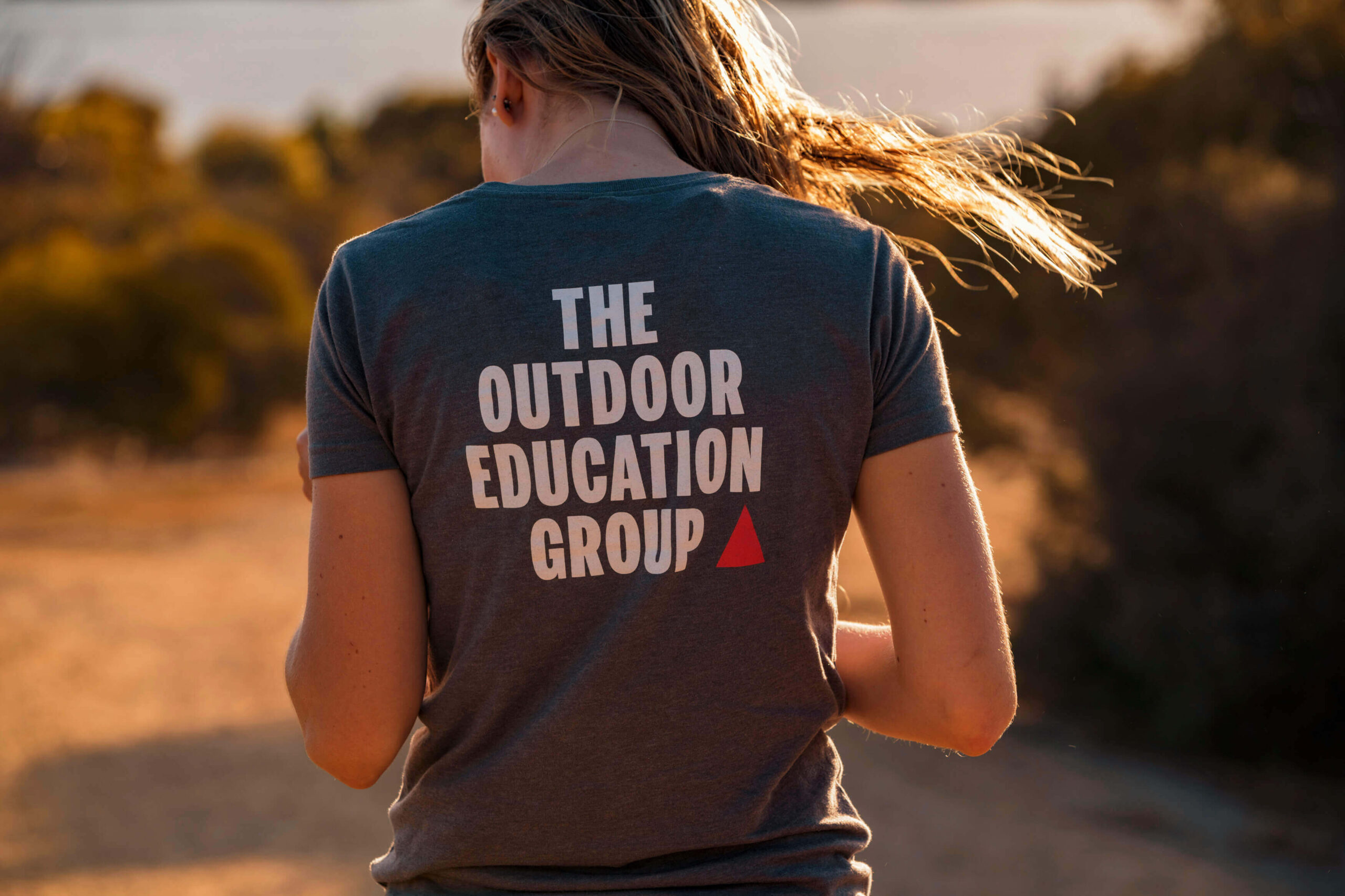 Gearing up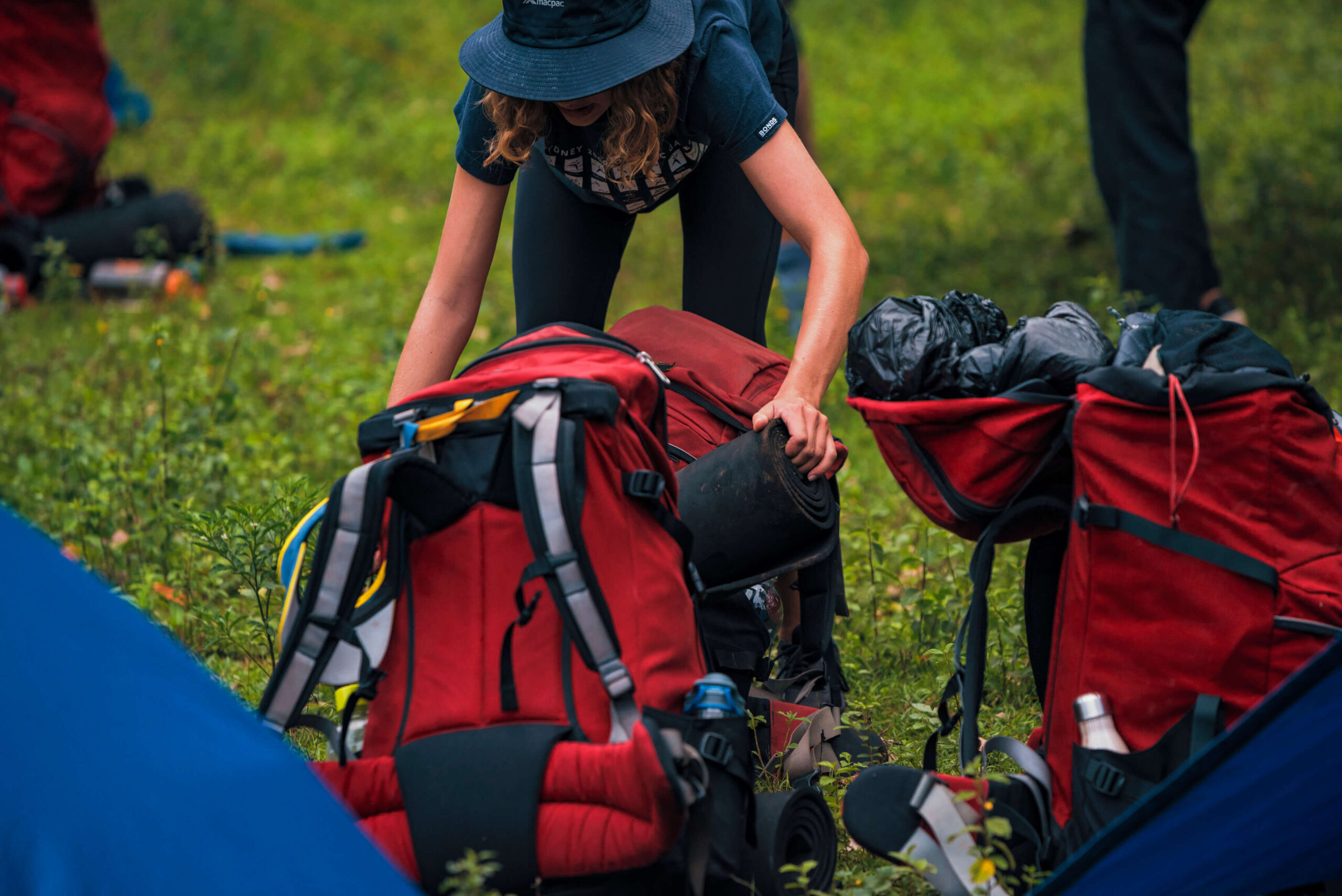 Clothing & Equipment checklist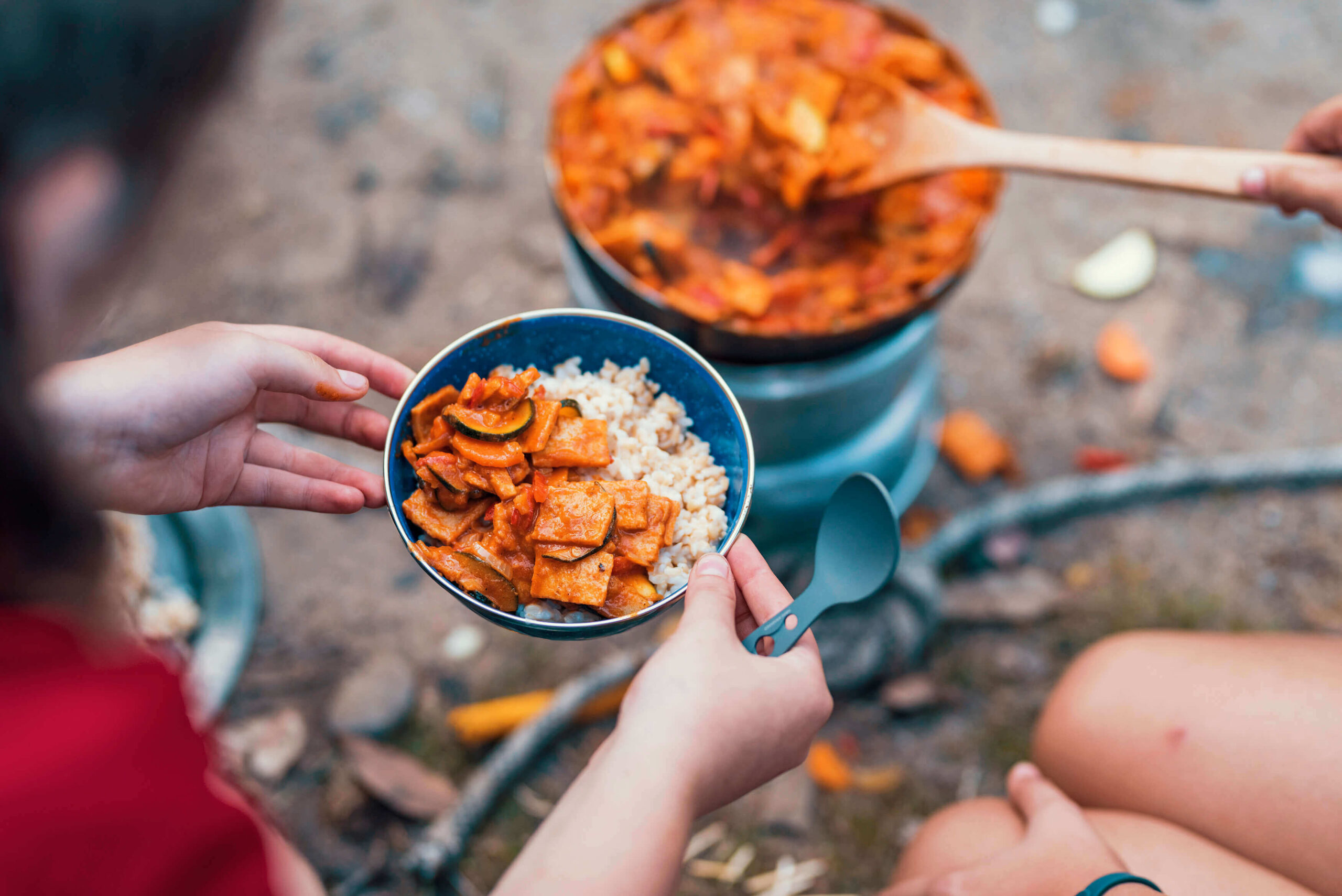 The Food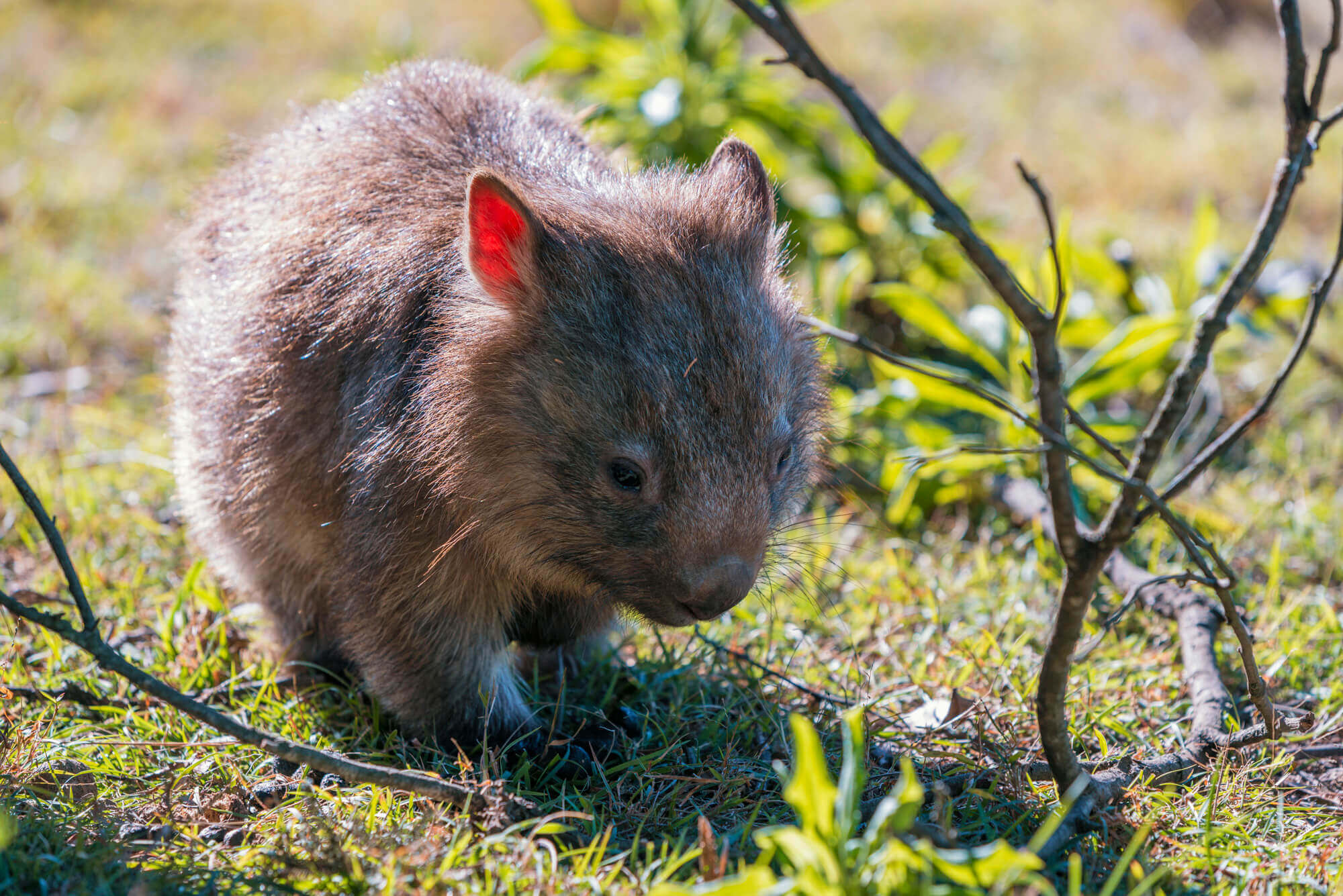 FAQ