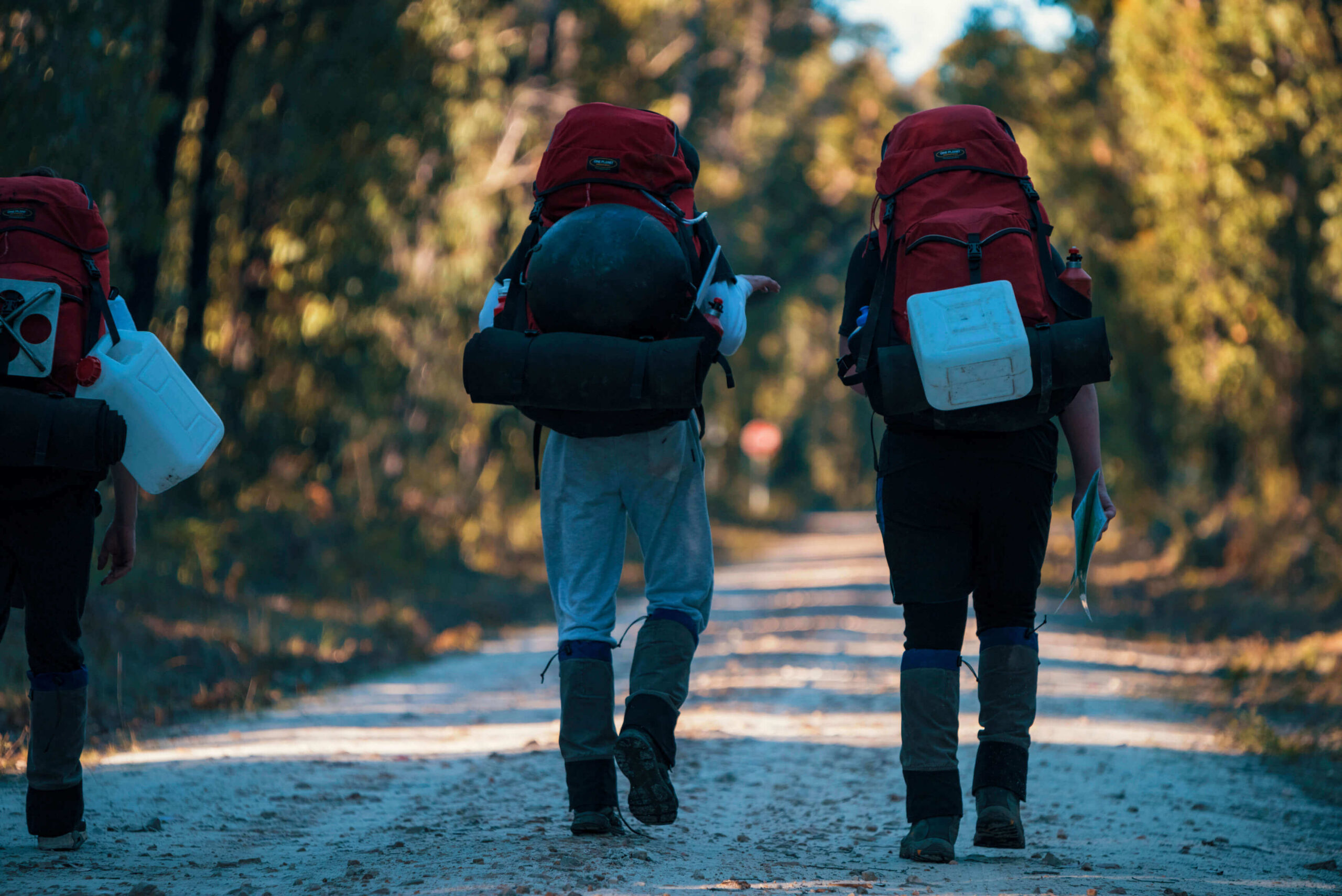 Year 9 Camp Eildon / Camp Jungai
Whitefriars College
PROGRAM OVERVIEW
This is a 5 day split program held at OEG's Camp Eildon and Wanggai Bush Camps on the banks of the Goulburn River, and Camp Jungai. The program features a range of activities, including bushwalking, cycling and initiatives. The activities are designed to introduce the concept of an outdoor journey.
The students will work in groups of up to 18 whilst being supported by an OEG group leader, assistant group leader and a Whitefriars College representative, as well as specialist activity staff. Each group will be supported in managing food, shelter and navigation requirements over the 5 days. They will also spend time at our Camp Jungai hard top centre, which will allow student to work together in their groups. The challenge of establishing a functioning community that works cooperatively, to support each other, is central to the educational and pastoral outcomes.
Camp Eildon / Camp Jungai
Location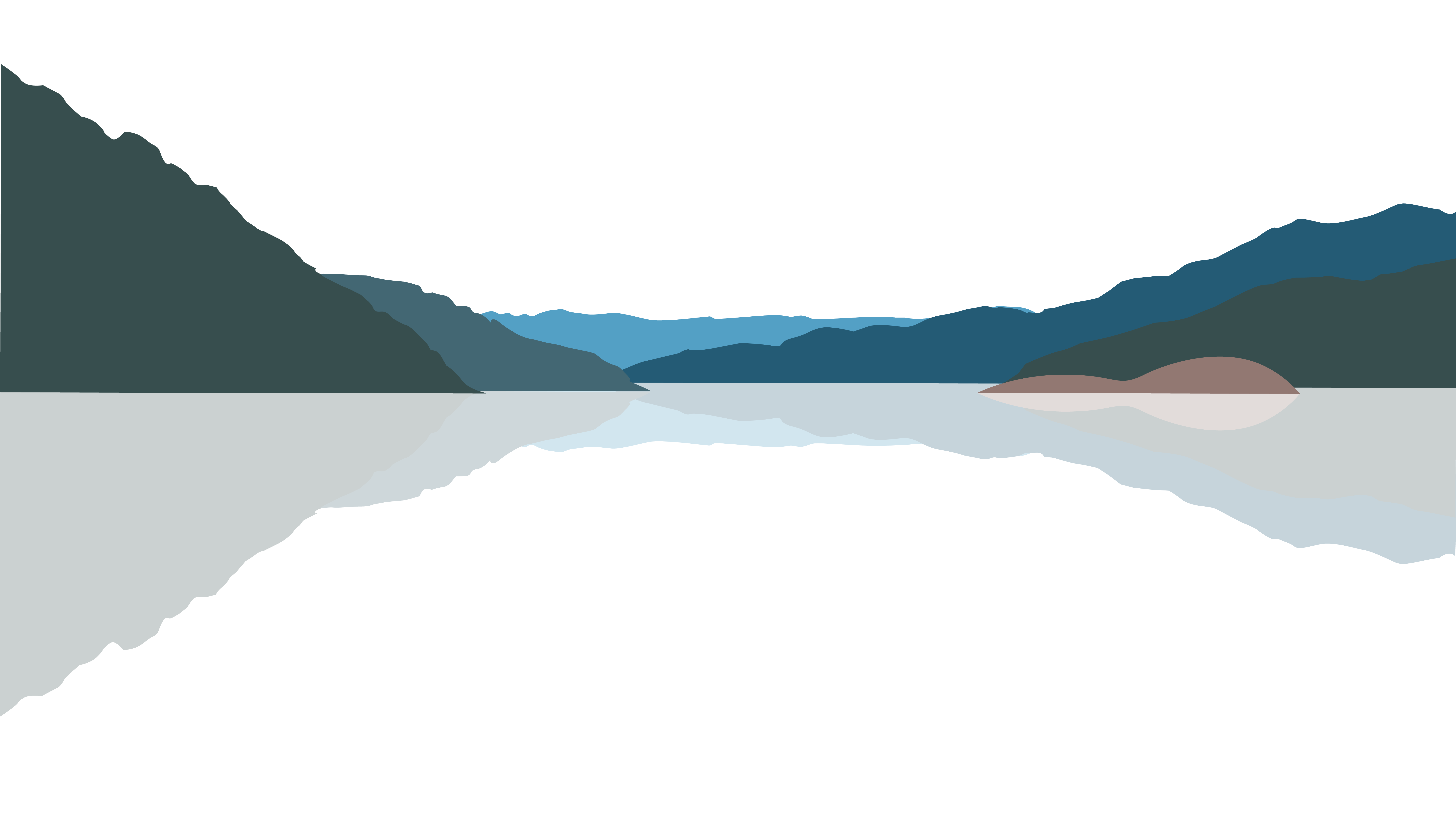 Bushwalking
Bushwalking
Be it a day's hike or a short walk to camp, bushwalking engages all our senses allowing us to explore nature and our place within it. And we always find something exciting along the way!
Camping
Camping
Camping out in tents is our speciality! We love telling stories around the campfire, looking up at the night sky and creating memories that will last a lifetime!
High Ropes
High Ropes
Our high ropes course delivers an exciting challenge with students setting their own goals and developing confidence, determination and decision-making skills.
Initiatives
Initiatives
Our many initiatives can be large or small group activities on the land or water, encouraging social connection, negotiation, problem-solving and adaptability, all while having fun!
Orienteering
Orienteering
There's nothing more exciting than learning a new skill! Orienteering teaches us to read a map and a compass, gauge distances and provides lots of great learning opportunities.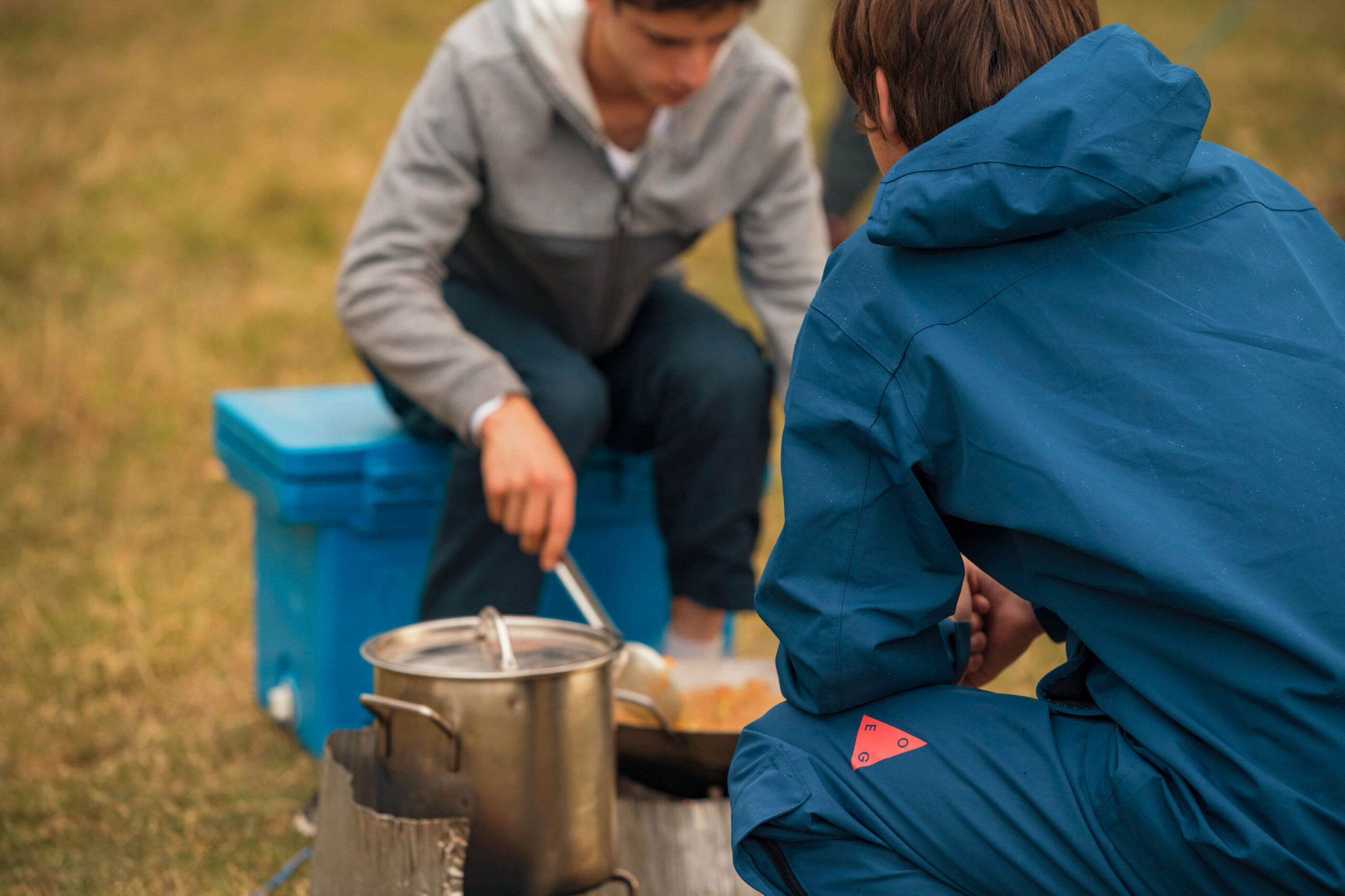 PARTICULARS
DATE
25/07/2022 to 29/07/2022
DEPARTURE TIME
Arrive at school 8.30am for an 9am departure
RETURN TIME
Expected return to school 4.00pm
NOTES
Bring a packed lunch for the first day
Full water bottles
No nuts
All items in your personal bag – loose items can get misplaced easily
Personal medications
Leave your phone at home
Small personal hand sanitiser
The Program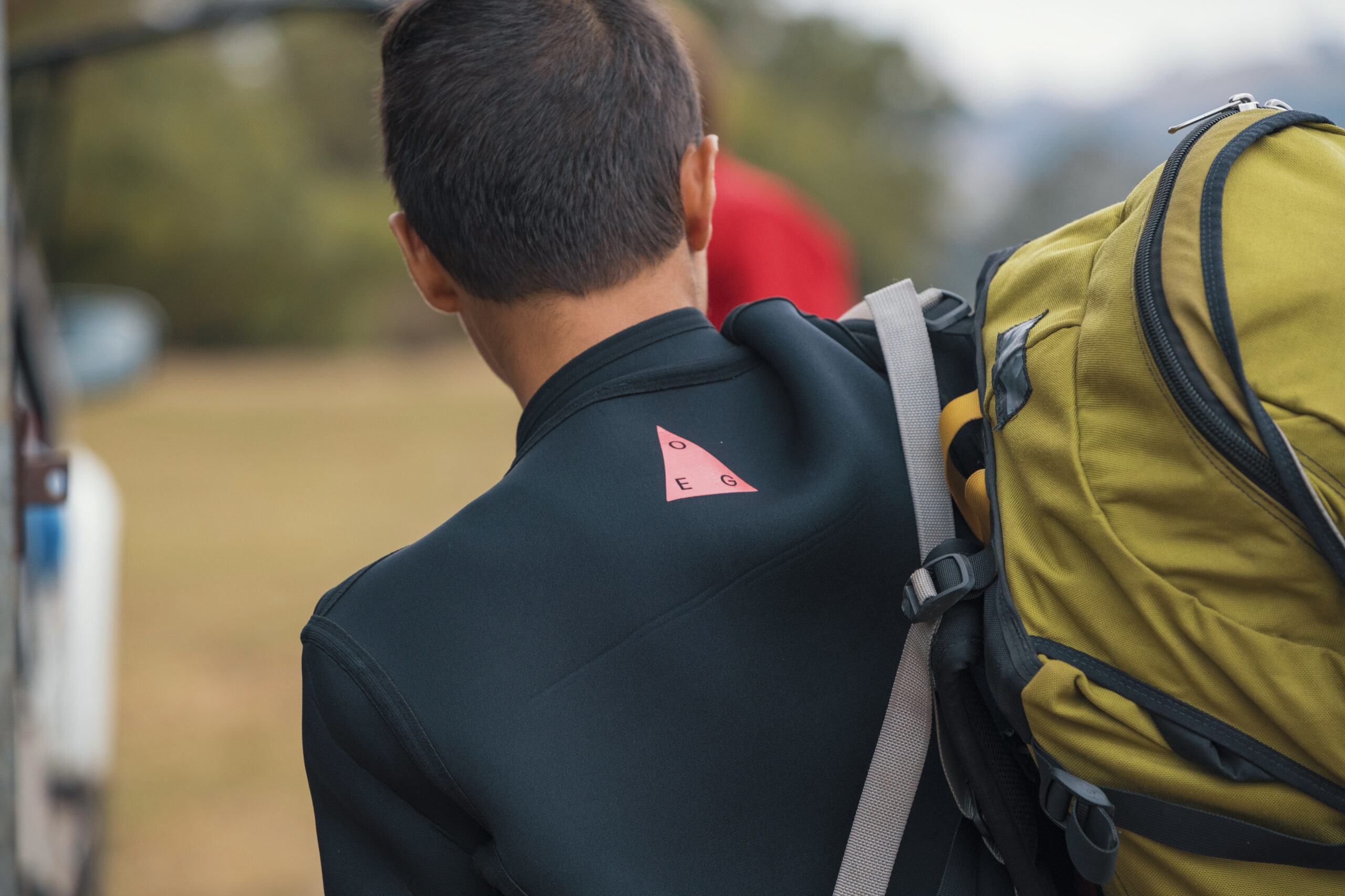 Gearing up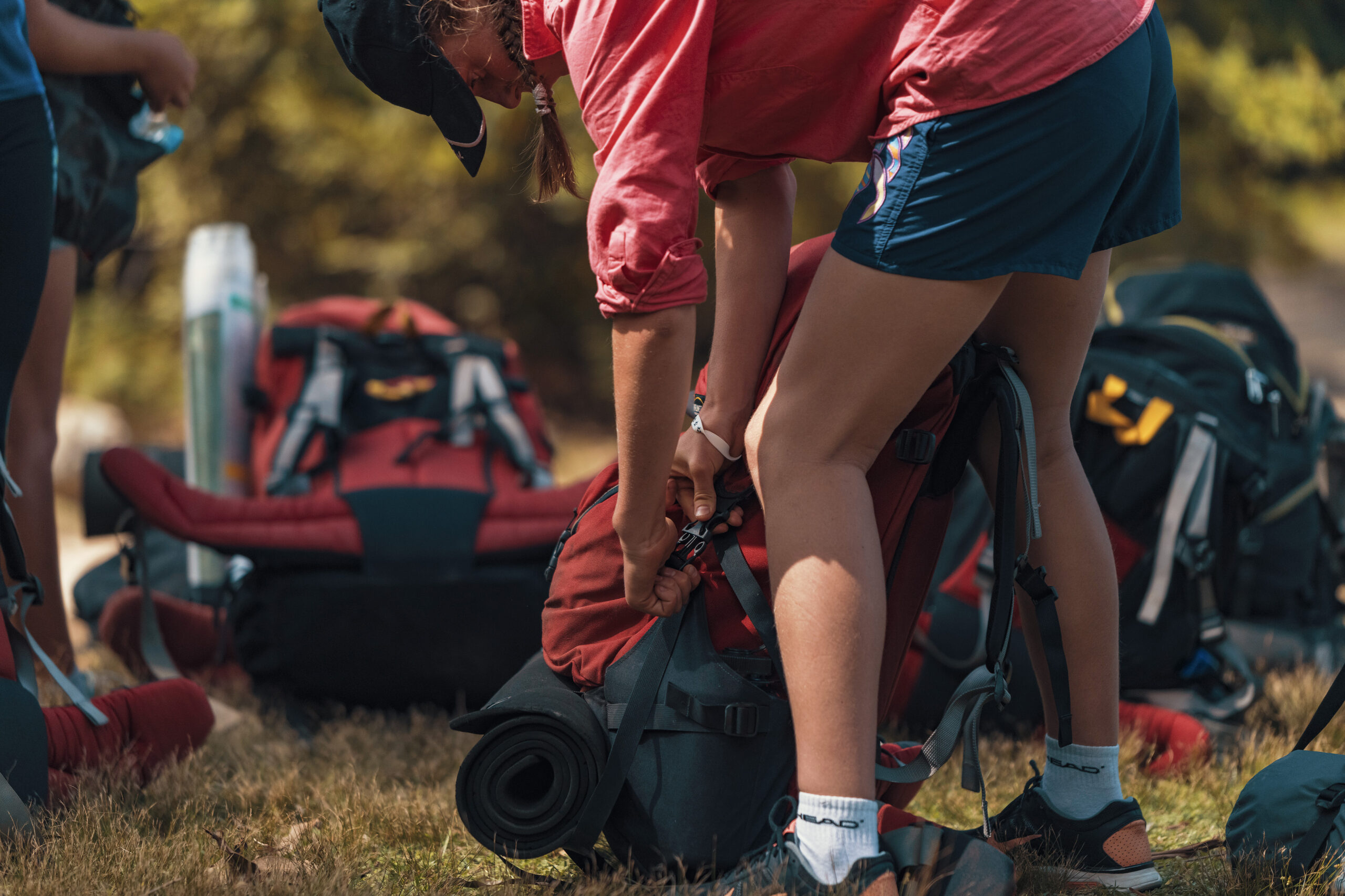 Clothing & Equipment checklist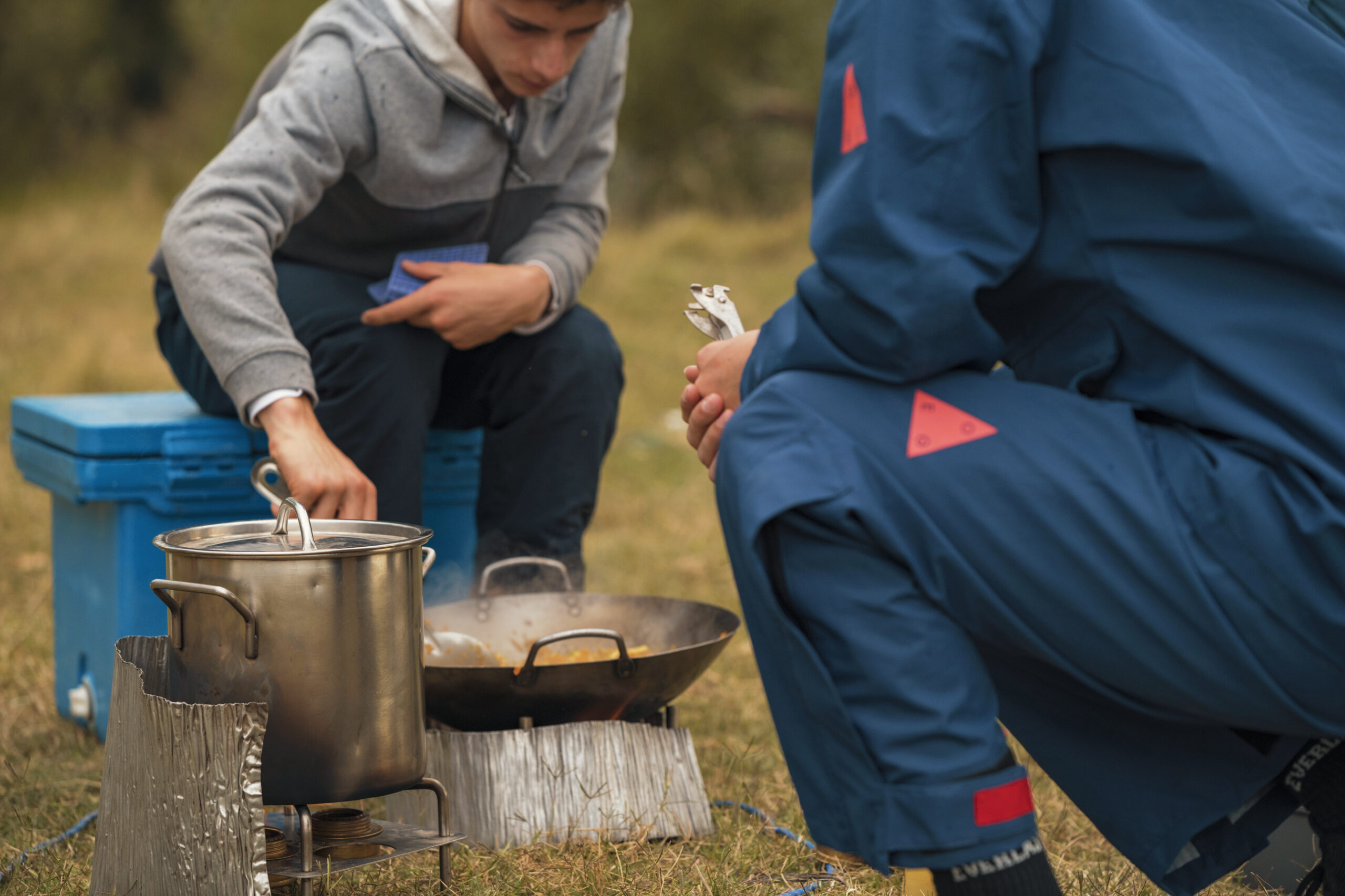 The Food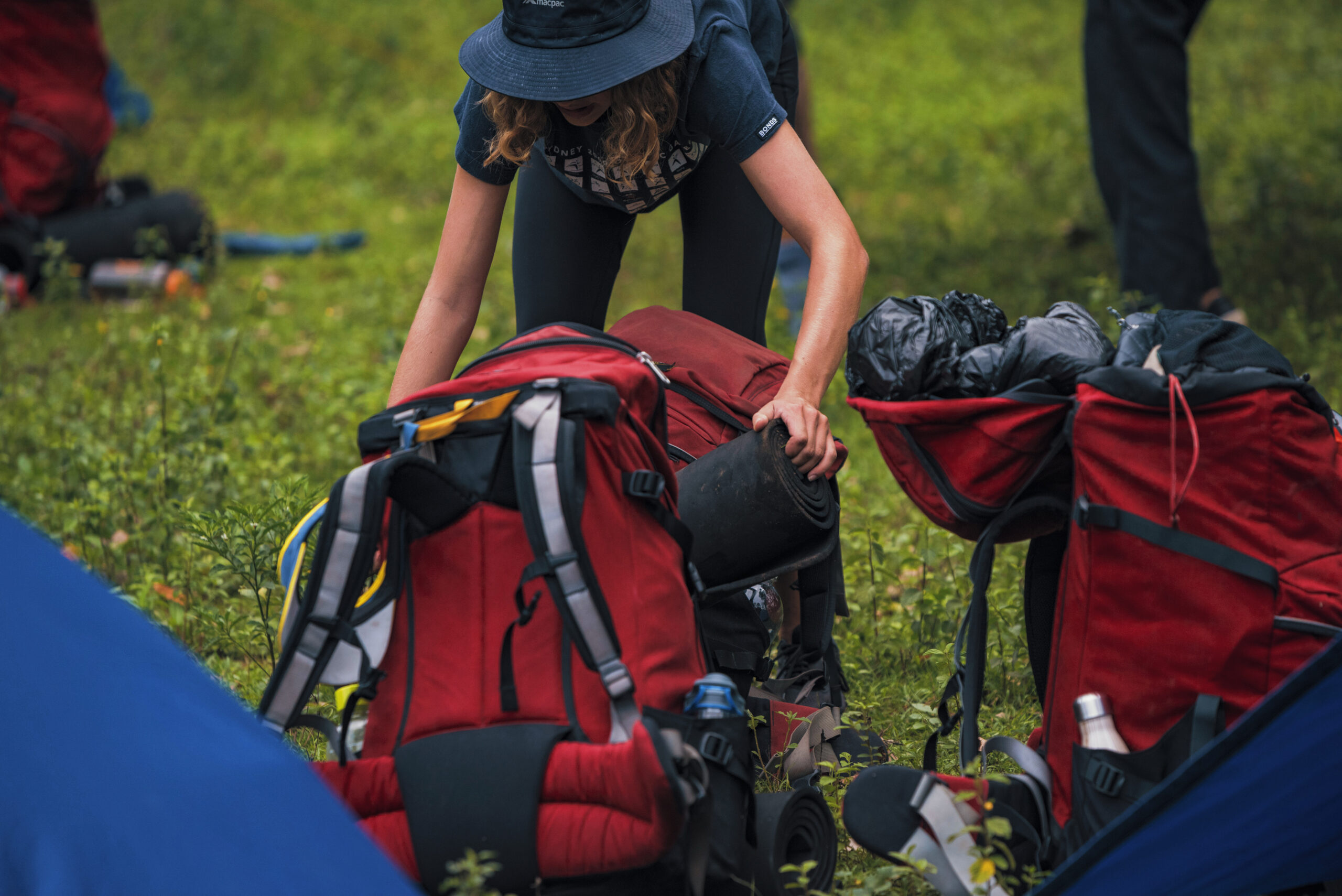 FAQ