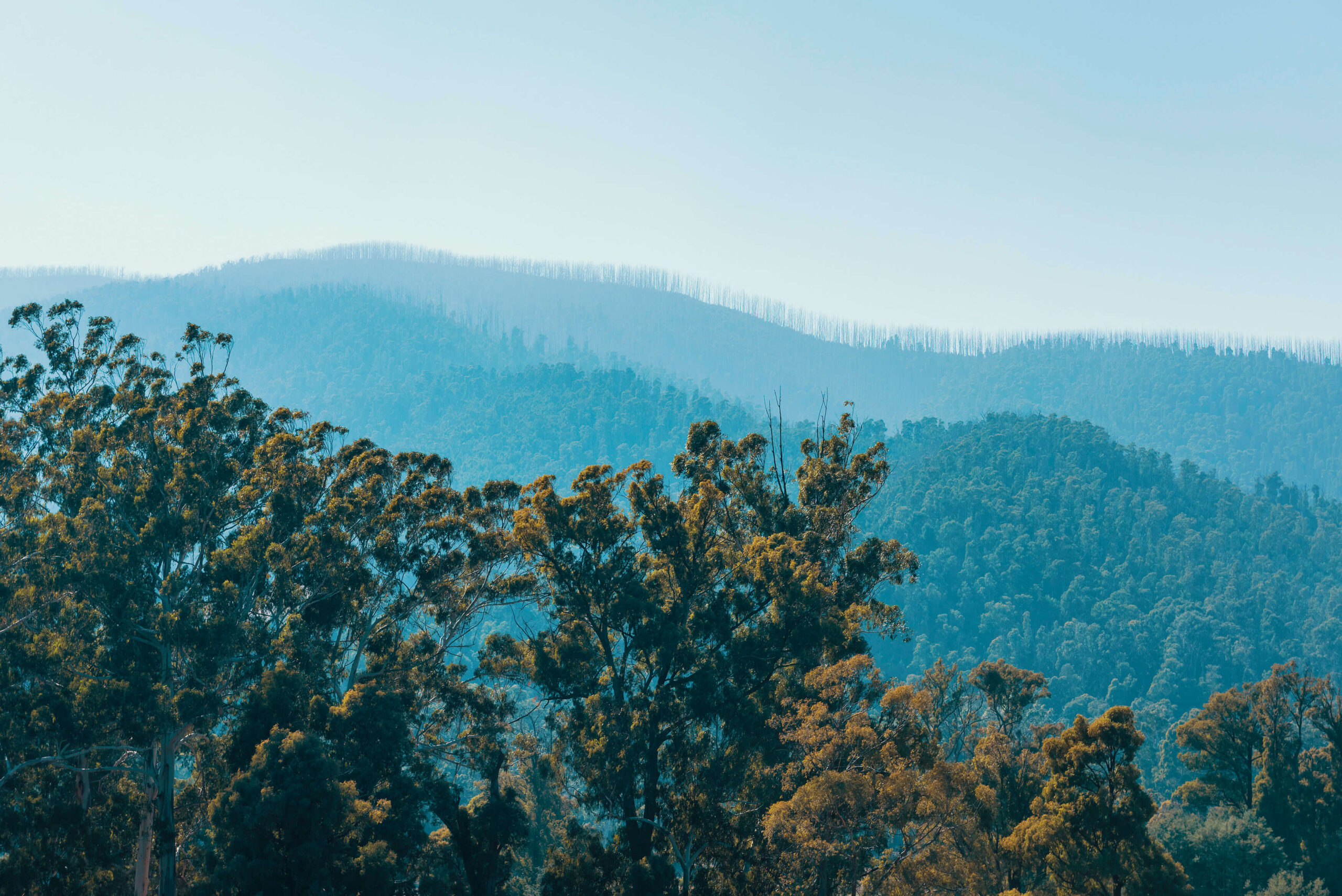 Women of the Wild (senior)
The Outdoor Education Foundation
PROGRAM OVERVIEW
Women of the Wild is a 7-day bushwalking journey for girls. During the journey, the girls will practice traditional bushcraft, cook over a fire and sleep in tents. The program helps the girls deepen their friendships, explore positive risk taking and develop skills such as leadership and resilience that will be needed for the next stage of their lives.
Bushwalking
Bushwalking
Be it a day's hike or a short walk to camp, bushwalking engages all our senses allowing us to explore nature and our place within it. And we always find something exciting along the way!
Initiatives
Initiatives
Our many initiatives can be large or small group activities on the land or water, encouraging social connection, negotiation, problem-solving and adaptability, all while having fun!
Bushcraft
Bushcraft
Bushcraft teaches students the art of using natural resources to allow them to thrive in the outdoors. During bushcraft, we like to get our hands dirty by building shelters, setting up campfires or identifying plants.


Camping
Camping
Camping out in tents is our speciality! We love telling stories around the campfire, looking up at the night sky and creating memories that will last a lifetime!
Cooking
Cooking
For many, this is the first time they will be cooking and preparing their own meals. Some discover a new passion while developing healthy habits and self-belief.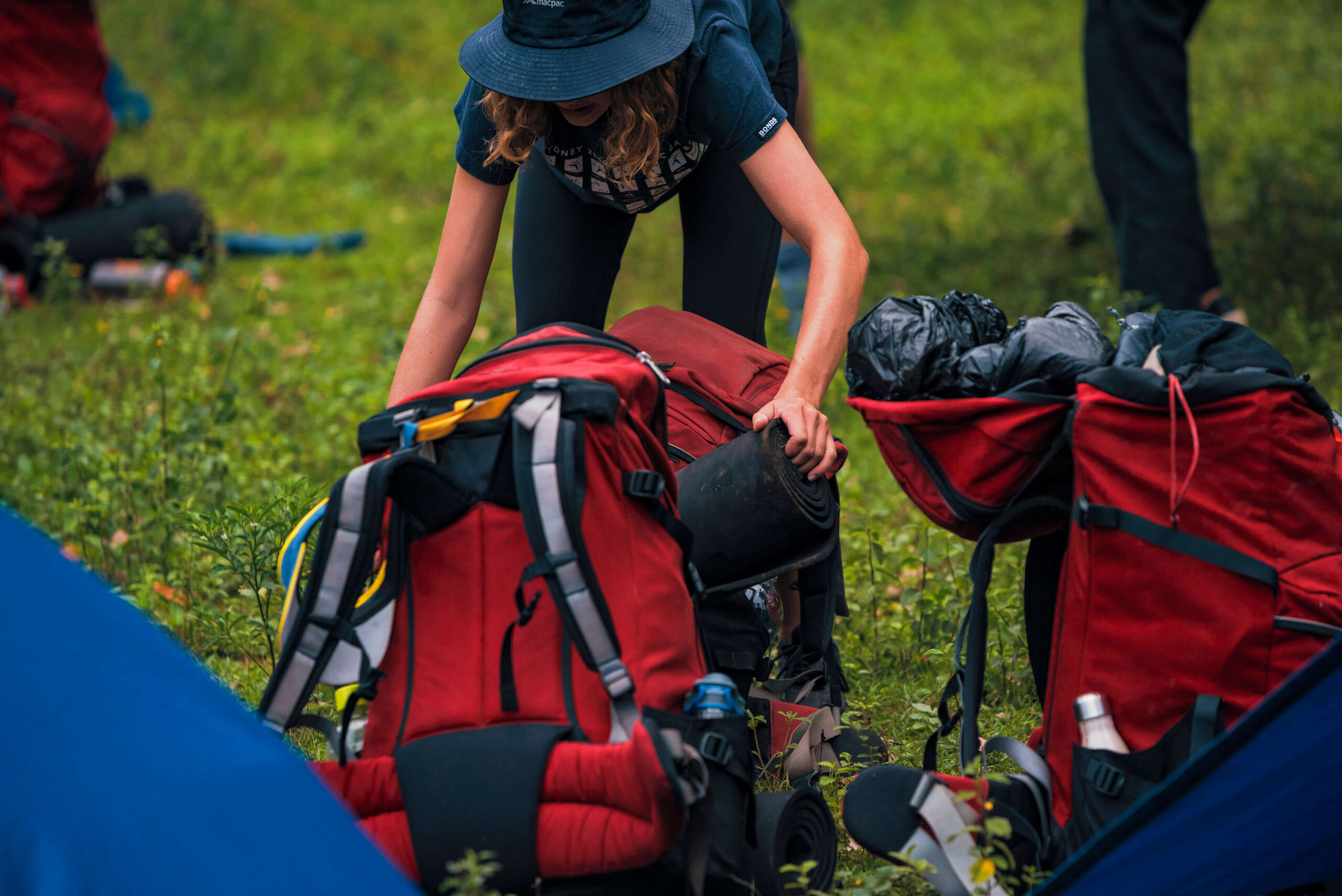 PARTICULARS
DATE
28/11/2022 – 4/12/2022
DEPARTURE TIME
Students should meet at 9:00am on Monday morning (28/11) for a 9:30 am departure from Mansfield Secondary College.
RETURN TIME
Students will return on Sunday afternoon (4/12) approx 1:30 pm to Mansfield Secondary College.
ELDERS' NIGHT
On Saturday 3rd December from 3:30 – 6:30pm a significant female elder in the girl's life is invited to the campsite to share an early dinner with their young person.
The elders will be met at Bush Camp Eildon, 726 Back Eildon Rd, Thornton VIC 3712.
Elders will need to bring a plate, bowl, cup, cutlery and torch.  Please also bring something warm to wear and a raincoat.
CONTACT DURING THE PROGRAM
In the case of an emergency, please contact Program Coordinator Ash Cuff  on 0428 8269 55  or email cuffa@oeg.edu.au
ILLNESS
If students are unwell at departure, they won't be able to attend the program.  If they become unwell on camp, parents/guardians will be contacted to provide transport home.
BEHAVIOURAL EXPECTATIONS
Students actions and behaviours contribute to the camp experience and the safety of everyone.  It is the student's responsibility to be safe, be learning, show respect and to enjoy the experience.  Following the safety instructions of staff is essential.  If a student's behaviour repeatedly or significantly impacts the safety of themselves or others they may be required to leave the program transported by a parent/guardian.
FURTHER NOTES
Please bring:
A packed lunch for the first day
Full water bottles
No nuts
No mobile phones
All items in your personal bag – loose items can get misplaced easily
Personal medications to be given to group leaders at departure
Program outline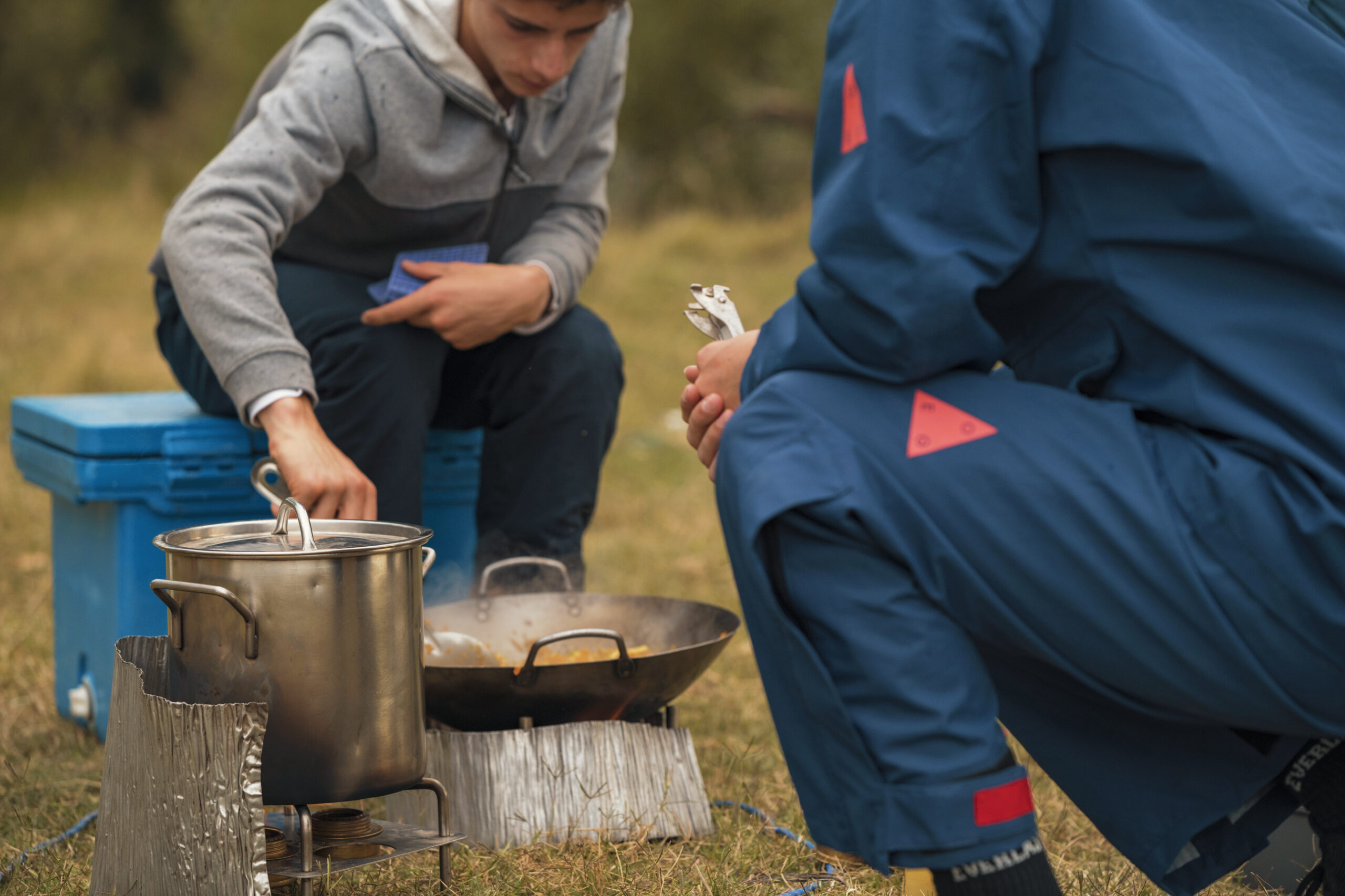 The Food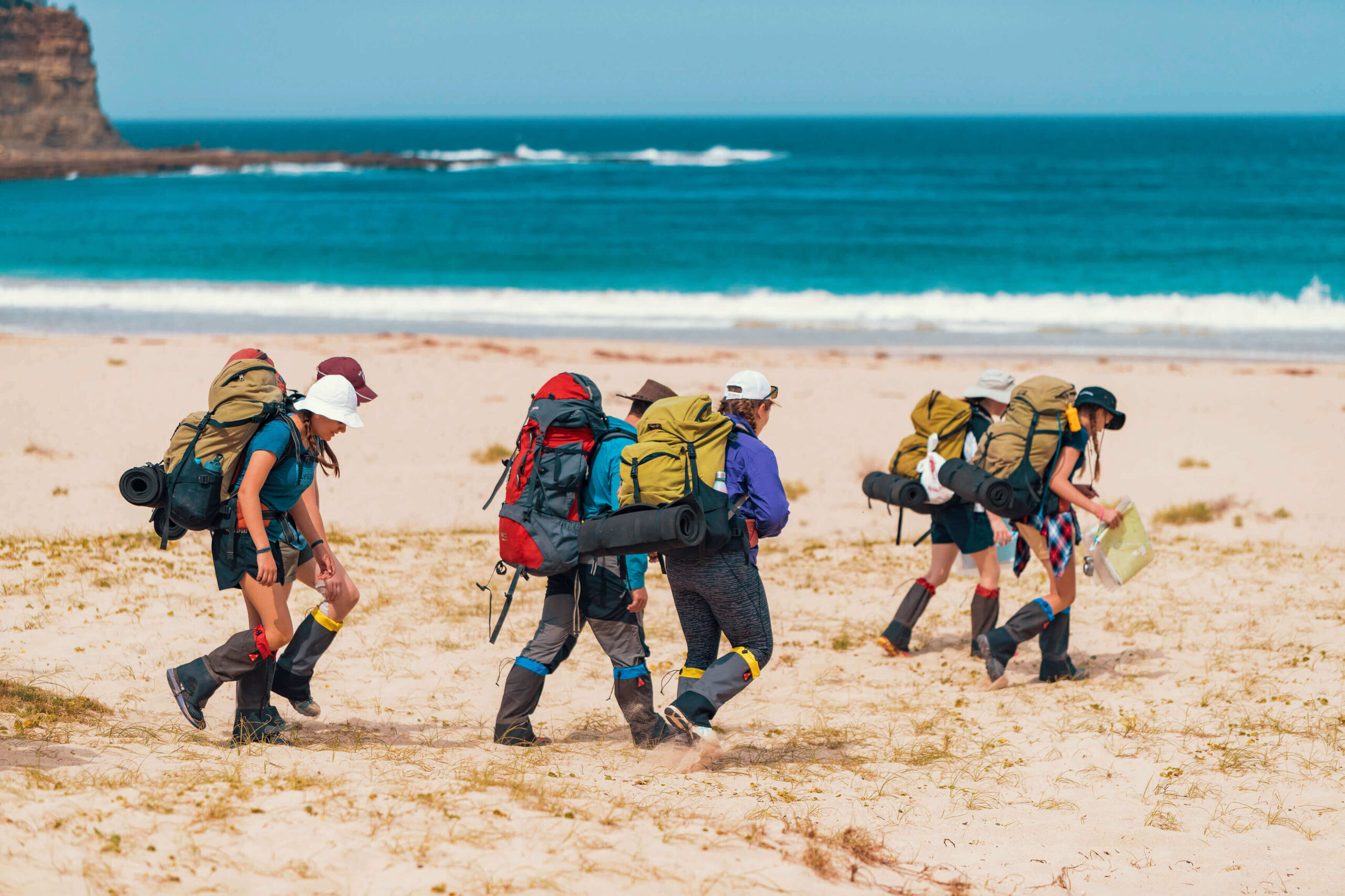 Clothing and equipment checklist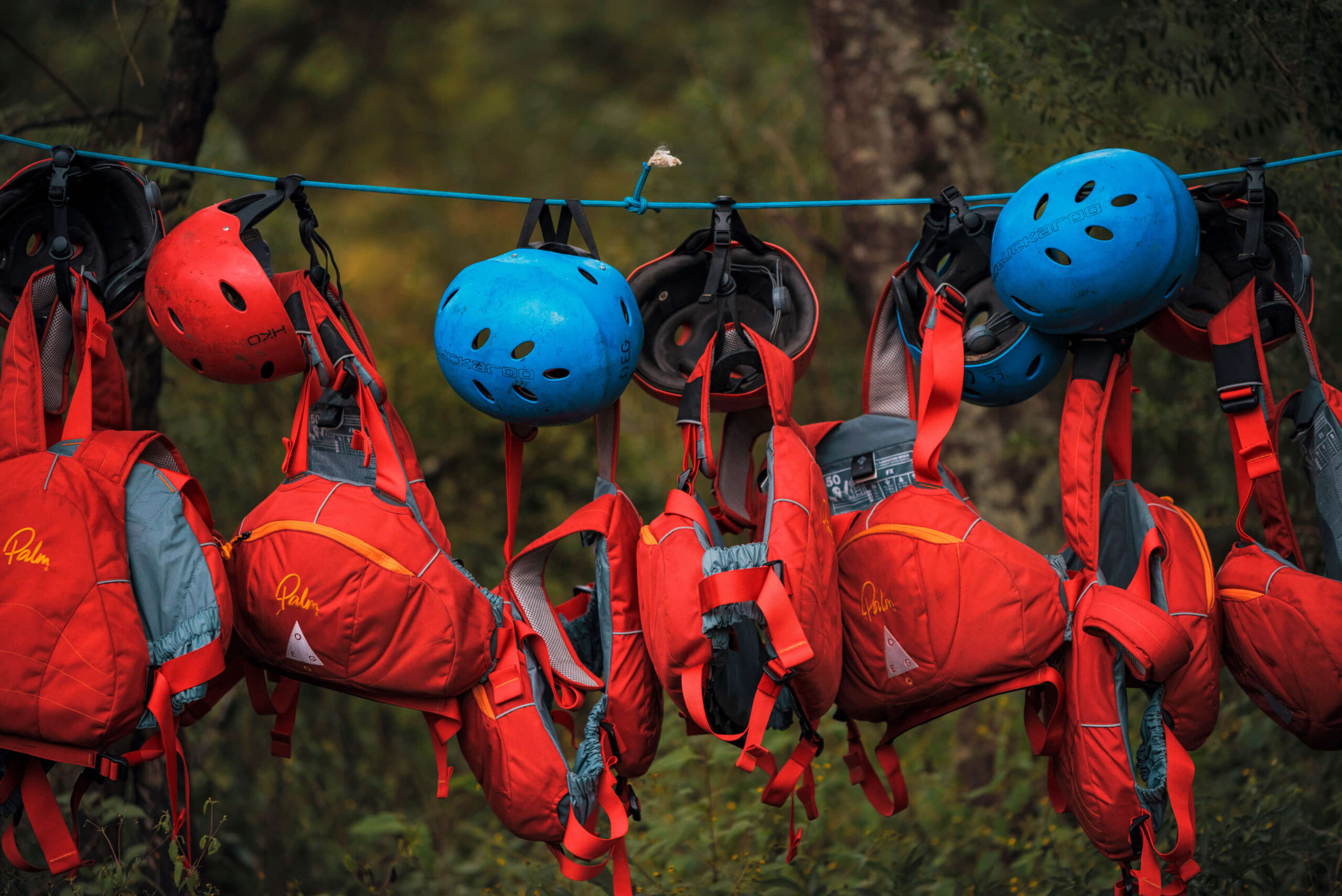 Gearing up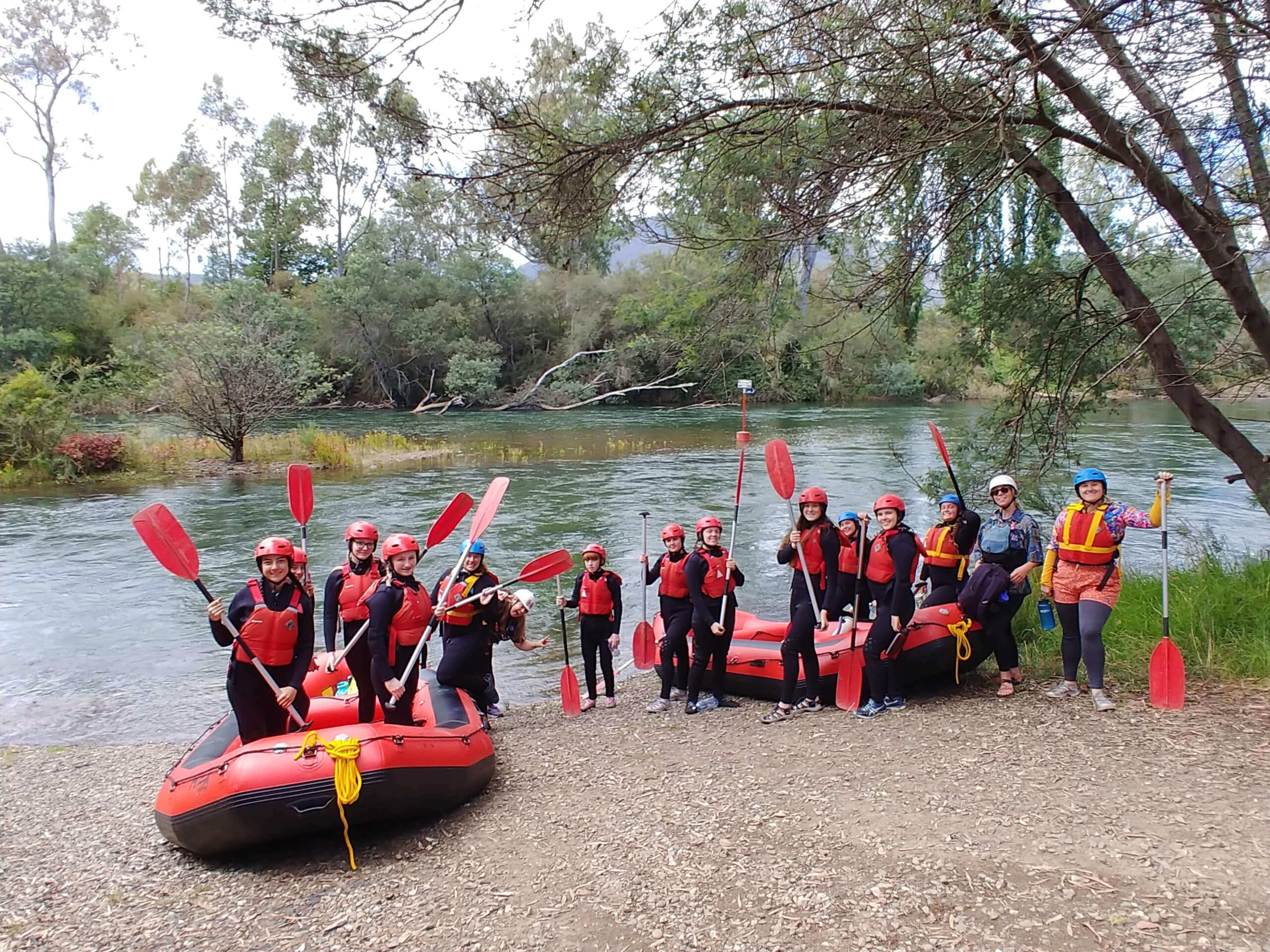 The Outdoor Education Foundation
"This program has helped me step up to the plate and come out of my shell and made me appreciate the outdoors much more."
Previous Young Men, Old Mountains participant
"As a parent to see their child come home from this program with this much enthusiasm and to be able to talk to you about their incredible stories and what they achieved was mind blowing.
The resilience he gained within this period of time the realisation that he could do it, even we things got tough.
He enjoyed having the chance to improve his navigation skills, walking through the incredible high country and appreciating its beauty with his friends.
I think this program is and incredible opportunity for the young men in our local communities and I would like to say big thank you to outdoor educational group for giving this to our sons in the Mansfield community.
Only a parent can really see what it has done and what it means to their son but also the benefits towards their family and local community. It is incredible the growth from such a program.
Parent of previous Young Men, Old Mountains participant
Our funders
Funded by the Black Summer Bushfire Recovery Grants.