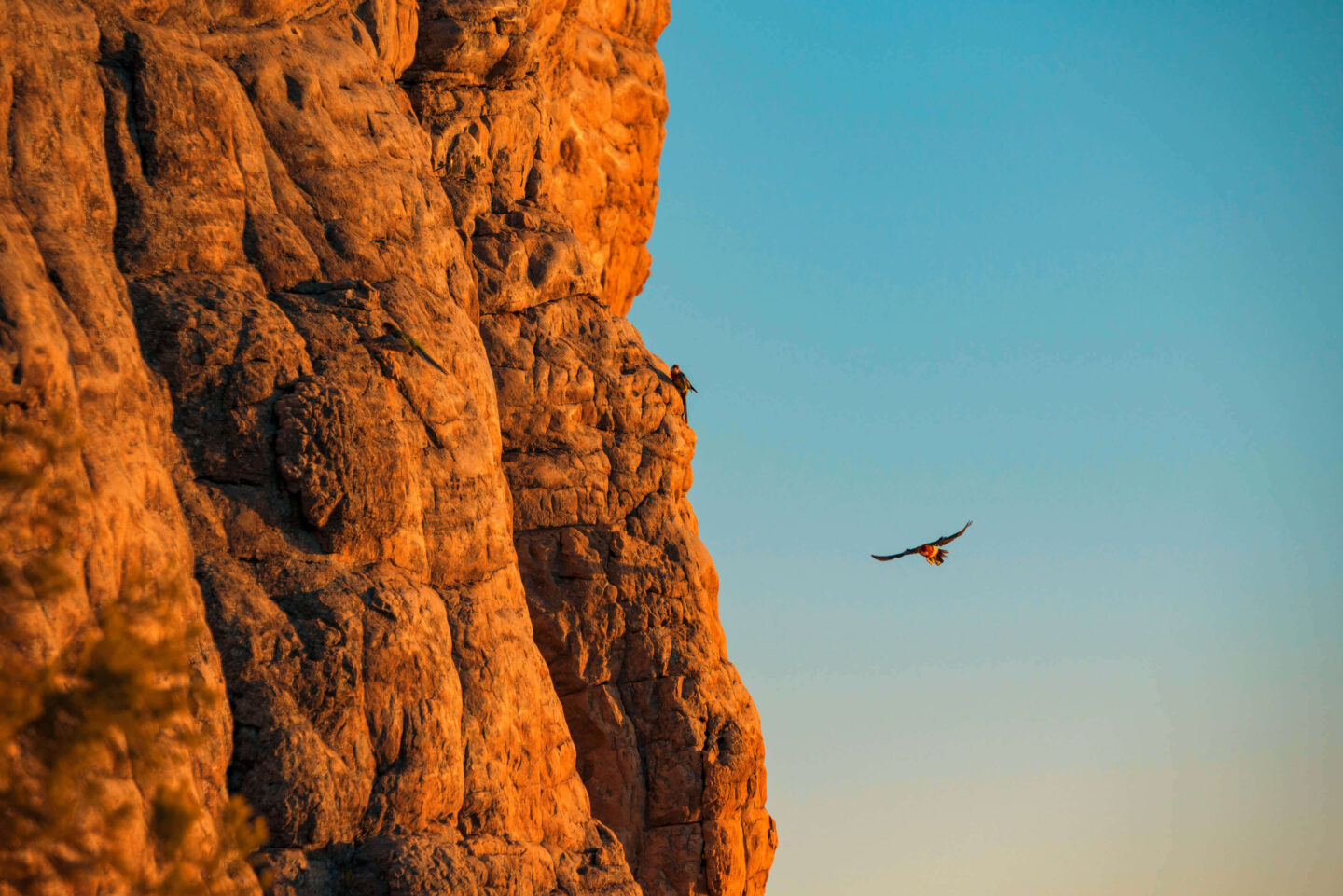 Year 8 Grampians Journey
Xavier College
PROGRAM OVERVIEW
Explore Within. Explore Others. Explore our World. Explore Beyond.
We know this can be a challenging time in the life of our students. Designed specifically for students in Year 8, the Explore program provides a vast array of experiences for students to explore the 'map of life'. At the heart of the Explore program is the ASPIRE compass, a practical and dynamic model to assist students to reorient themselves if they get lost and set a new direction.
Included in this program are signature Victorian Expeditions including adventuring in the mountains of the Gariwerd/Grampians National Park.
Rock Climbing
Rock Climbing
Rock climbing on a climbing wall or up a rockface invites students to set their own goals, step by step they develop confidence even if they don't make it to the top in the beginning.
Bushwalking
Bushwalking
Be it a day's hike or a short walk to camp, bushwalking engages all our senses allowing us to explore nature and our place within it. And we always find something exciting along the way!
Abseiling
Abseiling
Descending a rock face or a climbing tower, we love the views from the top and the courage we see as students aim for their personal best and encourage one another.
Camping
Camping
Camping out in tents is our speciality! We love telling stories around the campfire, looking up at the night sky and creating memories that will last a lifetime!
Cooking
Cooking
For many, this is the first time they will be cooking and preparing their own meals. Some discover a new passion while developing healthy habits and self-belief.
Camp craft
Camp craft
Camp craft familiarises students with all that is involved in preparing and establishing a campsite. Students learn to set up their tents, a handwash station, camp kitchen and how to use tarpaulins.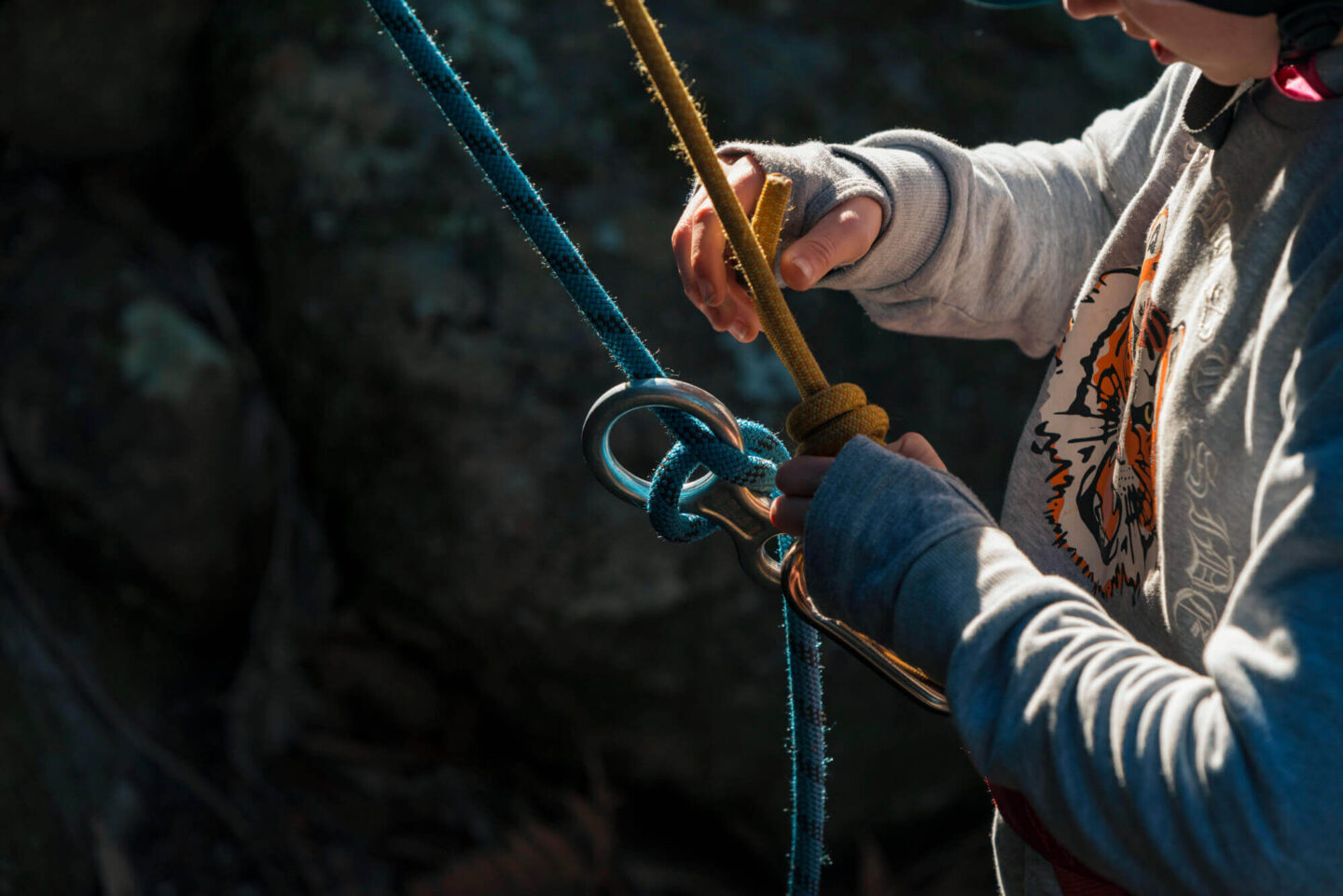 PARTICULARS
DATE
Group One: 28/08/2023 to 01/09/2023
Group Two: 04/09/2023 to 08/09/2023
DEPARTURE TIME
Meet at: Xavier College – Burke Hall Campus
Departure time: approx 7:30am
RETURN TIME
Anticipated return time: approx 4:45 pm
NOTES
Bring a packed lunch for the first day
Full water bottles
No nuts
All items in your personal bag – loose items can get misplaced easily
Personal medications
Leave your phone at home
Group 1 Program
Group 2 Program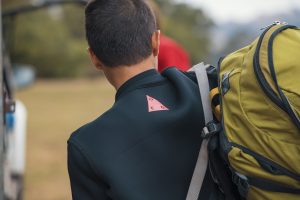 Gearing up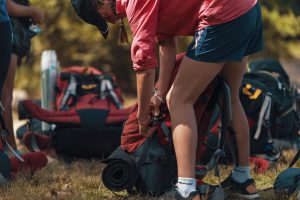 Clothing & Equipment checklist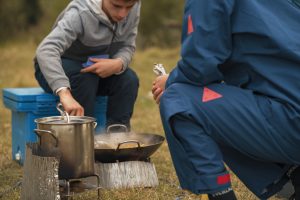 The Food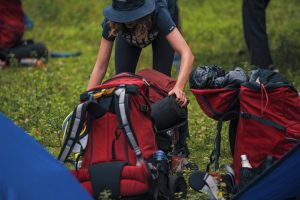 FAQ