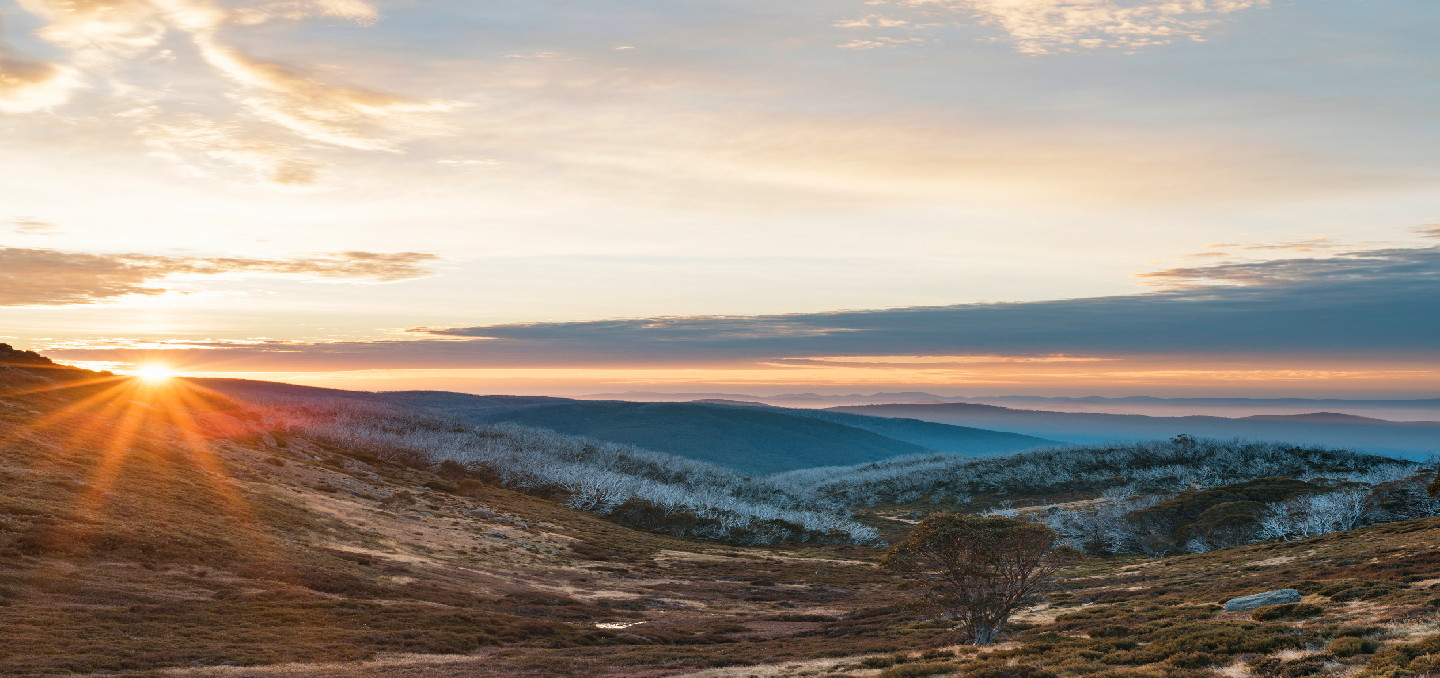 Yarra Valley Grammar Link@9 Step Up Step Out: High Plains - Bushwalk
Yarra Valley Grammar
PROGRAM OVERVIEW
Students explore leadership, teamwork, resilience, and community living over 5 days as they bushwalk through Victoria's stunning alpine High Plains region. Students will develop and expand their outdoor living skills, taking turns navigating and guiding the group, and working as a team to set up camp and cook each night.
The High Plains bushwalk journey is one of a suite of five possible options that represent the peak of the outdoor education program at Yarra Valley Grammar School, and which present opportunities that the students may never have again.
Bushwalking
Bushwalking
Be it a day's hike or a short walk to camp, bushwalking engages all our senses allowing us to explore nature and our place within it. And we always find something exciting along the way!
Camping
Camping
Camping out in tents is our speciality! We love telling stories around the campfire, looking up at the night sky and creating memories that will last a lifetime!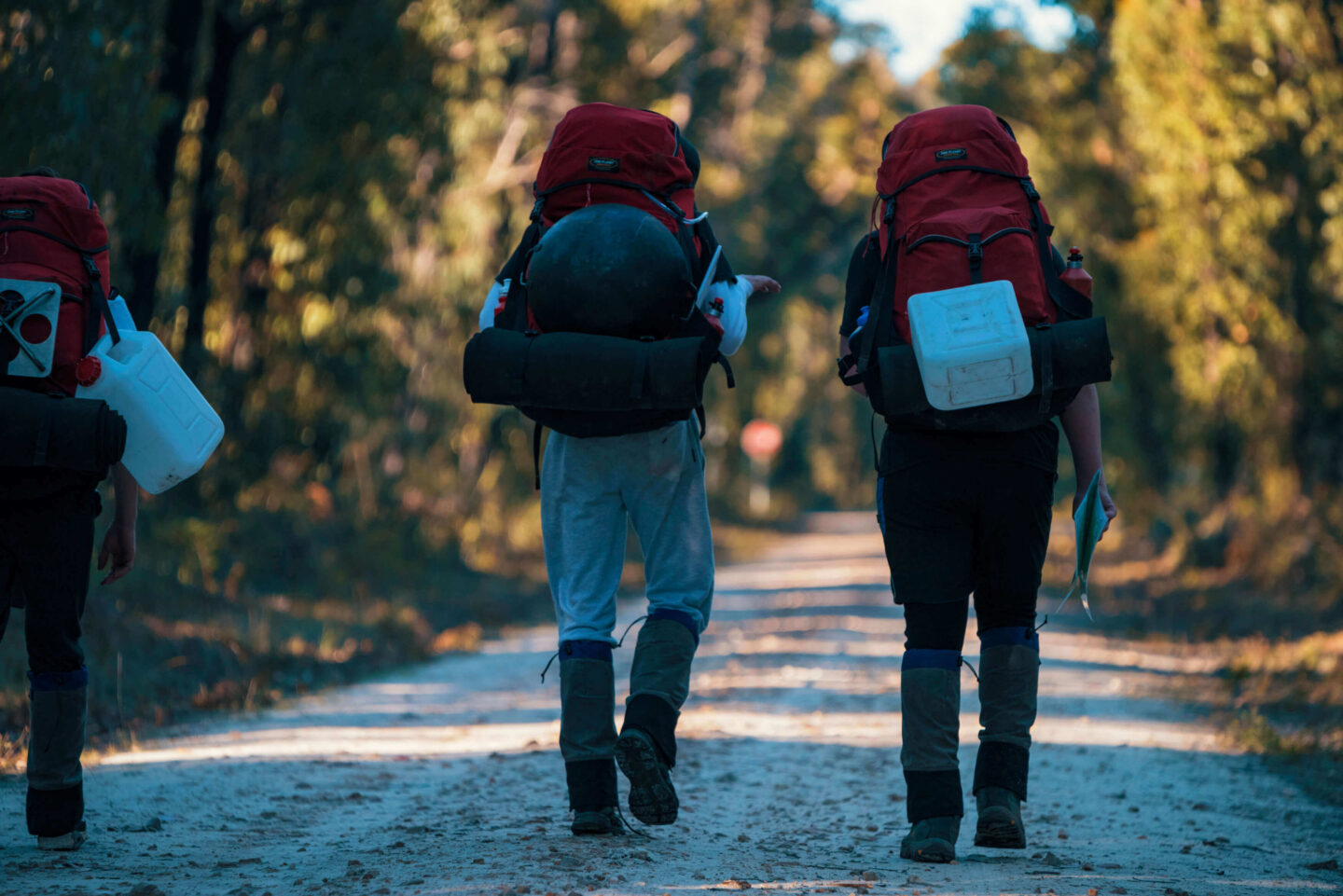 PARTICULARS
DATE
13/11/2023 to 17/11/2023
MONDAY MORNING
Sports Complex – 7:15am arrival for a 7.30am departure
FRIDAY RETURN TIME
Sports Complex 4:30pm
NOTES
Bring a packed lunch for the first day
Full water bottles
No nuts
All items in your personal bag – loose items can get misplaced easily
Personal medications
Leave your phone at home
Money for lunch on Friday
Sample Outline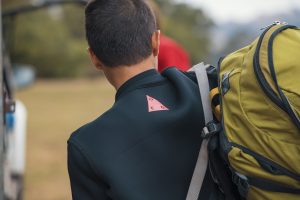 Gearing up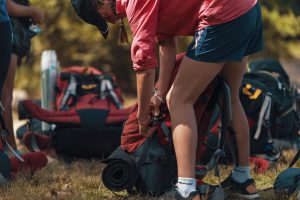 Clothing & Equipment checklist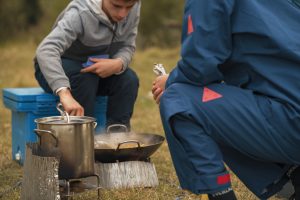 The Food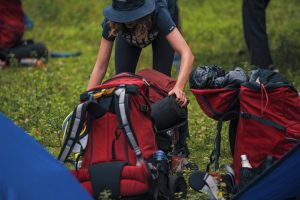 FAQ