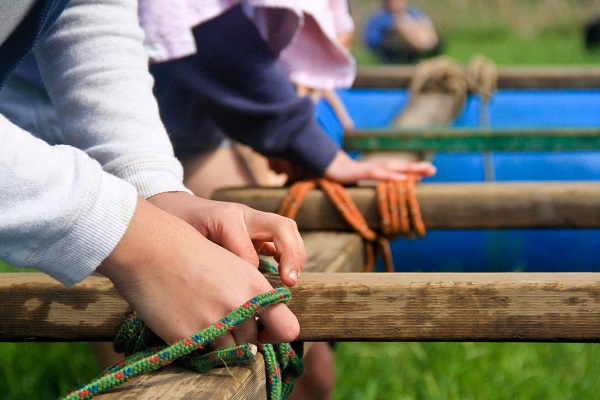 Yarra Valley Grammar - Year 4 Golden Valleys Lodge
Yarra Valley Grammar
PROGRAM OVERVIEW
Groups will comprise of up to 20 students. Students are joined by an OEG Group Leader and a Yarra Valley Grammar staff member. Groups will also be supported by OEG Activity Specialists as well as an OEG Course Coordinator. While this program will offer a variety of different challenges it will also provide a greater opportunity for students to connect with themselves, their group and the environment around them. They will have the chance to grow skills in the areas of camp craft, navigation and personal organisation as well as exploring leadership and resilience. This is all aimed to prepare them for Year 5 and the real world beyond.
Golden Valleys Lodge
Location
Bushwalking
Bushwalking
Be it a day's hike or a short walk to camp, bushwalking engages all our senses allowing us to explore nature and our place within it. And we always find something exciting along the way!
Initiatives
Initiatives
Our many initiatives can be large or small group activities on the land or water, encouraging social connection, negotiation, problem-solving and adaptability, all while having fun!
Orienteering
Orienteering
There's nothing more exciting than learning a new skill! Orienteering teaches us to read a map and a compass, gauge distances and provides lots of great learning opportunities.
Giant swing
Giant swing
Students are harnessed and pulled up to their desired height. They then pull the rip-cord to self-release and enjoy flying through the air.
Flying Fox
Flying Fox
Approximately 2 meters above ground, our flying fox gives the exhilarating sensation of flight while also improving students' balance, coordination and body strength.
Low Ropes
Low Ropes
Low ropes is the perfect warm-up for the day, with fun obsticals promoting communication, teamwork, decision-making and coordination.
Bushcraft
Bushcraft
Bushcraft teaches students the art of using natural resources to allow them to thrive in the outdoors. During bushcraft, we like to get our hands dirty by building shelters, setting up campfires or identifying plants.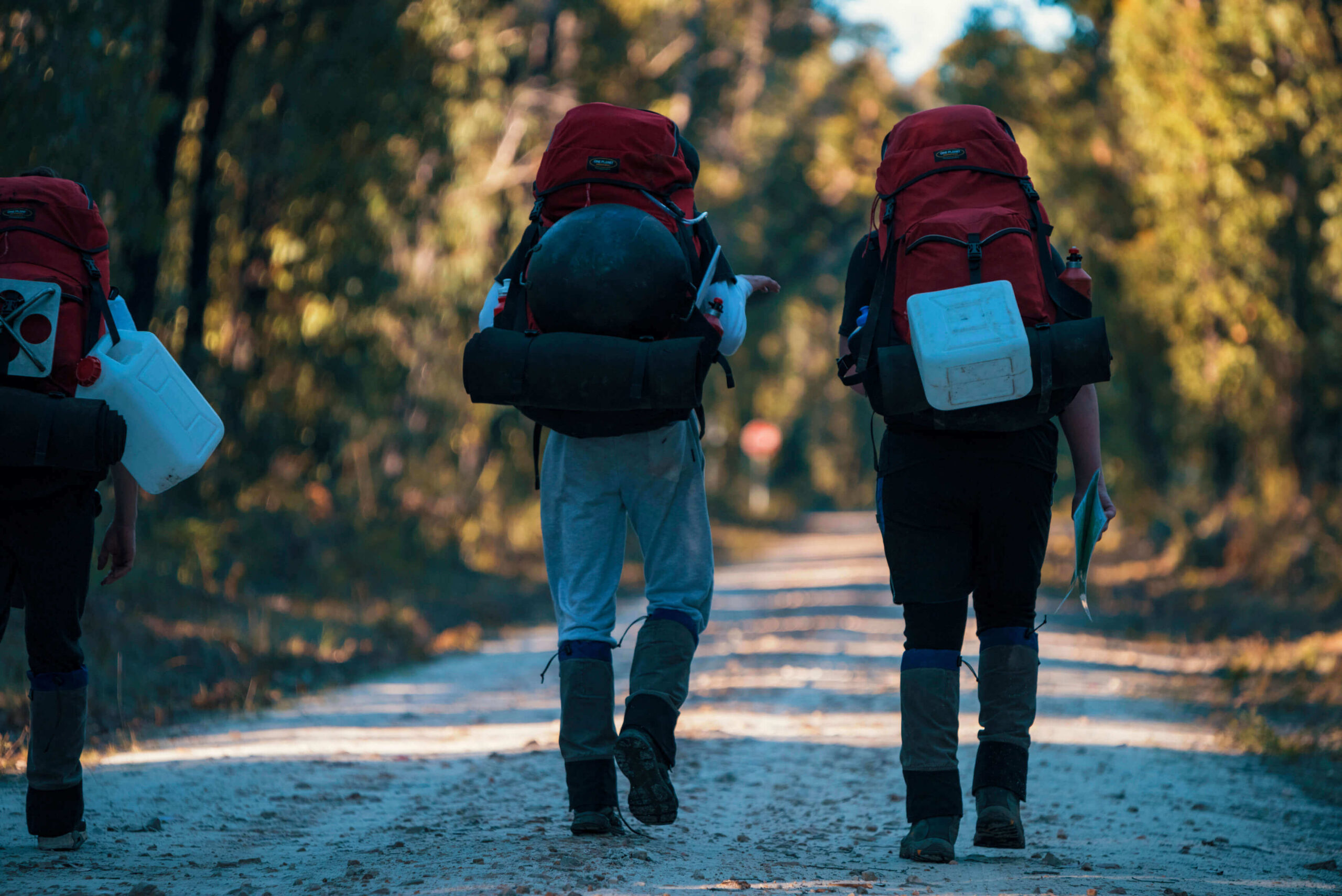 PARTICULARS
DATE
02/05/2023 to 05/05/2023
DEPARTURE TIME
8:30am
RETURN TIME
3.00pm
NOTES
Bring a packed lunch for the first day
Full water bottles
No nuts
All items in your personal bag – loose items can get misplaced easily
Personal medications
Leave your phone at home
Camp Outline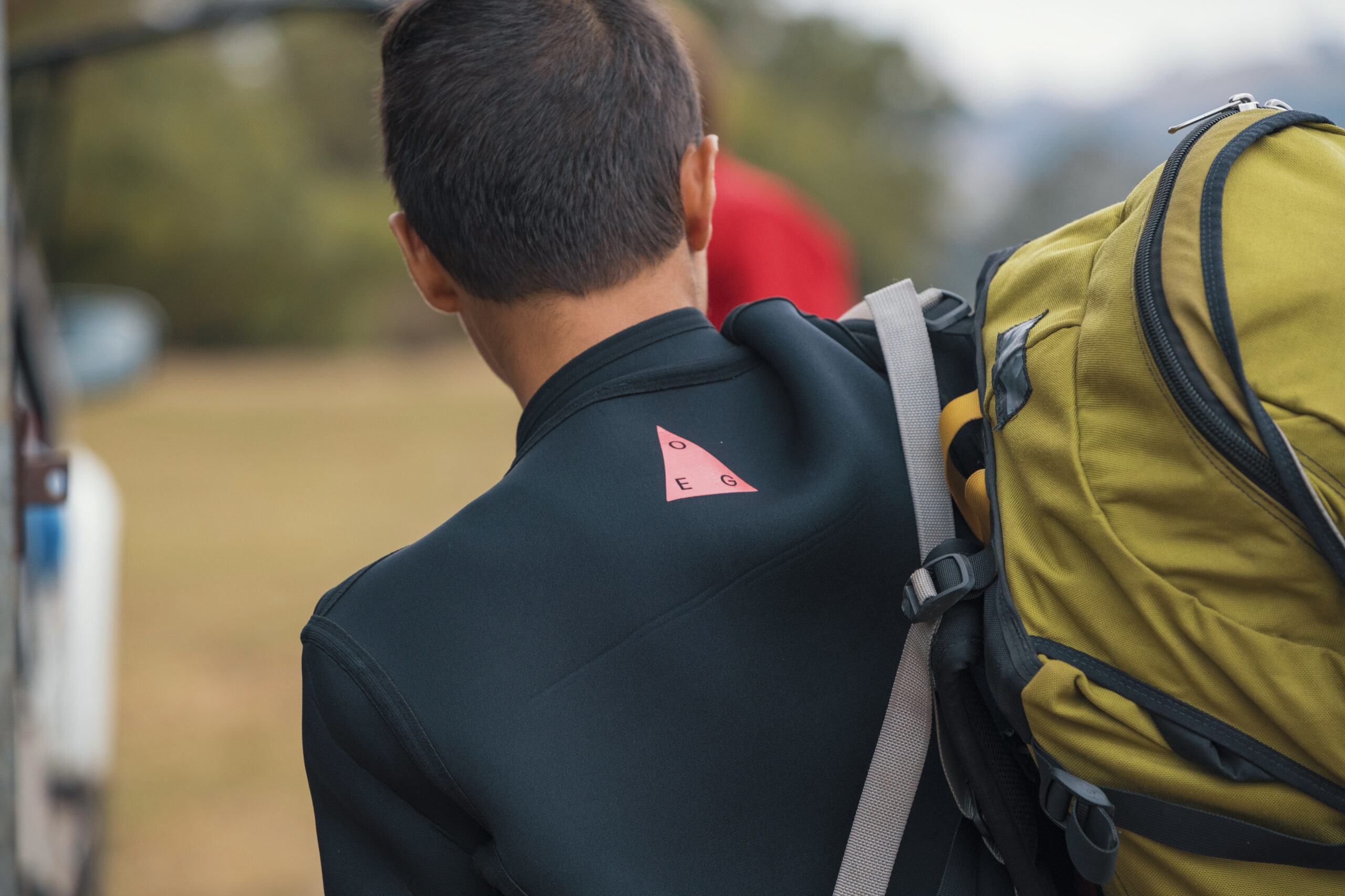 Gearing Up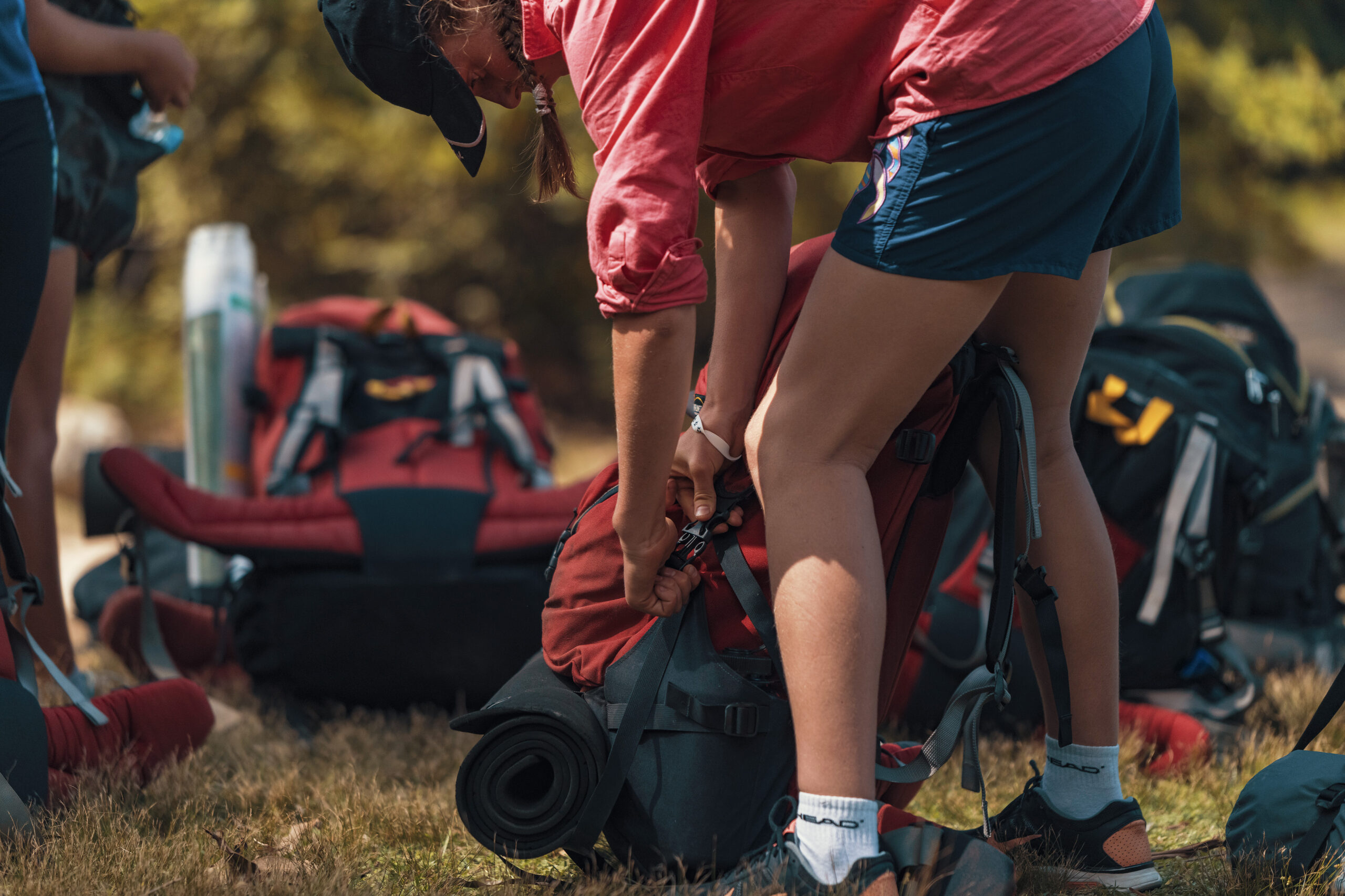 Clothing & Equipment Checklist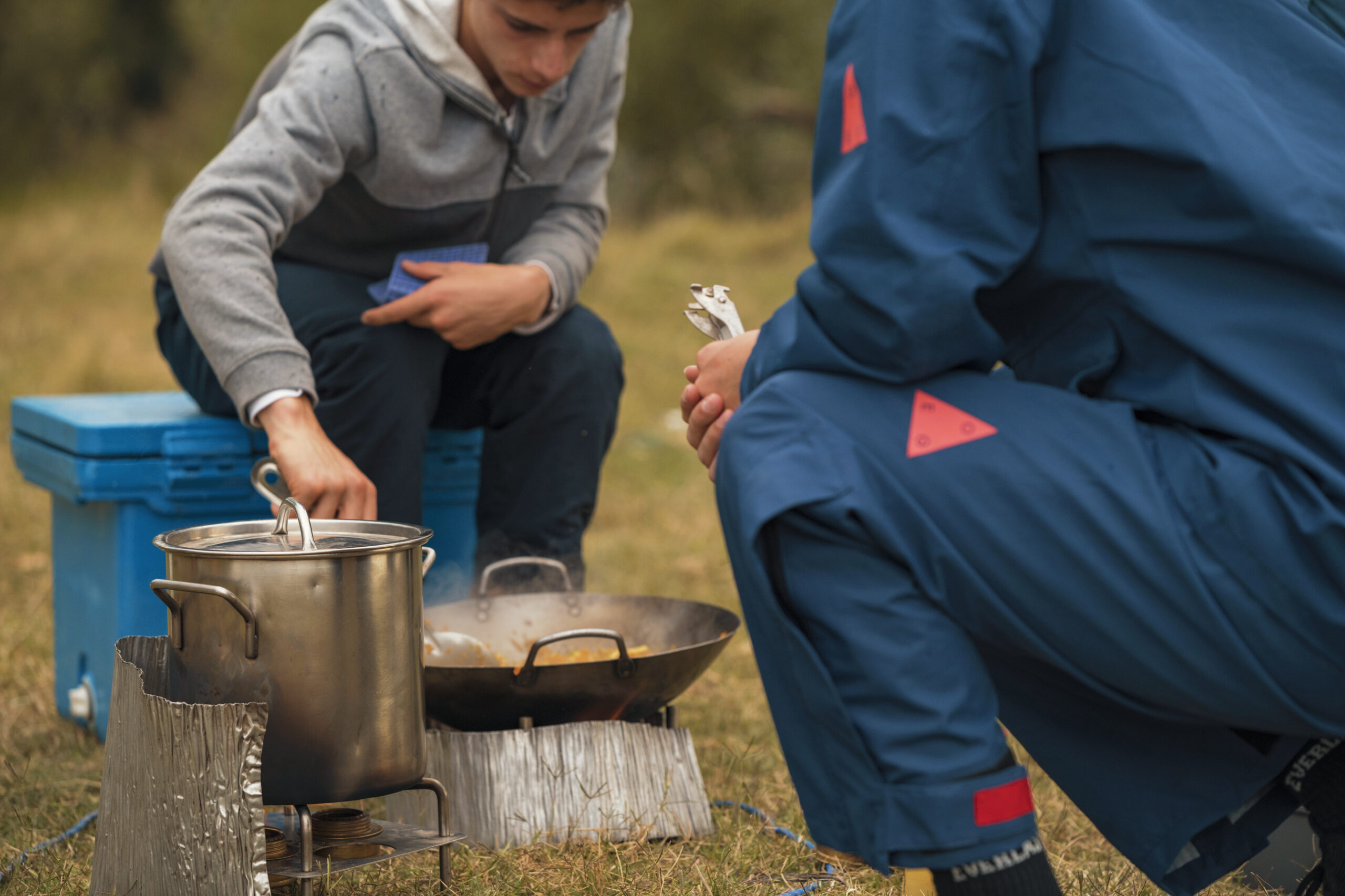 The Food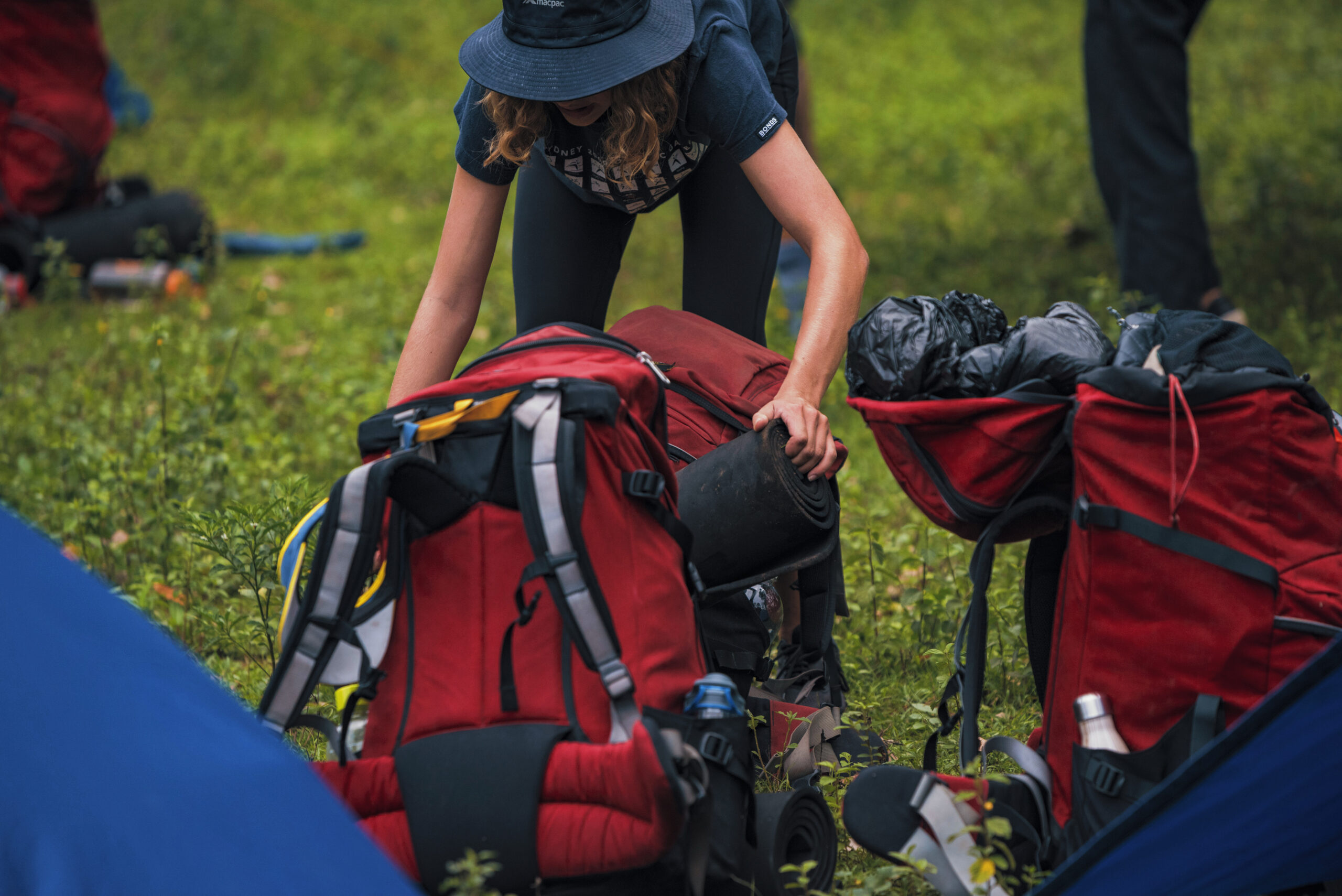 FAQ