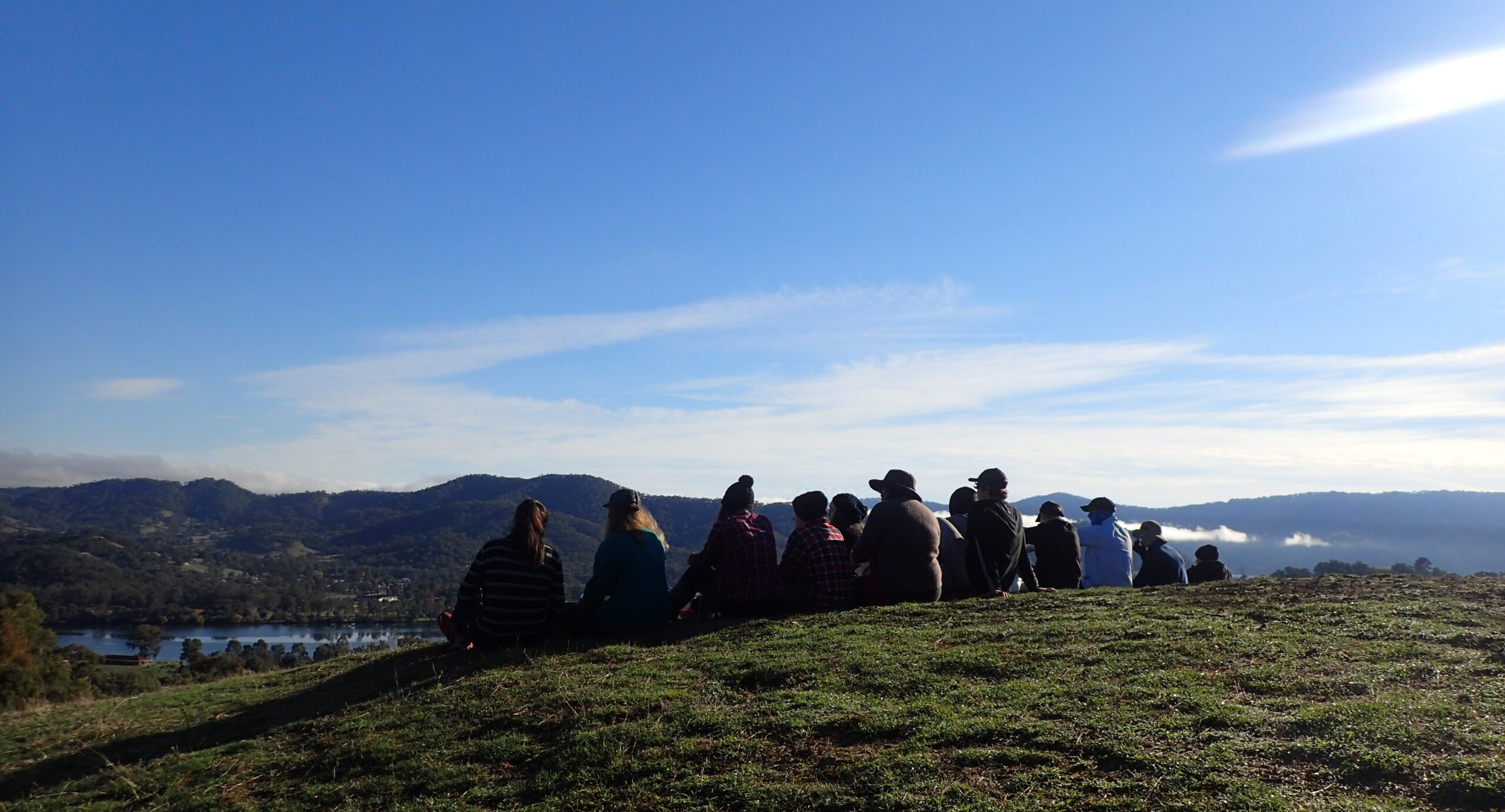 Yarra Valley Grammar Year 8 Camp
Yarra Valley Grammar
PROGRAM OVERVIEW
The Year Eight program encapsulates the Year 8 motto of "being positive and resilient". Students will undertake a journey, participating in a number of activities along the way. These activities will challenge them and their ability to work effectively as part of a team. The week also offers Tutors an opportunity to connect with their students outside of the traditional classrooms while allowing students to solidify their skills prior to continuing their outdoor education journey in Year 9.
Bushwalking
Bushwalking
Be it a day's hike or a short walk to camp, bushwalking engages all our senses allowing us to explore nature and our place within it. And we always find something exciting along the way!
Camping
Camping
Camping out in tents is our speciality! We love telling stories around the campfire, looking up at the night sky and creating memories that will last a lifetime!
Cycling
Cycling
A favourite activity among our team, cycling along a windy track together or playing group games builds resilience and independence in young people.
High Ropes
High Ropes
Our high ropes course delivers an exciting challenge with students setting their own goals and developing confidence, determination and decision-making skills.
Initiatives
Initiatives
Our many initiatives can be large or small group activities on the land or water, encouraging social connection, negotiation, problem-solving and adaptability, all while having fun!
Low Ropes
Low Ropes
Low ropes is the perfect warm-up for the day, with fun obsticals promoting communication, teamwork, decision-making and coordination.
Raft Building
Raft Building
Working together, students design and build a raft out of available materials then test it out on the water, raft building is loved by students of all ages.
Cooking
Cooking
For many, this is the first time they will be cooking and preparing their own meals. Some discover a new passion while developing healthy habits and self-belief.
Rafting
Rafting
Rafting with us provides just the right combination of gentle calm and excitement. Float with us down untouched waterways, with surprise, challenge and fun at every turn.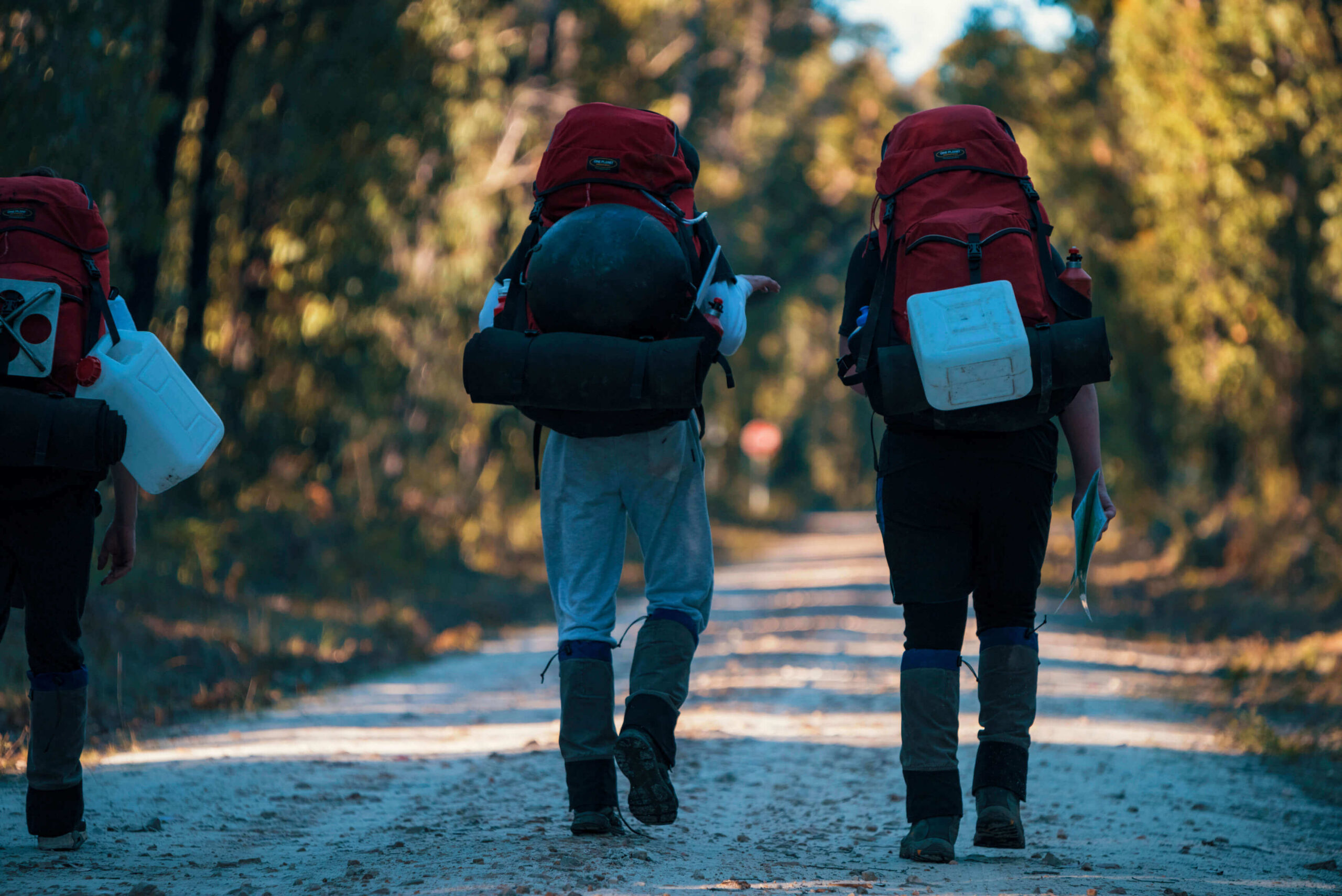 PARTICULARS
DATE
13/02/2023 to 17/02/2023
DEPARTURE TIME
8.30 am
RETURN TIME
3.00 pm
NOTES
Bring a packed lunch for the first day
Full water bottles
No nuts
All items in your personal bag – loose items can get misplaced easily
Personal medications
Leave your phone at home
Example Outline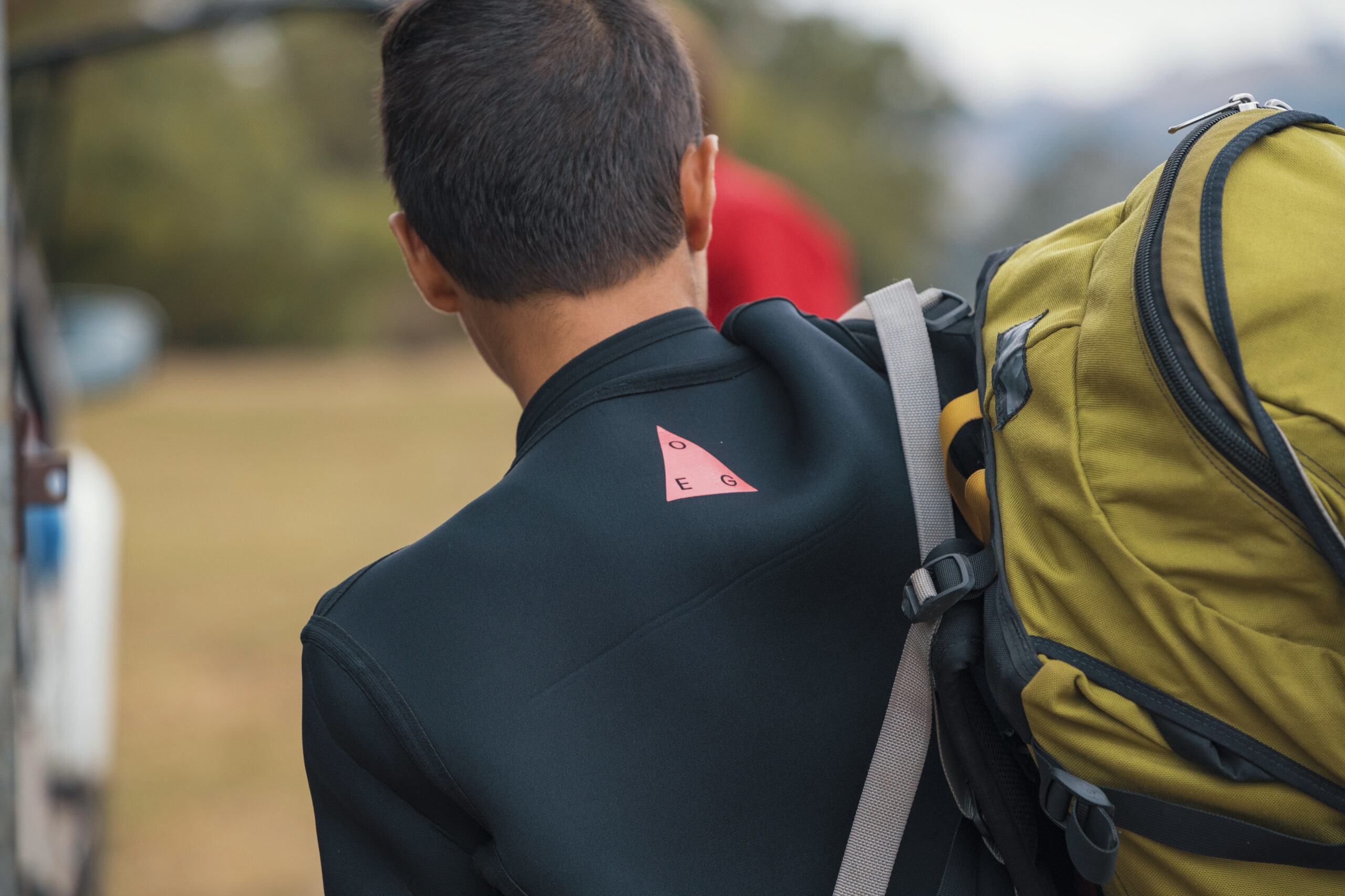 Gearing up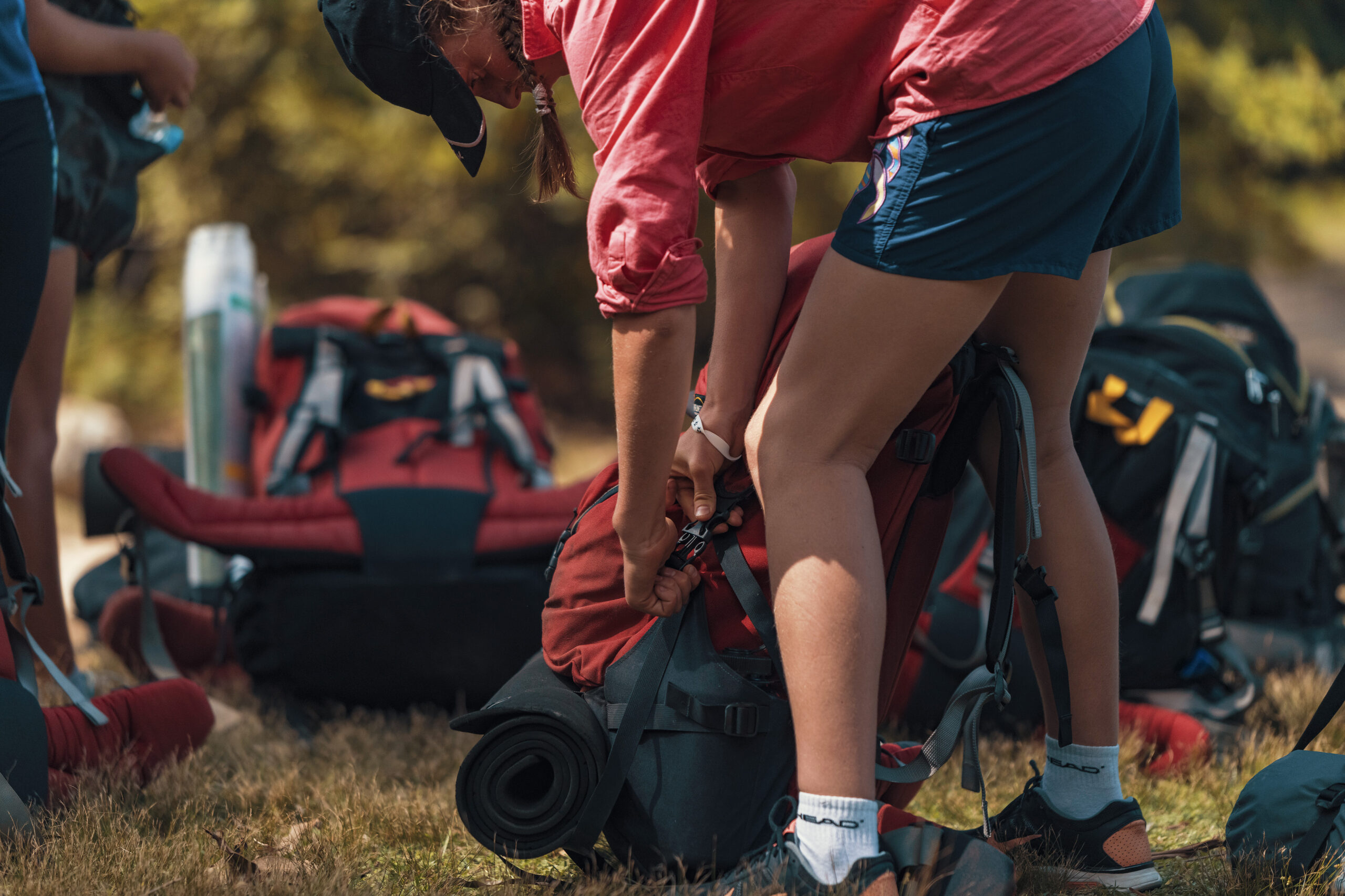 Clothing & Equipment checklist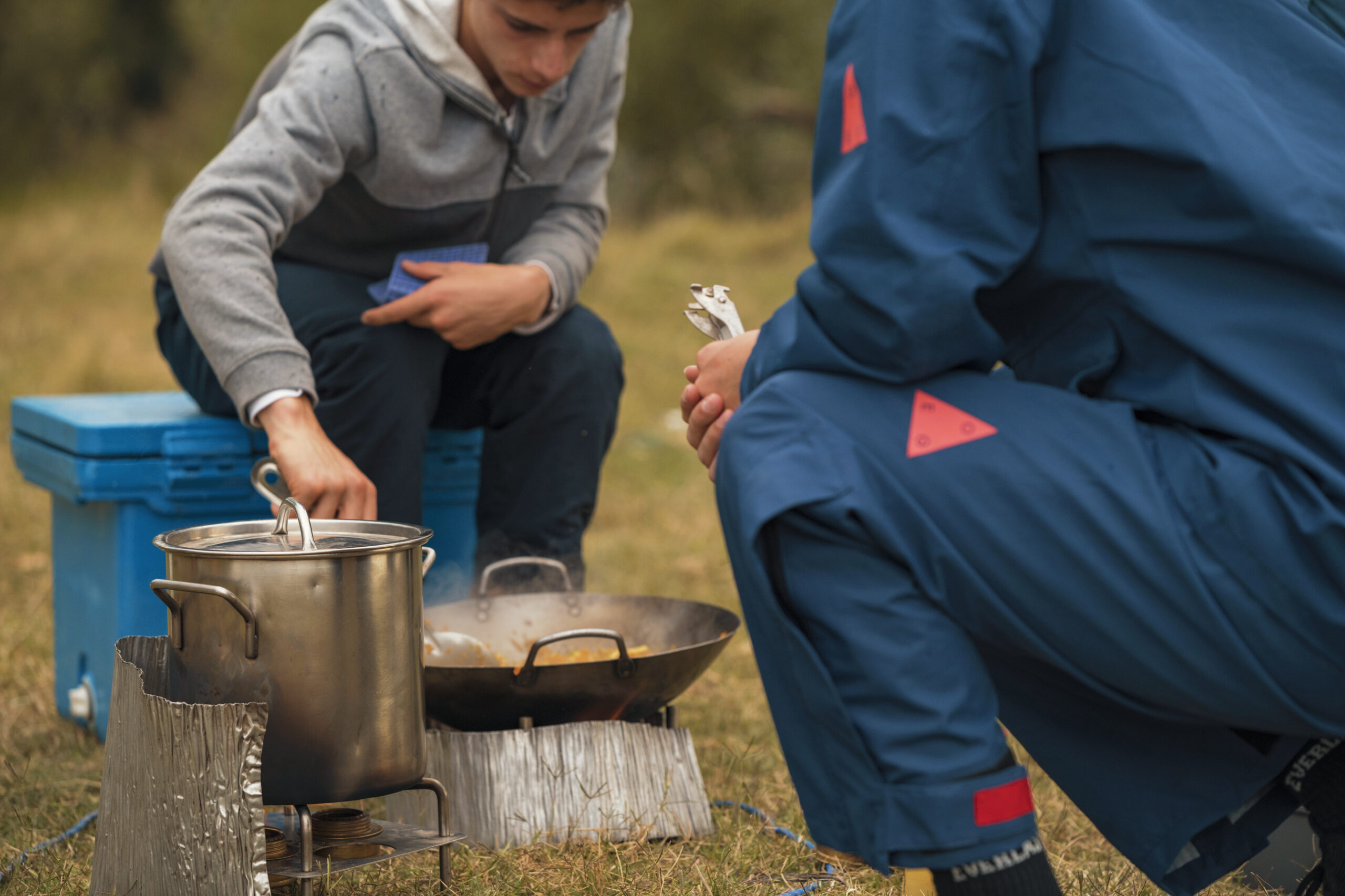 The Food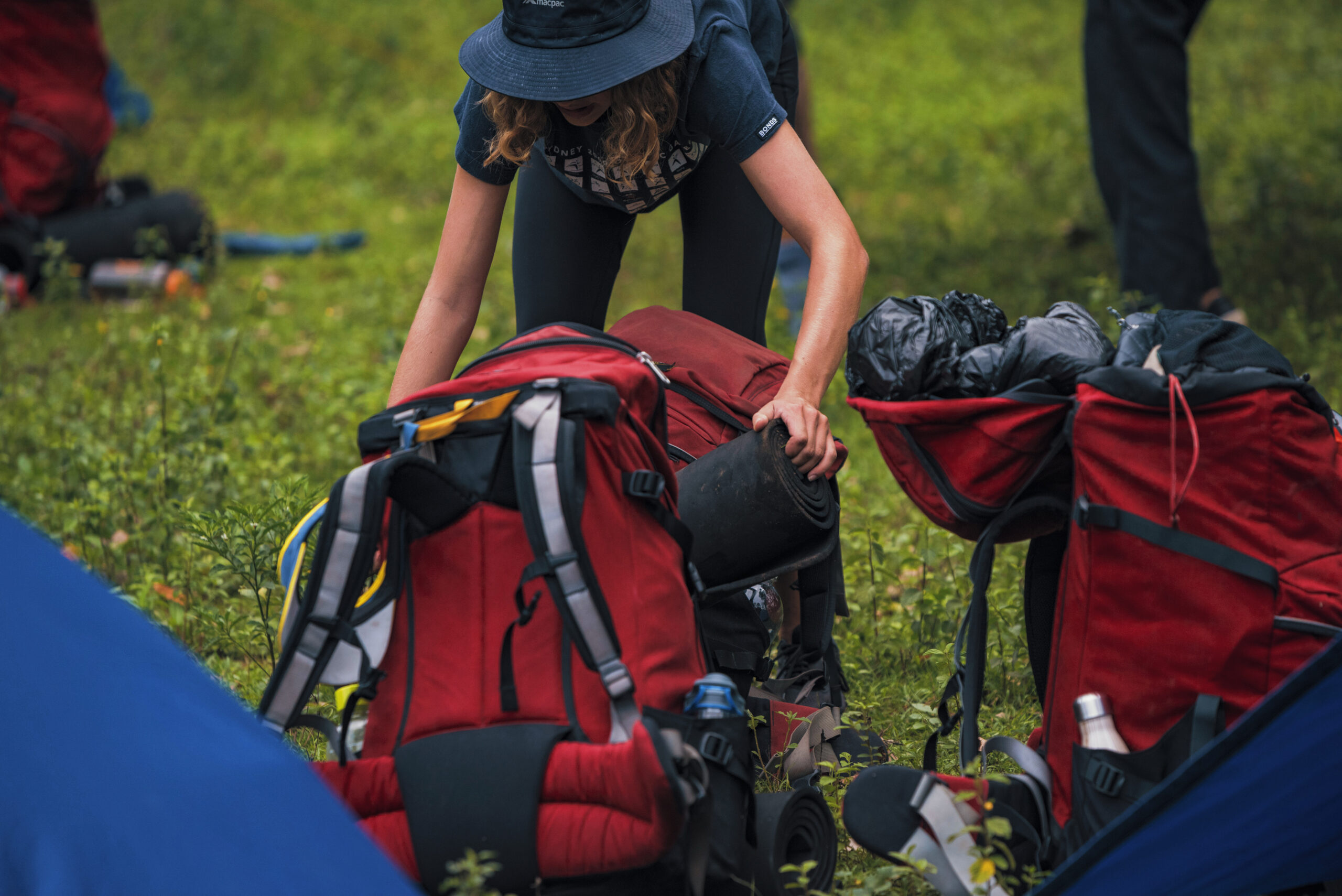 FAQ