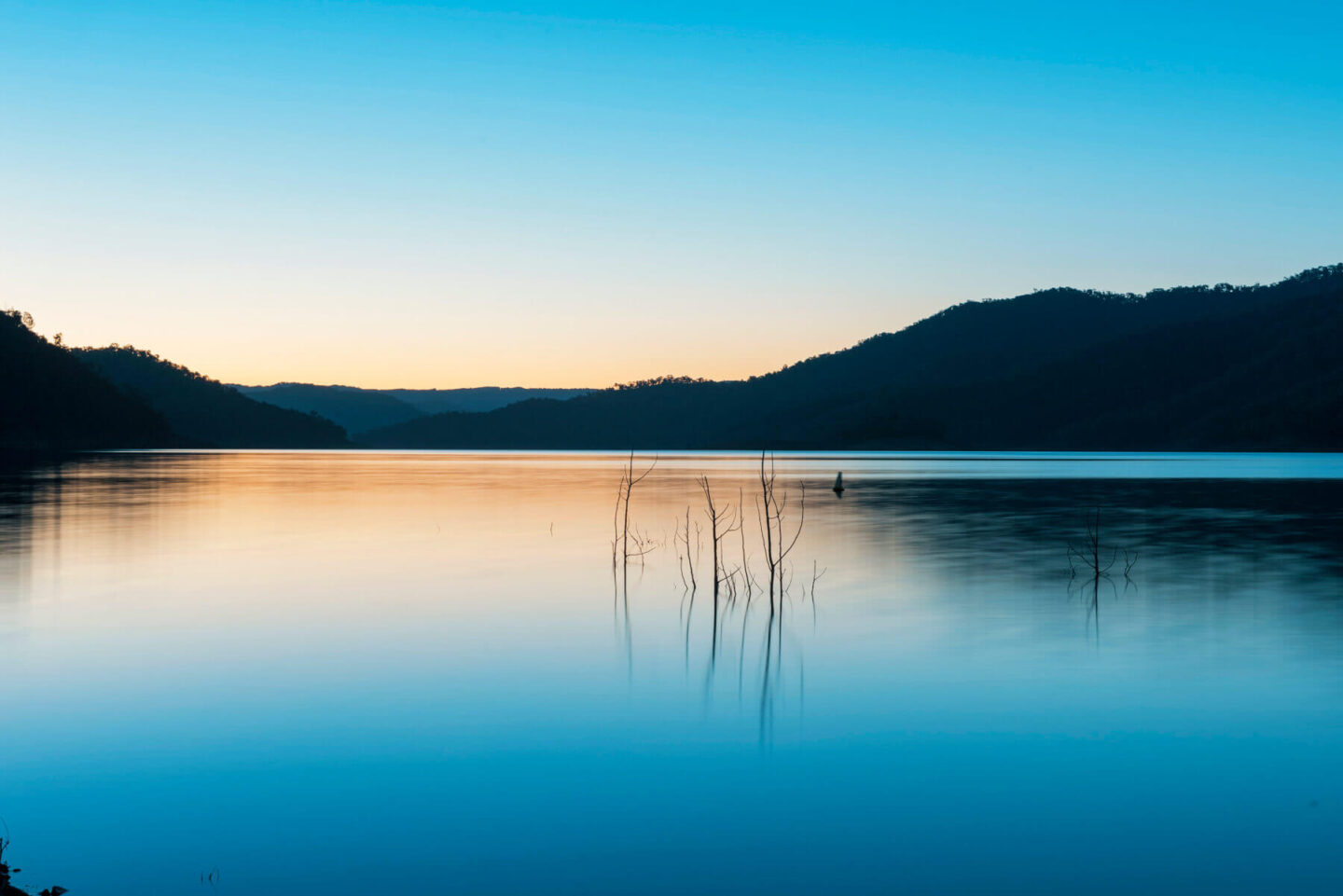 Year 6 Camp Eildon Wanggai Bush Camp
Xavier College
PROGRAM OVERVIEW
Focused on leadership and collaboration, this program puts students through a range of outdoor activities designed to empower, motivate, and inspire; developing both their individual skills, and ability to work in teams. Harmoniously.
Camp Eildon Wanggai Bush Camp
Location
Low Ropes
Low Ropes
Low ropes is the perfect warm-up for the day, with fun obsticals promoting communication, teamwork, decision-making and coordination.
High Ropes
High Ropes
Our high ropes course delivers an exciting challenge with students setting their own goals and developing confidence, determination and decision-making skills.
Initiatives
Initiatives
Our many initiatives can be large or small group activities on the land or water, encouraging social connection, negotiation, problem-solving and adaptability, all while having fun!
Camp craft
Camp craft
Camp craft familiarises students with all that is involved in preparing and establishing a campsite. Students learn to set up their tents, a handwash station, camp kitchen and how to use tarpaulins.
Bushwalking
Bushwalking
Be it a day's hike or a short walk to camp, bushwalking engages all our senses allowing us to explore nature and our place within it. And we always find something exciting along the way!
ACCEPTING CHALLENGE
ACCEPTING CHALLENGE
Addressing outcomes centring around goal setting, resilience, positive attitudes, independence, self-awareness and self-management.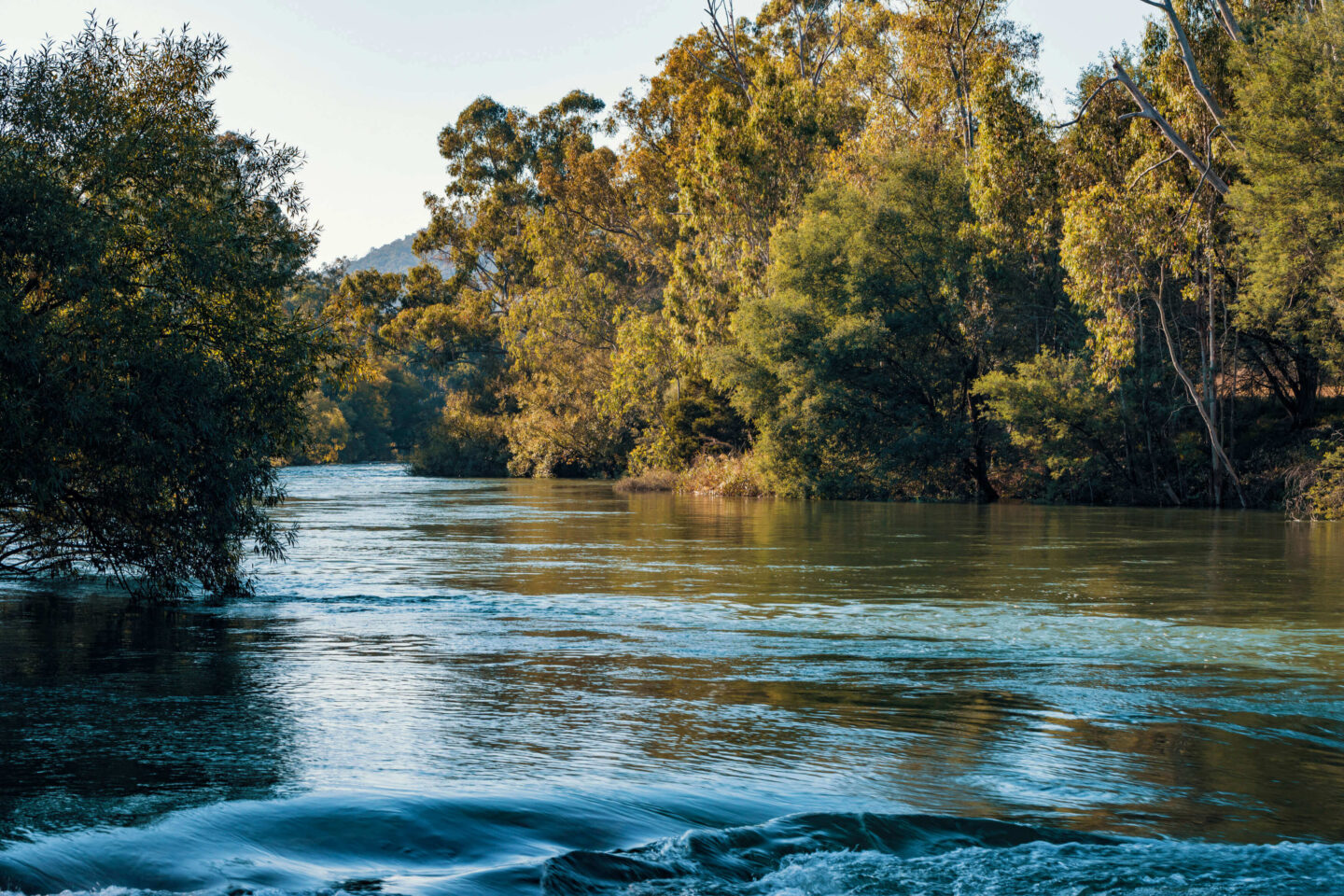 PARTICULARS
DATE
4/10/2023 to 6/10/2023
DEPARTURE TIME
Meet at: Xavier College, 135 Barkers Rd Kew 3101
Departure time: arrive 8:30am for an 8:45am departure
RETURN TIME
Anticipated return time: approx. 3:45pm
NOTES
Bring a packed lunch for the first day
Full water bottles
No nuts
All items in your personal bag – loose items can get misplaced easily
Personal medications
Leave your phone at home
The Program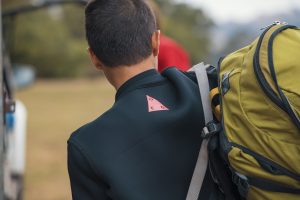 Gearing up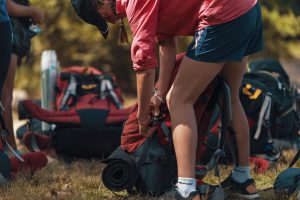 Clothing & Equipment checklist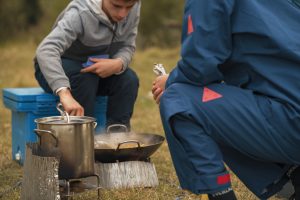 The Food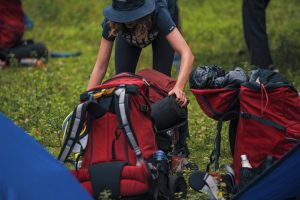 FAQ