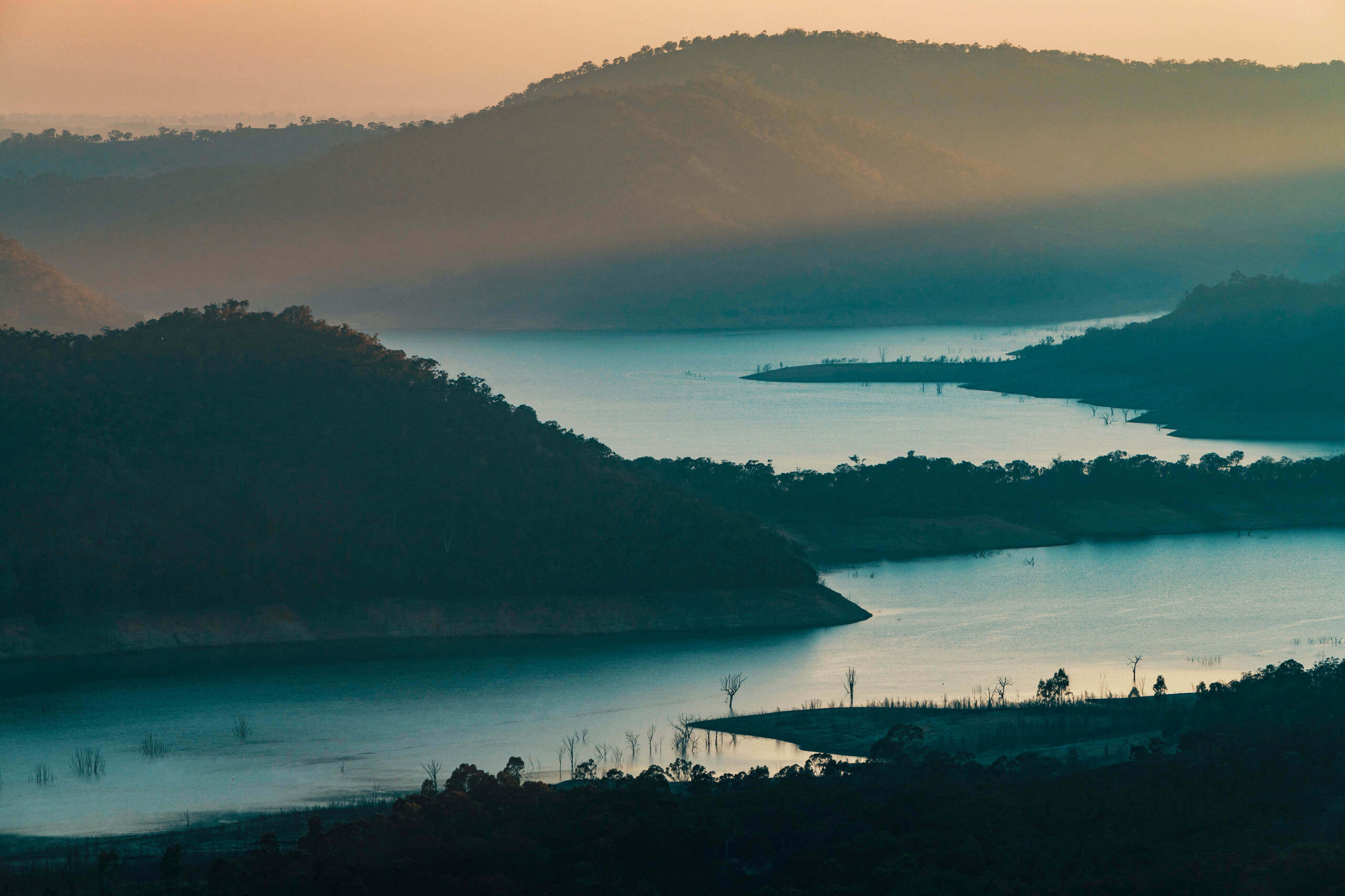 Xavier - Year 6 Camp Eildon Wanggai Bush Camp
Xavier College - Eildon Wanggai
PROGRAM OVERVIEW
Focused on leadership and collaboration, this program puts students through a range of outdoor activities designed to empower, motivate, and inspire; developing both their individual skills, and ability to work in teams. Harmoniously.
Camp Eildon Wanggai Bush Camp
Location
Canoeing
Canoeing
Following the flow of the river, we love to explore the waterways on our canoes. Working as a team, using our muscles and problem-solving together to reach our base for the night.
Cycling
Cycling
A favourite activity among our team, cycling along a windy track together or playing group games builds resilience and independence in young people.
High Ropes
High Ropes
Our high ropes course delivers an exciting challenge with students setting their own goals and developing confidence, determination and decision-making skills.
Low Ropes
Low Ropes
Low ropes is the perfect warm-up for the day, with fun obsticals promoting communication, teamwork, decision-making and coordination.
Rafting
Rafting
Rafting with us provides just the right combination of gentle calm and excitement. Float with us down untouched waterways, with surprise, challenge and fun at every turn.
Initiatives
Initiatives
Our many initiatives can be large or small group activities on the land or water, encouraging social connection, negotiation, problem-solving and adaptability, all while having fun!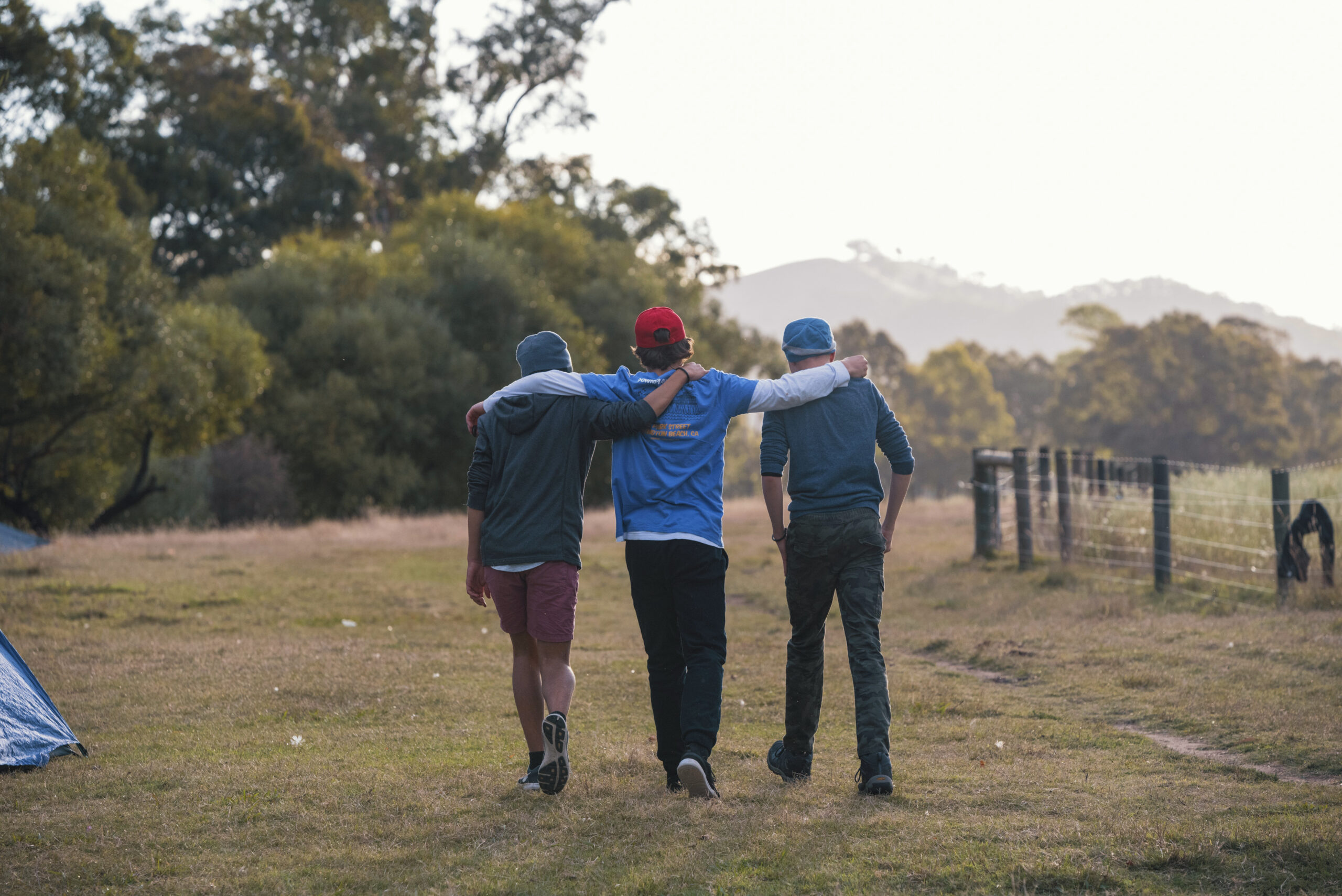 PARTICULARS
DATE
25/05/2022 to 27/05/2022
DEPARTURE TIME
Meet at: Xavier College, 135 Barkers Rd Kew 3101
Departure time: 1.00 pm
RETURN TIME
Anticipated return time: approx 5.00 pm
NOTES
Bring a packed lunch for the first day
Full water bottles
No nuts
All items in your personal bag – loose items can get misplaced easily
Personal medications
Leave your phone at home
Bring a packed lunch
Full water bottles
No nuts
All items in your personal bag – loose items can get misplaced easily
Personal medication
Leave your phone at home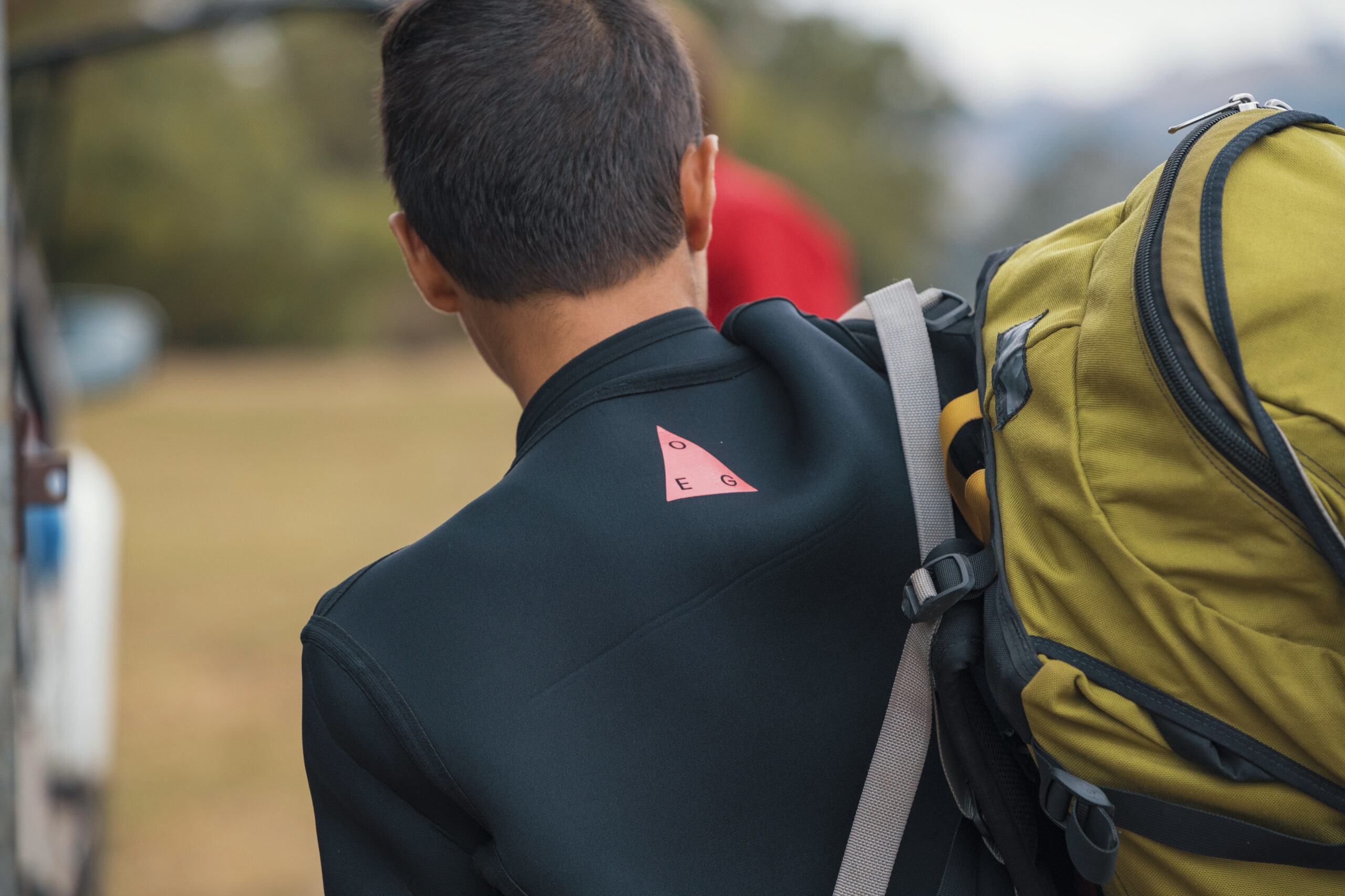 Gearing up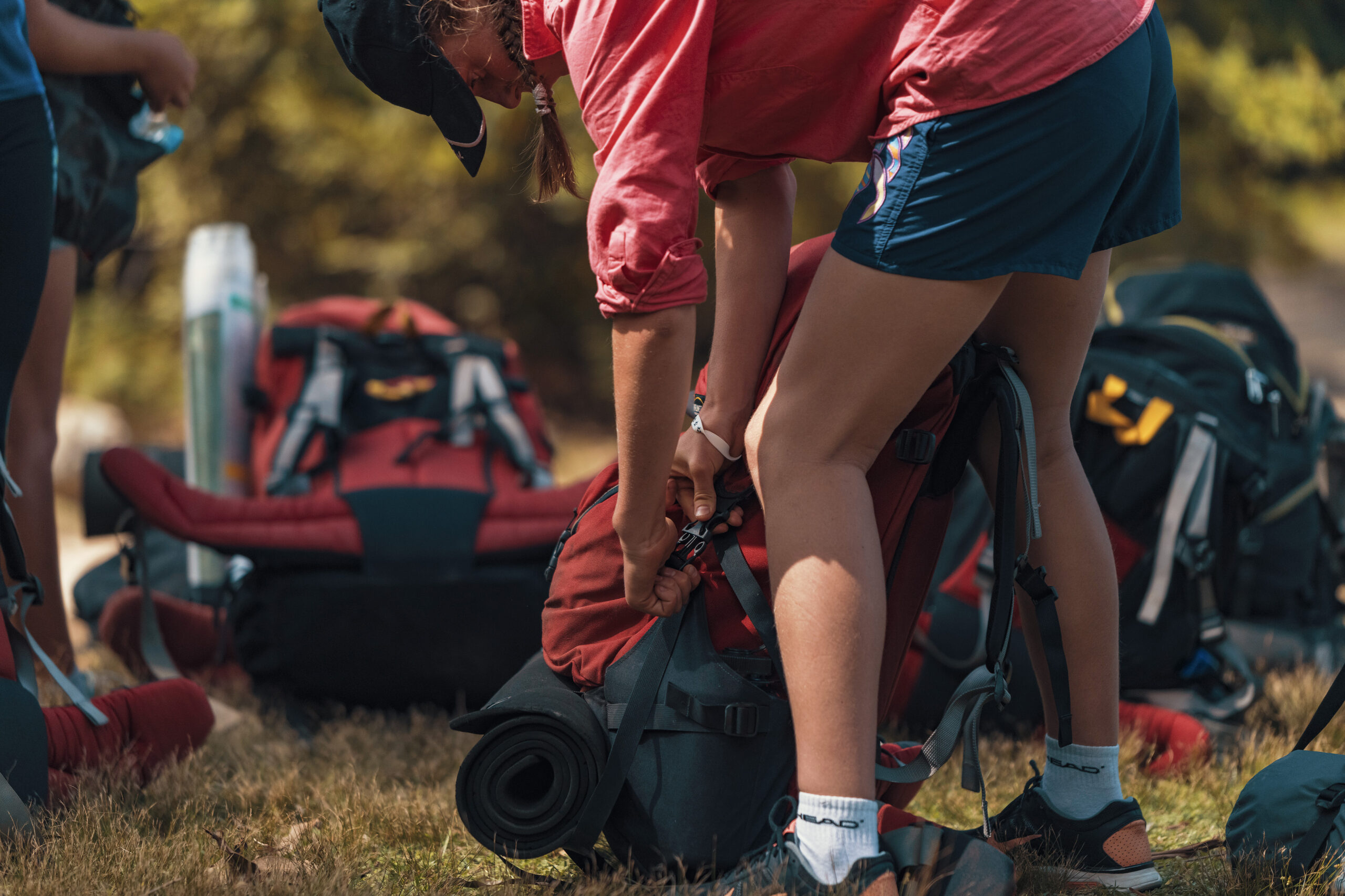 Clothing & Equipment checklist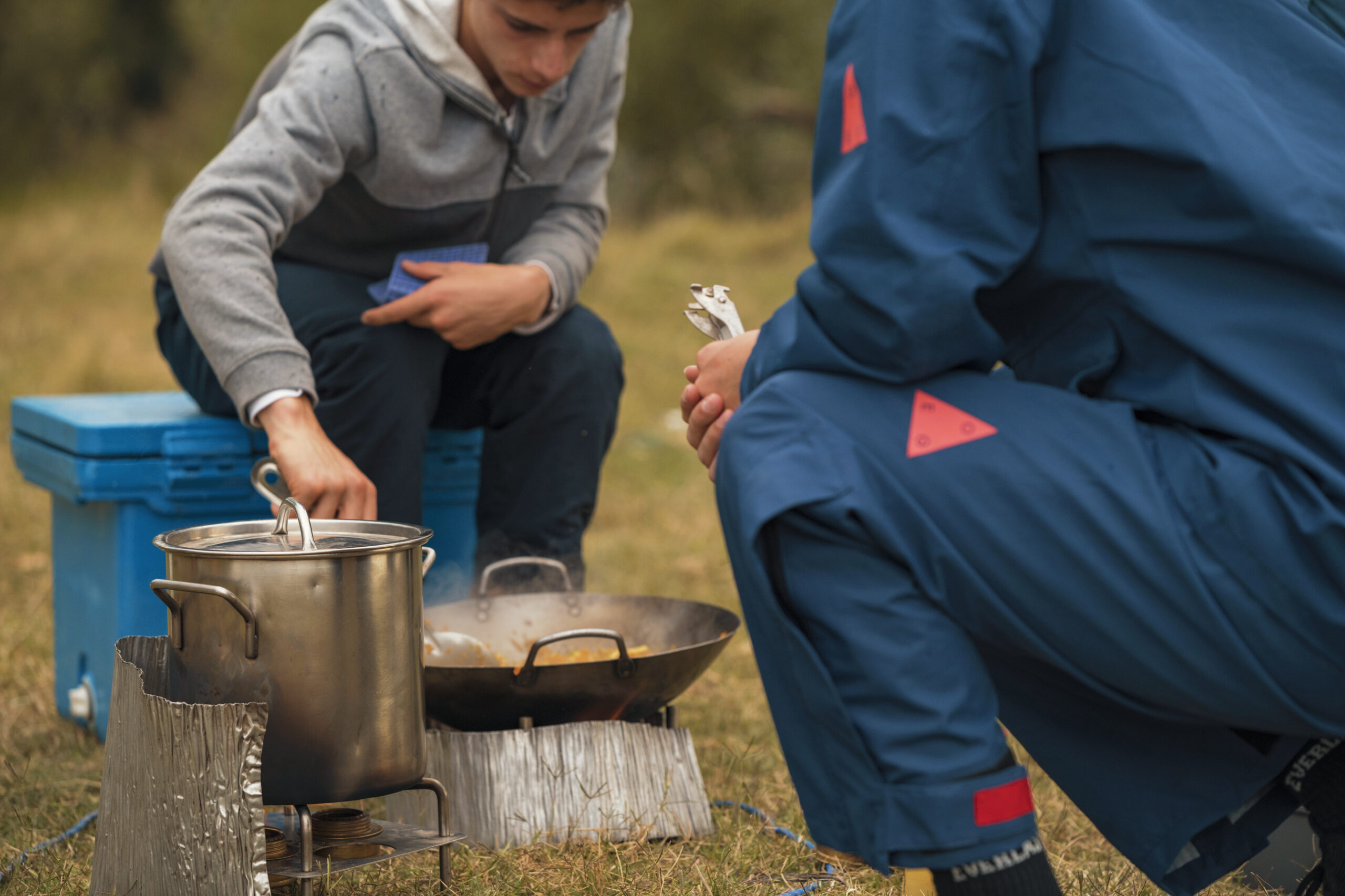 The Food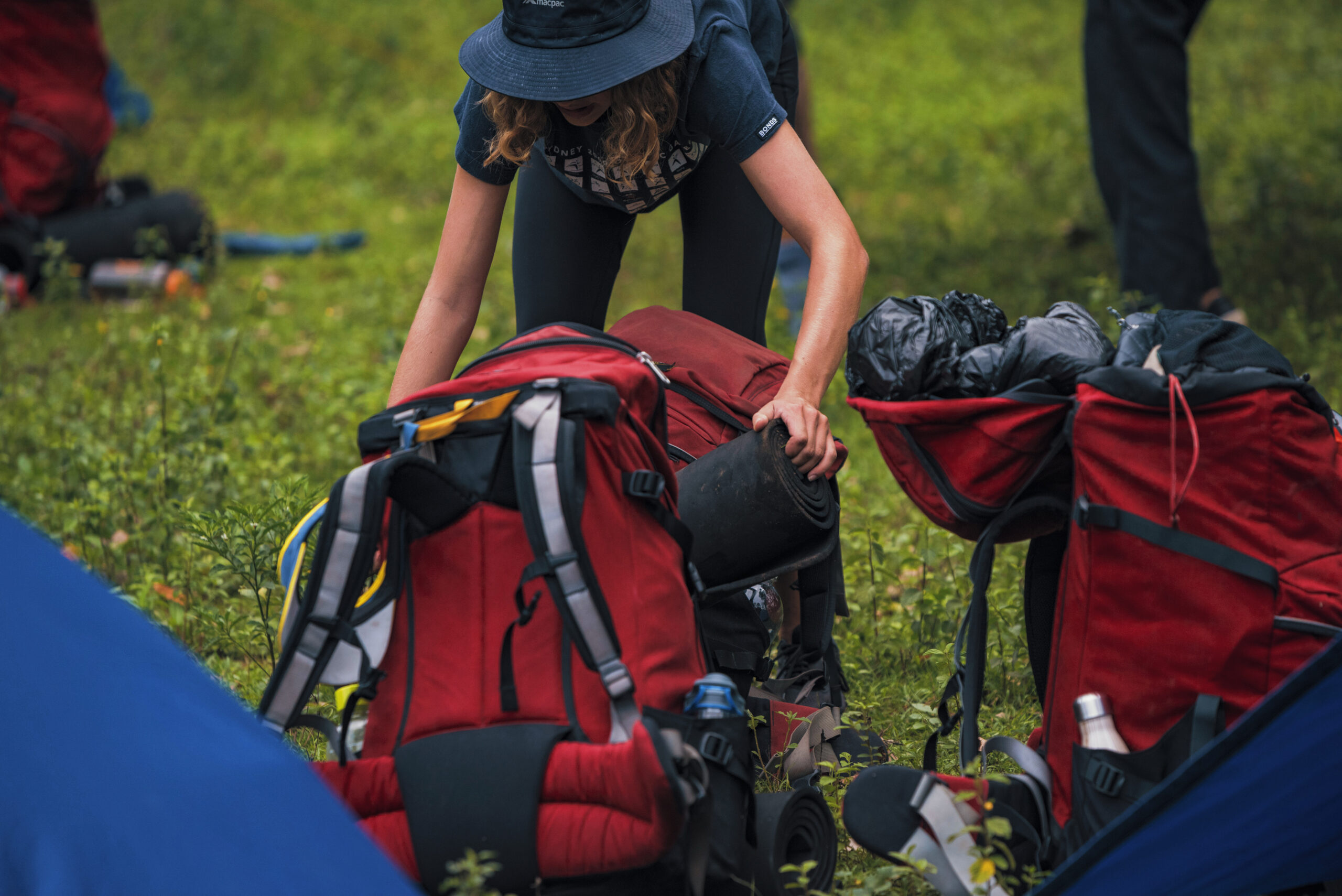 FAQ