Yarra Valley Grammar Link@9 Step Up Step Out: Canoeing
Yarra Valley Grammar
PROGRAM OVERVIEW
The Murray provides abundant opportunities to canoe through large stands of River Red Gums whilst enjoying the unique opportunity to camp beside the river. This river has some of the best canoeing experiences in the world. We are not talking about rapids; instead imagine the peace and serenity as you glide silently to discover the backwaters, creeks and lagoons that form the Murray River.
Students will be placed in groups of no more than 15 students per group. Each group will be accompanied by a Yarra Valley Grammar School staff member and an OEG staff member, they will canoe each day, they are in tents each night and will be cooking group meals together.
Camping
Camping
Camping out in tents is our speciality! We love telling stories around the campfire, looking up at the night sky and creating memories that will last a lifetime!
Canoeing
Canoeing
Following the flow of the river, we love to explore the waterways on our canoes. Working as a team, using our muscles and problem-solving together to reach our base for the night.
Bushwalking
Bushwalking
Be it a day's hike or a short walk to camp, bushwalking engages all our senses allowing us to explore nature and our place within it. And we always find something exciting along the way!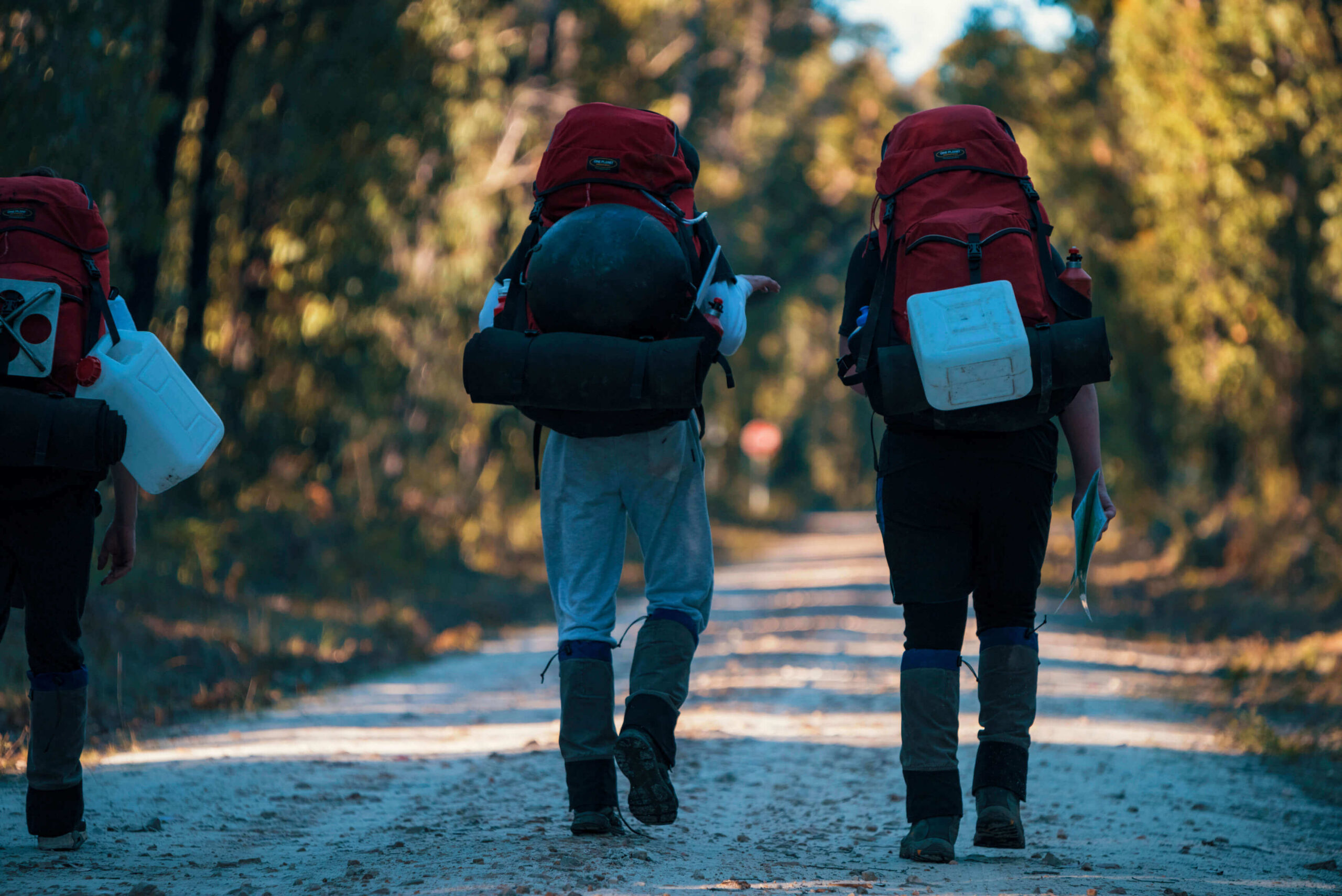 PARTICULARS
DATE
14/11/2022 to 18/11/2022
DEPARTURE TIME
9.00 am
RETURN TIME
5.00 pm
NOTES
Bring a packed lunch for the first day
Full water bottles
No nuts
All items in your personal bag – loose items can get misplaced easily
Personal medications
Leave your phone at home
The Program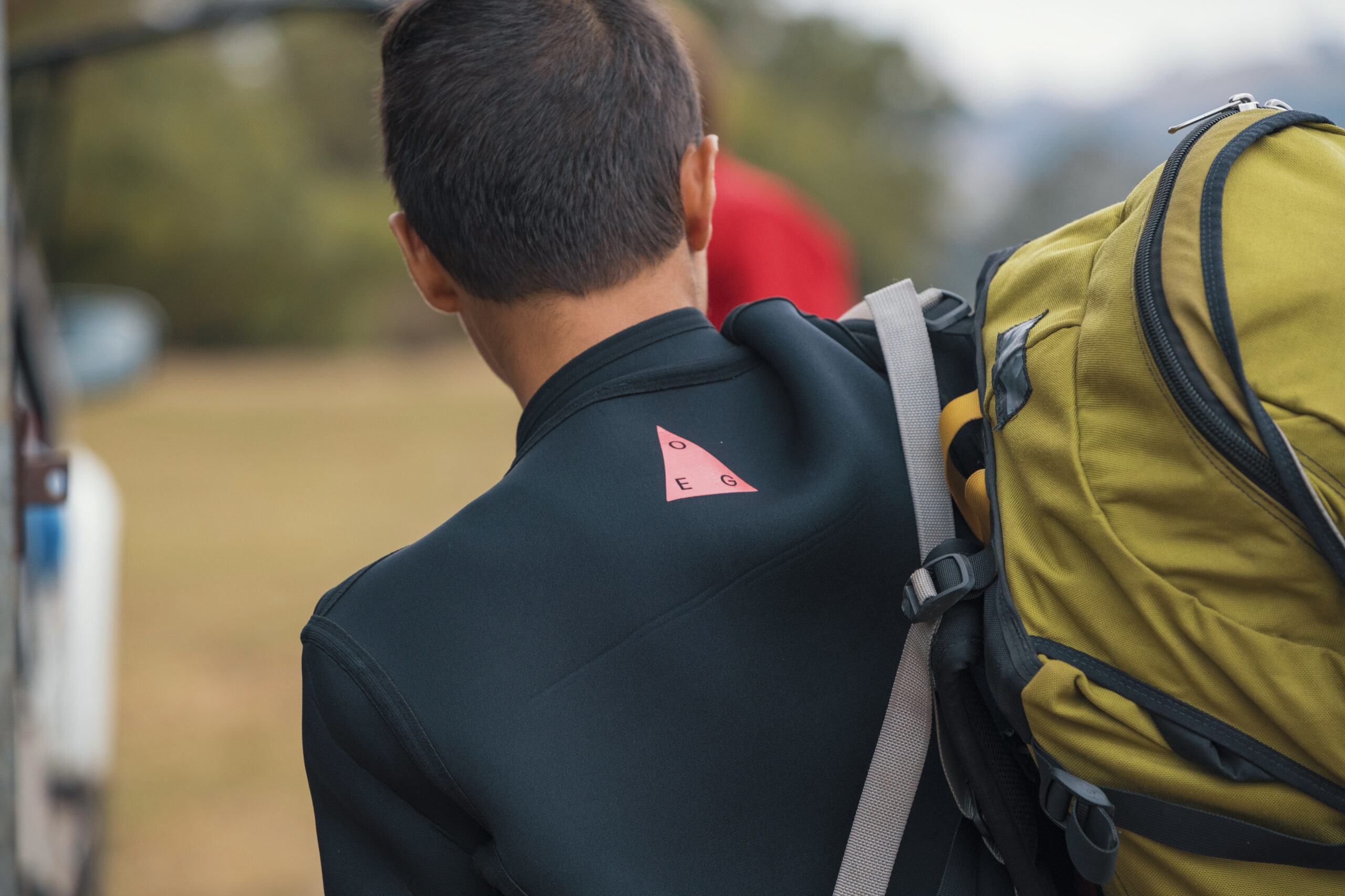 Gearing up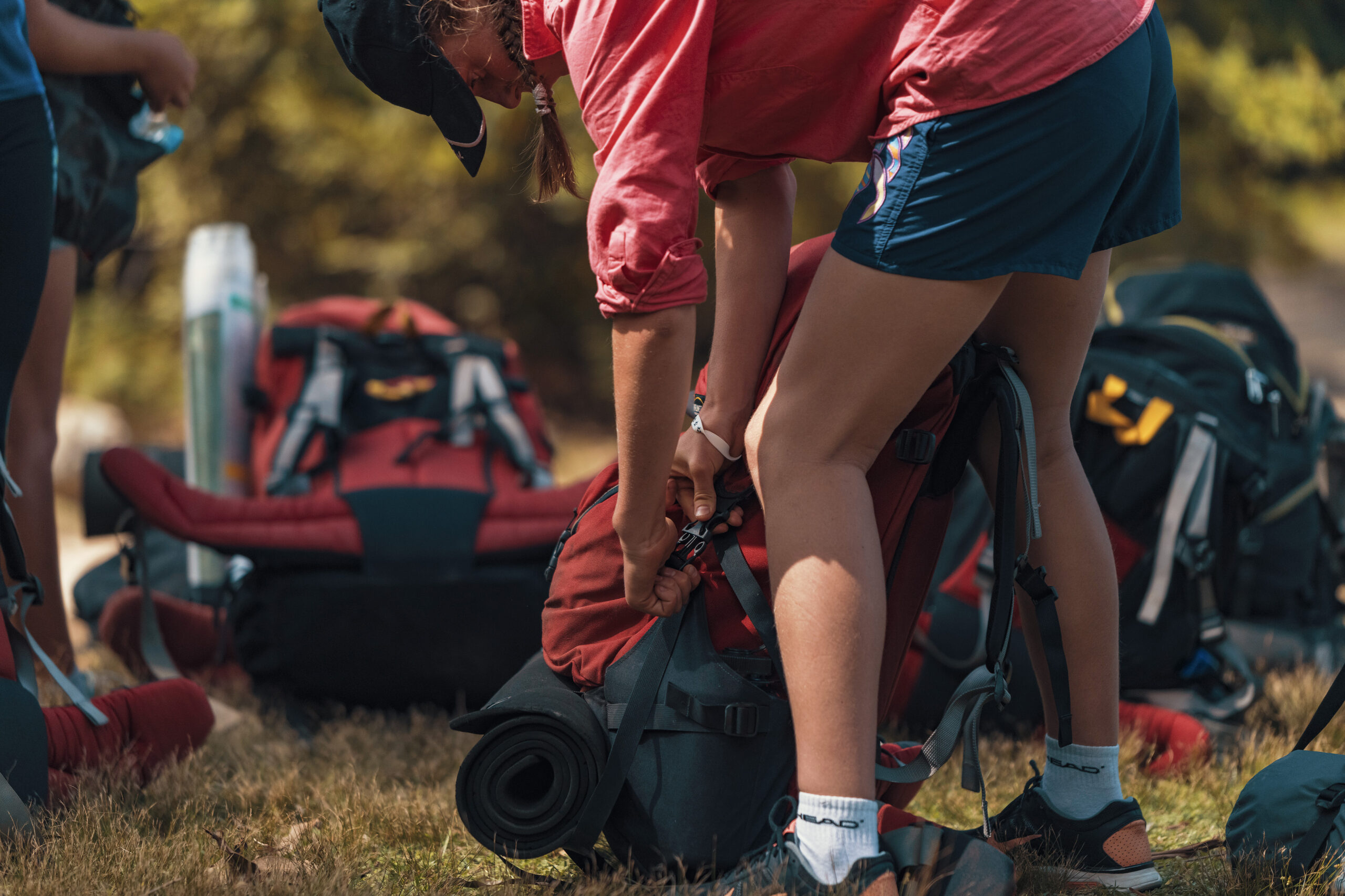 Clothing & Equipment checklist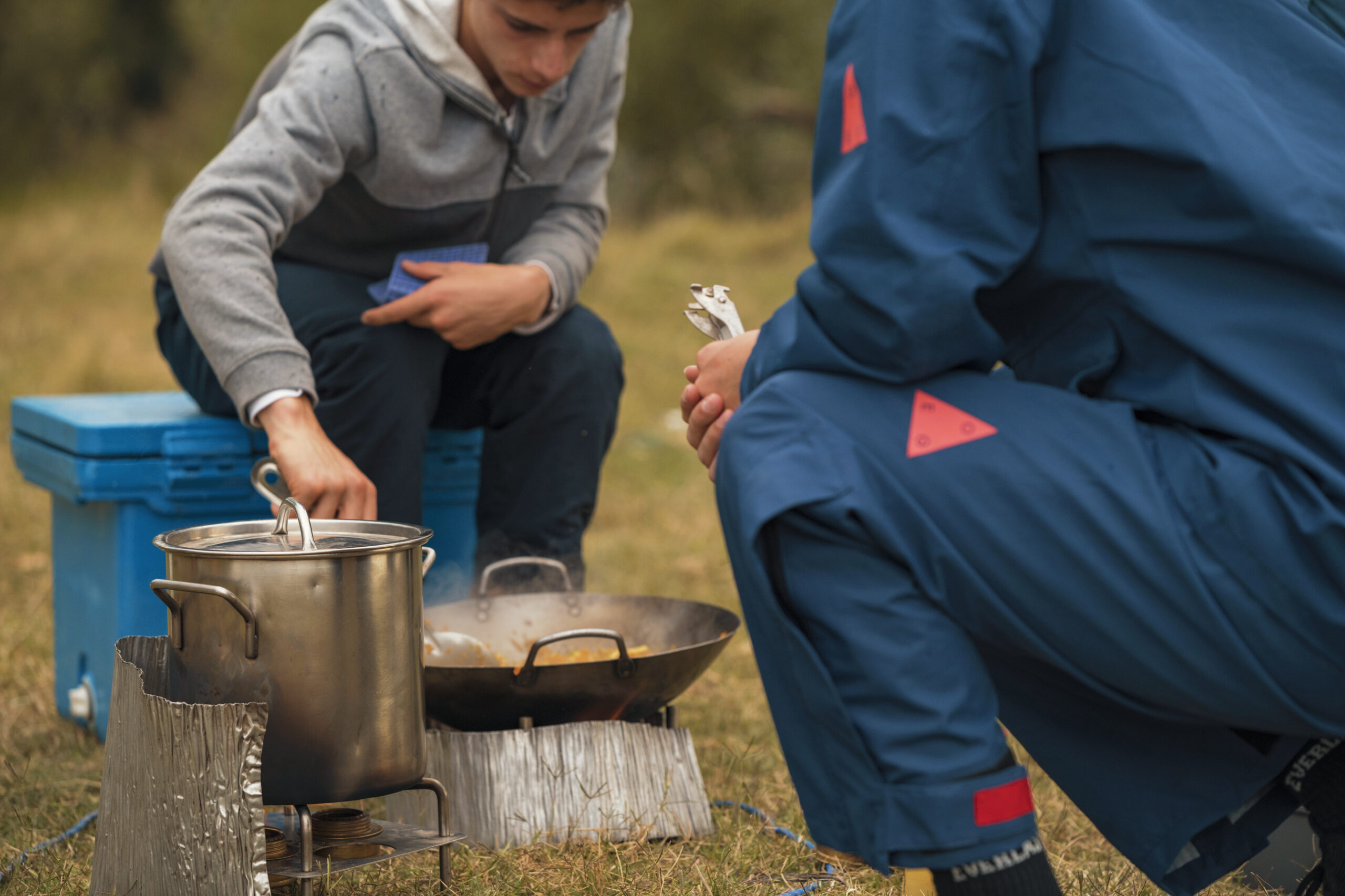 The Food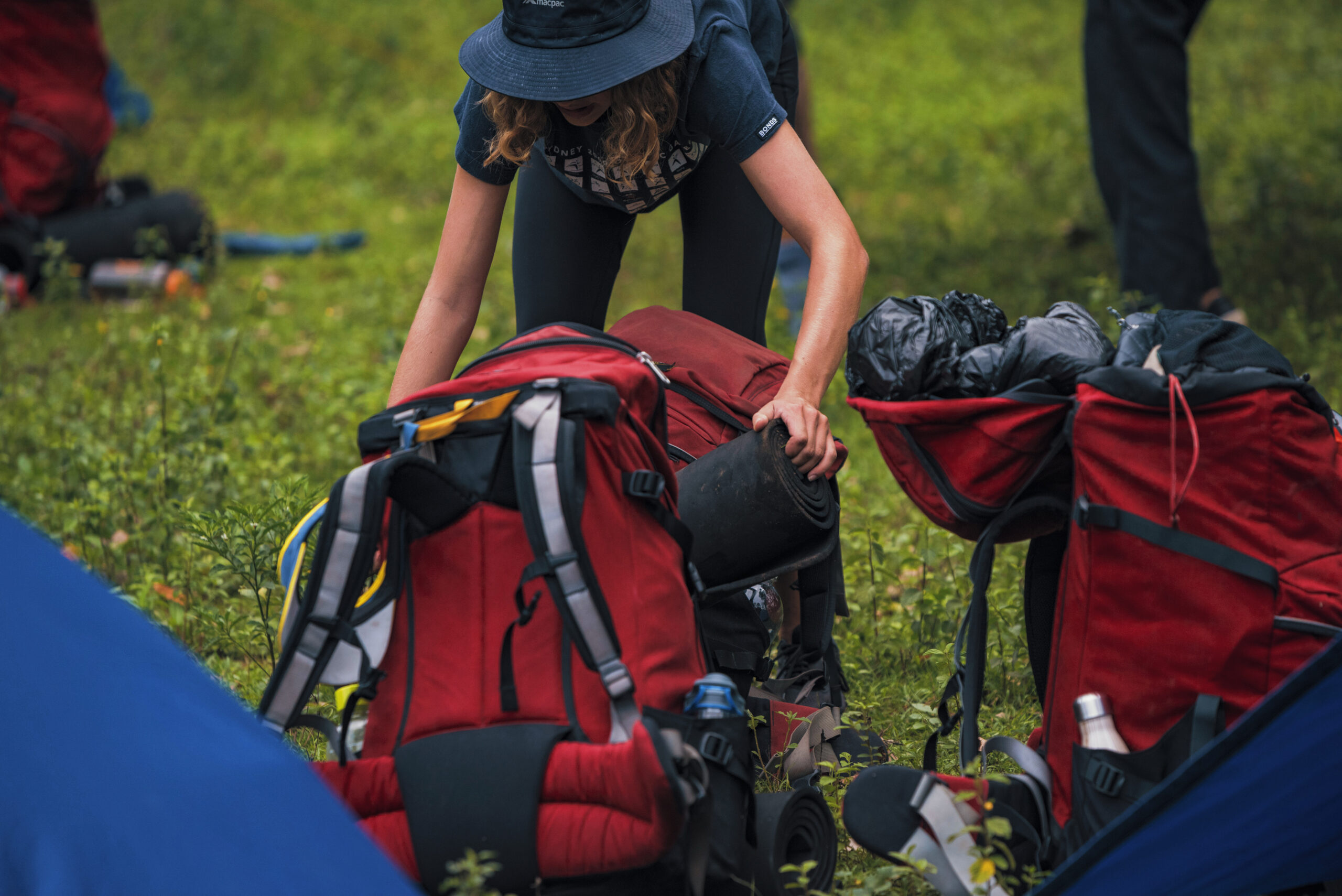 FAQ