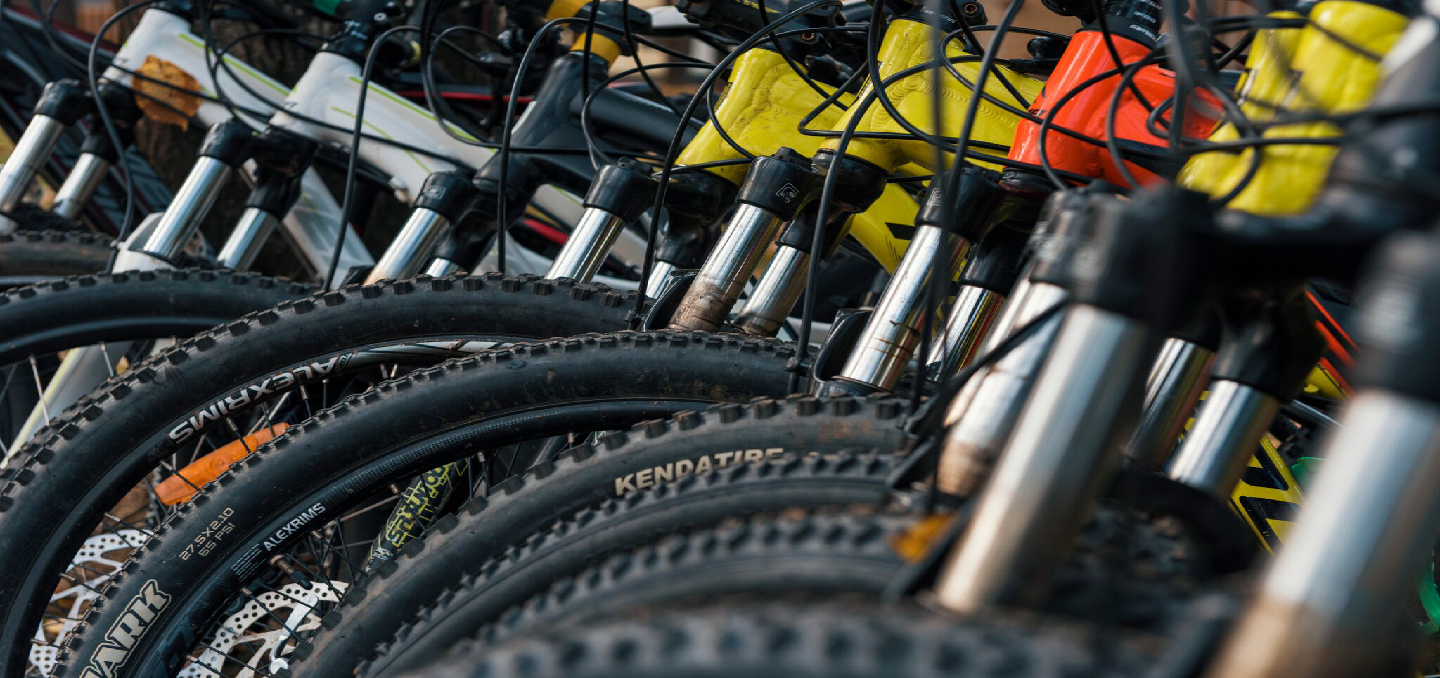 Yarra Valley Grammar Link@9 Step Up Step Out: Cycling
Yarra Valley Grammar
PROGRAM OVERVIEW
This program is a five day mountain bike journey in the Beechworth and Bright area in North East Victoria. Students will ride along the famous Murray to Mountains rail trail, with full vehicle support. Learning how to ride safely in a group and understanding bike mechanics will be part of this program. A day trip to the mountain bike park near Beechworth will also be included as part of this program. Students will be placed in groups of no more than 14 students per group. Each group will be accompanied by a Yarra Valley Grammar School staff member and an OEG staff member for the entire Camp. Students will complete journey and they will sleep in tents and have an opportunity to cook meals.
North East Victoria
Location
Camping
Camping
Camping out in tents is our speciality! We love telling stories around the campfire, looking up at the night sky and creating memories that will last a lifetime!
Cycling
Cycling
A favourite activity among our team, cycling along a windy track together or playing group games builds resilience and independence in young people.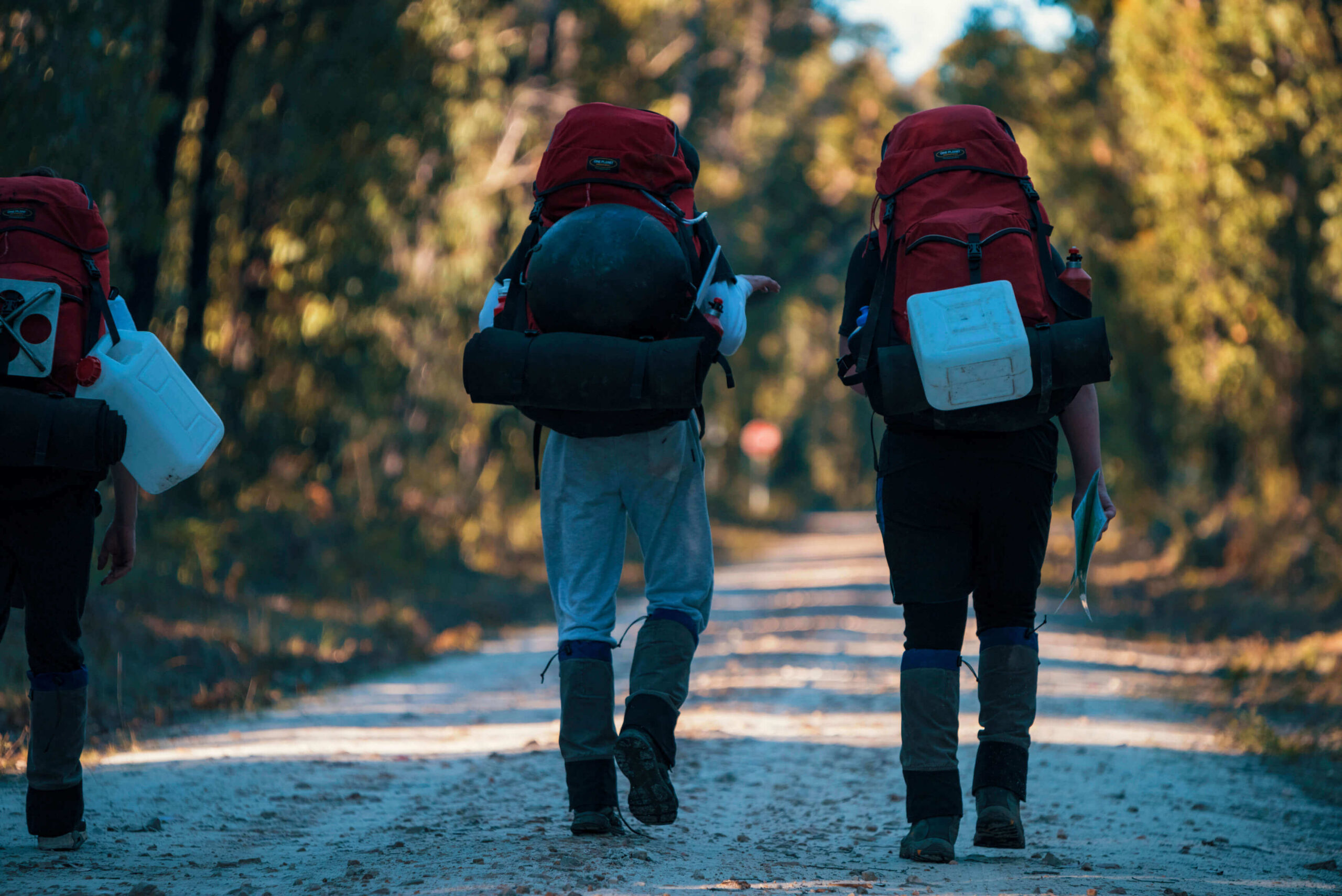 PARTICULARS
DATE
14/11/2022 to 18/11/2022
DEPARTURE TIME
9.00 am
RETURN TIME
5.00 pm
NOTES
Bring a packed lunch for the first day
Full water bottles
No nuts
All items in your personal bag – loose items can get misplaced easily
Personal medications
Leave your phone at home
The Program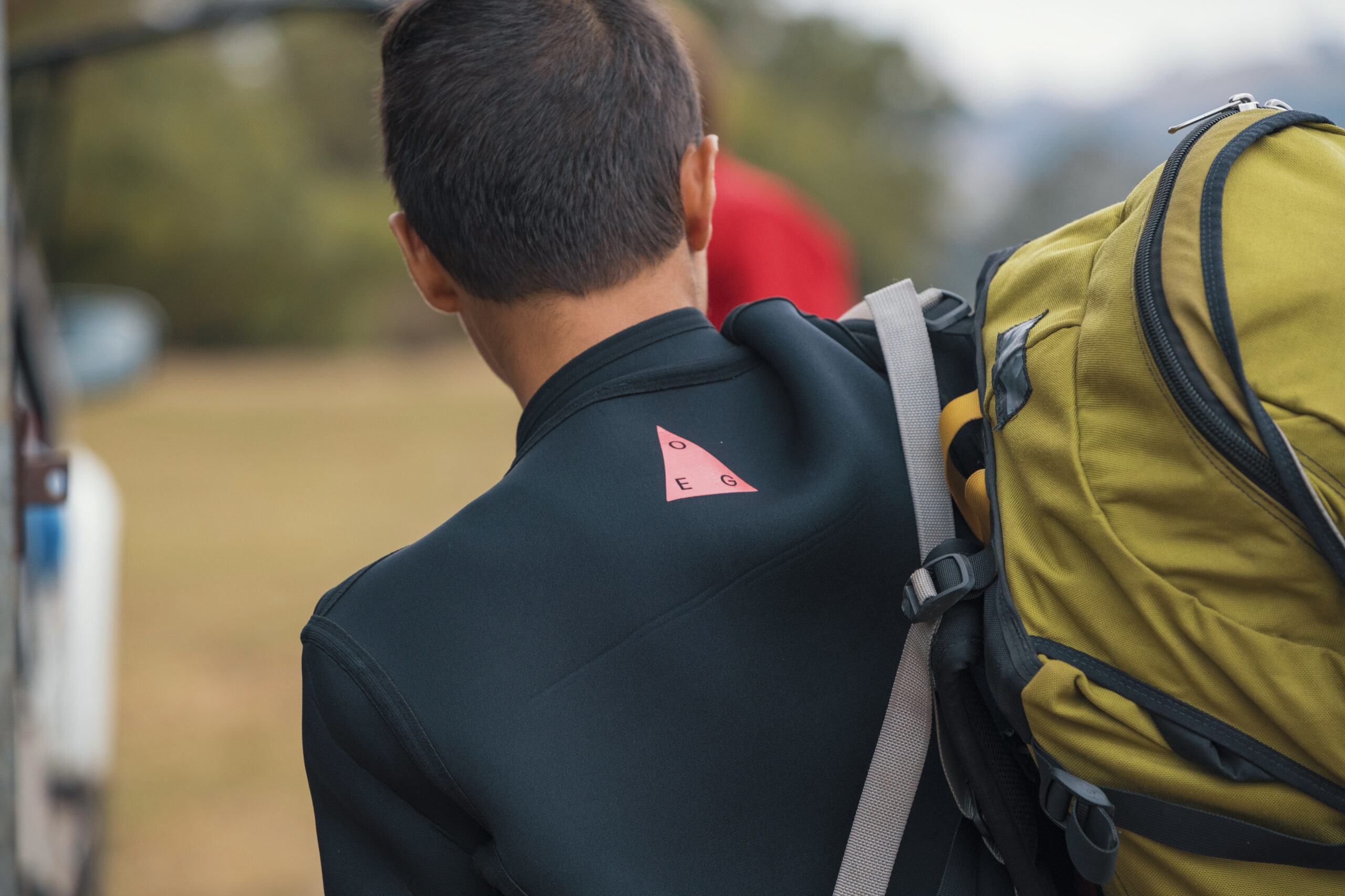 Gearing up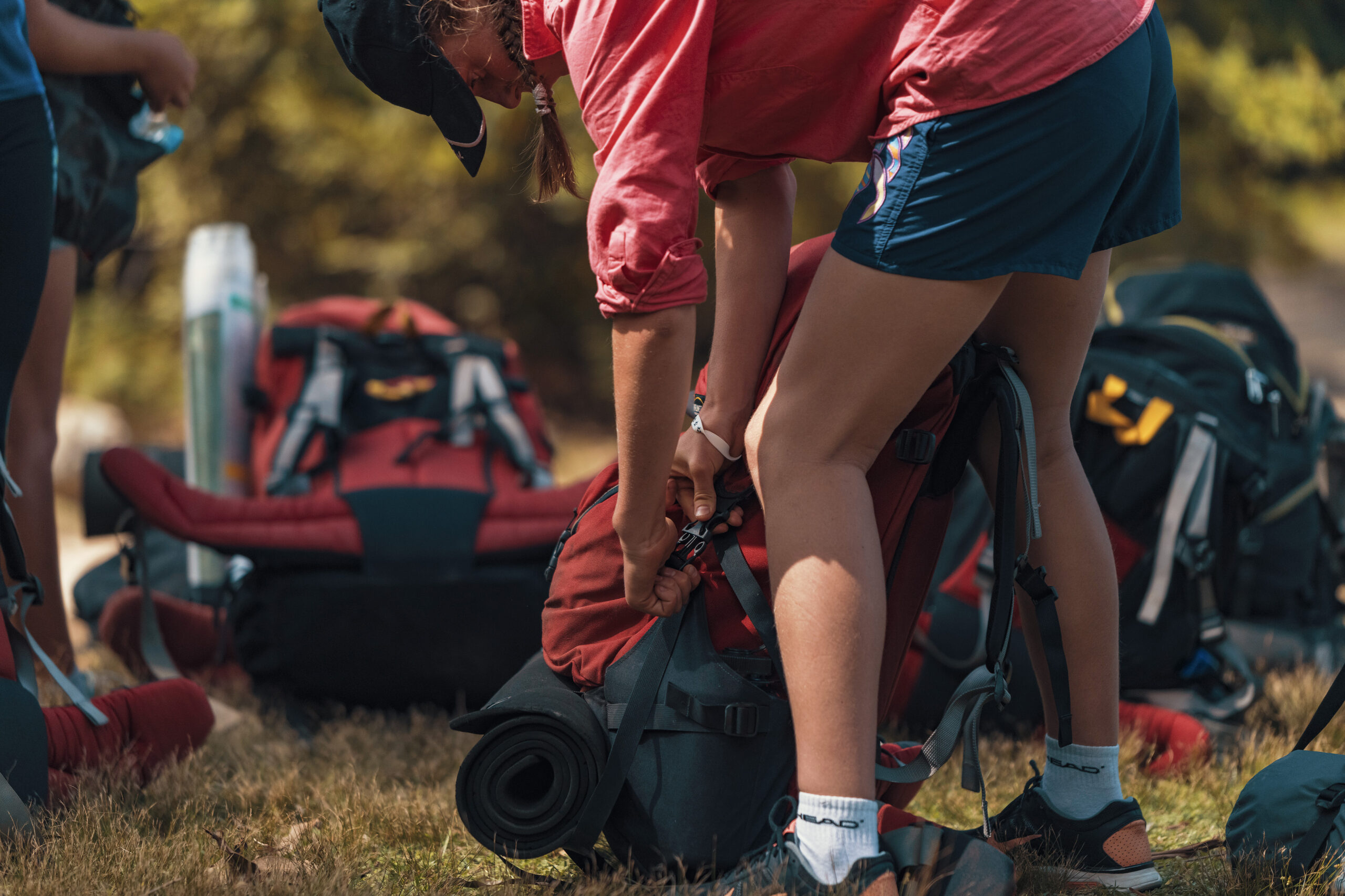 Clothing & Equipment checklist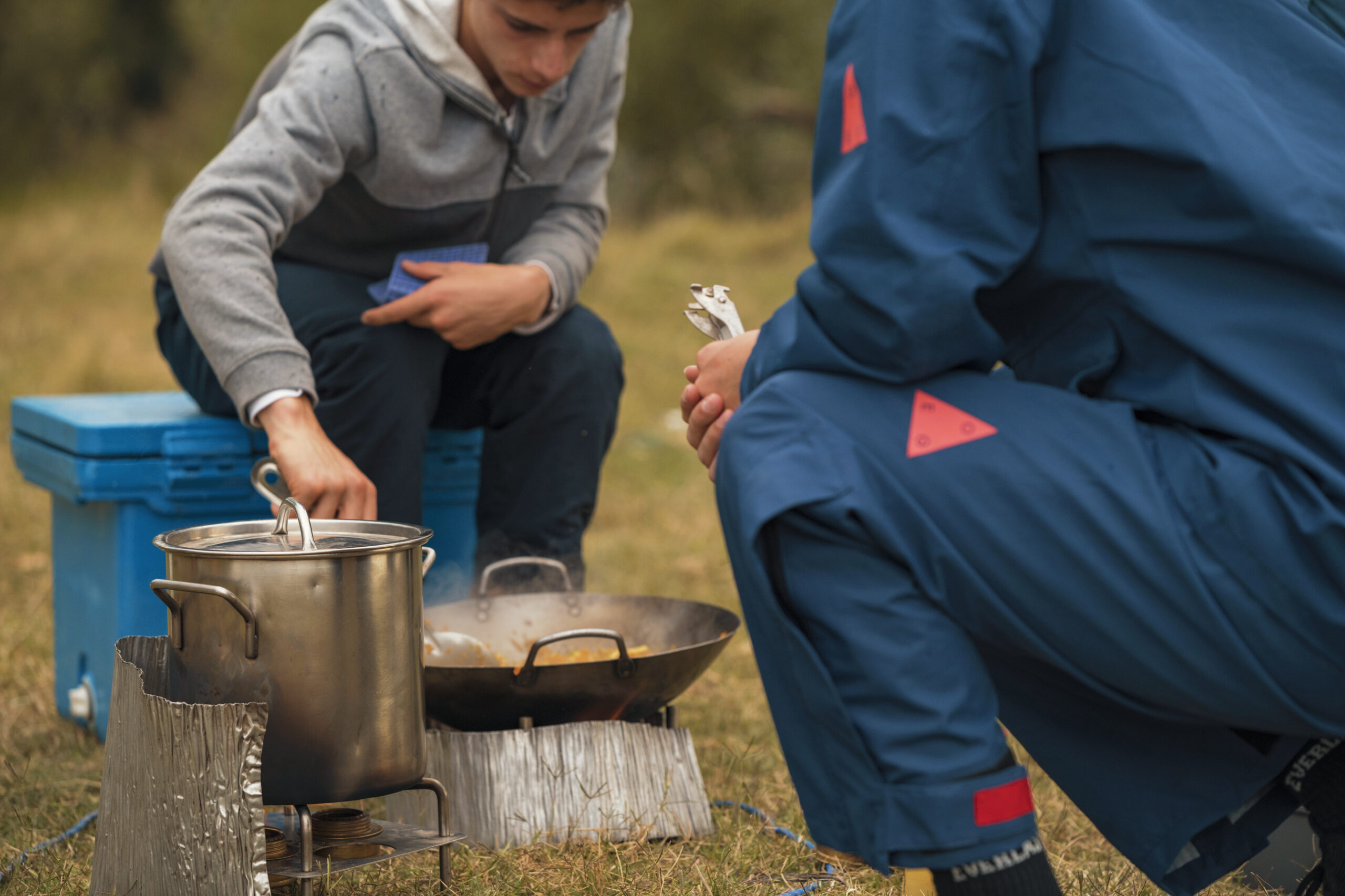 The Food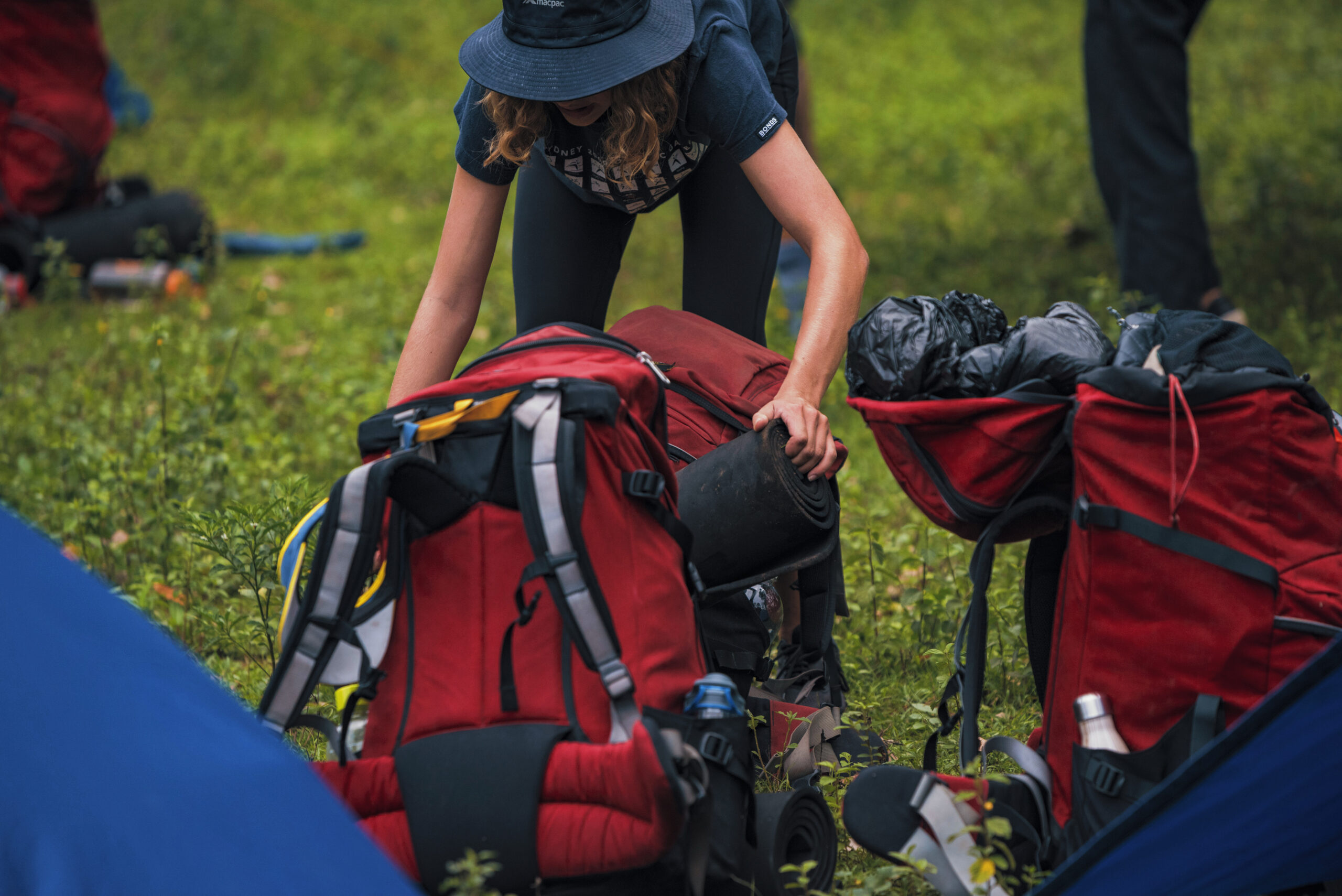 FAQ