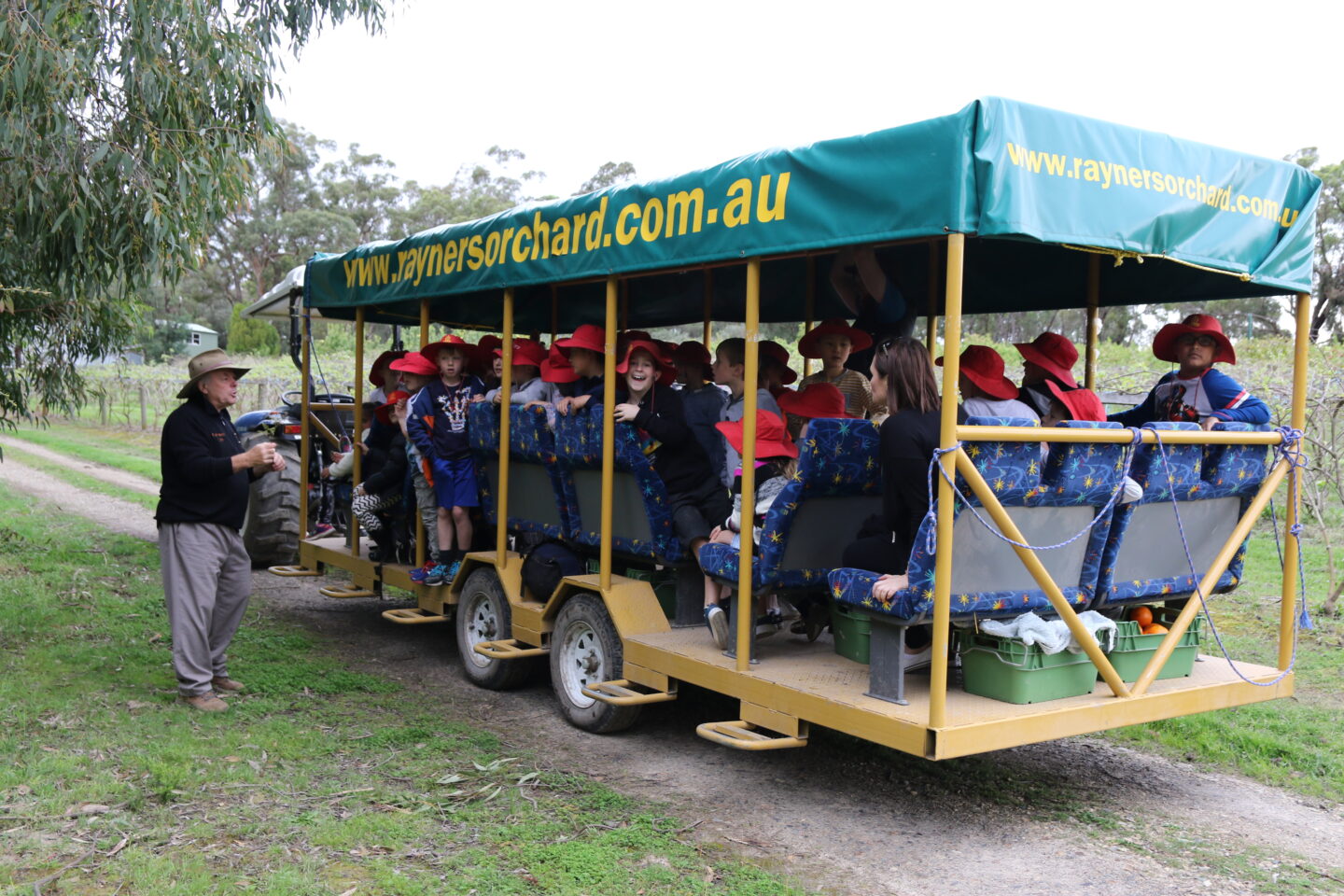 Yarra Valley Grammar Year 2 Sleepover
Yarra Valley Grammar
PROGRAM OVERVIEW
This is the beginning of a student's outdoor education at Yarra Valley Grammar. In Year 2 we begin a sequence of camps that starts here and culminates in the Link@9 program in Year 9. On the adventure day and sleepover, the students take part in a series of activities around Melbourne and the Dandenong Ranges before returning to school to share a meal and a sleepover. The students will be challenged to take their first steps towards independence whilst receiving the support of staff.
Orienteering
Orienteering
There's nothing more exciting than learning a new skill! Orienteering teaches us to read a map and a compass, gauge distances and provides lots of great learning opportunities.
ENVIRONMENTAL CONNECTION
ENVIRONMENTAL CONNECTION
Enhancing environmental literacy, creativity, innovative and critical thinking, foresight, negotiation and collaboration.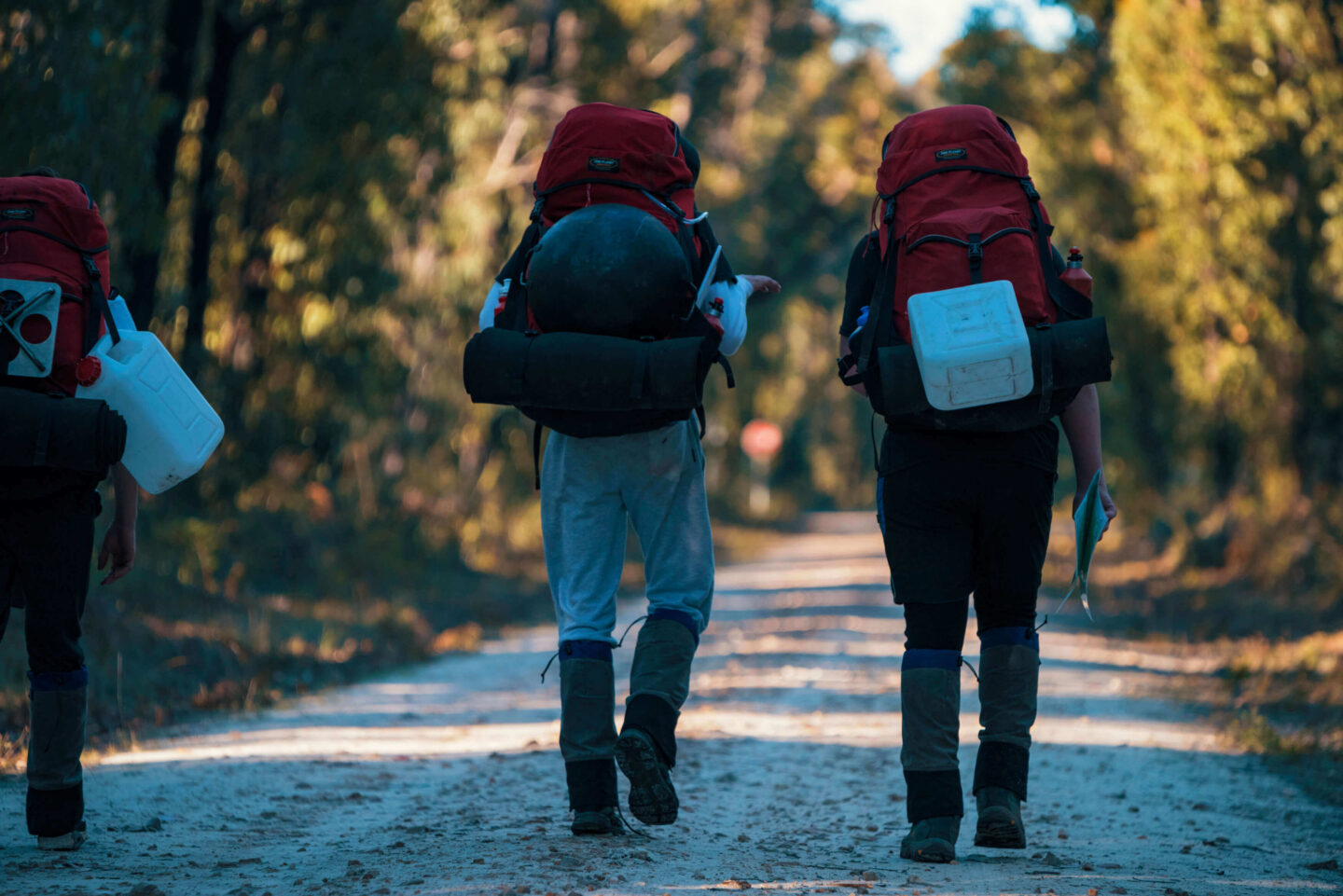 PARTICULARS
DATE
13/10/2023 to 14/10/2023
DEPARTURE TIME
8.30 am
RETURN TIME
8.30 am
NOTES
Bring a packed lunch for the first day
Full water bottles
No nuts
All items in your personal bag – loose items can get misplaced easily
Personal medications
Leave your phone at home
Program Outline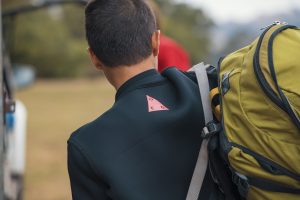 Gearing up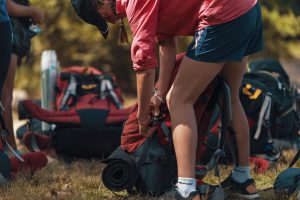 Clothing & Equipment checklist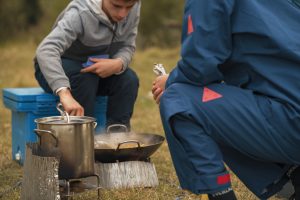 The Food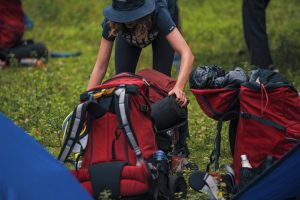 FAQ