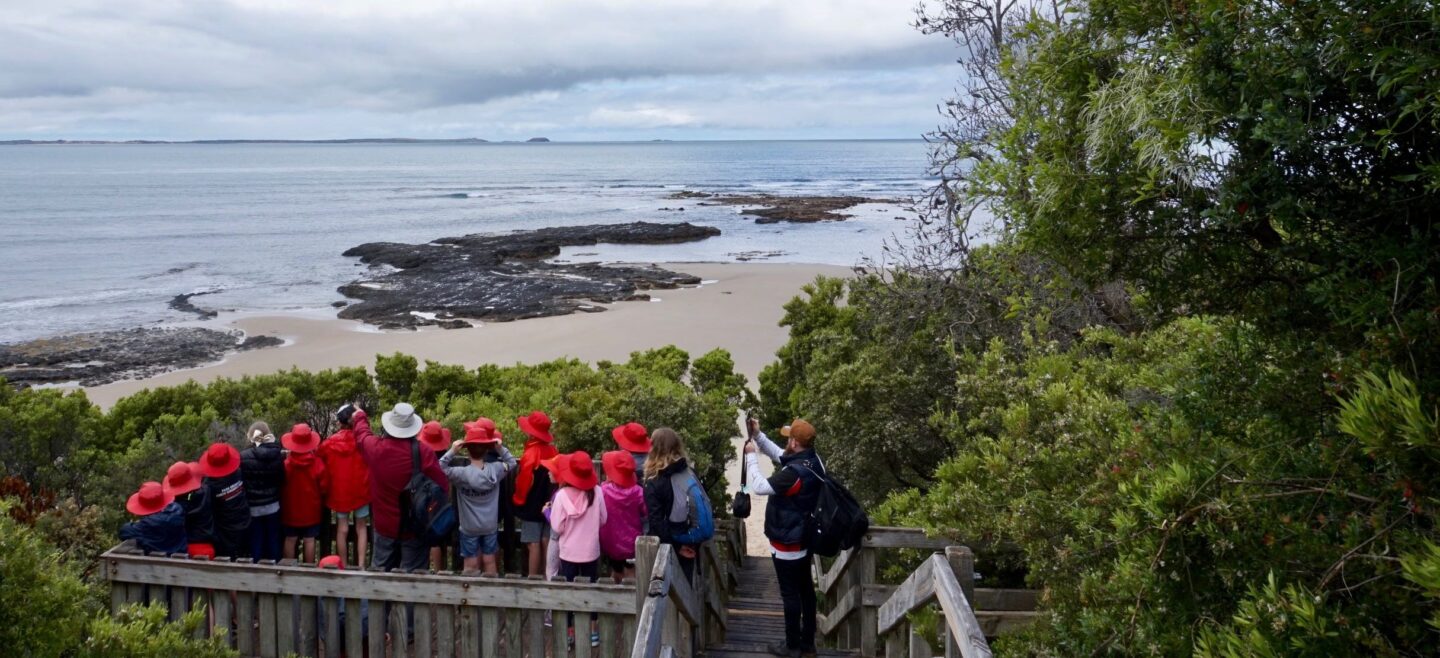 Yarra Valley Grammar Year 3 Camp
Yarra Valley Grammar
PROGRAM OVERVIEW
The Year 3 camp is a chance to build on the foundations of the Year 2 adventure day. The students will spend two nights away from home sleeping in cabins. They will practice independence and responsibility whilst also exploring the marine environment of the Mornington Peninsula.
Mornington Peninsula
Location
Initiatives
Initiatives
Our many initiatives can be large or small group activities on the land or water, encouraging social connection, negotiation, problem-solving and adaptability, all while having fun!
Marine Discovery
Marine Discovery
Looking at a peaceful pond is nice but we'd rather learn about the ecosystems thriving in it. We may also get out hands a little dirty but we think that's the best way to learn!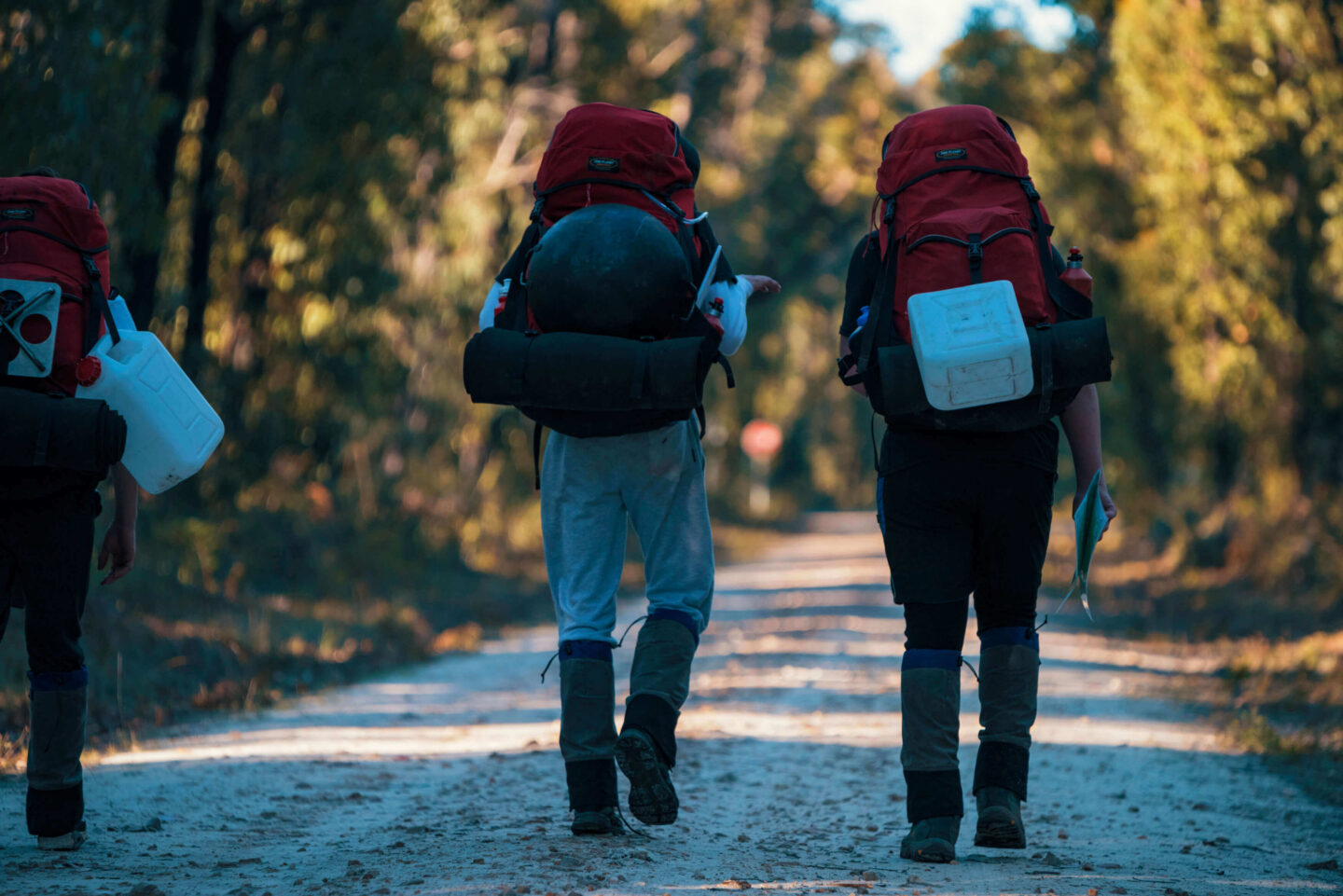 PARTICULARS
DATE
18/10/2023 to 20/10/2023
DEPARTURE TIME
Please be at school by 8.30 am
RETURN TIME
3.00 pm
NOTES
Bring a packed lunch for the first day
Full water bottles
No nuts
All items in your personal bag – loose items can get misplaced easily
Personal medications
Leave your phone at home
The Program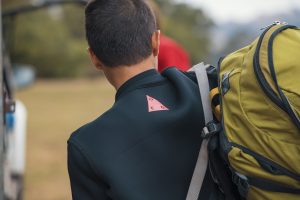 Gearing up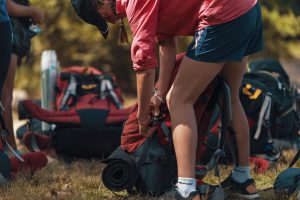 Clothing & Equipment checklist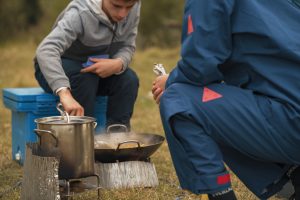 The Food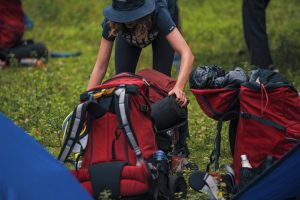 FAQ