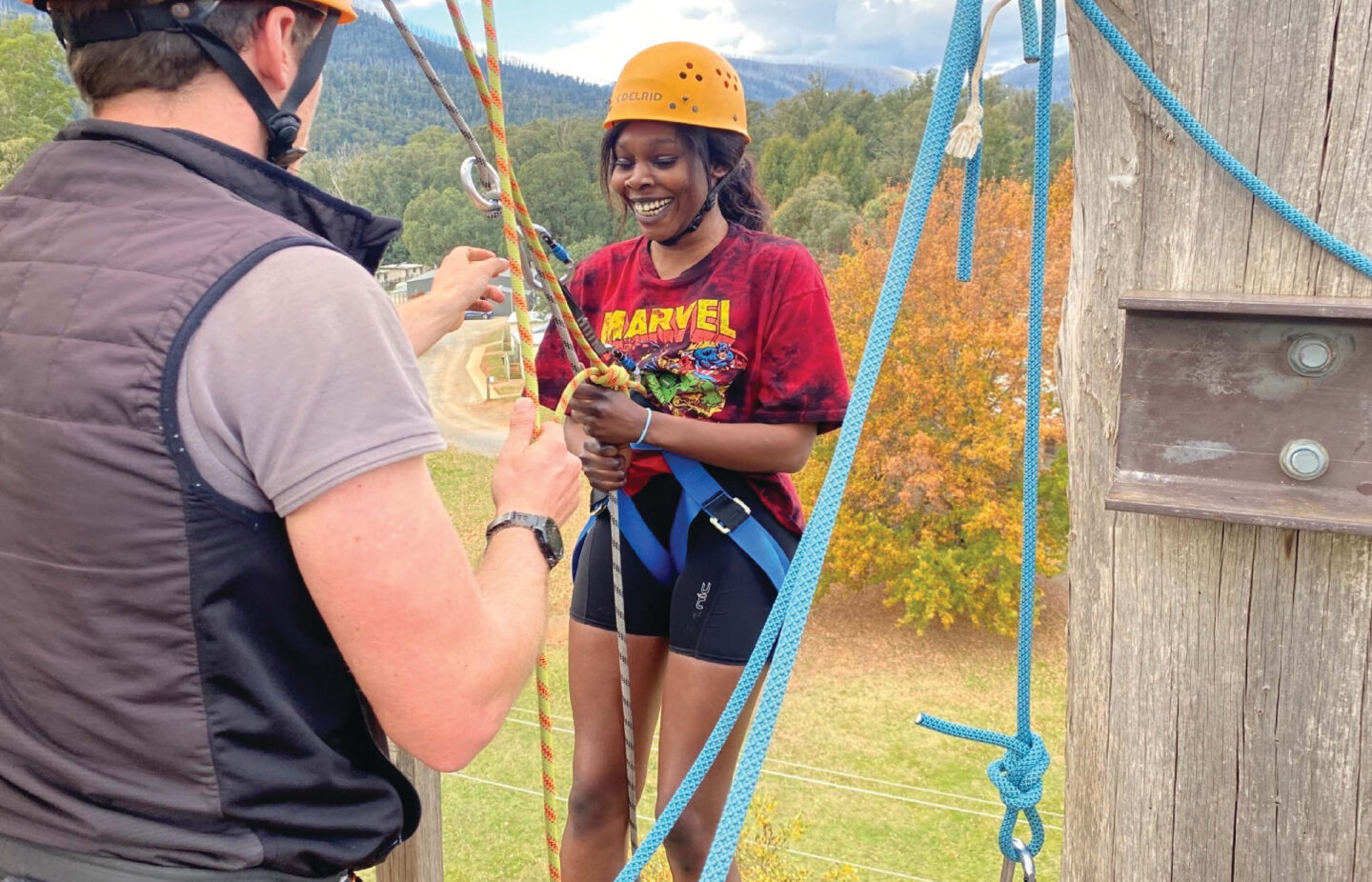 Together We Grow
Apply for your school to participate in a unique educational program
Set off on a journey of self-discovery.
together we grow
Together We Grow is a program bringing together 14–16-year-old students from Melbourne's western suburbs in an immersive and innovative outdoor education and leadership development experience.
In partnership with Victoria University, this 10-day pilot experience uses adventure, project management and community action to support students in developing transferable social and emotional skills – essential for young people's future.
APPLY ON BEHALF OF YOUR SCHOOL
We welcome applications from suitable schools. Apply now.
Please note: Please ensure you have approval from your school's leadership prior to applying.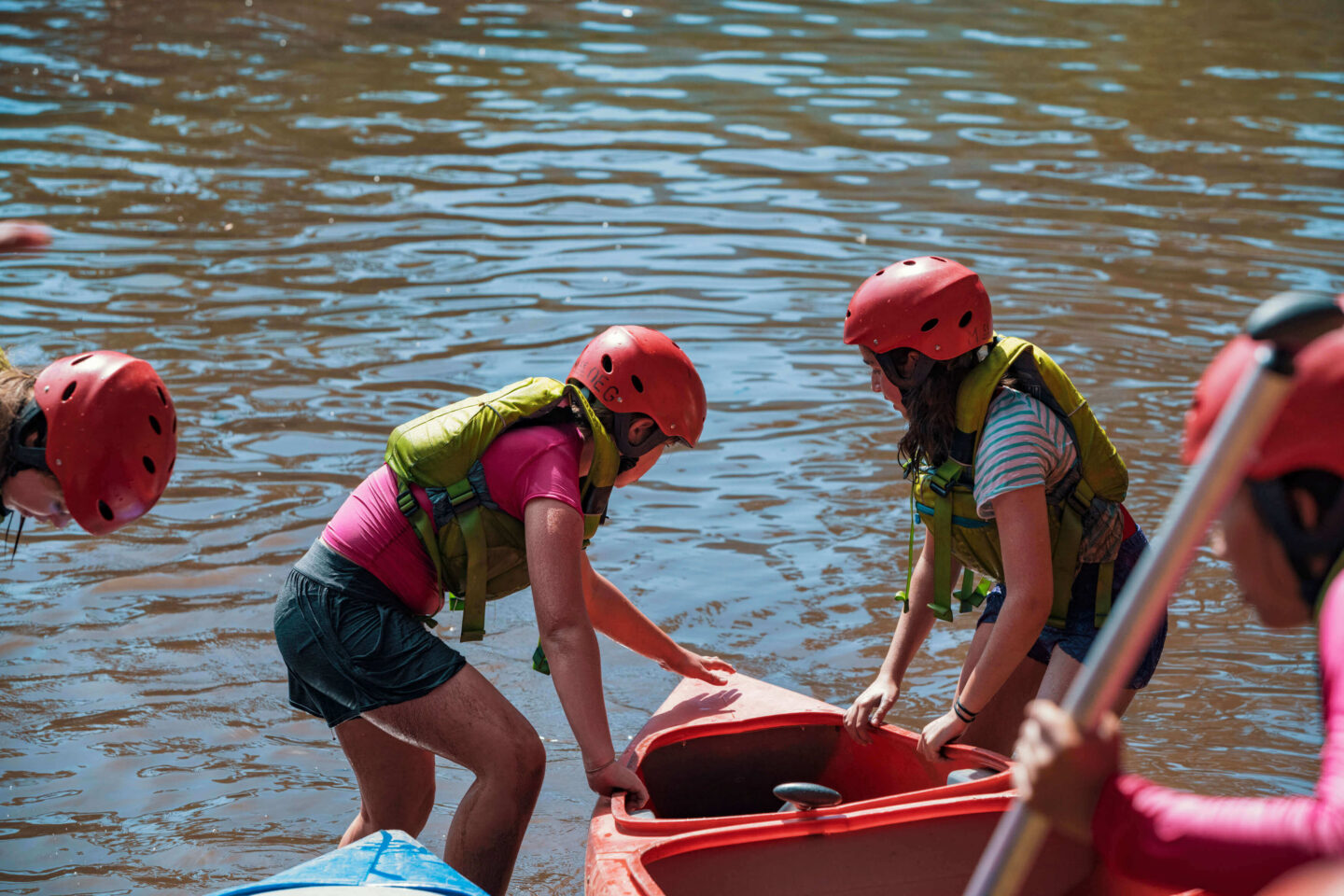 DETAILS
DATES
Applications from interested schools close on 26 November 2021. Student confirmations and medical forms need to be received by 11 February 2022. Due to the program being evaluated by Victoria University, these dates cannot be moved.
COST
Students are not required to pay for this opportunity due to the support of our generous donors. However, we do require families and partner schools to support the planning and preparation.
RISK MANAGEMENT
Our standards align with the Australian Adventure Activity Standards and are overseen by our dedicated Risk Management Department. Together We Grow will be supported by a 24 hour All Hours Contact system.
STAFFING
Students are guided by professional Outdoor Educators who are highly trained and qualified in facilitation. We will also fund a VIT-registered teacher to attend the program to support the connection between DET partner schools.
EQUIPMENT
Students will not be prevented from taking part in the program if they don't have the necessary equipment. The Outdoor Education Group will provide all the personal and group equipment and protective clothing required for the program, based on need.
Apply now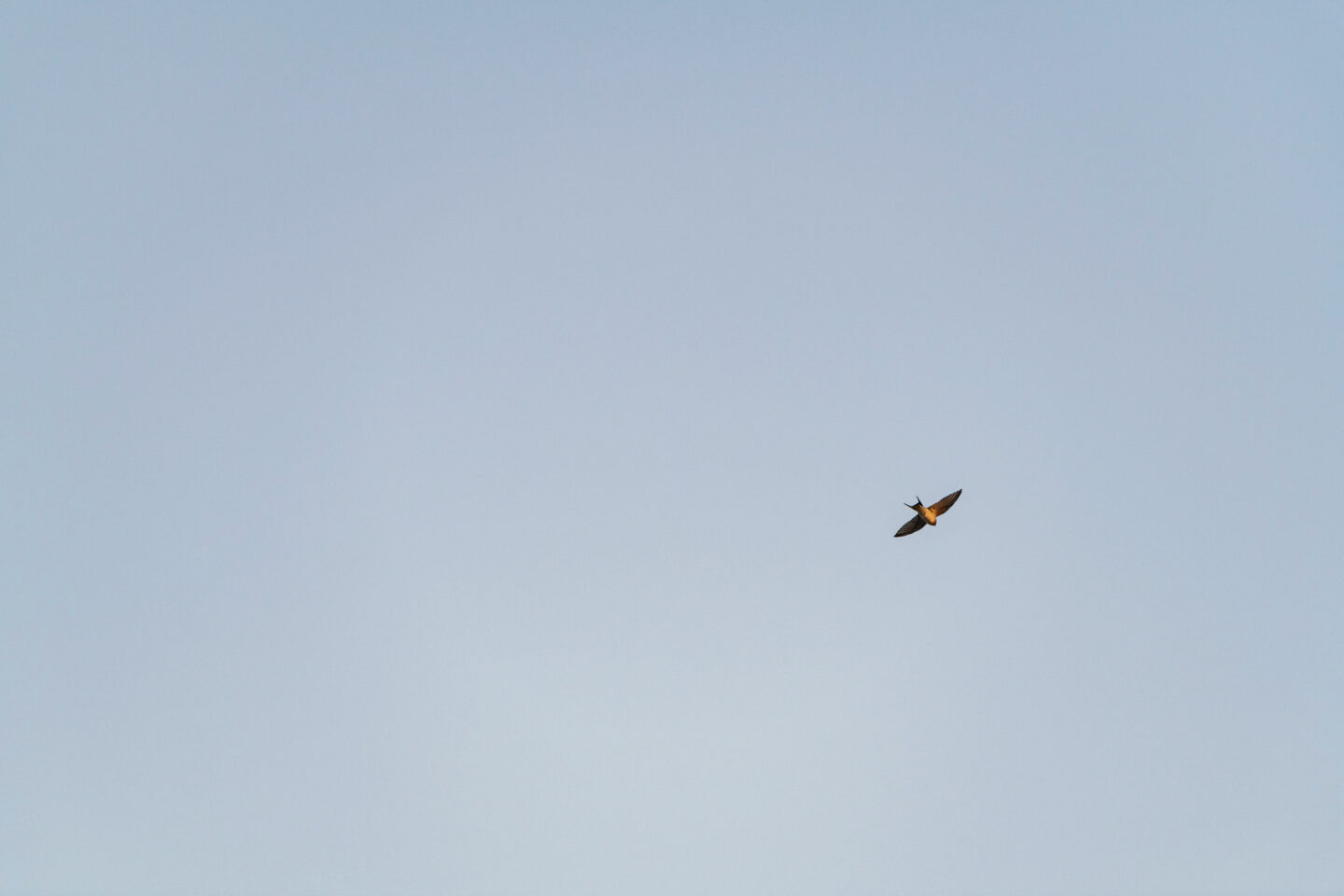 EXPLORE, EMPOWER, ENGAGE
Please ensure you have approval from your school's leadership prior to applying.
APPLY ON BEHALF ON YOUR SCHOOL