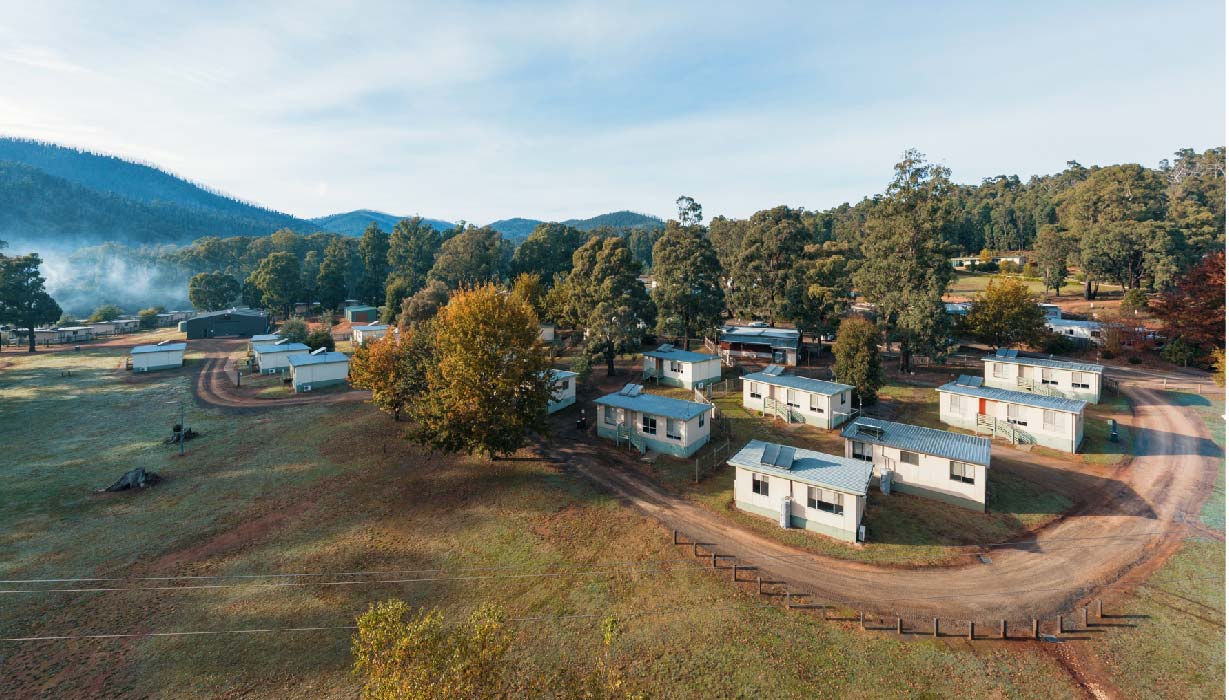 The importance of outdoor education
WHAT'S CAMP LIKE FOR SCHOOL STAFF?
So, you're going on school camp? You might feel apprehensive. Uncertain about what awaits you. Perhaps you're not too excited about roughing it. We get it and we're not talking about students! But you know, you're not the first school staff member to attend one of our camps. And we have a feeling you won't be the last! We recognise you make a significant personal contribution in being away from family and other commitments to be an integral part of your student's camp experience. We work hard to ensure you feel well-supported and comfortable during camp because we want everyone (not just your students) to return home with positive memories and stories to share.
read more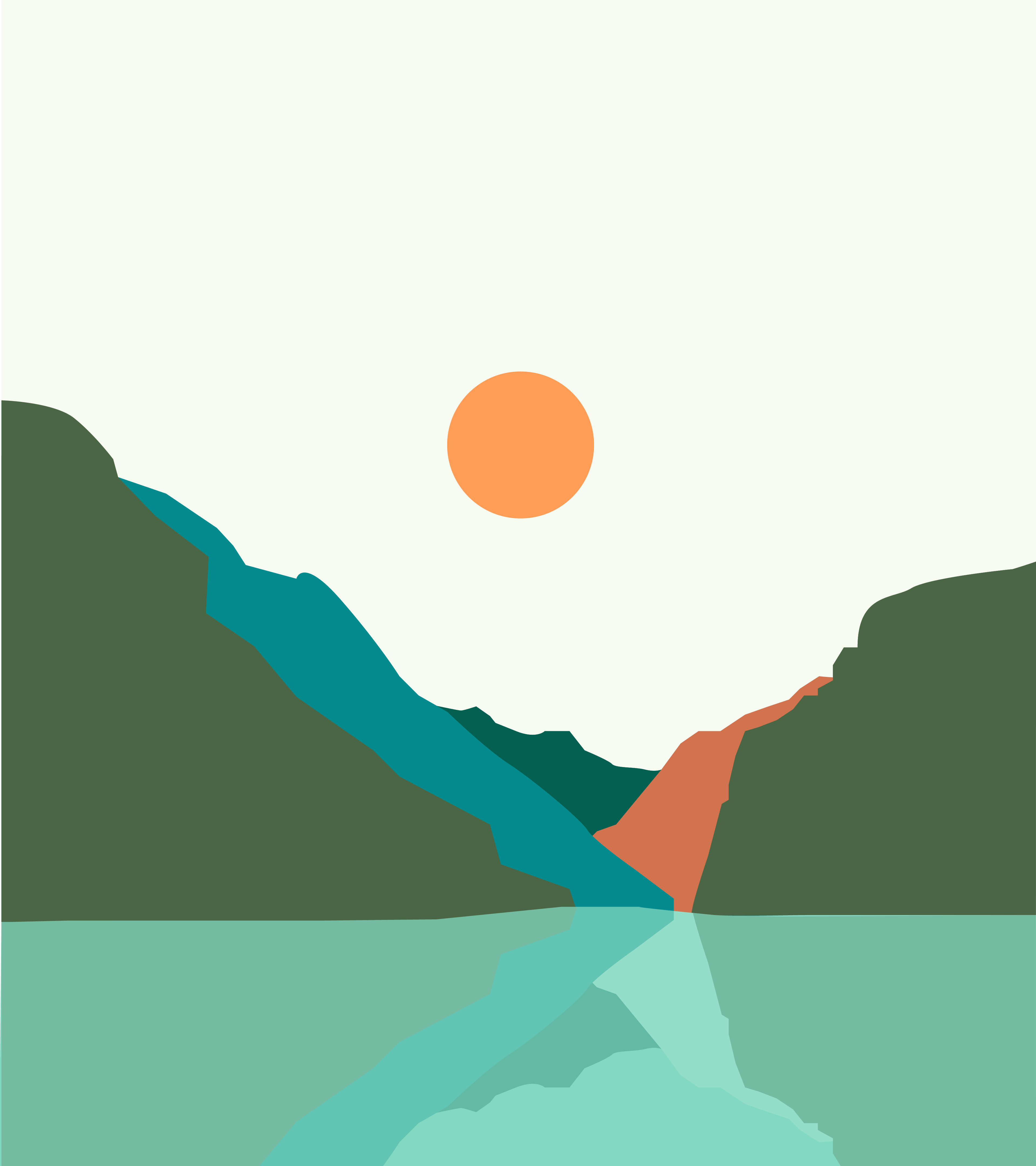 Discover guides, tips and some of what we have learnt along the way