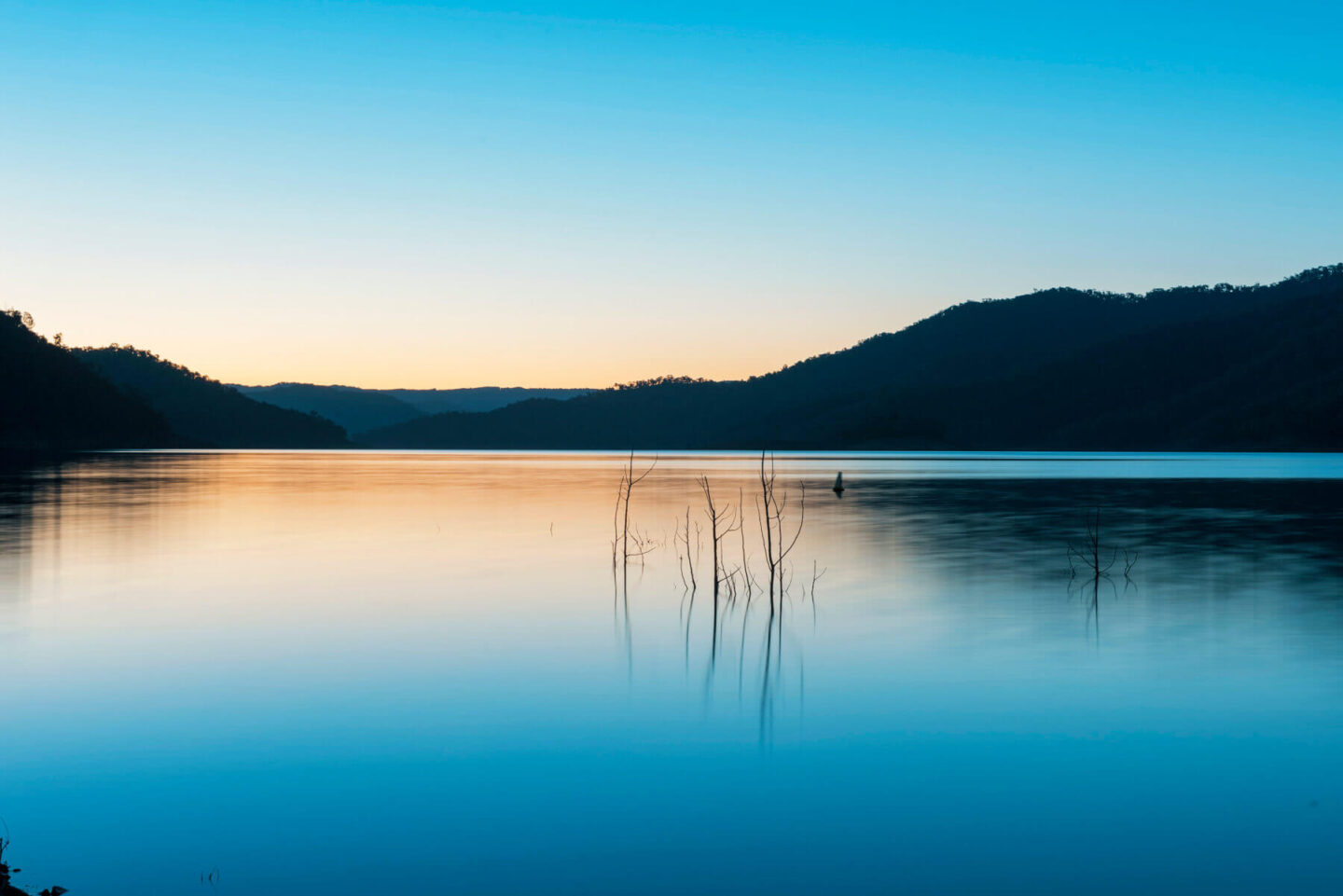 RESOURCES
SHARING OUR KNOWLEDGE AND SHARING THE OUTDOORS
Guiding more than 48,000 Australian students each year, we've learnt a thing or two.
WE DON'T JUST TALK THE TALK, WE WALK THE WALK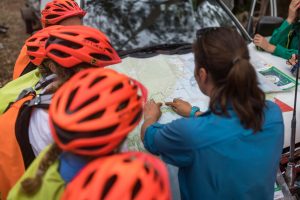 CASE STUDIES
Our case studies offer a detailed analysis of how The Outdoor Education Group has supported our partners in achieving exceptional impact through meaningful experiences.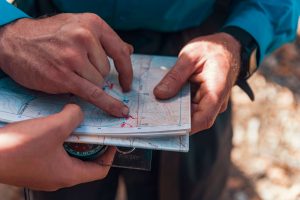 WHITE PAPERS
Our white papers combine expert knowledge and insights to provide you with solutions and pathways towards enhancing your curriculum and getting the best out of your student body.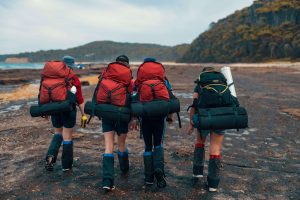 BLOG
Here, you'll discover everything we've learned on our journey: from our approach to facilitating life-changing experiences, ideas about education and nature to practical checklists and recipes.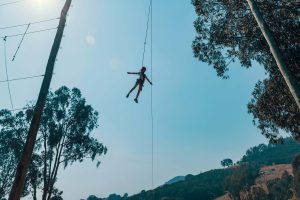 Research
Discover research about the life-long benefits of learning in the outdoors. Victoria University's extensive evaluation reveals the effectiveness of outdoor education and the skills it develops in young people.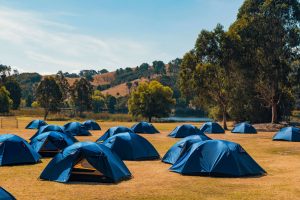 FREQUENTLY ASKED QUESTIONS
Have you got questions? We've got answers! Browse our most FAQs and discover everything you need to know about what we love doing most.
EXPERTS IN OUTDOOR EDUCATION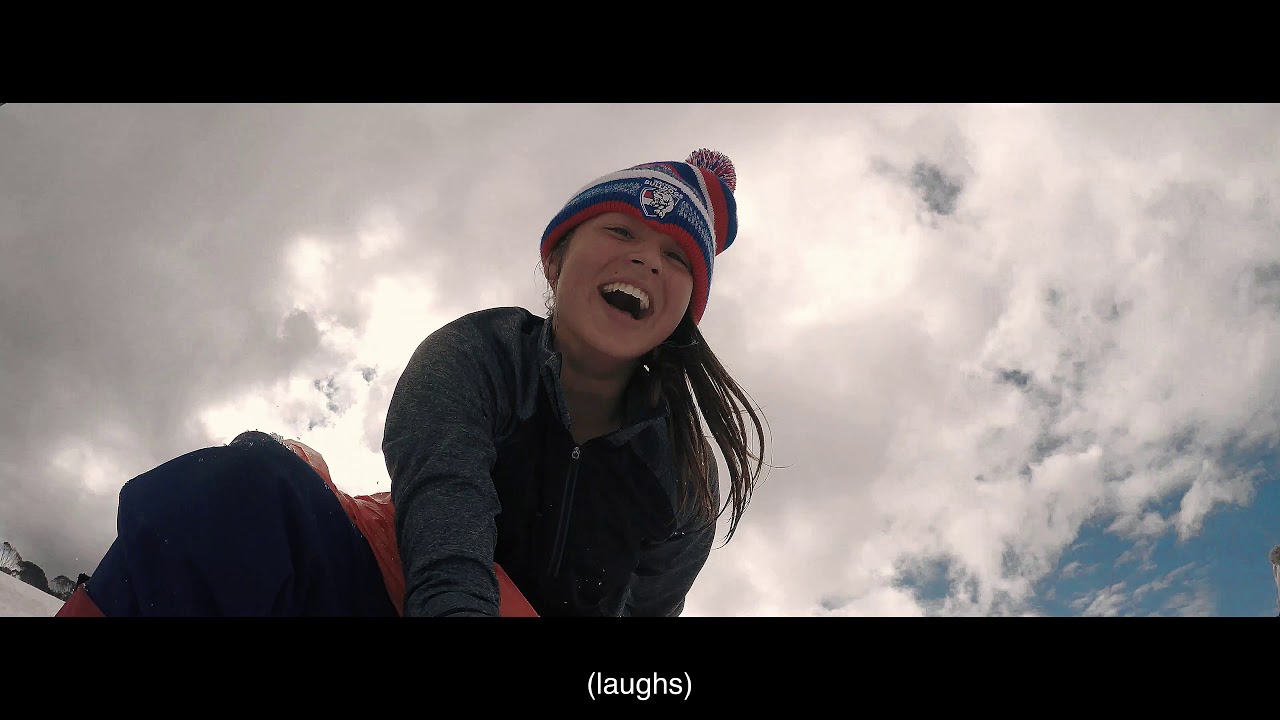 The Outdoor Education Group is the largest provider of outdoor education in Australia. We are experts in delivering engaging and outcome-focused outdoor activities for students from primary to senior school.
WITH THE OUTDOOR EDUCATION GROUP, YOU CAN:
EMPOWER YOUNG PEOPLE TO THRIVE
Immersion in the outdoors builds core skills for their future.
STRENGTHEN CURRICULUM IMPACT
Our commitment to outcomes enhances your curriculum.
REDUCE RISK
Your students are in experienced hands with our extensive risk management.
SCALE YOUR EXPERIENCE
Our national footprint and scale support 48,000+ students each year.
DELIVER OUTCOMES WITH EASE
Our trusted systems and end-to-end processes allow for a superior student experience.
WE PARTNER WITH SCHOOLS ACROSS AUSTRALIA TO BRING EDUCATION TO LIFE AND ENHANCE STUDENT LEARNING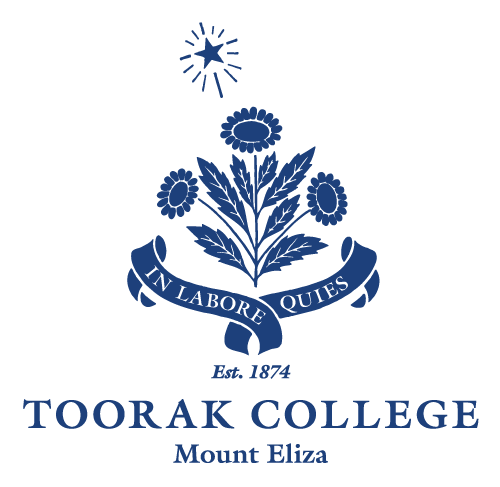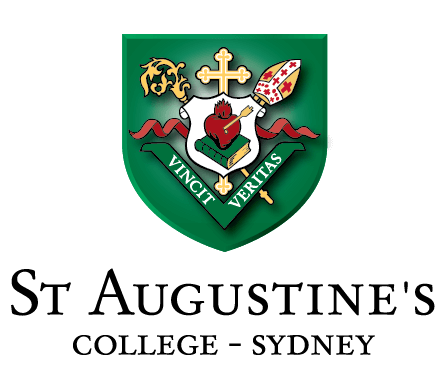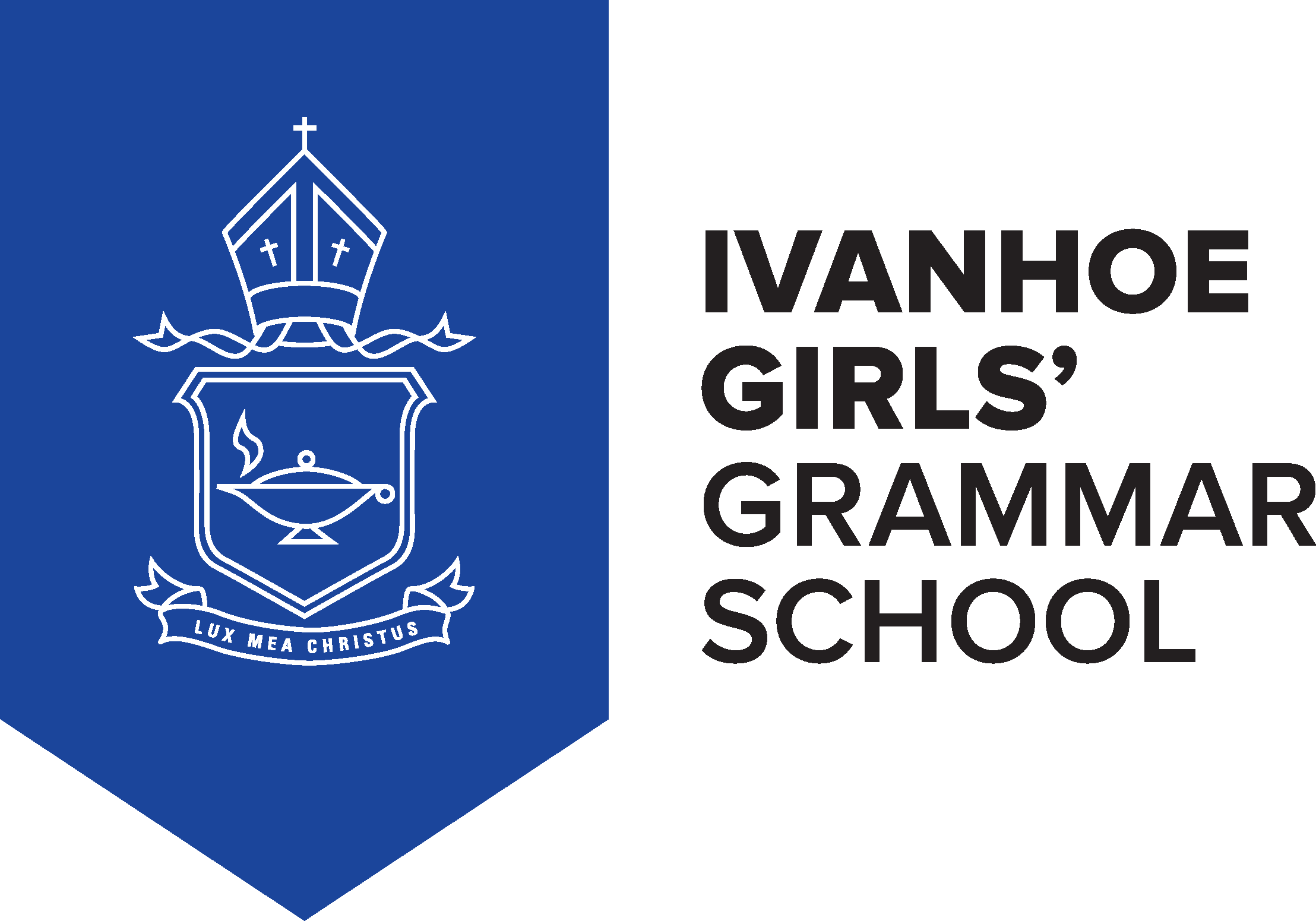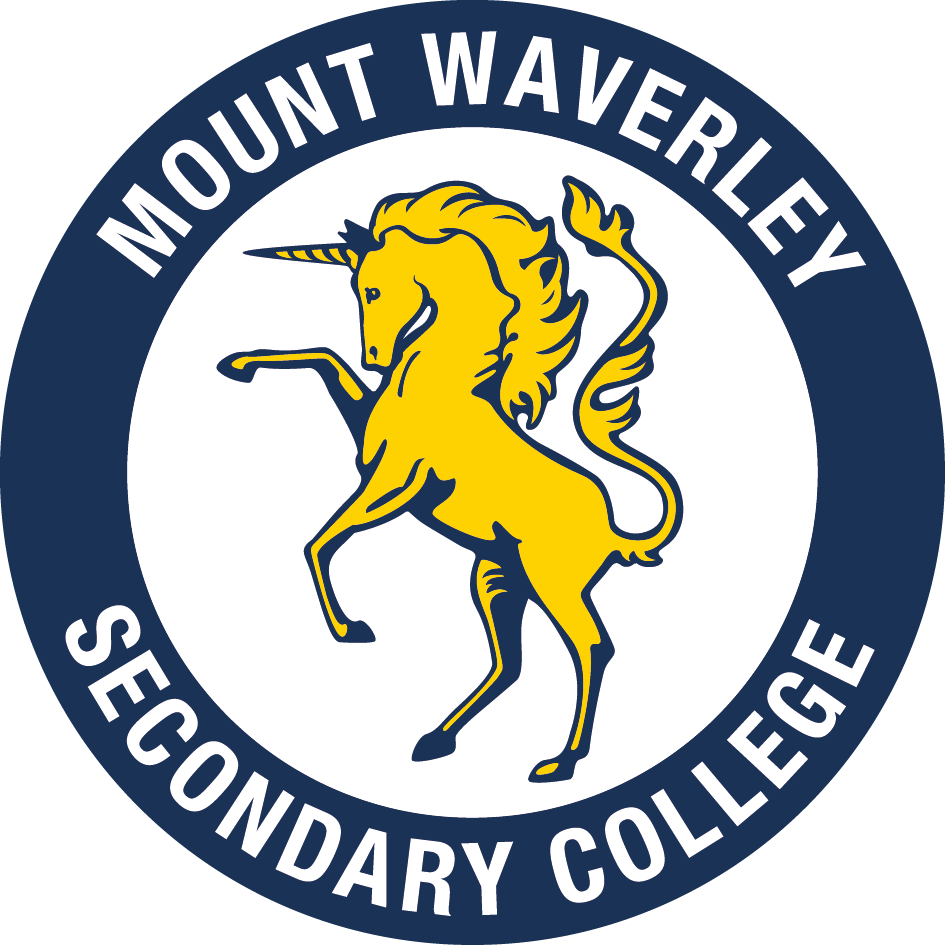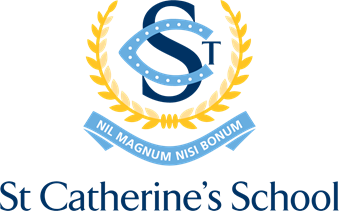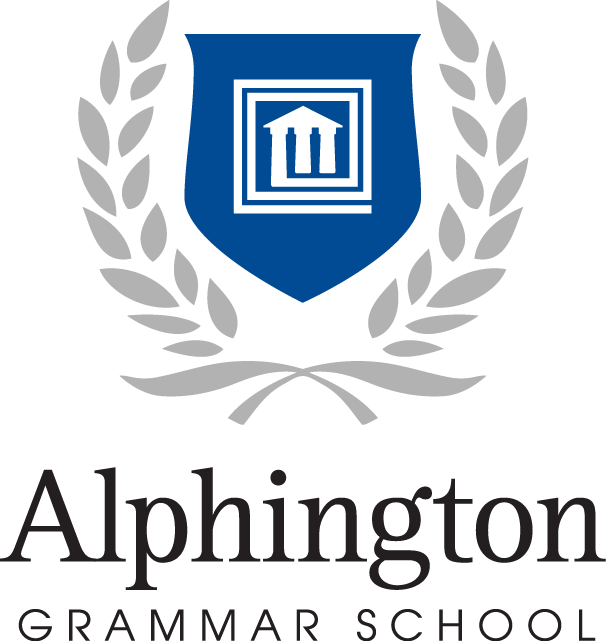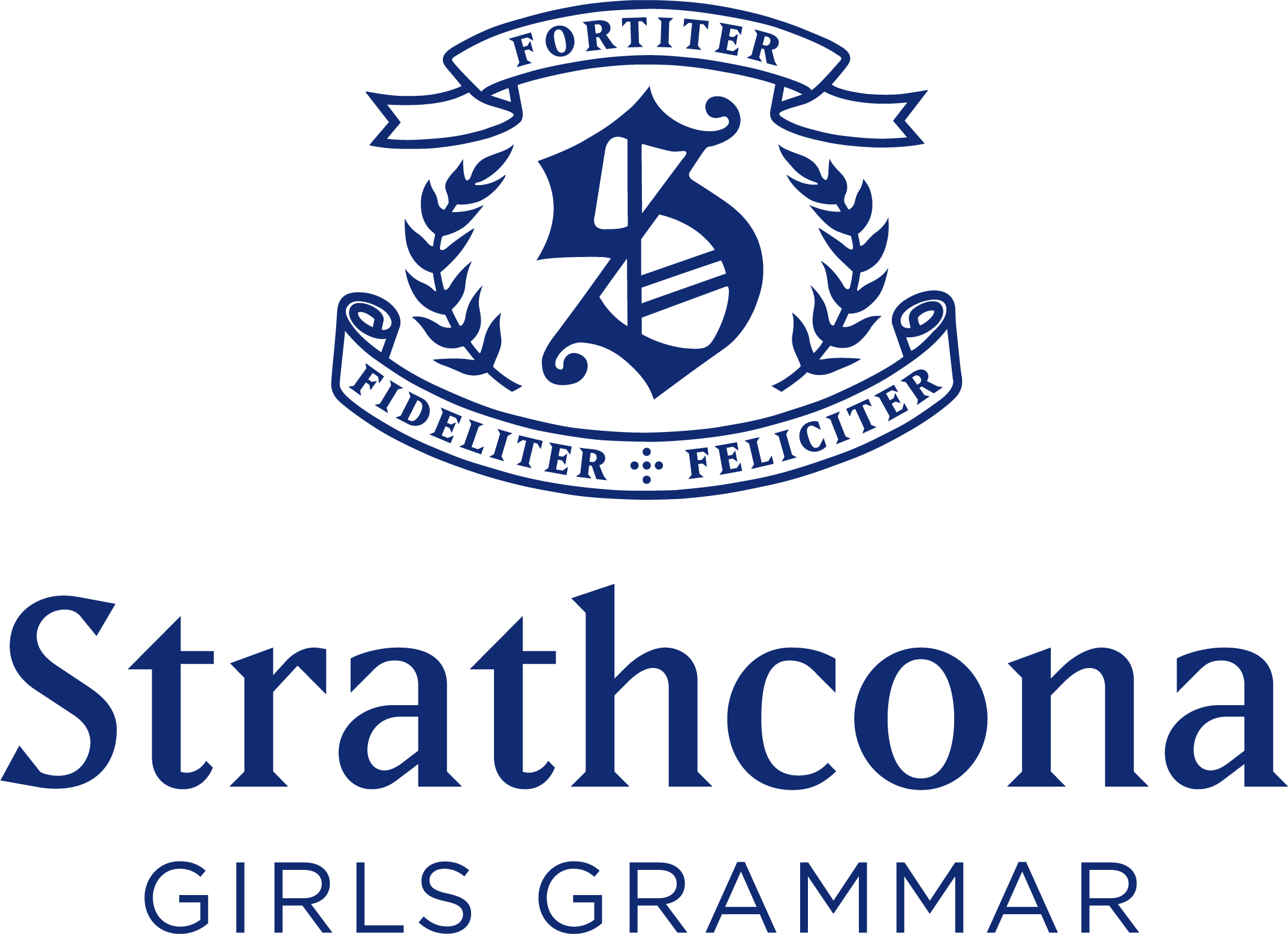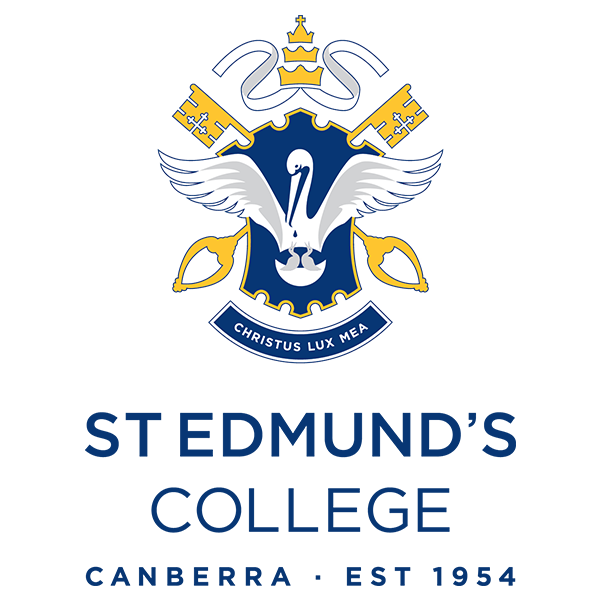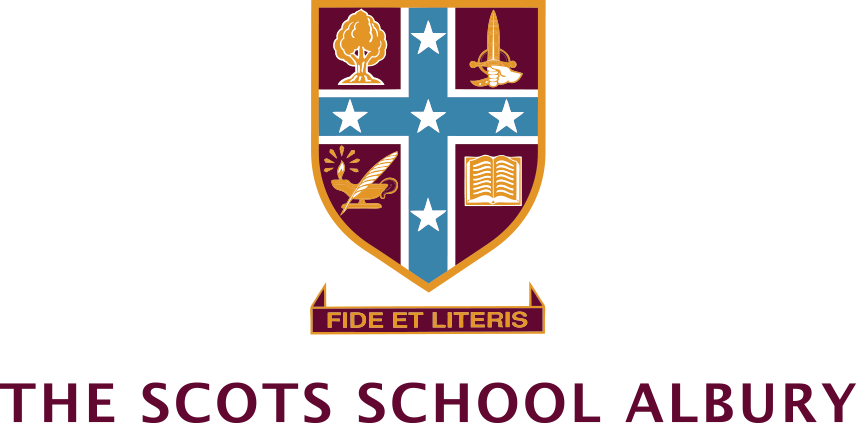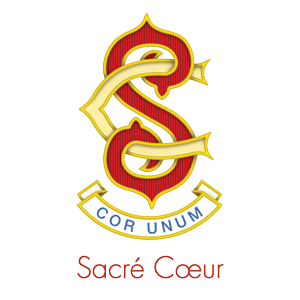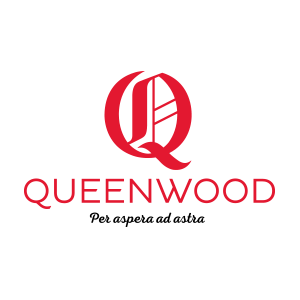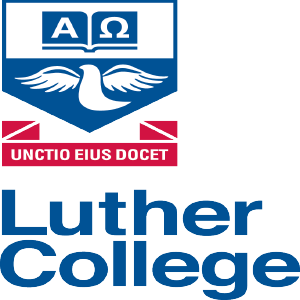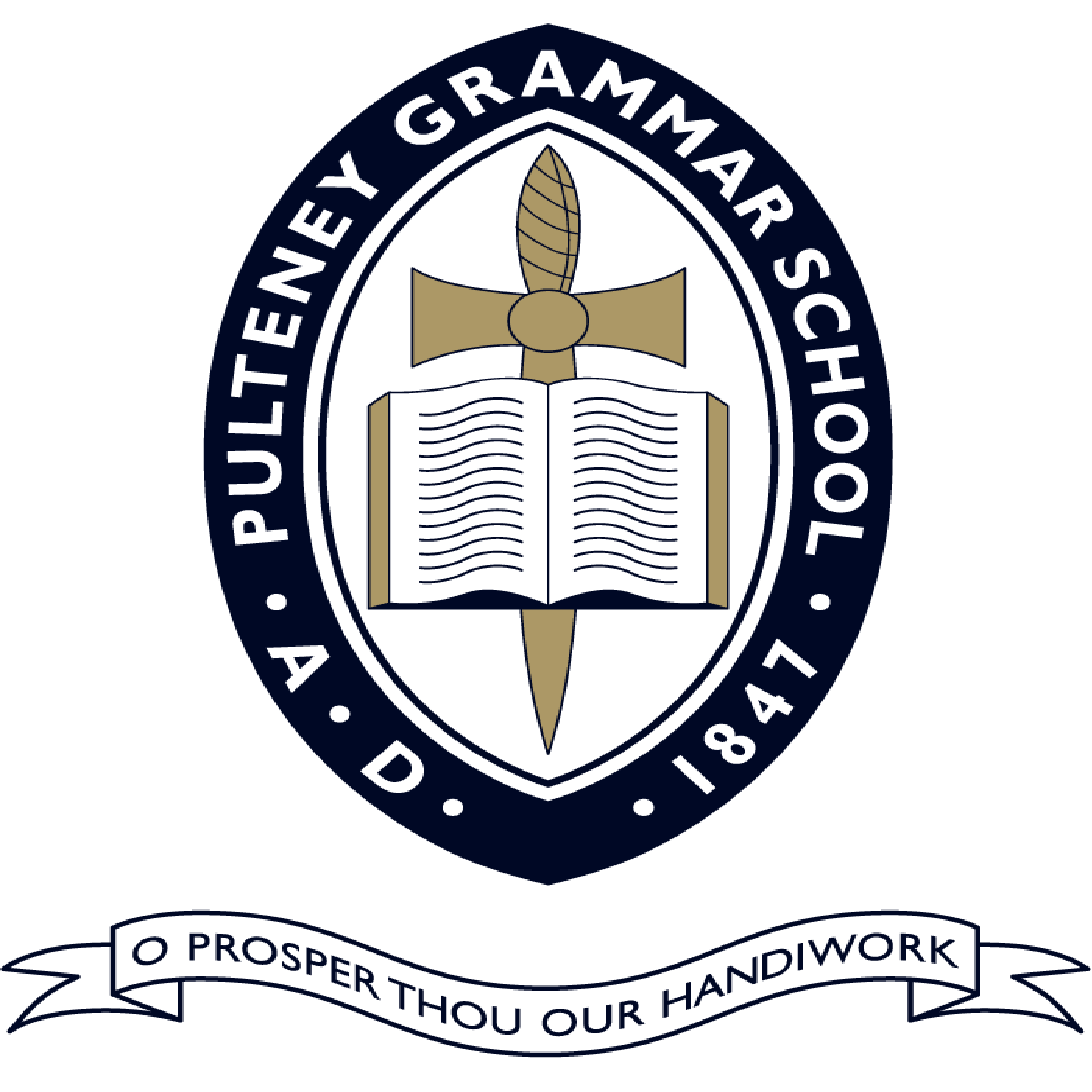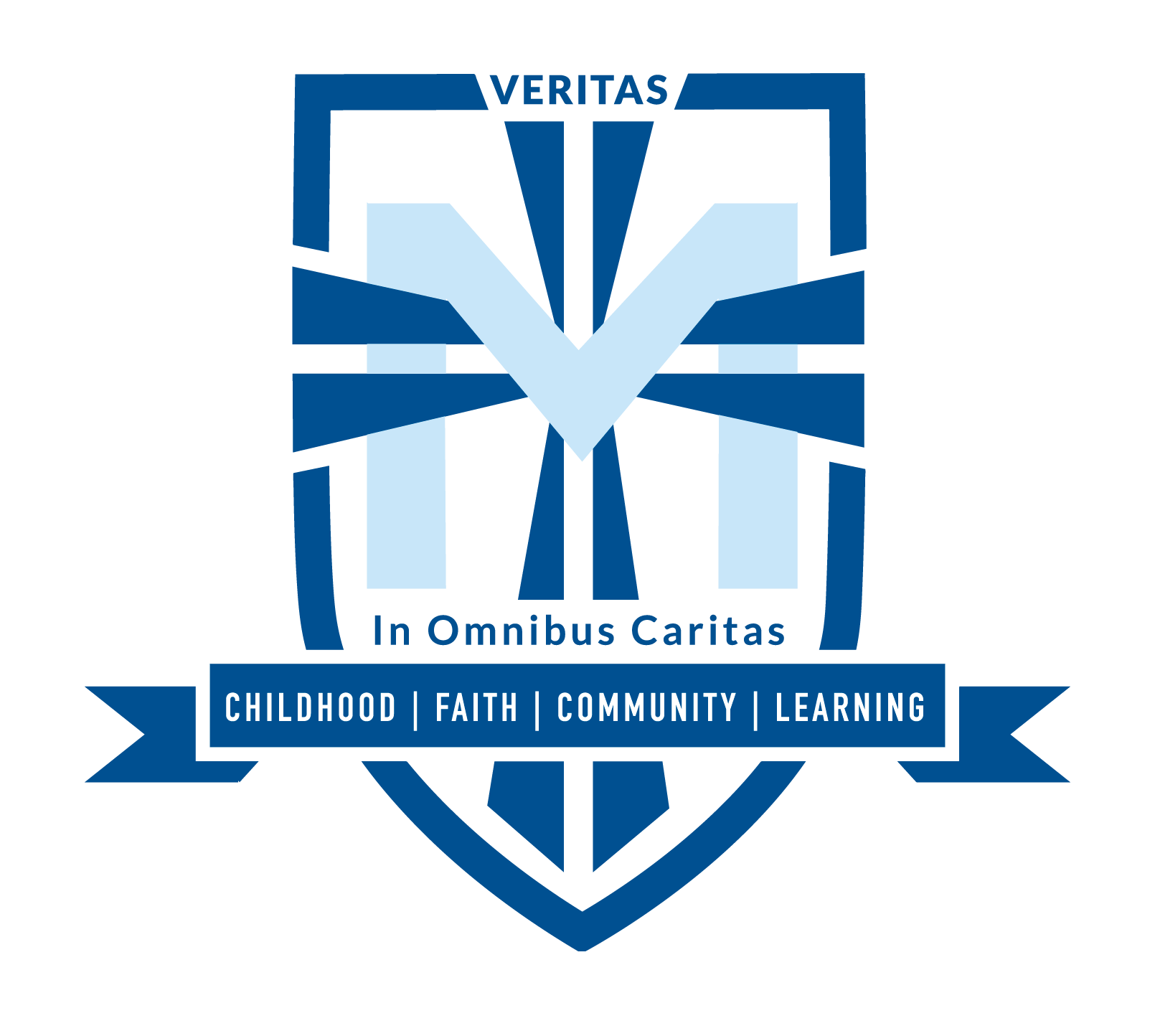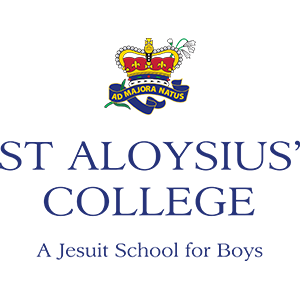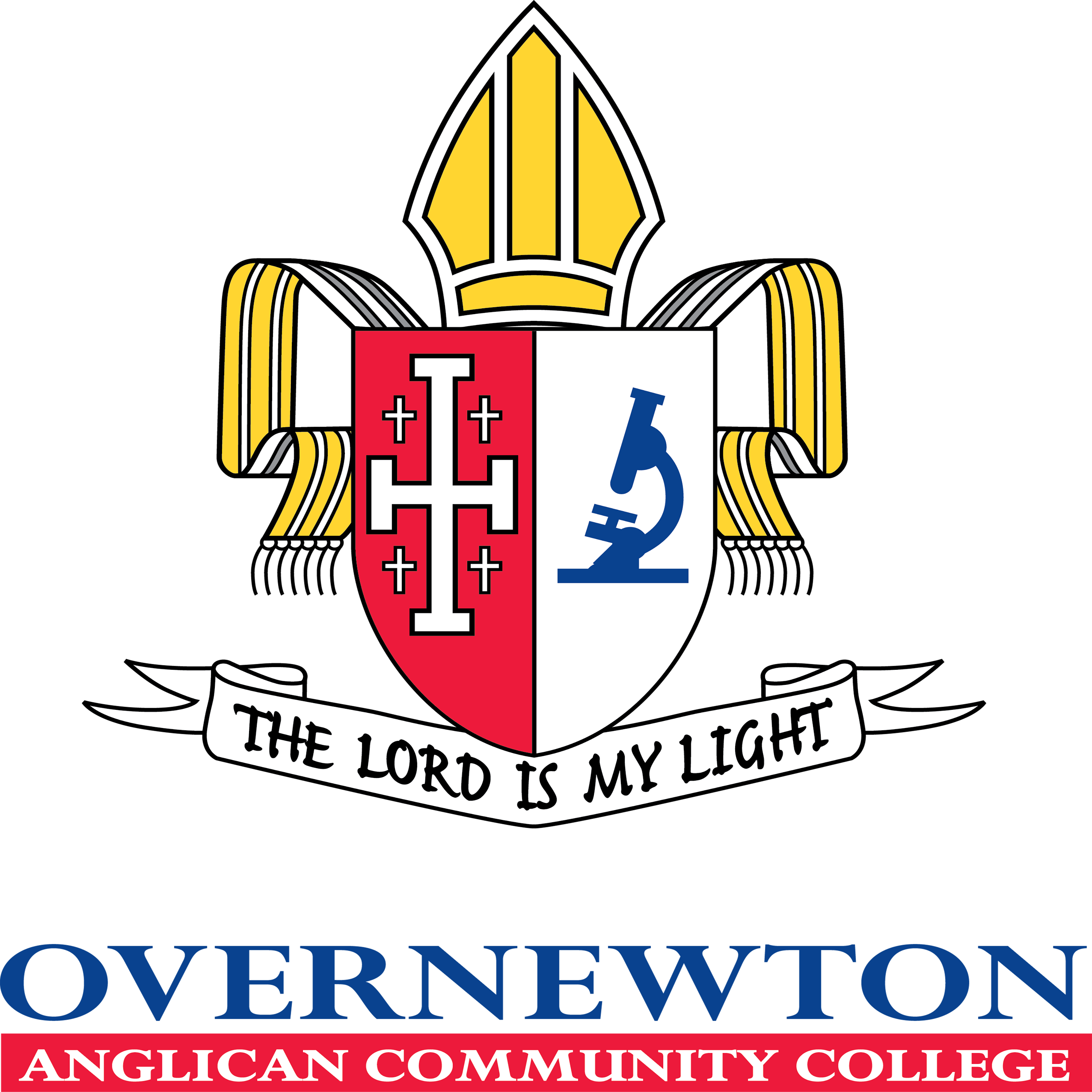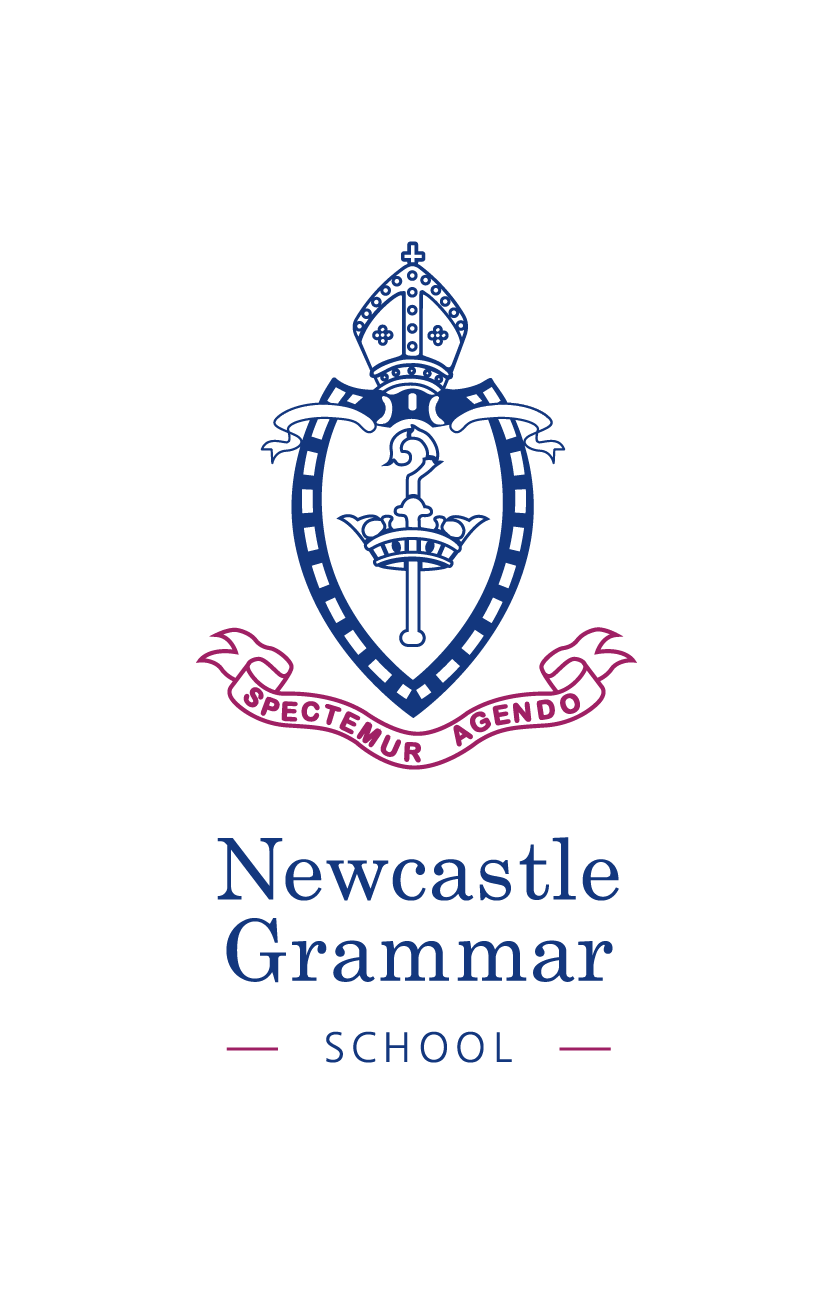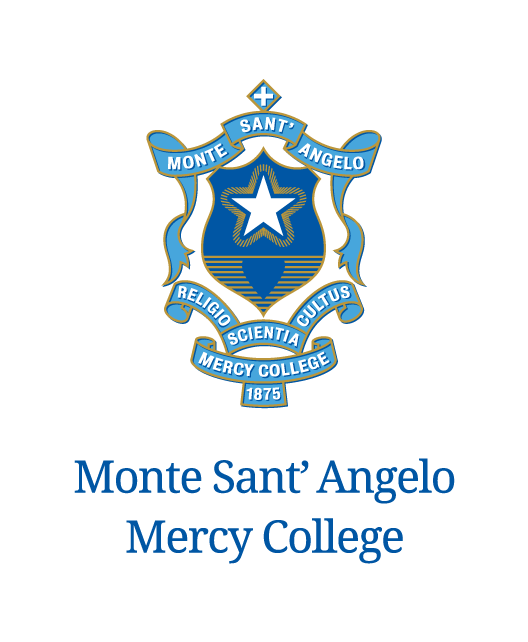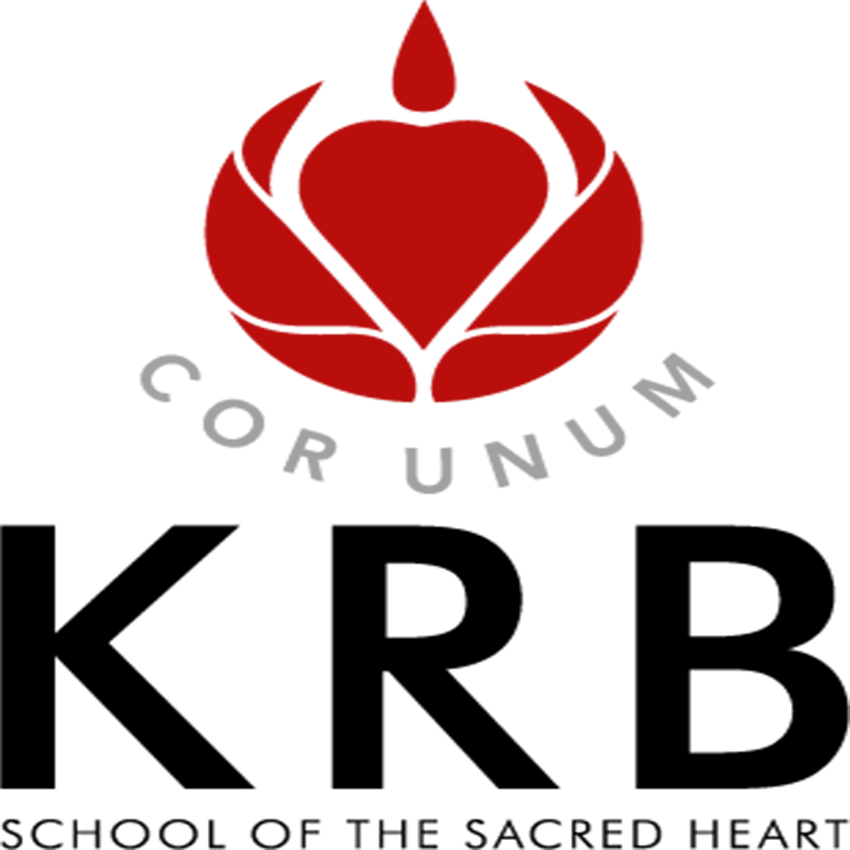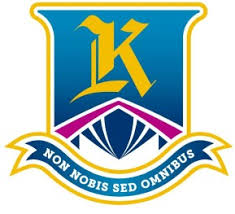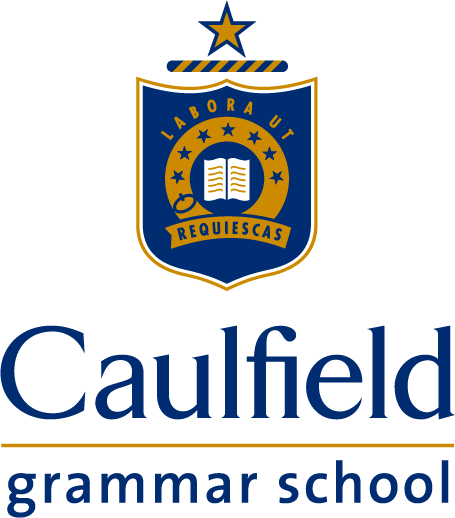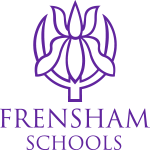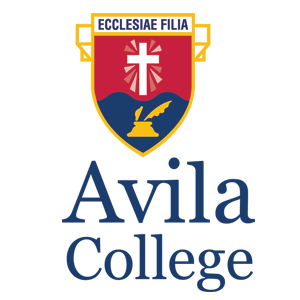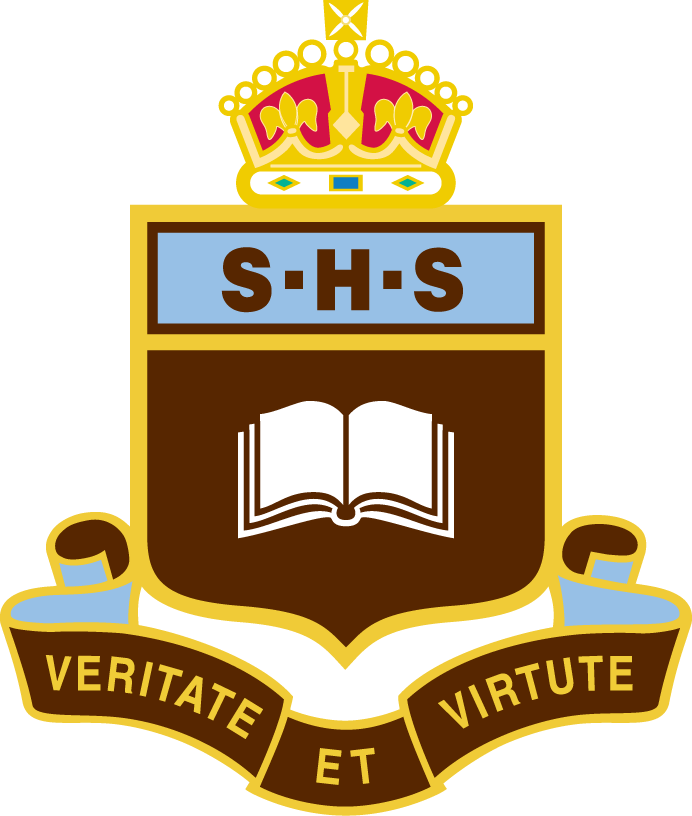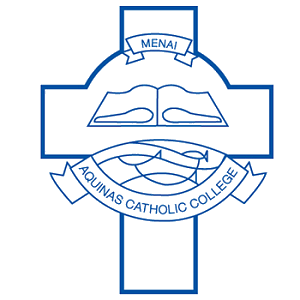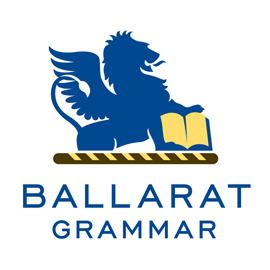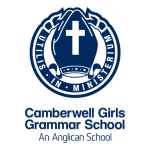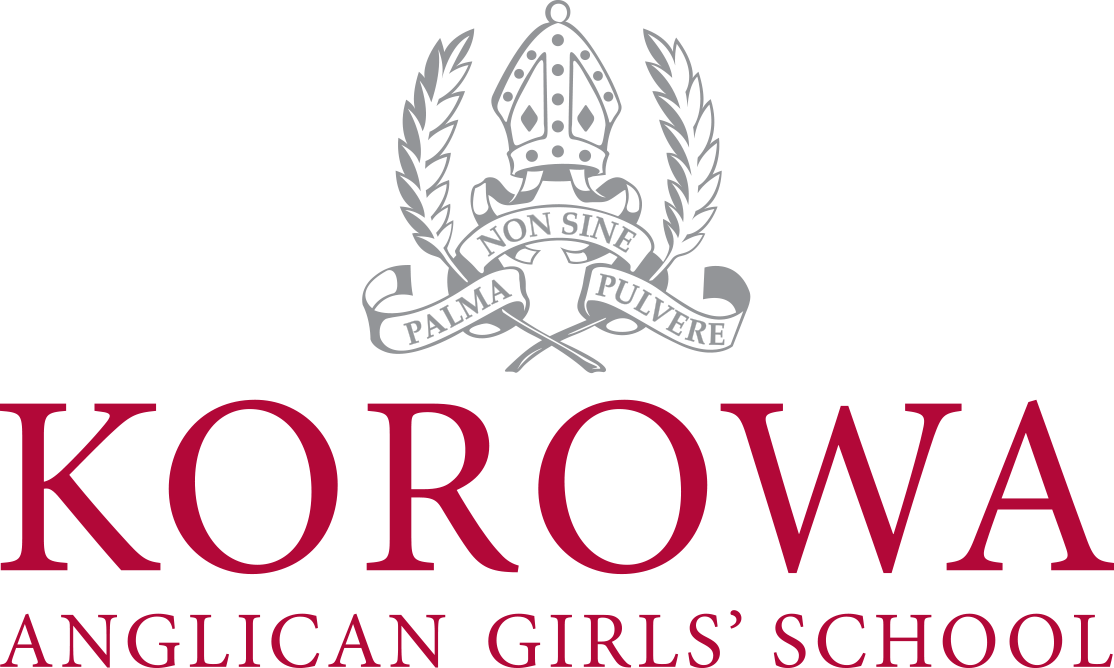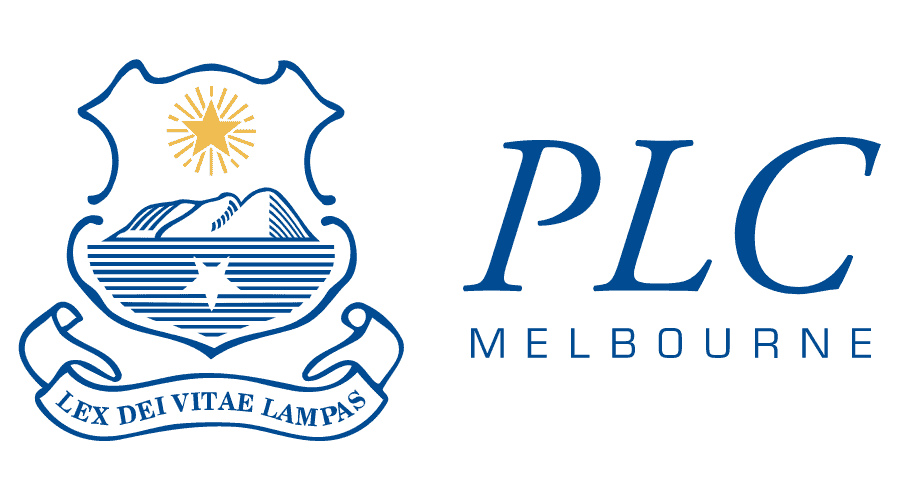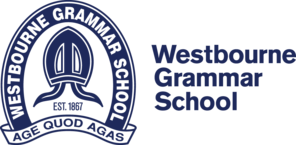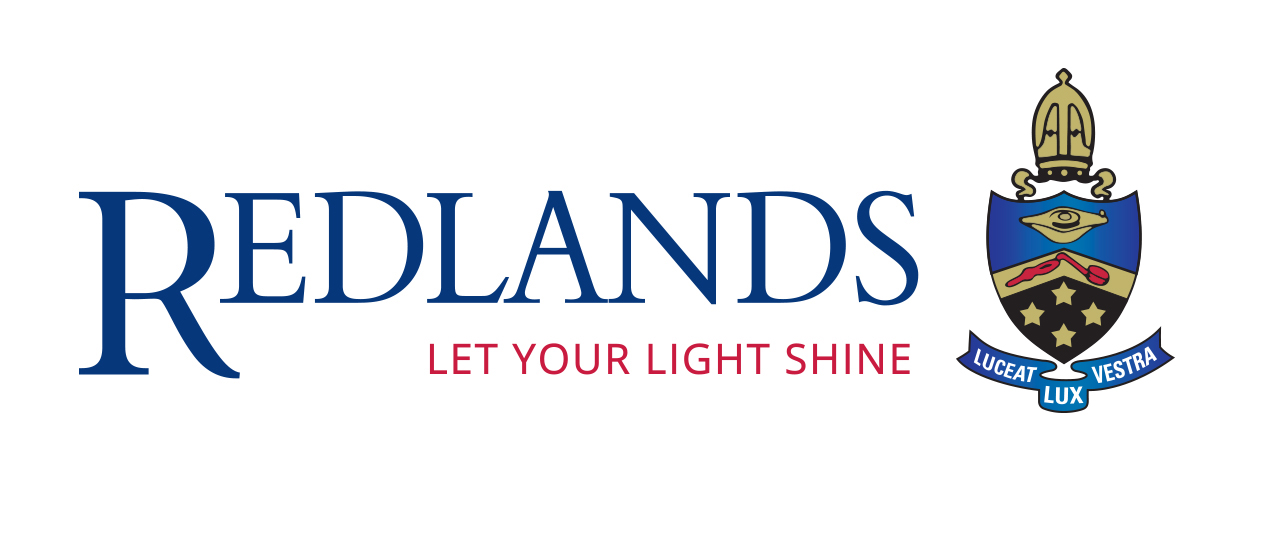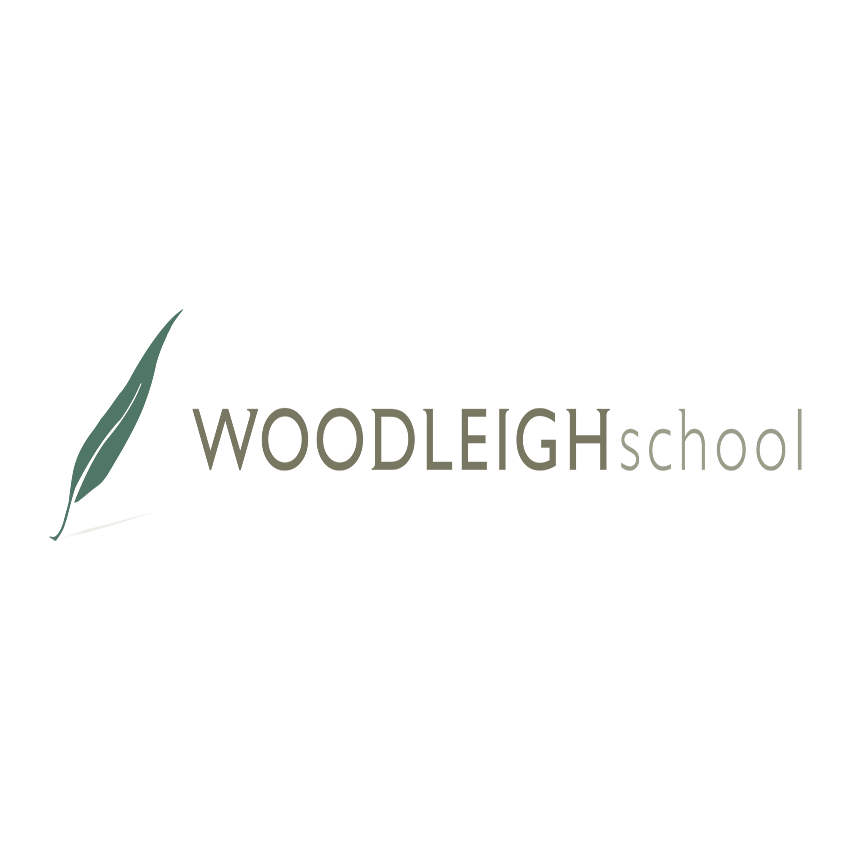 EMPOWER YOUR STUDENTS ON THEIR JOURNEY TO SELF-DISCOVERY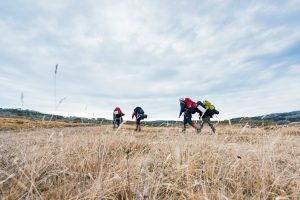 JOURNEYS
Multi-day journeys in unforgettable environments across Australia are crafted to suit age, ability and the learning outcomes required by your school.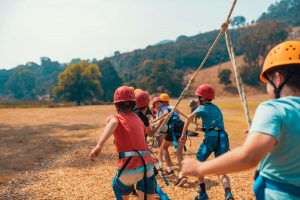 CENTRE-BASED CAMPS
We guide students through immersive adventure activities, challenges and exploration at our residential camp venues.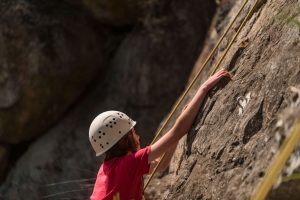 SEQUENCES
Sequential experiences introduce your students to varying and age-appropriate adventures, enabling growth and development from one year to the next.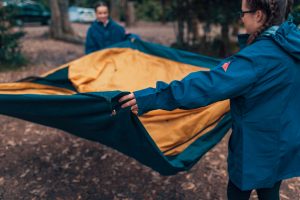 METRO JOURNEYS
Multi-day journeys created for metro areas build and harness vital skills while discovering natural environments close to home.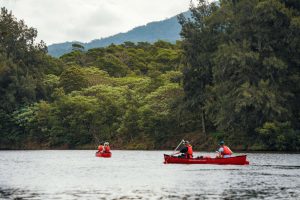 DUKE OF EDINBURGH
We create challenging courses encouraging students to put themselves to the test through a variety of hands-on activities.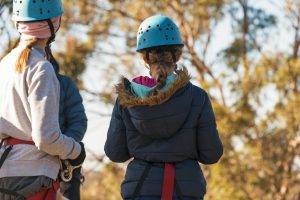 DAY CAMPS
Camp Wombaroo, NSW, provides a carefree and convenient alternative to traditional holiday care with fun and stimulating outdoor activities.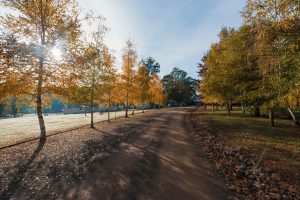 VENUE HIRE
For your next meeting, event or wedding, our camp venues offer a unique experience set to the backdrop of the Australian bush.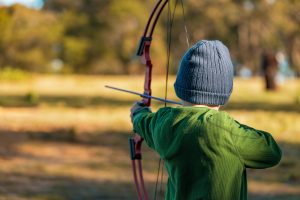 FAMILY RECREATION EXPERIENCES
Create a new family tradition, learn new skills and rediscover the natural world at one of our picturesque camps.
DISCOVER SOME OF WHAT WE HAVE LEARNT ALONG OUR JOURNEY