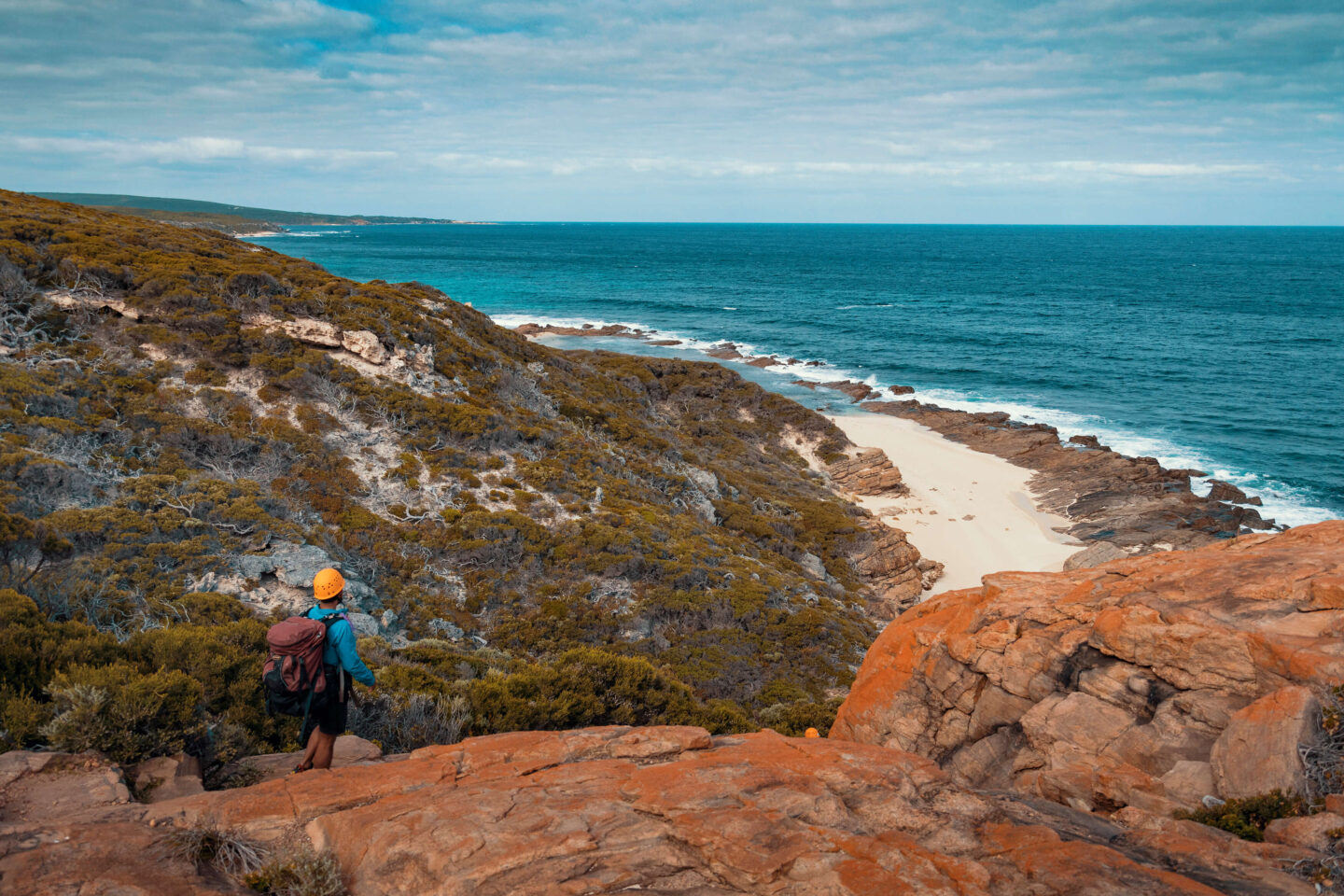 ACCREDITATION + MEMBERSHIPS
WE CHART OUR JOURNEY WITH THE SUPPORT OF LEADING OUTDOOR AND ADVENTURE-BASED INDUSTRY ORGANISATIONS.
Our international recognition and affiliations demonstrate our commitment to delivering high-quality experiences.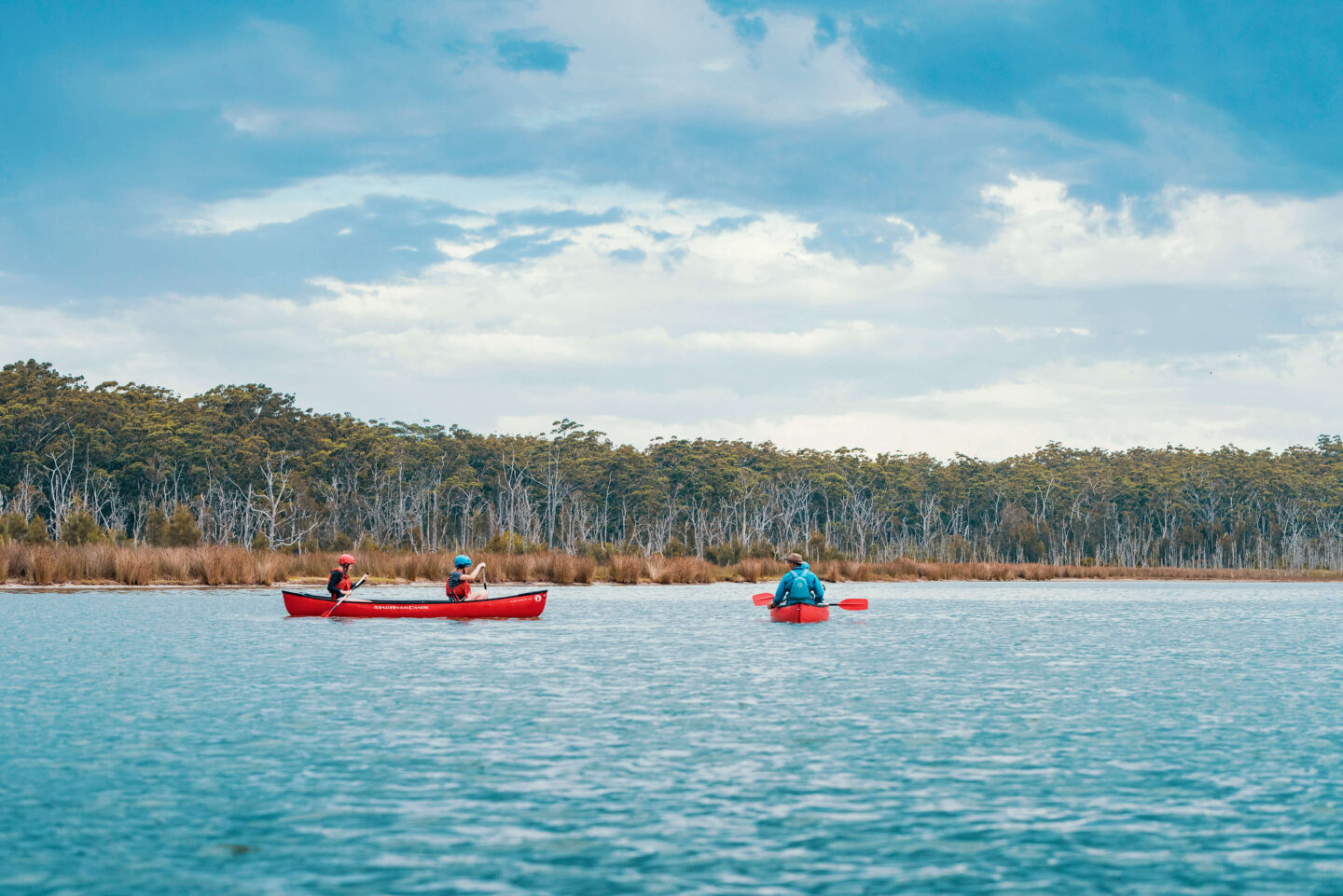 THE ASSOCIATION FOR EXPERIENTIAL EDUCATION
The Outdoor Education Group is the only Australian organisation to be accredited by the Association for Experiential Education (AEE), a global community of experiential educators and practitioners with the shared goal of elevating the field of Experiential Education.
The AEE Accreditation Program's standards-based evaluation process is considered the gold standard of professional evaluation for experiential programs. Attaining accreditation through the AEE Accreditation Program is evidence of our fervent commitment to quality and safety, professional standards, and allocation of resources toward continued excellence and improvement.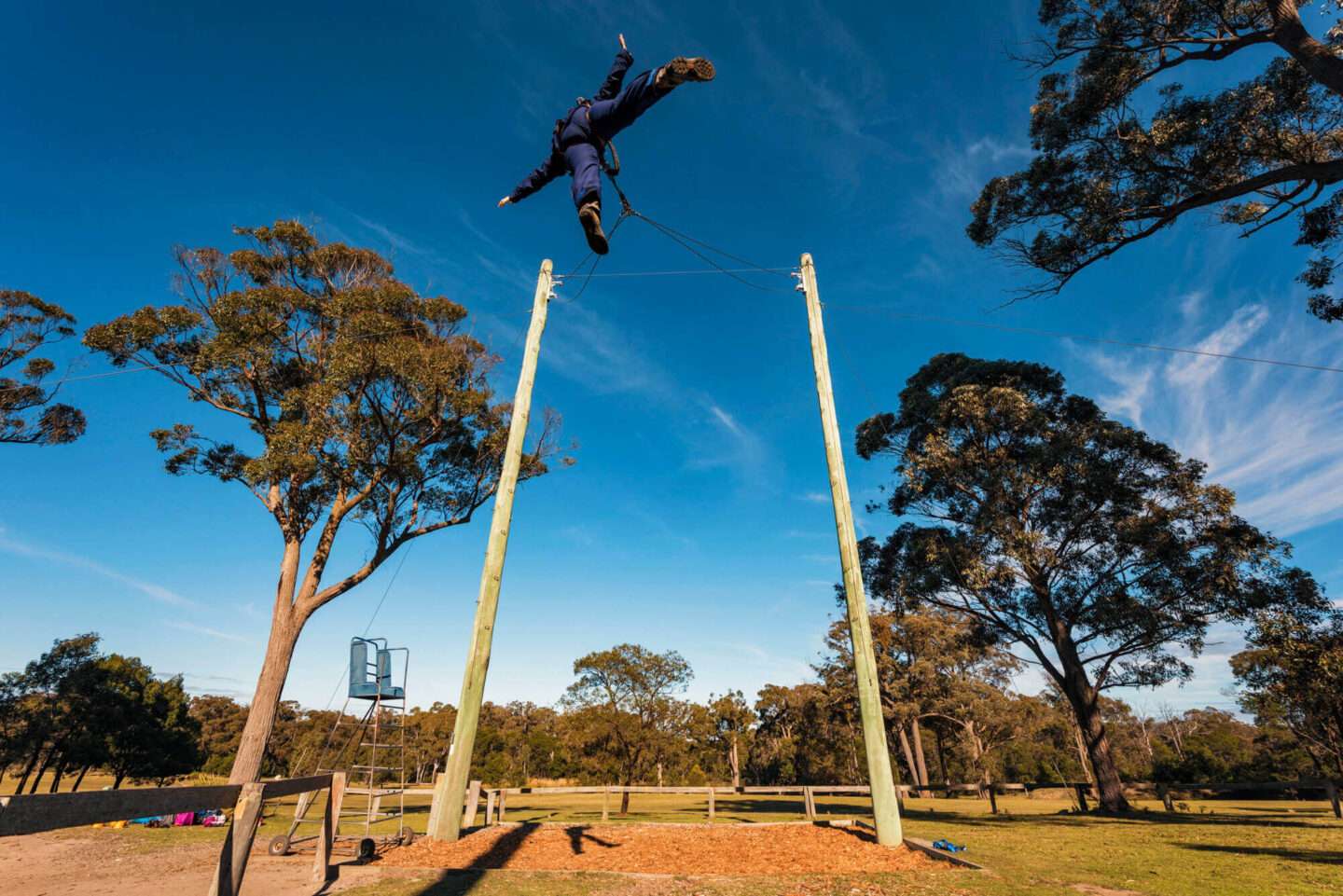 QUALITY TOURISM AUSTRALIA
Through the Australian Tourism Industry Council, Camp Wombaroo (New South Wales), Camp Jungai and Camp Marysville (Victoria) have all been recognised as Quality Tourism Accredited Camps and Businesses. Camp Wombaroo has also achieved a Sustainable Tourism Accreditation, having been independently assessed as providing high-quality, sustainable and memorable experiences and addressing the changing global trend of experiential tourism.
PARTNERSHIPS FROM COAST TO COAST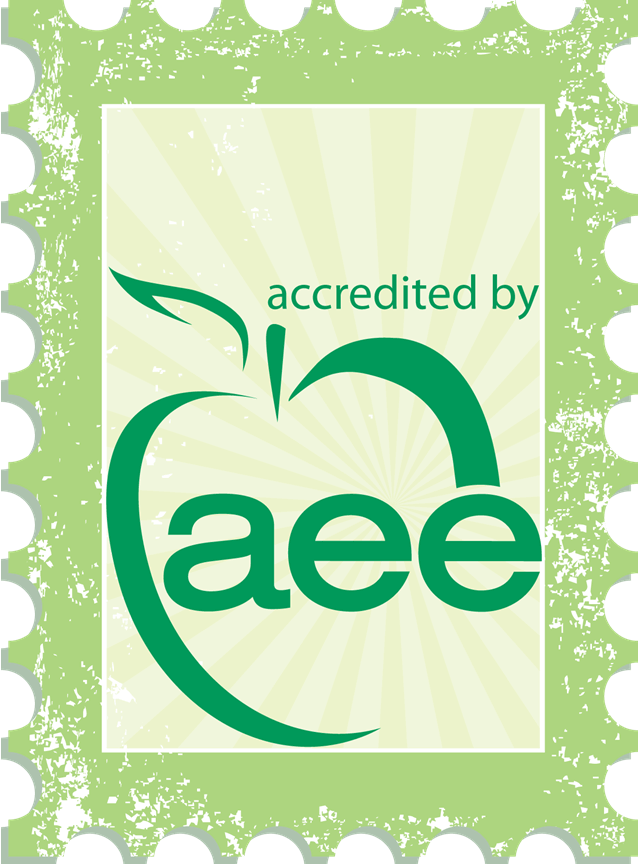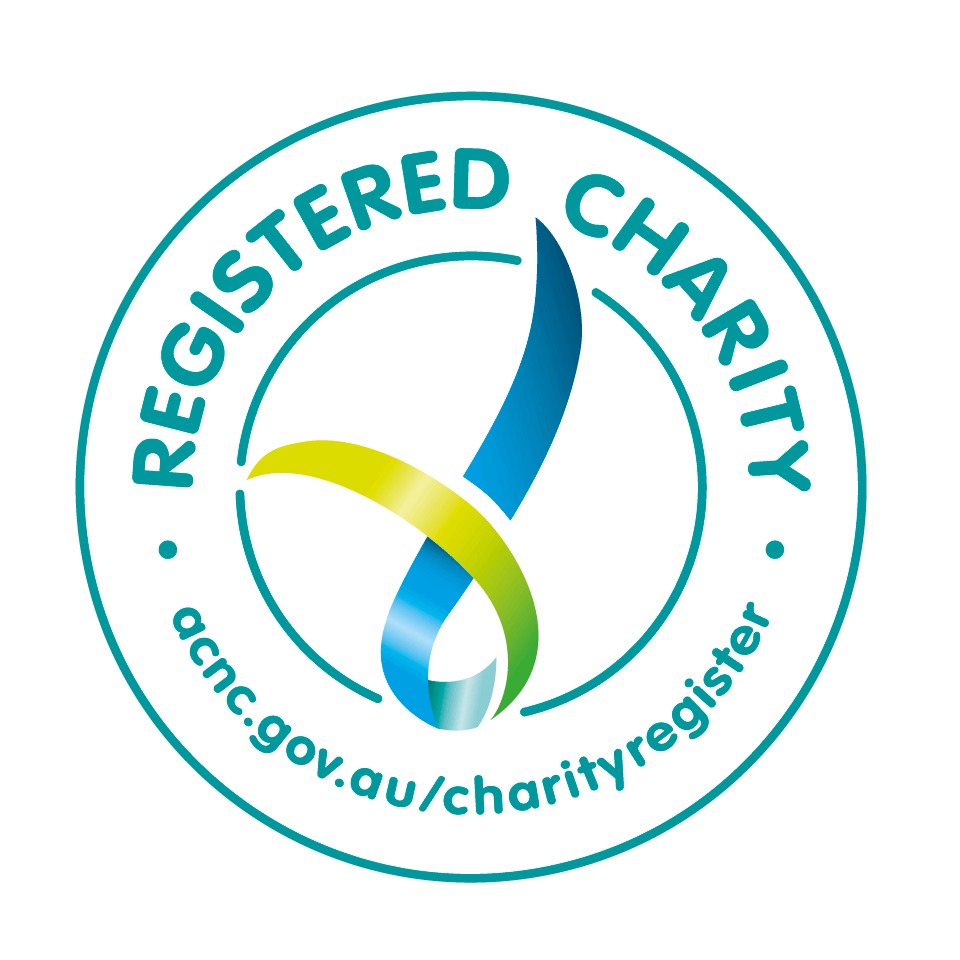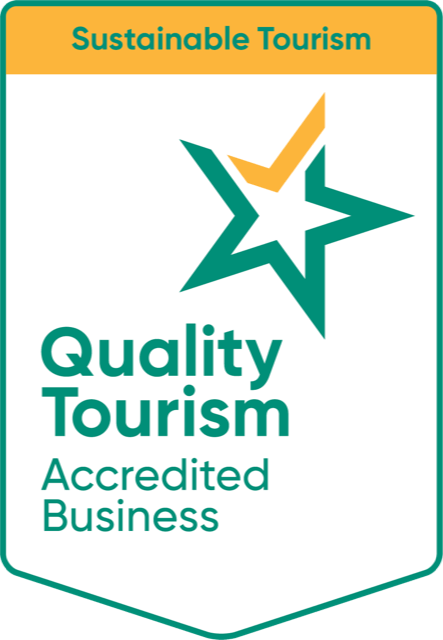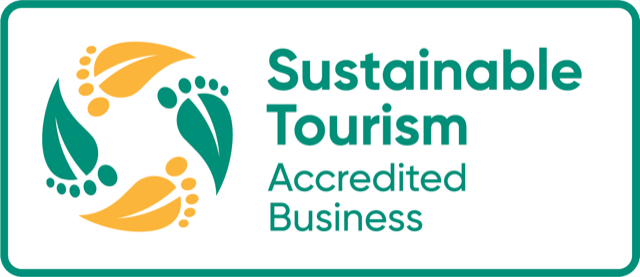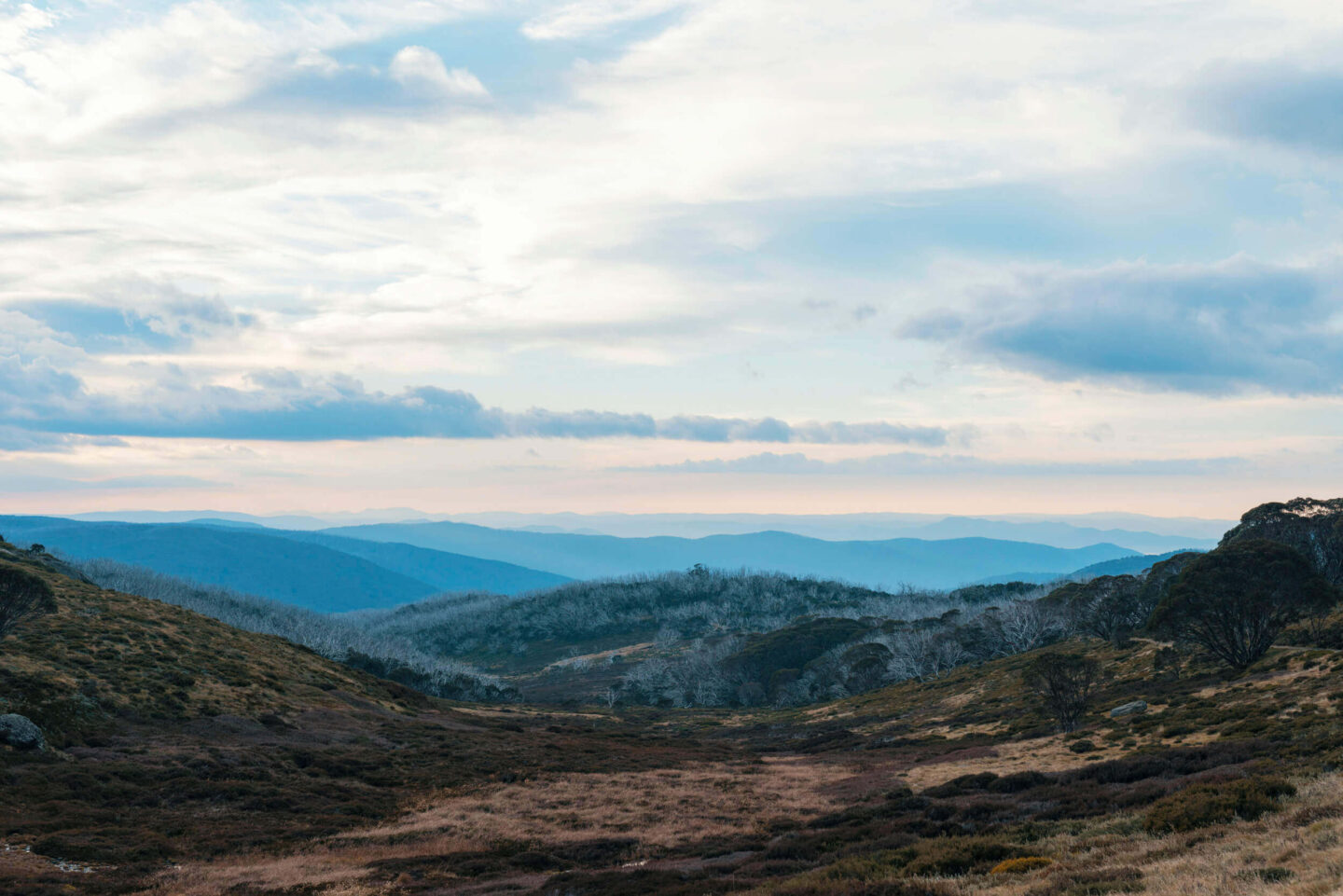 OUTDOORS BODIES
OUTDOORS VICTORIA
The Outdoor Education Group is a Key Supporter and member of Outdoors Victoria (OV). A non-profit, membership organisation Outdoors Victoria represents and advocates on behalf of the outdoor sector. Outdoors Victoria supports The Outdoor Education Group through ongoing research, information services and policy development.
OUTDOORS NSW AND ACT
The Outdoor Education Group is an Affiliate Plus Member of Outdoors NSW and ACT, the peak body representing everything outdoors in New South Wales and the Australian Capital Territory. Outdoor NSW and ACT support a network of organisations dedicated to facilitating outdoor experiences through advocacy, training and development opportunities and guidance on industry initiatives.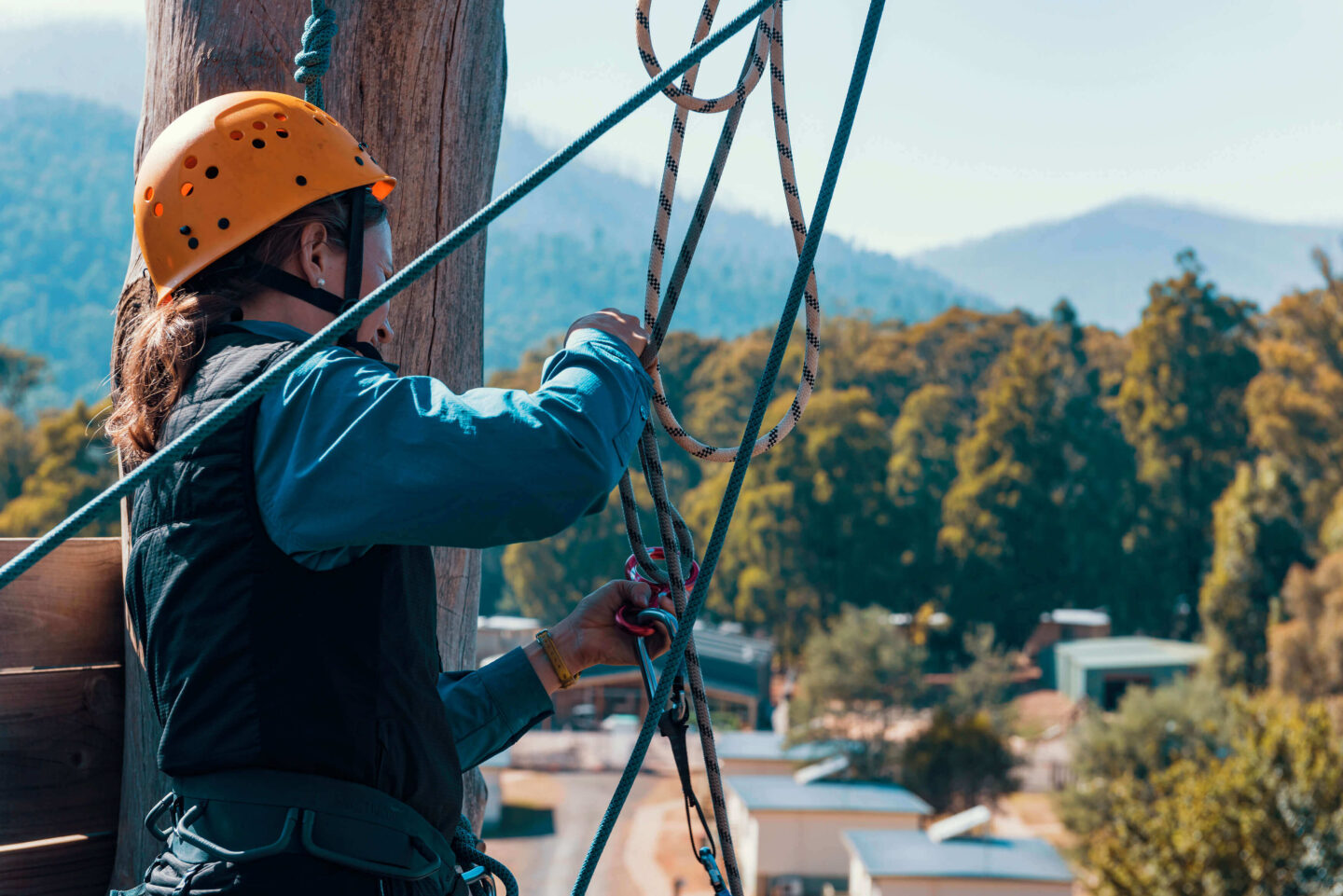 AUSTRALIAN CAMPS ASSOCIATION
The Australian Camps Association (ACA) is the national peak body for camps and associated providers. The ACA develops, supports, and promotes camp experiences that provide positive community, social, and personal outcomes.
The Australian Camps Association support The Outdoor Education Group by providing resources and professional development opportunities, increasing our capacity and capability to deliver authentic and meaningful learning experiences for young people across Australia.
The Outdoor Education Group is a member and strong supporter of the ACA, having partnered with them for their Great Getaways programs in both New South Wales and Victoria.

RISK MANAGEMENT
As leaders in outdoor education, risk management is at the heart of everything we do; before, during, and after program.
Find out more
OUR VALUES SUPPORT OUR VISION, SHAPE OUR CULTURE AND REFLECT WHAT WE STRIVE TOWARDS
BE PIONEERING
We chart new ground by placing the outcome at the centre.
NAVIGATE THE JOURNEY
We are rigorous in our preparation and execution.
GUIDE TOWARDS EXCEPTIONAL IMPACT
We empower each other and our customers through our powerful connection to the outdoors.
AMPLIFY THE EXTRAORDINARY
Together, we focus on the positive difference we make for the future.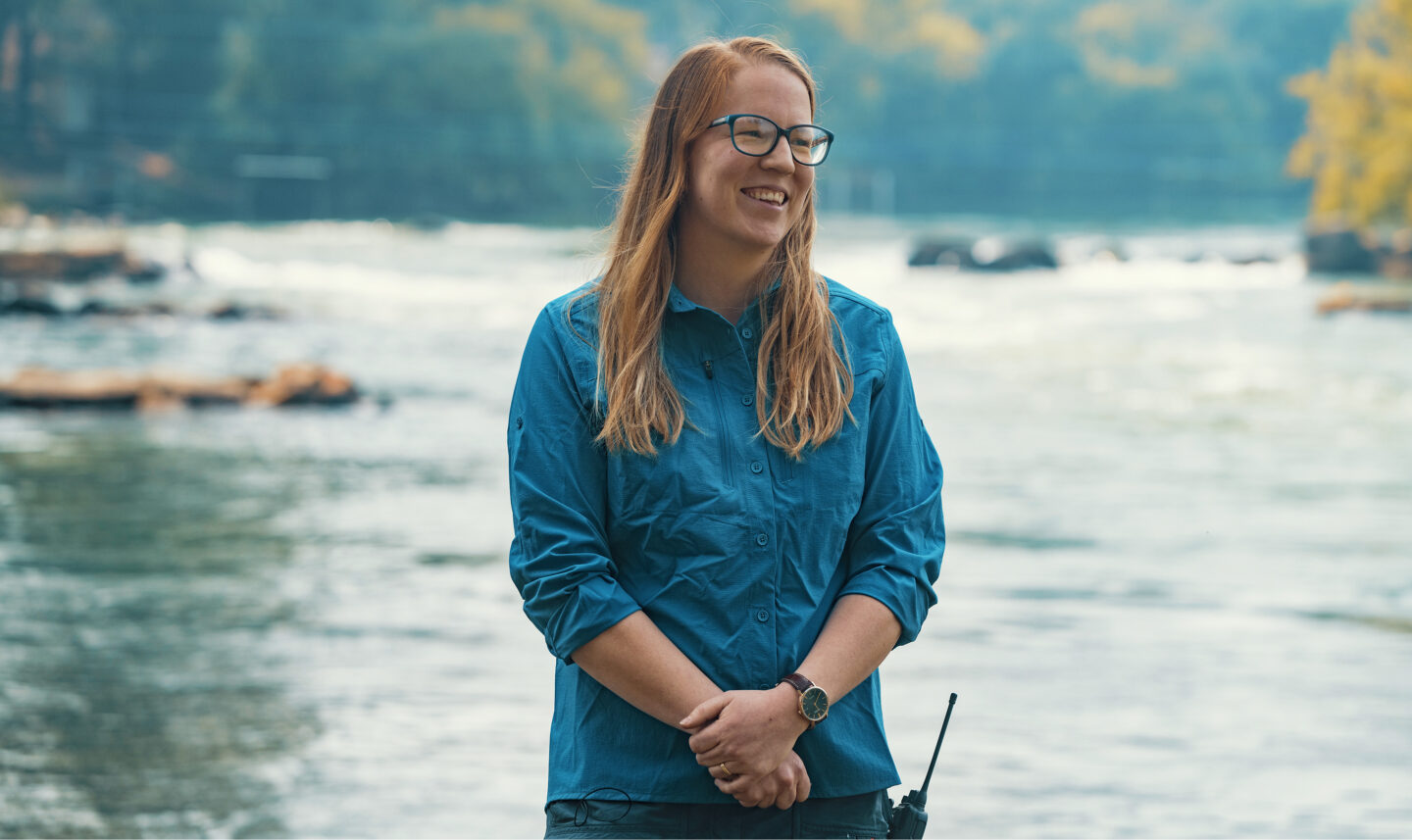 HOW WE WORK
The Outdoor Education Group support development and growth, bringing education to life in the outdoors.
Find out more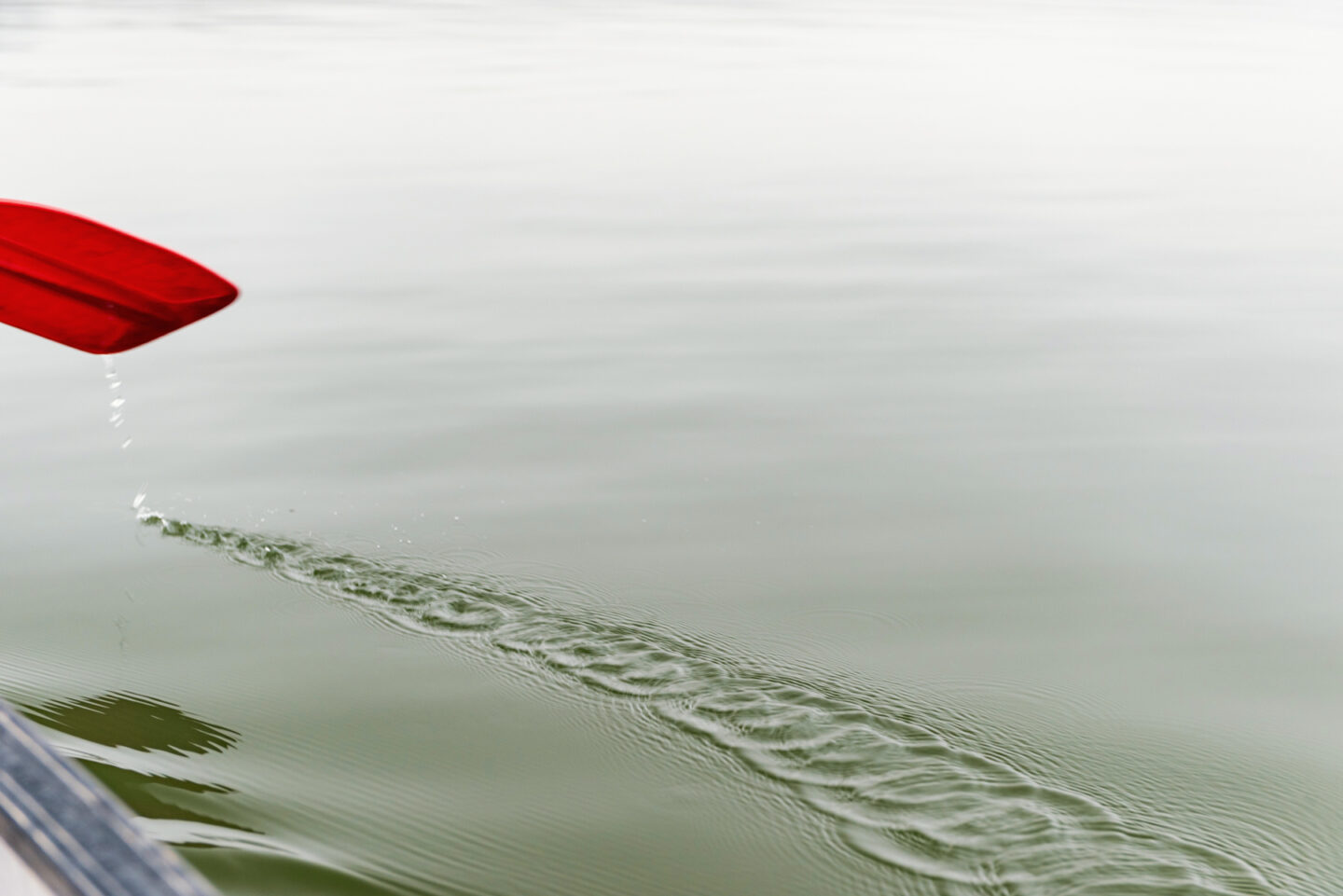 BRING EDUCATION TO LIFE
REQUEST A QUOTE