HOW WE WORK
We support your students in finding their path by bringing education to life in the outdoors.
Our approach reflects the principles The Outdoor Education Group was built on more than 36 years ago.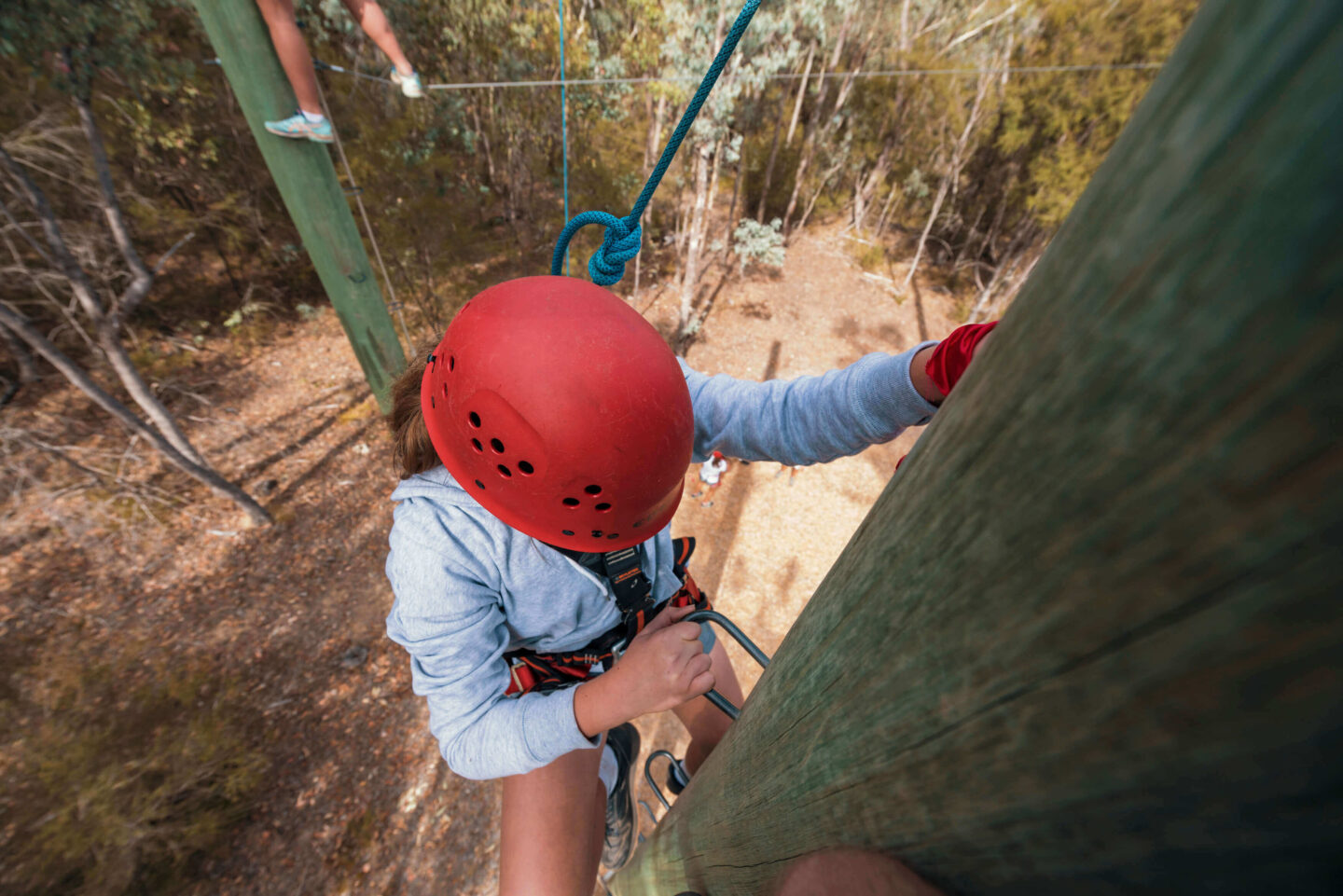 ENABLING STUDENT GROWTH AND DEVELOPMENT
Our outdoor education programs have remained relevant and meaningful over decades because educational outcomes continue to guide our program's design by setting challenges and enabling growth and development in all participants.
With a precise rationale behind each element comprising our programs, creating an educational overlay across outdoor education programs allows for sustained positive outcomes and supports student-centred learning. Key priorities in program design are robust links to your school's strategic priorities. Creating engaged, resilient students is part of our philosophy. Our program design is contextualized to create meaningful, memorable lessons and understandings in the outdoors rather than recreation and creating an innovative and integrated learning experience.
Request a quote
Enquire now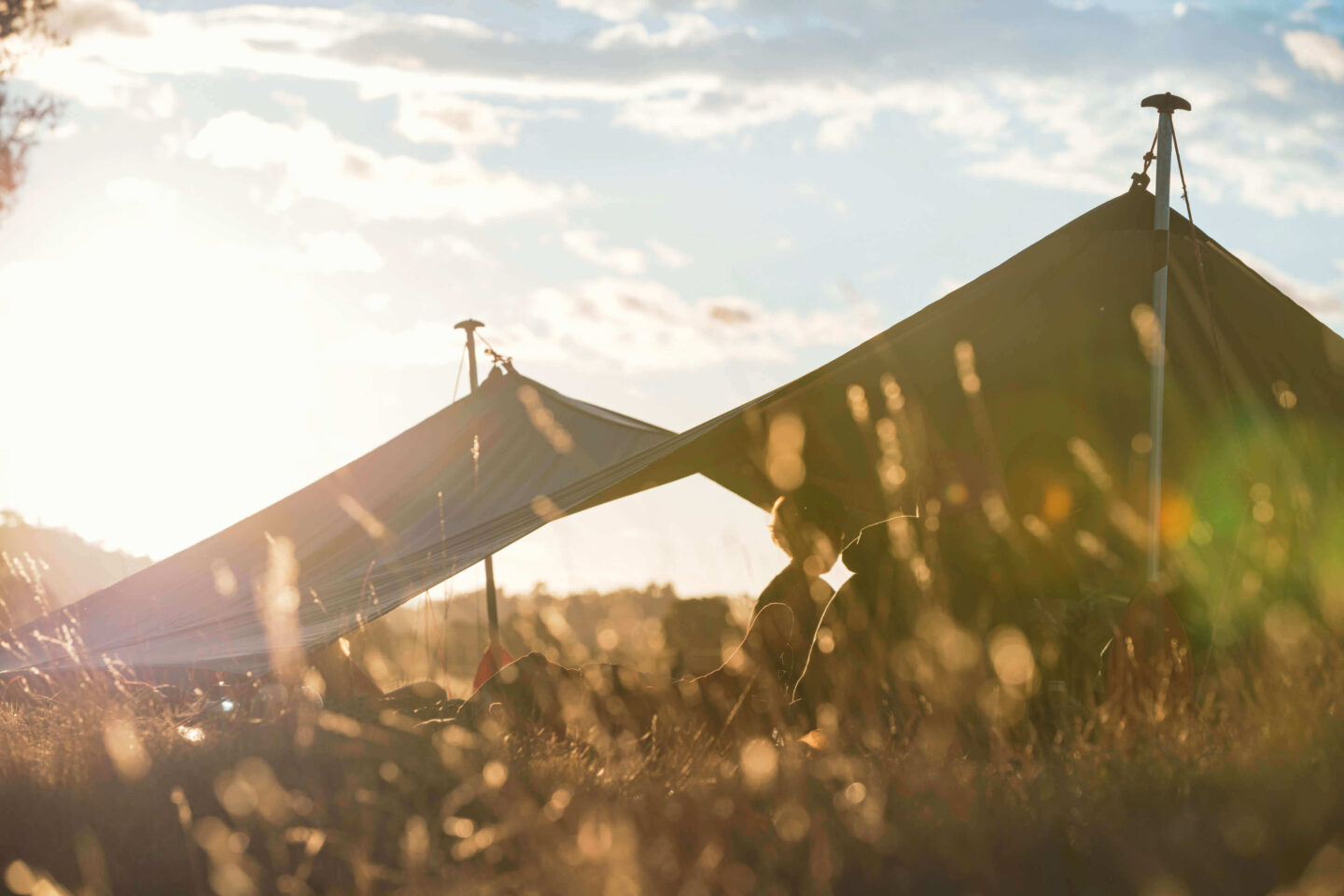 STUDENT-CENTRED LEARNING
Our priority in creating relevant outdoor learning programs is in the partnership, rather than just provision of service, with a school to build programs, ensuring each step along the way is connected and adds to the capacity and capabilities of each student.
Our contextualised approach to program design embraces student-centred learning. Rather than being the focus of outdoor education, the activities and locations are the vehicles for delivering powerful educational outcomes, strengthening your school's curriculum and equipping your students with the skills and self-belief to achieve their personal best.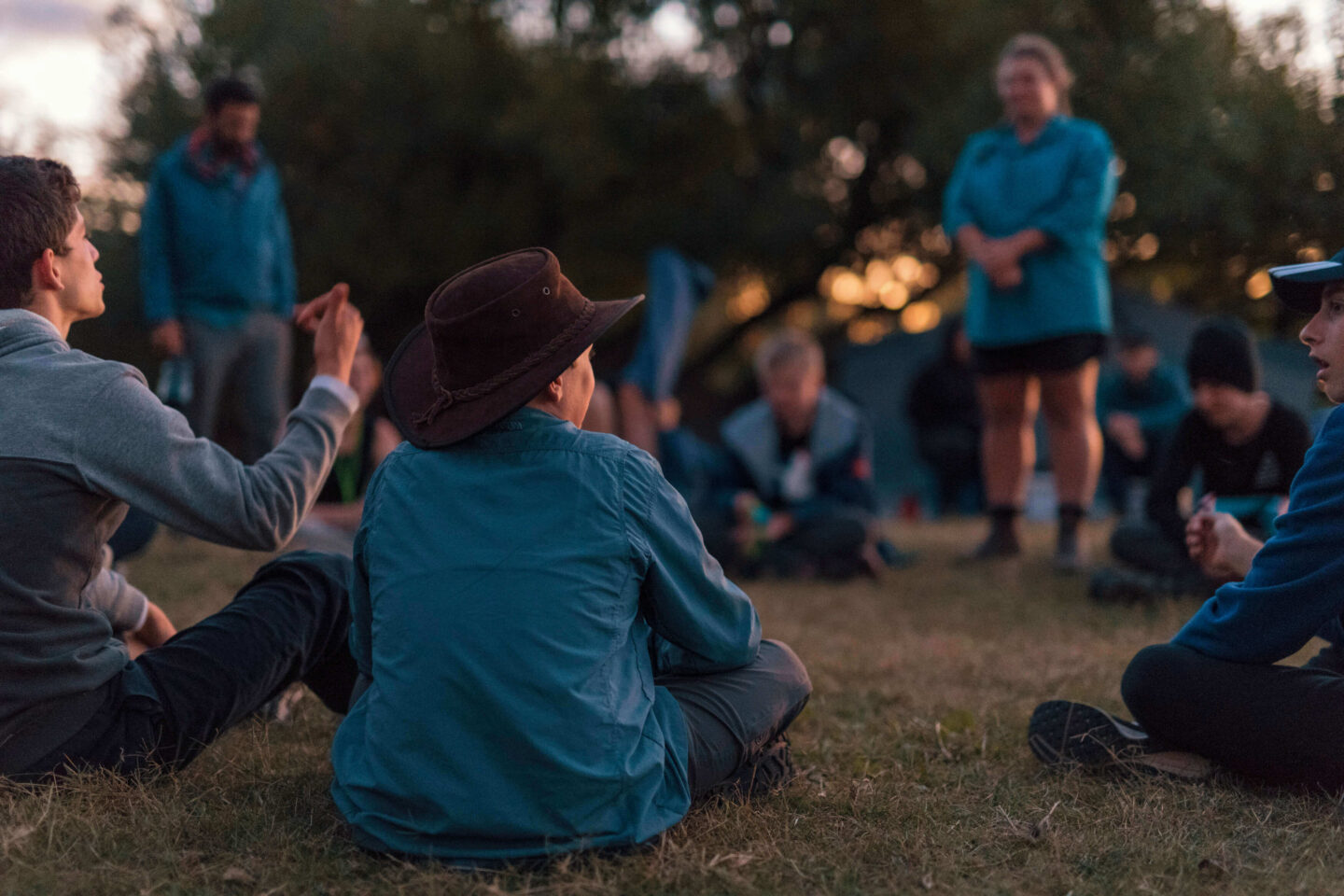 FACILITATION
Because we understand each young learner is unique, our programming allows for peaks, valleys, turbulence, excitement, periods of calm, and periods of activity. Students move through a sequence of outcome-based activities, prefaced with a briefing, and concluded with a debrief aimed toward self-reflection and recognition of one's own capabilities. This reflection is a vital part of experiential education.
OUR TEAM
Our team of diversely talented and experienced people support and deliver outdoor education for more than 48,000 students each year across Australia.
Our Outdoor Educators are experts in facilitating powerful and enjoyable experiences that support your curriculum and teaching frameworks to provide social, physical and psychological outcomes. They are passionate about the outdoors and believe in delivering meaningful and memorable experiences for your students.

RISK MANAGEMENT
Learn about the risk management systems guiding all we do; before, during, and after program.
Find out more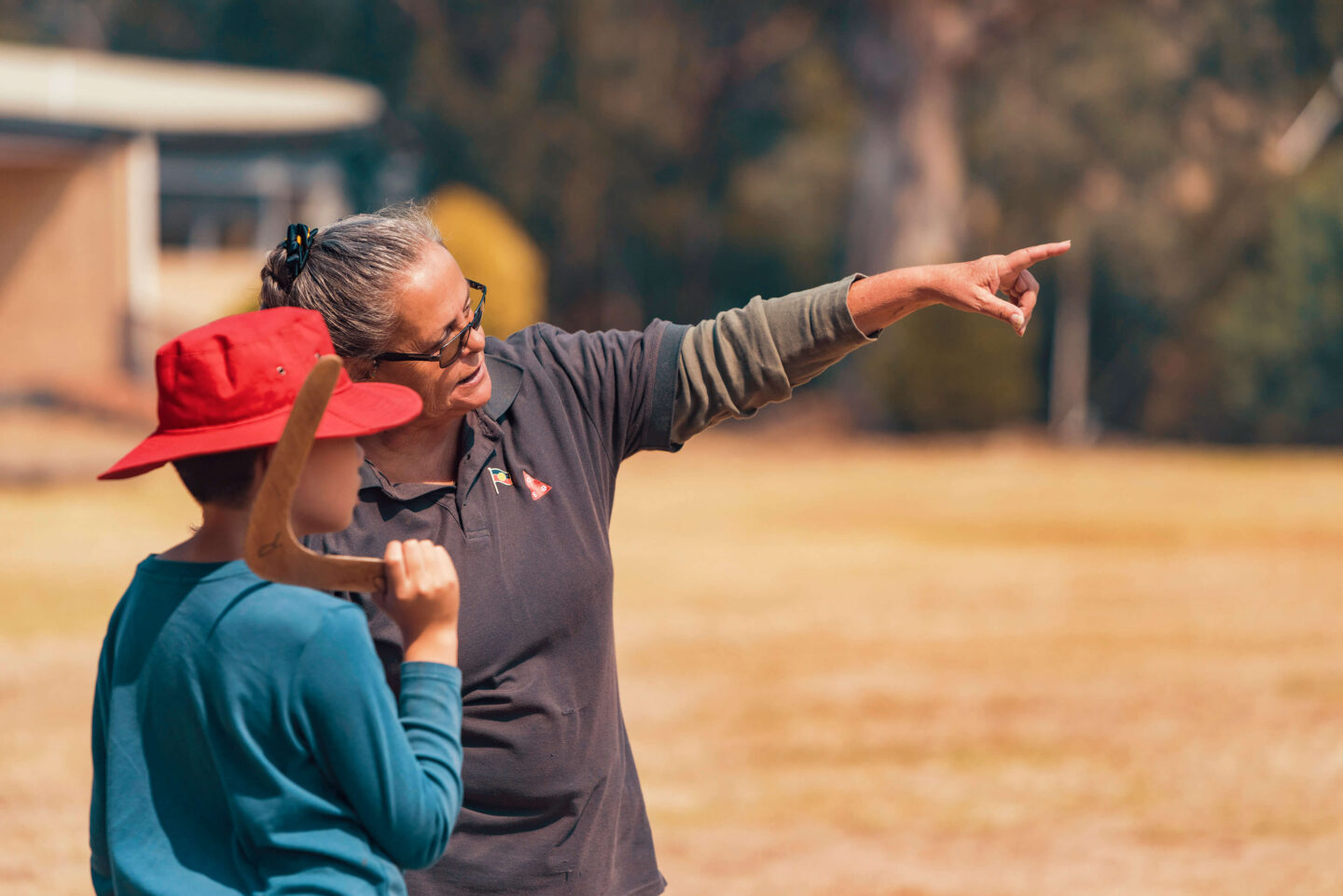 OUR RECONCILIATION ACTION PLAN
The Outdoor Education Group is a proud advocate for traditional Aboriginal and Torres Strait Islander Country. We recognise the land is, was and always will be traditional Aboriginal and Torres Strait Islander Country.
We are committed to developing a Reconciliation Action Plan (RAP) because we recognise the rights of the first people of this nation and the importance of reconciliation in building better lives for Aboriginal and Torres Strait Islanders and non-Indigenous Australians. Our vision for a reconciled Australia is for a shared understanding of First Nations People's history, acknowledging their strengths and resilience in the face of discrimination. We are committed to celebrating the continued significance of Aboriginal and Torres Strait Islander contributions in shaping a sense of national unity and identity.
OUR VISION
Our vision is to inspire and instil advocacy and truth-telling of histories, countries, cultures, and languages in Australia's young people through guidance and cultural competency in partnership with Aboriginal and Torres Strait Islander peoples.
We aspire to authentically role model cultural competency, embracing opportunities drawn from experiencing the land and waters. We strive to create genuine partnership and followership with Aboriginal and Torres Strait Islander communities and organisations.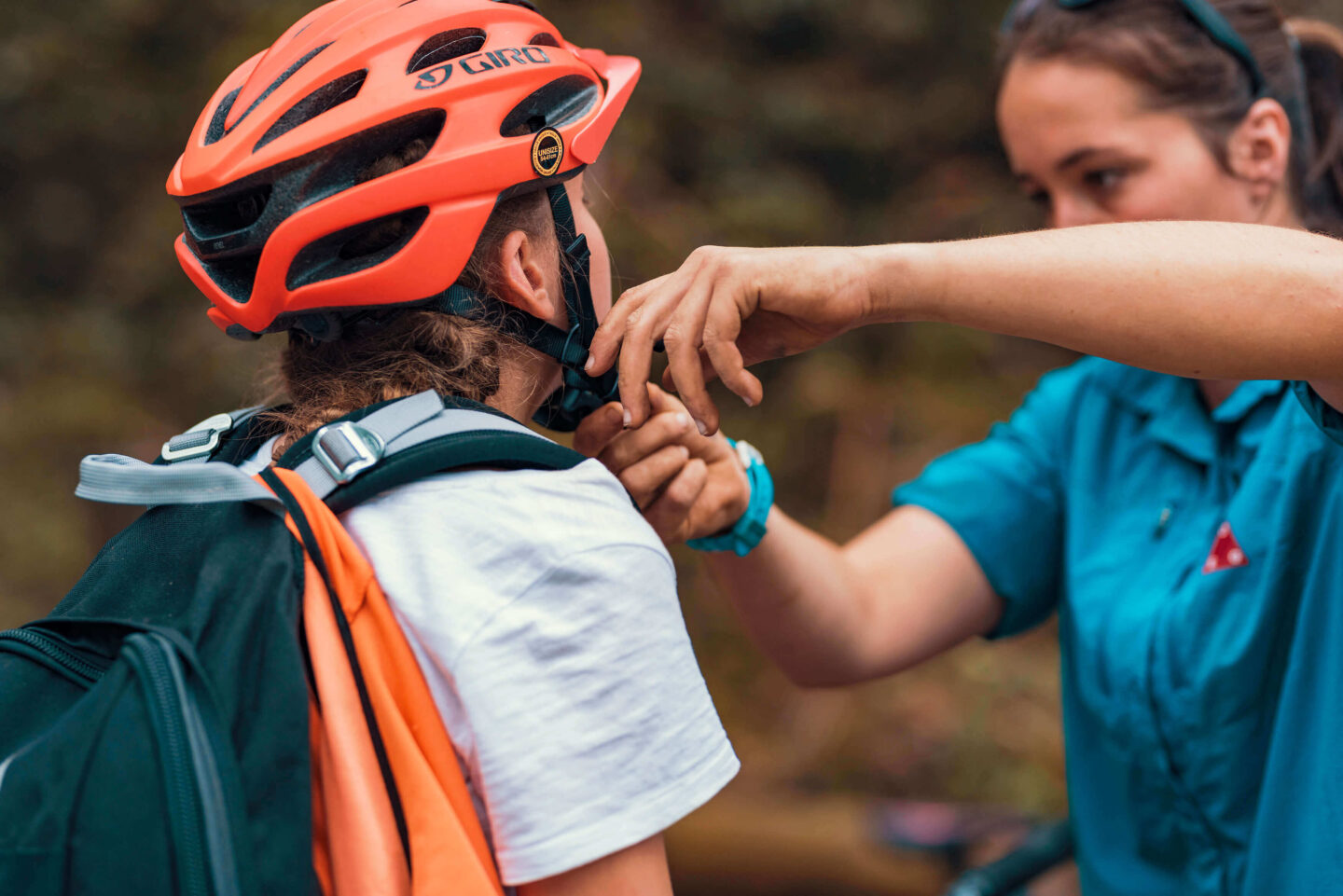 WORKPLACE GENDER EQUALITY AGENCY
The Outdoor Education Group is compliant with the Workplace Gender Equality Act 2012 (the Act).
Under the Workplace Gender Equality Act 2012 (the Act), organisations must provide annual public reports detailing how they meet requirements under the Act.
The Outdoor Education Group embraces the Workplace Gender Equality Act 2012 and is committed to a workplace where both females and males are supported to achieve their full potential.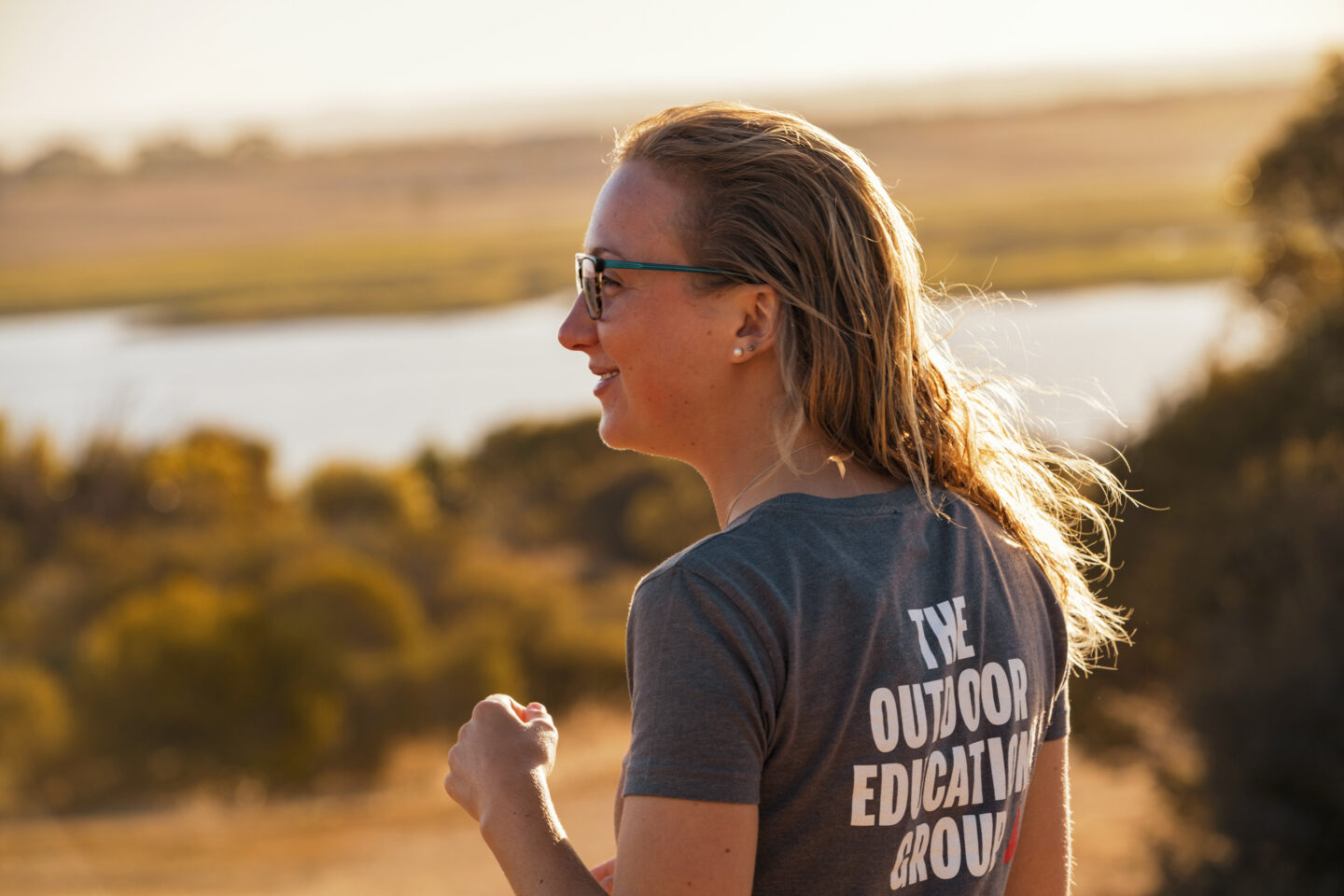 DIVERSITY, EQUITY AND INCLUSION STATEMENT
The outdoor education group is committed to a diverse and inclusive workplace.
We are passionate about helping students and our team feel empowered and confident to achieve positive outcomes. As a business, we feel it is our responsibility and mission to do whatever we can to provide outdoor education for young people, ultimately impacting how they live and contribute to society. We are on a journey and we will listen to, learn and grow as we evolve.
Working with the Outdoor Education Foundation and many active Indigenous groups as our mentors, we focus our efforts on:
Living our values
Working towards a common cause – being purpose-led
Valuing and respecting all employees and their beliefs
Learn more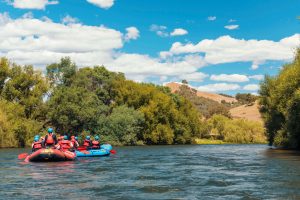 VICTORIA AND TASMANIA
Join us in Vic or Tas to explore unspoilt mountains, valleys, waterfalls and bushland or stay at one of our immersive camps or bush camp. Your students can also enjoy incursions, excursions and metro journeys.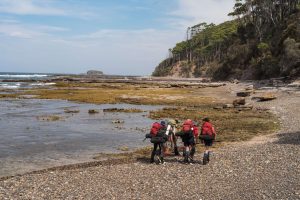 NEW SOUTH WALES AND AUSTRALIAN CAPITAL TERRITORY
In NSW and ACT, join us in exploring wild coastlines, lush rainforests and vast lakes or visit our popular camps. Our incursions, excursions and metro journeys are also available to you.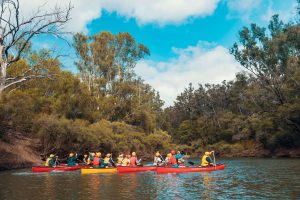 WESTERN AUSTRALIA
In WA, we can bring the adventure to you with our incursions, connect with local natural spaces, join us at our much-loved bush camp amongst giant forest trees or journey beyond spectacular sea cliffs and unspoilt caves.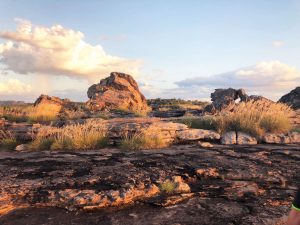 THE NORTHERN TERRITORY
Journey through the ancient and inspiring landscapes of NT with us and learn from the Traditional Owners and custodians of the land. Explore the heart and history of our country through treasured National Parks.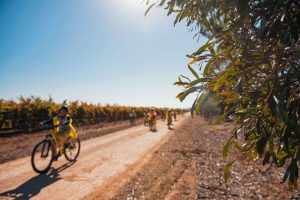 SOUTH AUSTRALIA
In SA, we bring the outdoors to your school with our incursions or explore nearby natural environments with our excursions. Venture further afield with us, exploring the coastline on foot, bike, canoe, surfboard or boat.

OUR PHILOSOPHY
Learn about how we share our passion for the outdoors to create educational impact across the country.
Find out more
STAND-OUT OUTDOOR EDUCATION PROVIDERS
"The Outdoor Education Group are a hands-on organisation. The level of communication and willingness to adapt to ensure each child has a great experience sets them apart from the other camp providers we have worked with.
The facilitators for each camp are relational and show great compassion and understanding of young people. The relationships that are built during the camps are deeply valued by the children and staff."
Ben Catalano, Deputy Principal, St Martin de Porres School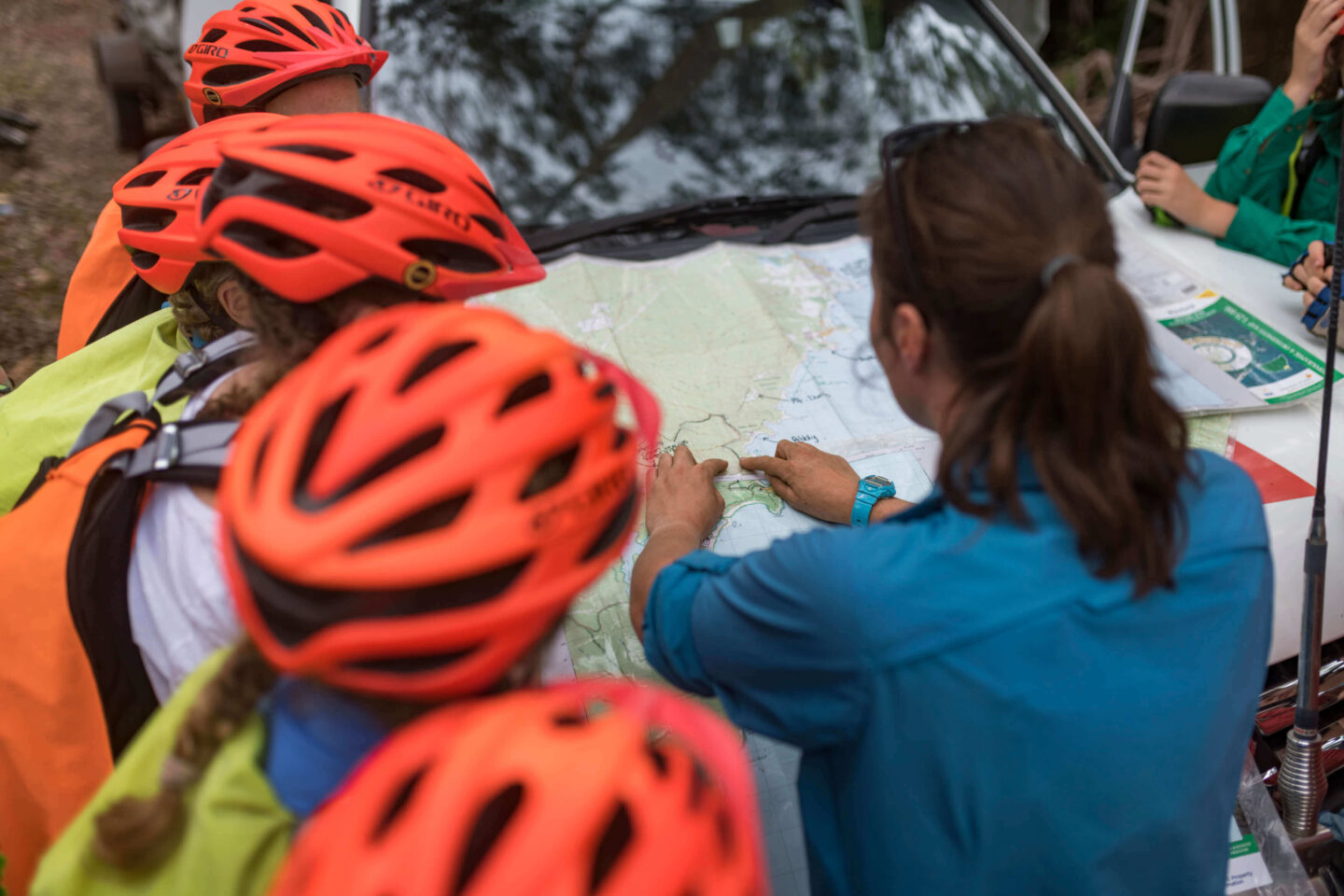 CASE STUDIES
Discover how The Outdoor Education Group has supported our partners in achieving exceptional impact by taking education outdoors.
Find out more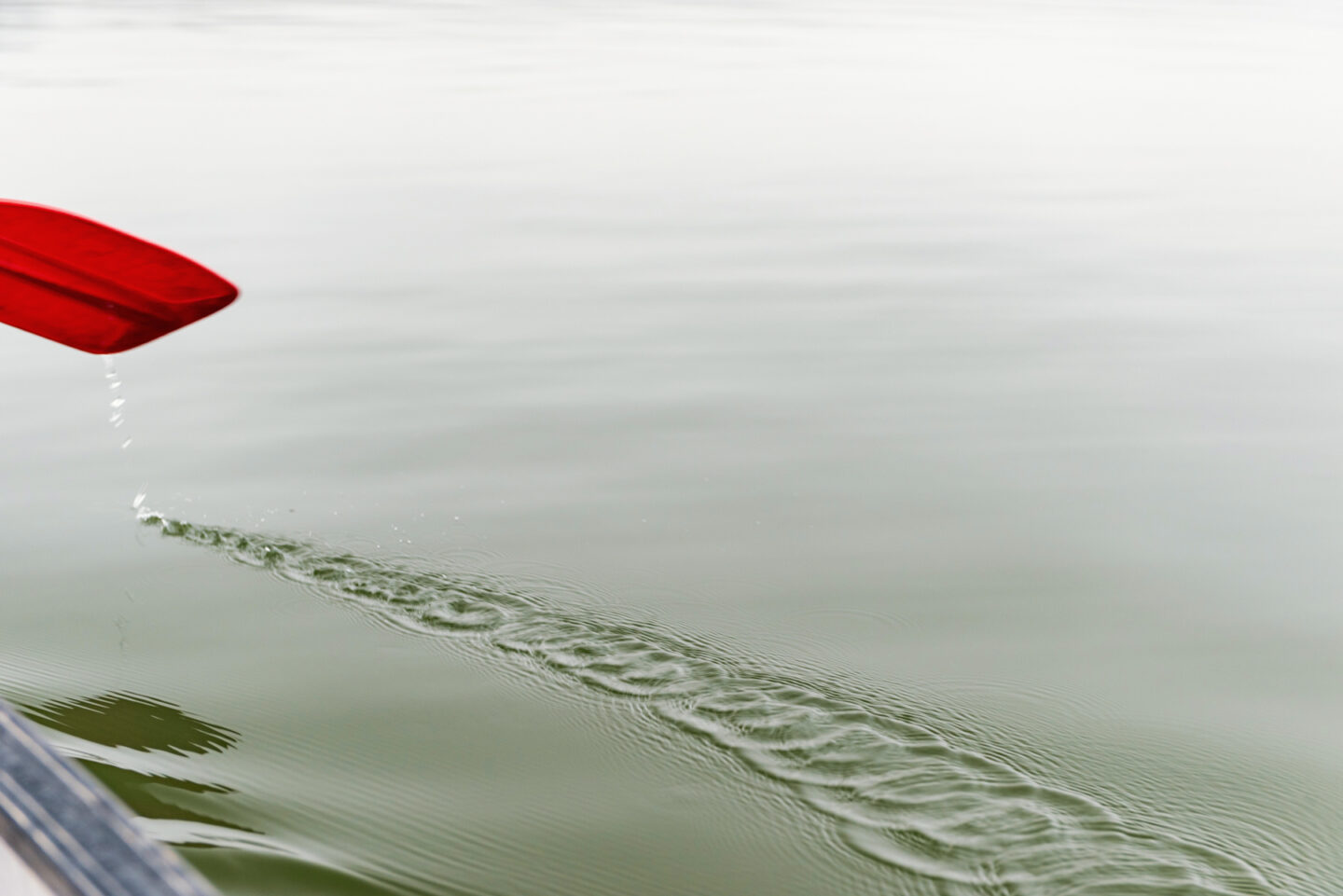 BRING EDUCATION TO LIFE AT YOUR SCHOOL
REQUEST A QUOTE