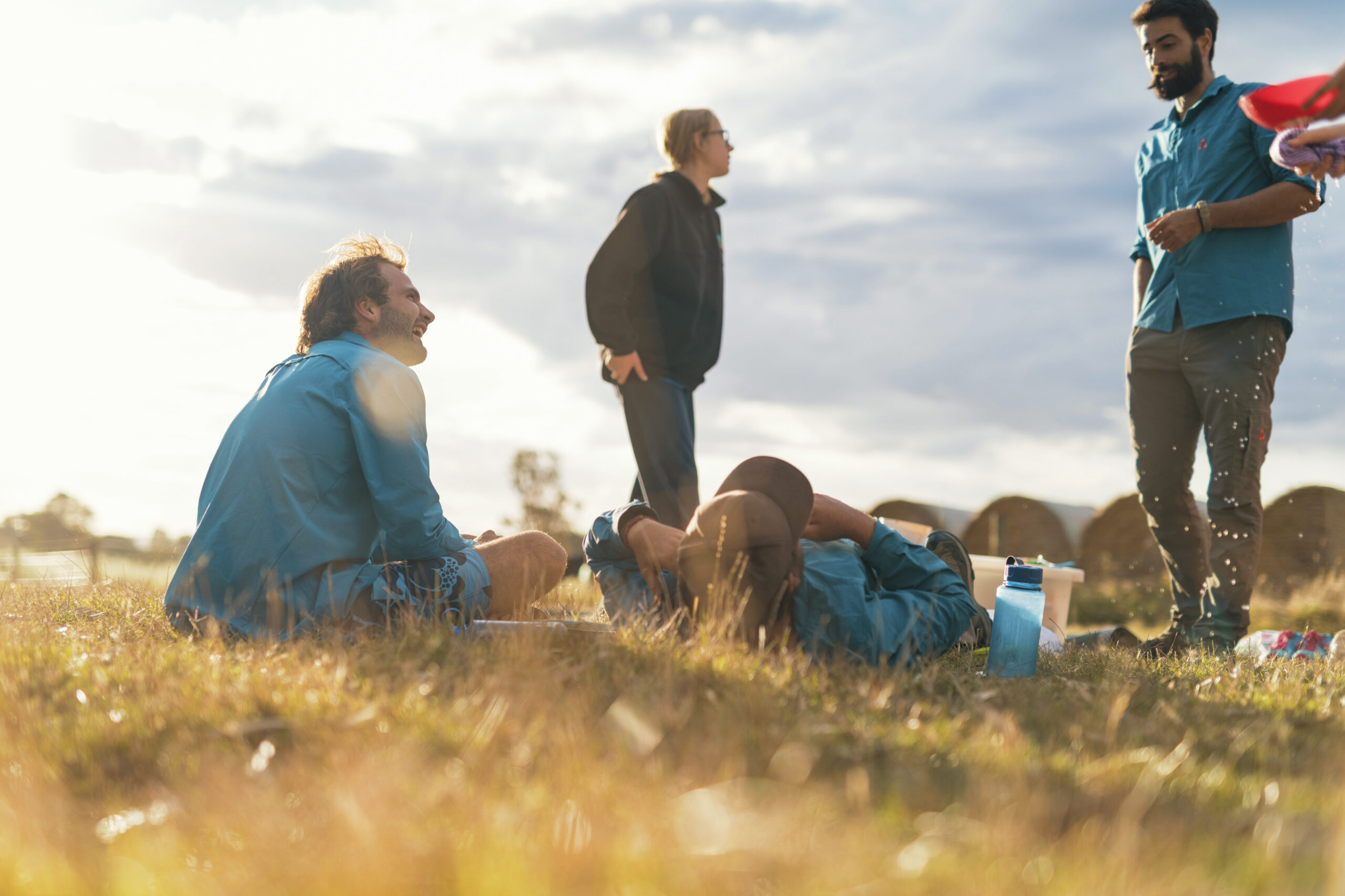 OUR TEAM
WE'RE PASSIONATE ABOUT ADVENTURE
We are a team of inspired and adventurous people dedicated to providing impactful educational experiences to young Australians from all walks of life.
FROM THE SHIMMERING COASTLINES OF THE WEST TO THE GREEN VALLEYS OF THE EAST
Between us, we have expertise spanning adventure activities, education, and business. We understand not only the natural world but the educational ecosystem and professional climate students graduate into.
CHAIR, Craig Mitchell
Craig is a leader of high-performing, purpose-driven organisations. He is currently the CEO of the Peninsula Hot Springs Group and was previously on The Outdoor Education Group's Board from 2013 to 2019.
DEPUTY CHAIR, ROBERT PASCOE
Robert was General Manager of Visy Special Events, responsible for recycling all catering packaging products, furniture, fixtures, signage and marketing materials for the Sydney Olympic Games and re-manufacture using recycled raw materials. Currently, Robert is Managing Director at Closed Loop. 
DIRECTOR, PEGGY MAHY
Peggy is the Principal at Tranby College, Western Australia and is a firm believer in holistic education and the power of experiential learning. Her involvement with The Outdoor Education Group extends over more than 20 years.
DIRECTOR, JENNY HOLLIDAY AM
Jenny has headed up the Victorian Olympic Council and the People and Parks Foundation and now is a Partner and Lead Facilitator at Non Profit Training; working to build capability in NFP organisations.
DIRECTOR, SANDY ABRAHAMS
Sandy is an IT and business transformation professional. She has worked in industry and several large consultancy firms, including PwC, IBM Global Business Services and Accenture. Sandy participates in mentoring programs supporting STEM in primary and secondary schools as well as in industry.
DIRECTOR, Prof. ANDREW MACLEOD
Andrew is an international board director focussing on risk and governance. He currently chairs Griffin Law in the UK and sits on several Australian, UK and Dubai based boards. He is a Visiting Professor at Kings College London and is a former high-level official of the UN, former military officer.
READY FOR YOUR NEXT ADVENTURE?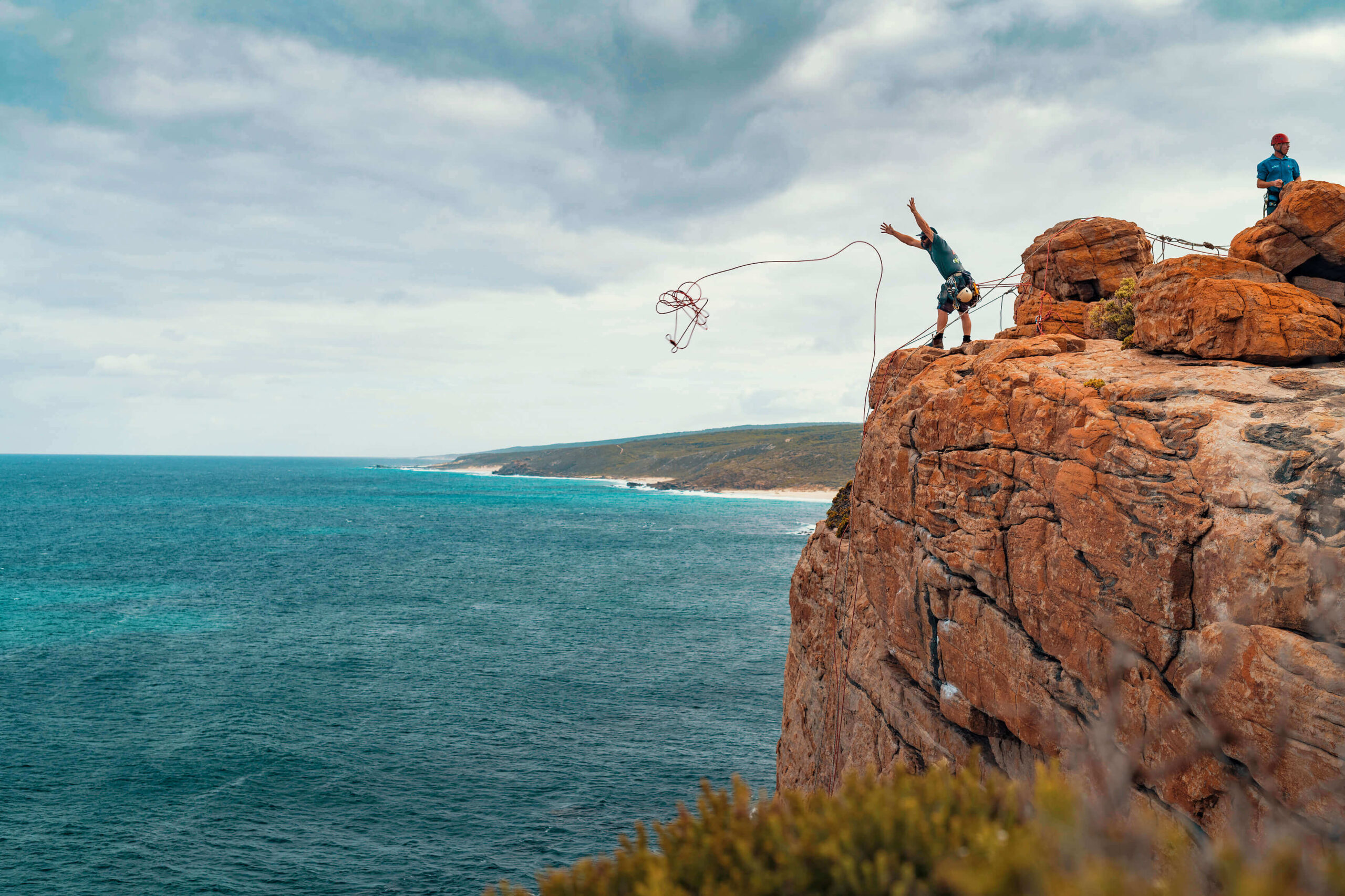 JOIN OUR TEAM
Begin your journey with Australia's largest outdoor education provider.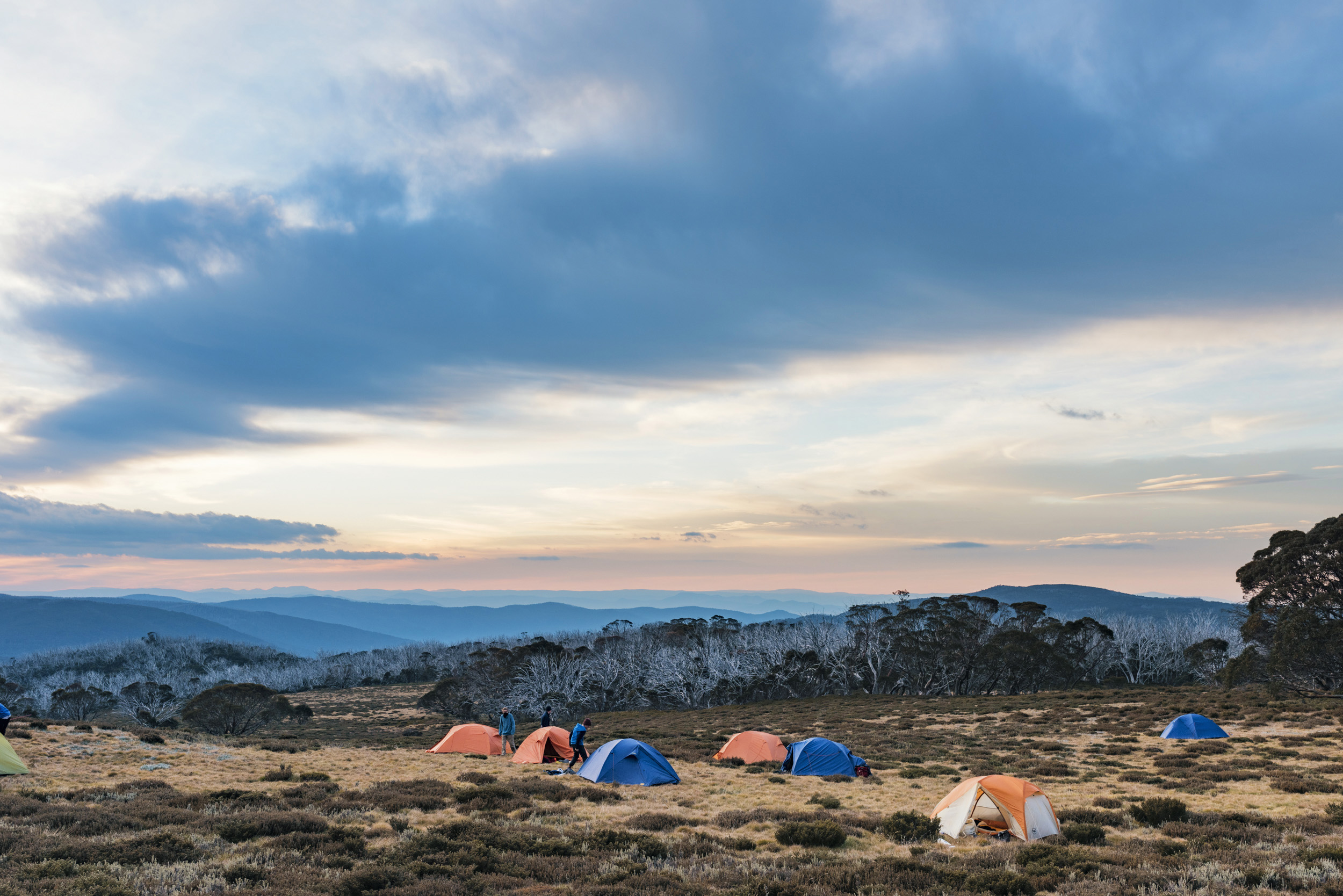 LEARNING AND DEVELOPMENT
Discover how we empower our team to continue learning and journeying.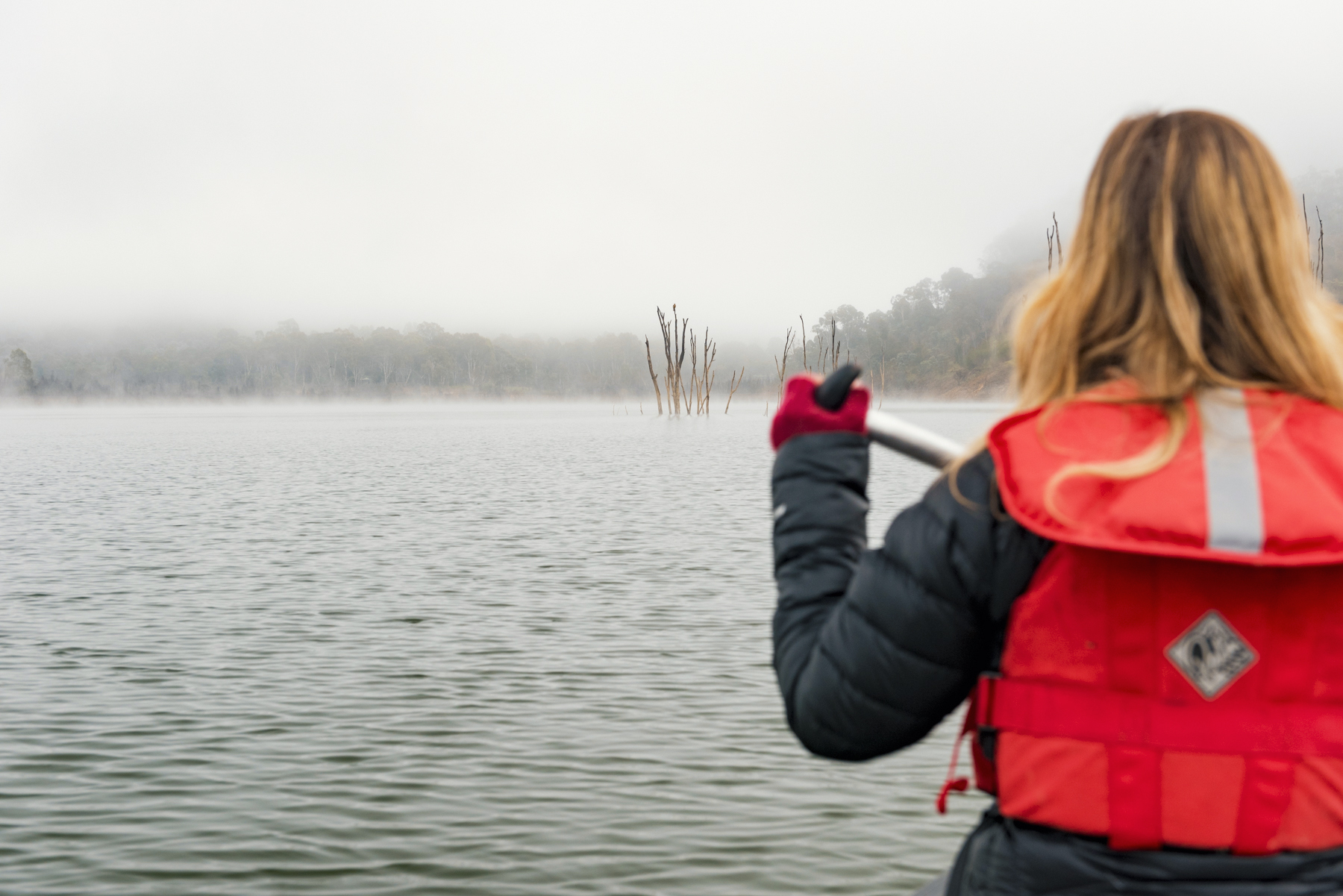 DIVERSITY, EQUITY AND INCLUSION STATEMENT
Learn about how we empower our people through our values and vision.
CHIEF EXECUTIVE OFFICER, CRAIG RICHARDS
Craig is passionate about changing the lives of young people. He believes there's a wonderful world beyond four walls and we should get out there and enjoy it. He was previously the CEO of for-purpose organisation Bicycle Network where he strived to change the world by making it easier for people to get their physical activity by riding a bike every day.
EXECUTIVE DIRECTOR OF OUTDOOR EDUCATION, DAVID MARSDEN
Dave has been engaged with outdoor education as an academic, school teacher, outdoor educator, and activity specialist. As part of his PhD, he developed a knowledge and skill requirements framework for outdoor educators in Australia, aiming to increase the quality of education in the outdoors by supporting training and development using both practical experience and academic investigation.
EXECUTIVE DIRECTOR OF PEOPLE AND CULTURE, RENEE MURRAY
Renee is a People and Culture professional with 10 years of experience leading high-performance retail operations concentrating on igniting cultural change and continual improvement. Focusing on employee life-cycle needs from Recruitment to Payroll, Learning and Development to HR Business Partnering, Renee leads an equally passionate and people-centric team at The Outdoor Education Group.
EXECUTIVE DIRECTOR OF FINANCE AND RESOURCES, JAMIE WILLIAMS
Jamie Williams joined The Outdoor Education Group in early 2018. Jamie held a number of roles at the AFL, including Business Analytics, State Operations Finance, Club and Stadium Reporting and Manager of the Soft Cap. He now leads The Outdoor Education Group's Finance and Resources Division overseeing Information Technology, Resources, and Finance. Jamie is also The Outdoor Education Group's Company Secretary.
EXECUTIVE DIRECTOR OF BRAND AND NEW BUSINESS, KATE SMITH
Kate Smith has extensive experience across brand, business development, innovation and growth across sectors including education. She has insight into product and services marketing and management. This insight is matched by her commitment to the customer and developing best-practice customer experience.
My expertise is ensuring data and documentation is maintained correctly in our systems. I am involved in administrating the survey data, feedback and reports post-program and I assist with delivering inductions as well as national Teams Days. I love that my role is driven by problem-solving and data and I especially love helping others with their roles. All of my tasks help others do theirs well and that makes me really happy!"
Cecilia Ladd, Learning and Development Coordinator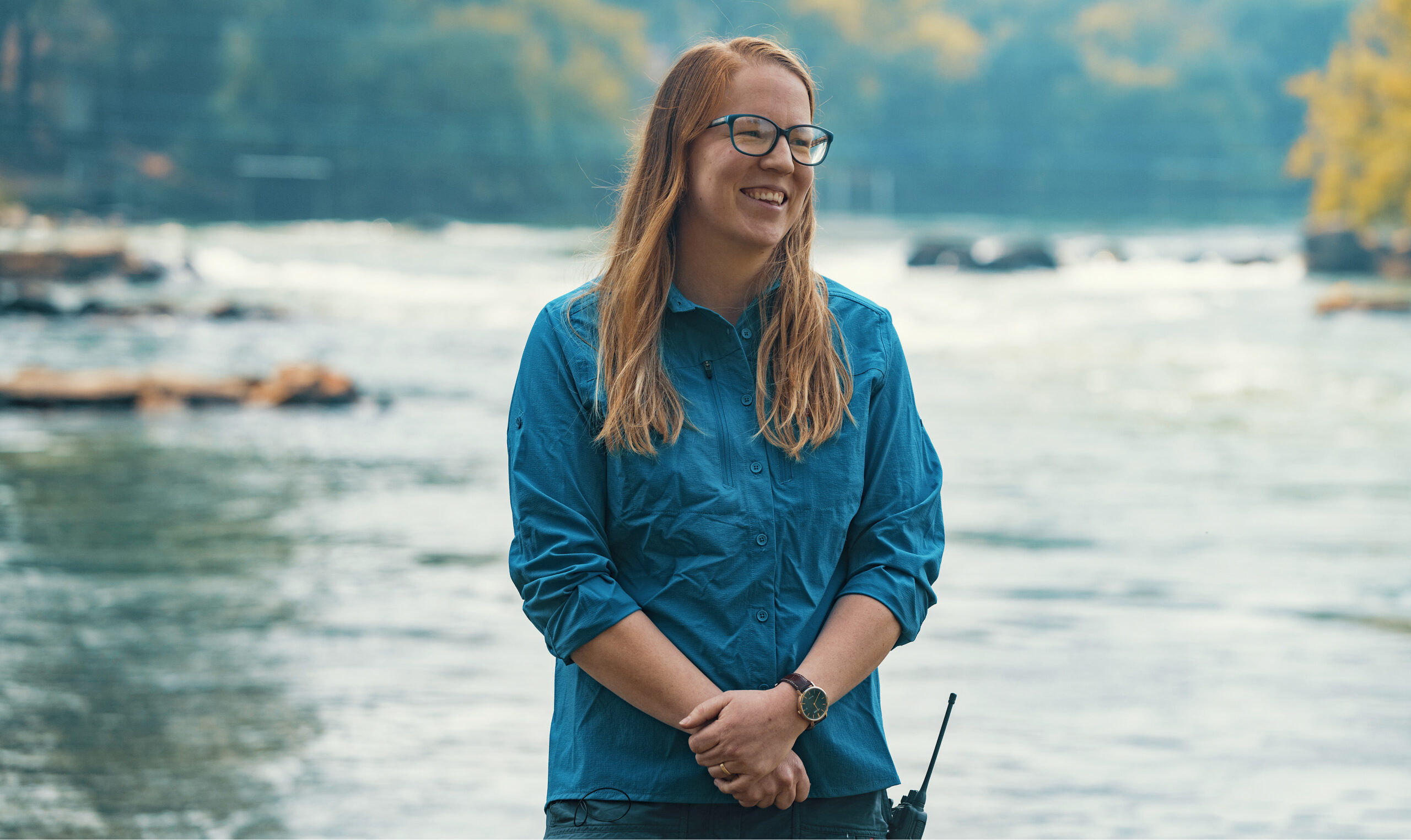 HOW WE WORK
Learn about our guiding principles and why our education programs have remained relevant and meaningful over decades.
Find out more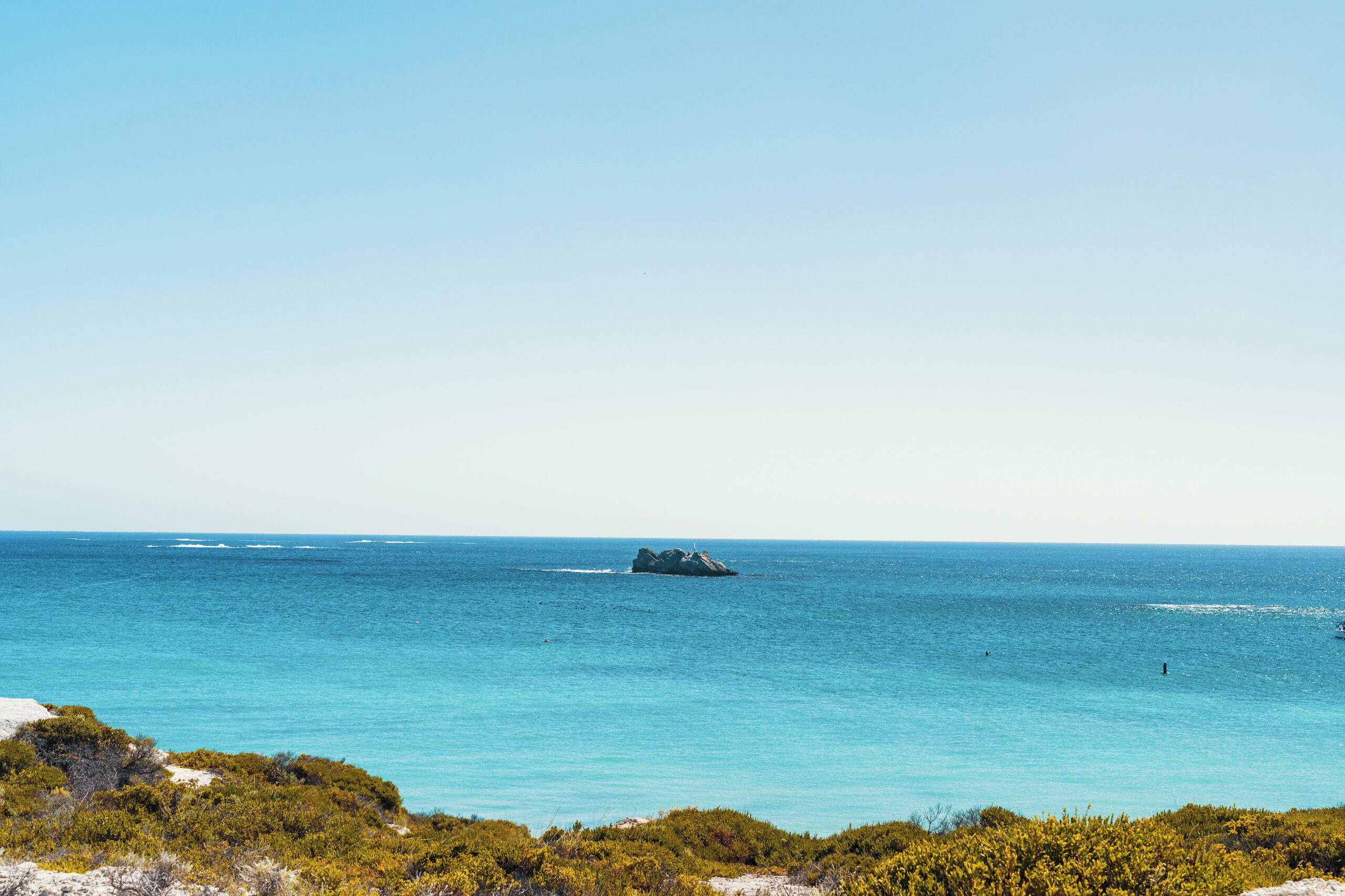 READY TO JOIN US?
expression of interest