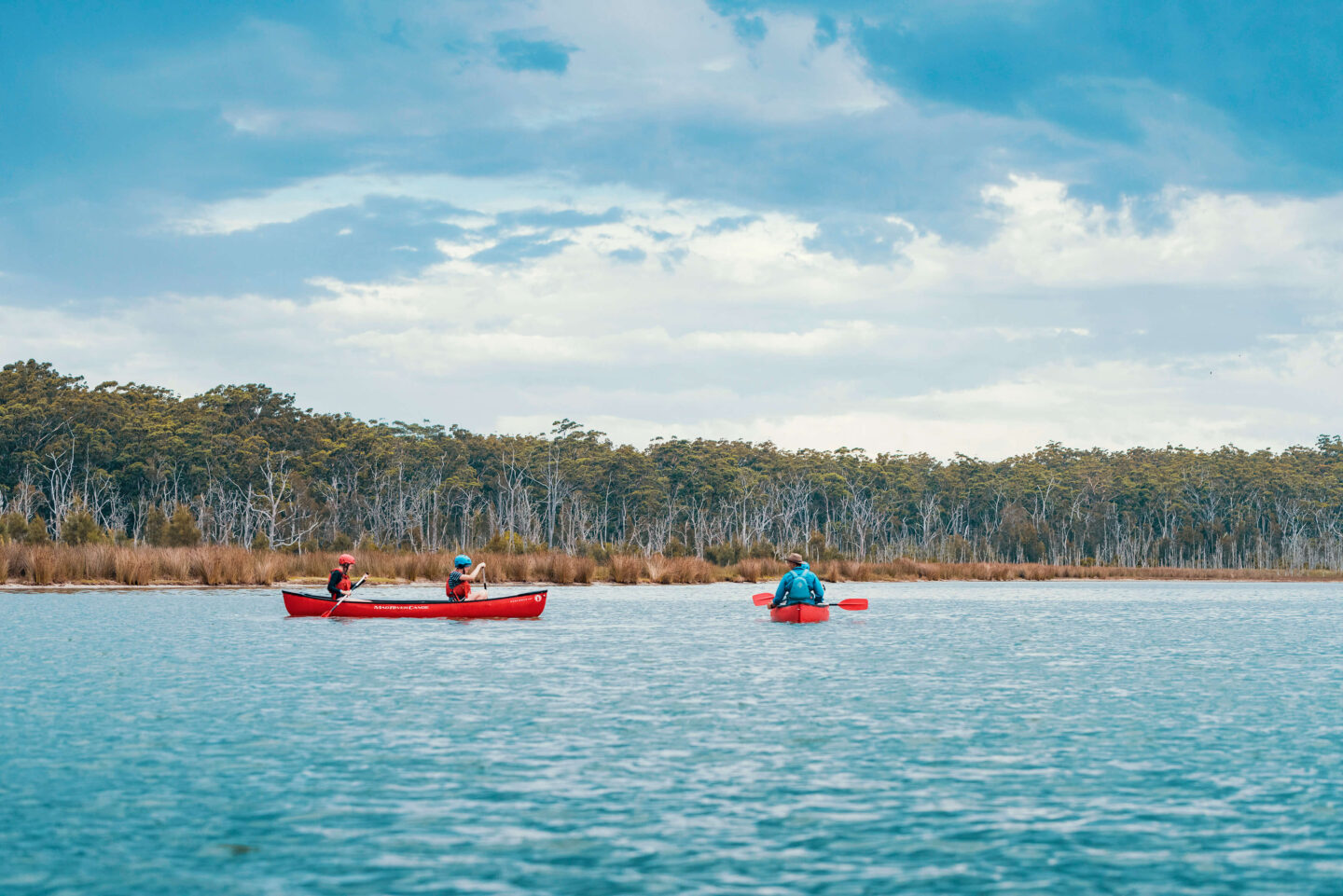 ENQUIRE ABOUT UNIQUE STUDENT EXPERIENCES
looking to create impact within your school?
Take learning beyond the classroom and inspire the development of a vital range of capabilities and understandings in your students.
OUR PURPOSE GUIDES US
For more than 36 years, The Outdoor Education Group's purpose is to make learning outdoors accessible to all young Australians. Working with schools across the country, we shape future-ready students through development and growth in the outdoors.
EMPOWER YOUR STUDENTS ON THEIR JOURNEY TO SELF-DISCOVERY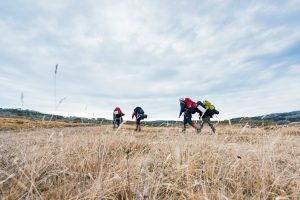 JOURNEYS
Multi-day journeys in unforgettable environments across Australia are crafted to suit age, ability and the learning outcomes required by your school.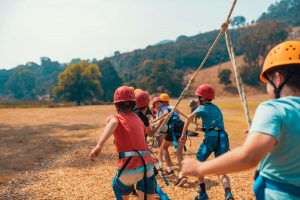 CENTRE-BASED CAMPS
We guide students through immersive adventure activities, challenges and exploration at our residential camp venues.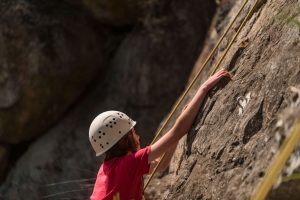 SEQUENCES
Sequential experiences introduce your students to varying and age-appropriate adventures, enabling growth and development from one year to the next.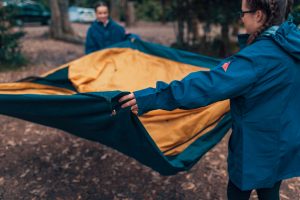 METRO JOURNEYS
Multi-day journeys created for metro areas build and harness vital skills while discovering natural environments close to home.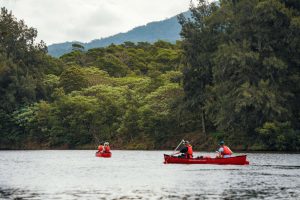 DUKE OF EDINBURGH
We create challenging courses encouraging students to put themselves to the test through a variety of hands-on activities.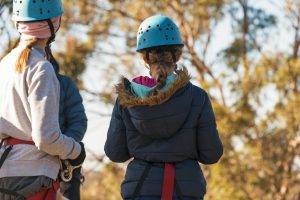 DAY CAMPS
Camp Wombaroo, NSW, provides a carefree and convenient alternative to traditional holiday care with fun and stimulating outdoor activities.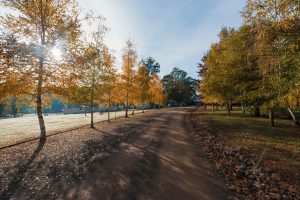 VENUE HIRE
For your next meeting, event or wedding, our camp venues offer a unique experience set to the backdrop of the Australian bush.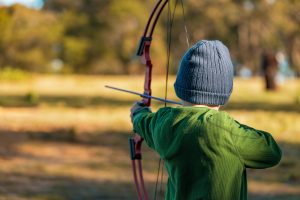 FAMILY RECREATION EXPERIENCES
Create a new family tradition, learn new skills and rediscover the natural world at one of our picturesque camps.
RESPECTFUL AND RESPONSIVE
"The Outdoor Education Group are respectful and responsive to our school's Positive Education philosophy. They ensure all camps are designed to challenge each child to strengthen their mindset, resilience, empathy and relationships.
What has impressed me has been the level of knowledge the facilitators have in areas such as growth mindset, resilience, relationship building and self-talk."
Ben Catalano, St Martin de Porres School, Deputy Principal
WITH THE OUTDOOR EDUCATION GROUP, YOU CAN:
EMPOWER YOUNG PEOPLE TO THRIVE
Immersion in the outdoors builds core skills for their future.
STRENGTHEN CURRICULUM IMPACT
Our commitment to outcomes enhances your curriculum.
REDUCE RISK
Your students are in experienced hands with our extensive risk management.
SCALE YOUR EXPERIENCE
Our national footprint and scale support 48,000+ students each year.
DELIVER OUTCOMES WITH EASE
Our trusted systems and end-to-end processes allow for a superior student experience.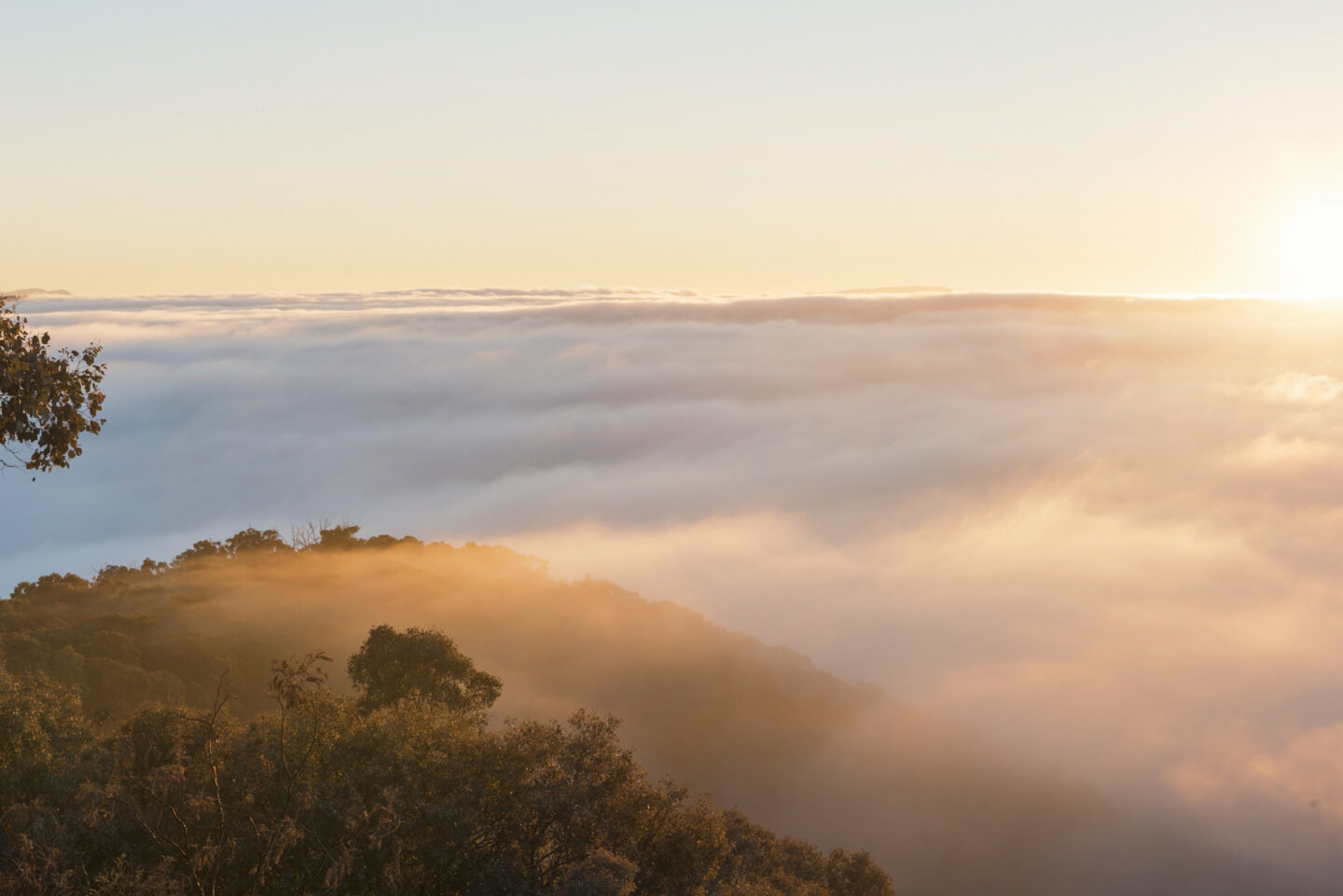 ENQUIRE NOW
CREATE IMPACT AT YOUR SCHOOL