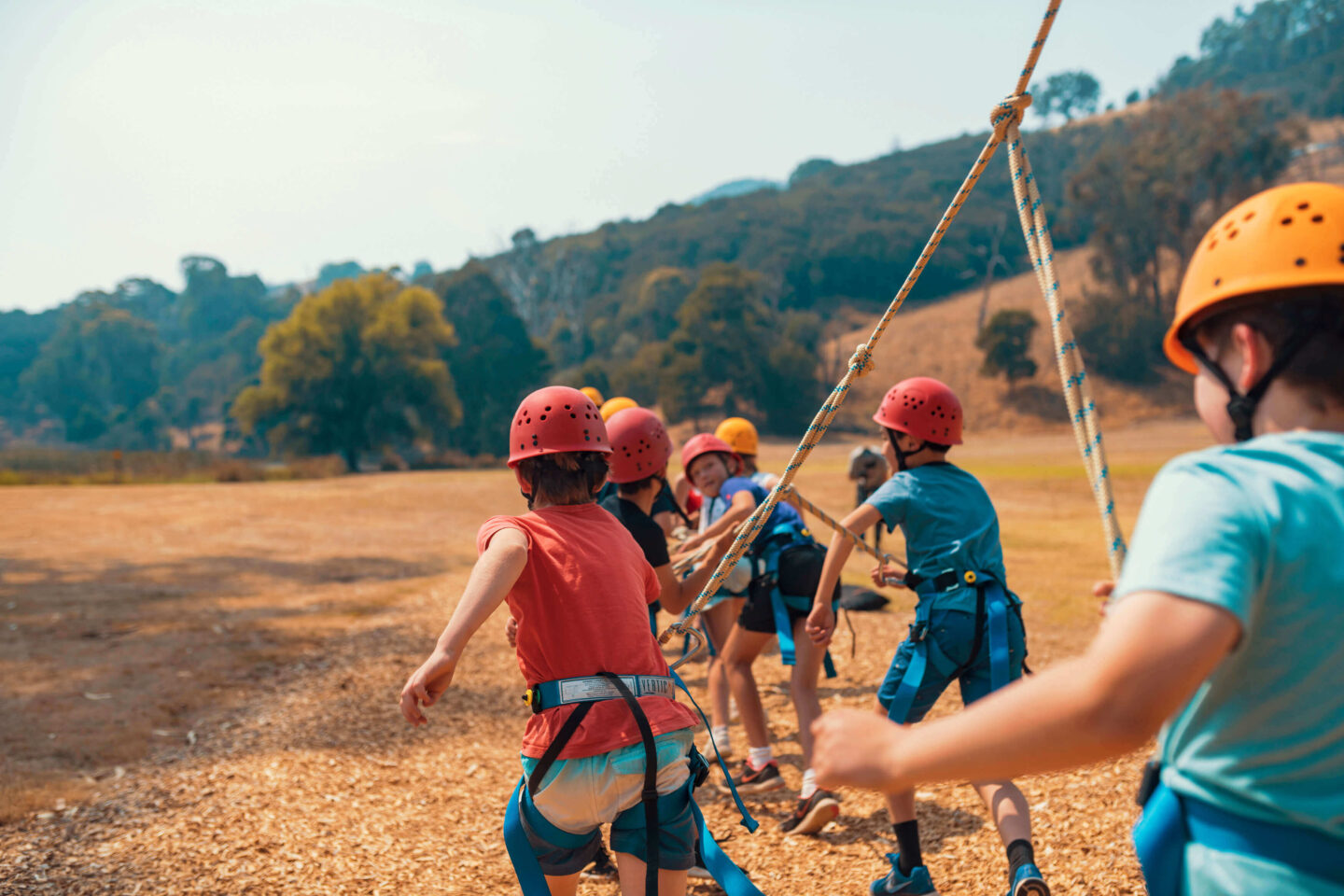 CENTRE-BASED CAMPS
IMPACTFUL SCHOOL CAMP ORGANISED BY THE EXPERTS
With camps in Victoria, New South Wales, Western Australia and South Australia, The Outdoor Education Group will provide your students with meaningful experiences.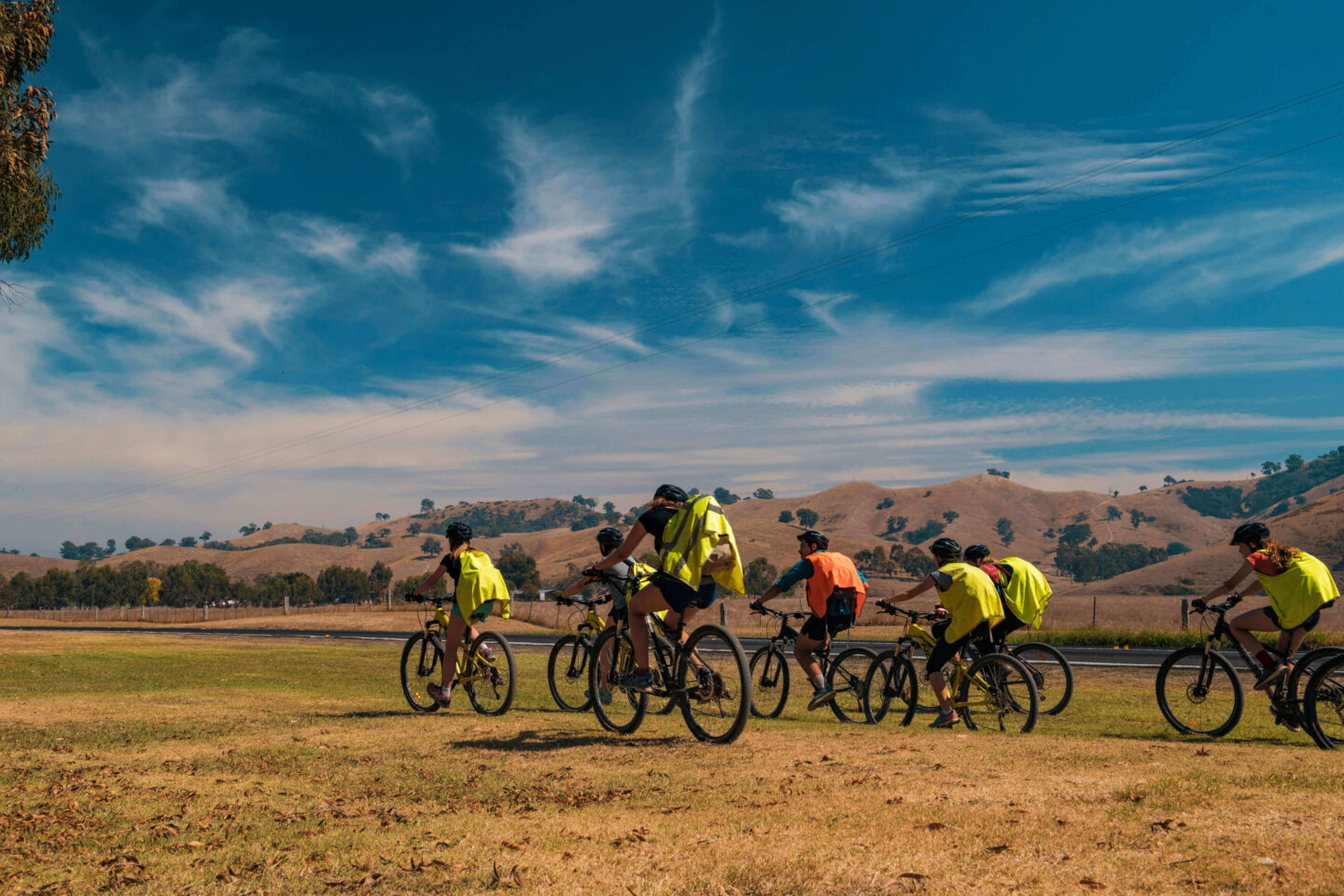 SCHOOL CAMP SPECIALISTS
The Outdoor Education Group know education is not just about lessons within the four walls of the classroom. Our school camps provide a space for students of all ages to apply and reflect upon all they have learnt in class. Our camp programs are outcome-focused and allow students to explore their own capabilities, strengthen emotional skills, and develop confidence through inclusive and fun activities in a setting designed just for them.
LEARNER-CENTRED FOCUS
We understand each learner is different. Our centre-based programs cater to all personality and learning types by providing a wide variety of outdoor activities and powerful learning experiences, allowing everyone to shine.
With over 36 years of experience, The Outdoor Education Group remove the burden of organising school camp from you. We take care of the details and guide you through expert recommendations, saving you time and energy while strengthening your curriculum and teaching frameworks.
Request a quote
Enquire now
CAMPS AND BUSH CAMPS
Our camps provide adventure and comfort. With an array of activities offered on-site, our facilities and cabin accommodation ensure your students receive a taste of all the natural world has to offer.
Our bush camps offer a unique experience in a semi-remote bush setting. In a supported environment with fewer amenities, your students will leave their digital footprints behind and experience themselves and the natural world like never before.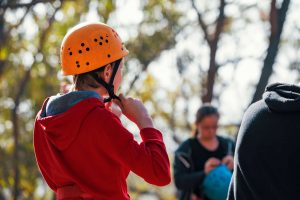 CAMP WOMBAROO, NEW SOUTH WALES
Camp Wombaroo provides students with a space for personal growth and exploration. With over 100 acres of lightly wooded land to explore and a wide variety of wildlife to observe, your students will leave with new skills and new ideas.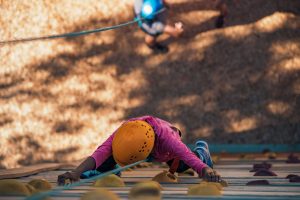 CAMP MARYSVILLE, VICTORIA
At Camp Marysville, we foster environmental literacy, personal management and community. We grow our own ingredients or source seasonal, fair-trade produce locally. We put waste to good use by either composting it or turning it into animal feed.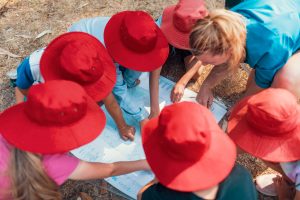 CAMP JUNGAI, VICTORIA
Camp Jungai provides experiences your students will remember for years to come. With a long-standing relationship with local Indigenous leaders, your students will gain unique and invaluable insight into the land and its First Peoples.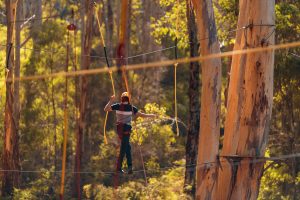 BUSH CAMP MARGARET RIVER, WESTERN AUSTRALIA
Right at Bush Camp Margaret River's doorstep are stunning natural features, giant forests, unspoilt coastline, sea cliffs and limestone caves to explore, providing your students with a unique selection of adventure activities designed to challenge and engage them.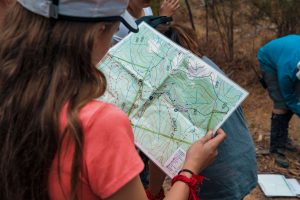 BUSH CAMP EILDON, VICTORIA
With an emphasis on building communication skills, collaboration and social cohesion, Bush Camp Eildon connects two sites with overnight bushwalking, camping and cycling. One site has access to the best paddling on the Goulburn River. The second has a brilliant high ropes course and more.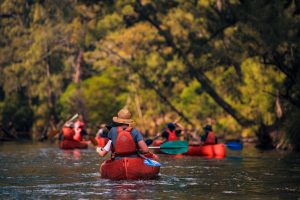 BUSH CAMP BILOELA, NEW SOUTH WALES
At Bush Camp Biloela, students discover they are capable of more than they know. With architecturally designed cabins carefully placed in the forest, surrounded by river flats, Bush Camp Biloela offers students endless opportunities to extend themselves.
WITH THE OUTDOOR EDUCATION GROUP, YOU CAN:
EMPOWER YOUNG PEOPLE TO THRIVE
Immersion in the outdoors builds core skills for their future.
STRENGTHEN CURRICULUM IMPACT
Our commitment to outcomes enhances your curriculum.
REDUCE RISK
Your students are in experienced hands with our extensive risk management.
SCALE YOUR EXPERIENCE
Our national footprint and scale support 48,000+ students each year.
DELIVER OUTCOMES WITH EASE
Our trusted systems and end-to-end processes allow for a superior student experience.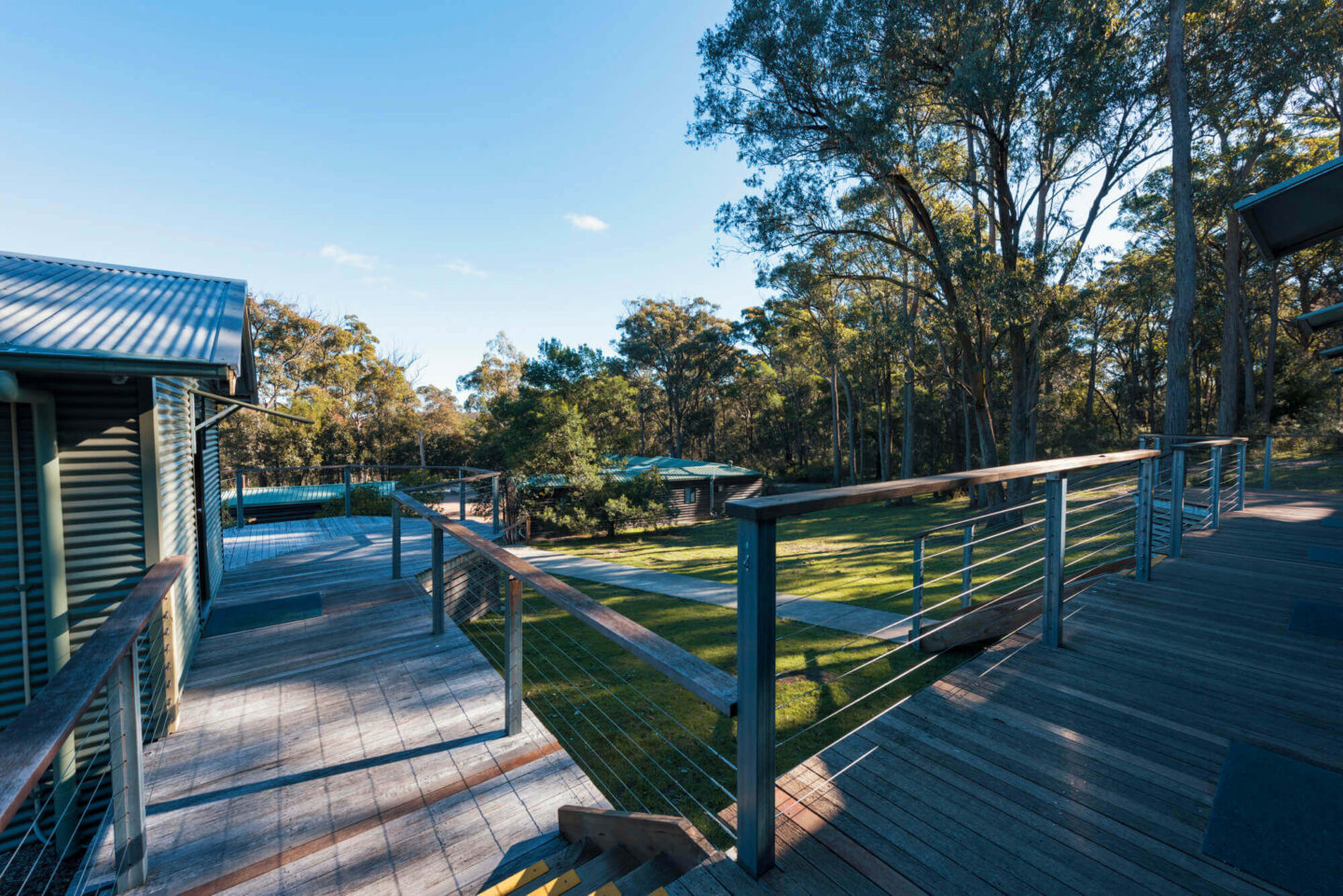 THE TEACHER EXPERIENCE IS IMPORTANT TOO
Heading to camp is a commitment for both students and school staff. Teachers make a significant personal contribution of their time in going away to school camp; that's why The Outdoor Education Group ensures yours is a comfortable and pleasant experience. With dedicated teacher's lodges, including ensuite at most camps, indoor activity spaces for inclement weather and meals to suit all dietary requirements, we go the extra mile to make sure everyone leaves camp with a smile on their face.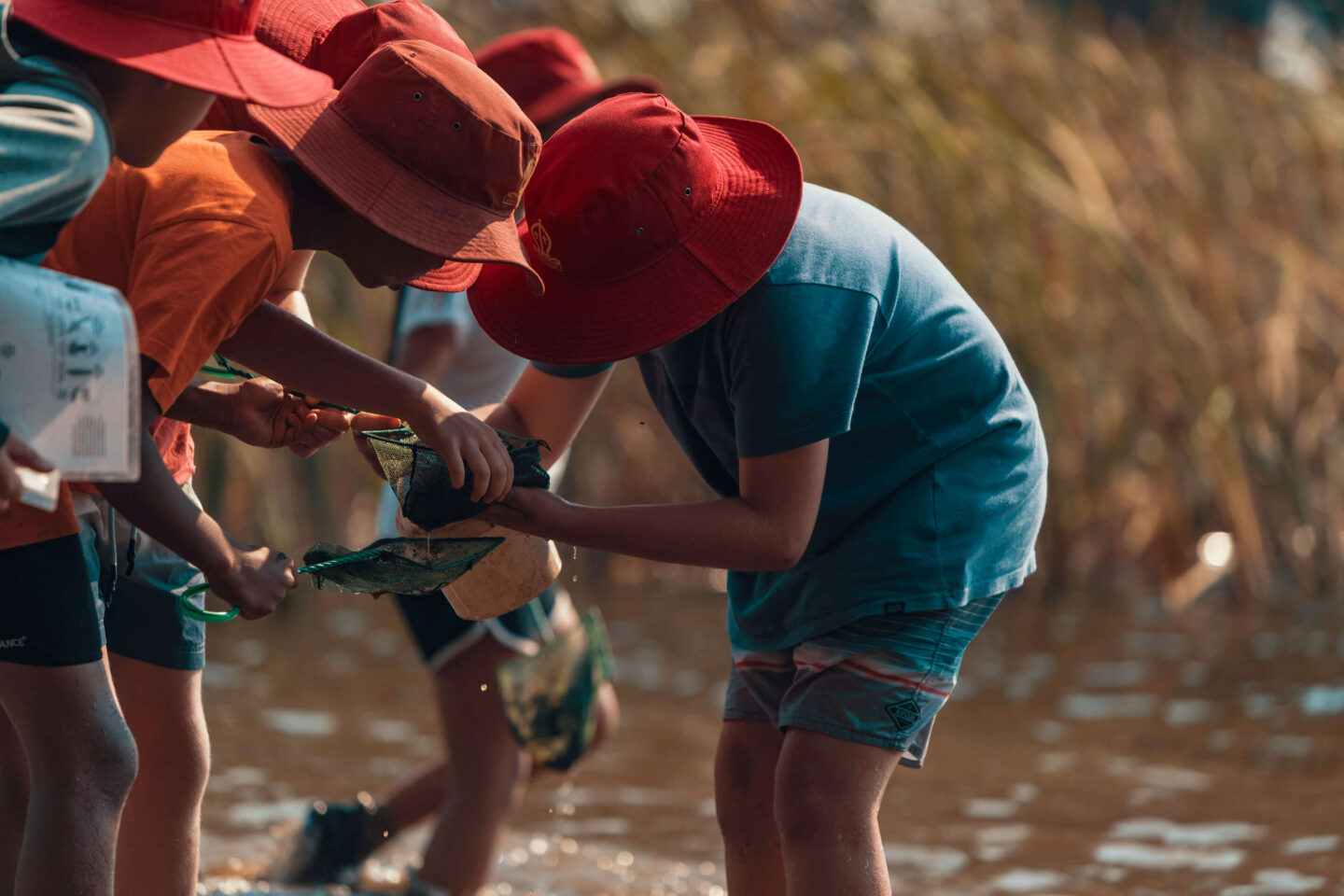 YOUR FREE WHITE PAPER: TEN EXPERT TIPS FOR ORGANISING EXCEPTIONAL SCHOOL CAMPS
Download your free guide for practical advice from the experts so you can start planning your next school camp with ease.
Download now
"We continue to take our students to camp each year because the staff provide a very organised, safe and enjoyable experience. As a result, our students have developed confidence, leadership skills and a stronger understanding of the importance of teamwork. 
On every occasion, our students have left with smiles on their faces and many happy memories." 
Jess Dittmar, Teacher, Good Shepherd Primary School.

ACCREDITATION AND MEMBERSHIPS
Many of our camps have been recognised as Quality Tourism Accredited Camps and Businesses through the Australian Tourism Industry Council highlighting our commitment to delivering high-quality experiences.
Find out more
LOOKING FOR A DIFFERENT ADVENTURE?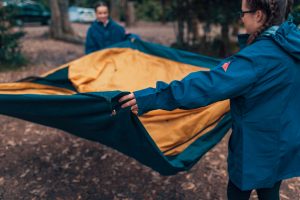 METRO JOURNEYS
Multi-day journeys created for metro areas build and harness vital emotional and social skills while discovering natural environments close to home.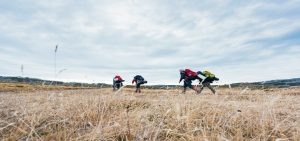 JOURNEYS
Multi-day journeys in unforgettable environments across Australia are crafted to suit age, ability and the learning outcomes required by your school.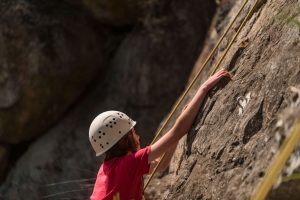 SEQUENCES
Sequential experiences introduce your students to varying and age-appropriate adventures, enabling growth and development from one year to the next.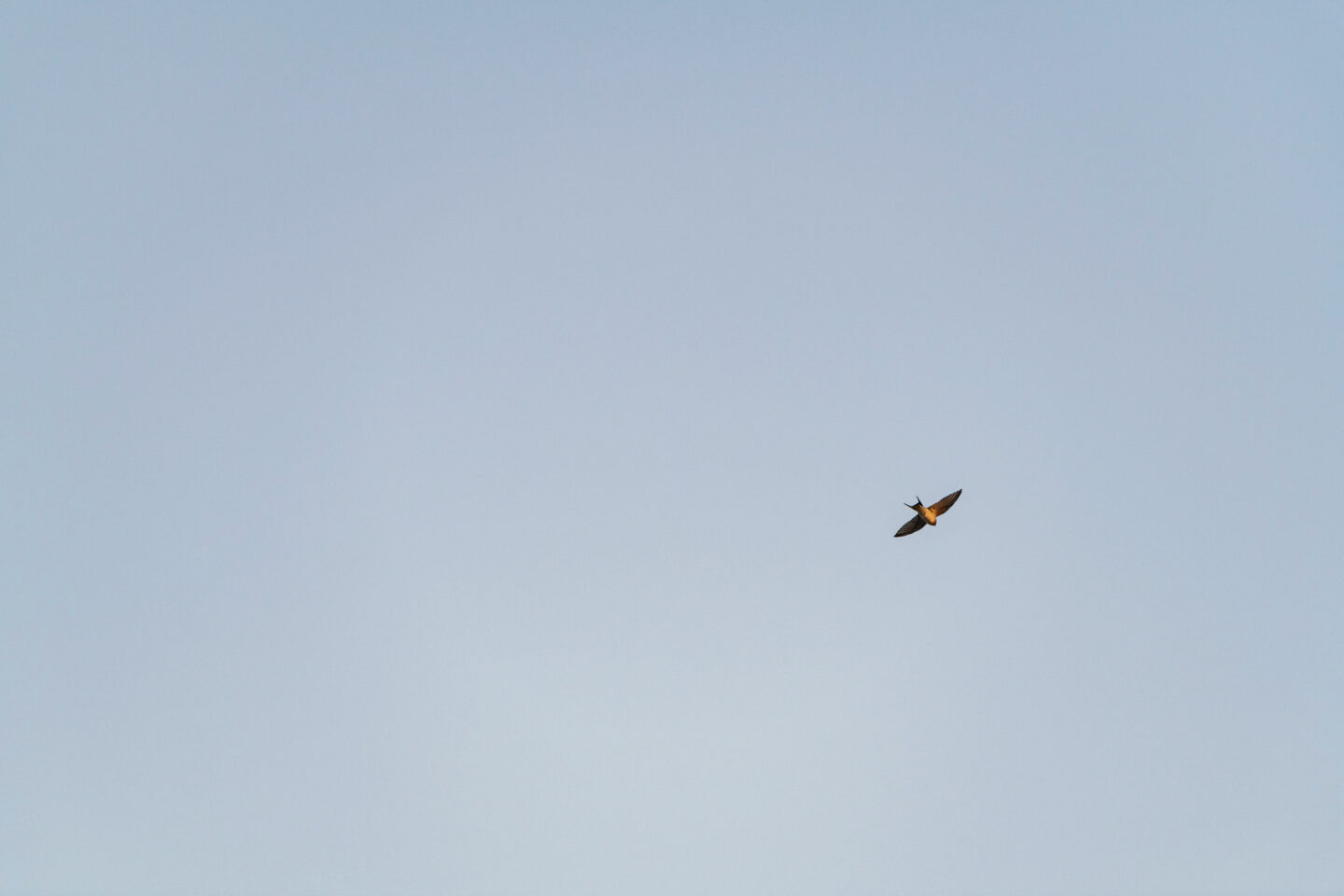 GET THE MOST OUT OF YOUR NEXT SCHOOL CAMP
REQUEST A QUOTE