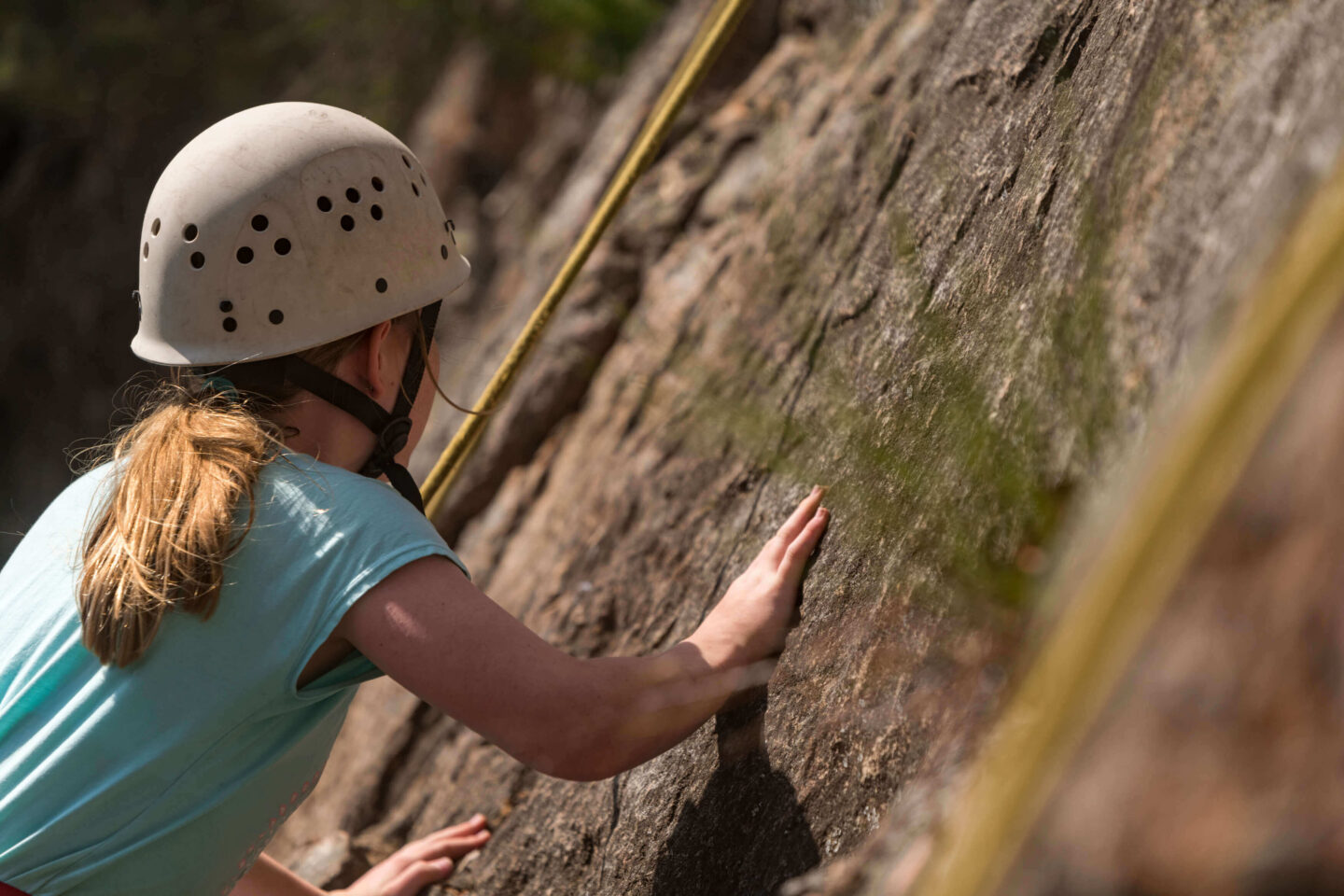 CONTACT US
GET IN TOUCH
While we're good at smoke signals, there are simpler ways to get in touch with us.
LET'S CONNECT
While some of us are cycling across valleys, paddling along rivers or exploring bushland, the rest of us are here to provide you with more information and tell you about how we can help you create meaningful impact amongst your student body.
WITH THE OUTDOOR EDUCATION GROUP, YOU CAN:
EMPOWER YOUNG PEOPLE TO THRIVE
Immersion in the outdoors builds core skills for their future.
STRENGTHEN CURRICULUM IMPACT
Our commitment to outcomes enhances your curriculum.
REDUCE RISK
Your students are in experienced hands with our extensive risk management.
SCALE YOUR EXPERIENCE
Our national footprint and scale support 48,000+ students each year.
DELIVER OUTCOMES WITH EASE
Our trusted systems and end-to-end processes allow for a superior student experience.
CHALLENGING BOTH BODY AND MIND
"Our experience was tough, but our team learnt to encourage each other. We supported each other. Now we're tired but feel accomplished."
Toorak College, Year 8 student.
THERE'S ALWAYS MORE TO LEARN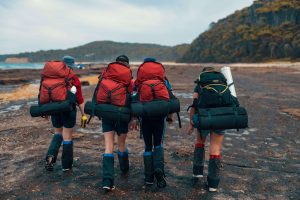 BLOG
Browse our blogs to learn about all the things we've discovered along our journey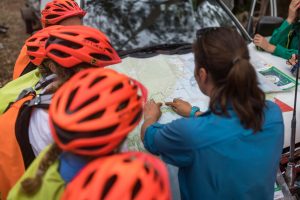 CASE STUDIES
Studies and analyses of how we have helped school around the country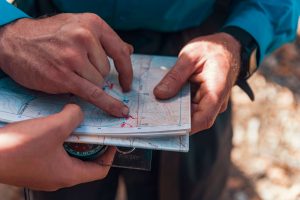 WHITE PAPER
Specialist knowledge and captivating insights from the experts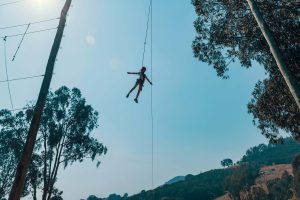 RESEARCH
Discover research about the life-long benefits of learning in the outdoors. 
EXPLORE TIPS, LESSONS, ADVENTURES AND MORE