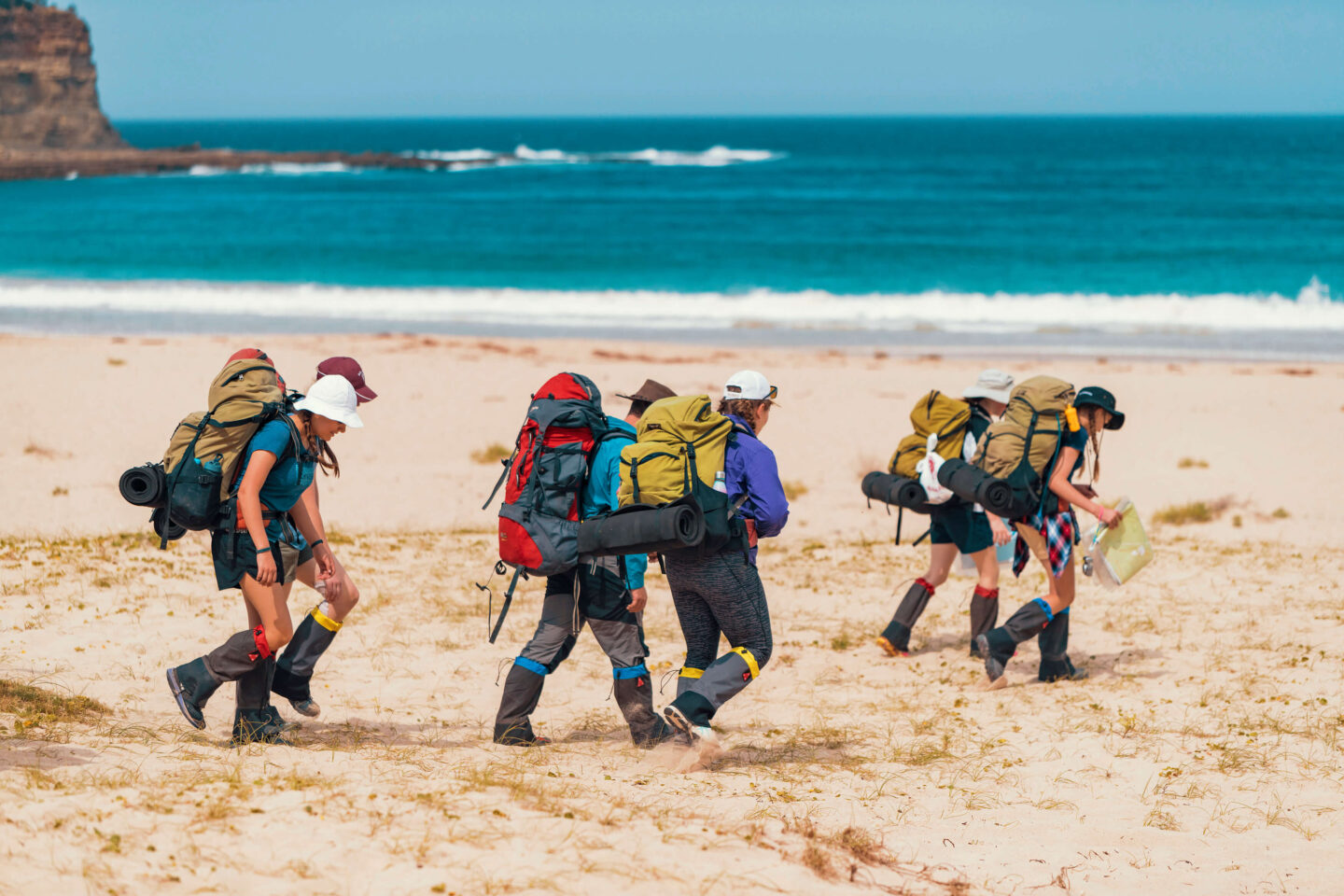 EXPEDITIONS
HELPING YOUR STUDENTS FIND THEIR PLACE IN THE WORLD
Expeditions are a rite of passage and draw on the array of skills gained throughout your students' schooling and their journey with The Outdoor Education Group.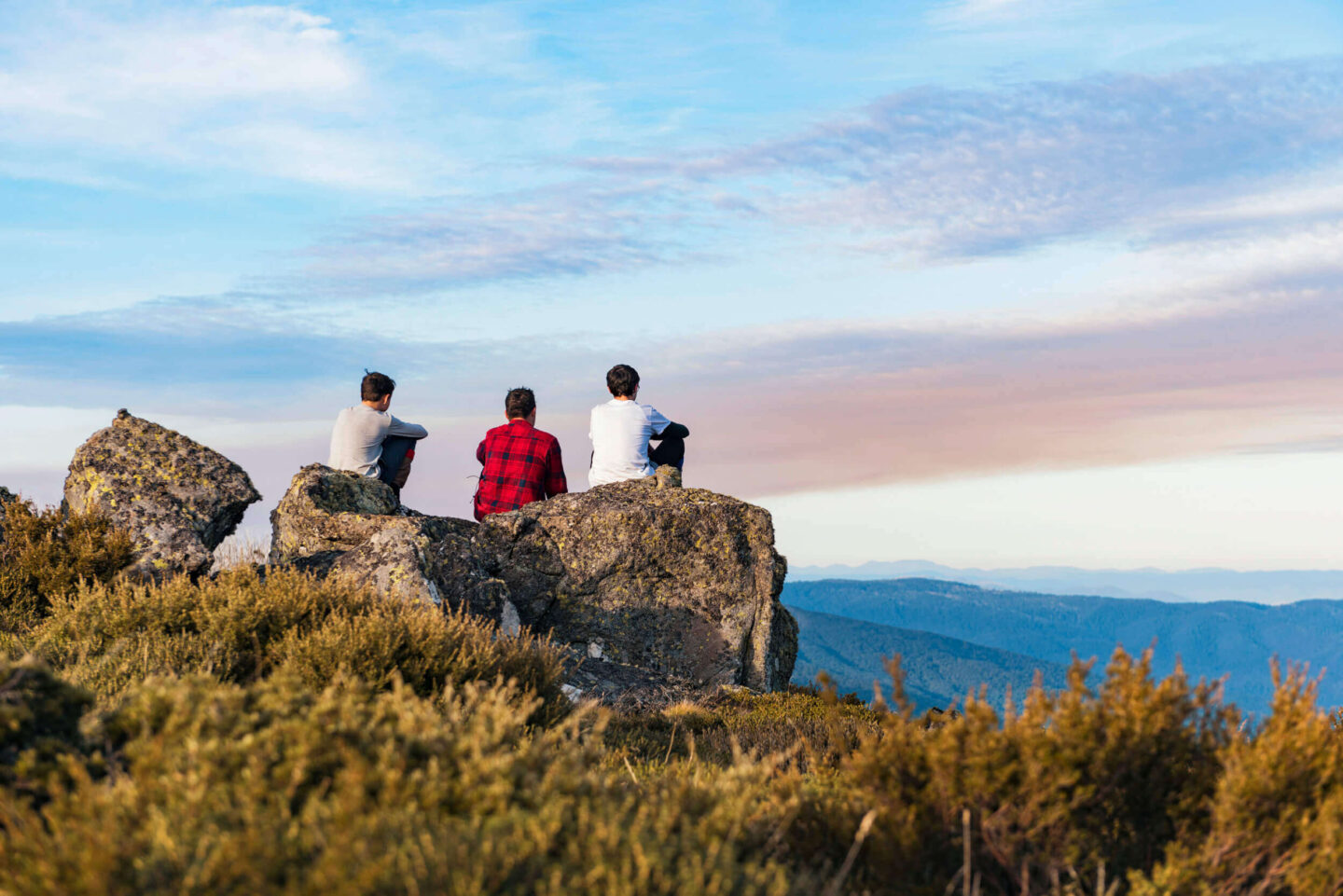 SHARING RESPONSIBILITIES AND CELEBRATING VICTORIES
With a focus on leadership, managing risk, problem-solving and resilience, expeditions call for students to collaboratively create a self-sufficient community as they hike, cycle, paddle and climb through changing learning environments.
Our expeditions empower your students to become responsible for their own learning. While working towards independence, expeditions encourage perseverance and ambition, allowing your students to discover their strengths and take pride in their achievements.
BROADENING YOUR STUDENTS' HORIZONS
A challenging framework encourages students to make practical connections between their studies and the world around them.
Students learn to listen, communicate, negotiate, plan and exercise the critical thinking skills necessary to meet the demands of the twenty-first century and beyond.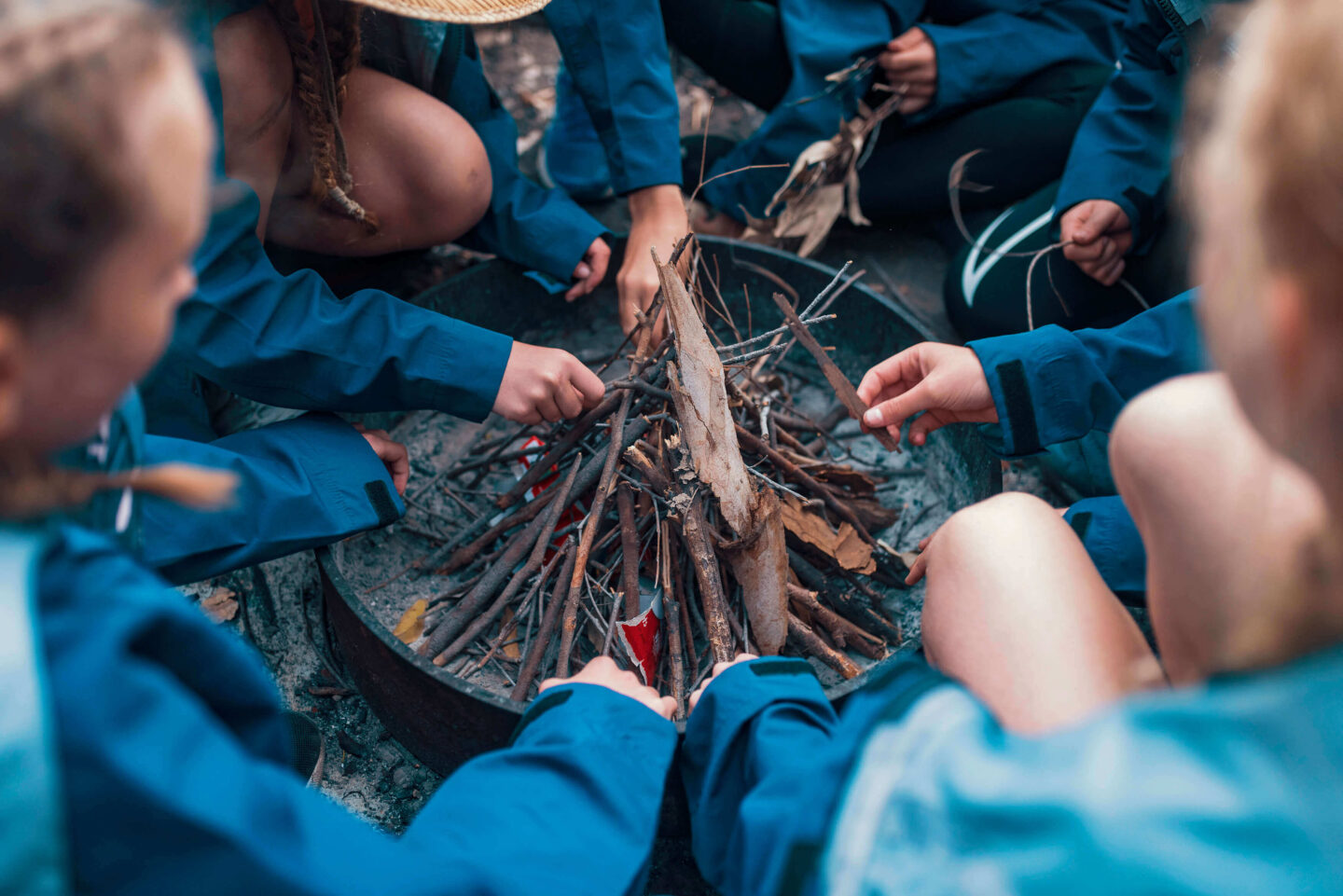 PREPARING YOUR STUDENTS FOR TOMORROW'S WORLD
Expeditions are extended journeys and range from 10 to 30-days in length, forming the peak experience of a robust outdoor education sequence. The Outdoor Education Group create expeditions to suit your students' experience levels and particular stage of development, allowing them to draw on the lessons they've learnt in previous years.
Our expedition programs are tailored to maximise opportunities for student growth and are uniquely created in partnership with your school to meet your vision and objectives.
Expeditions can take place across remote natural settings, allowing students to exercise true agency and understand the importance of respect for the environment and the diversity of people.
Request a quote
Enquire now
EXAMPLE EXPEDITION PROGRAMS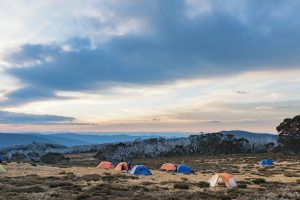 DEEP CONNECTIONS AND ALPINE TRACKS
An all female, 30-day program through the alpine peaks and lush valleys of the Victorian High Country allows our young participants to exercise their greatest strengths.
Students develop heightened leadership skills, resilience and explore a deep connection to the environment through structured and deliberate reflection and solo time.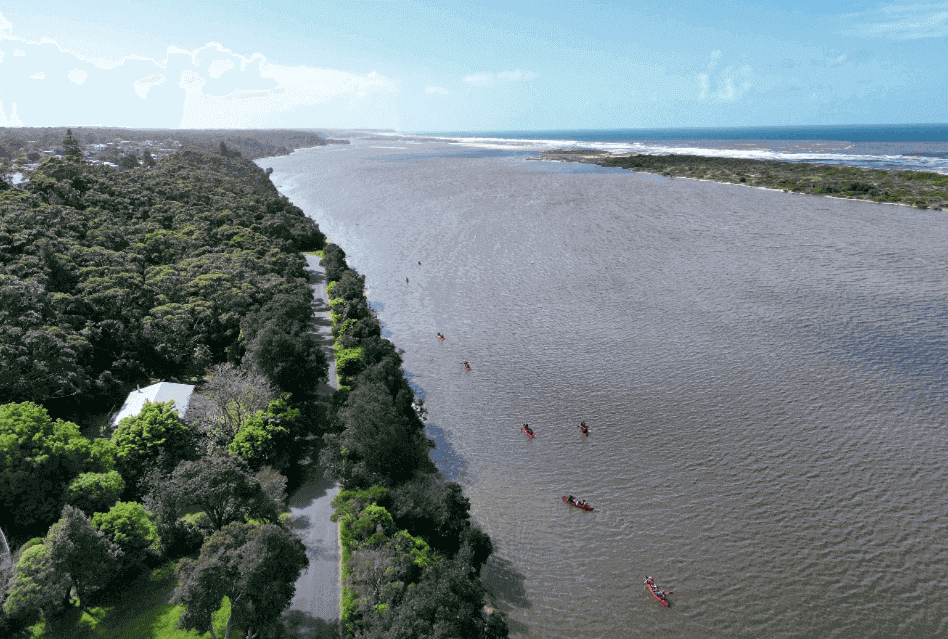 LEADERSHIP FROM SUMMIT TO COAST
A 20-day expedition sharpening self-reliance capabilities and encouraging students to empower each other through challenging situations.
Students journey from the Perisher Valley area in New South Wales to the summit of Australia's highest mountain, Mount Kosciuszko, descending to the Snowy River, then towards the coast at Marlo.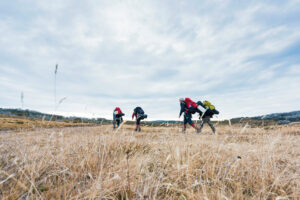 CROSSING STATE BORDERS AND BUILDING RESILIENCE
Students are invited to explore and develop their sense of self through accepting challenge, social responsibility, respect and communal living.
Over 20 days, students make their way from their school's gates to Mt Kosciuszko through Victoria's remarkable Alpine region.
"The quality of the program was exceptional in offering opportunities for students to engage in leadership, teamwork and problem-solving skills, along with opportunities to accept challenges and stretch their comfort zones both physically and emotionally within a safe and supportive environment."
Julie, Teacher, St Michael's Grammar School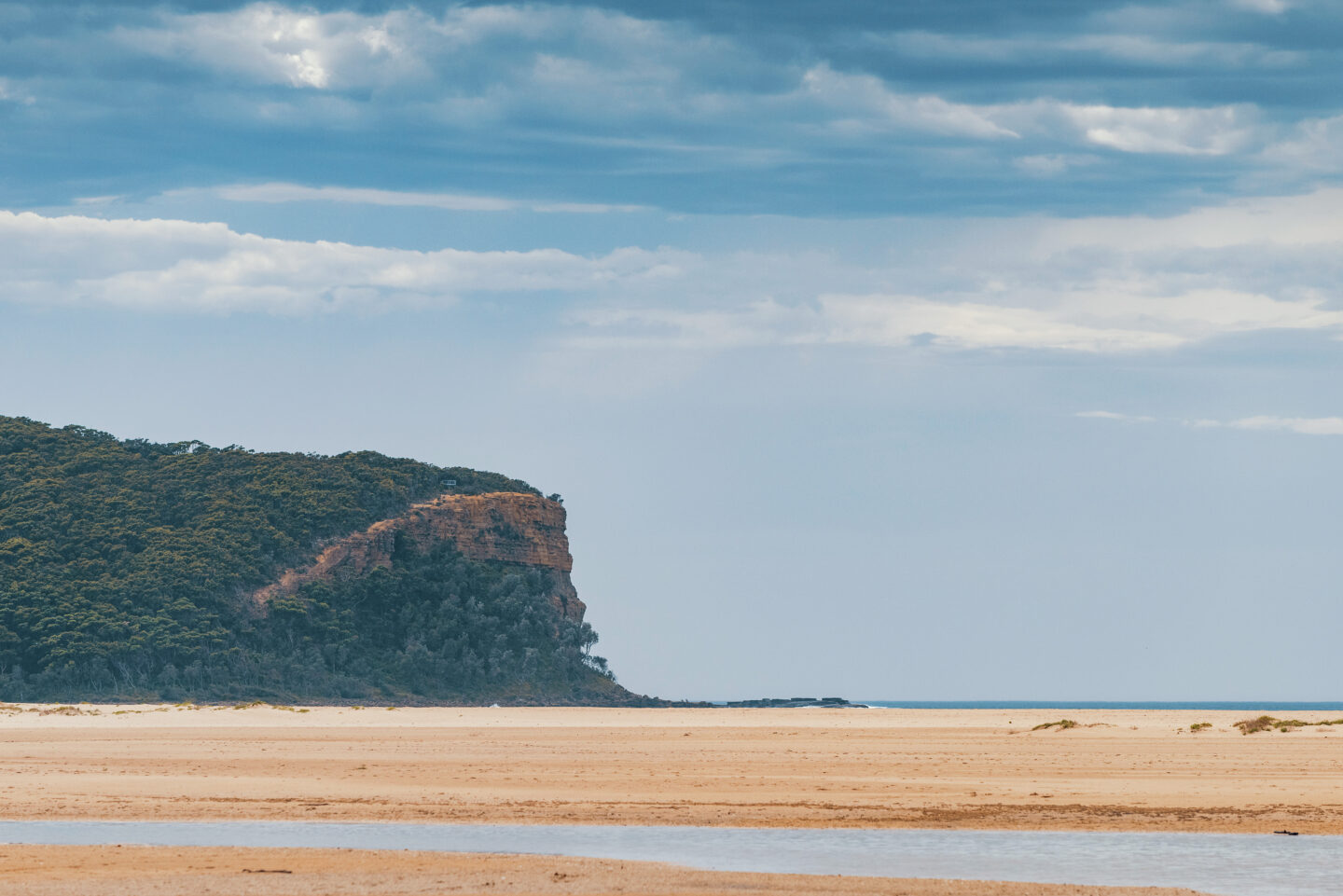 TAKE ON AN ADVENTURE
REQUEST A QUOTE