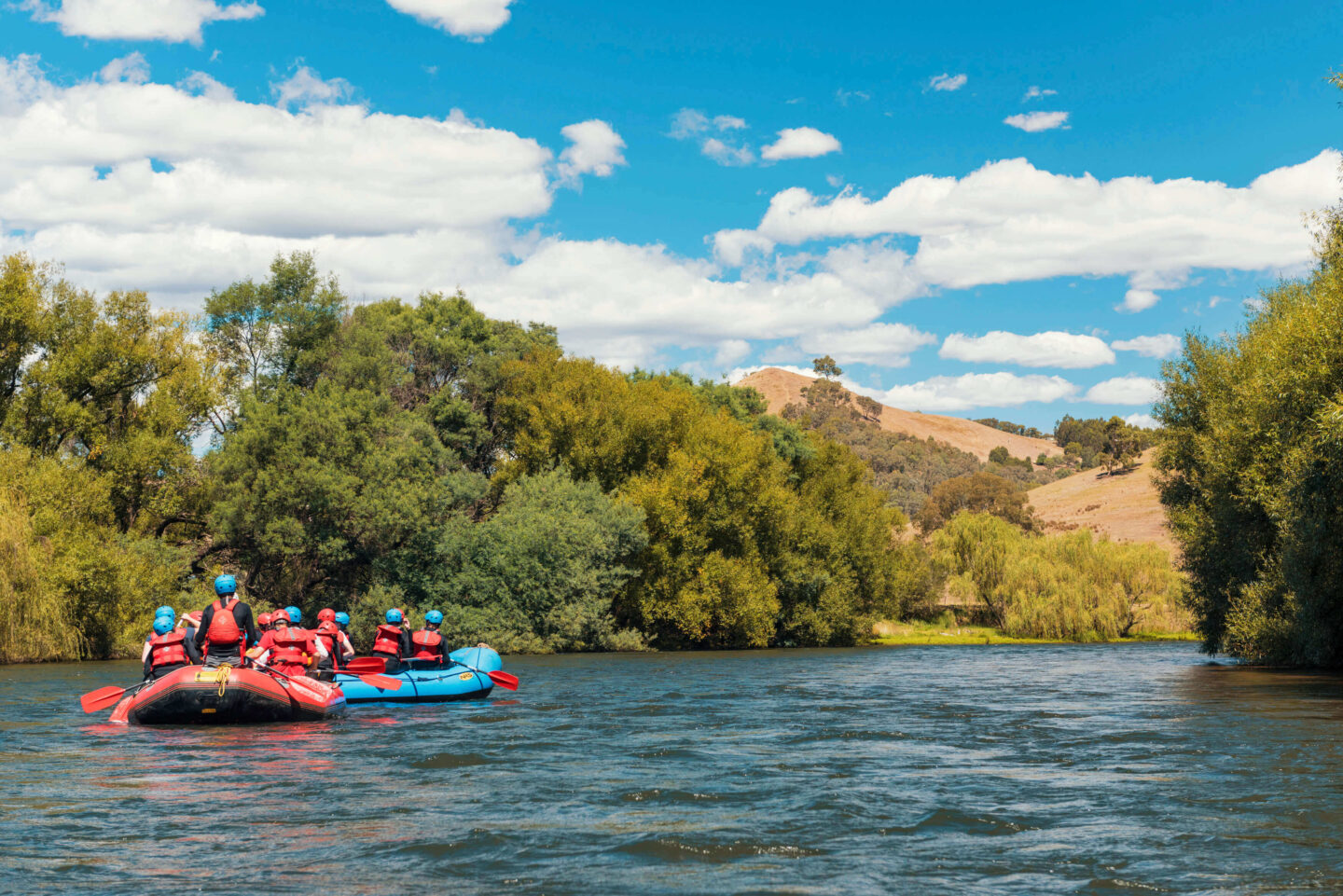 FIND US IN VICTORIA AND TASMANIA
LIFE LESSONS IN NEW ENVIRONMENTS
Bring your curriculum to life with programs at our unique centre-based camps, or join us through Victoria and Tasmania's lush valleys, along rivers or rugged national parks on a journey-based program.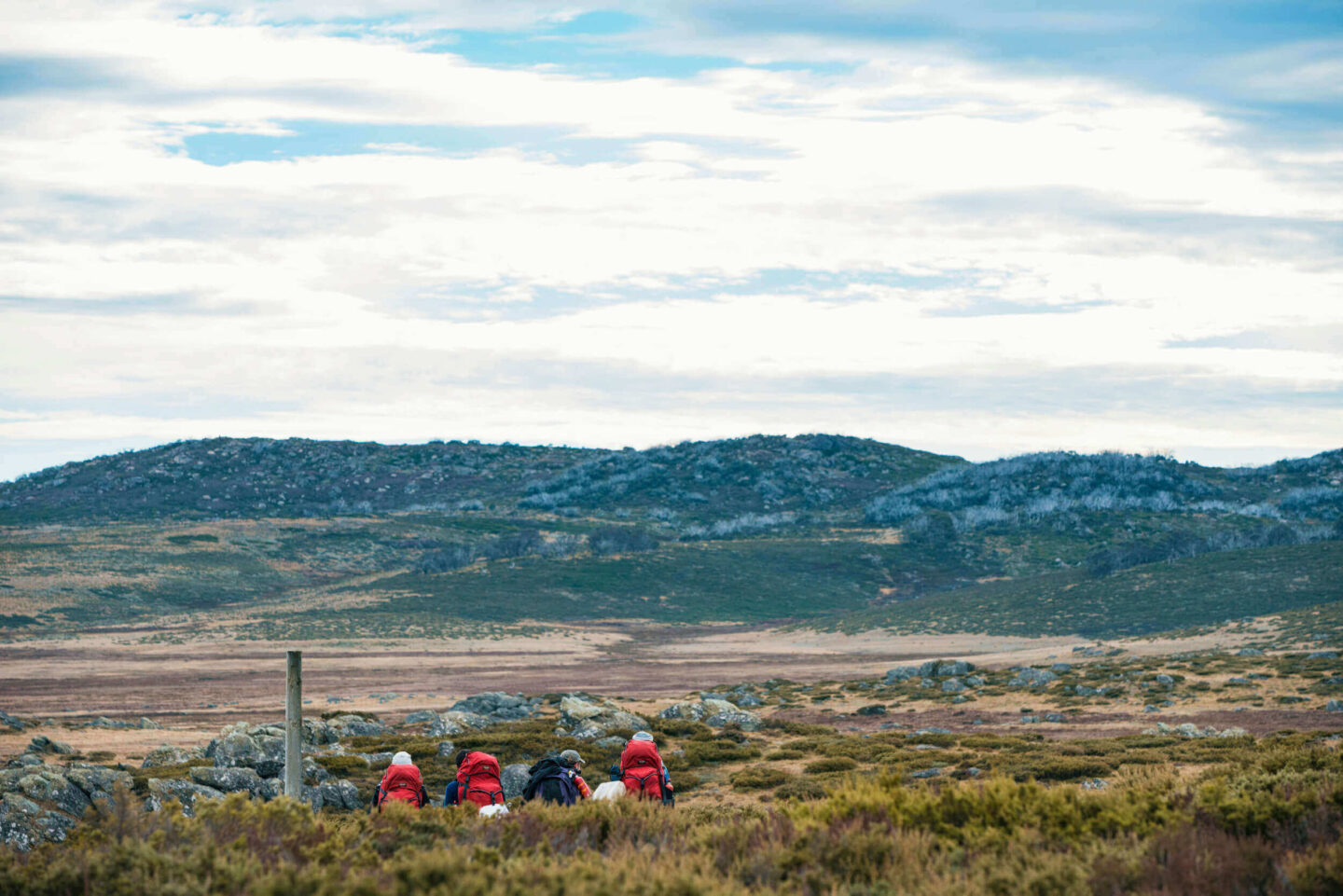 VICTORIA
The Outdoor Education Group provide experiences throughout Victoria placing students at the heart of a learning ecosystem and cultivating strong foundations in critical areas of learning, flexible problem-solving, independent thinking, effective collaboration and wellbeing.
WE SUPPORT ALL LEARNERS
We support Victorian government-operated schools, private faith schools, independent private schools, specialist schools, as well as community and special interest groups by providing opportunities for young people to learn from and with the world around them.
Because we believe all young people should be empowered to reach their full potential, we provide transformative learning opportunities across Victoria. Visit our popular centre-based camps or journey with us through waterways, forests, bushland and mount.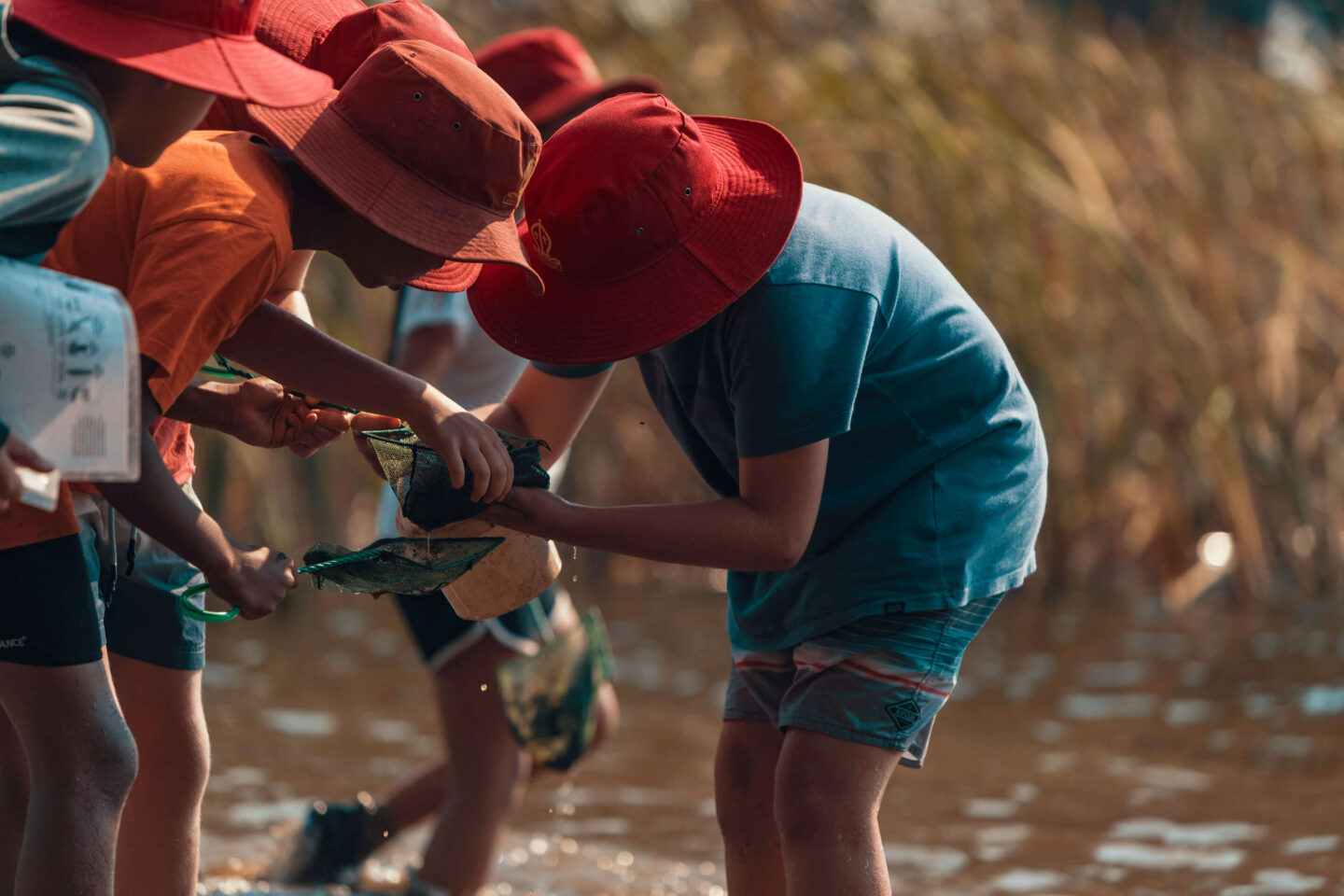 CAMP JUNGAI
Only 2 hours from Melbourne, Camp Jungai engages and motivates your students in remarkable ways. Local Indigenous leaders provide unique and invaluable insight into the land and its history, equipping young people with a zest for learning.
At Camp Jungai, we deliver innovative programs promoting curiosity, empathy, collaboration and nurturing self-worth. Camp Jungai propels your students in the pursuit of their personal best in all areas.
Learn more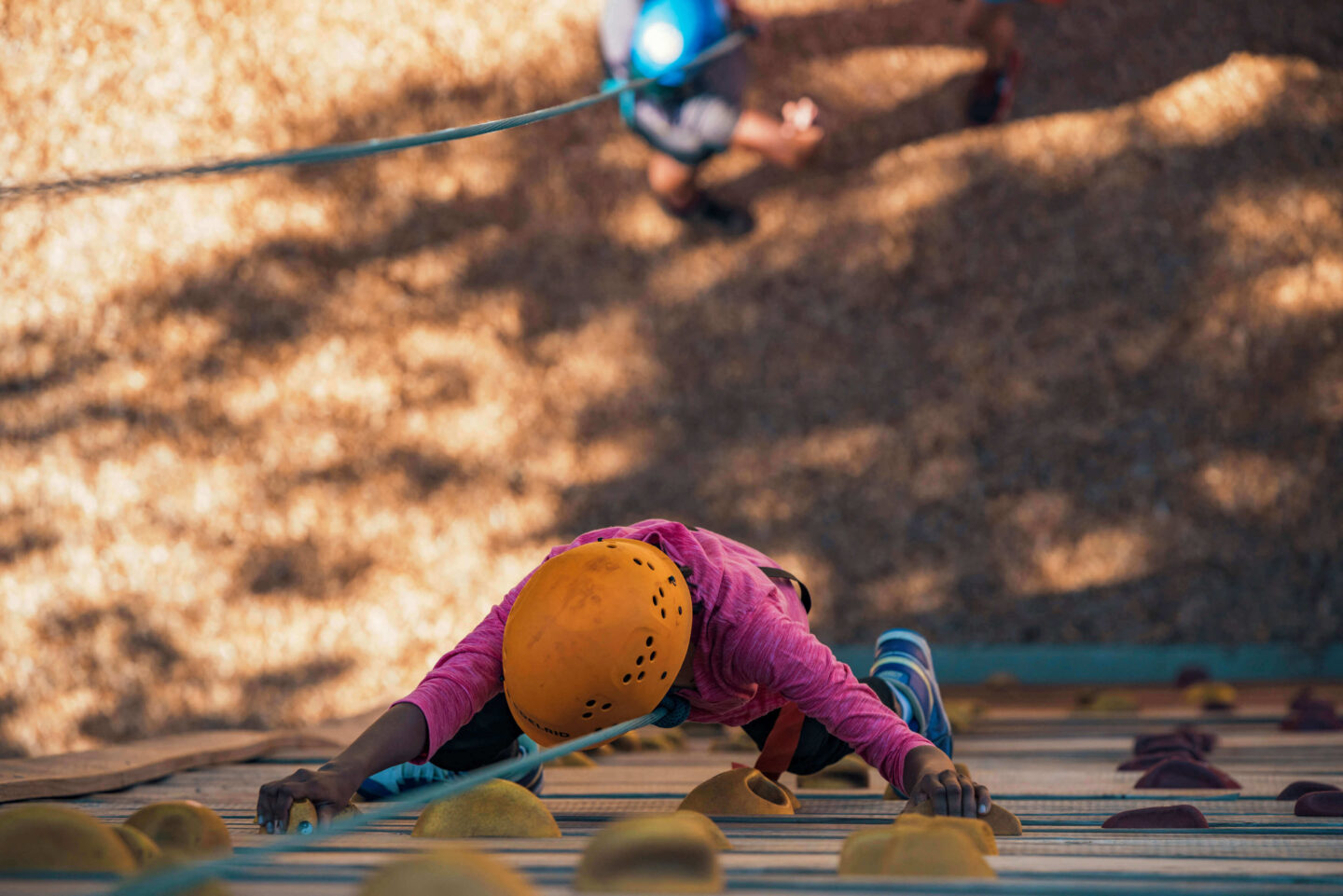 CAMP MARYSVILLE
Only 90 minutes from Melbourne, Camp Marysville nurtures environmental literacy, personal management and a sense of community in your students by exploring sustainability practices and their relationship to the world around them.
With spectacular natural surroundings and engaging adventure activities on-site, Camp Marysville will enhance student learning by inviting them to explore, experiment, discover and reflect in the natural world.
Learn more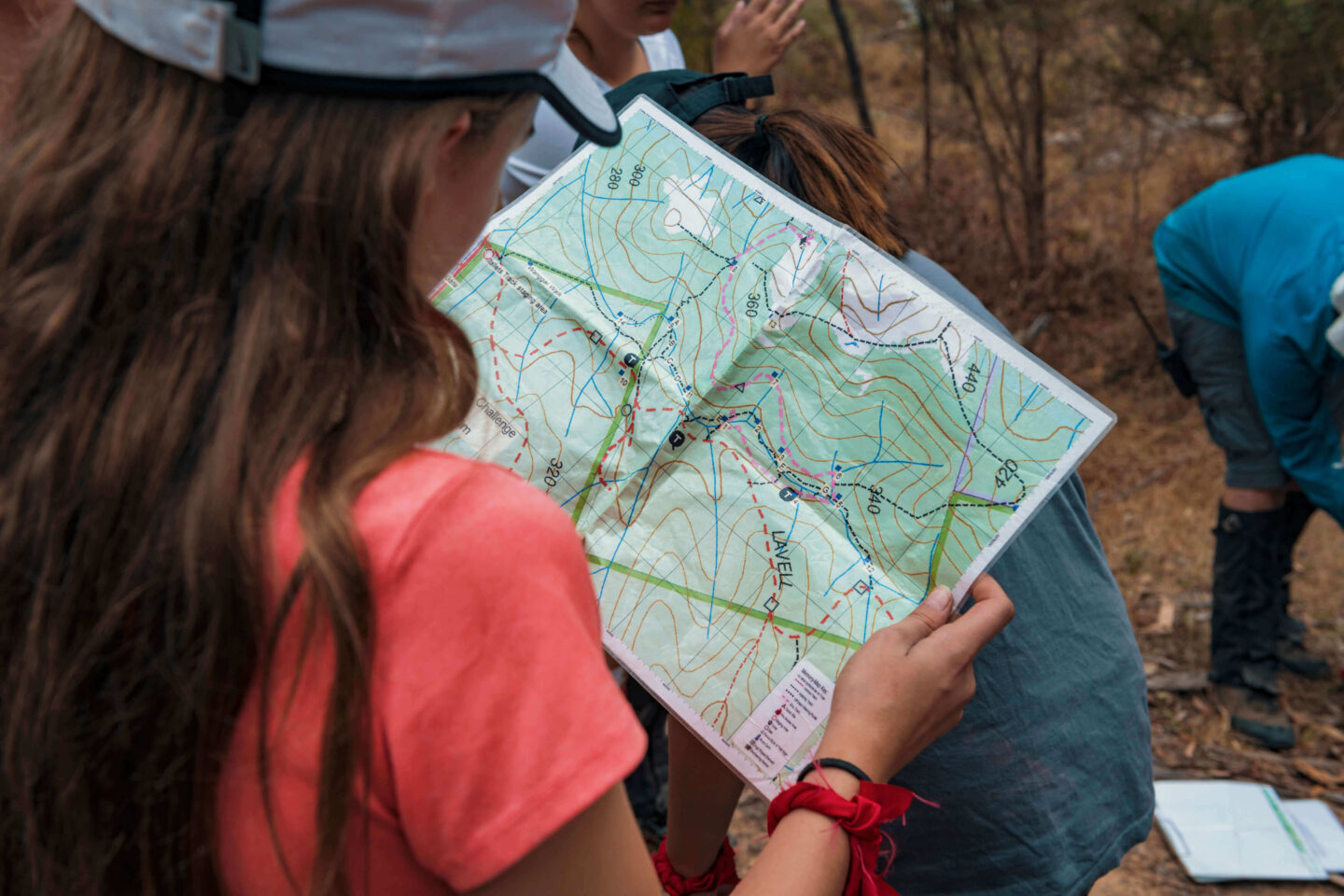 BUSH CAMP EILDON
Only 2 hours from Melbourne, Bush Camp Eildon brings out the best in your students. With an emphasis on communication and collaboration, Bush Camp Eildon encourages social cohesion in new and exciting environments.
In a semi-remote setting away from their digital lives, students participate fully in adventurous activities, challenging themselves and each other while exploring problem-solving and concepts around personal responsibility.
Learn more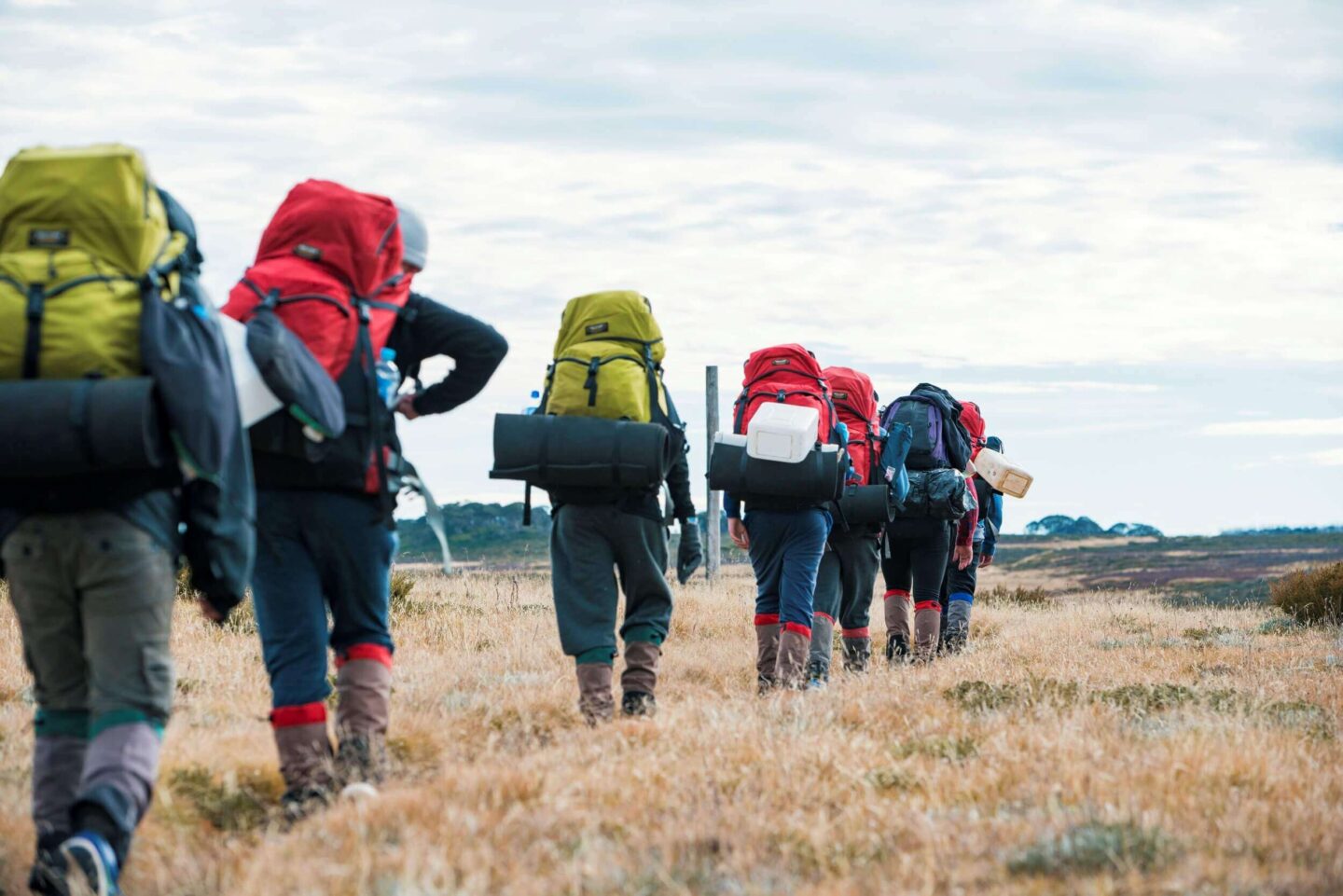 JOURNEYS
Multi-day journey programs are driven by your school's objectives and provide meaningful, rich and holistic learning experiences.
Journeys nurture healthy, positive students who use their capabilities to respond thoughtfully and with action to personal, community and global challenges. Promote personal development, health and wellbeing in your students while they explore some of Australia's most remarkable natural landscapes.
Journeys range from 3 to 30 days in length, are suitable for all ages and are shaped depending on age and experience. Your students can join us in various locations, including Lake Eildon, the Murray River and Wilsons Promontory National Park.
Learn more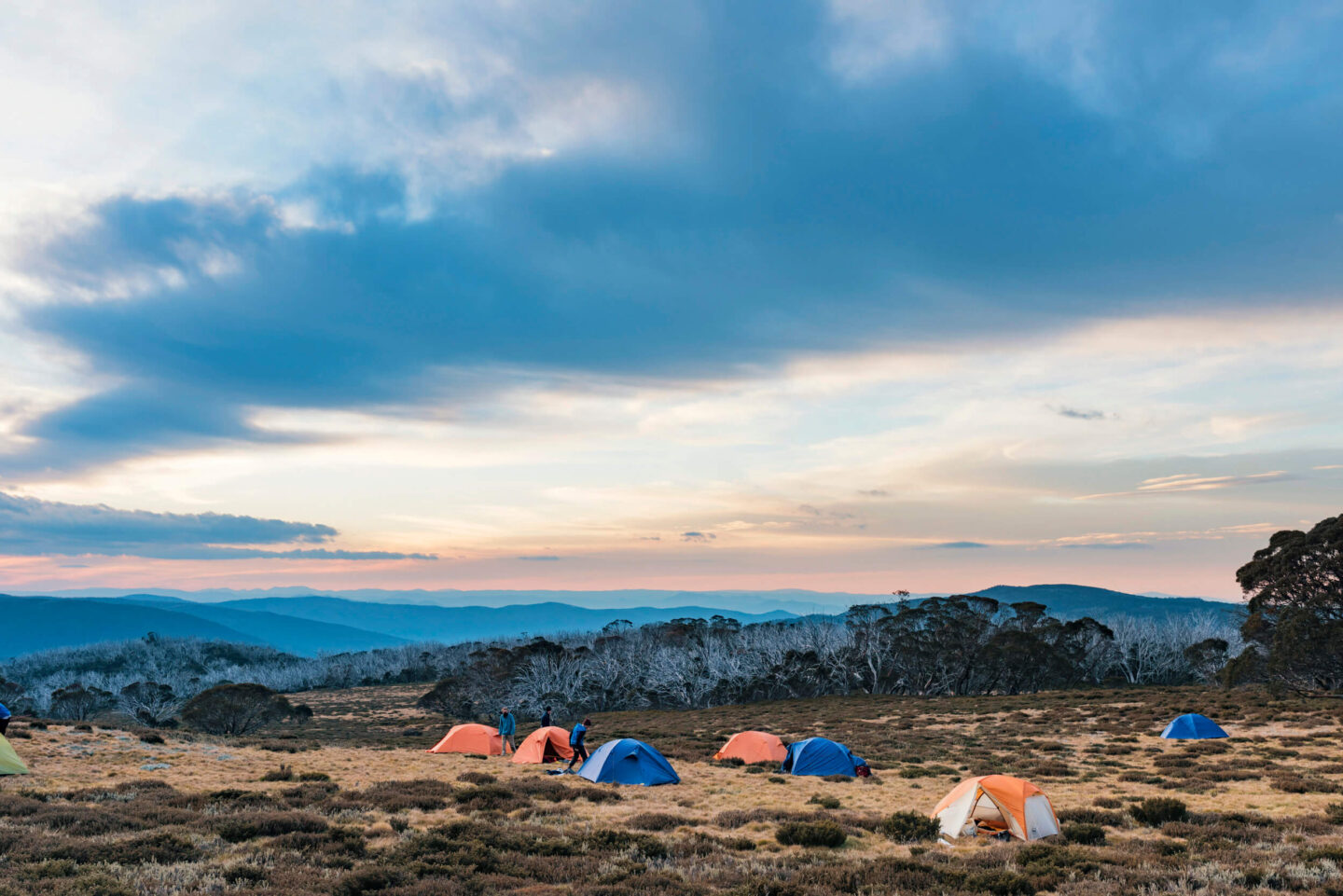 SIGNATURE JOURNEYS BLOG
Our signature journeys in Victoria have been carefully shaped and formulated over many years to inspire and challenge the next generation of school, community and professional leaders.
Read more
EXPLORE MORE WAYS TO ENGAGE YOUR STUDENTS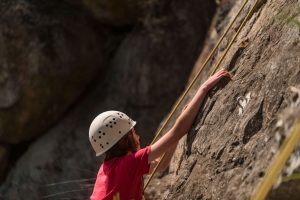 SEQUENCES
Sequential experiences introduce your students to varying and age-appropriate adventures, enabling growth and development from one year to the next.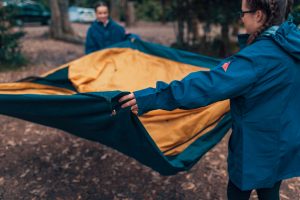 METRO JOURNEYS
Multi-day journeys created for metro areas build and harness vital emotional and social skills while discovering natural environments close to home.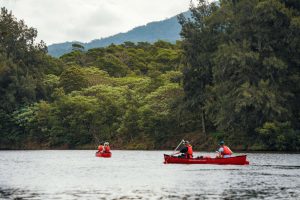 DUKE OF EDINBURGH
We create challenging courses encouraging students to put themselves to the test through a variety of hands-on activities in incredible locations.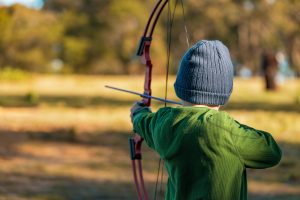 FAMILY RECREATION EXPERIENCES
Create a new family tradition, learn new skills and rediscover the natural world at one of our picturesque camps.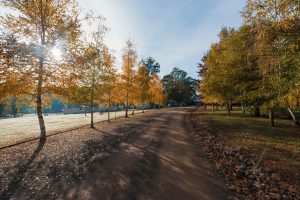 VENUE HIRE
Perfect for your next meeting, event or wedding, our camps offers an immersive and unique experience set to the backdrop of the Australian bush.
"I had so much fun because I tried so many new things. The activities were amazing. I learnt lots of different skills and made new friends. We all felt so good at the end of it."
Year 7 Ballarat Grammar student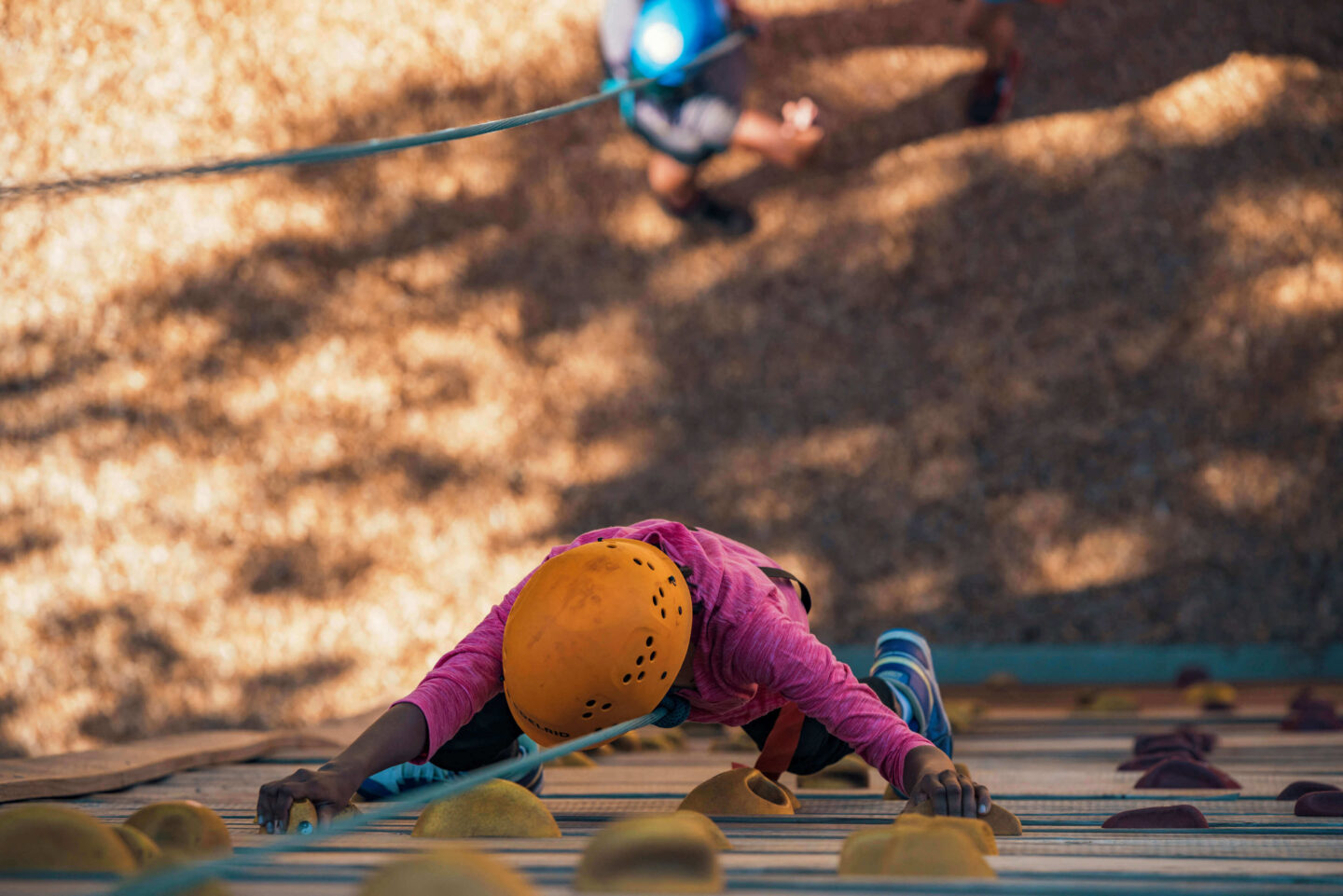 FEATURED CAMP
Camp Marysville fosters a sense of social and personal responsibility in students of all ages and engages them in new and exciting ways.
Find out more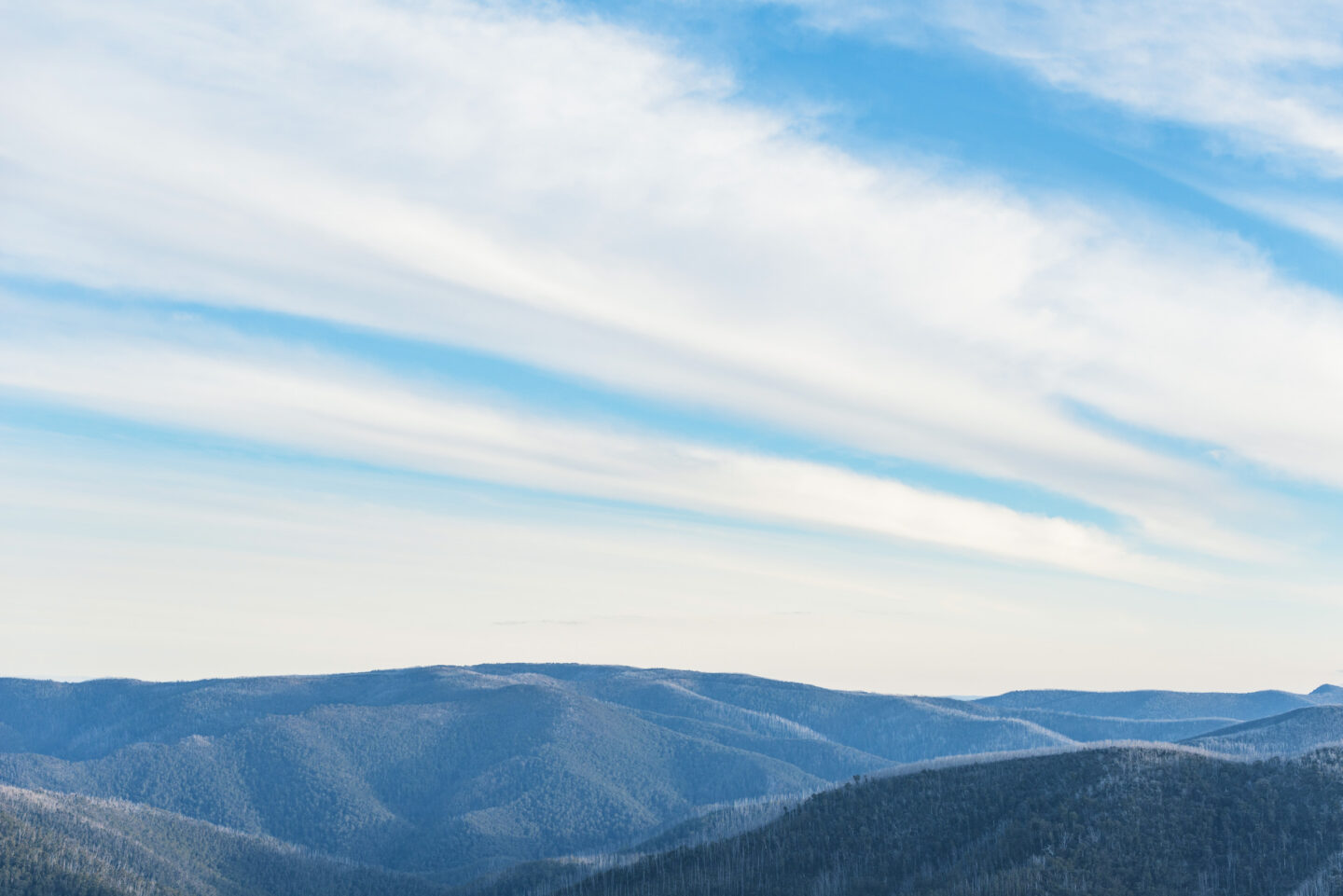 we provide transformative learning opportunities across Victoria
REQUEST A QUOTE