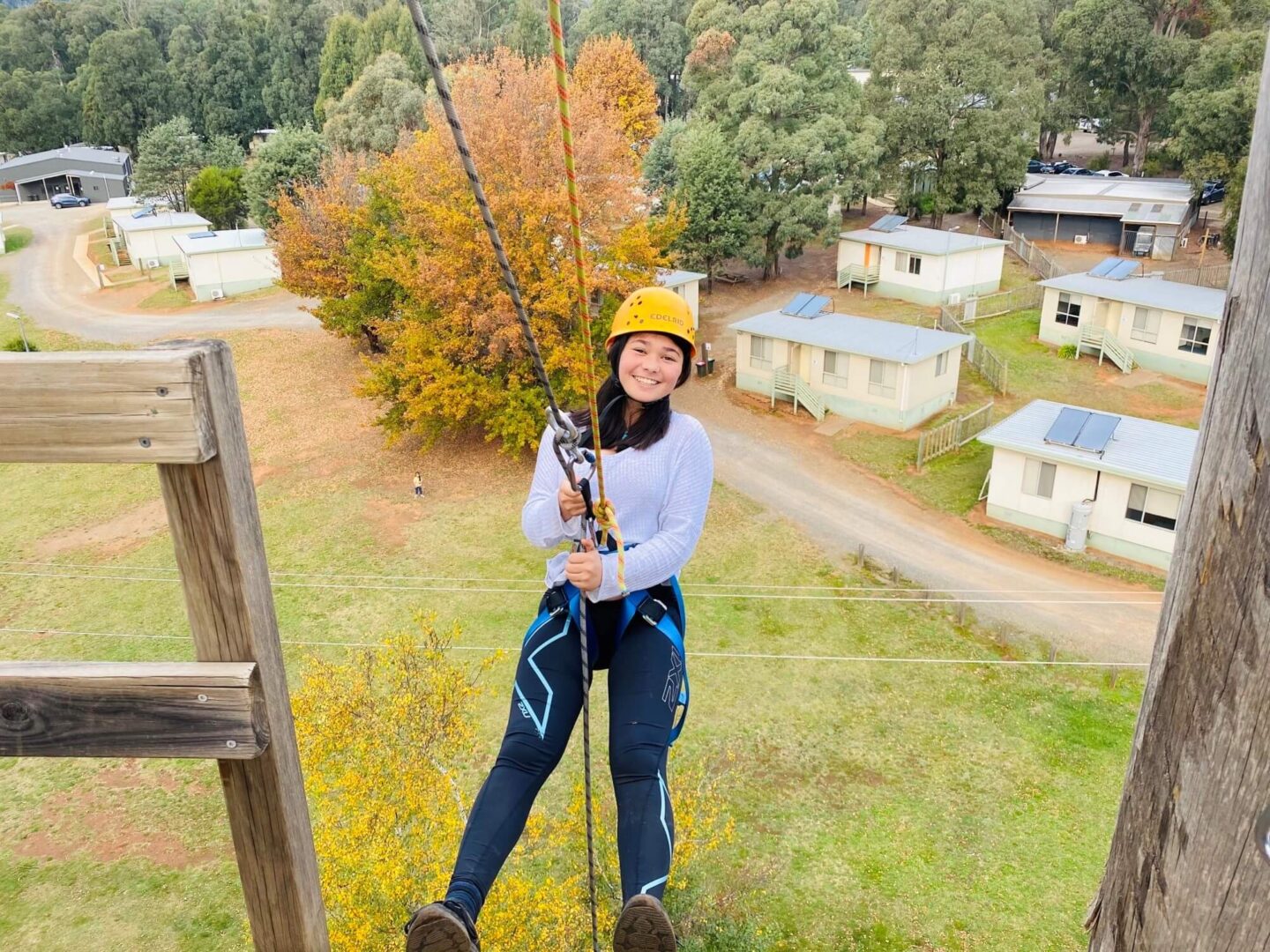 THE OUTDOOR EDUCATION FOUNDATION
TRANSFROM A LIFE
By making a donation to The Outdoor Education Foundation, you can help more young people access powerful programs to build the skills needed to tackle life's ordinary and extraordinary challenges.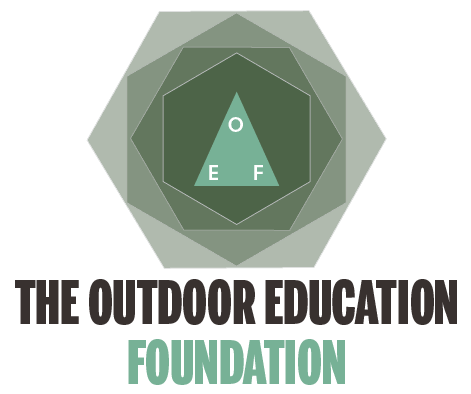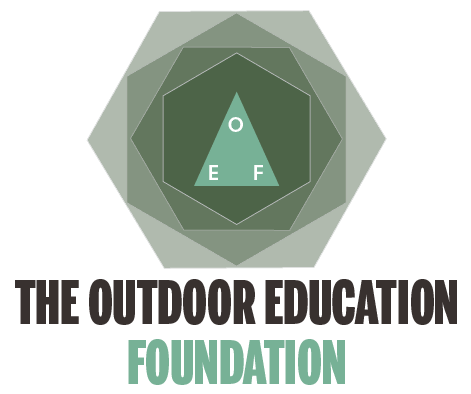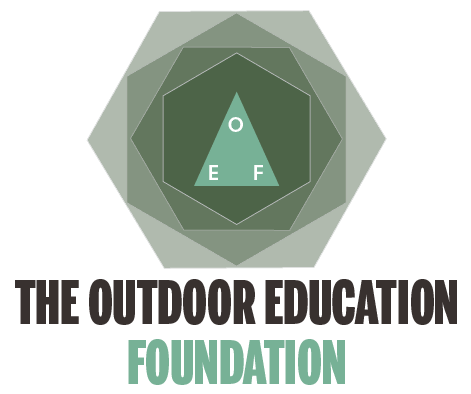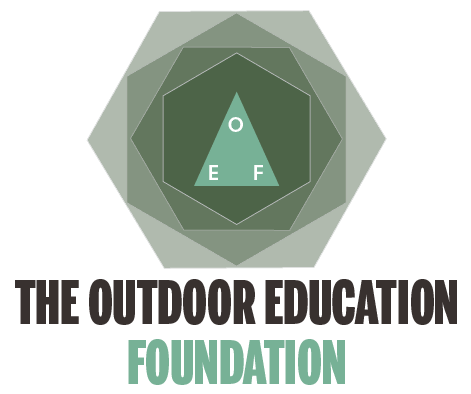 We never let financial circumstances stand in the way.
Outdoor education provides powerful, life-changing experiences to young people. The Outdoor Education Foundation (OEF) offers outdoor education programs to vulnerable young people, teaching them the skills needed to tackle both the ordinary and extraordinary challenges of life.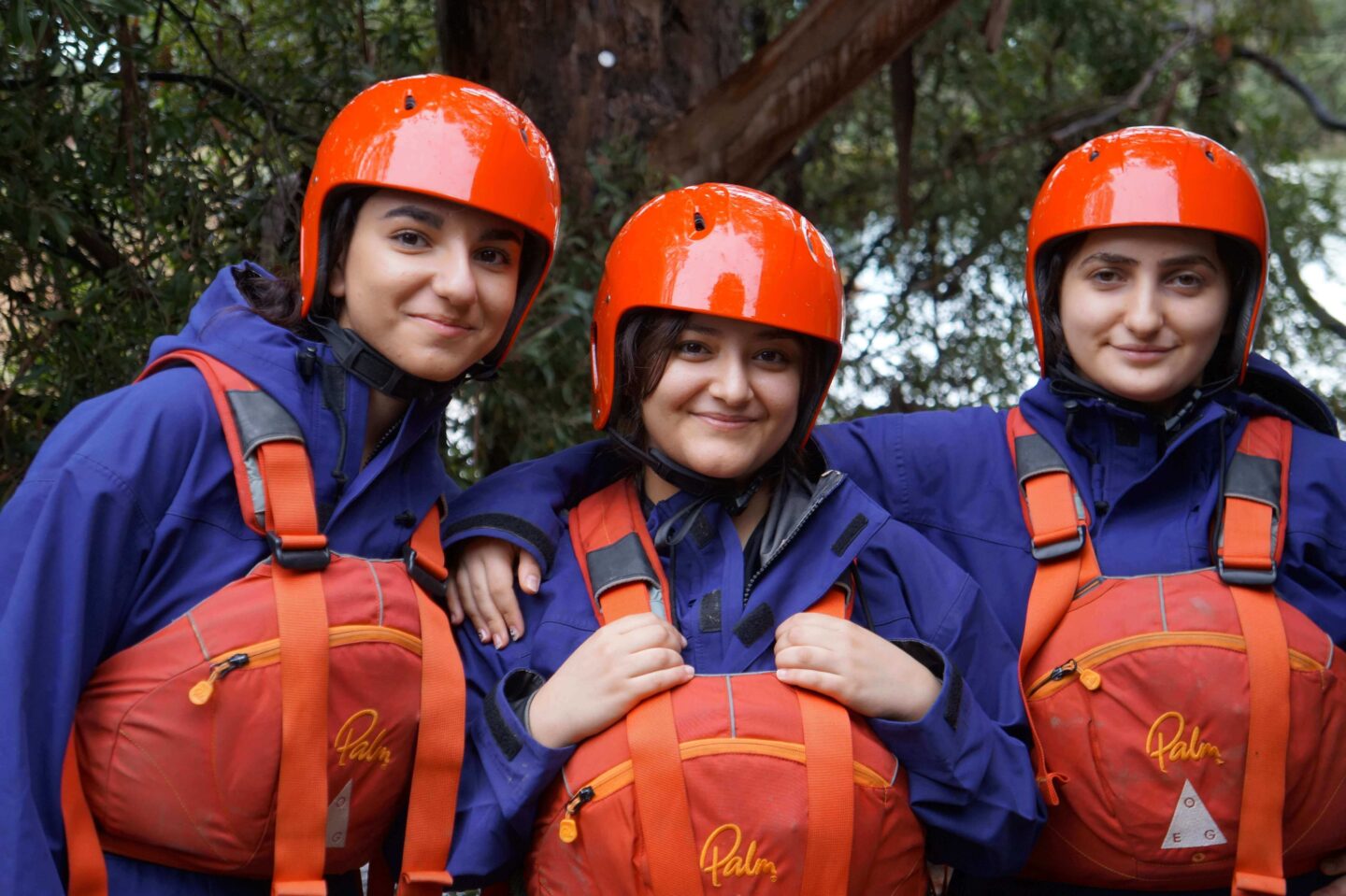 WHAT MAKES US DIFFERENT?
The Outdoor Education Group is Australia's largest provider of outdoor education for young people. We have access to more facilities, land, equipment, and people than any other provider. To date, we've educated and cared for 2 million students (and counting).
Through our Foundation, we are uniquely positioned to support vulnerable young people by engaging them in life-changing outdoor education experiences that are professionally facilitated and build the critical soft skills needed for adult life.
DONATE NOW
READY TO TAKE ON THE WORLD
"When my daughter set out on the expedition, she was 16 years old and totally lacking in confidence and self-worth. She had been severely bullied at school and had contemplated suicide quite a few times. She returned as a fierce and determined young woman ready to take on the world and win"
Parent, Alice Sloan Expedition participant
The Programs Helping Young People in Australia
Together We Grow
Together We Grow brings together 14–16-year-olds from Melbourne's western suburbs for 10 days, building their confidence and encouraging them to thrive.
Students bushwalk, camp and adventure around Eildon, building teamwork, resilience, and leadership skills. Once at Camp Marysville, students develop their executive skills, wellbeing, and cultural awareness. Students return to the western suburbs and participate in community service projects such as tree planting and cooking meals for the homeless.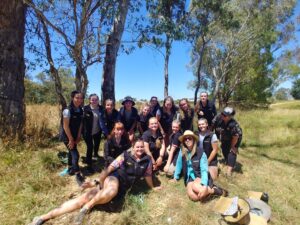 Alice Sloan Expedition
The Alice Sloan Expedition is designed to broaden the horizons and foster leadership skills in young rural women.
Rural girls participate in a 10-day expedition which involves bushwalking, rafting, high ropes, cycling and public speaking. An optional 2-year leadership program accompanies the journey.
The Alice Sloan Trust generously funds the expedition.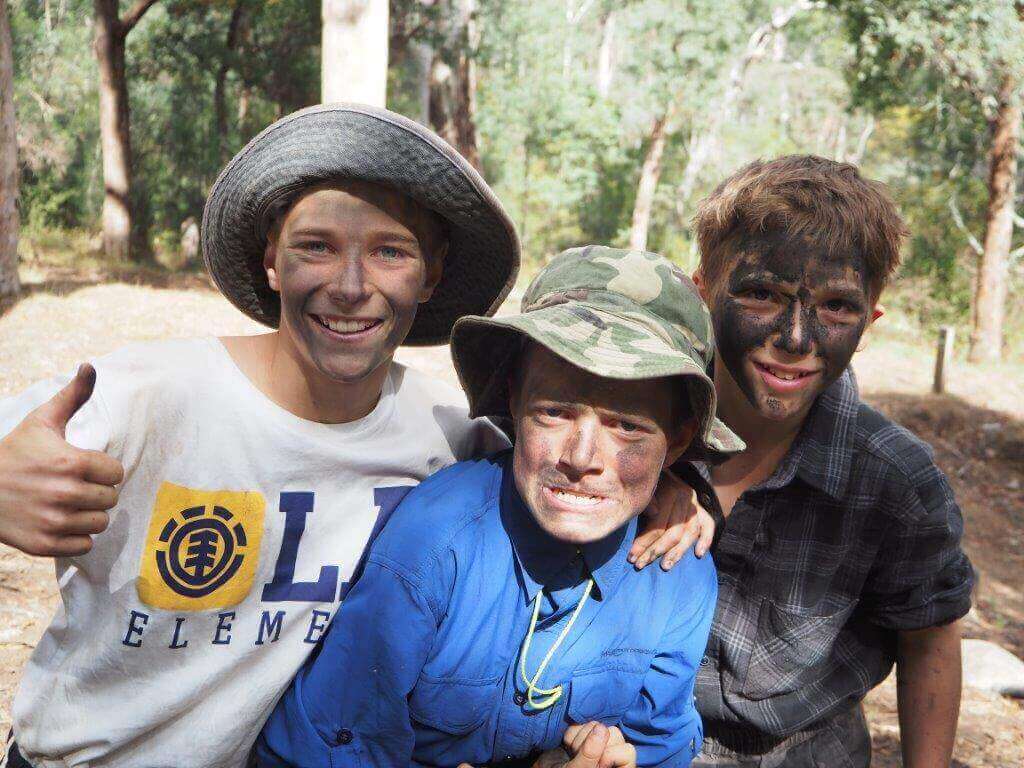 Young Men, Old Mountains
Young Men, Old Mountains is an expedition designed to help boys explore positive risk taking and develop leadership and resilience skills. Many rural communities engage in the program as a way to promote positive masculinity and help boys on their path to manhood.
The bushwalking journeys are for groups of boys in grade 6 and year 8.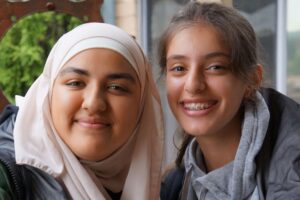 Fun and Friendship
Fun and Friendship is a weekend program for vulnerable young women. It's a chance for these young people to have fun in the outdoors, try some new things and meet new friends.  There's a strong focus on fostering wellbeing.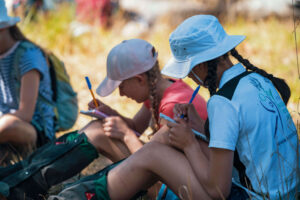 Women of the Wild
Women of the Wild is a bushwalking expedition designed to help girls develop leadership and resilience skills; these journeys are for groups of girls in grade 6 and year 8.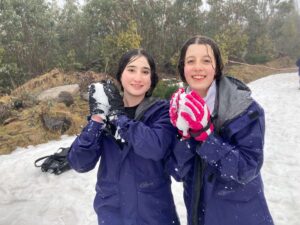 Find Your Feet
Find Your Feet is a weekend program for vulnerable young people. With a strong focus on fostering wellbeing, it's a chance for these young people to connect with others, test themselves with some new activities and have fun in the outdoors.
"I had a great experience and a fun time at camp! I've officially overcome my fear of heights as I've been pushing my limits and trying new things with the help of the Camp Leaders. I've learnt that you never know how something may be unless you give it a go yourself. The snow trip was the highlight of my experience. I had so much fun. Thank you dearly and I hope many other people get to experience this!"
Find Your Feet participant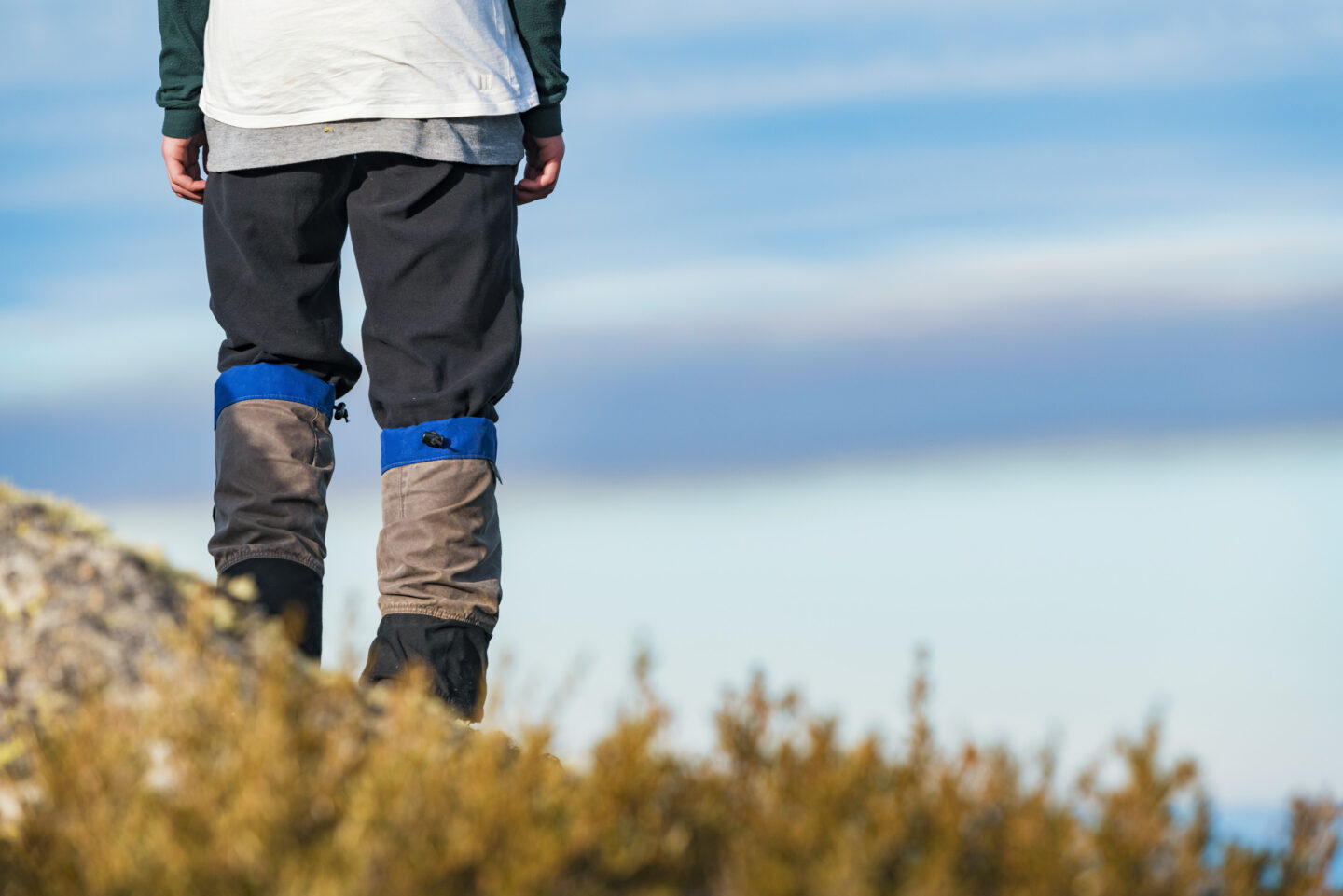 DONATE
You can help us create meaningful educational pathways for vulnerable young people
DONATE NOW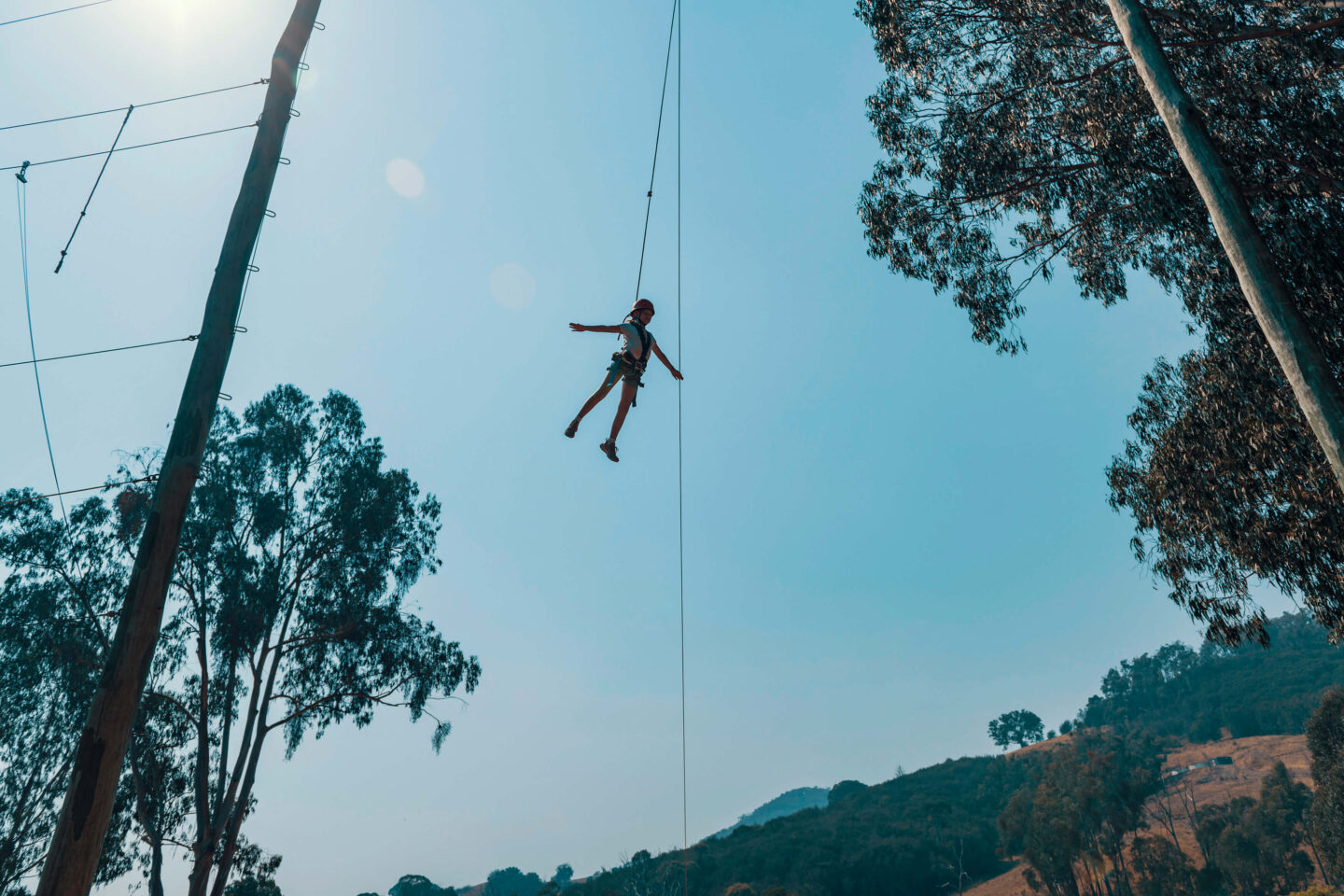 ALICE SLOAN EXPEDITION AND LEADERSHIP PROGRAM: EVALUATION
With 14 years of data, Victoria University's evaluation of the effectiveness of The Alice Sloan Expedition examines the skills the program helps develop in students and how it has impacted their lives. 
Learn more
ROBERT PASCOE, CHAIR
Robert was General Manager of Visy Special Events, responsible for recycling all catering packaging products, furniture, fixtures, signage and marketing materials for the Sydney Olympic Games and re-manufacture using recycled raw materials. Currently, Robert is Managing Director at Closed Loop. 
JENNY HOLLIDAY AM, DEPUTY CHAIR
Jenny has led the Victorian Olympic Council and the People and Parks Foundation and now is a Partner and Lead Facilitator at Non Profit Training, working to build capability in not for profit organisations.
MARGARET WEBB AM, DIRECTOR
Margaret is a Director of the Melbourne Indigenous Transition School, Kingswood College and the Mac. Robertson Girls High School Foundation. Margaret was Principal at Toorak College, Deputy Principal – Head of Campus at Caulfield Grammar School and Deputy Headmistress at St. Michael's Grammar School.
DR CLARE DALLAT, DIRECTOR
Dr Clare Dallat is an expert in risk management in outdoor education. Clare has a PhD in Human Factors, an MSc. in Risk and Crisis Management and is the CEO of Risk Resolve
PROF. ANDREW MACLEOD, DIRECTOR
Andrew is an international board director focussing on risk and governance. He currently chairs Griffin Law in the UK and is a Visiting Professor at Kings College London and is a former high-level official of the UN, former military officer.
JACK THOMPSON, DIRECTOR
Jack helps organisations maximise their impact, collaborate meaningfully and build sustainable partnerships for effective system-level change. Jack has worked as Fundraising Consultant for Wendy Brooks and currently works for the Department of Education and Training.