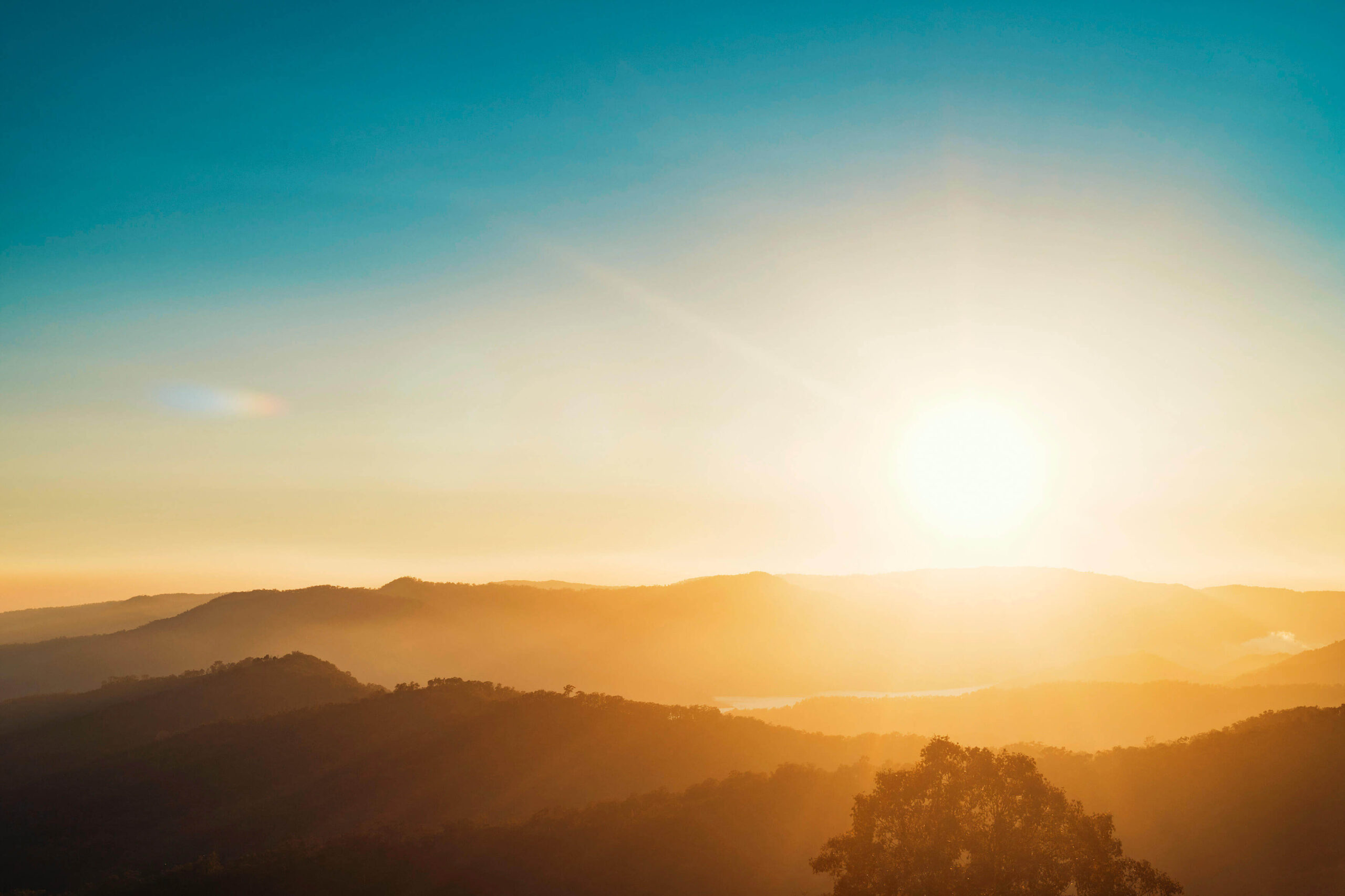 THE OUTDOOR EDUCATION FOUNDATION
meaningful programs for those who need it the most
The Outdoor Education Foundation provides high-quality outdoor education programs to disadvantaged young people.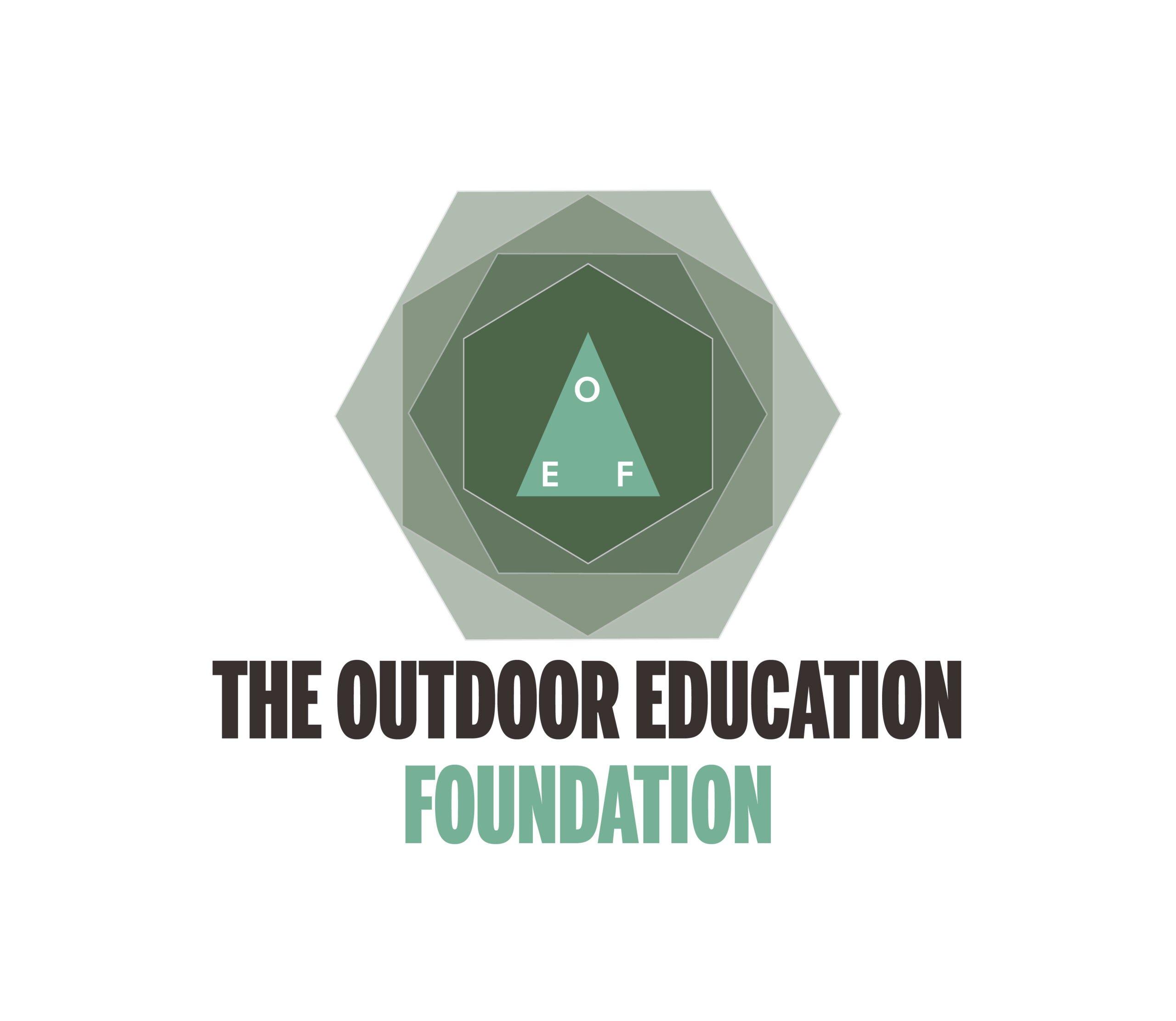 OUR PURPOSE
We believe all young people need access to opportunities to help them prepare for a rapidly changing and unpredictable future where resilience, strength and health will be crucial for tackling life's challenges.
immersive educational development programs
The Outdoor Education Foundation provide high-quality outdoor education programs to young people who cannot access outdoor education development for reasons such as place-based disadvantage, economic inequality, and refugee backgrounds.
We provide diverse groups of young people with immersive educational development programs in an outdoor setting where they support each other, share life experiences and practise vital skills including resilience, empathy, leadership, altruism and teamwork, building their confidence and realise what they are truly capable of.
Become a partner
Donate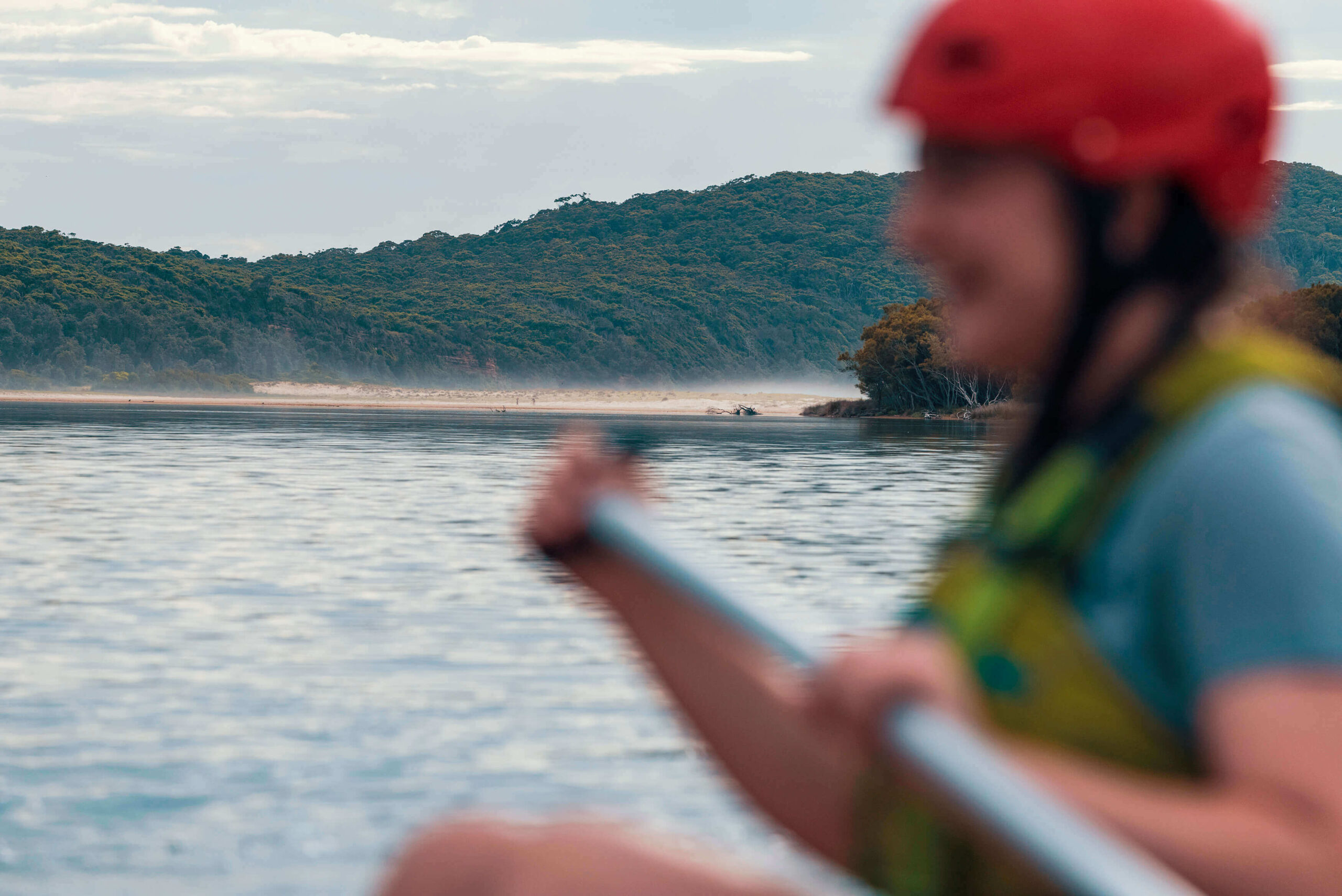 OUR EXPERIENCE
The Outdoor Education Foundation is an arm of the Outdoor Education Group, applying the Group's infrastructure to run programs for disadvantaged young people and groups.
We have access to more facilities, land, gear, and people than any other outdoor education provider in Australia. Together we have educated and cared for 2 million Australians and counting!
Our team are exceptional facilitators and professional communicators. They are trained to deal with diverse groups and provide life-changing outdoor education experiences to participants from all walks of life.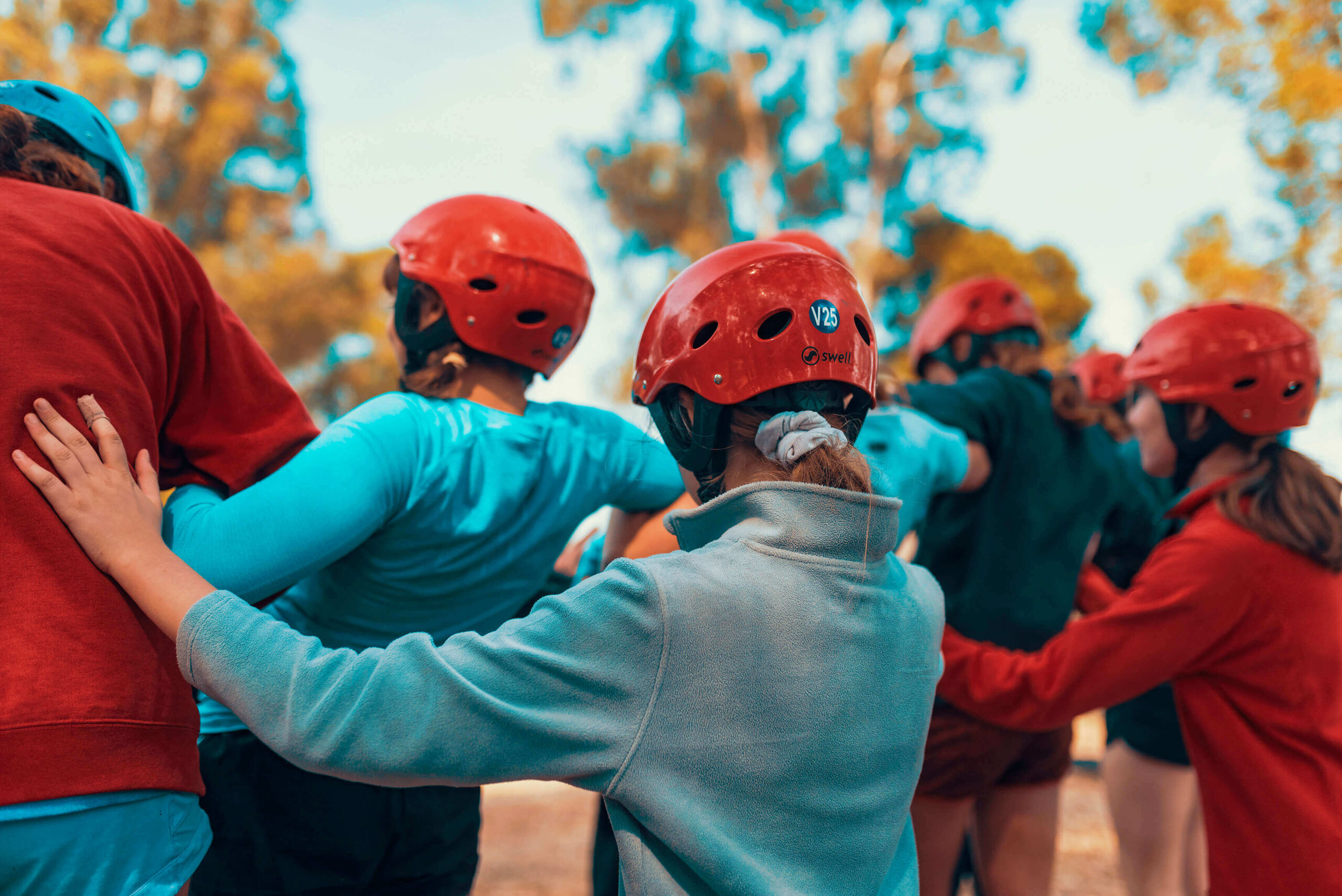 DONATE
Bring educational pathways to young people experiencing disadvantage
You can help us reconnect young people with outdoor spaces and each other following a challenging and isolating year in 2020.
Donate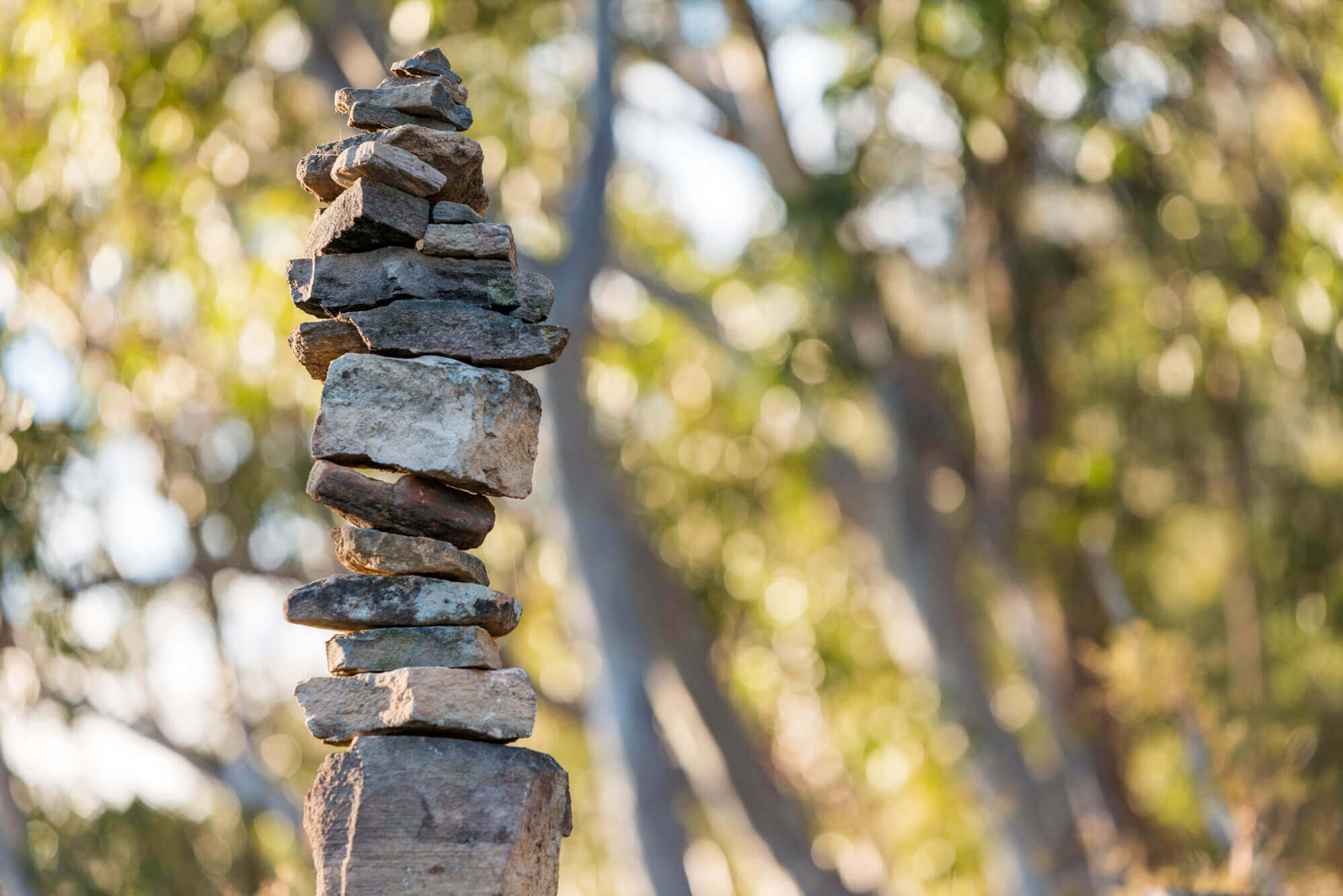 COMMUNITY PARTNERS
We have strong community partnerships with leading community organisations, including The Les Twentyman Foundation, The Alice Sloan Trust, Victoria University, Melbourne Indigenous Transition School, Murrindindi Shire and many others who support us in connecting young people with our world-class programs.
Become a partner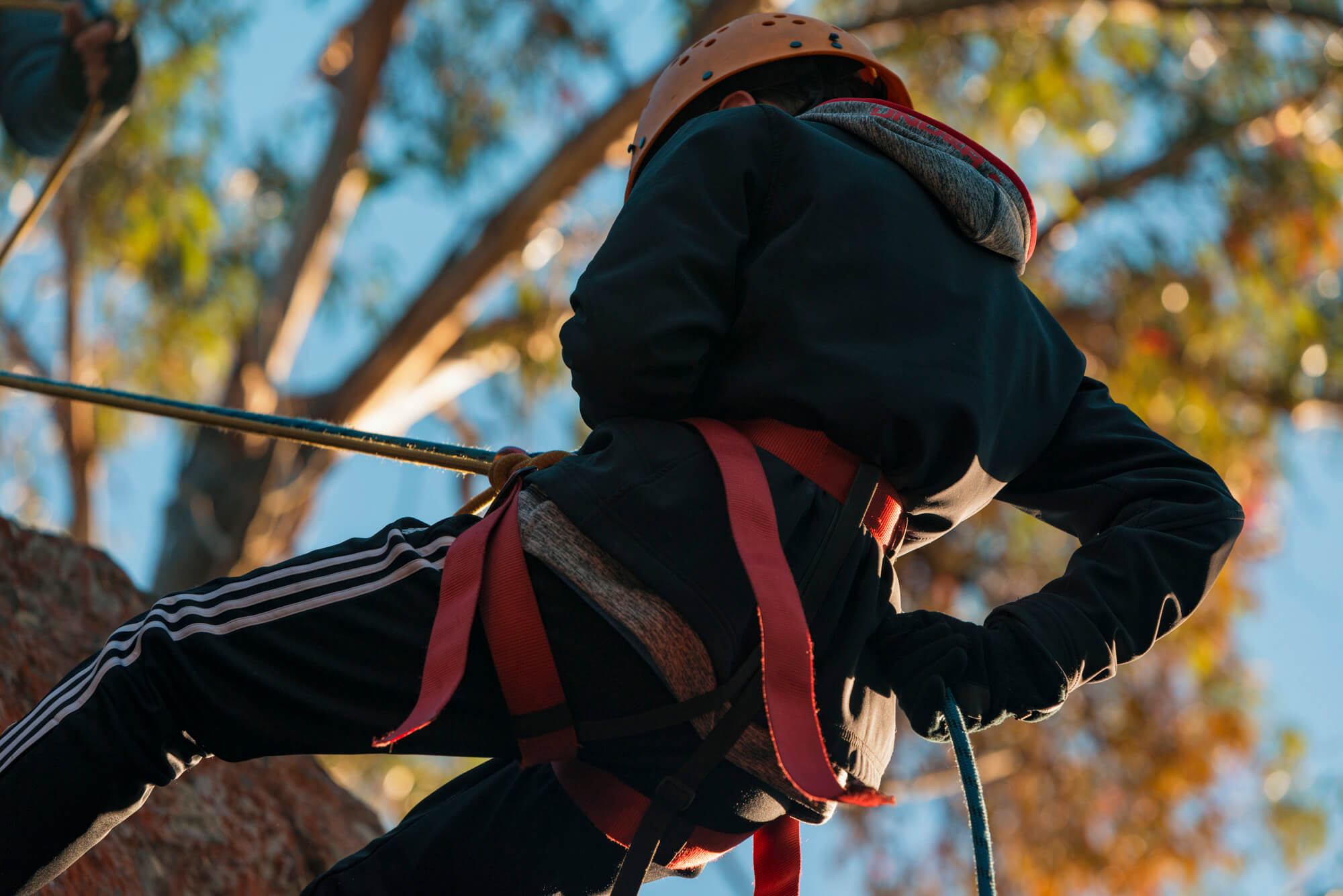 ALICE SLOAN TRUST
In December 2005 the Alice Sloan Trust was established by her family to provide young people from all walks of life with opportunities to participate in varied pursuits fostering fun, friendship and personal growth. Incorporating the positive qualities that characterised the way Alice lived her life, her journey has continued through the contribution to the lives of many in her name.
The Outdoor Education Foundation is privileged to be a partner of the Alice Sloan Trust. Together, are committed to supporting young women in our rural communities access the same opportunities as many of their city counterparts.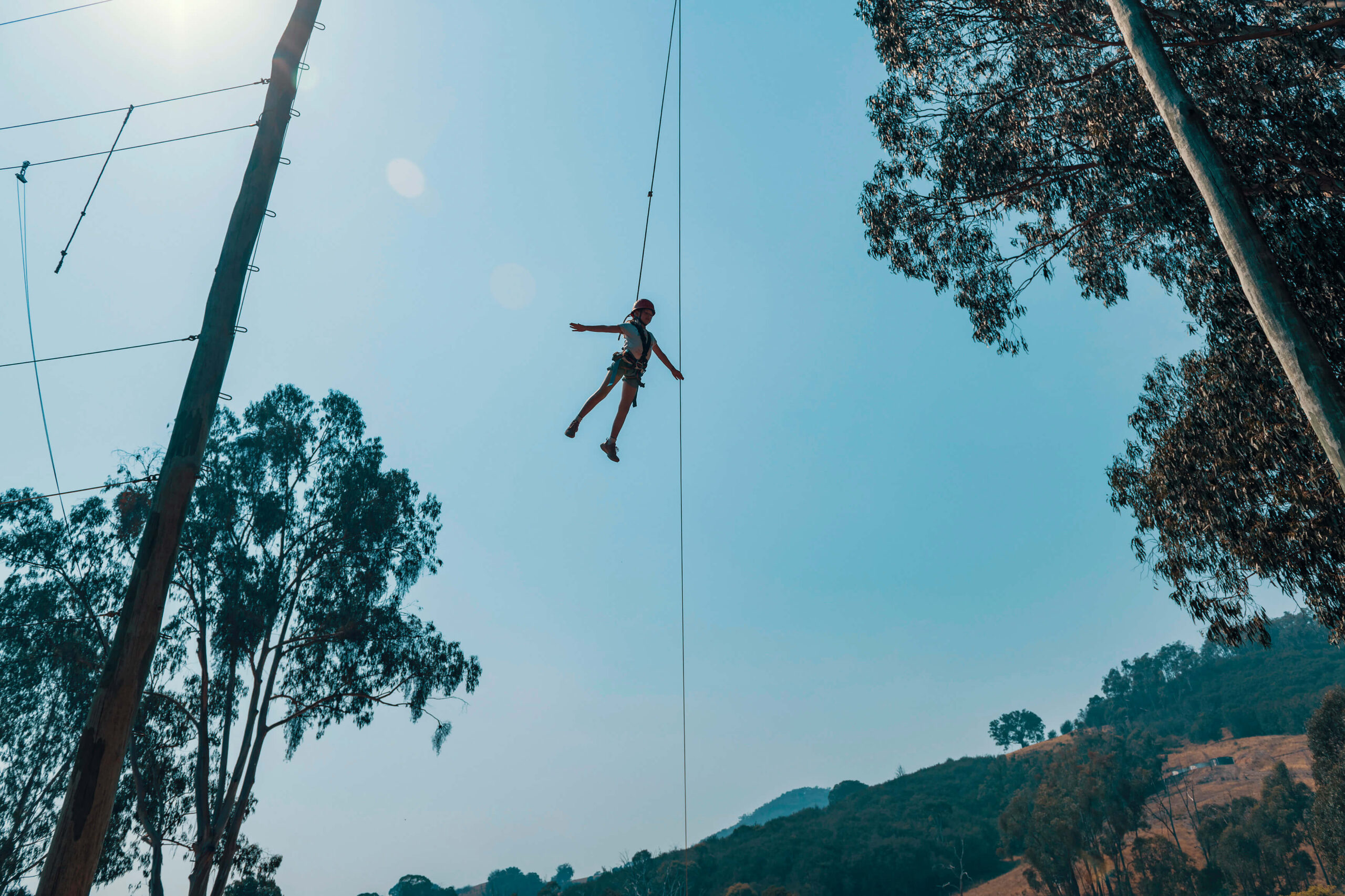 ALICE SLOAN EXPEDITION AND LEADERSHIP PROGRAM: EVALUATION
With 14 years of data, Victoria University's evaluation of the effectiveness of The Alice Sloan Expedition, examining the skills the program helps develop in students and how it has impacted their lives. 
Learn more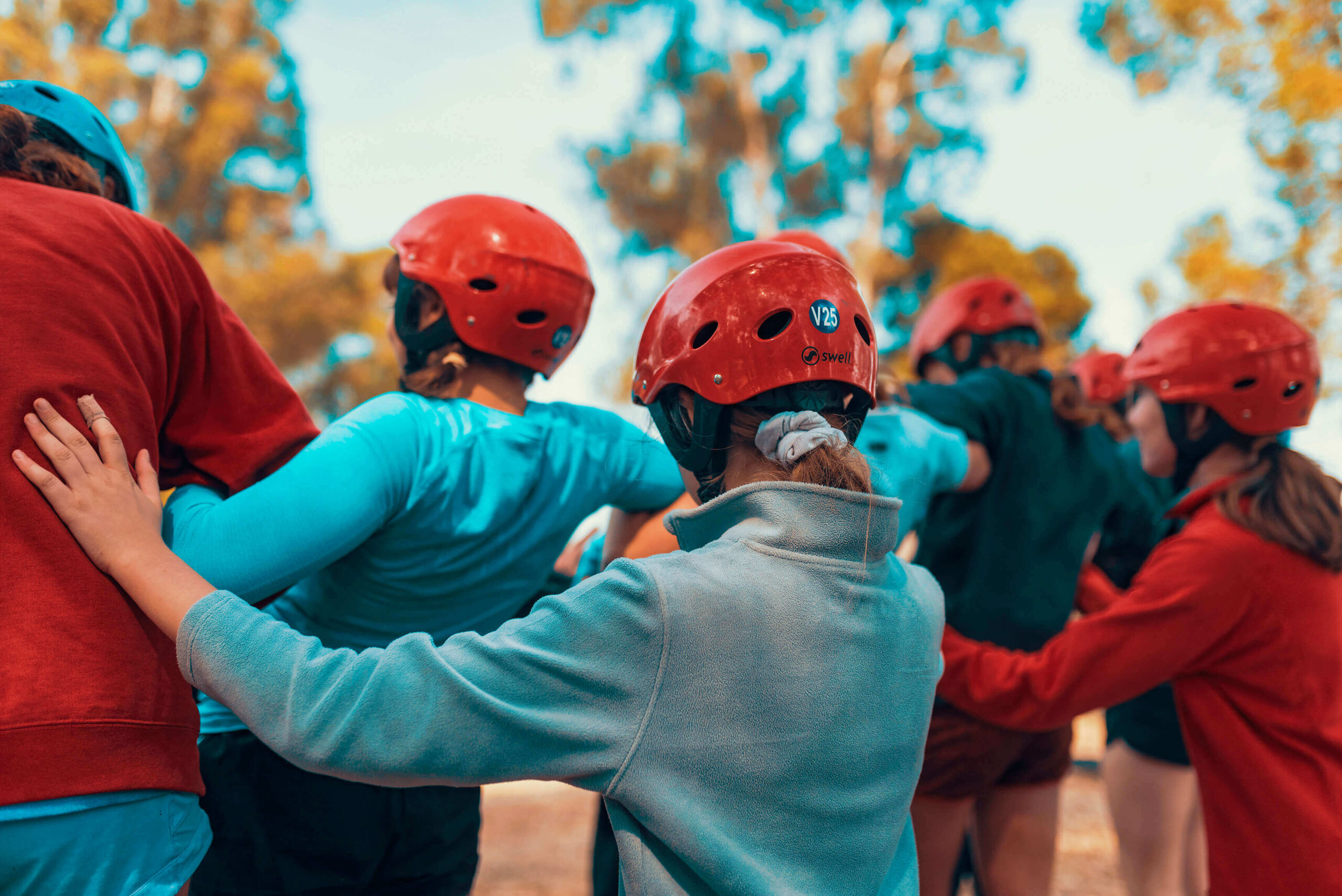 A WEEKEND OF FUN AND FRIENDSHIP
A Weekend of Fun and Friendship brings together 40 young women aged 15 – 16 from Metro Melbourne to share a rare and special outdoor education experience at Camp Jungai. A Weekend of Fun and Friendship provides life-long memories and personal development set against the backdrop of the Australian bush.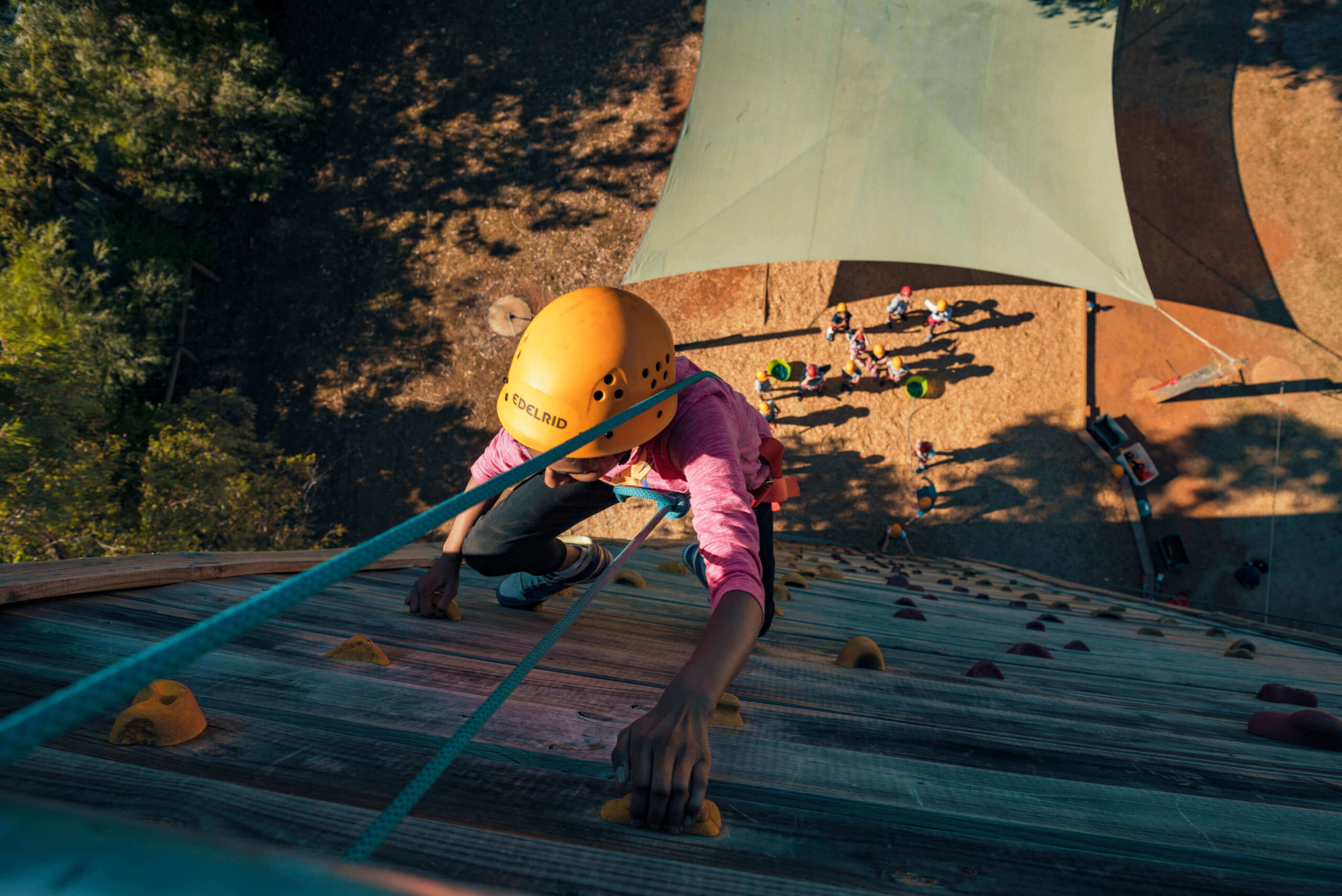 FIND YOUR FEET
Find Your Feet is an exciting 3-day, camp-based cycling, canoeing, climbing, and hiking program, providing participants with the opportunity to share in an adventure together and connect around the campfire at our beautiful Camp Marysville. Find Your Feet offers a range of social and emotional support through fun adventure activities in the outdoors.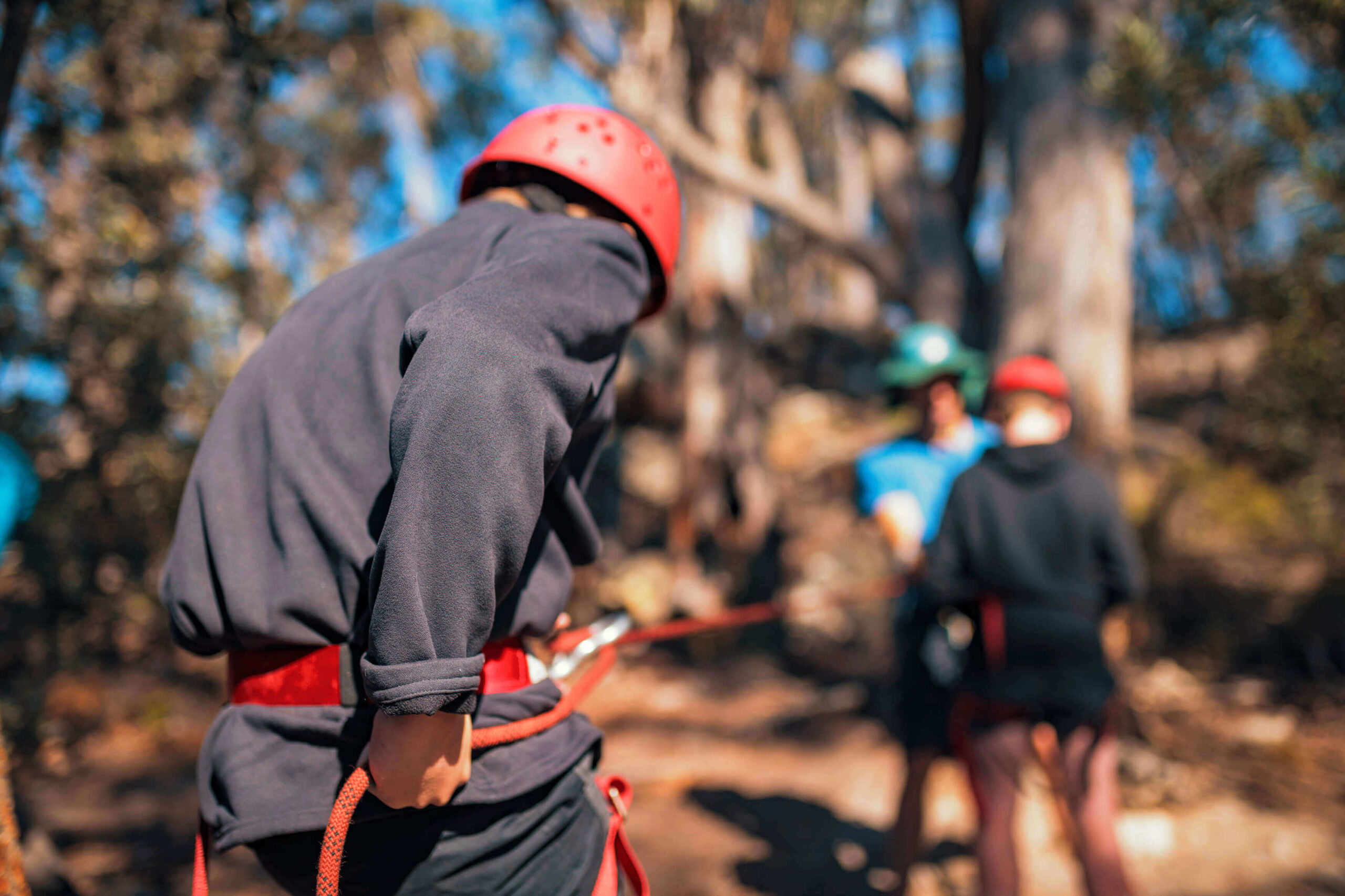 TOGETHER, WE GROW
Together, We Grow builds connection, social cohesion, and trust between participants from Melbourne's Western suburbs, aged 14 – 16. Together, We Grow will run from 20 September – 1 October 2021 at our Bush Camp Eildon and Camp Marysville facilities and will culminate in implementing a community action project with your teammates in your local community.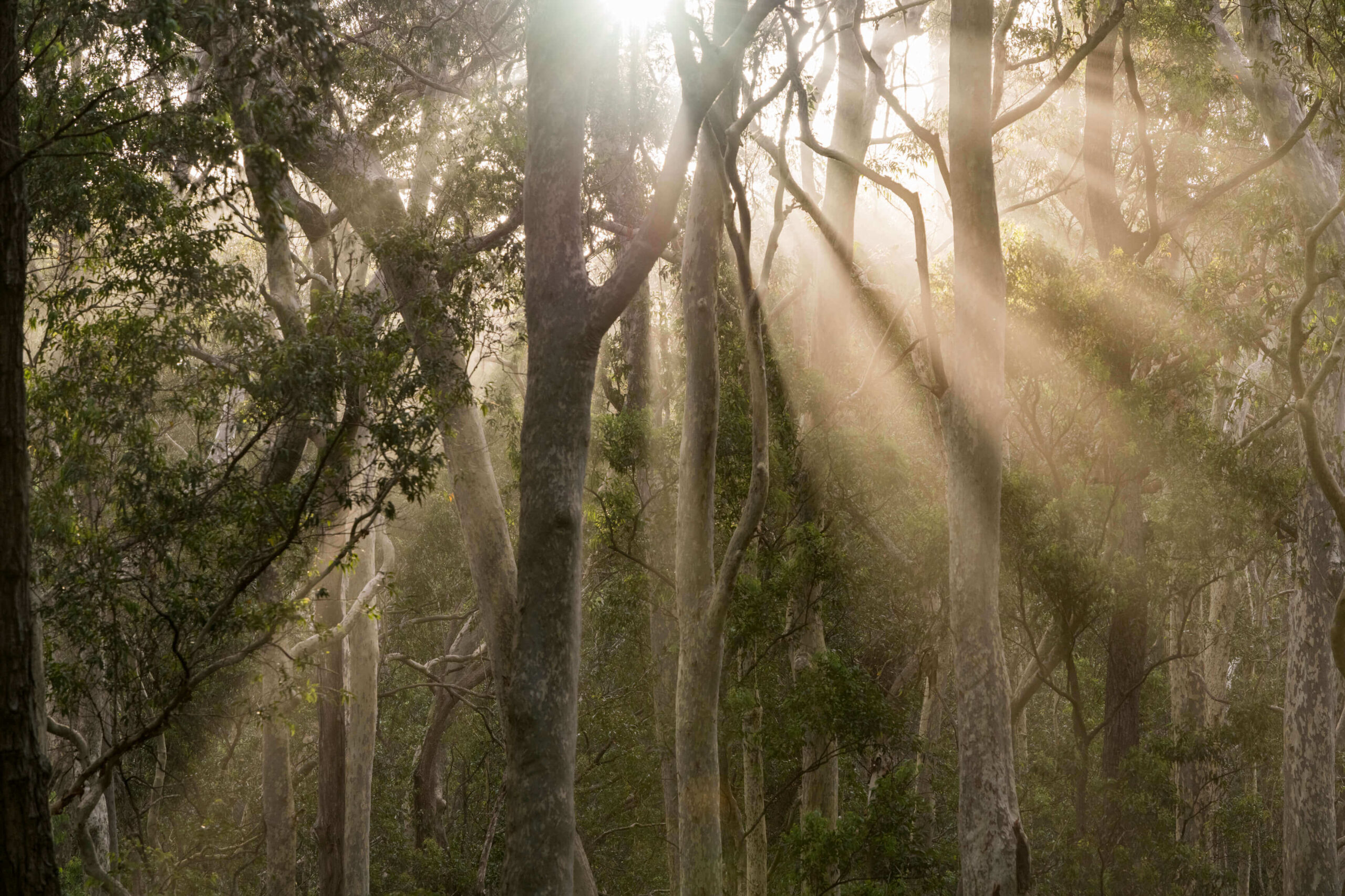 BECOME A PARTNER
The Outdoor Education Foundation supporters include:
The Calvert Jones Family Foundation
The Alice Sloan Trust
Arc'teryx
We are always looking to work with funds, foundations and partners to provide more disadvantaged young people with access to the outdoors. If funding The Outdoor Education Foundation's work is of interest to you, we would love to hear from you.
Become a partner
ROBERT PASCOE, CHAIR
Robert is the Founder and Managing Director of Closed Loop, providing comprehensive environmental solutions across industries including aviation, events and health. Robert has been instrumental in the development of the new Circular Economy, particularly in Australia. Robert is a graduate of the Australian Institute of Company Directors and is the Director of numerous companies in Australia and abroad.
JENNY HOLIDAY AM, DEPUTY CHAIR
Jenny has led the Victorian Olympic Council and the People and Parks Foundation and now is a Partner and Lead Facilitator at Non Profit Training, working to build capability in not for profit organisations. She has been involved in international, national and local boards and has an Olympic Bronze medal from her 14-year membership with the Australian Softball Team.
MARGARET WEBB OAM, DIRECTOR
Margaret is a Director of the Melbourne Indigenous Transition School, Kingswood College and the Mac. Robertson Girls High School Foundation. Margaret attended programs as a teacher in the 1980s and saw value in the conversations, self-reflection, challenges and relationships developed through outdoor education. As the Principal of Toorak College, Mt Eliza, Margaret ensured students have the same opportunities.
DR CLARE DALLAT, DIRECTOR
Dr Clare Dallat has been an outdoor educator for 25 years. Clare has been focused on improving risk management in the outdoors for the past 20 years and has published and presented her innovative research worldwide. Clare has a PhD in Human Factors, an MSc. in Risk and Crisis Management and a Graduate Certificate in Transformational Leadership in Education.
JACK THOMPSON, DIRECTOR
Jack has an extensive background working with organisations to maximise their impact, collaborate meaningfully and build sustainable partnerships for effective system-level change. Jack holds a BA in journalism, has completed the Executive Master of Arts (EMA), specialising in project management and organisational leadership and a Diploma of Business (Governance) with the Institute of Community Directors Australia.
JAMIE WILLIAMS, COMPANY SECRETARY
Jamie held several roles at the AFL, including Business Analytics, State Operations Finance, Club and Stadium Reporting and Manager of the Soft Cap. He has led The Outdoor Education Group's Finance and Resources Division since 2018, overseeing People and Culture, Information Technology, Resources, and Finance. Jamie is also The Outdoor Education Group's Company Secretary.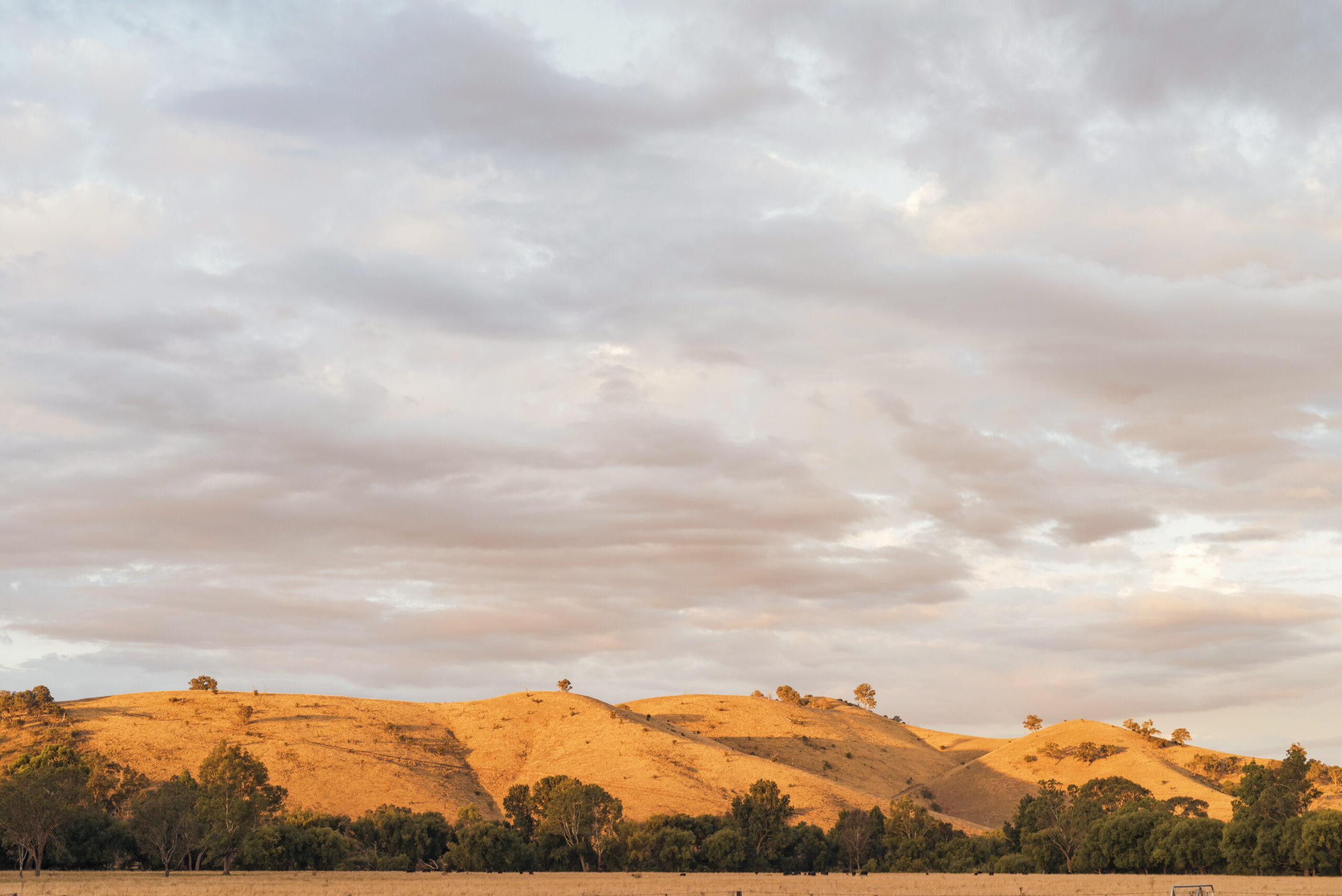 Together, we can clear pathways for those who need it the most
BECOME A PARTNER