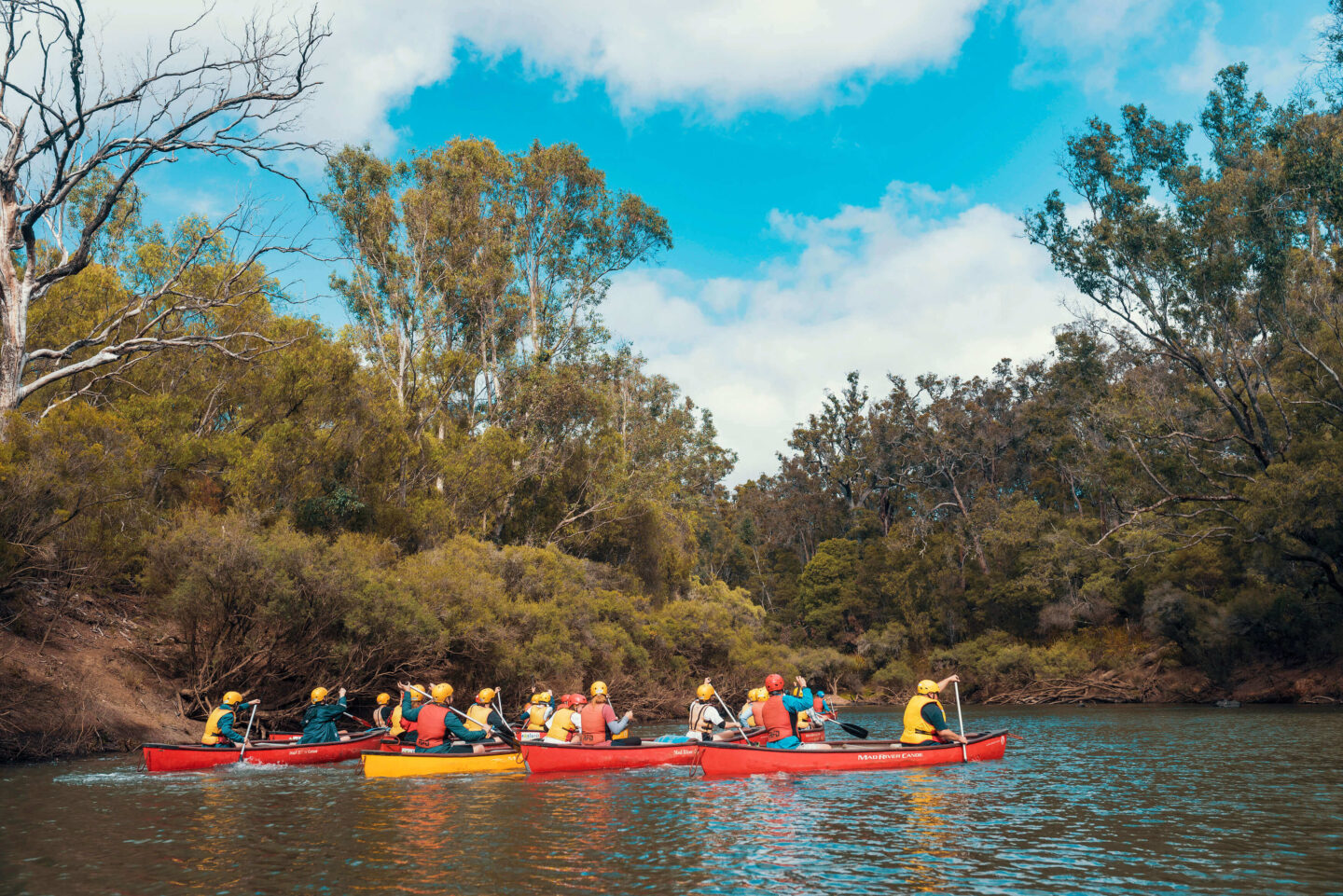 FIND US IN WA
GUIDING GROWTH
Support your students in developing universal capabilities at our outstanding centre-based bush camp, or join us through forests, waterways and caves of Western Australia on a journey-based program.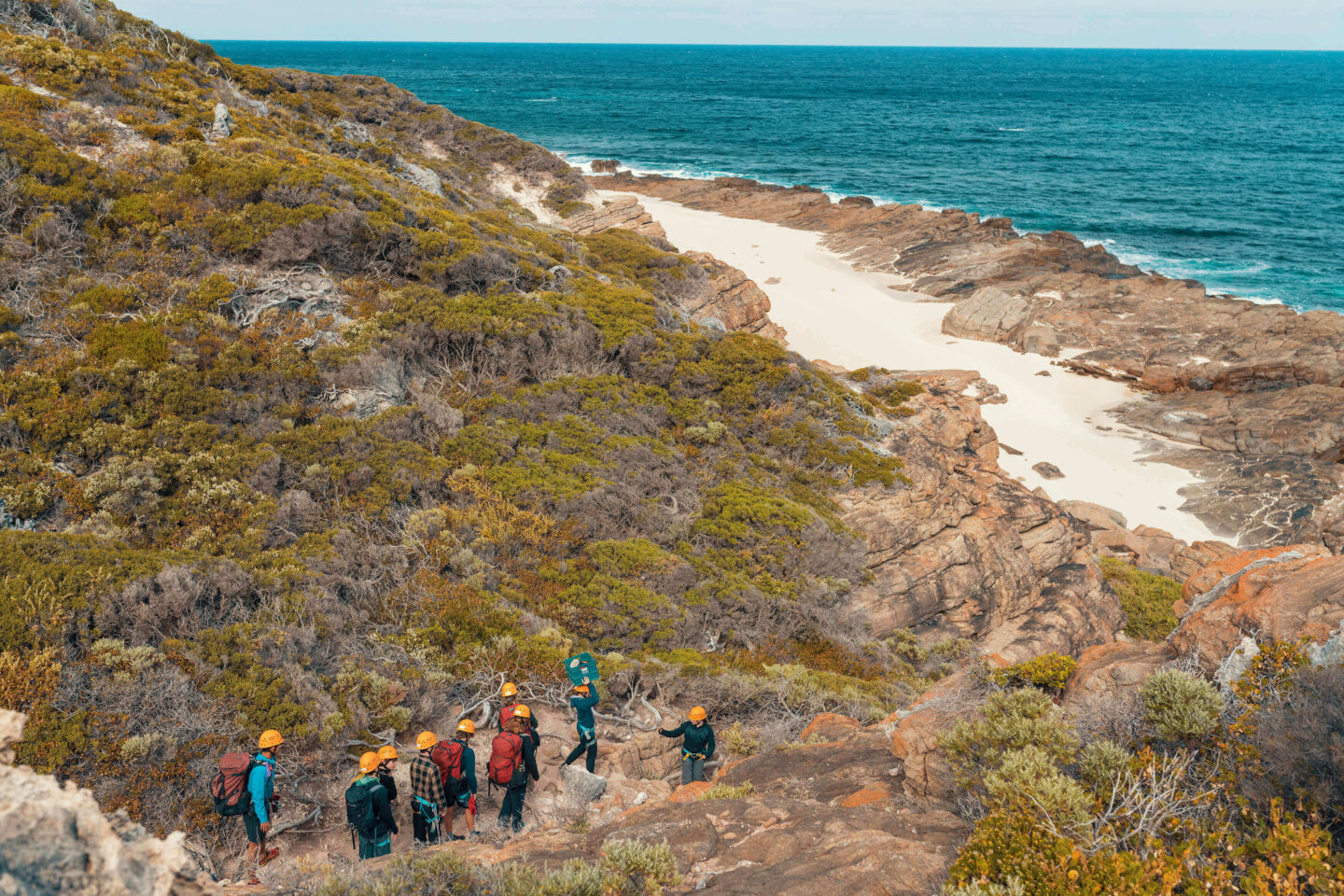 WESTERN AUSTRALIA
The Outdoor Education Group provide experiences in Western Australia to develop healthy, resilient, independent learners equipped to face the challenges they are bound to encounter in life. Our programs offer unique and immersive learning environments ensuring lessons are engaging, dynamic and unforgettable.
PERSONAL DEVELOPMENT, HEALTH AND WELLBEING
Our programs promote personal development, health and wellbeing, empowering your students to be brave learners, developing skills for life.
We work with Western Australian schools providing an innovative range of learning experiences, allowing young people to explore and engage with new ways of thinking and new environments.
Promote learning, personal growth and self-confidence by meeting the changing needs of your students. Visit our popular centre-based bush camp or journey with us through National Parks, rivers, coast and the Outback.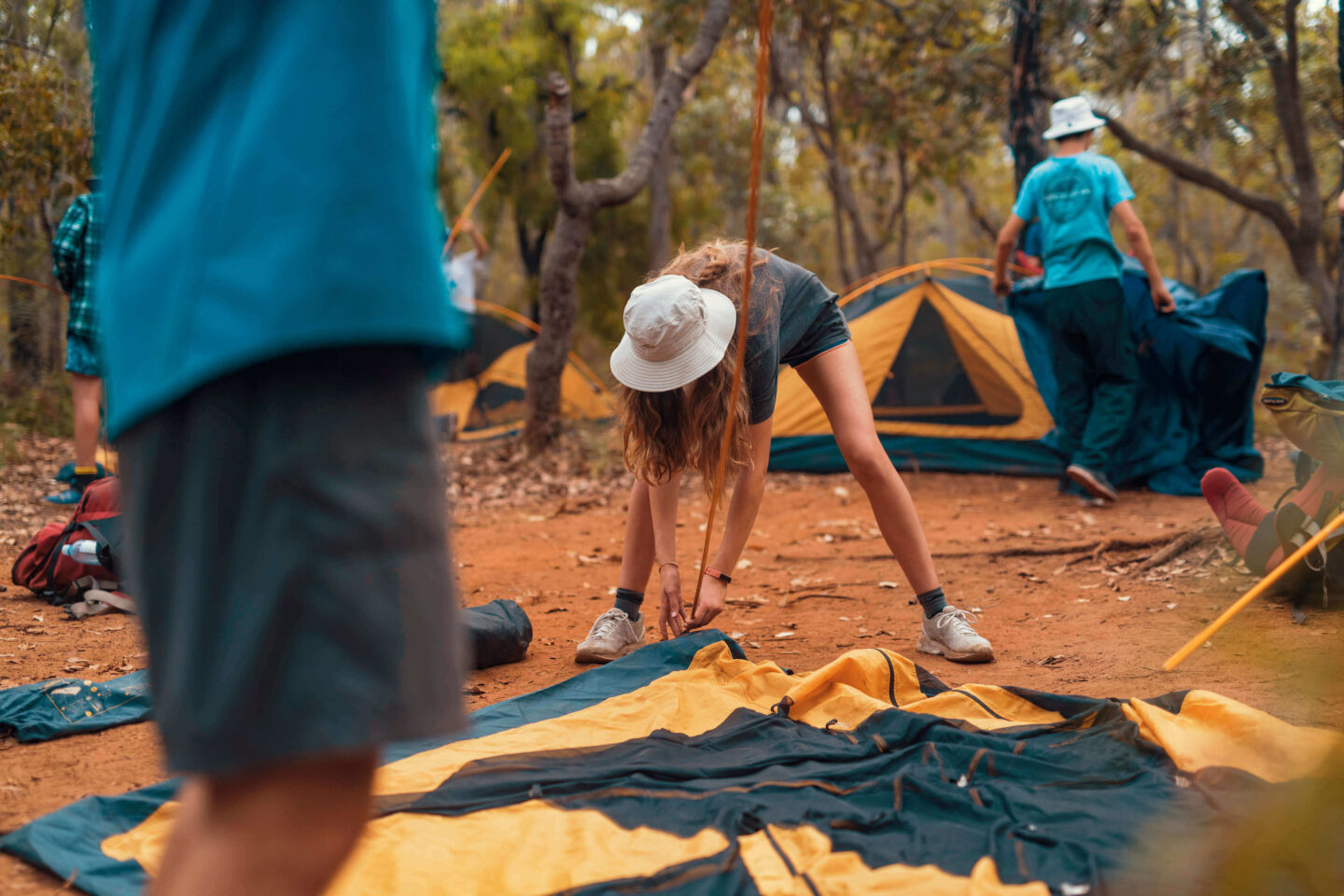 BUSH CAMP MARGARET RIVER
Located at the southern end of the Boranup Forest, just an hour and a half from Bunbury, Bush Camp Margaret River offers engaging learning environments and adventure activities designed to nurture your students' intellectual, physical, and emotional wellbeing.
Set amongst 110 acres of karri forest, Bush Camp Margaret River fosters young people of character and compassion. Through critical exploration, discovery and creative problem-solving, your students will demonstrate confidence and participate fully, challenging themselves and each other in the natural world. You can also join us on programs that include canoeing and bushwalking nearby or around Dwellingup.
Learn more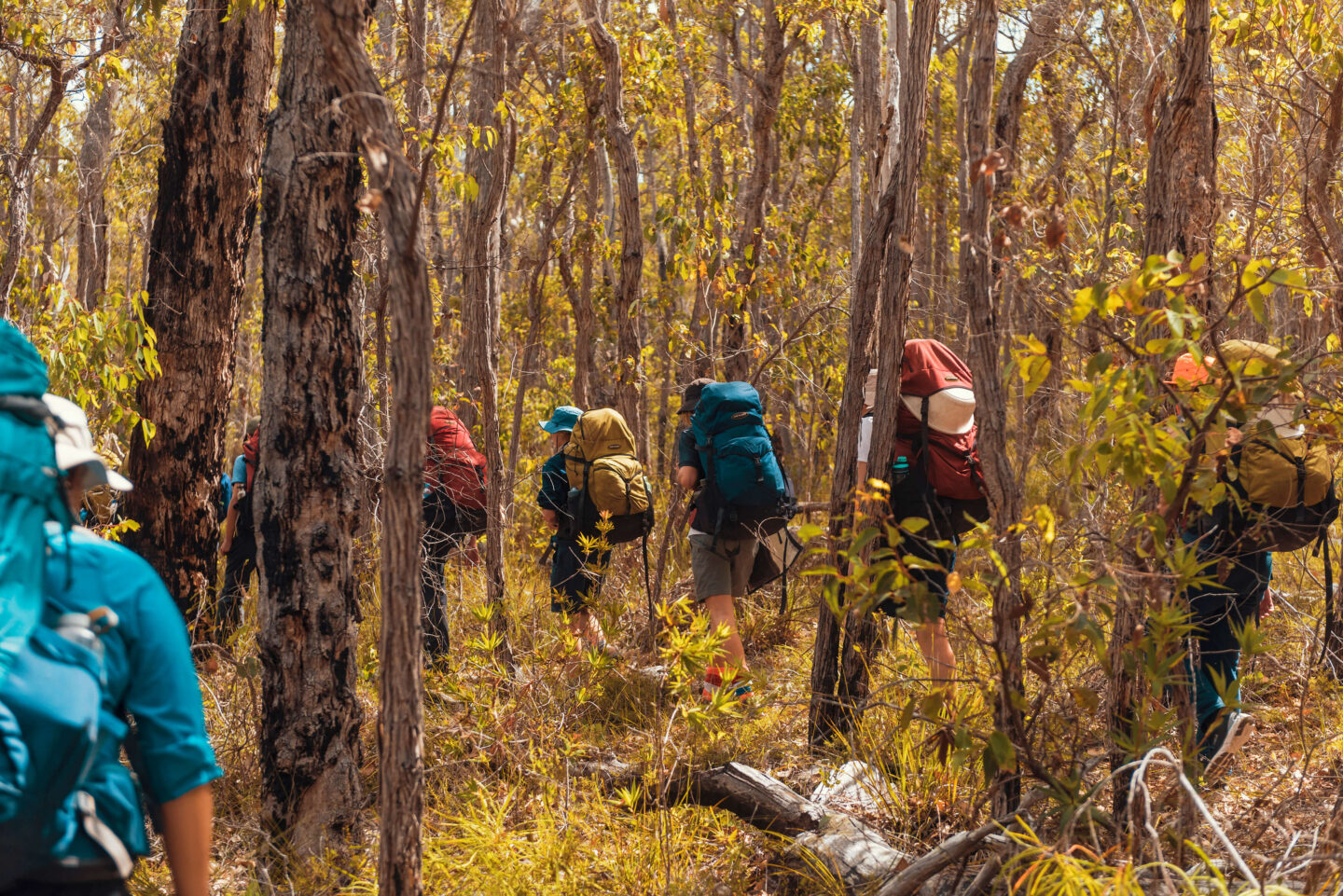 JOURNEYS
Multi-day journey programs are shaped by your school's objectives and provide rich and holistic learning experiences, preparing your students for success in a continually changing world.
Journeys bring out the best in your students and allow them to explore their place in the world through intellectual, emotional, social, and physical growth while exploring some of Australia's most extraordinary natural landscapes.
Journeys range from 3 to 10 days in length, are suitable for all ages and are shaped depending on age and experience. Your students can join us in various locations, including Leeuwin-Naturaliste National Park, Blackwood River, Lane Poole Reserve or in the outback, through working cattle stations.
Learn more
NEW SKILLS IN NEW ENVIRONMENTS
"The programs and all activities are excellent – they provide a great variety of experiences that challenge students and teach them a range of new skills."
Lauren Mirco, Teacher, St Mary MacKillop College - Busselton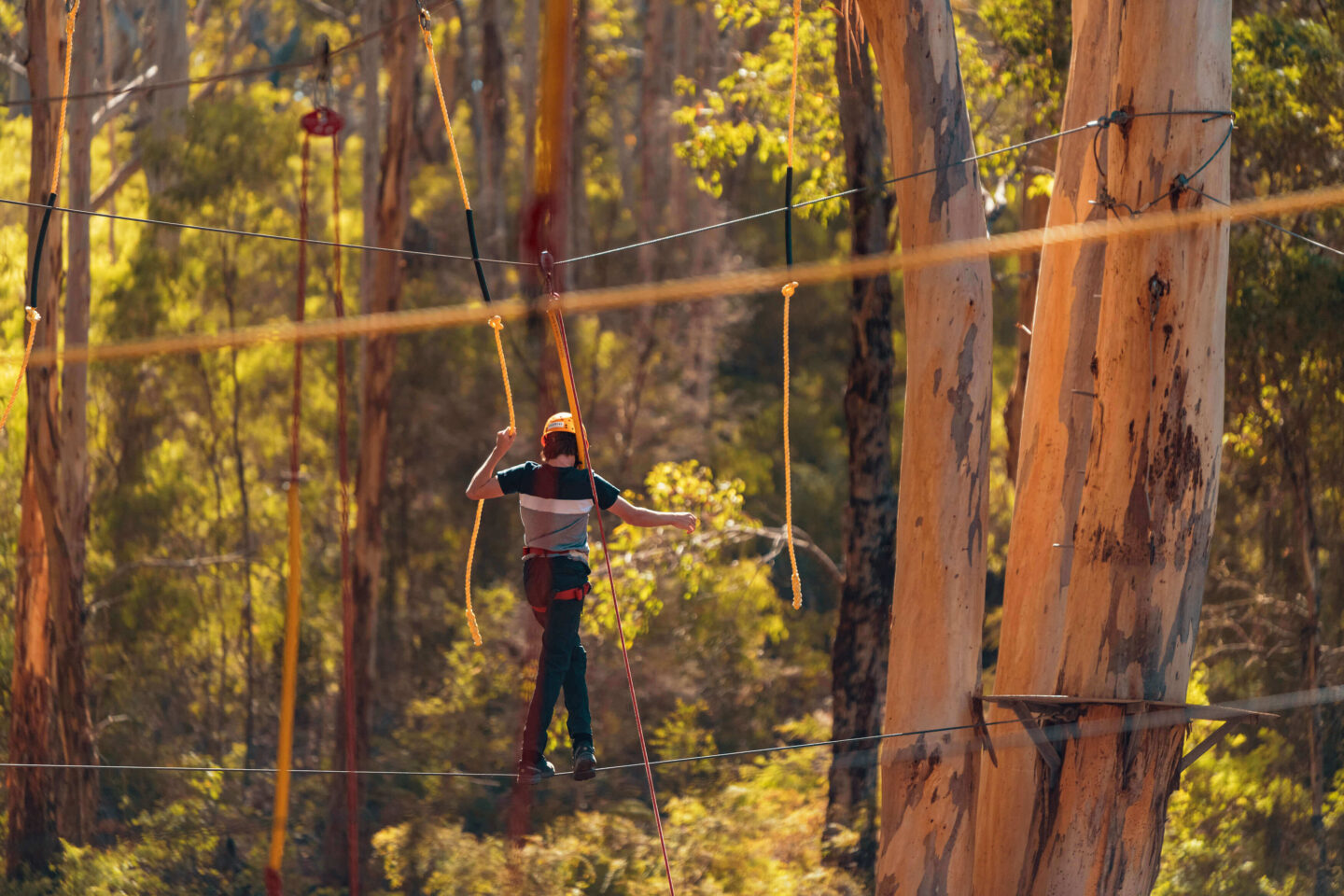 FEATURED CAMP
Bush Camp Margaret River empowers your students to reach their full potential by enhancing their social, emotional and physical skills.
Find out more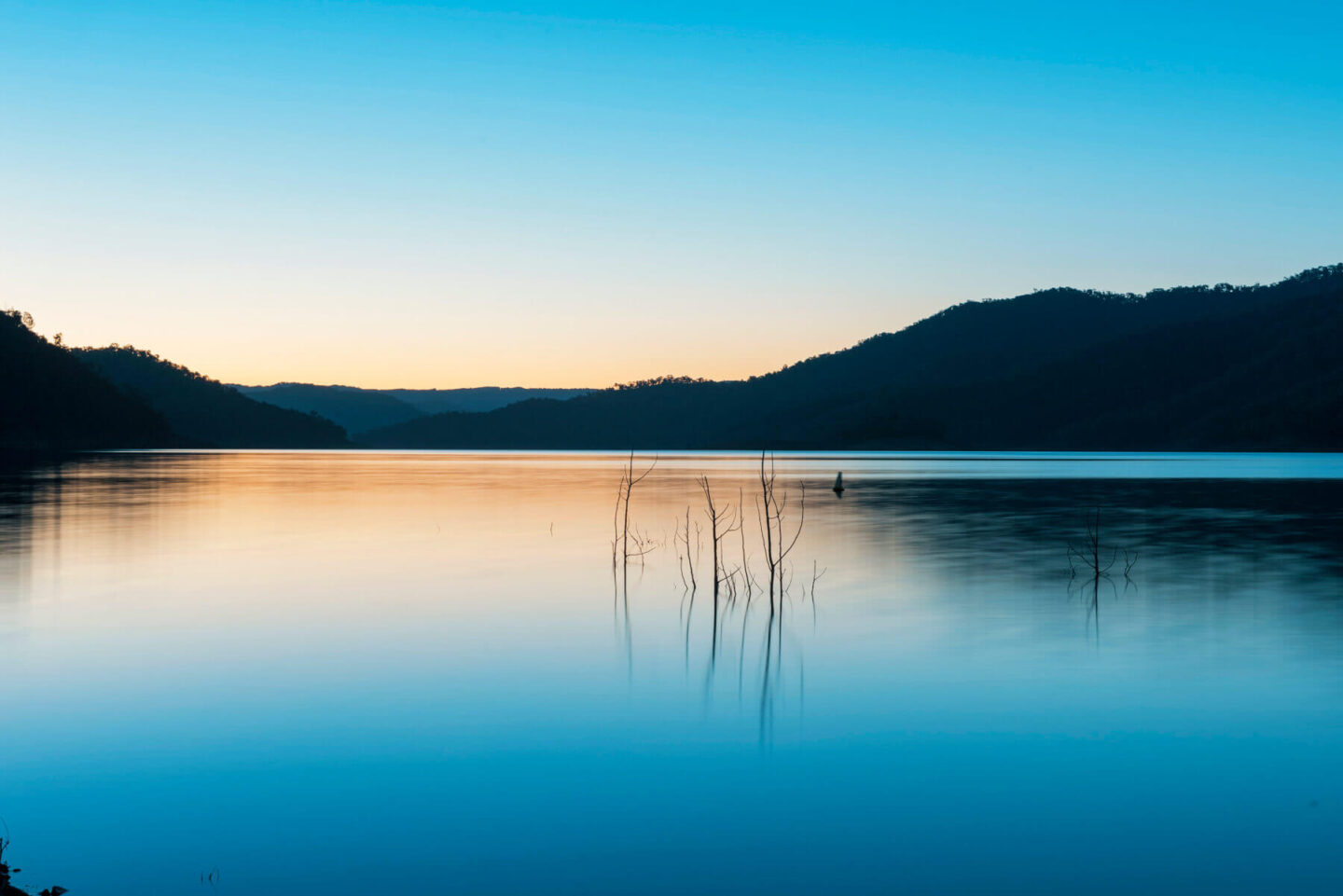 RESOURCES
With decades of experiences in delivery impactful outdoor education programs, we share research, insights, studies and relevant articles.
Find out more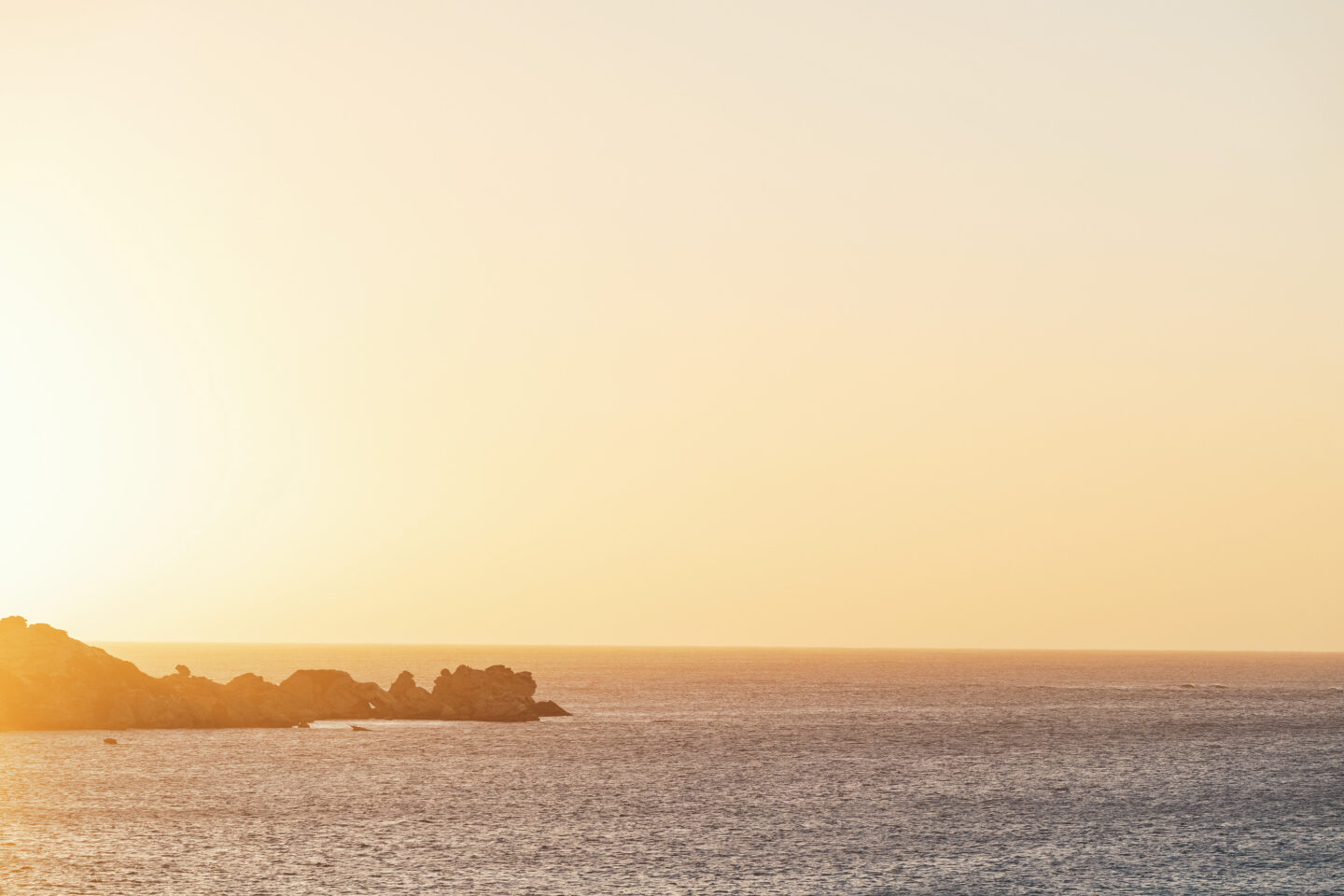 Equip your students with the skills to thrive
REQUEST A QUOTE