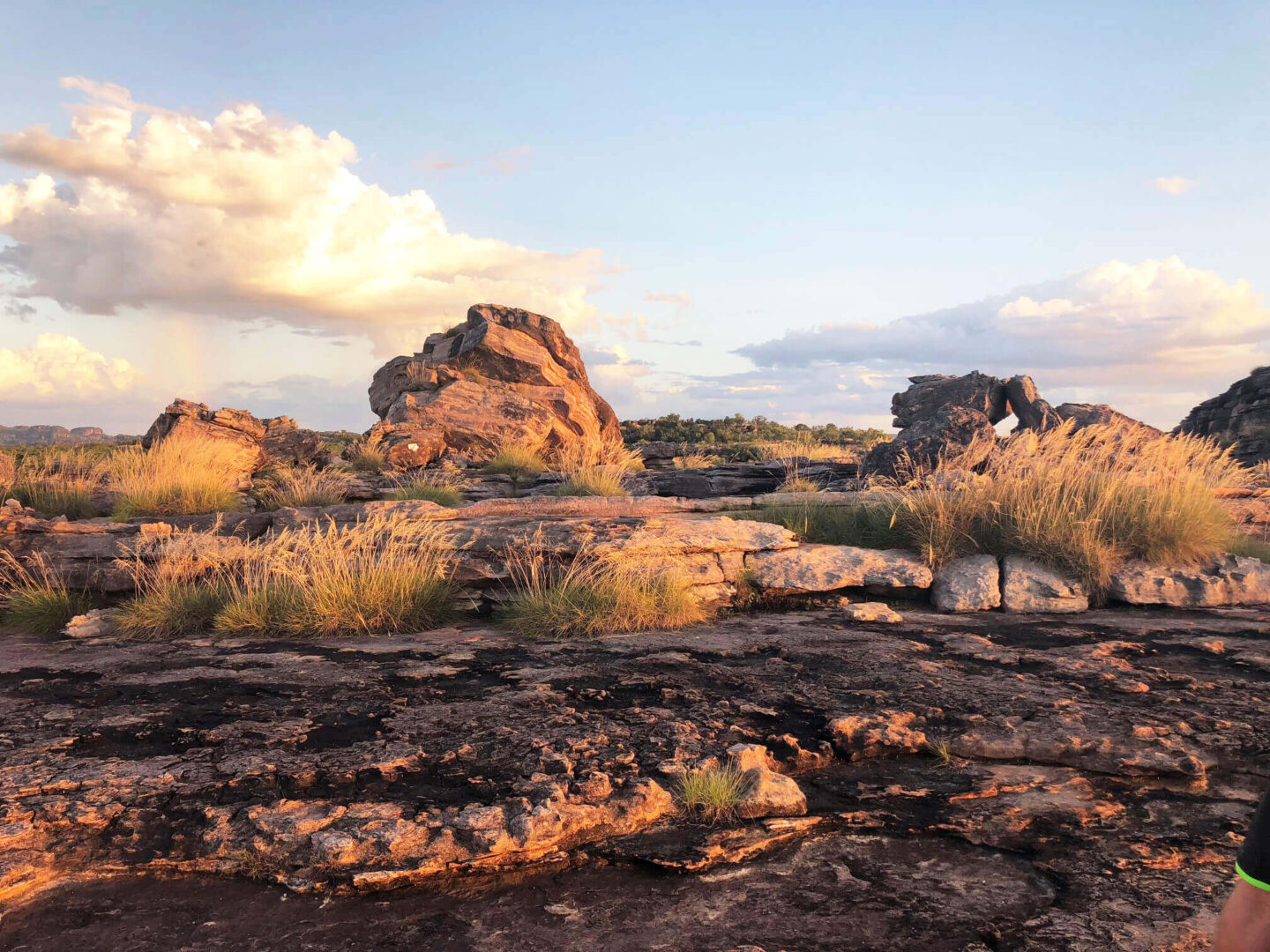 FIND US IN THE NT
ENRICH YOUR STUDENTS' DEVELOPMENT
Your students will experience authentic personal growth in the Northern Territory through on country experiences, language, people and ceremony to understand the importance of preserving Indigenous culture and traditions.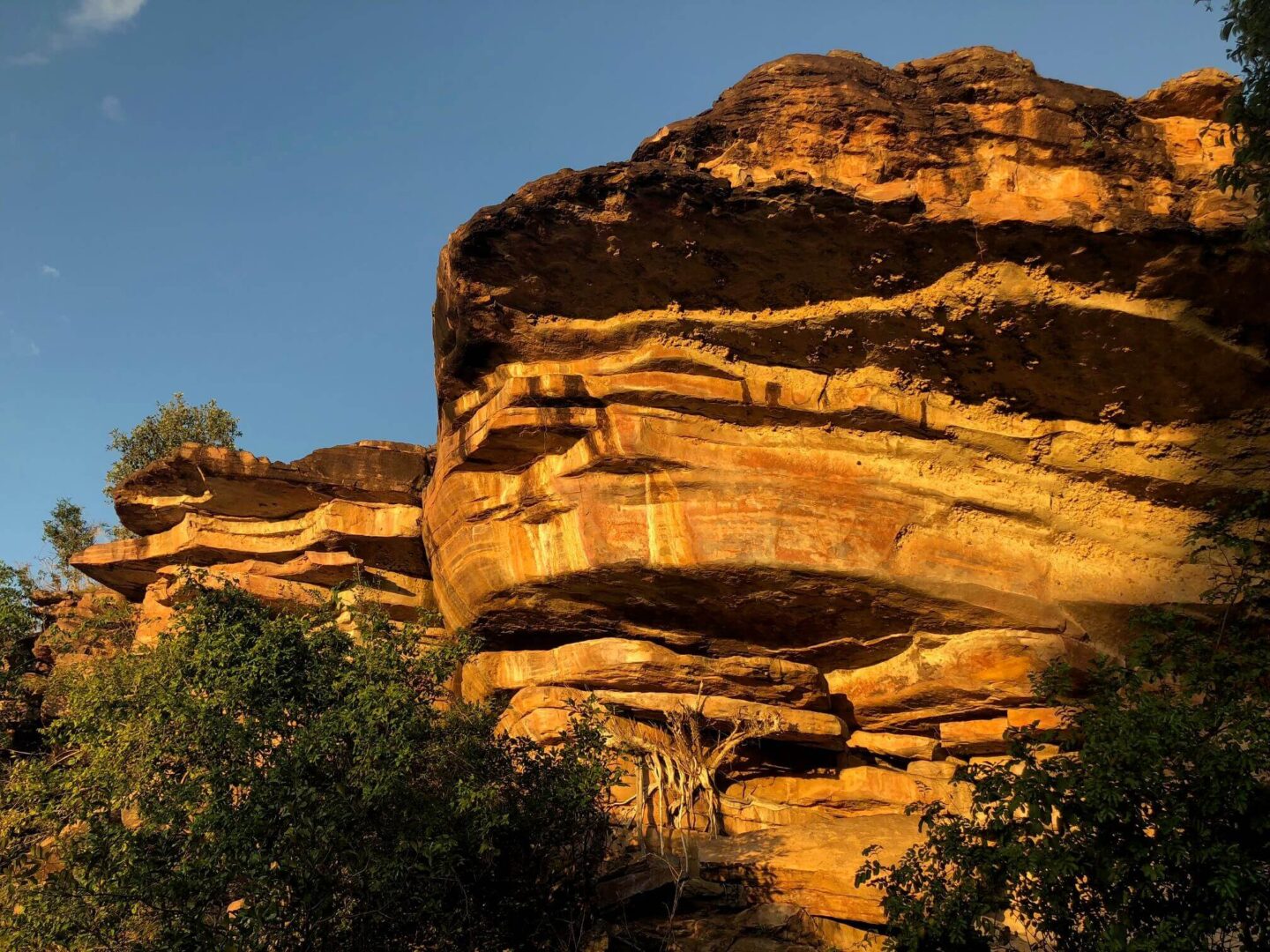 THE NORTHERN TERRITORY
Programs in Jabiru, Northern Territory, are delivered In partnership with Gundjeihmi Aboriginal Corporation – the representative body of the Mirarr Aboriginal people of Australia's Northern Territory, based in Jabiru, Kakadu National Park.
Our innovative and unique programs in the Northern Territory foster responsibility, persistence, problem-solving, decision making, co-operation and independence and encourage students to work towards collaborative goal-oriented outcomes. Students will actively participate and contribute to a new community living and learning alongside the students of Jabiru Area School, growing an understanding of this ancient culture, their history and way of life. Students bushwalk with elders and rangers, transferring skills and developing a respect for the natural environment and the history of our country.
Request a quote
Enquire now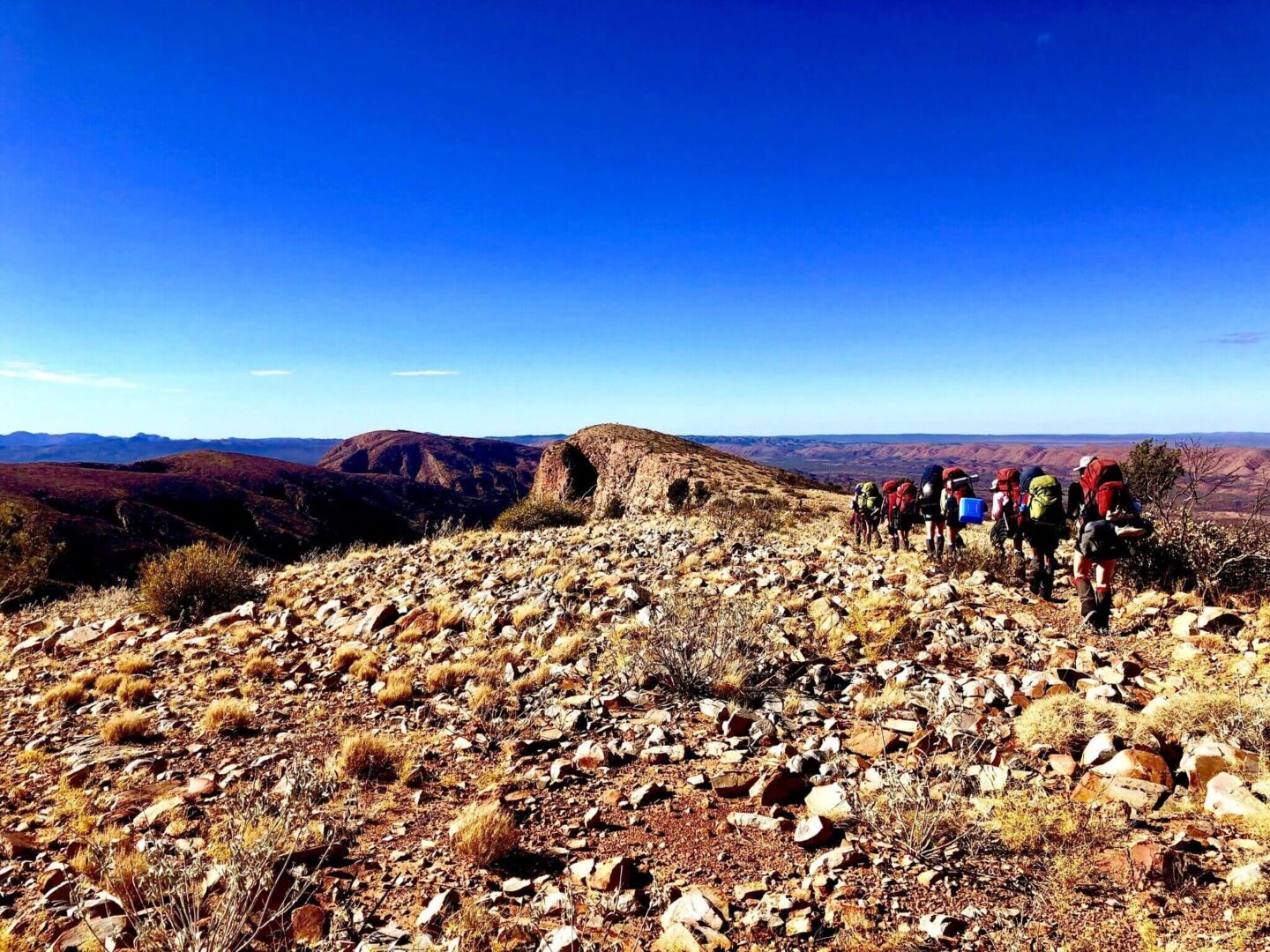 LEARNING ON COUNTRY
We invite your students to explore 70,000 years of history through oral and art traditions and connect with the impact of modern intervention on a traditional lifestyle.
TRULY UNIQUE LEARNING
Join us in exploring the historic environments, wild landscapes and the monsoon rainforest of Litchfield National Park, part of Wagait traditional Indigenous lands. Journey with us through the rugged, ancient landscapes of the Larapinta Trail, the heart of Central Australia. Ranked as one of the world's top 20 treks, the spectacular Larapinta Trail will connect your students to the living desert, from high ridgelines, sheltered gorges and through the land of the Arrernte people, traditional owners and custodians of the area.
Your students will learn from a rich country, prehistoric archaeology, rock art and bushcraft. With support from the local community, your students will explore a world beyond themselves and develop the skills to become adaptable and ethical in their decision-making.
THERE'S ALWAYS MORE TO EXPLORE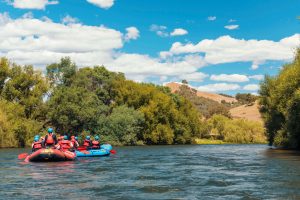 VICTORIA AND TASMANIA
Join us in Vic or Tas to explore unspoilt mountains, valleys, waterfalls and bushland or stay at one of our immersive camps or bush camp.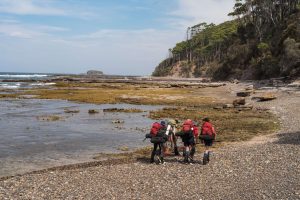 NEW SOUTH WALES AND AUSTRALIAN CAPITAL TERRITORY
In NSW and ACT, join us in exploring wild coastlines, rainforests and lakes or visit our popular camps.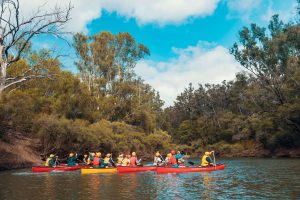 WESTERN AUSTRALIA
In WA, you can join us at our much-loved bush camp amongst the giant forest trees or take off on a journey beyond spectacular sea cliffs and unspoilt caves.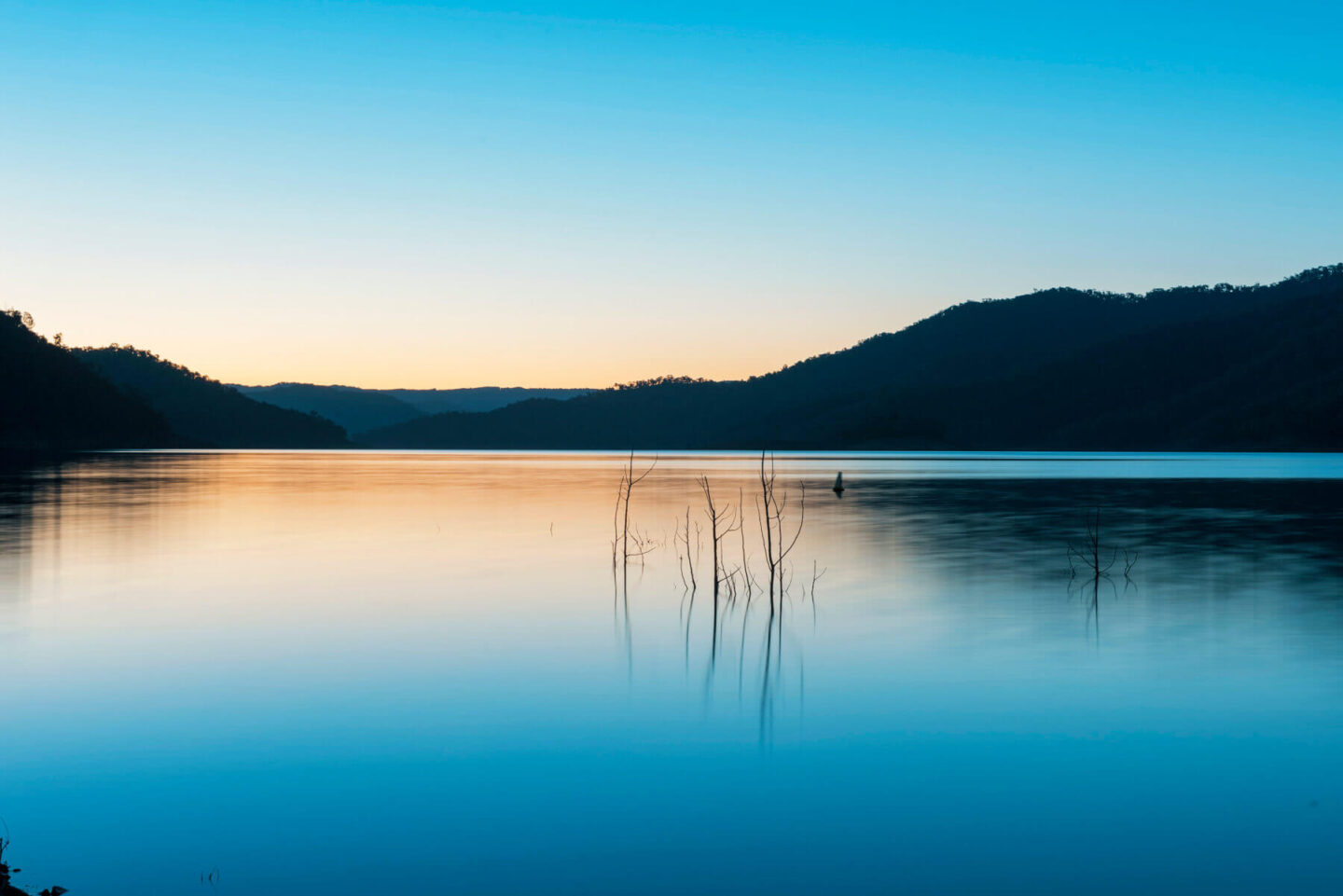 RESOURCES
In our 36+ years, we've learnt a thing or two – explore research, insights, studies and relevant articles.
Find out more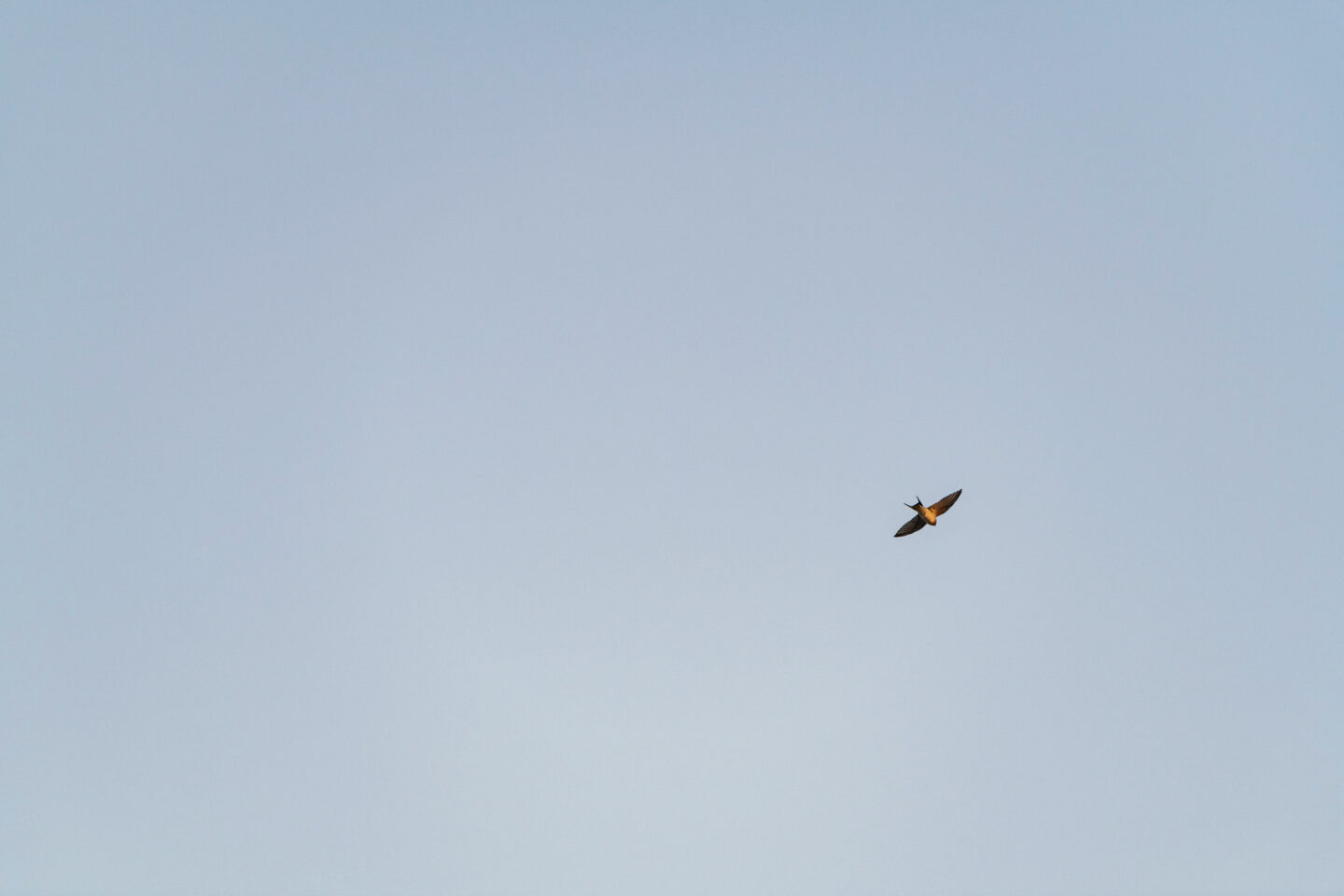 unforgettable learning experiences
request a quote