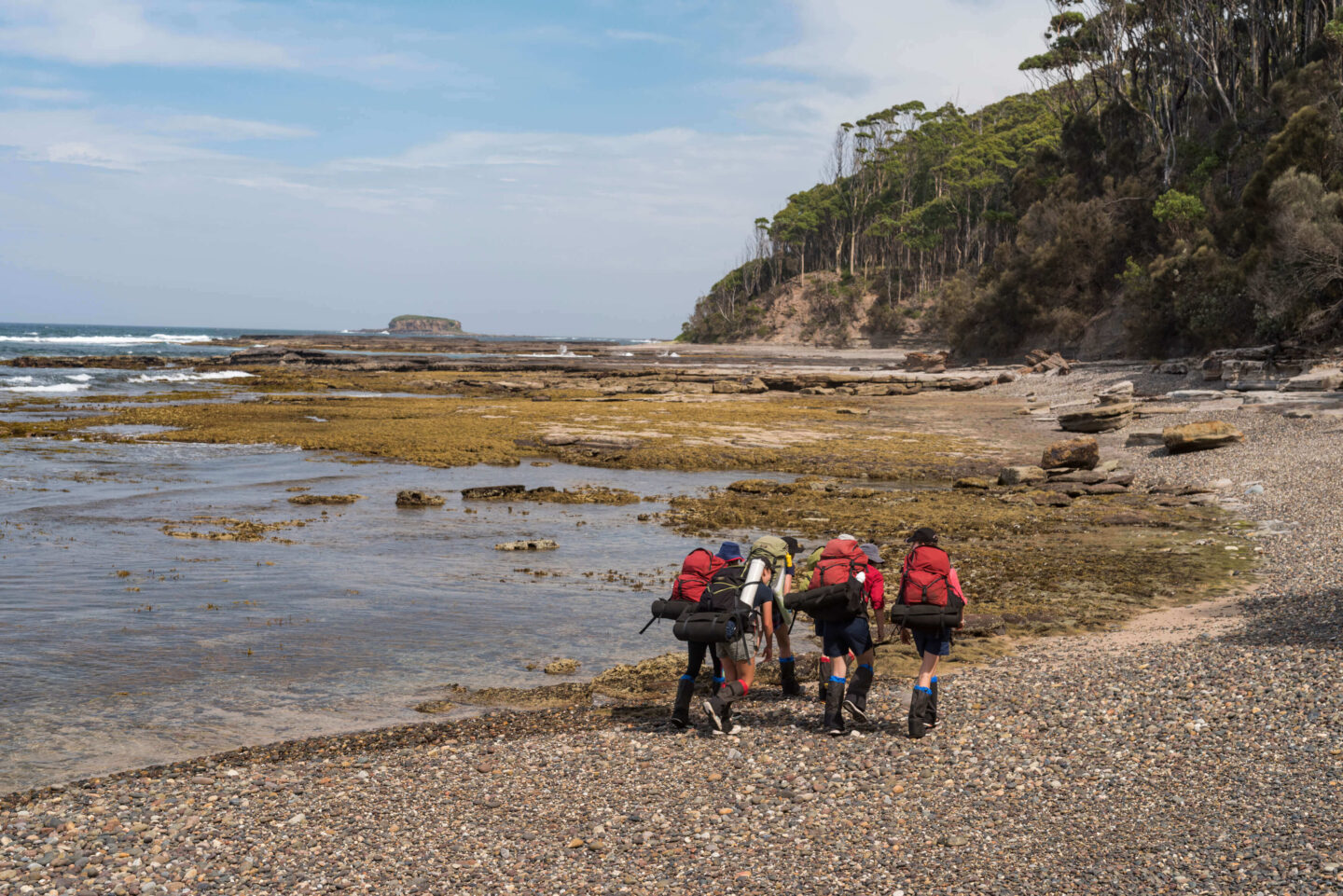 FIND US IN NSW AND ACT
DYNAMIC LEARNING EXPERIENCES IN CHANGING LANDSCAPES
Enrich your curriculum at our centre-based camps or join us through forests, waterfalls and valleys of New South Wales and the Australian Capital Territory on a journey-based program.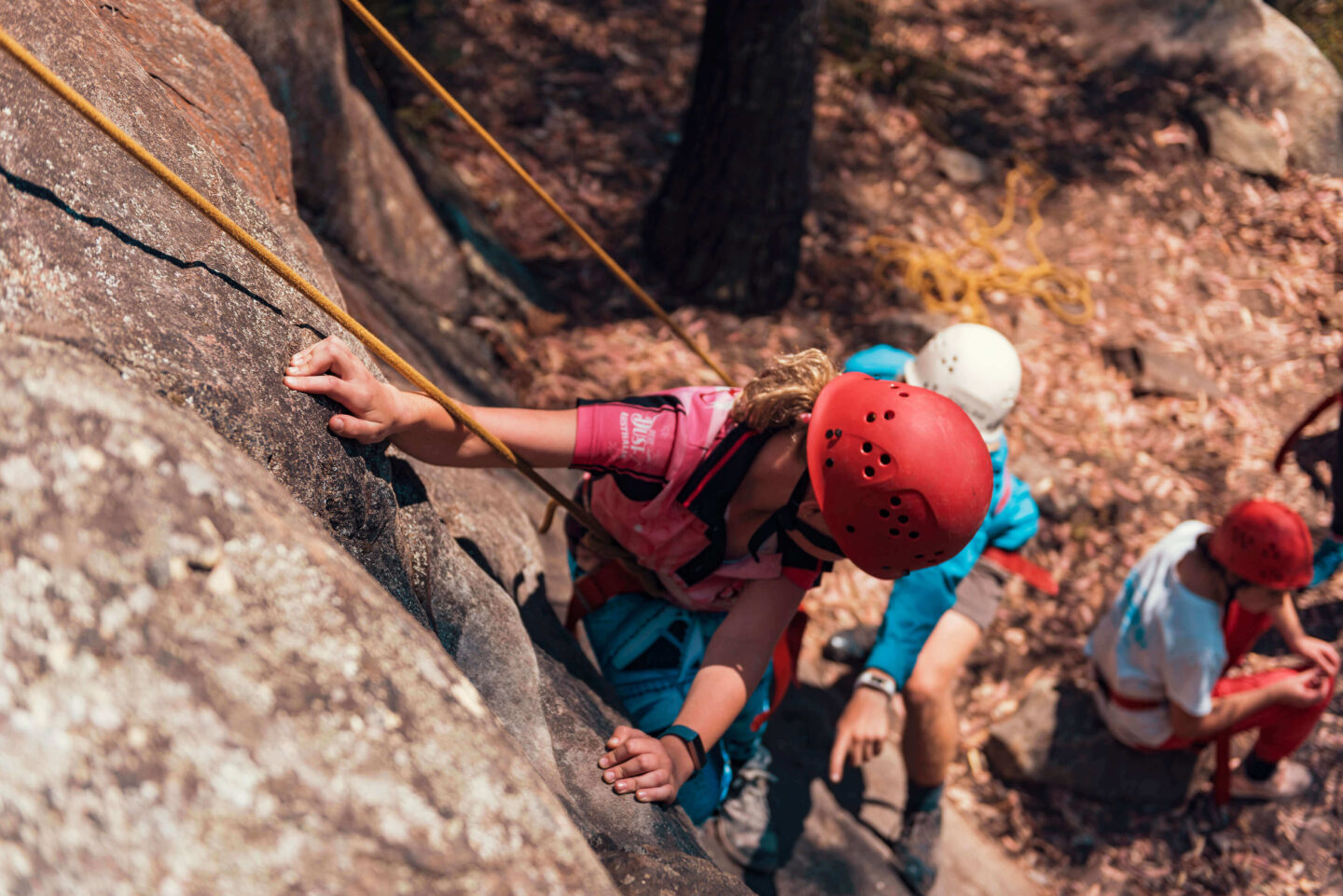 NEW SOUTH WALES AND THE AUSTRALIAN CAPITAL TERRITORY
Because we believe all young people should be equipped with the skills they need to thrive, we've created varied and engaging centre-based experiences and journey-based programs to deliver social, physical and psychological outcomes.
ESSENTIAL LIFE SKILLS
The Outdoor Education Group provide experiences throughout New South Wales and the Australian Capital Territory, encouraging the development of essential life skills to ensure young people meet future opportunities and challenges.
We work with all year levels across NSW and ACT government-operated schools, private faith schools, independent private schools, as well as community and special interest groups to provide an environment wherein young people are supported to explore themselves, try new things and achieve their best.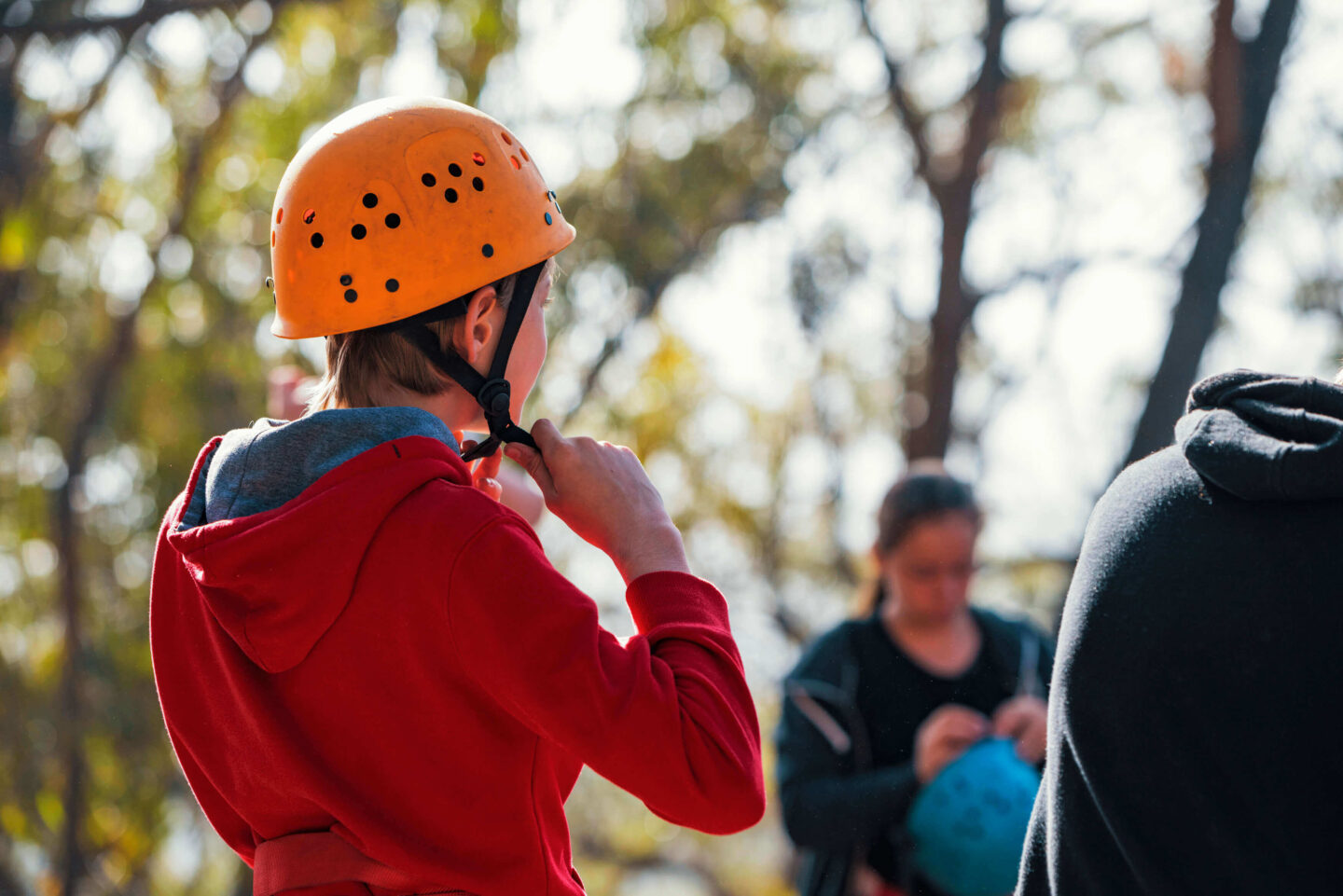 CAMP WOMBAROO
Located in the stunning Southern Highlands of New South Wales, 2 hours from Sydney and Canberra, Camp Wombaroo offers an array of engaging activities designed to develop self-aware, confident and capable young people who understand their responsibility and capacity to influence the world in a positive way.
At Camp Wombaroo, we take learning outside the four walls of a traditional classroom and provide a place for students to learn, apply and reflect upon real-world situations.
Learn more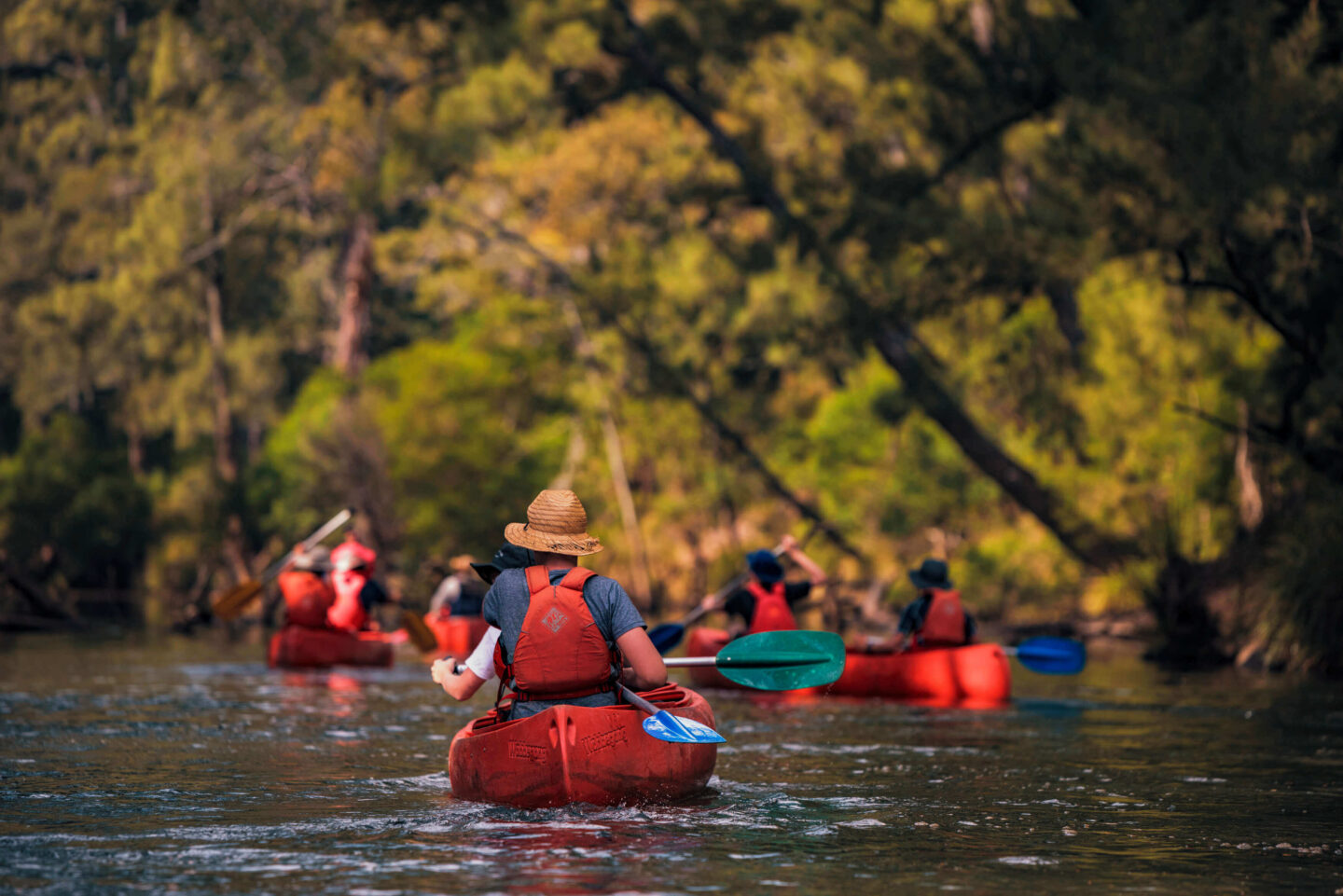 BUSH CAMP BILOELA
Bush Camp Biloela provides a semi-remote environment in the Australian bush for your students to pursue their personal best and to discover they are capable of more than they know.
Bring learning to life and equip your students with the skills to confidently embark on their own adventures at Bush Camp Biloela. Through powerful learning experiences, our programs at Bush Camp Biloela encourage personal development and growth and allow each young learner to shine.
Learn more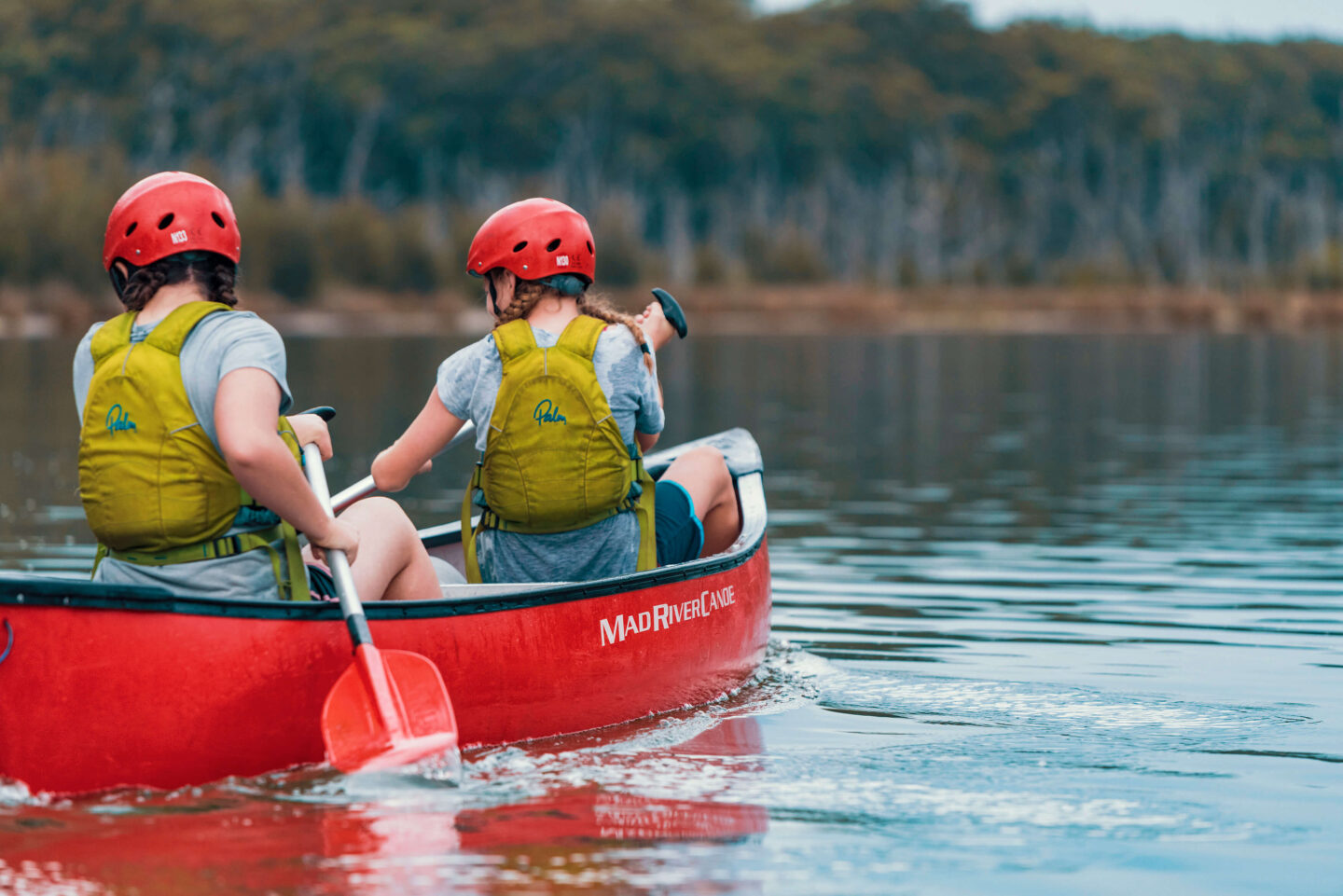 JOURNEYS
Multi-day journey programs are outcome-focused and provide opportunities for your students to participate in adventurous activities, helping build emotional, social, physical, and environmental awareness.
Journeys challenge your students in a supportive environment and promote personal development, health and wellbeing while exploring some of Australia's most extraordinary natural landscapes.
Journeys range from 3 to 15 days in length, are suitable for all ages and are shaped depending on age and experience. Your students can join us in various locations, including Morton National Park, Myall Lakes National Park and the famous Great North Walk.
Learn more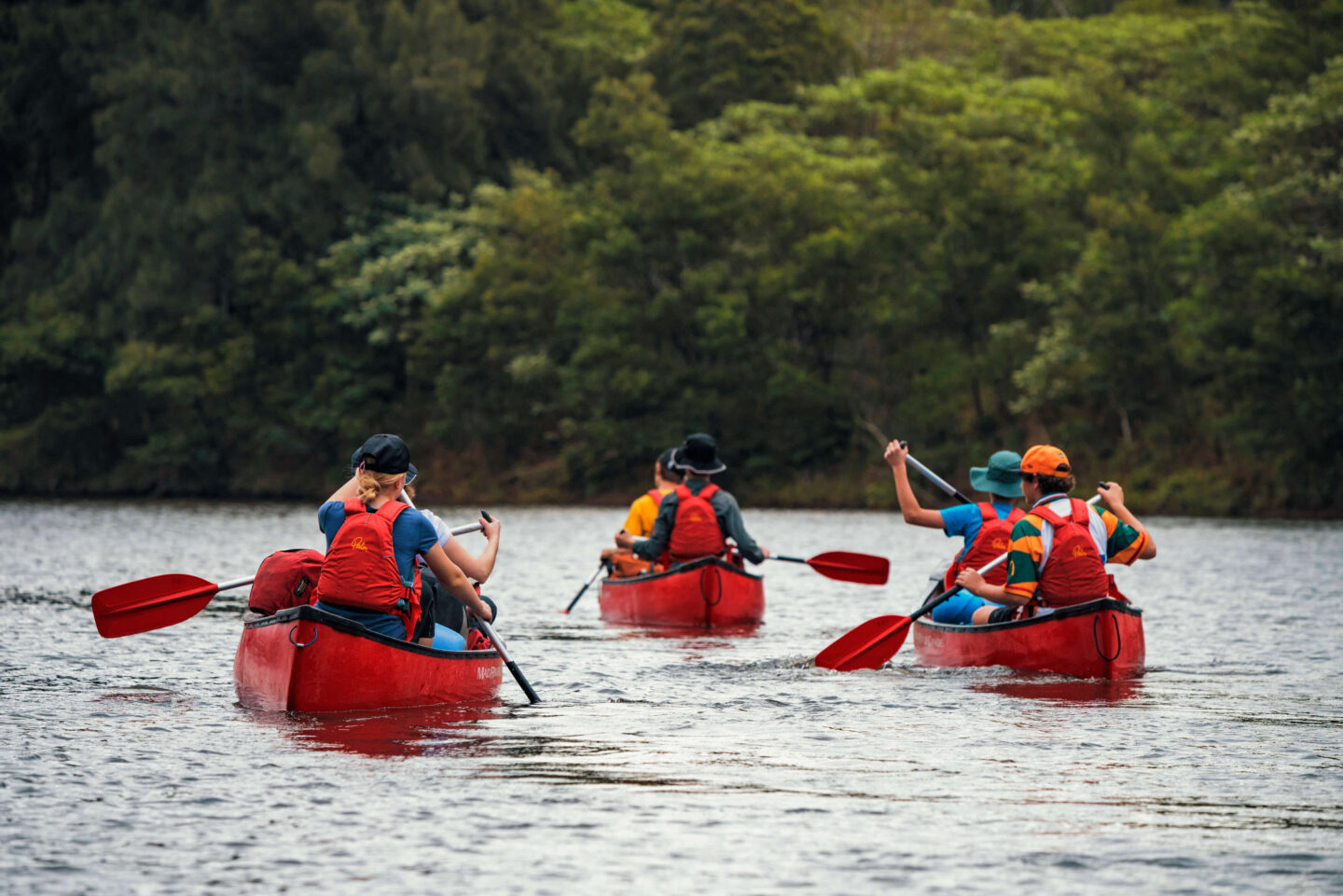 SIGNATURE JOURNEYS NSW
Our signature journeys help shape tomorrow's leaders by allowing students to face obstacles, accept challenges and inviting each young learner to shine in their own way.
Read more
DISCOVER MORE WAYS TO EMPOWER YOUR STUDENTS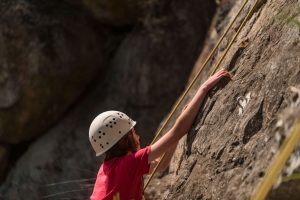 SEQUENCES
Sequential experiences introduce your students to varying and age-appropriate adventures, enabling growth and development from one year to the next.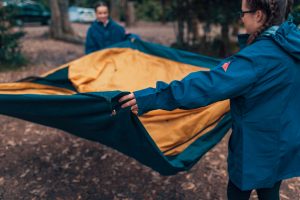 METRO JOURNEYS
Multi-day journeys created for metro areas build and harness vital emotional and social skills while discovering natural environments close to home.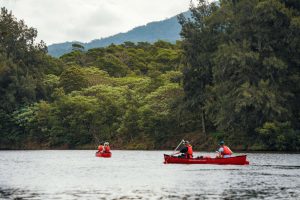 DUKE OF EDINBURGH
We create challenging courses encouraging students to put themselves to the test through a variety of hands-on activities in incredible locations.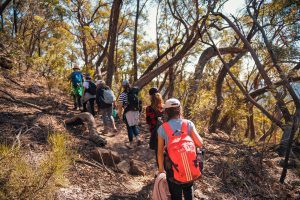 DAY CAMPS
Camp Wombaroo provides a carefree and convenient alternative to traditional holiday care with fun and stimulating outdoor activities.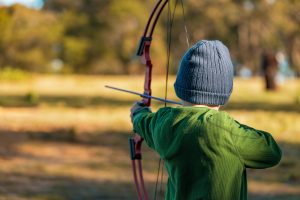 FAMILY RECREATION EXPERIENCES
Create a new family tradition, learn new skills and rediscover the natural world at one of our picturesque camps.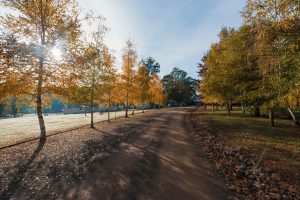 VENUE HIRE
Perfect for your next meeting, event or wedding, Camp Wombaroo offers an immersive and unique experience set to the backdrop of the Australian bush.
"Throughout the years, staff have been accommodating to children's needs and have happily modified programs to include students with special requirements. Programs and activities like archery, canoeing and rope climbing have created bonds, friendships and a sense of camaraderie among our students."
Mr Christdoulopoulos, Mittagong Public, Teacher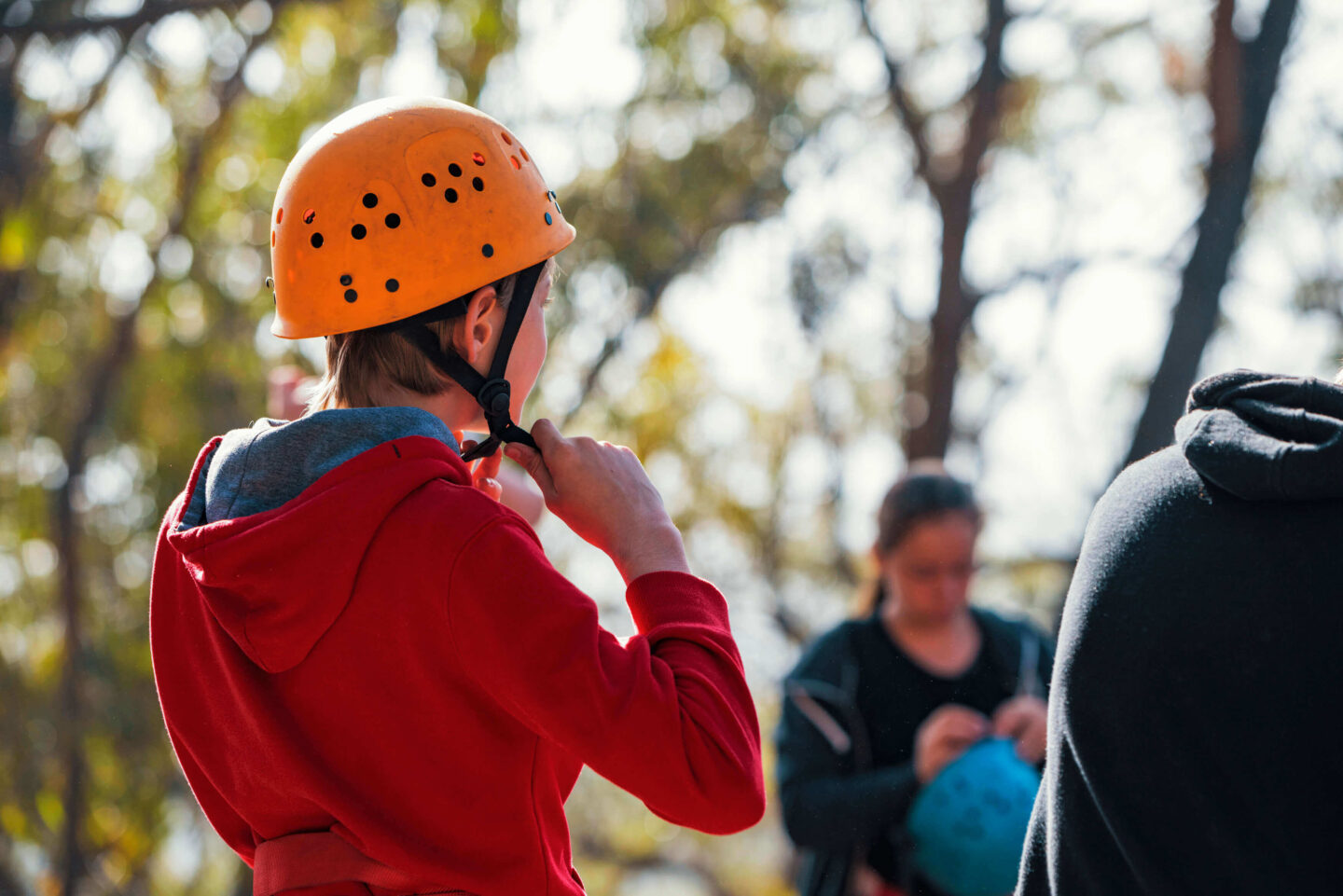 FEATURED CAMP
At Camp Wombaroo, your students will explore vital skills equipping them with the confidence to embark on their own adventures confidently.
Find out more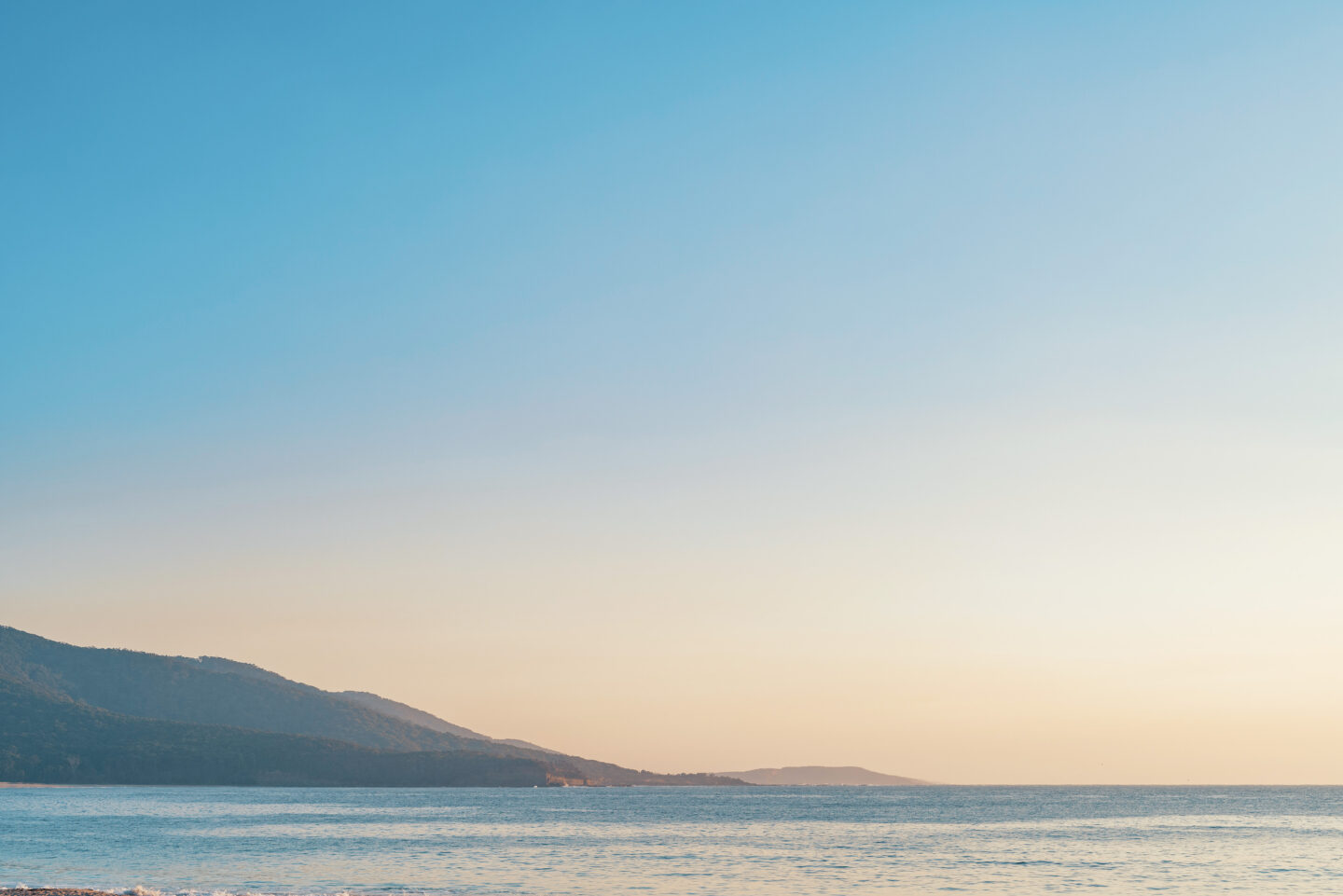 powerful social, physical and psychological student outcomes
REQUEST A QUOTE