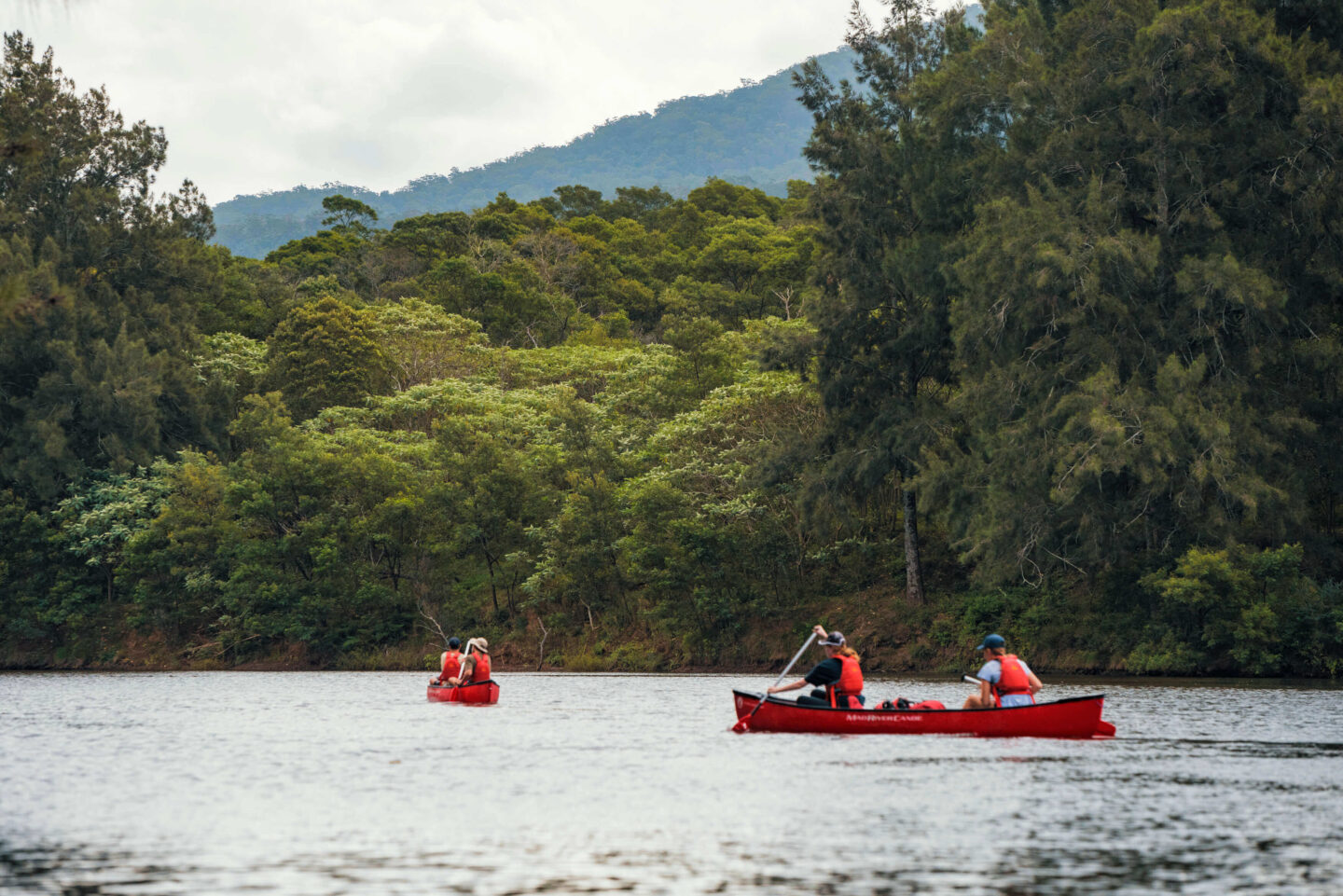 The DUKE OF EDINBURGH'S INTERNATIONAL AWARD
CAREFULLY DESIGNED PROGRAMS
Dynamic programs challenging your students and providing vital skills to help them thrive.
GET THE MOST OUT OF YOUR DUKE OF EDINBURGH'S AWARD
Whether you are a school Award Leader or an individual looking to complete your Adventurous Journey, we'll ensure you get the most out of your Duke of Edinburgh's Award. We guide your students on memorable journeys through amazing landscapes and run multiple Open Expeditions designed for all individuals wanting to participate in Adventurous Journeys outside of school.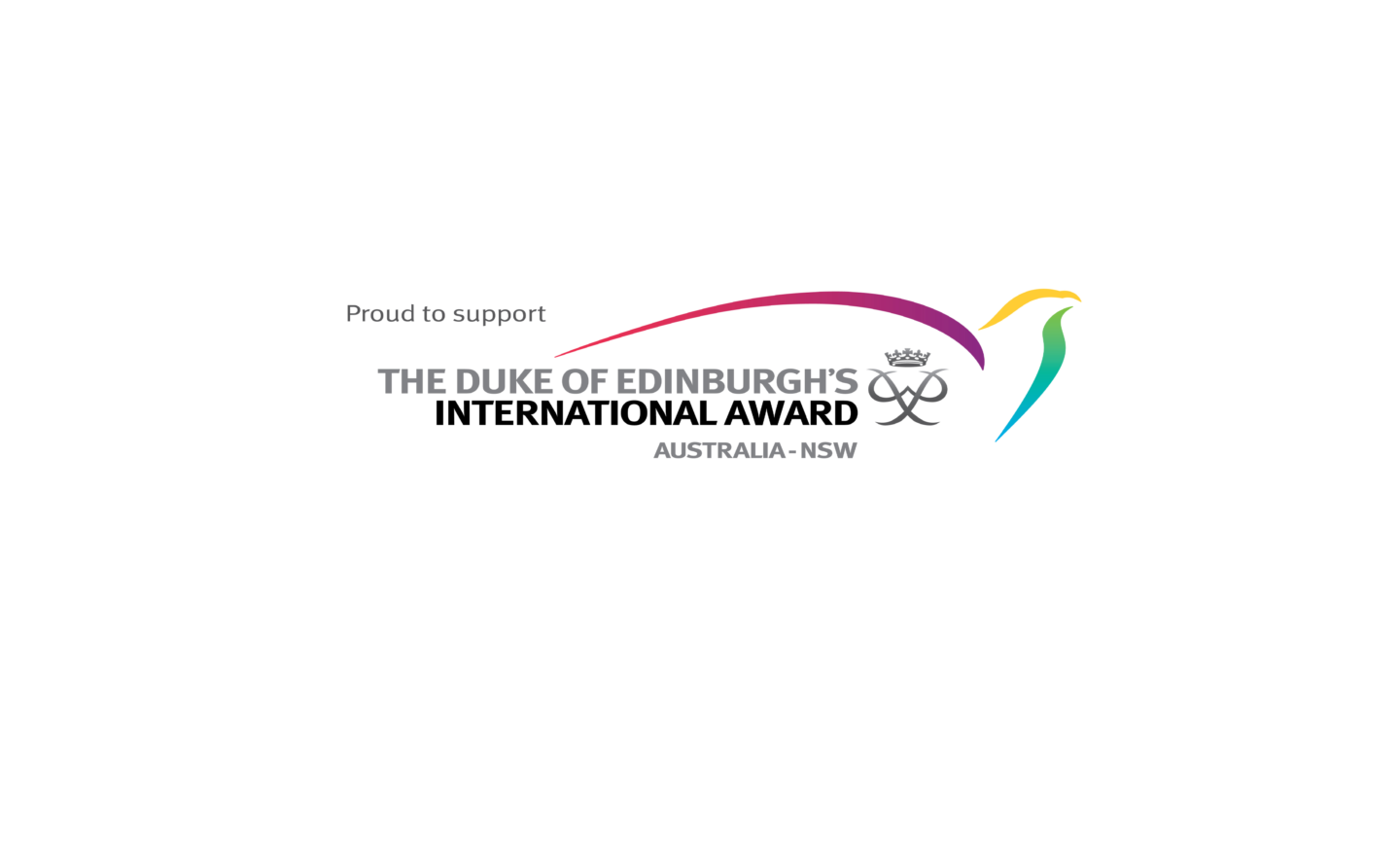 EQUIPPING STUDENTS WITH LIFE SKILLS
As an activity provider for the Duke of Edinburgh's International Award, we have created challenging courses across New South Wales and Victoria that encourage students to form a positive relationship with the natural world, each other, and themselves.
Working to the requirements of the Award and under the guidance of qualified instructors, students put themselves to the test through a variety of hands-on activities, across all manner of terrain, in all kinds of conditions.
We provide all the necessary gear and safety equipment needed to complete your school program.
Join us by booking today!
Request a quote
Enquire now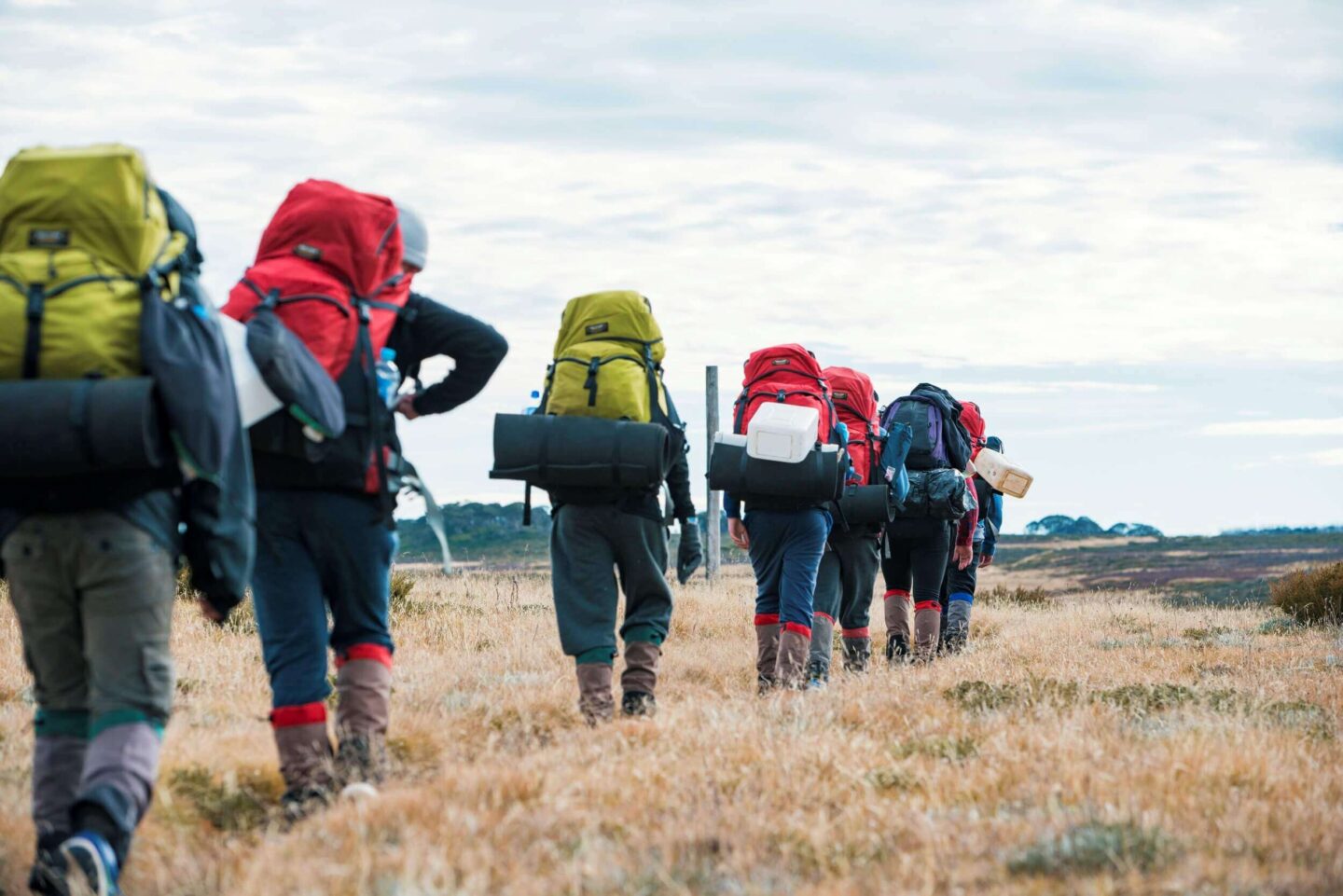 The Duke of Ed's PRACTICE AND QUALIFIER ADVENTUROUS JOURNEYS
The Outdoor Education Group has been running Practice and Qualifying Adventurous Journeys for school-exclusive programs for over 11 years.
We manage the preparation, planning, delivery and support the assessment process of all your Duke of Edinburgh's Award programs, reducing the risk, time and resources of managing these internally.
MEETING THE UNIQUE NEEDS OF YOUR STUDENTS
We work with schools to ensure the unique needs of your students are met. We deliver powerful Duke of Edinburgh programs for all the Award levels – Bronze, Silver and Gold.
Our rich experience in outdoor education enables us to offer an exciting variety of ways to undertake Adventurous Journeys. Our team will guide your students through preparation and training before their first expedition, teach them vital skills like navigation on their Practice Adventurous Journey, and finally assess their skills during their Qualifying Adventurous Journey.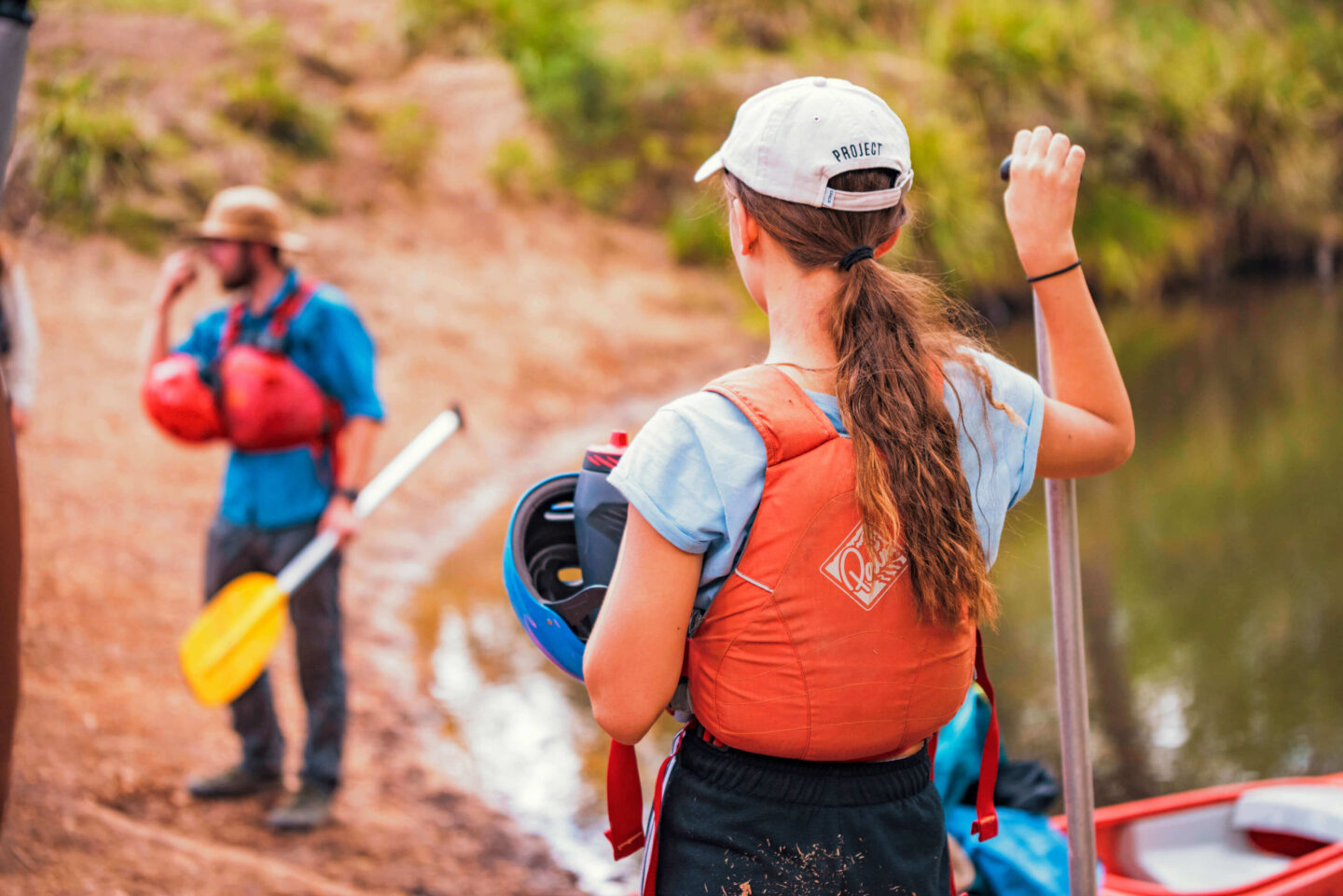 Duke of Ed's TRAINING DAYS
The Outdoor Education Group provide the Duke of Edinburgh mandatory training days prior to the Adventurous Journey.
Training sessions are used to gauge and refine a team's competence and strengths while also identifying areas for improvement. They are great for team building and allowing teams to experience a more prolonged outdoor expedition experience.
We provide training days for participants on school grounds, nearby parks or a nature reserve of your choice.
Request a quote
Enquire now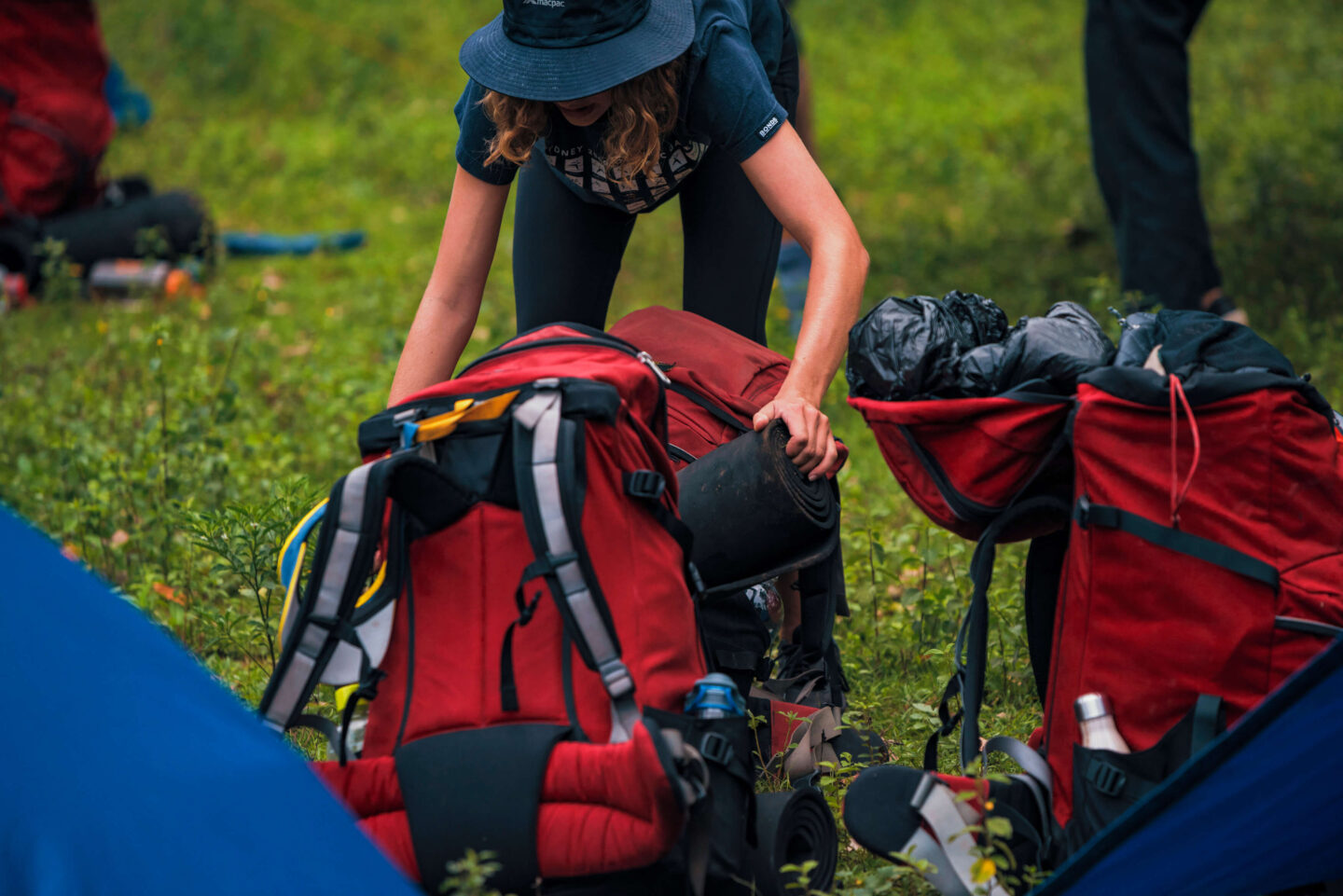 The Duke Of Edinburgh's Open Adventurous Journeys
Our Open expeditions are available to any student looking to complete their Duke of Ed Adventurous Journey and include exploring some of our country's most amazing landscapes.
Join us by booking today!
AN EXCELLENT CHOICE FOR YOUR NEXT DUKE OF EDINBURGH PROGRAM
"Our leader really cared for the students and gave us lots of confidence in our first Duke of Ed."
Pacific Hills Christian School student
THERE'S ALWAYS MORE TO DISCOVER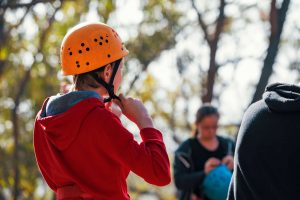 CAMP WOMBAROO
Camp Wombaroo provides students with a space for personal development and growth. With over 100 acres of land to explore, your students will leave with new skills and a deeper understanding of themselves.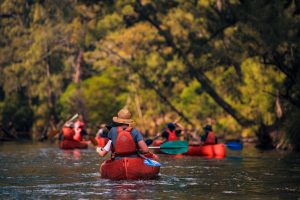 BUSH CAMP BILOELA
Only 2 hours from Sydney and Canberra, Bush Camp Biloela provides a semi-remote learning environment for your students to pursue their personal best and discover they can achieve more than they know.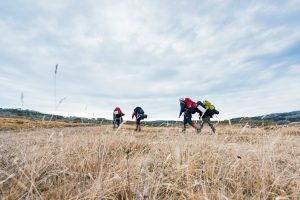 JOURNEYS
Invite your students to set off on an unforgettable multi-day journey providing meaningful and authentic learning in amazing and dynamic locations.
FREQUENTLY ASKED QUESTIONS
We will provide the following equipment to all Duke of Ed groups:
Rain gear
Backpacks
Sleeping mats
Tents
Cooking stoves and fuel
Specialist activity equipment, e.g. canoes
Group 1st Aid kit
Maps
Venue appropriate communications devices
Yes. You must use the same journey method for both your practice and qualifying expedition. For example, if you did hiking for your practice, you must hike for your qualifying expedition. The only exception to this is if you do a multi-journey method for your practice, you can do just one of those methods for your qualifying expedition. For example, you could canoe and hike for your practice journey and then just hike for your qualifying journey.
We will cater to your needs and modify your expedition as necessary; this may involve shuttling some of your gear to your campsite, suggesting appropriate activity alternatives, such as canoeing instead of hiking, or even allowing a parent or other carer to join you. The important thing is to get your medical form returned to us as soon as possible, disclosing all information, so adjustments can be made in good time. The Duke of Edinburgh's International Award is open to all young people aged 14-25, regardless of their ability.
What will count during your program is the number of "purposeful hours" you will complete each day. Purposeful hours are mostly made up of journeying and include setting up/packing down camp, first aid scenarios, skills sessions and anything else that contributes to the goal of your Adventurous Journey. The number of purposeful hours required each day increase with each level:
Bronze – 6 hours. Silver – 7 hours. Gold – 8 hours.
As a very rough indication, you can expect to be journeying the following distances each day:
Hiking daily distance
Bronze: 6 – 12 km
Silver: 8 – 14 km
Gold: 10 – 16 km
Canoeing daily distance
Bronze: 8 – 15 km
Silver: 10 – 18 km
Gold: 12 – 20 km
These distances will depend on the ability and experience level of each group.
You should aim to make your rucksack as light as possible by only taking the things you really need. A good weight guide is as follows:
Bronze – 14kg. Silver – 16kg. Gold – 18kg.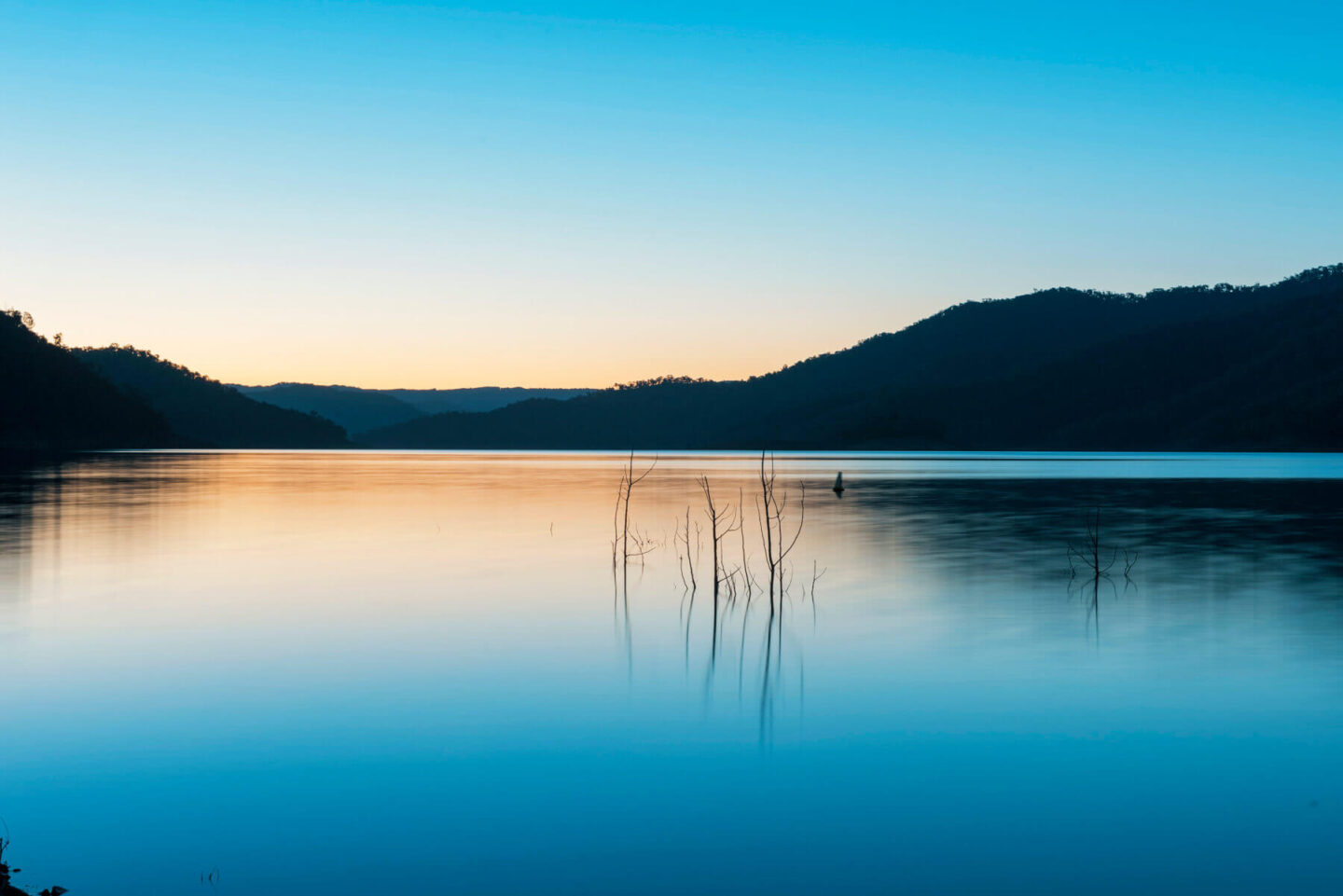 RESOURCES
We share our knowledge, just as we share the outdoors. Discover research and guides on the power of experiential learning in the natural world.
Find out more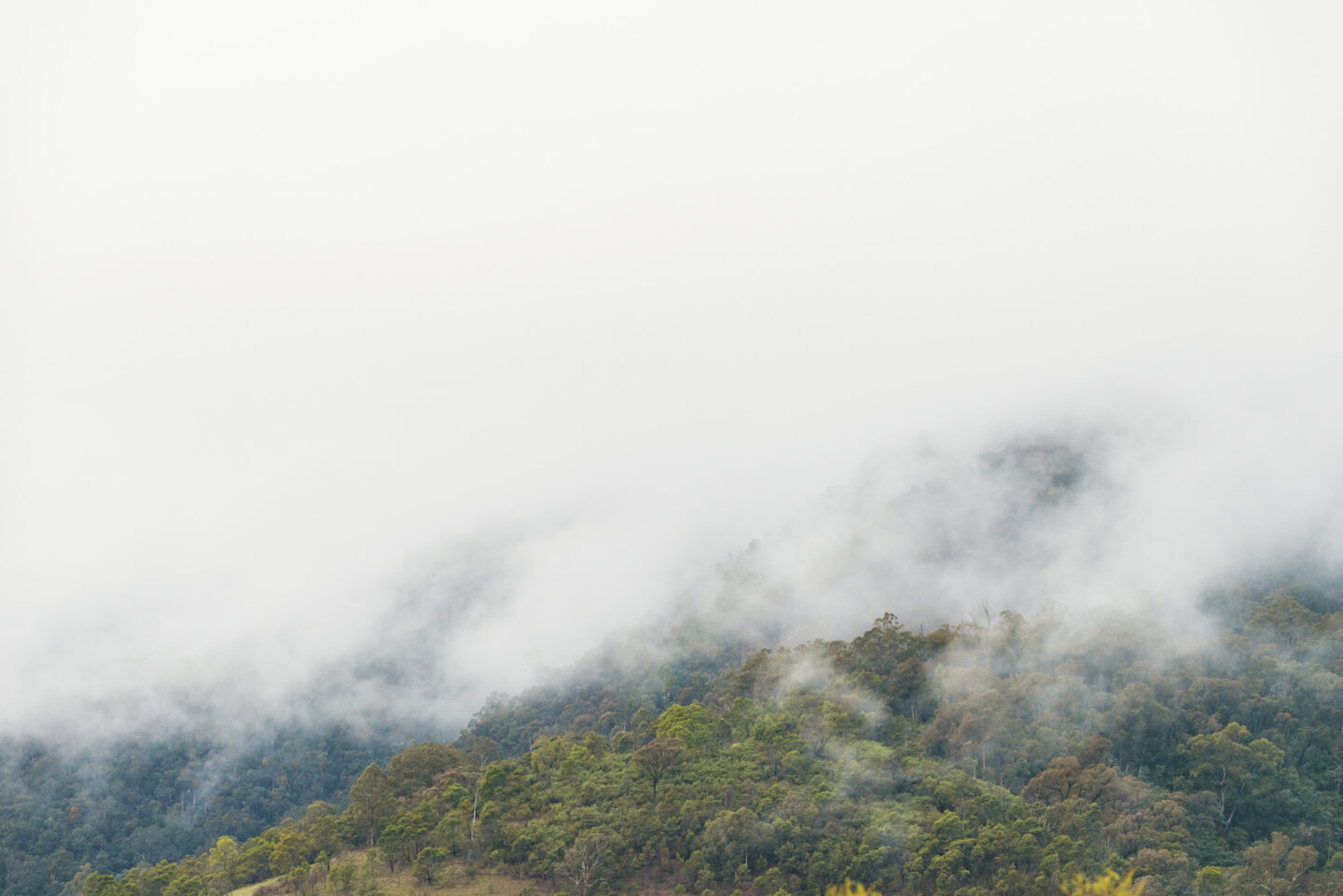 ENSURE YOUR STUDENTS GET THE MOST OUT OF THEIR EXPERIENCE
REQUEST A QUOTE