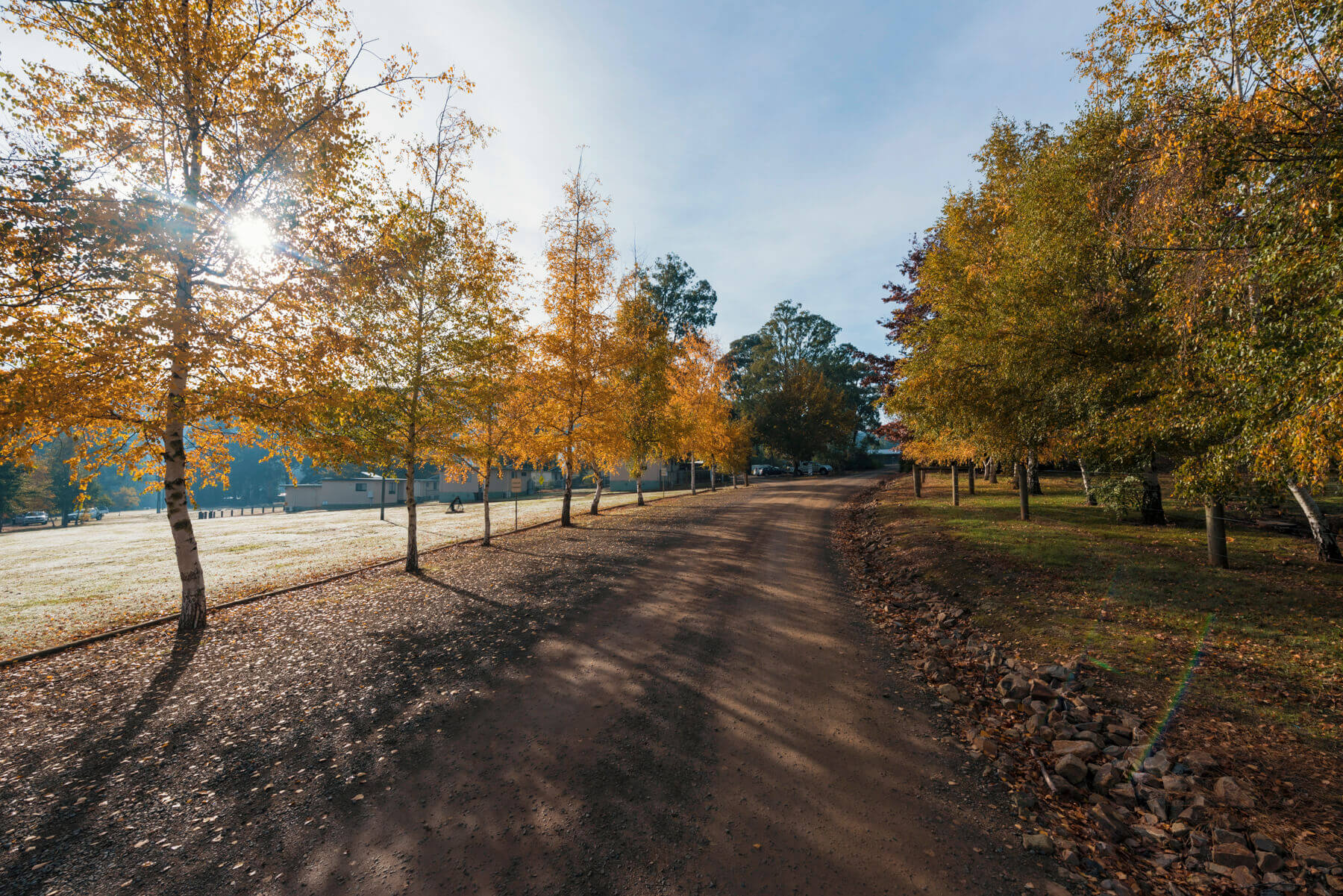 Year 7 Camp Marysville
Alphington Grammar School
PROGRAM OVERVIEW
Lush forest and waterfalls are the backdrop for this adventure at  Camp Marysville. Students will develop their self confidence, teamwork skills, and personal capacity through participating in a variety of challenging activities including rock climbing, team-building initiatives, canoeing, bike riding and bush-walking.
Rock Climbing
Rock Climbing
Rock climbing on a climbing wall or up a rockface invites students to set their own goals, step by step they develop confidence even if they don't make it to the top in the beginning.
Bushwalking
Bushwalking
Be it a day's hike or a short walk to camp, bushwalking engages all our senses allowing us to explore nature and our place within it. And we always find something exciting along the way!
Canoeing
Canoeing
Following the flow of the river, we love to explore the waterways on our canoes. Working as a team, using our muscles and problem-solving together to reach our base for the night.
Bushcraft
Bushcraft
Bushcraft teaches students the art of using natural resources to allow them to thrive in the outdoors. During bushcraft, we like to get our hands dirty by building shelters, setting up campfires or identifying plants.


Cycling
Cycling
A favourite activity among our team, cycling along a windy track together or playing group games builds resilience and independence in young people.
Initiatives
Initiatives
Our many initiatives can be large or small group activities on the land or water, encouraging social connection, negotiation, problem-solving and adaptability, all while having fun!
Cooking
Cooking
For many, this is the first time they will be cooking and preparing their own meals. Some discover a new passion while developing healthy habits and self-belief.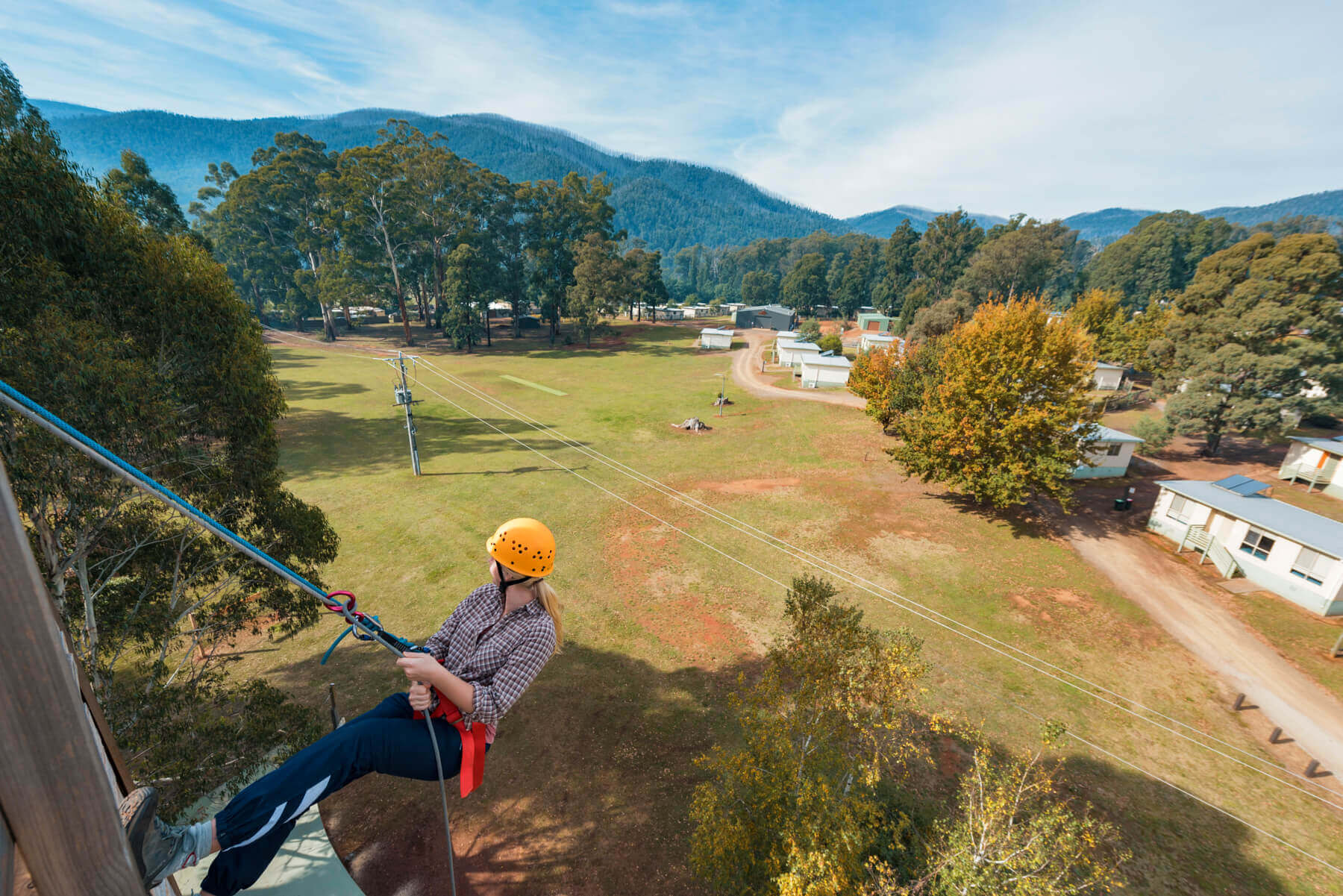 PARTICULARS
DATE
Monday 15th to Friday 19th May 2023
DEPARTURE TIME
8:45am for a 9:00am departure
RETURN TIME
approx 3:00pm
NOTES
Bring a packed lunch for the first day
Full water bottles
No nuts
All items in your personal bag – loose items can get misplaced easily
Personal medications (with note from parents)
Leave your phone and electronics at home
The Program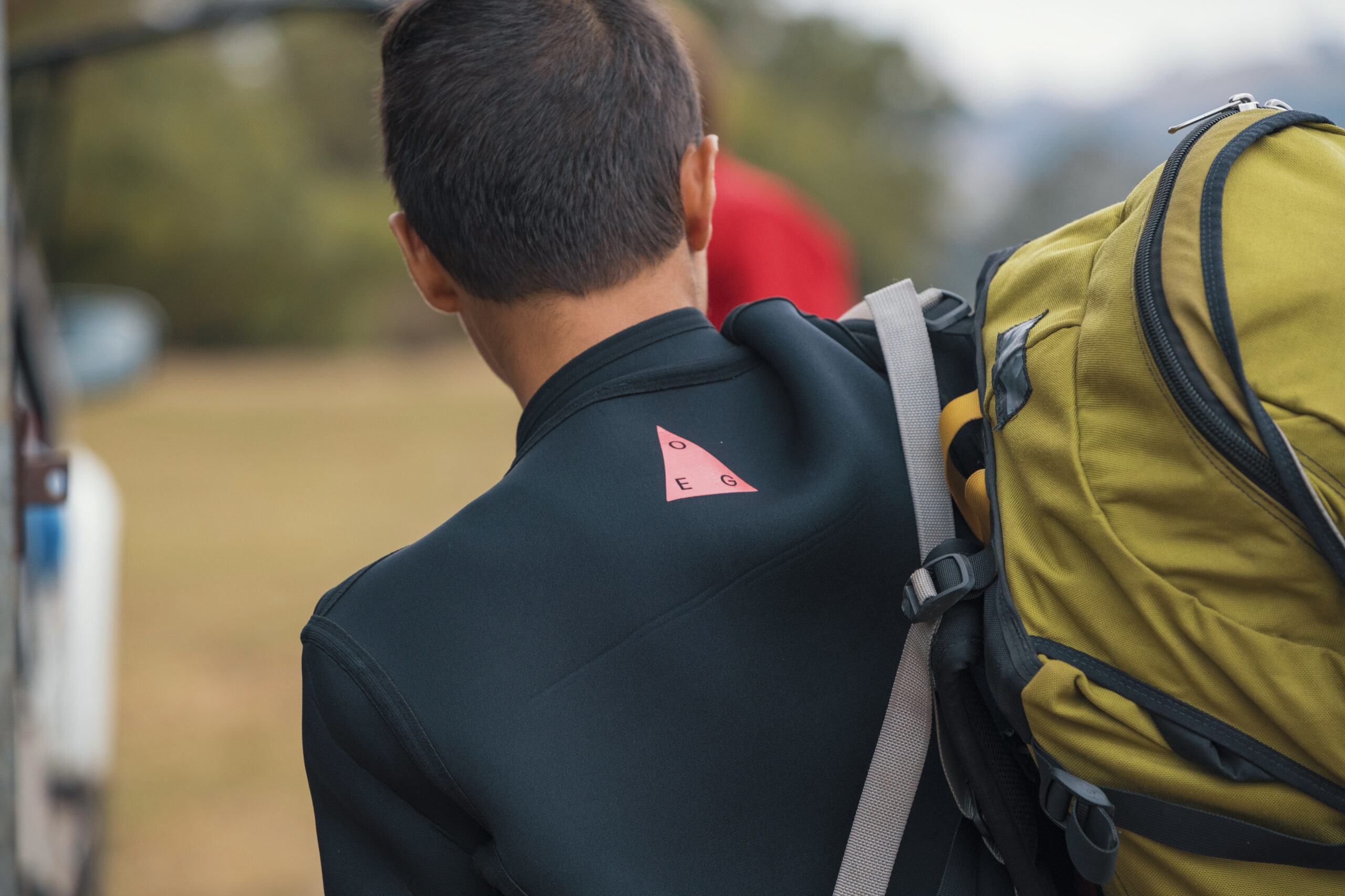 Gearing up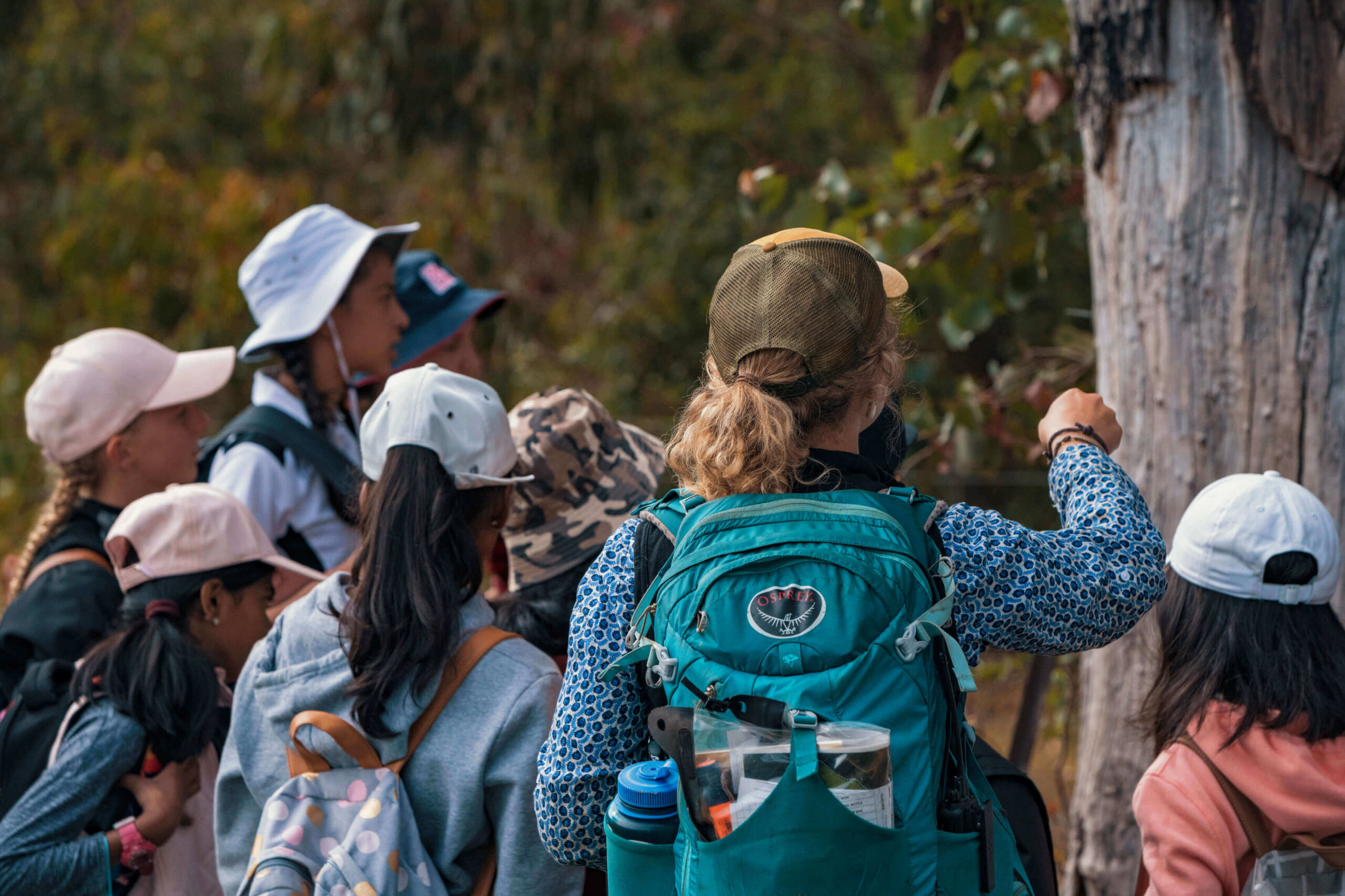 Clothing & Equipment checklist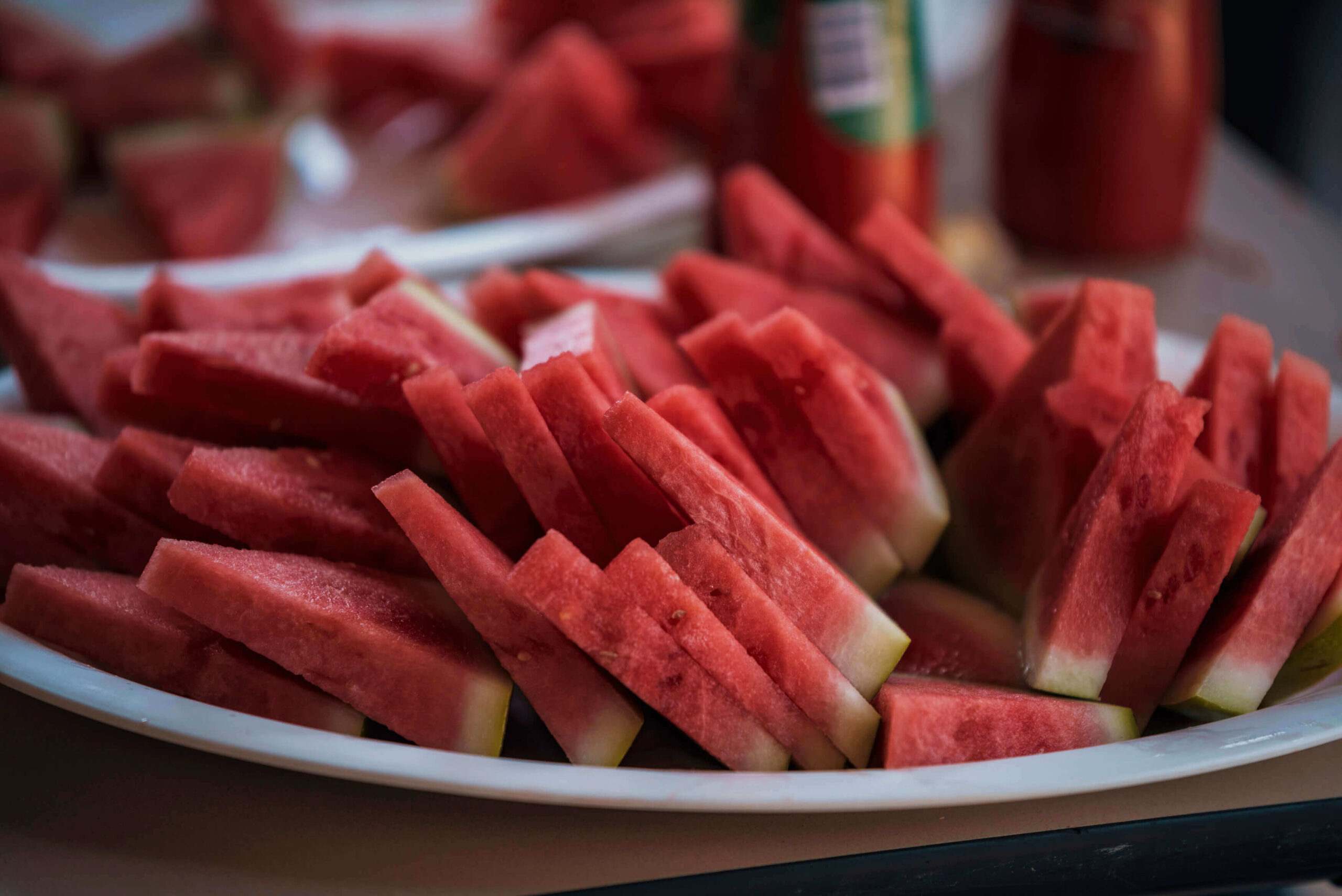 The Food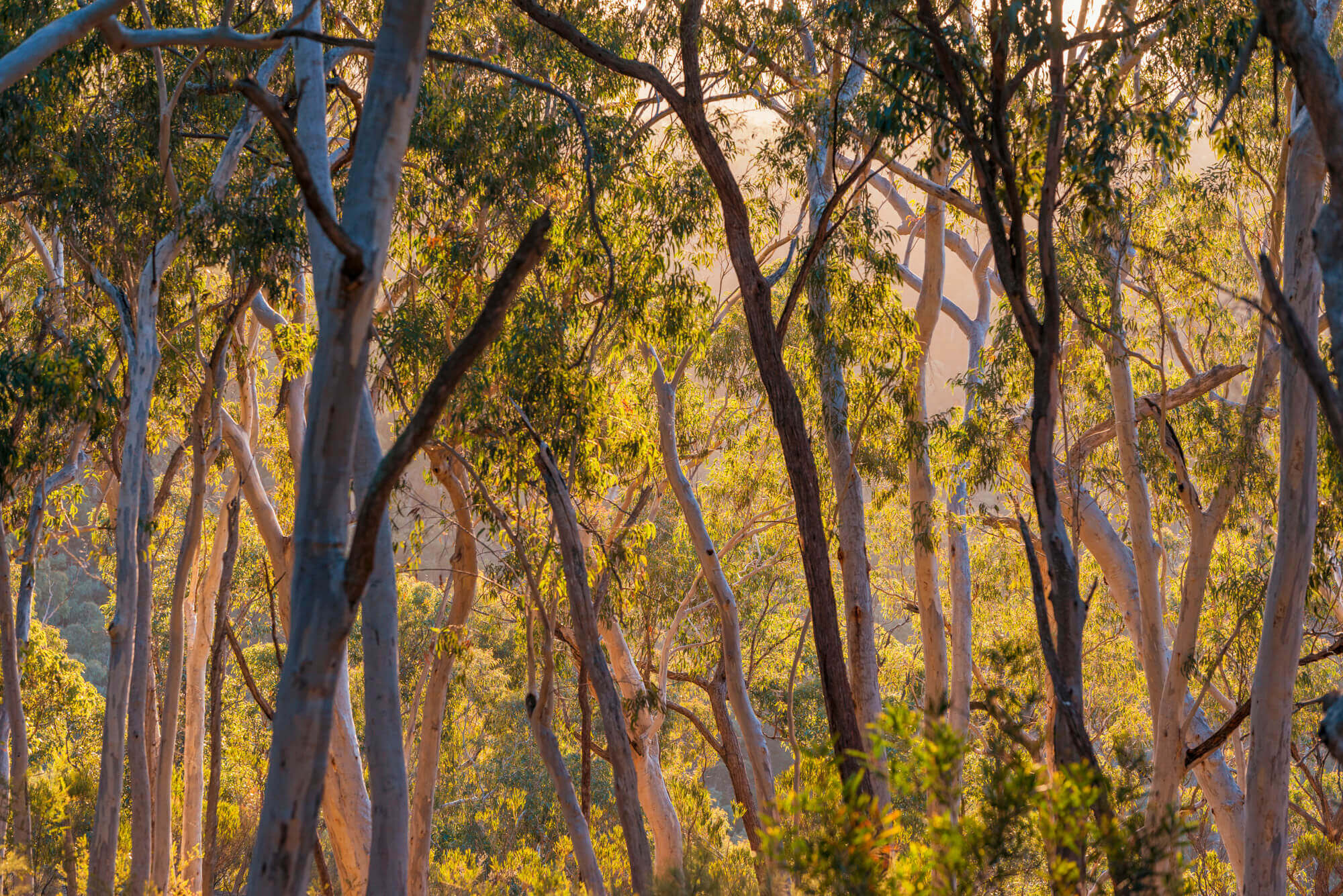 FAQ