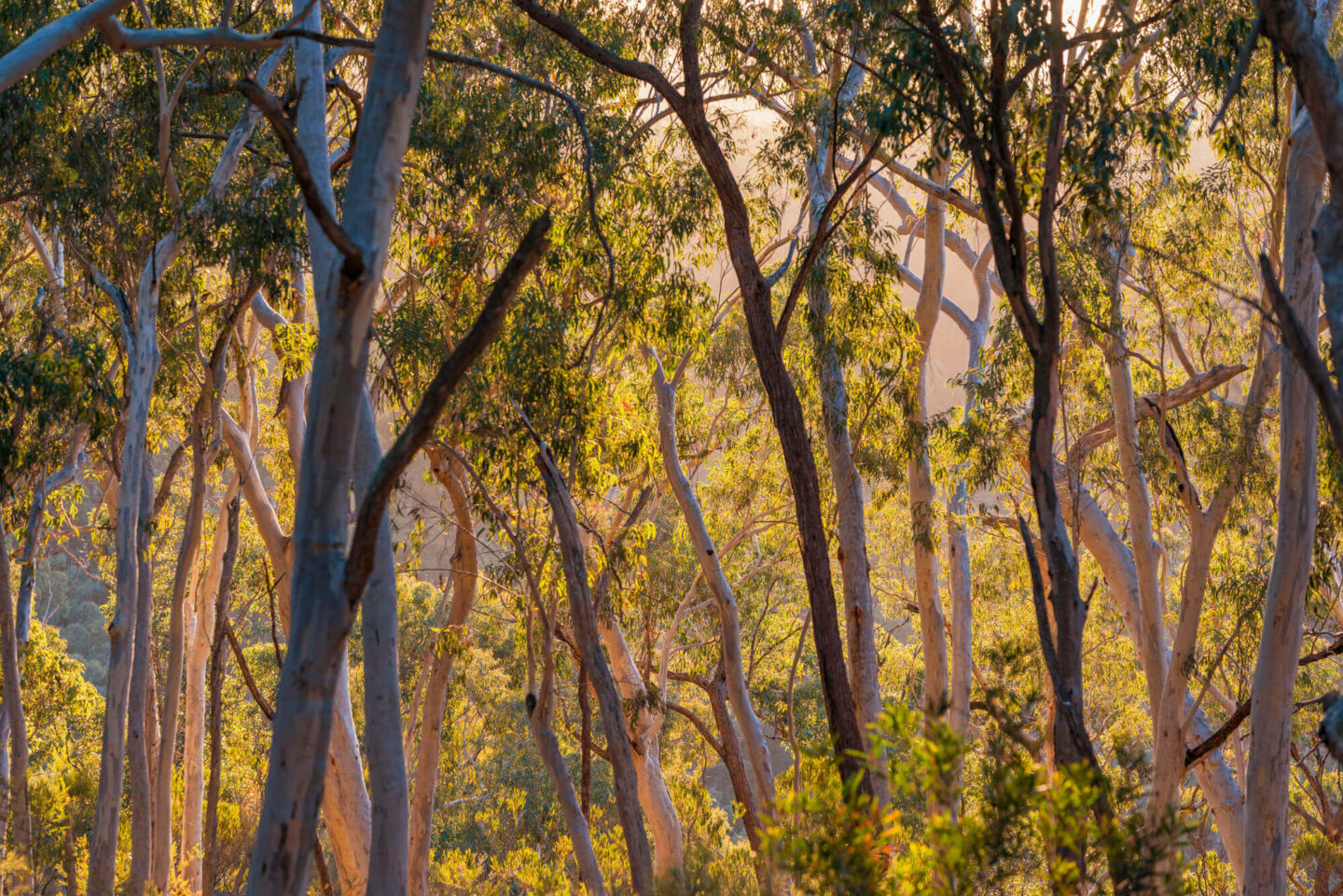 Year 9 Adventure Learning
Bunbury Cathedral Grammar School
PROGRAM OVERVIEW
This camp introduces the underlying philosophies of all our programs (challenge by choice, no put downs and personal responsibility). A basic understanding of group dynamics and personal responsibility is introduced through the Adventure Learning activities. The Year 9 students will be divided into smaller groups for the duration of the camp. This encourages the development of relationships between peers and BCGS staff as they navigate the challenges of this program. The OEG model of "Explore, Reflect, Wonder" will be introduced to students.
Camp Margaret River
Location
Abseiling
Abseiling
Descending a rock face or a climbing tower, we love the views from the top and the courage we see as students aim for their personal best and encourage one another.
Bushwalking
Bushwalking
Be it a day's hike or a short walk to camp, bushwalking engages all our senses allowing us to explore nature and our place within it. And we always find something exciting along the way!
Camping
Camping
Camping out in tents is our speciality! We love telling stories around the campfire, looking up at the night sky and creating memories that will last a lifetime!
High Ropes
High Ropes
Our high ropes course delivers an exciting challenge with students setting their own goals and developing confidence, determination and decision-making skills.
Initiatives
Initiatives
Our many initiatives can be large or small group activities on the land or water, encouraging social connection, negotiation, problem-solving and adaptability, all while having fun!
Low Ropes
Low Ropes
Low ropes is the perfect warm-up for the day, with fun obsticals promoting communication, teamwork, decision-making and coordination.
Cooking
Cooking
For many, this is the first time they will be cooking and preparing their own meals. Some discover a new passion while developing healthy habits and self-belief.
Personal Reflection Time
Personal Reflection Time
Reflection is often practised in a group through discussion, allowing students to develop a sense of self, empowering them to take on new challenges and learn from mistakes.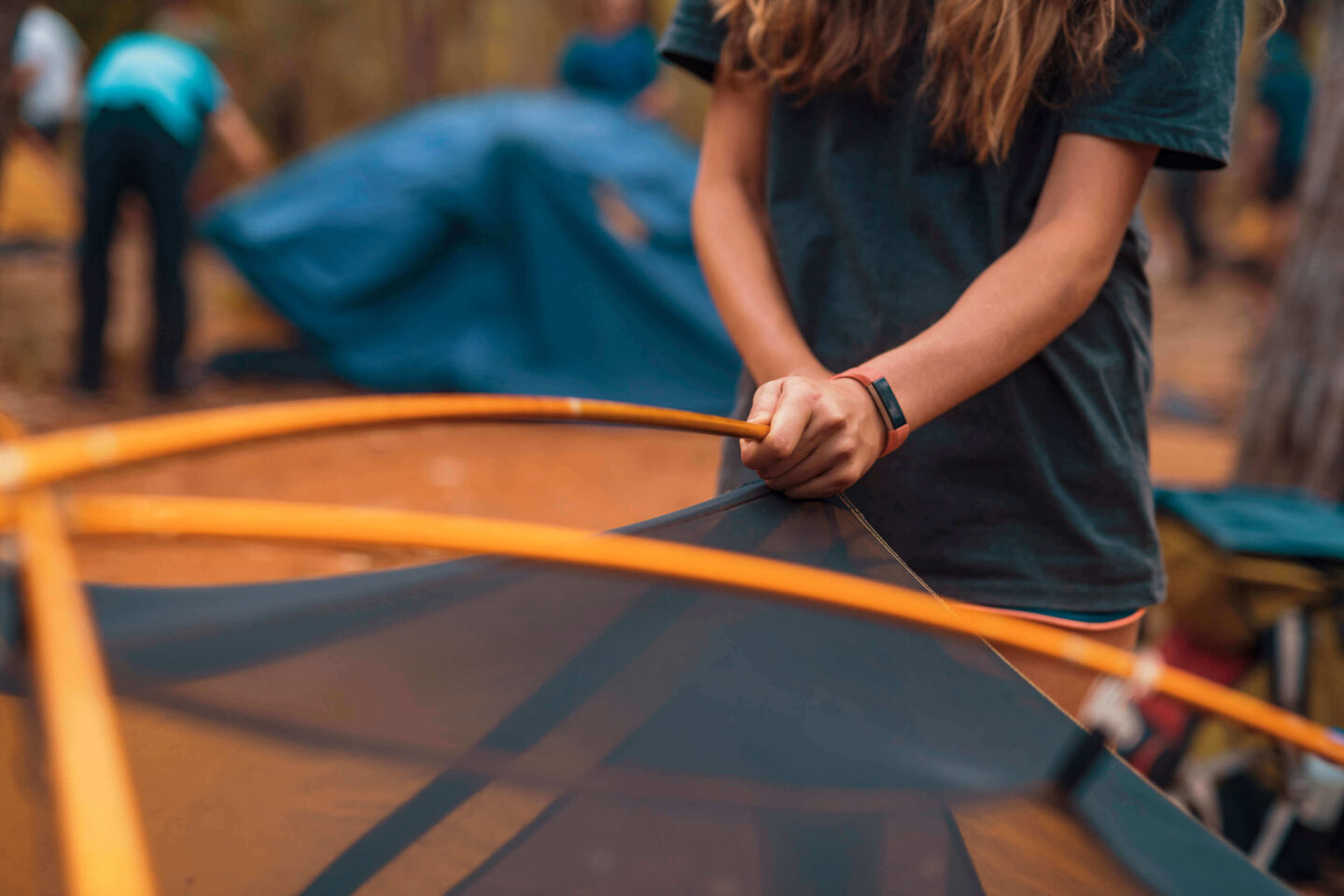 PARTICULARS
DATE
Sunday 30th April- Friday 5th May 2023
DEPARTURE TIME
Arrive 9:30am for 10am departure
RETURN TIME
Arrival back to school approx  3pm
NOTES
Bring a packed lunch for the first day (no nuts)
Full water bottles
Nut free program
Personal medications (with letter from parents regarding administration)
Leave your phone / electronics at home
Anaphylactic students – please bring 2 in date clear window EpiPens on camp
Remember to bring your Hand Sanitiser!
The Program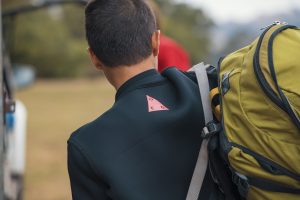 Gearing up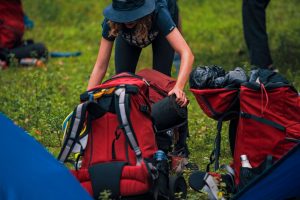 Clothing & Equipment checklist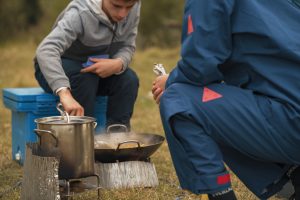 The Food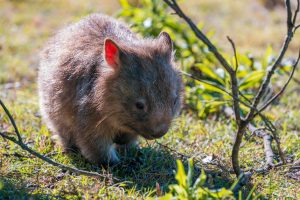 FAQ