PROGRAM OVERVIEW
The Fun and Friendship program aims to connect and inspire young women from Melbourne's northern suburbs to engage with their community and the outdoor environment. The program has a focus on fun and wellness, working with participants to discover their own strengths and enjoyment in nature. 
Bushwalking
Bushwalking
Be it a day's hike or a short walk to camp, bushwalking engages all our senses allowing us to explore nature and our place within it. And we always find something exciting along the way!
Canoeing
Canoeing
Following the flow of the river, we love to explore the waterways on our canoes. Working as a team, using our muscles and problem-solving together to reach our base for the night.
Cultural
Cultural
Encourage an understanding and appreciation for history and diversity by connecting students to a different way of life through storytelling, bushcraft and more.
Rock Climbing
Rock Climbing
Rock climbing on a climbing wall or up a rockface invites students to set their own goals, step by step they develop confidence even if they don't make it to the top in the beginning.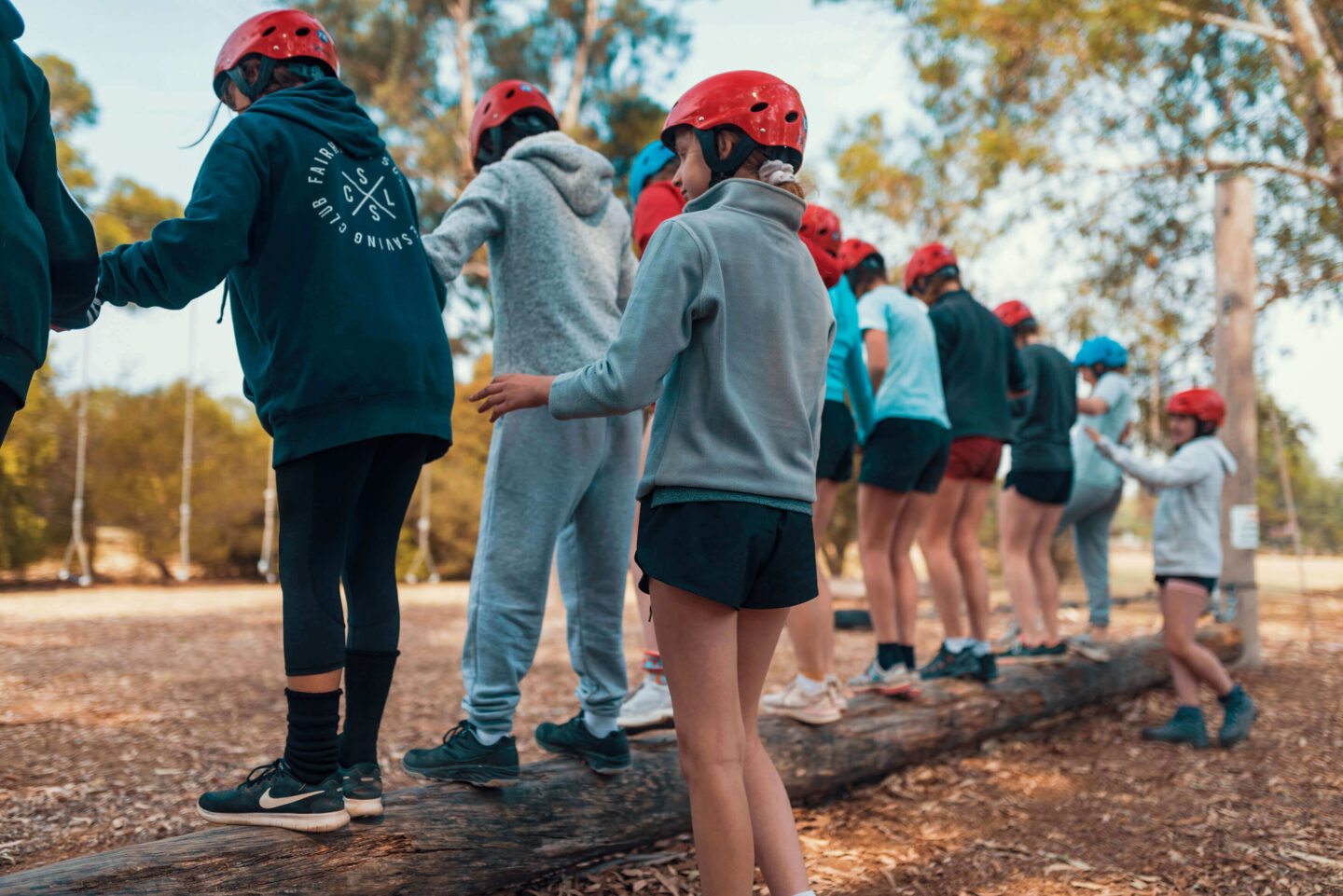 PARTICULARS
DATE
23rd-25th October 2023
DEPARTURE TIME
Be at school 8:45am for a 9:15am departure
RETURN TIME
approx 3pm back at school
NOTES
Bring a packed lunch for the first day (no nuts)
Full water bottles
Nut free program
All items in your personal bag – no loose items as these may get lost
Personal medications (with letter from parents / guardian regarding administration
Leave your phone / electronics at home
Small personal hand sanitiser
The Program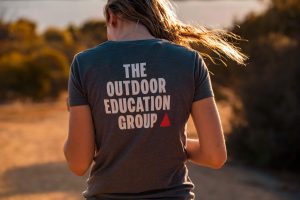 Gearing up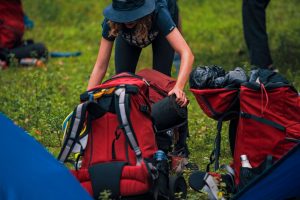 Clothing & Equipment checklist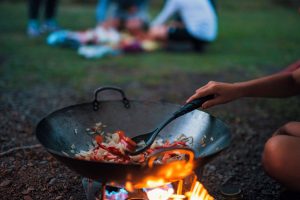 The Food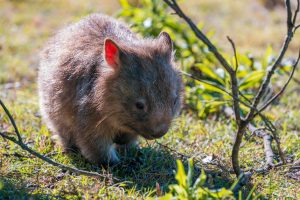 FAQ