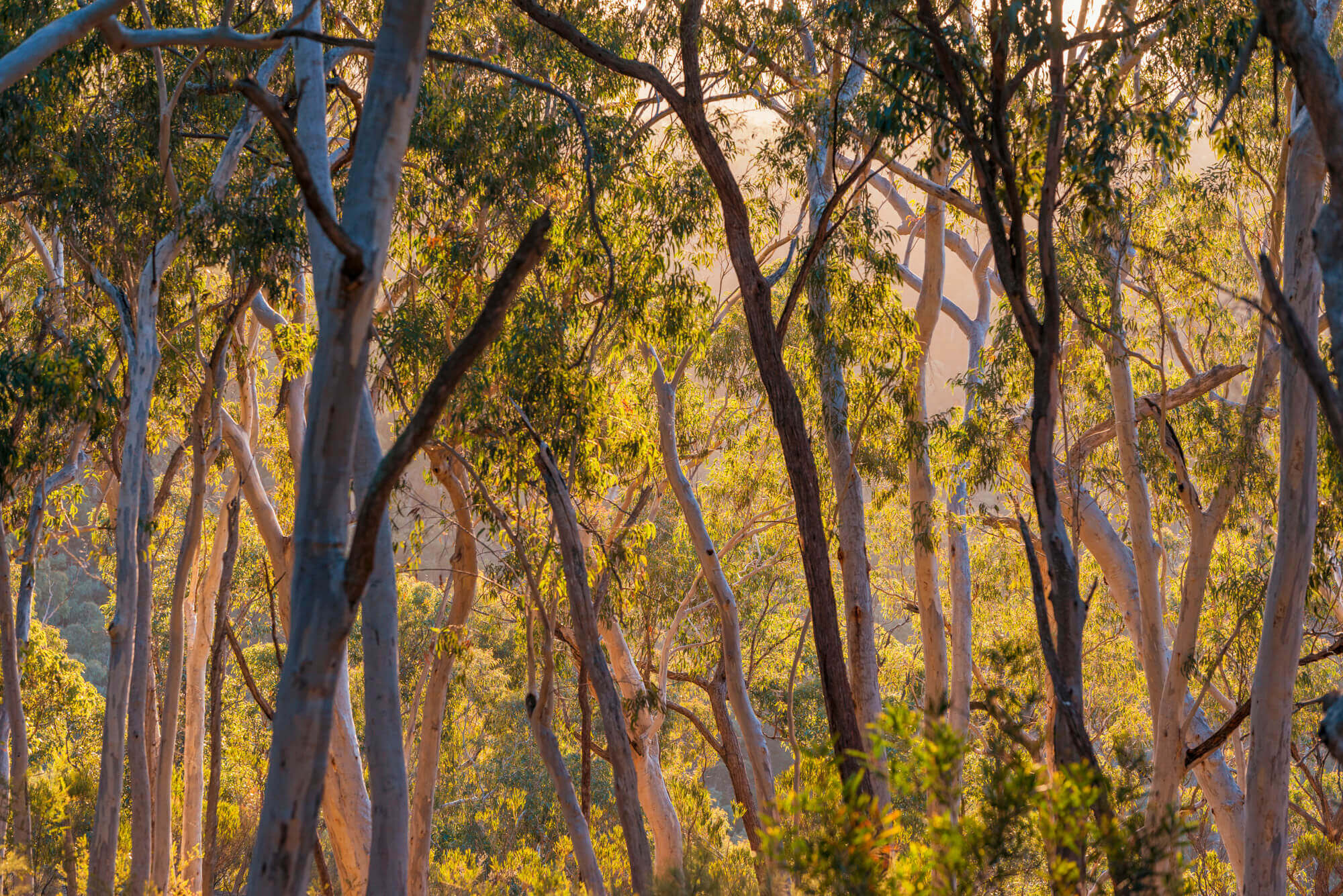 Year 10 Eildon Wanggai
Kilvington Grammar School
PROGRAM OVERVIEW
Community Living and challenge by choice
Eildon Wanggai Bush Camp
Location
Bushwalking
Bushwalking
Be it a day's hike or a short walk to camp, bushwalking engages all our senses allowing us to explore nature and our place within it. And we always find something exciting along the way!
Camping
Camping
Camping out in tents is our speciality! We love telling stories around the campfire, looking up at the night sky and creating memories that will last a lifetime!
High Ropes
High Ropes
Our high ropes course delivers an exciting challenge with students setting their own goals and developing confidence, determination and decision-making skills.
Initiatives
Initiatives
Our many initiatives can be large or small group activities on the land or water, encouraging social connection, negotiation, problem-solving and adaptability, all while having fun!
Orienteering
Orienteering
There's nothing more exciting than learning a new skill! Orienteering teaches us to read a map and a compass, gauge distances and provides lots of great learning opportunities.
Rafting
Rafting
Rafting with us provides just the right combination of gentle calm and excitement. Float with us down untouched waterways, with surprise, challenge and fun at every turn.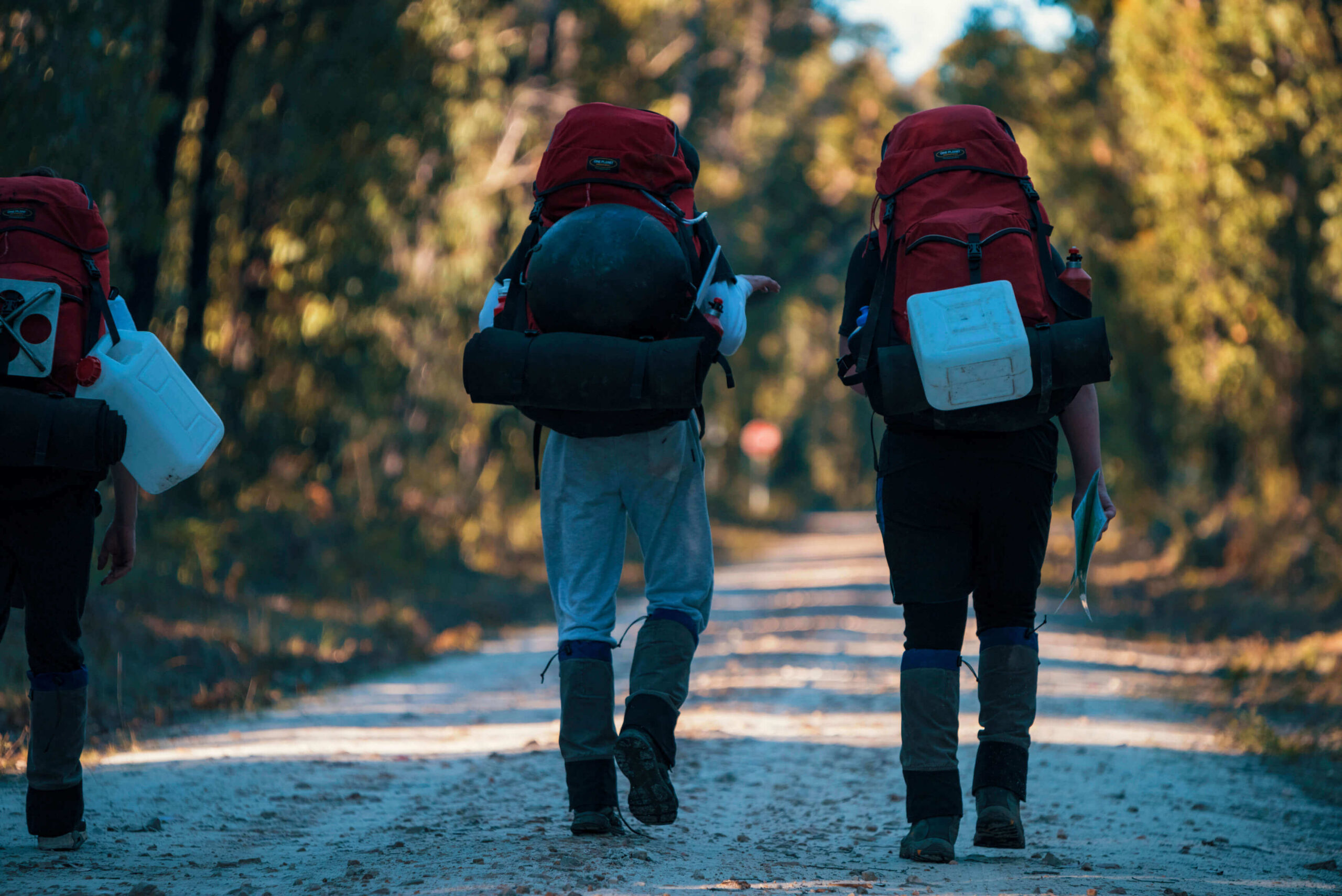 PARTICULARS
DATE
26/04/2023 to 28/04/2023
DEPARTURE TIME
Arrive 7:15am for an 7:30am departure
RETURN TIME
Approx 3:30pm
NOTES
Bring a packed lunch from home for the first day (no nuts)
Full water bottles
Nut free program
This program is self-catered
Keep all items safe in your personal bag – loose items can get misplaced easily
Personal medications- with letter from home regarding administration
Leave your phone / electronics at home
Small personal hand sanitiser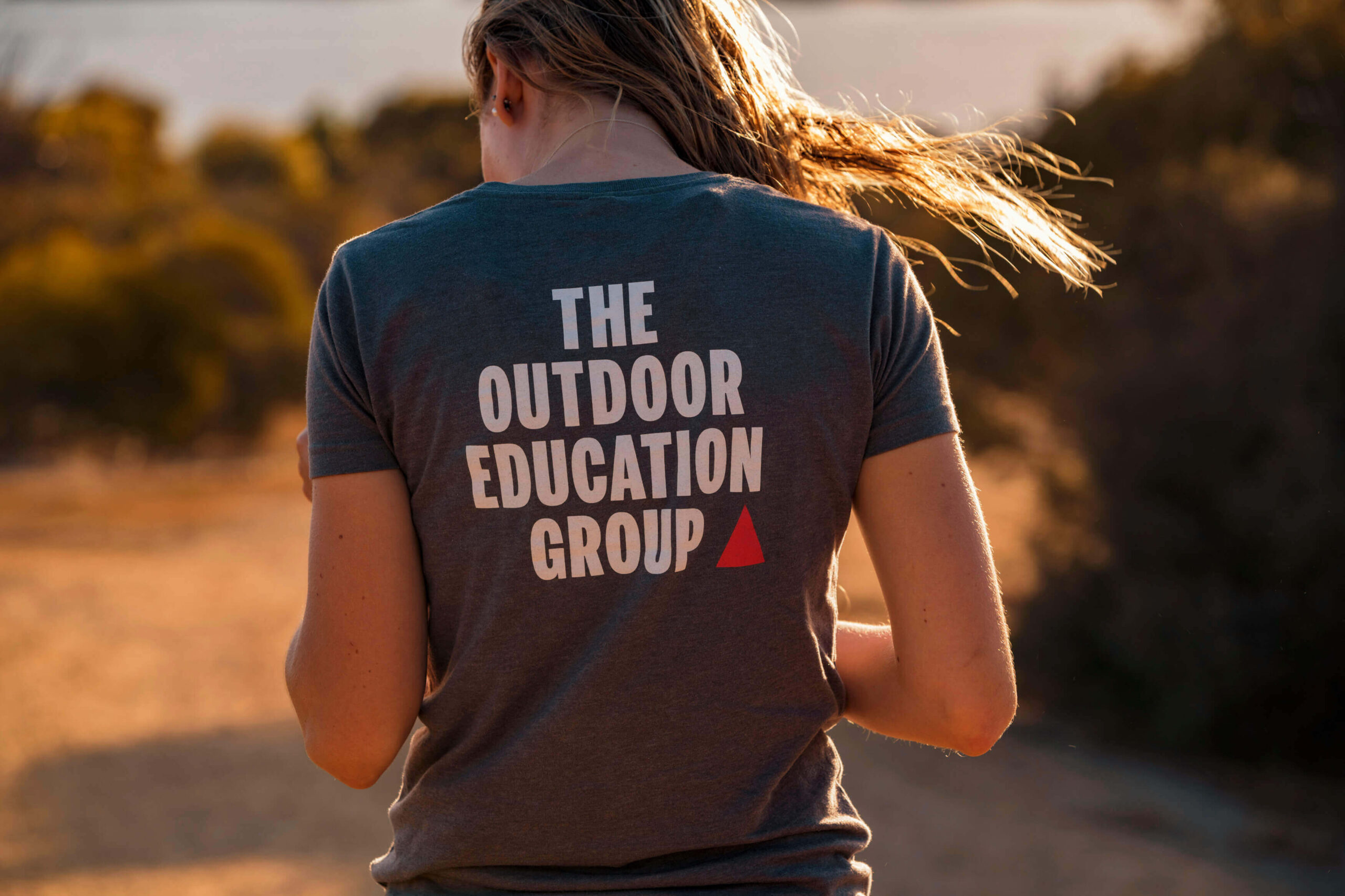 Gearing up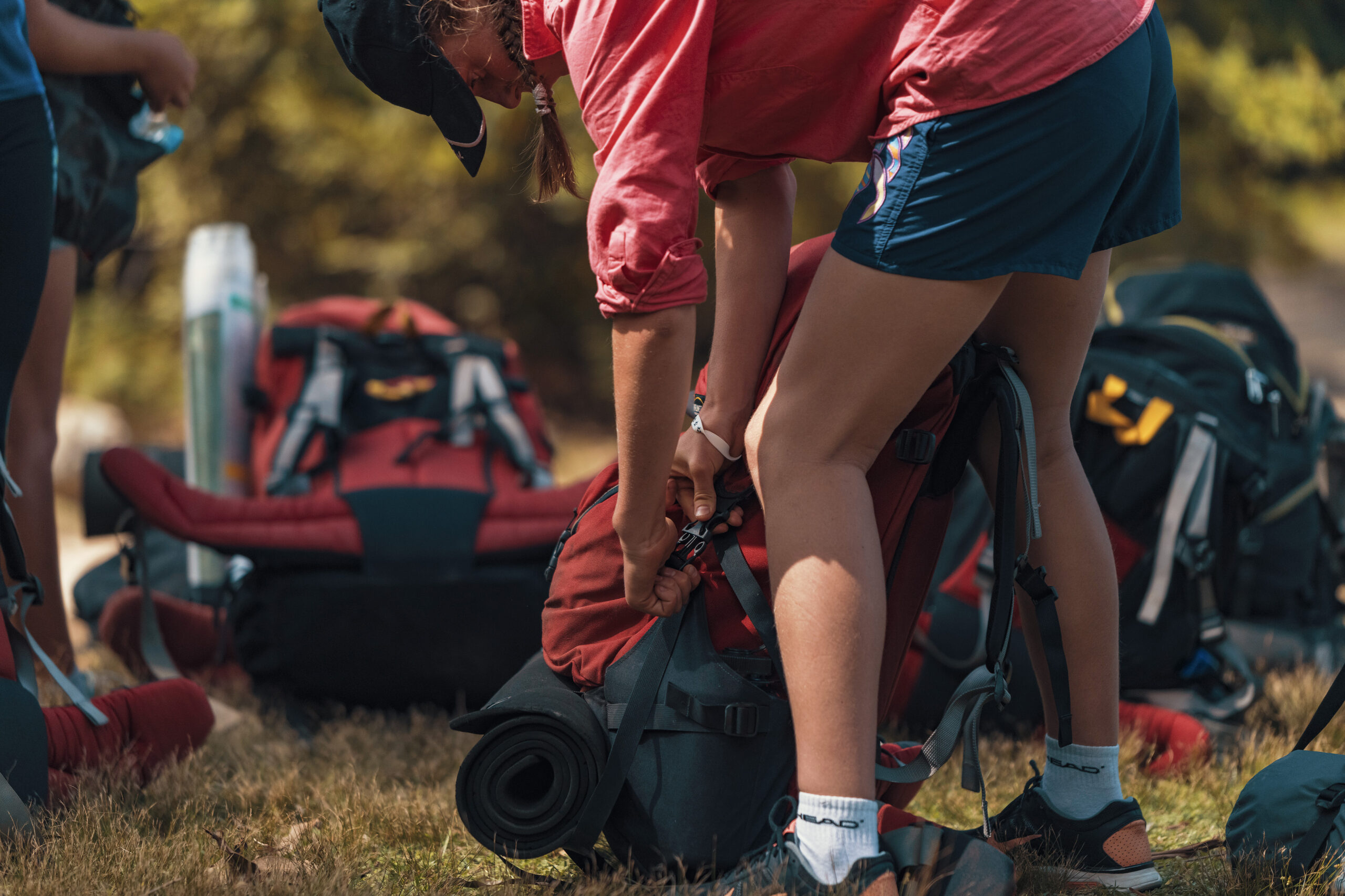 Clothing & Equipment checklist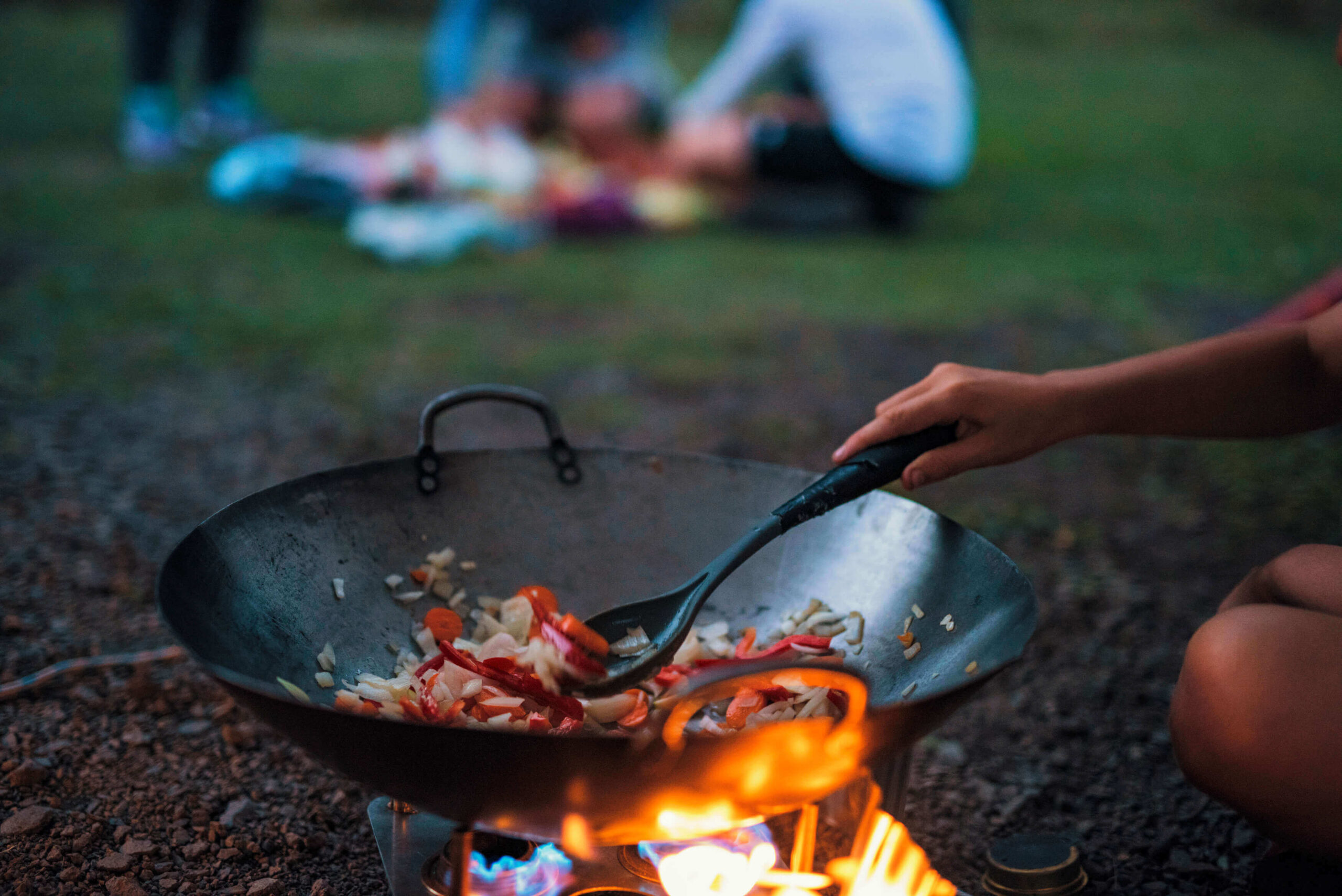 The Food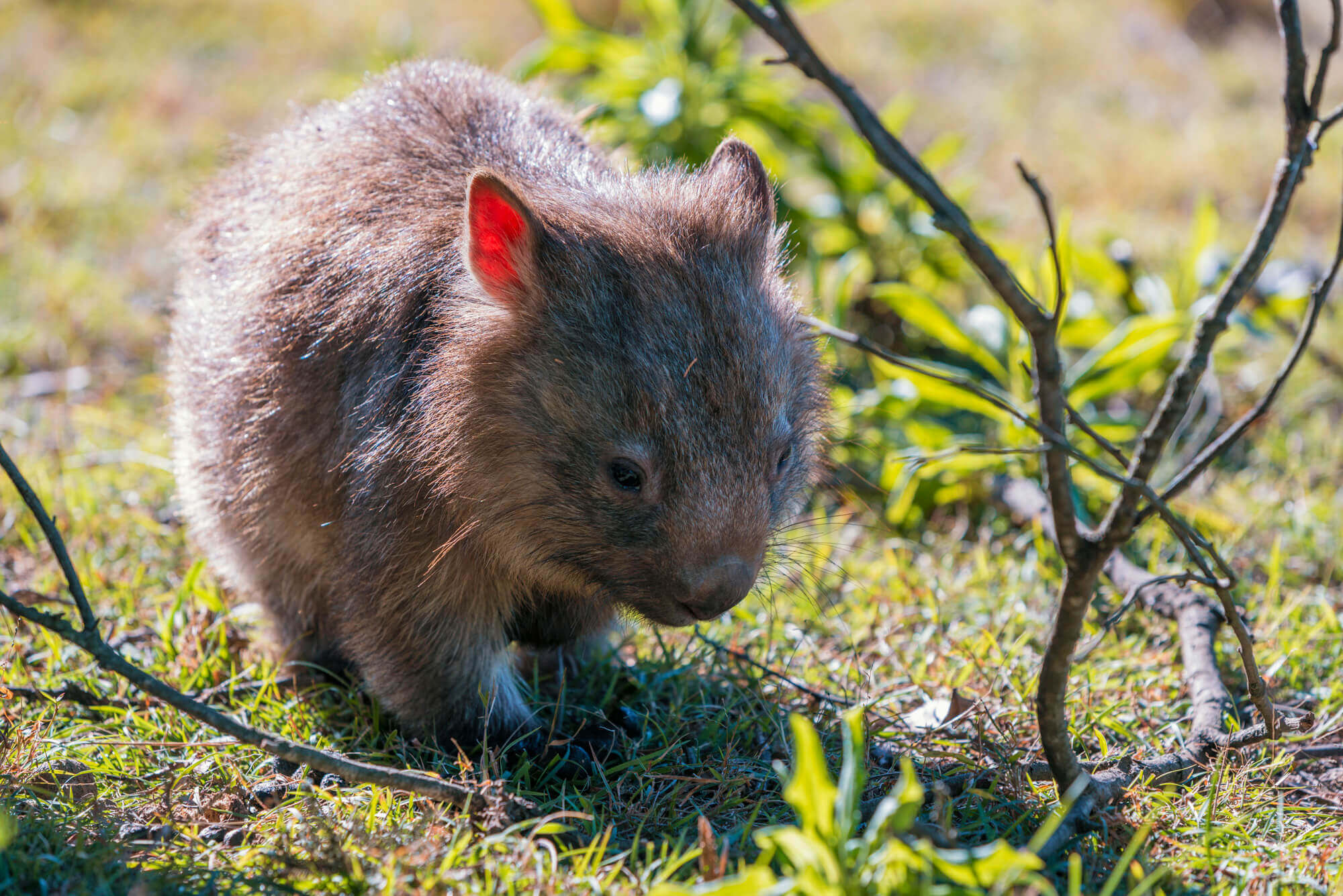 FAQ