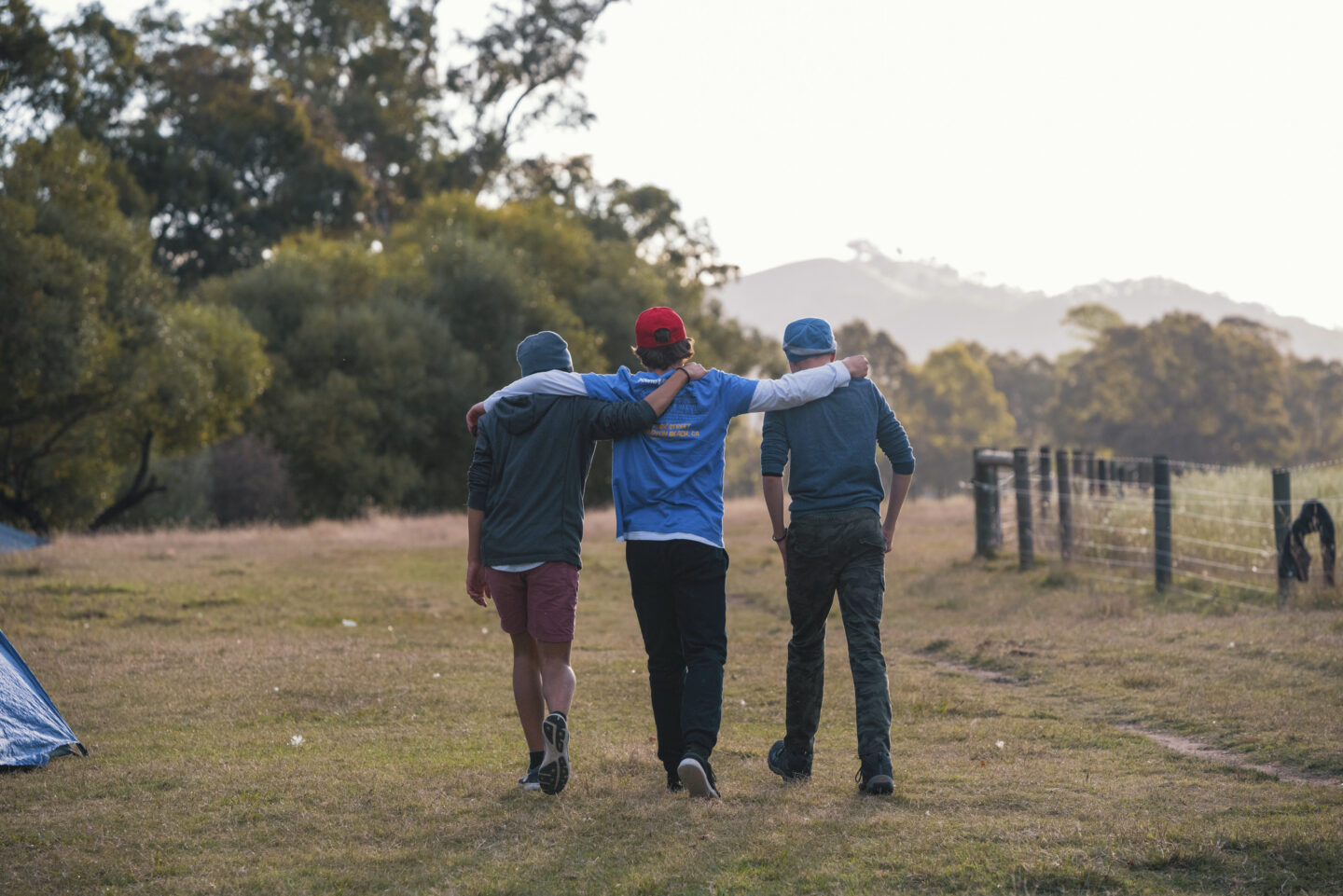 Year 7 - Kosciuszko
Redlands
PROGRAM OVERVIEW
The Year 7 Program is the launch pad into the Redlands Outdoor Education Program and provides students with a scaffolded outdoor experience. The intent is for students to forge friendships and build their confidence in a safe and dynamic environment. A range of activities including; bushwalking, camping, canoeing, cycling, initiatives and orienteering is part of the Year 7 Program. Students will camp each night nestled in the surrounds of the Kosciuszko region with their Tutors and Camp Leaders.
Bushwalking
Bushwalking
Be it a day's hike or a short walk to camp, bushwalking engages all our senses allowing us to explore nature and our place within it. And we always find something exciting along the way!
Camping
Camping
Camping out in tents is our speciality! We love telling stories around the campfire, looking up at the night sky and creating memories that will last a lifetime!
Canoeing
Canoeing
Following the flow of the river, we love to explore the waterways on our canoes. Working as a team, using our muscles and problem-solving together to reach our base for the night.
Cycling
Cycling
A favourite activity among our team, cycling along a windy track together or playing group games builds resilience and independence in young people.
Initiatives
Initiatives
Our many initiatives can be large or small group activities on the land or water, encouraging social connection, negotiation, problem-solving and adaptability, all while having fun!
Orienteering
Orienteering
There's nothing more exciting than learning a new skill! Orienteering teaches us to read a map and a compass, gauge distances and provides lots of great learning opportunities.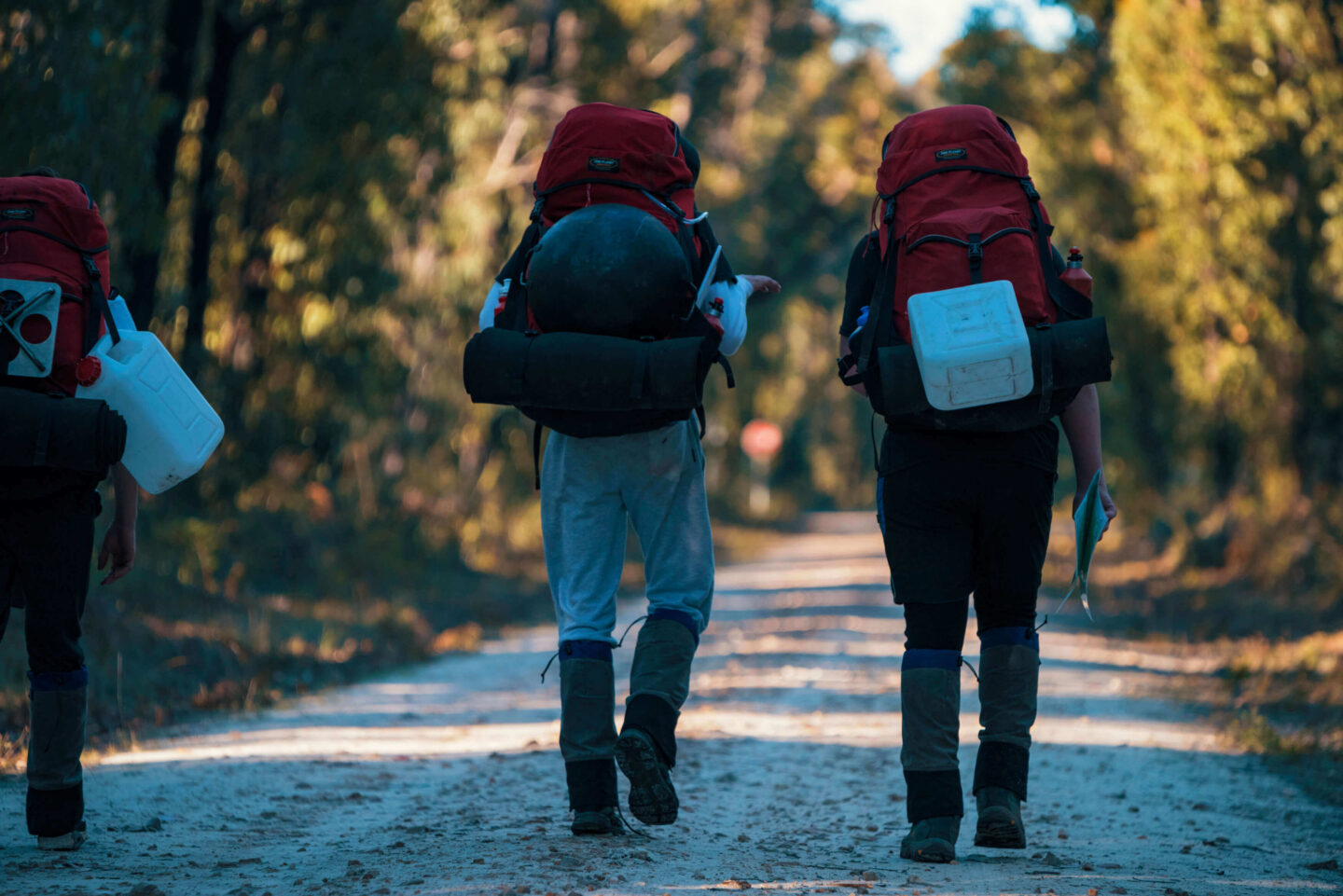 PARTICULARS
DATE
 19th – 23 February 2024
DEPARTURE TIME
6:30 am from school
RETURN TIME
2:30 pm to school
NOTES
Arrive at School 6.00am (Drop off – Gerard St Entrance)
Return time Friday 2.30pm (Pick Up – Gerard St Entrance)

Parents will receive an SMS update on arrival time Friday

Bring a packed lunch for the first day
Full water bottles
No nuts
All items in your personal bag – loose items can get misplaced easily
Personal medications
Small personal hand sanitiser
Leave your phone at home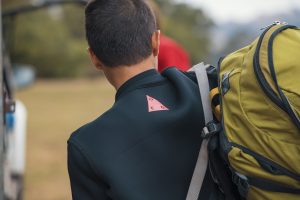 Gearing up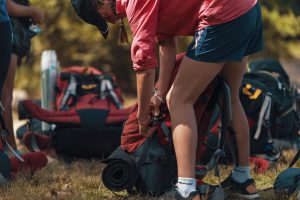 Clothing & Equipment checklist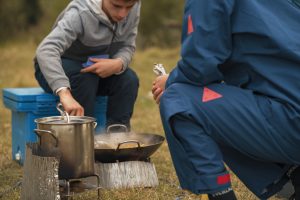 The Food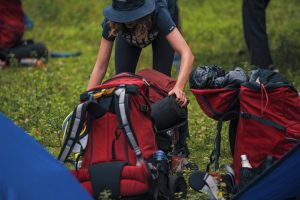 FAQ